Double (2 Sharing)
£ 1895
Per Person

Triple (3 Sharing)
£ 1795
Per Person

Quad (4 Sharing)
£ 1695
Per Person
August Umrah 2023
Al Sharif Tours is pleased to offer an Umrah package from 16th Aug 2023 to 26th Aug 2023 which includes Direct flights from London to Madinah and return flights from Jeddah to London. During your stay, you will be accommodated in Emaar Grand Hotel 4* which is conveniently located just a 10 mins walk away from Haram, in Madinah your hotel will be Leader Al Muna Karim 5* which is only a 5 mins walk away from Al-Masjid an-Nabawi.

Indirect flights

10 days package

6 Makkah nights

4 Madinah nights

First Madinah

Visa

Transport

Pre-Seminar

Goody bag

Ziyarah
FLIGHT INFO
16th Aug 2023 Transit at Jeddah Int 2h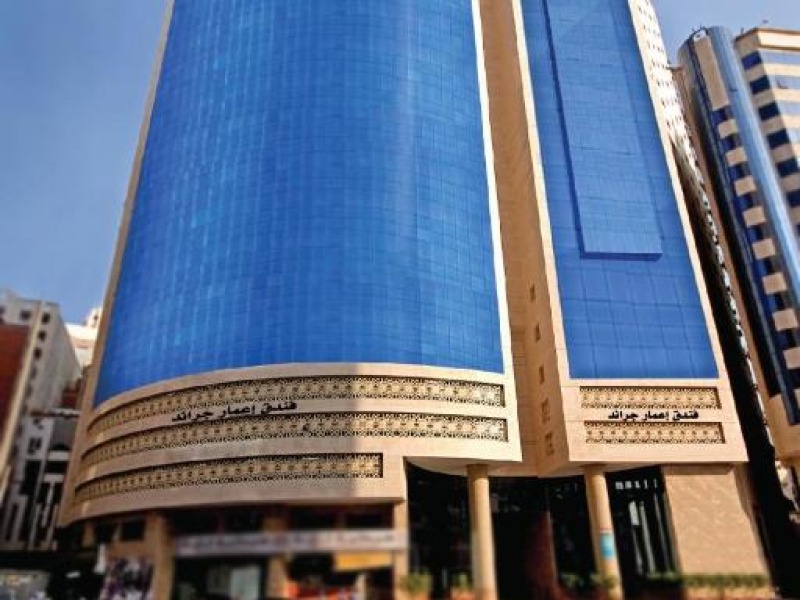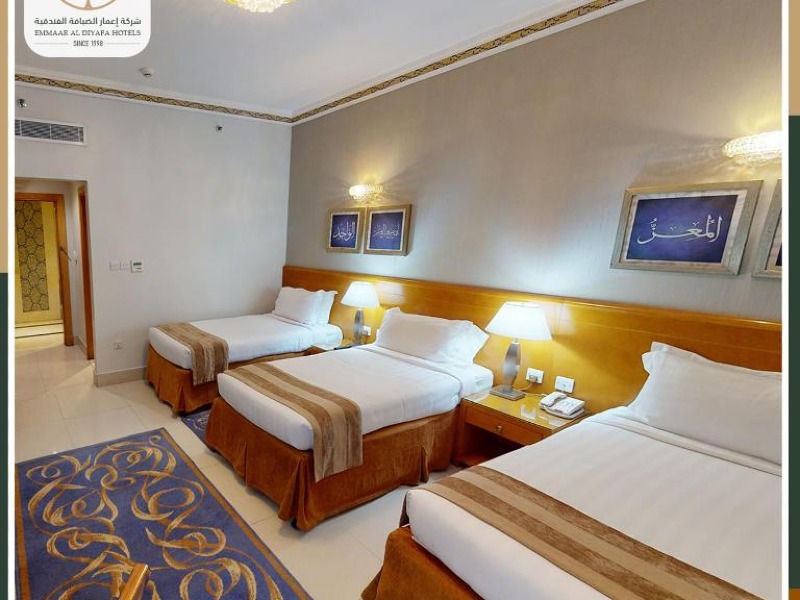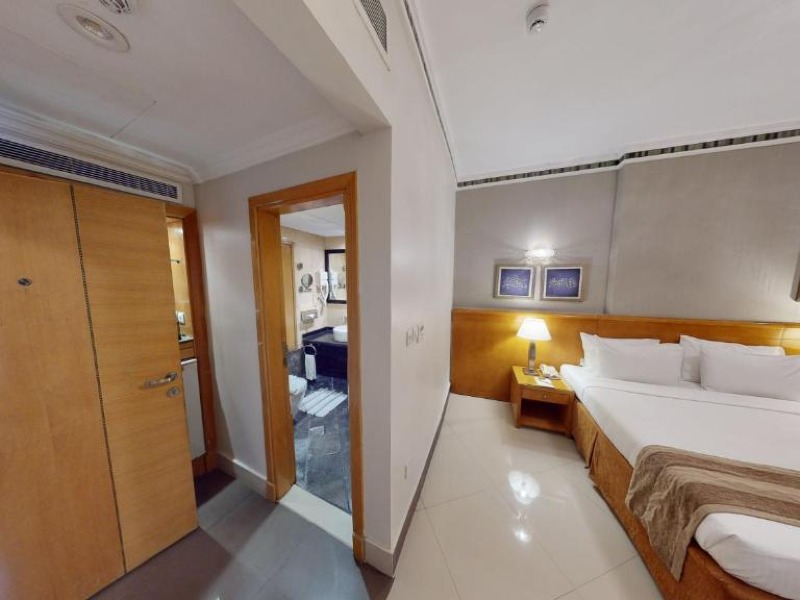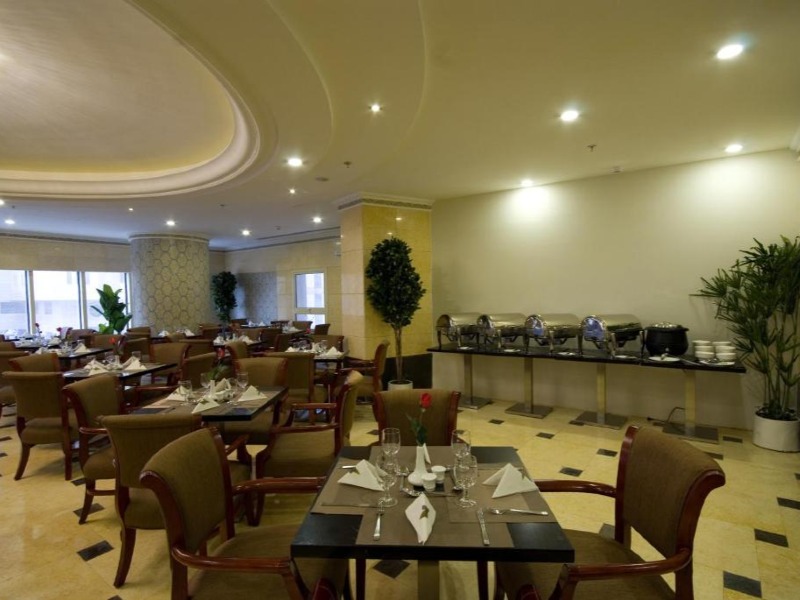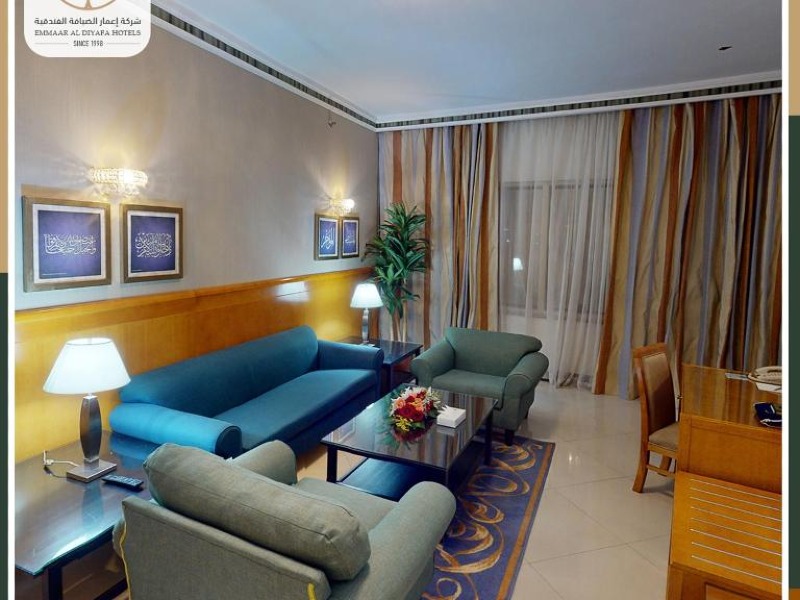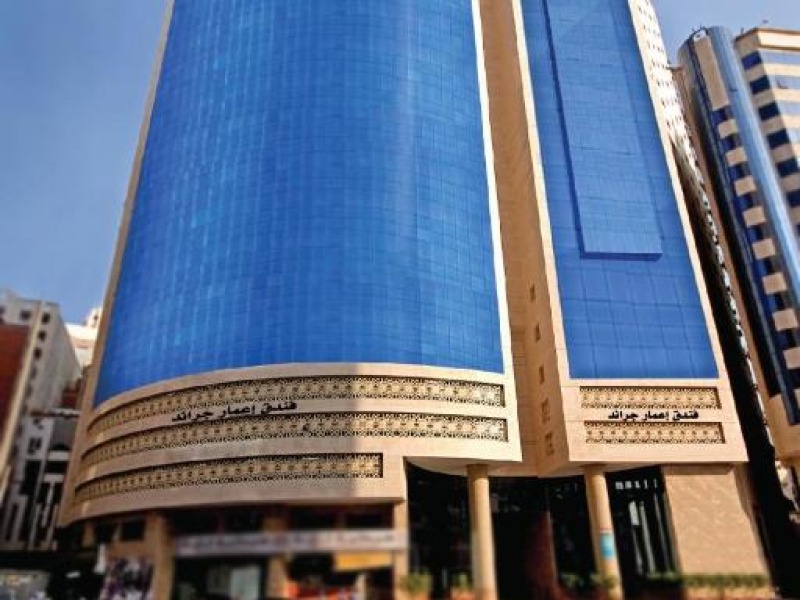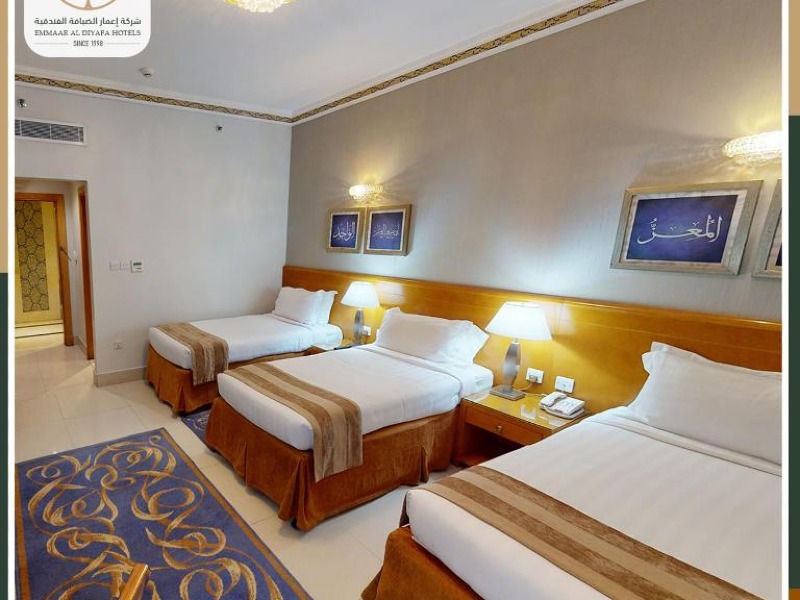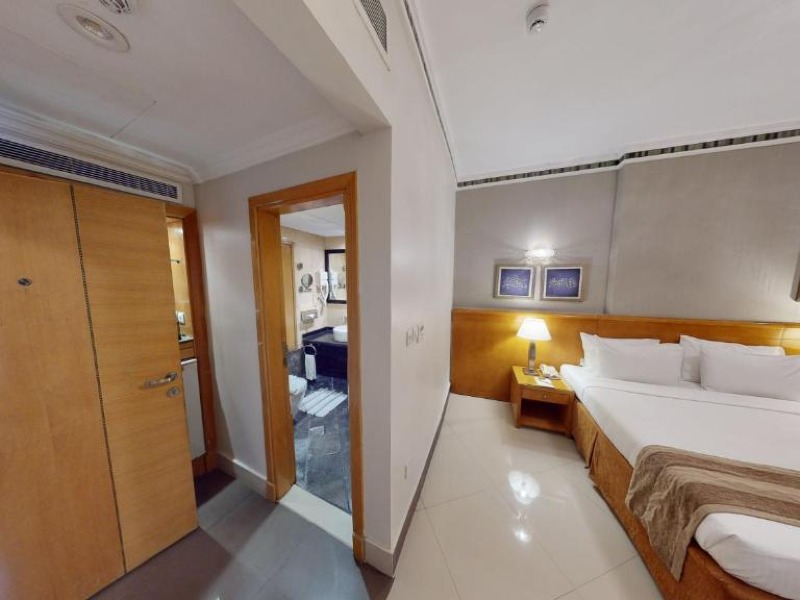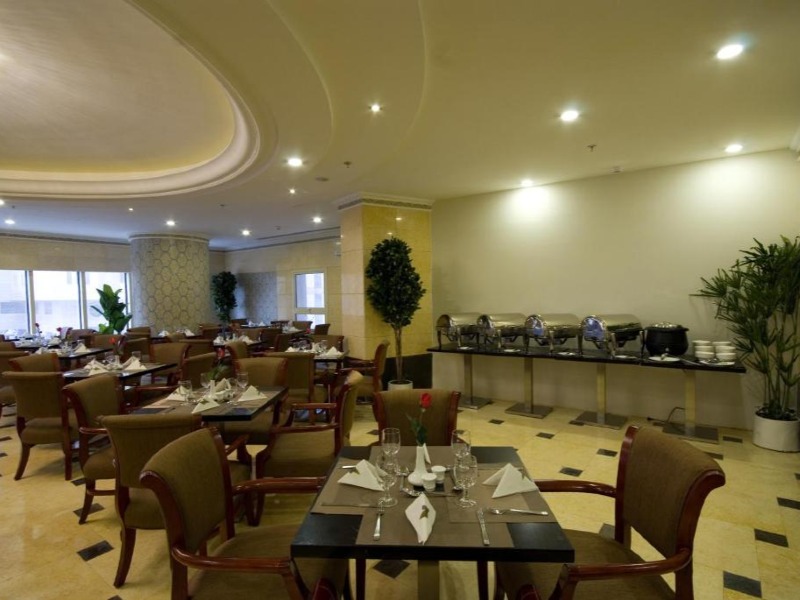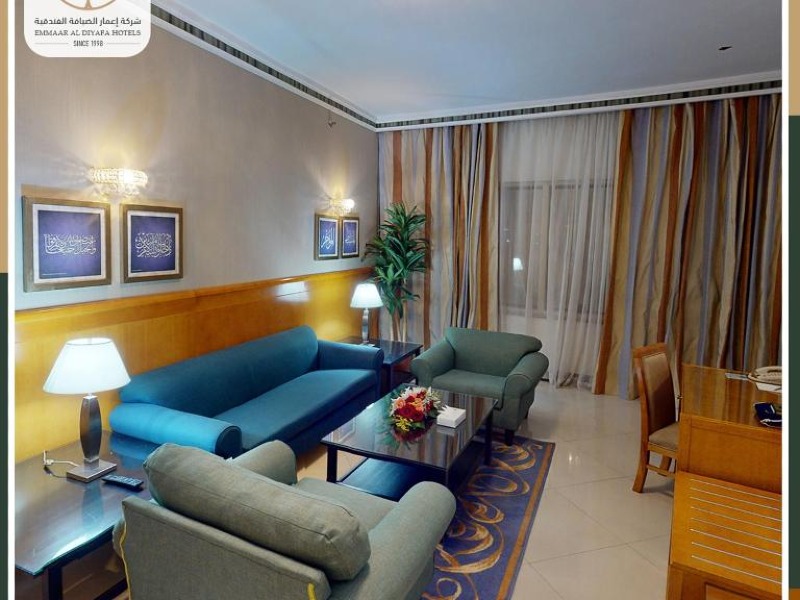 MAKKAH
Emaar Grand Hotel
Just a 750 metre from the holy Haram, Emaar Grand Hotel is set in the lively Ibrahim Al Khalil Street in Mecca. It features elegantly decorated rooms and a restaurant that offers a 24-hour rooms se...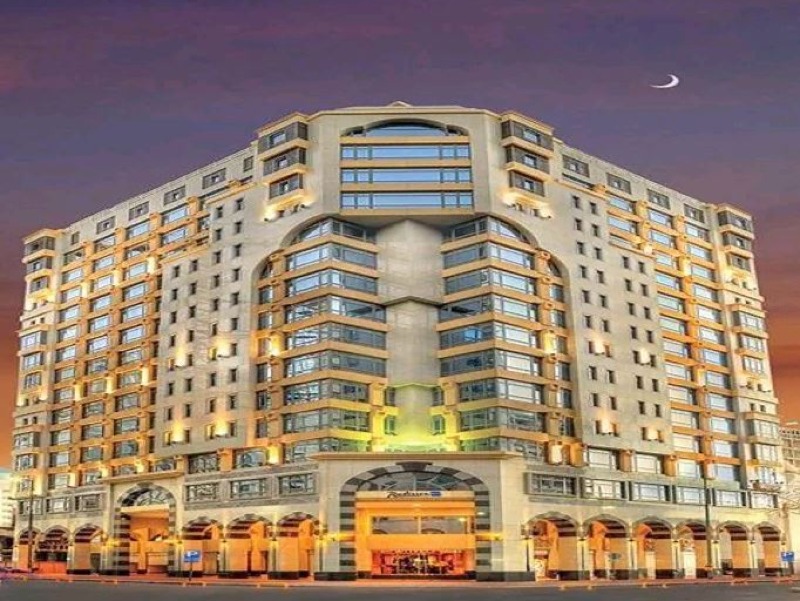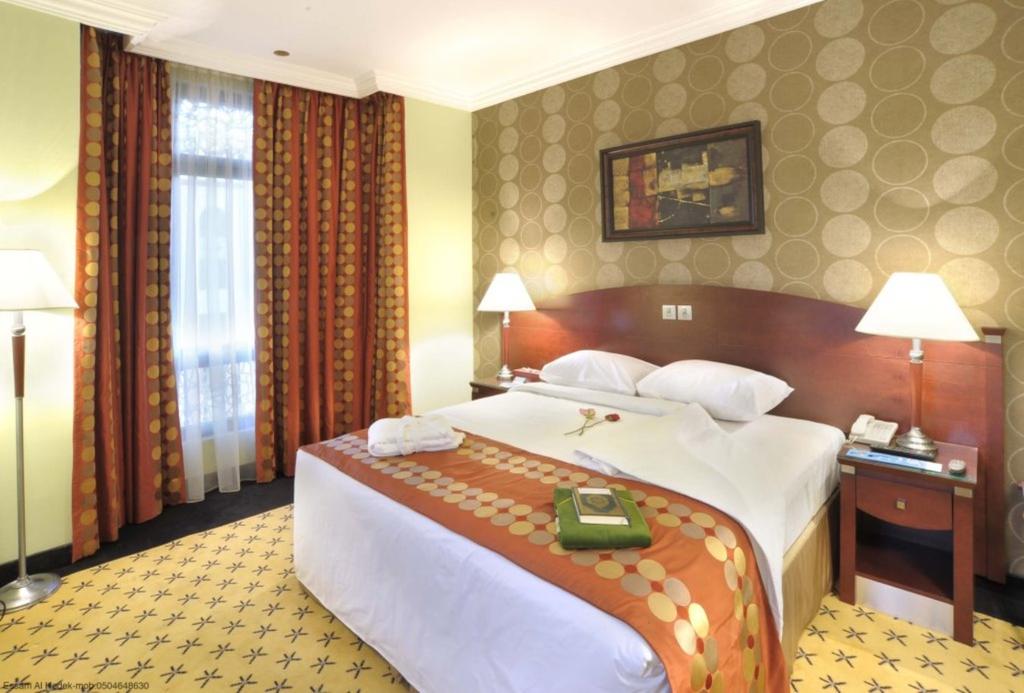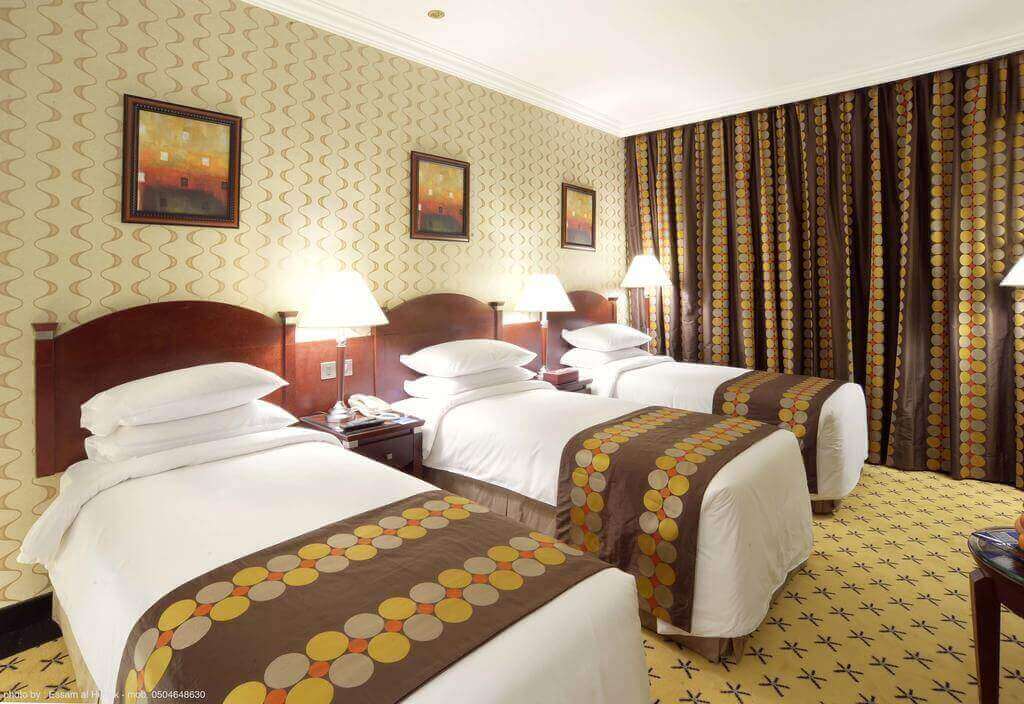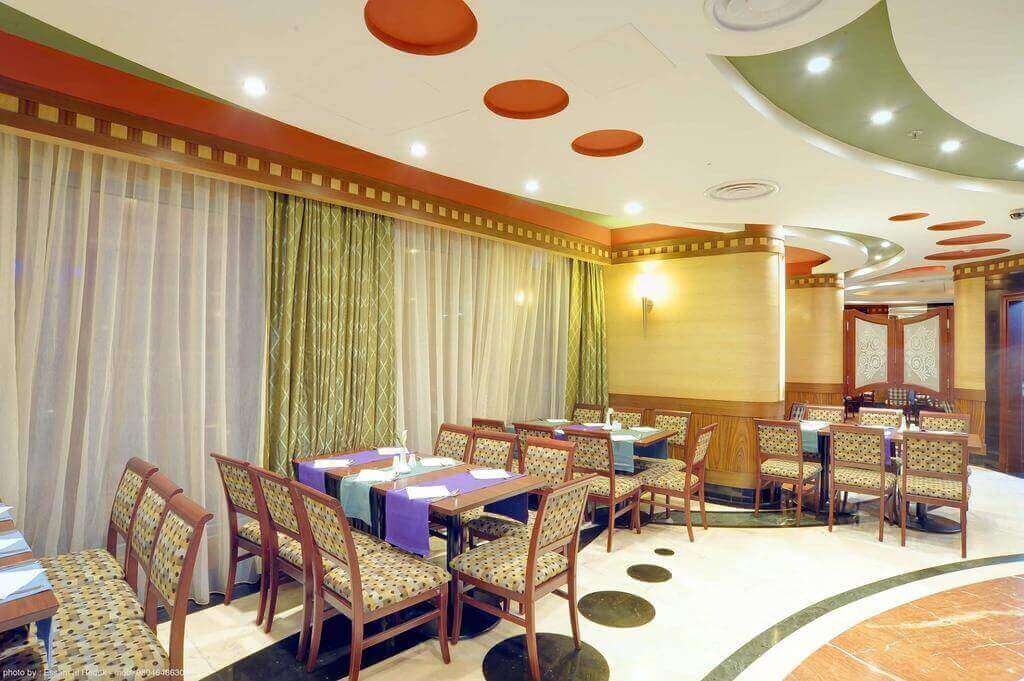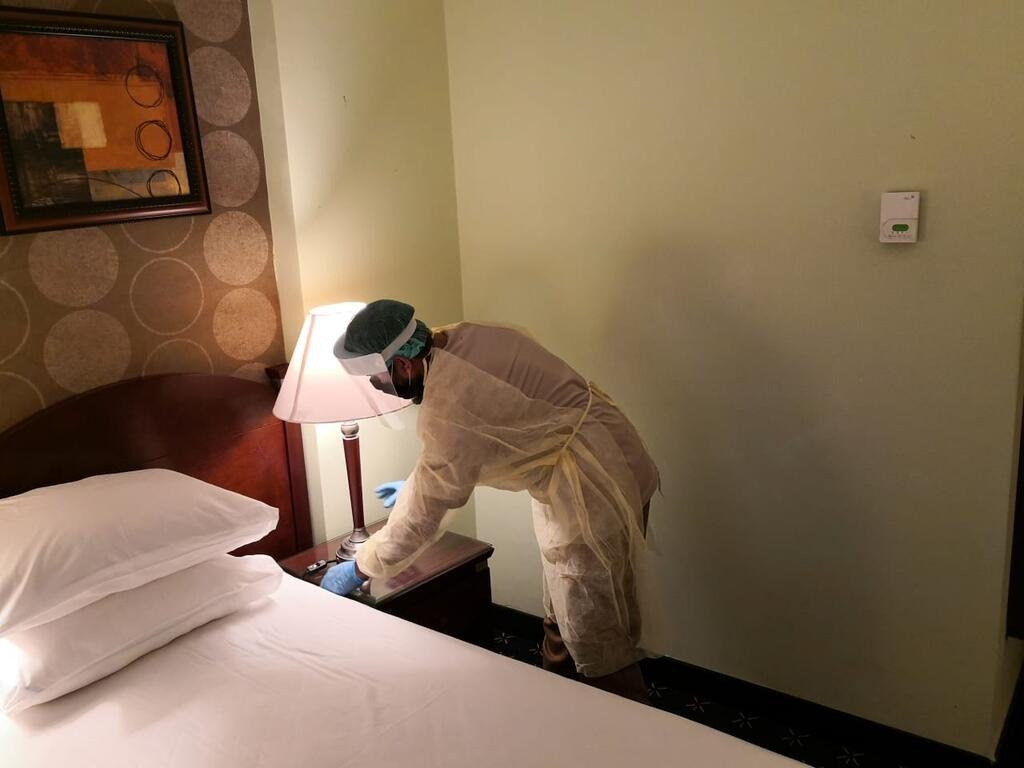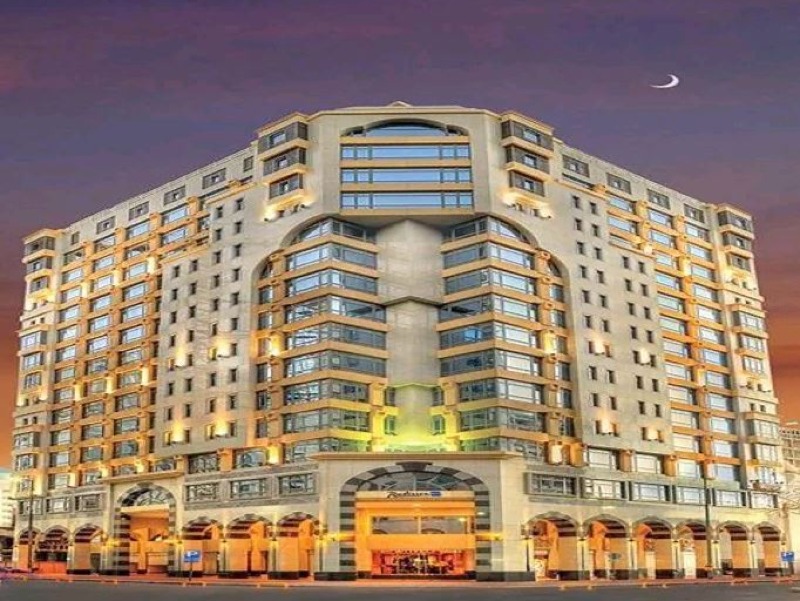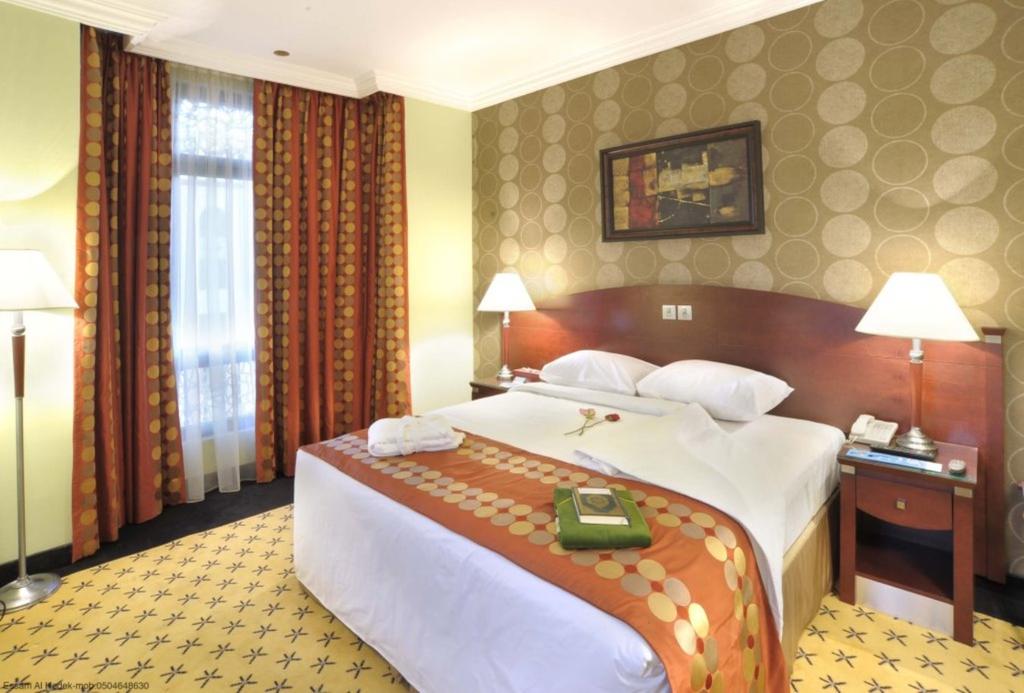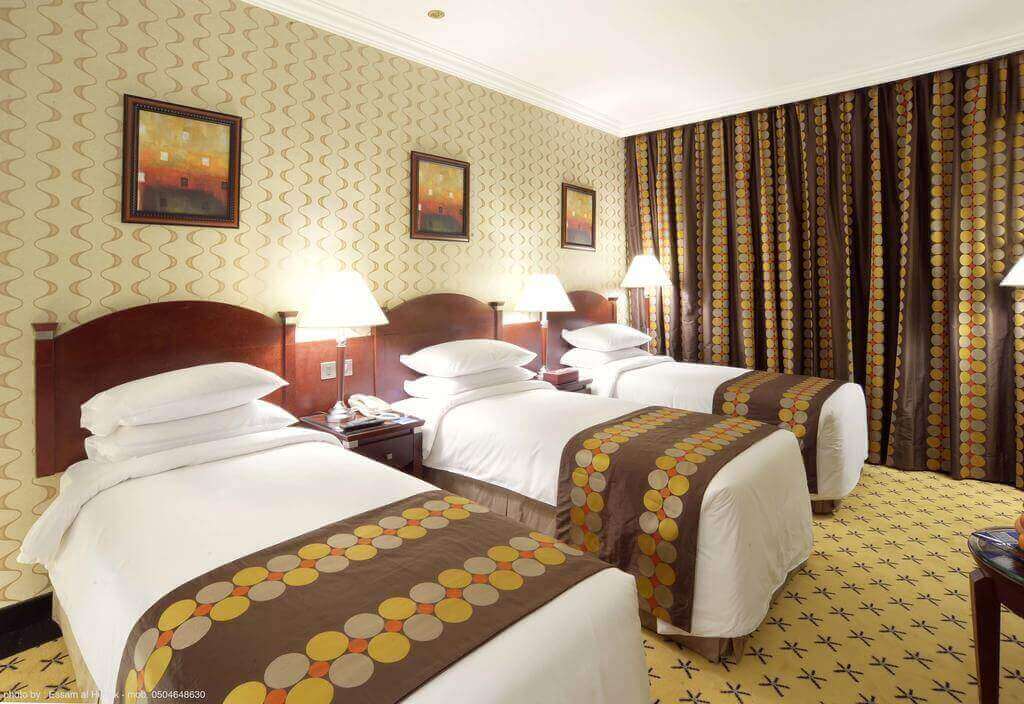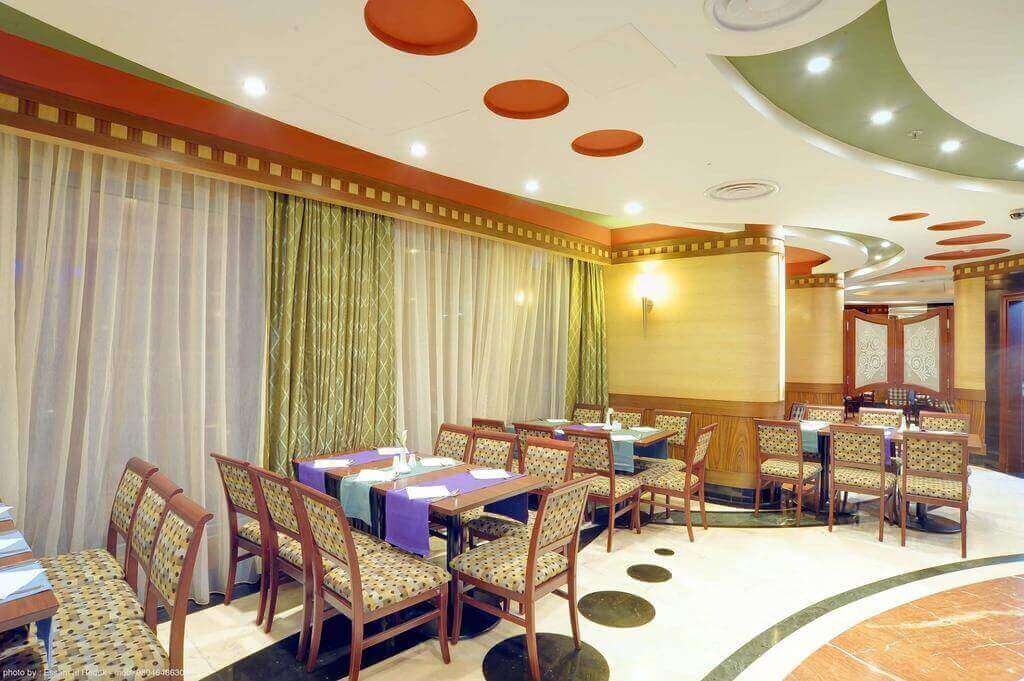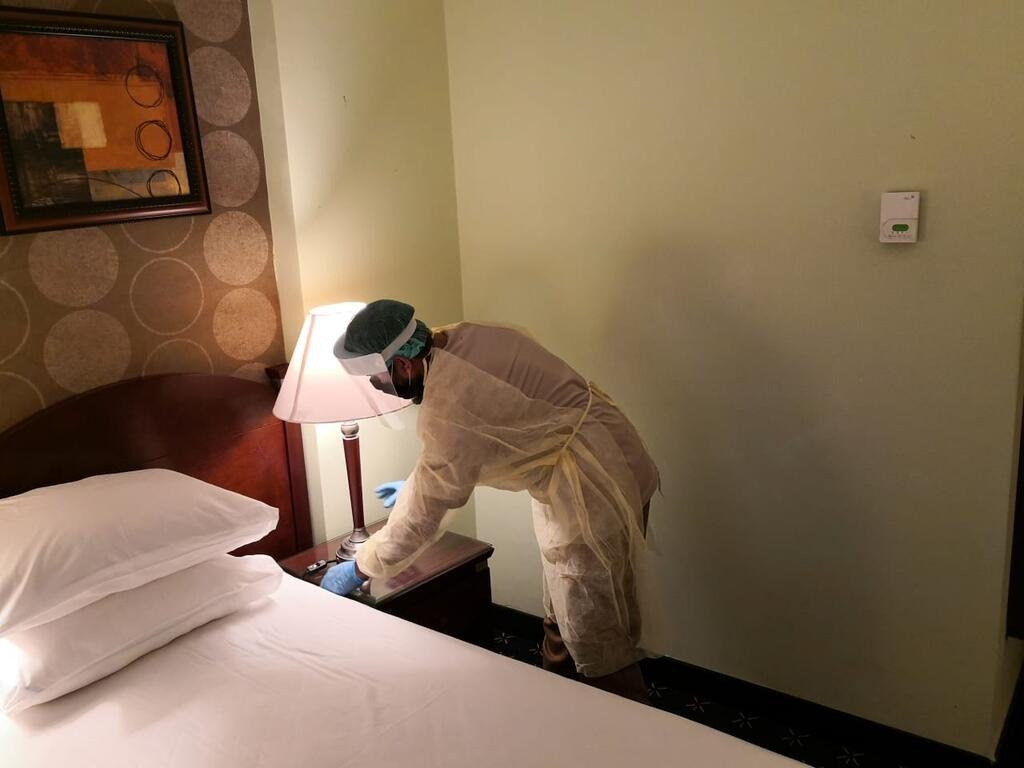 MADINAH
Leader Al Muna Karim
The 16-floor LEADER Al Muna Kareem Hotel offers elegant 5-star accommodations in central Madinah. The hotel is very close to the ladies gate no 25 and the city view rooms offer great view of people...
10
6 Reviews
100% of customer recommend this agent
Alhamdulillah myself and my wife travelled to Hajj 2019 with Al Sharif tours and truly we received above and beyond services. We also received a free upgrade in Madinah which was very kind of them. Sharif and his sons are very welcoming and knowledgeable and I am very pleased with how they treated us. May Allah bless them all. The price is very reasonable and fair after shopping around we received an affordable and quality service.
Wonderful travel angency, in my travel with them they he welfare of the travellers before theirs. Always there for you to carter our travel needs.
Have just finished a 23 day Hajj tour with Al Sharif. I am so pleased we choose the right company to manage our Hajj. The level of service is excellent. Sharif himself is available at all times to attend to your queries and resolve any issues. His son Mohammed is well versed in Islamic knowledge and his guidance throughout the experience has been faultless. From the very first time we met Sharif he explained the process in detail and told us what to expect. The seminar which we attended is a must if you decide in the future to go for Hajj. It gives a detailed appraisal of what to expect. Our 5 star hotel (Swissotel) In Mecca was only 5 mins walk to the king Abdul Aziz Gate. Food was excellent and rooms were clean. Remember when you go to Azzizia the hotels are not 5 star but very clean and we had food served three times with unlimited access to drinks. Al Sharif have access to a number of group leaders who were excellent in managing the process. Hajj involves a lot of patience because a lot of the travelling is strictly controlled by the ministry of Hajj. Despite this Al Sharif managed to get us all the necessary coaches to and fro from the important venues. We all had one WhatsApp group chat so it was easy to communicate with each other. If you are thinking of planning a Hajj or Umrah tour then I would seriously consider Al Sharif as top of the list. The level of services is so personal it's almost like we were family. Thanks Sharif and ustaad abutaymiah for giving us a memorable Hajj. Hope to inshallah travel with you again in the future.
A truly amazing experience with Al Sharif tours. The bite-size daily information from Al Sharif made my Hajj stress-free, Alhamdulillah. I was given the information I needed for the day. No information overload! I was able to concentrate on my Hajj, Alhamdulillah. I like the diverse nature of people that Al Sharif takes. Al Sharif is all about the good of the group. They look out for everyone. Thank you Sharif and family for your efforts. May Allah accept it from you and continue to guide you with the services that you provide.
Al-Sharriff Tour very nice services trust worthy company provide an amazing service overall, they went above and beyond what was expected and all promises were met. Mr Sharriff and His son Muhammad group leaders made sure that all queries were explained to my satisfaction. The Hajji's were informed and updated regarding the day's activities through whatsapp giving you a sense of reassurance and also allowed independence should you want to go ahead and do things Independently. I'd definitely recommend Al-Shariff to anyone wanting to go for Hajj or Umrah. Allah reward them for all their time and effort ameen.
I went for hajj in 2013 with alsharif tours and I had nothing but a wonderful experience with them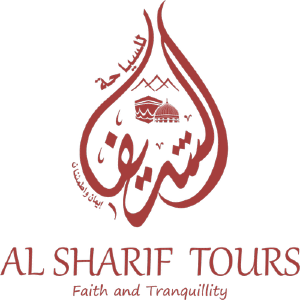 Al Sharif Tours is a well established company who are well renowned for providing excellent services. We specialise in tailor made packages that will suit your needs and will allow you to complete the Pilgrimage of Hajj or Umrah in a peace of mind.
Our key focus is to create an unforgettable and rewarding Hajj or Umrah and give you an experience that will remain with you for the rest of your life. Al Sharif Tours is there to ensure that all planning, booking and travel are the least of your worries when setting upon the journey of a life time.
Accreditations

ATOL Protected

IATA accredited