Home
>
All Agents
> Talbya Travel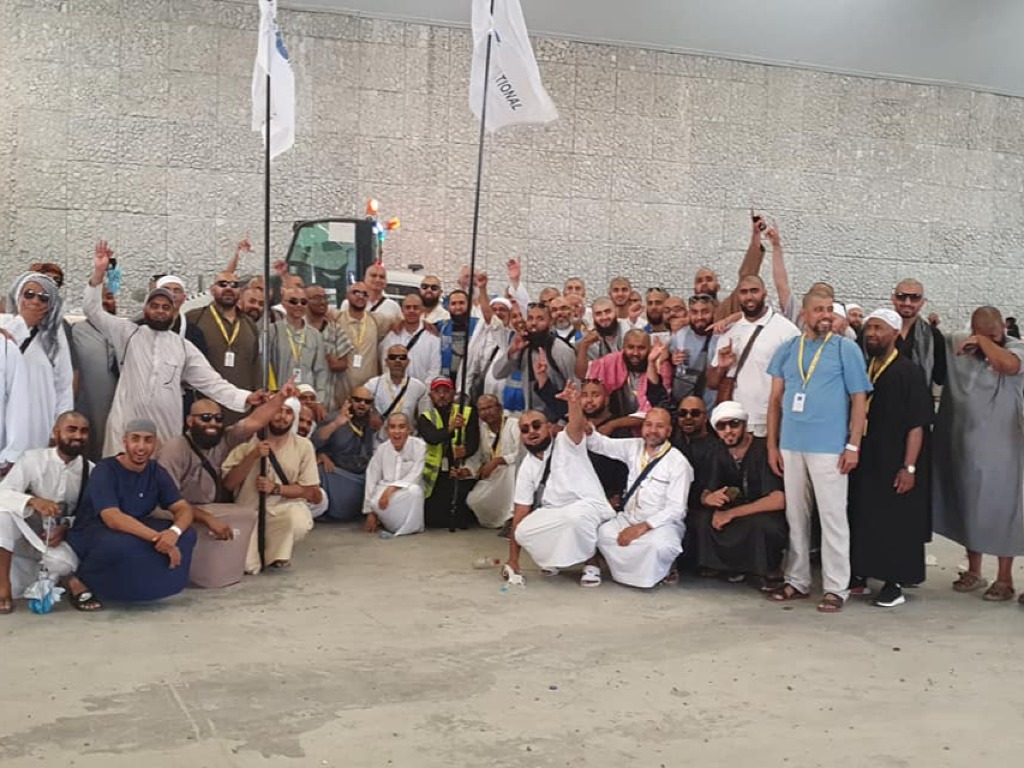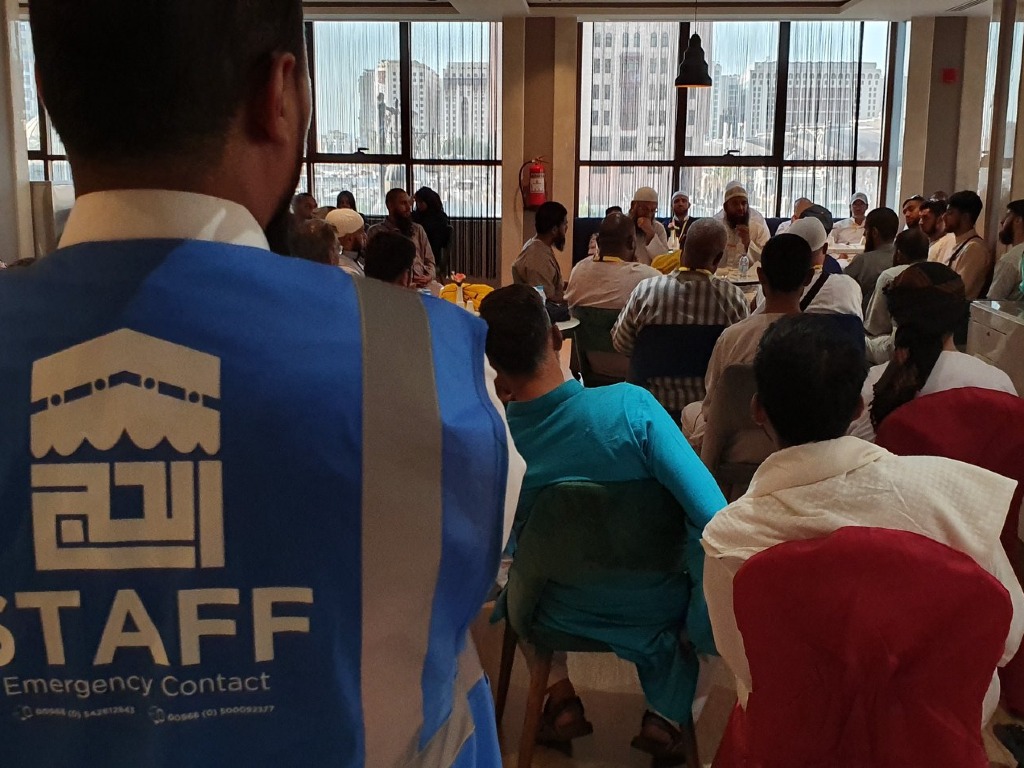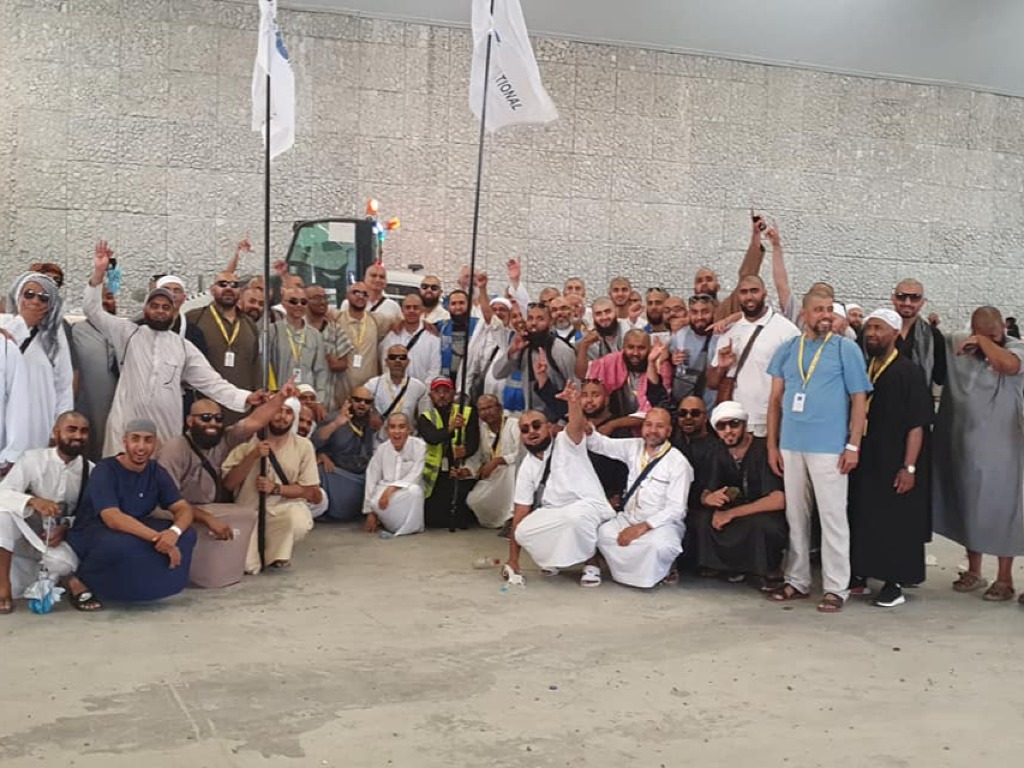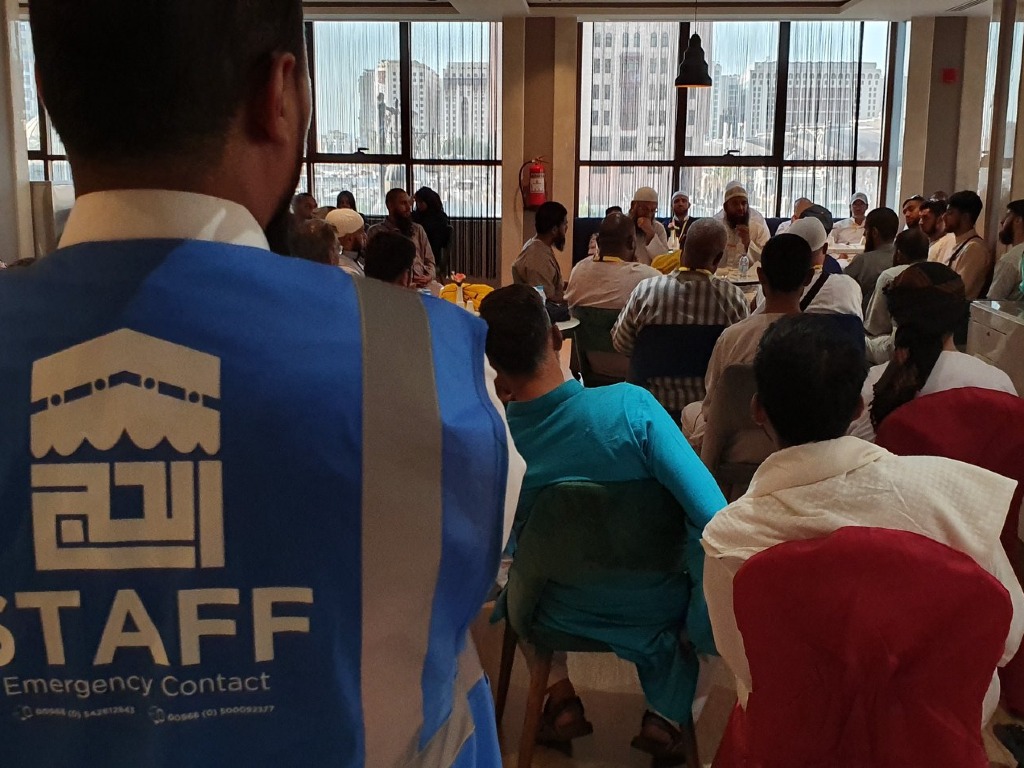 Atol 9969
Website http://www.talbyatravel.com
99 Uxbridge Road, Sheperd's Bush, London
W12 8NL
0203 846 5850

Accreditations

ATOL Protected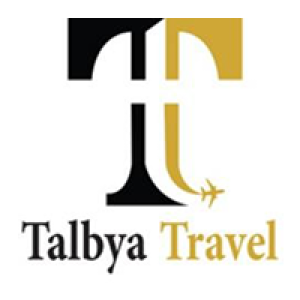 Talbya Tours established in 2015 is a Hajj, Umrah and Islamic Tours operator based in West London.

Praise be to Allah, the Lord of the Universe. Peace and blessings be upon Muhammad (May Allah's Peace and Blessings be upon Him), the last of the prophets, as well as upon his family and esteemed companions.

Talbya Travel is proud to be associated with this special spiritual event. Talbya Traval has offered Umrah and Hajj packages with reliability and honesty. The overwhelming response it has met with is reflective of the trust and confidence reposed in that customers have recommended to others. We are fully conscious of the added responsibility coming with that trust. This year also, Talbya Travel introduces attractive Umrah and Hajj Packages to meet individual needs and convenience.