Home
>
All Agents
> Hajj And Umrah Express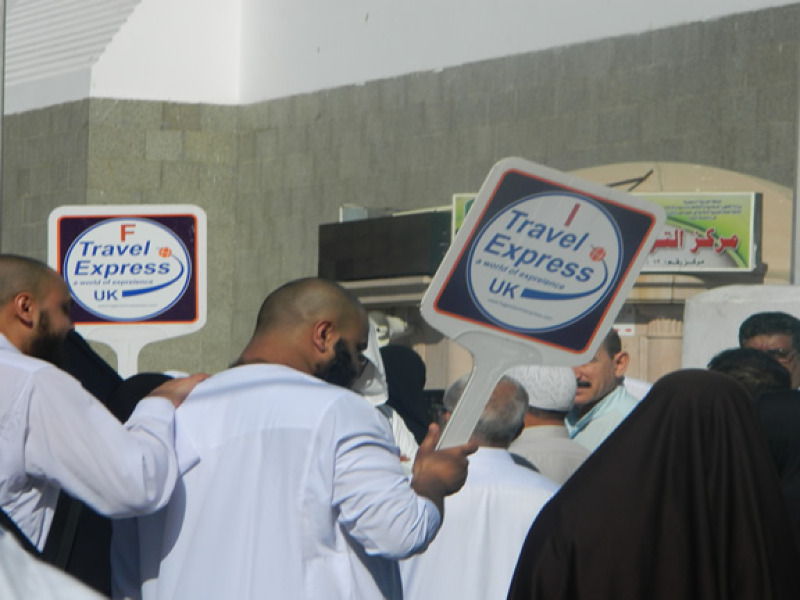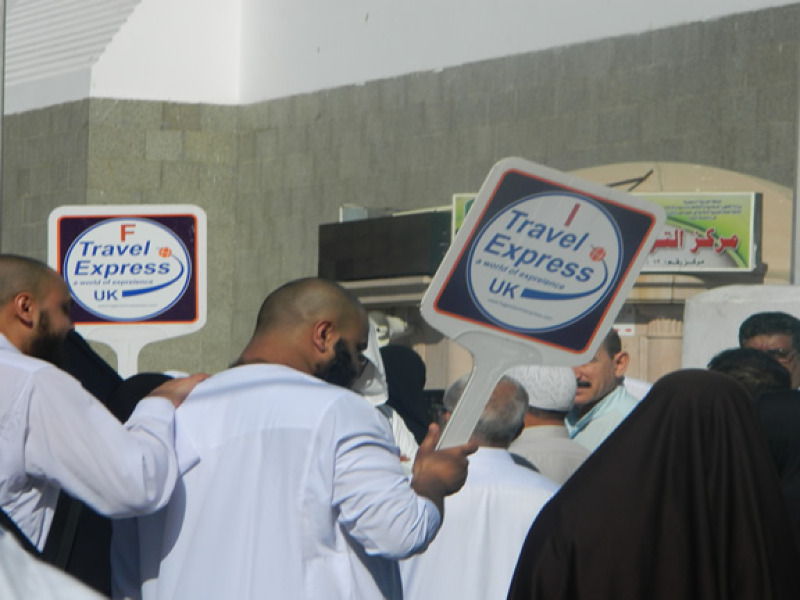 Atol 9382
Website https://www.hajjandumraexpress.com
467 - 469 High Road, Leyton, London
E10 5EL
0208 992 8804

Accreditations

ATOL Protected

ABTA registered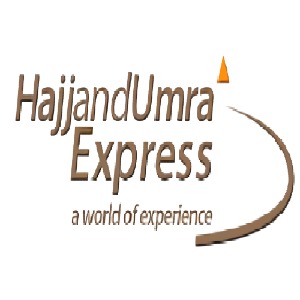 Hajj and Umra Express also known as Travel Express has been around for 35 years. They know how to compile Holy tours in and out of Makkah and Medina and to make sure that your spiritual journey is made memorable and a once in a lifetime experience.

Hajj and Umra Express have invested time in creating a structure on which our fellow Muslims can trust.

Over the years, they have built alliances with numerous hotels, resorts and airlines and know know how to get you to your destination comfortably and in the most cost-effective budget-friendly way. We have specially designed to be a market competitive.
Umrah packages from this agent


20th Dec 2023
London

Jeddah


30th Dec 2023
Jeddah

London
MAKKAH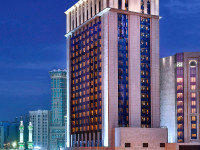 Marriott Hotel Jabal Omar Makkah
3 mins
MADINAH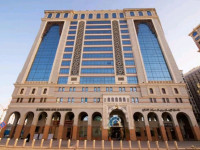 Emaar Royal Hotel

20 mins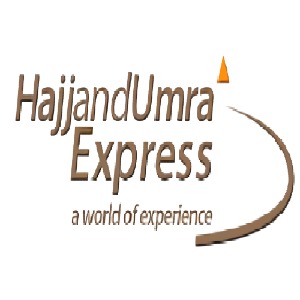 18th Nov 2023
London

Jeddah


28th Nov 2023
Jeddah

London
MAKKAH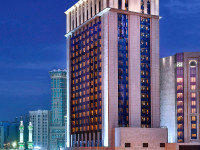 Marriott Hotel Jabal Omar Makkah
3 mins
MADINAH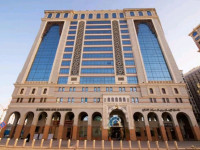 Emaar Royal Hotel

20 mins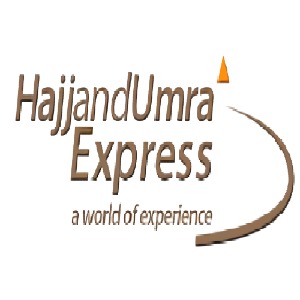 21st Oct 2023
London

Jeddah


31st Oct 2023
Jeddah

London
MAKKAH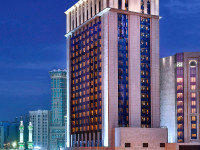 Marriott Hotel Jabal Omar Makkah
3 mins
MADINAH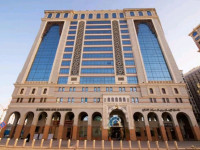 Emaar Royal Hotel

20 mins