Home
>
All Agents
> Ibadah Tours
Accreditations

ATOL Protected

IATA accredited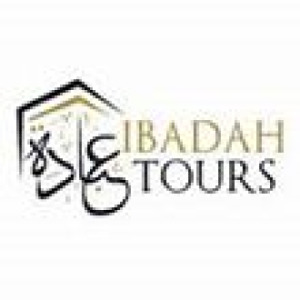 We Deliver What We Promise In Sha' Allah
We at Ibadah Tours believe time is of essence therefore we aim to save you, our valuable customer the grief of having to perform time consuming searches for travel deals by doing all the work for you.
Our staff are trained to deliver a courteous and professional service which includes the best money saving advice as well as quote for your requirements and specification for your travels.
Our motto is to "Deliver What We Promise In Sha' Allah", hence we provide a personal service for each customer by offering our experienced knowledge within the travel and tourism sector.
Umrah packages from this agent


7th Feb 2024
| Indirect
London

Madinah


17th Feb 2024
|
Direct
Jeddah

London
MAKKAH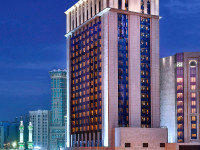 Marriott Hotel Jabal Omar Makkah
3 mins
MADINAH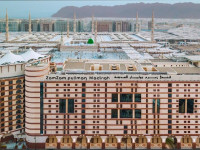 Pullman Hotel Madinah

5 mins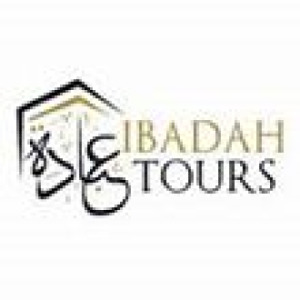 11th Jan 2024
| Indirect
London

Jeddah


21st Jan 2024
| Indirect
Jeddah

London
MAKKAH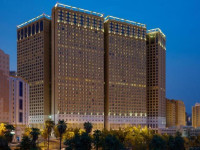 Al Kiswah Towers
27 mins
MADINAH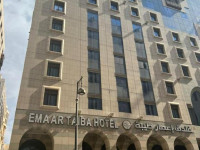 Emaar Taibah

14 mins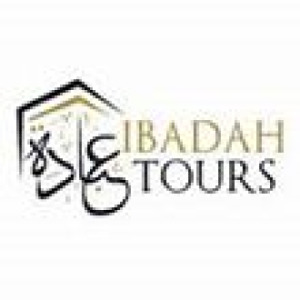 25th Dec 2023
| Indirect
London

Madinah


6th Jan 2024
| Indirect
Jeddah

London
MAKKAH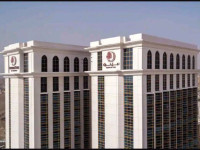 DoubleTree by Hilton
3 mins
MADINAH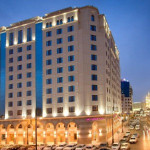 Crowne Plaza Madinah

7 mins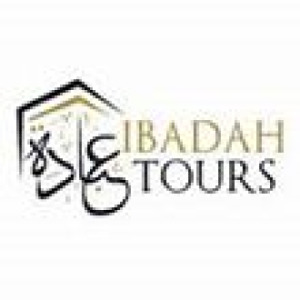 Tour packages from this agent


4th Mar 2024
|
Direct
London

Tel Aviv


9th Mar 2024
|
Direct
Tel Aviv

London
MAKKAH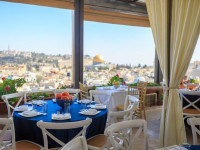 Hashimi Hotel
9 mins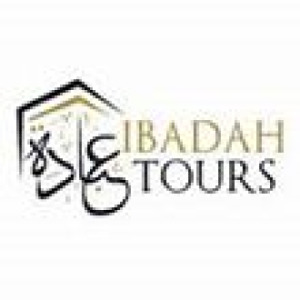 5th Feb 2024
|
Direct
London

Tel Aviv


10th Feb 2024
|
Direct
Tel Aviv

London
MAKKAH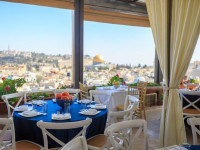 Hashimi Hotel
9 mins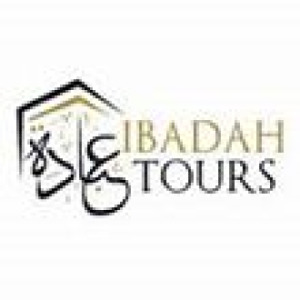 8th Jan 2024
|
Direct
London

Tel Aviv


13th Jan 2024
|
Direct
Tel Aviv

London
MAKKAH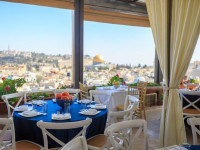 Hashimi Hotel
9 mins