Double (2 Sharing)
£ 8995
Per Person

Triple (3 Sharing)
£ 8395
Per Person

Quad (4 Sharing)
£ 7895
Per Person
4 Star Late Hajj Package 2021 - Non-Shifting (20 days)
Your 20-day, non-Shifting 4* Star Hajj Package in 2021 will depart with our late group. You will begin your Hajj Package in Makkah, before continuing onto al-Madīnah where you will complete your Hajj pilgrimage.
The nature of this package is non-Shifting. You will reside at your hotel throughout your stay without transferring to Aziziyah. Further, we'll enlist a VIP private coach for your journey to al-Madīnah from Makkah on Dhuʻl-Hijjah 14.
This Hajj package provides you with the opportunity to reside at in one of Makkah's most luxurious hotels, the 4* Star Retaj al Bayt and al-Madīnah's brand new (opened in 2020) 4* Star Hyatt International no.1. Both of your hotels reside within a few footsteps of our holy sanctuaries. During your stay, we'll provide you with at least half-board (breakfast and dinner) to fuel your day.
We'll ensure that you can absorb the atmosphere in both sanctuaries and experience ziyārats in al-Madīnah.
If it's your first time visiting the Holy Lands, rest assured, our fully-qualified scholars will be available to guide you on the steps needed to perform Hajj in 2021 (AH 1442). If you're one of our frequent customers, they'll be available for questions or useful reminders.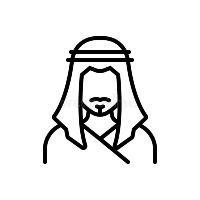 Spiritual Guide

Non-Shifting

To be confirmed flights

6 Madinah nights

20 days package

5 Makkah nights

First Makkah

Visa

Transport

Qurbani

Pre-Seminar

Goody bag

Ziyarah
FLIGHT INFO
12th Jul 2021 To be confirmed
31st Jul 2021 To be confirmed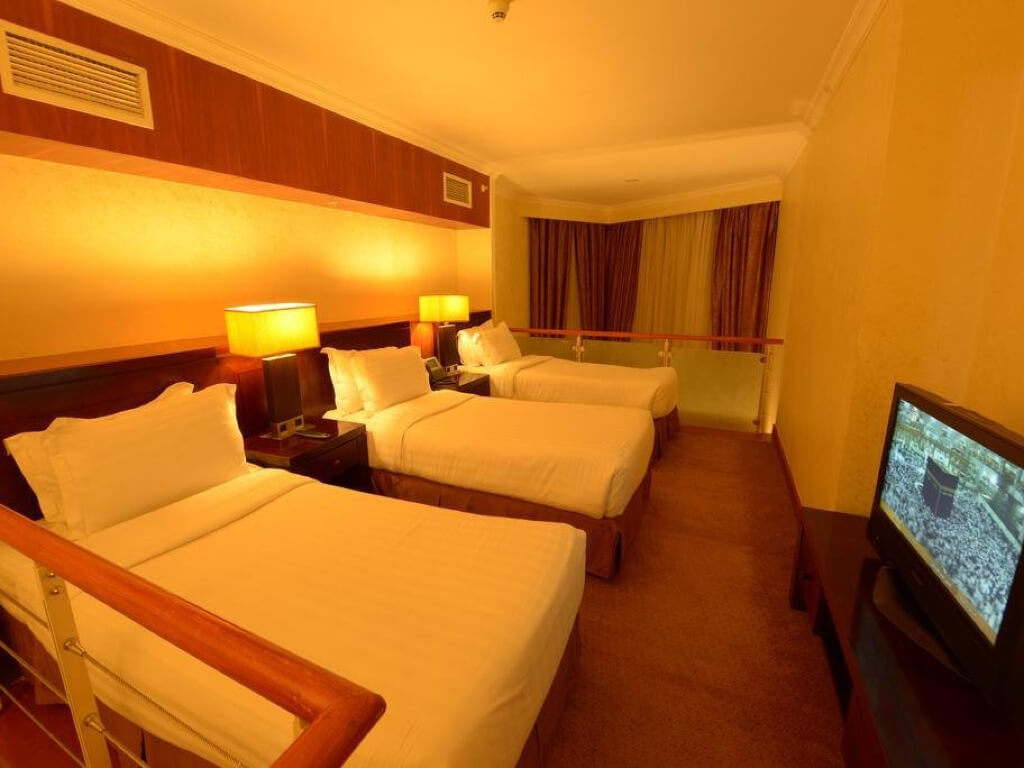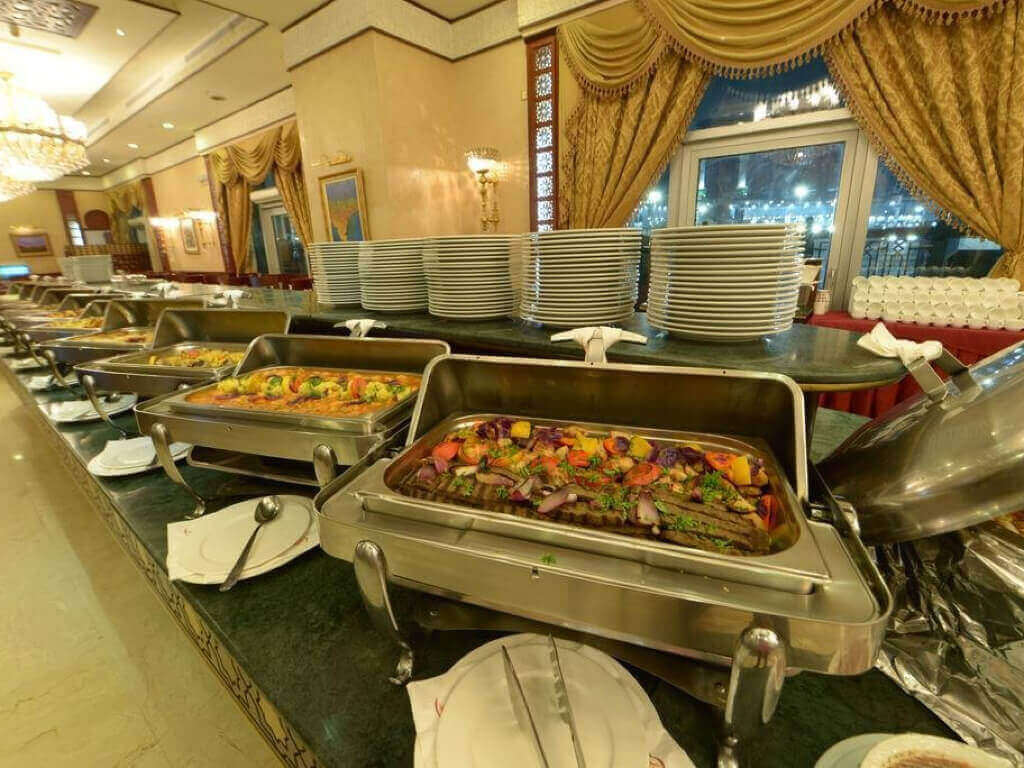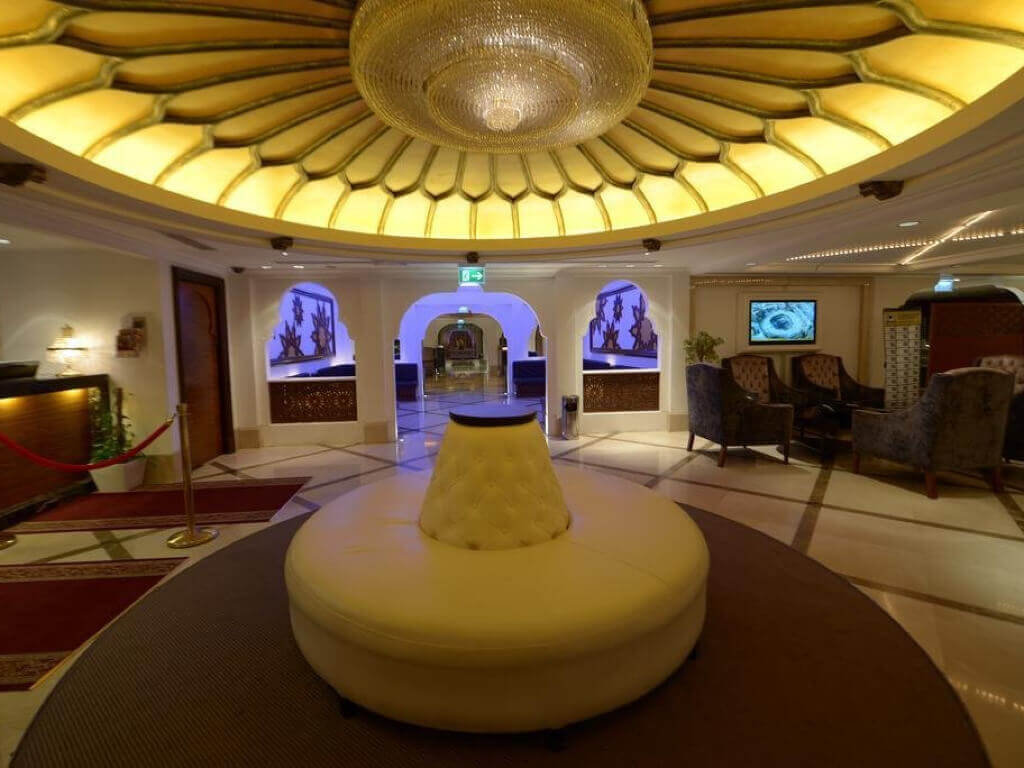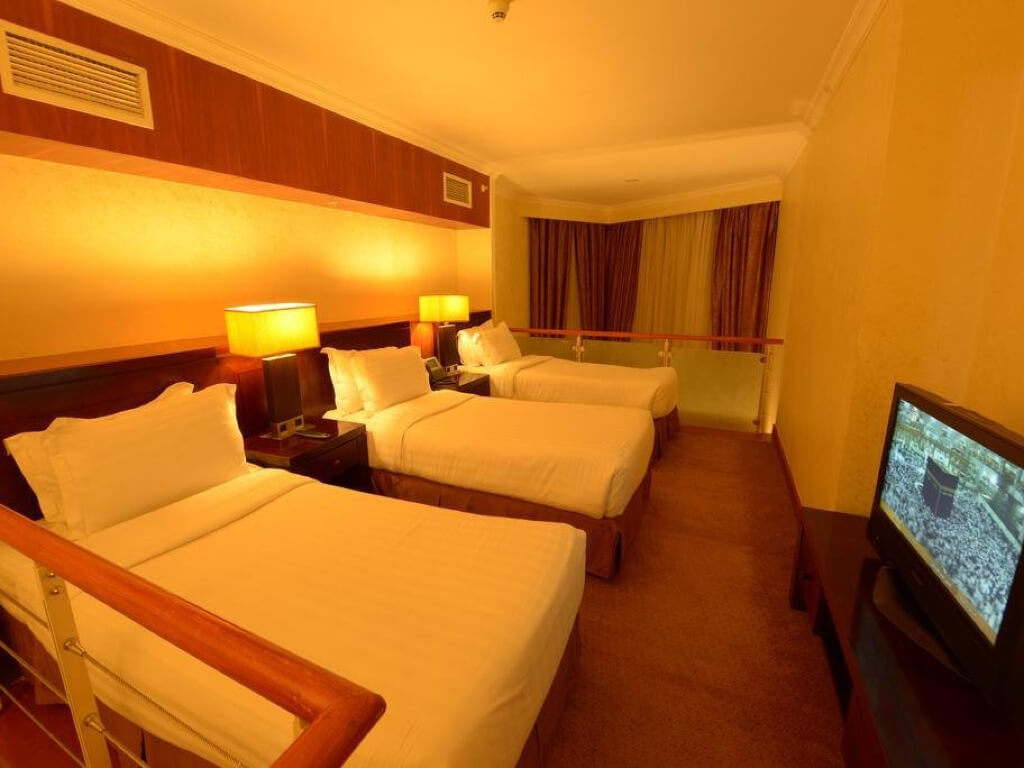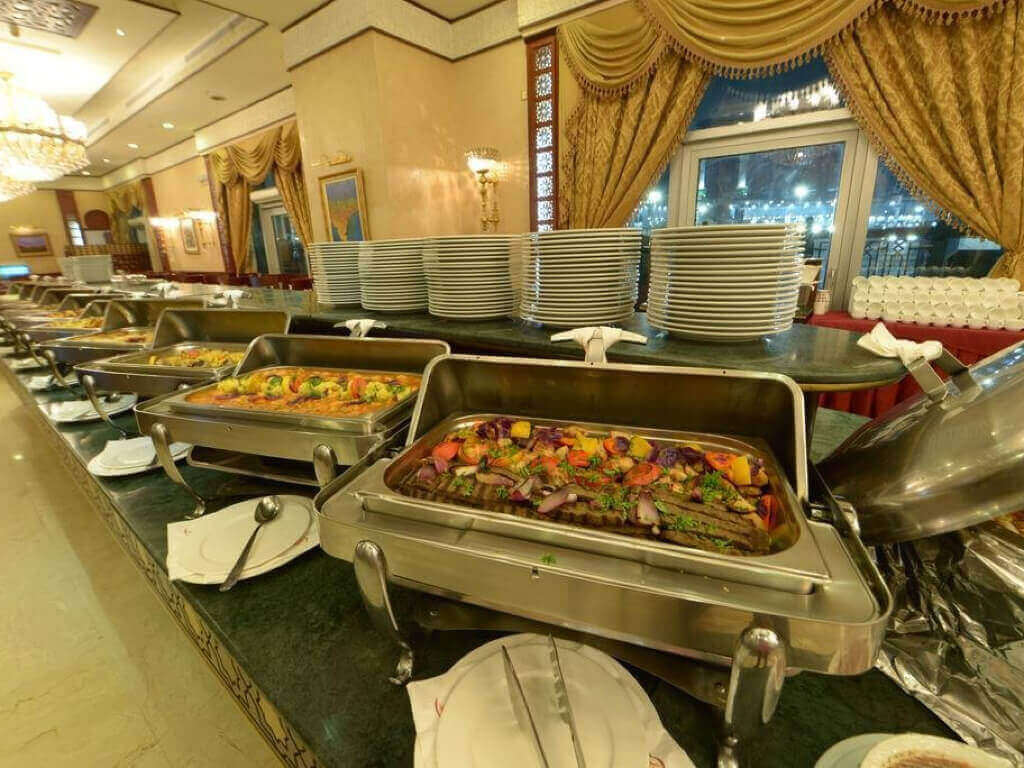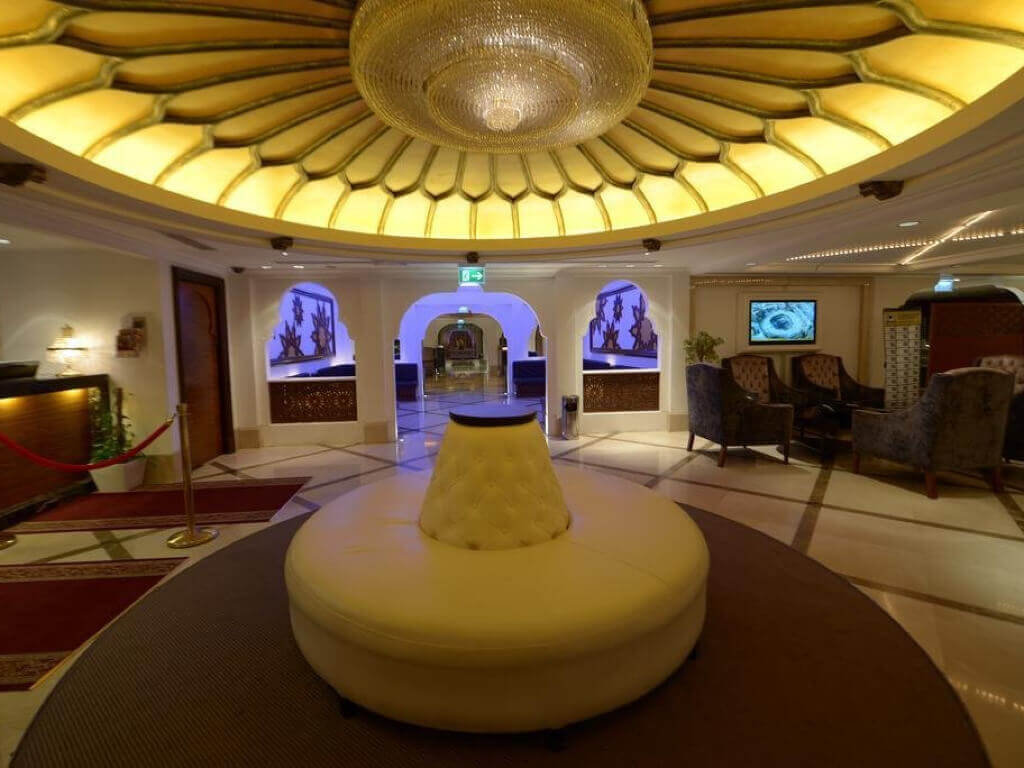 MAKKAH
Retaj Albayt Suites Hotel
Each room is equipped with a flat-screen TV with satellite channels. Certain rooms feature a seating area for your convenience. You will find a kettle in the room. Every room has a private bathroom with a bath and shower, with slippers provided. For your comfort, you will find free toiletries and a hair dryer. Retaj Al Bayt Suites features free WiFi throughout the property.
You will find a 24-hour front desk at the property.
Main amenities
Fridge
Disabled Facilities
Room Service
Restaurant
WiFi
Family Rooms
Non-smoking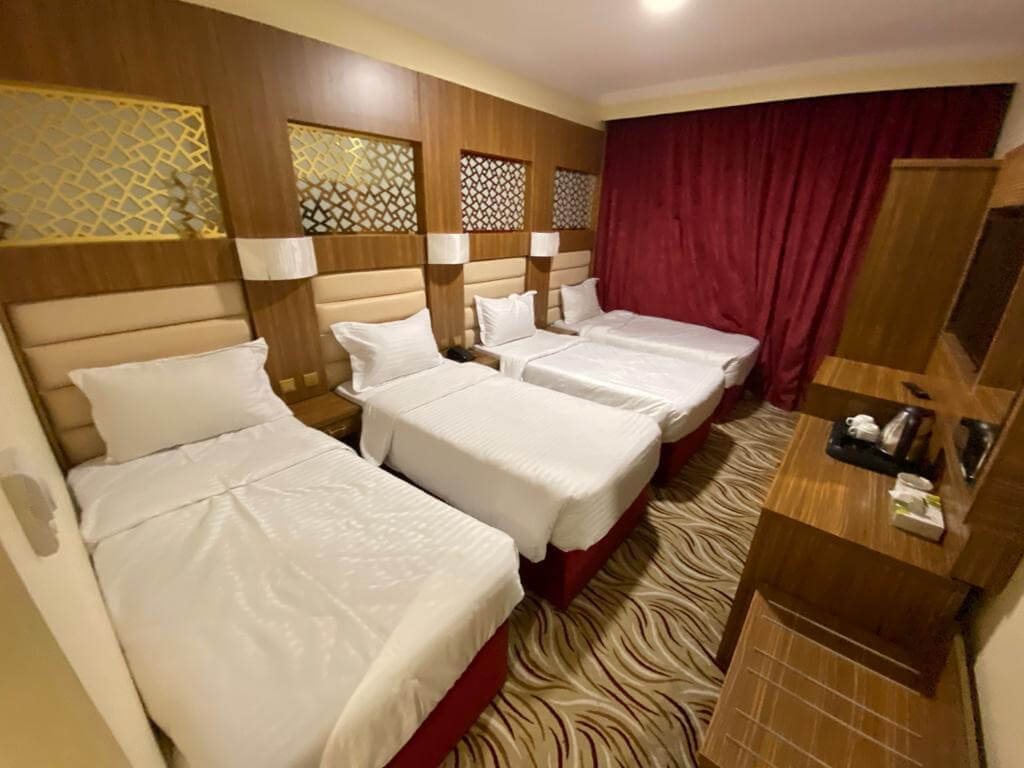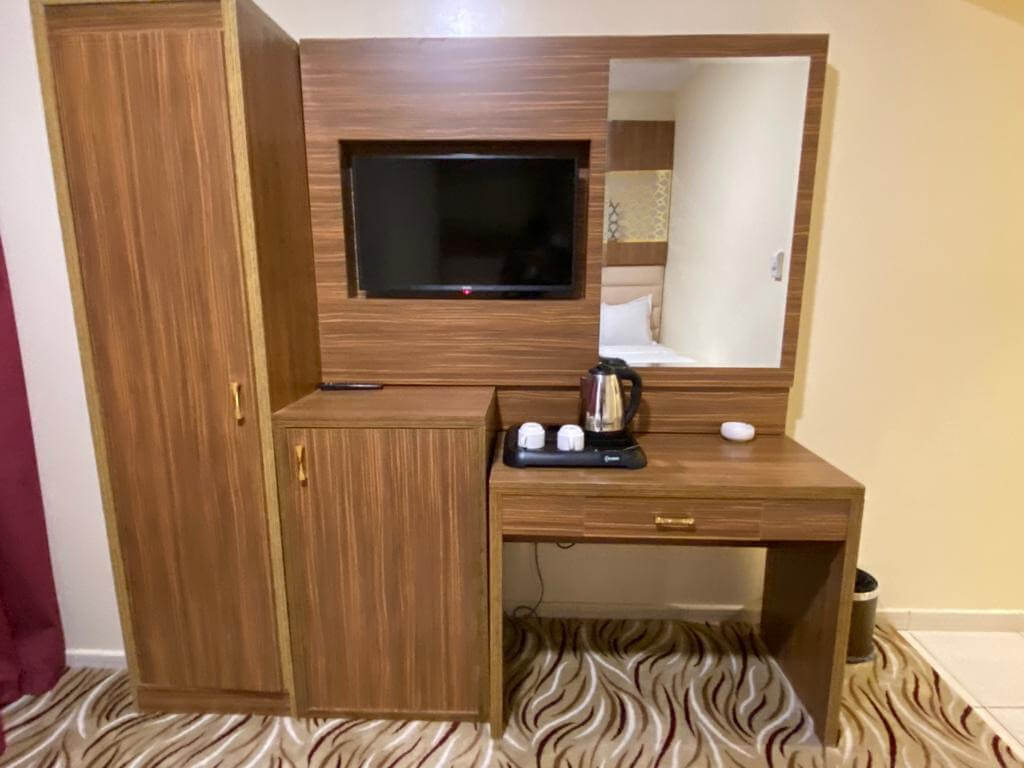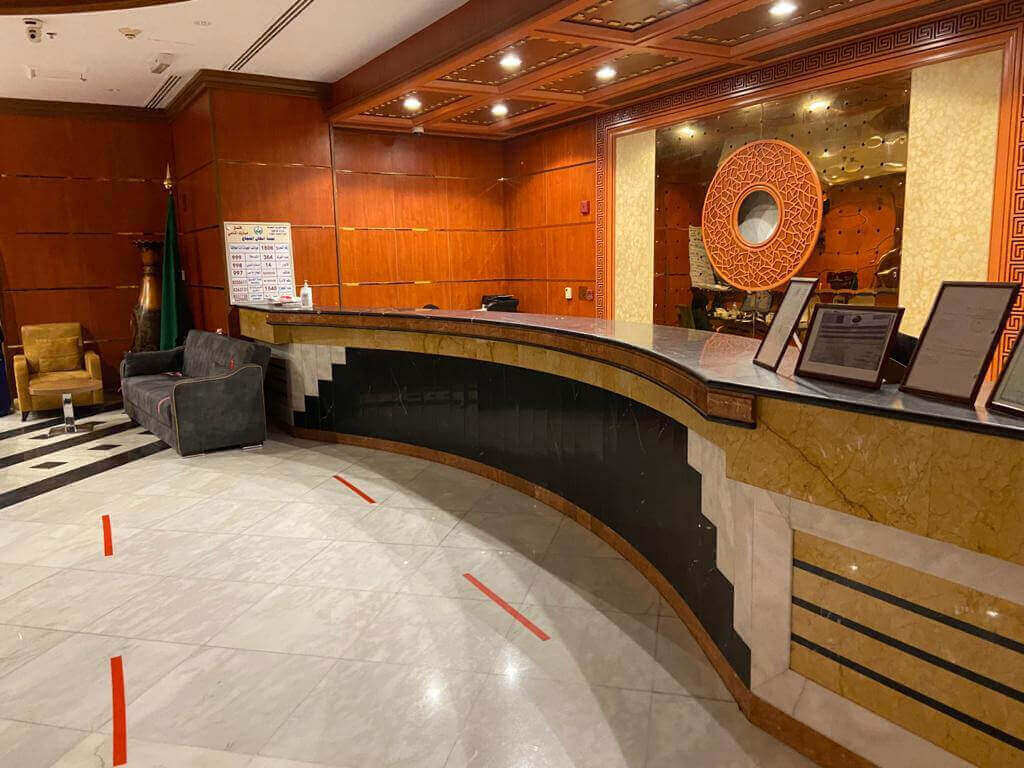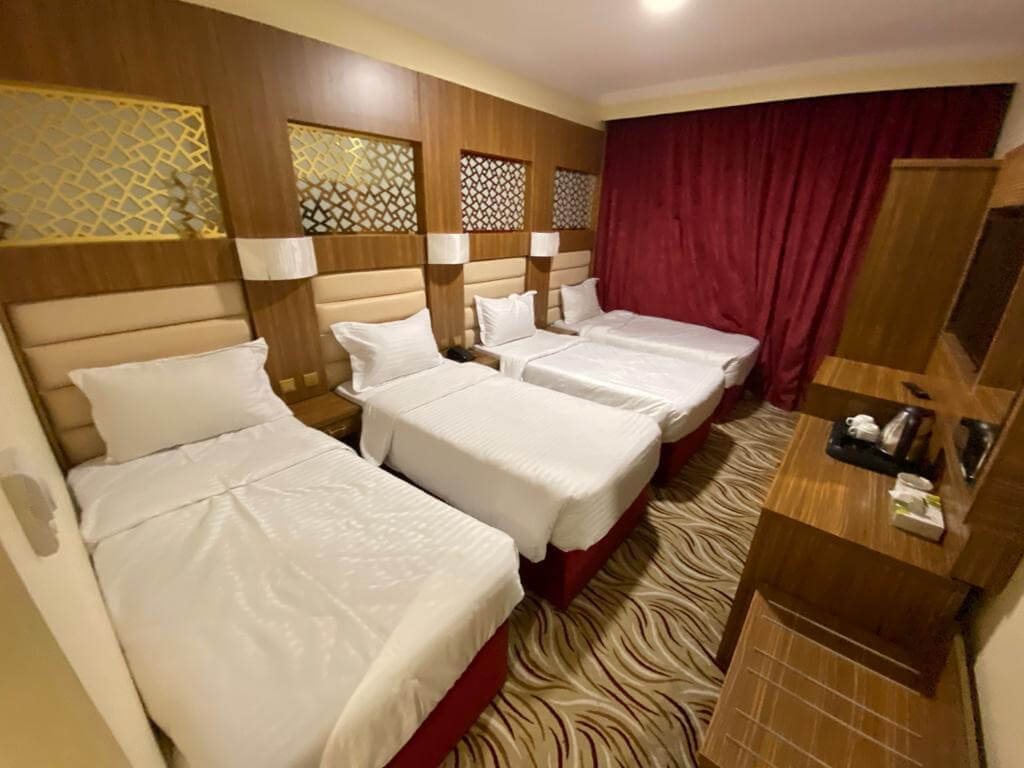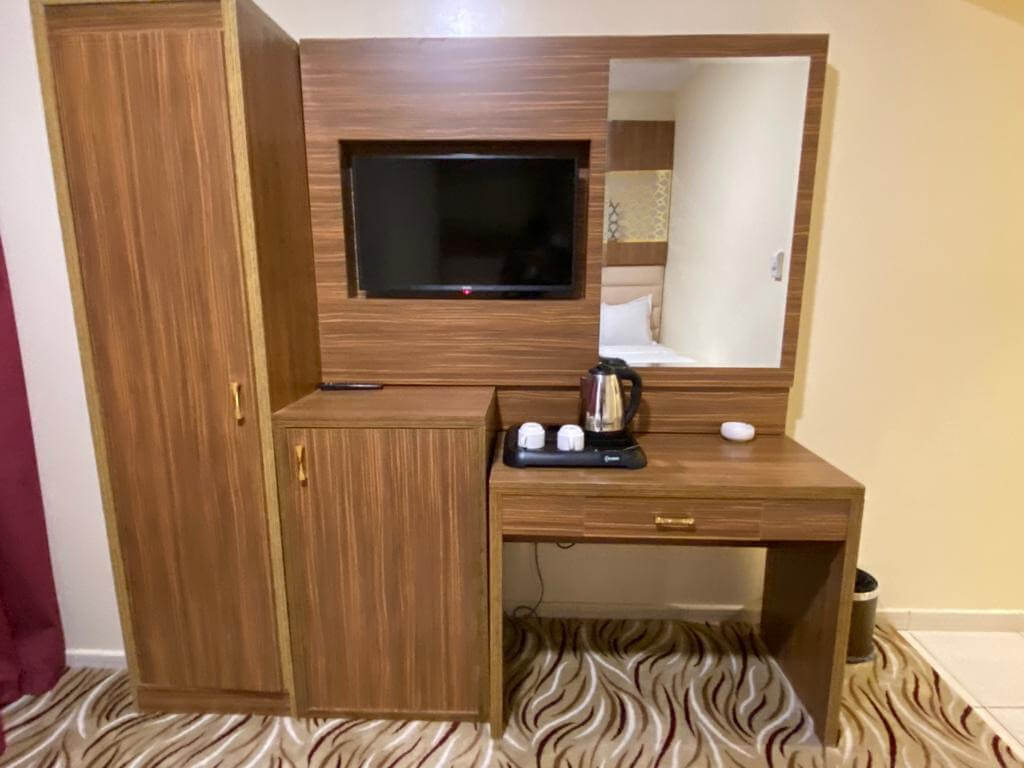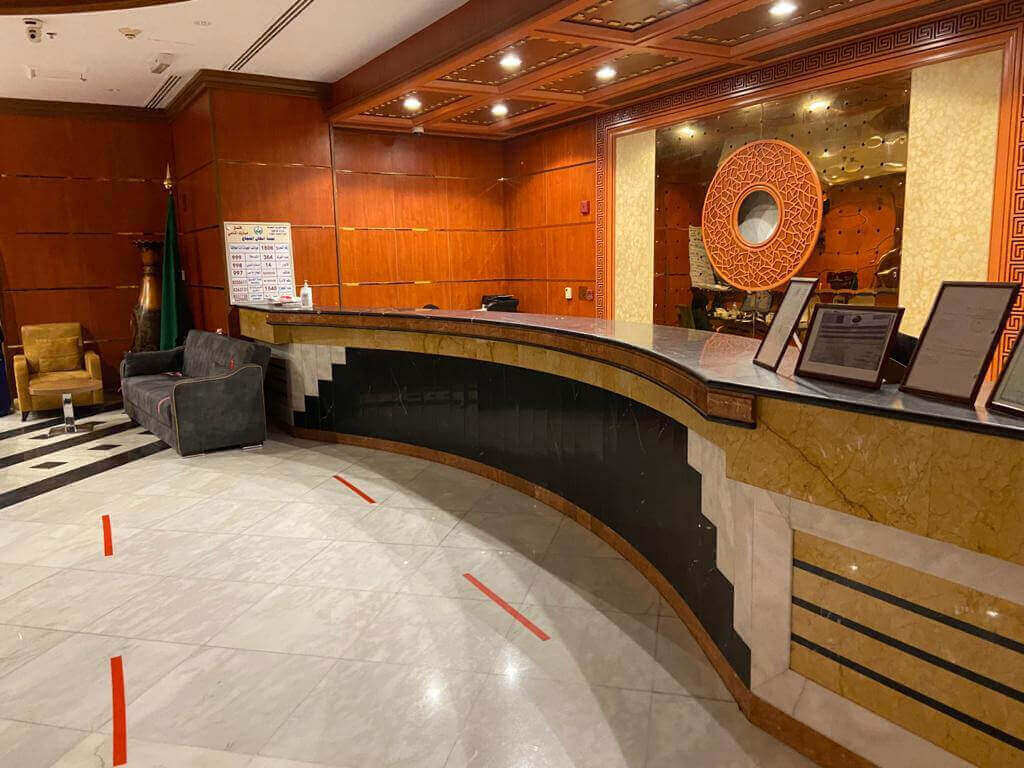 MADINA
Hayatt International1
All guest rooms in the hotel are equipped with an electric tea pot. At HAYATT INTERNATIONAL(1) rooms contain air conditioning and a flat-screen TV.
Staff at the reception can help guests with any questions that they might have.
Main amenities
Fridge
Room Service
Restaurant
WiFi
Family Rooms
Non-smoking
Zamzam Travel
Est 2004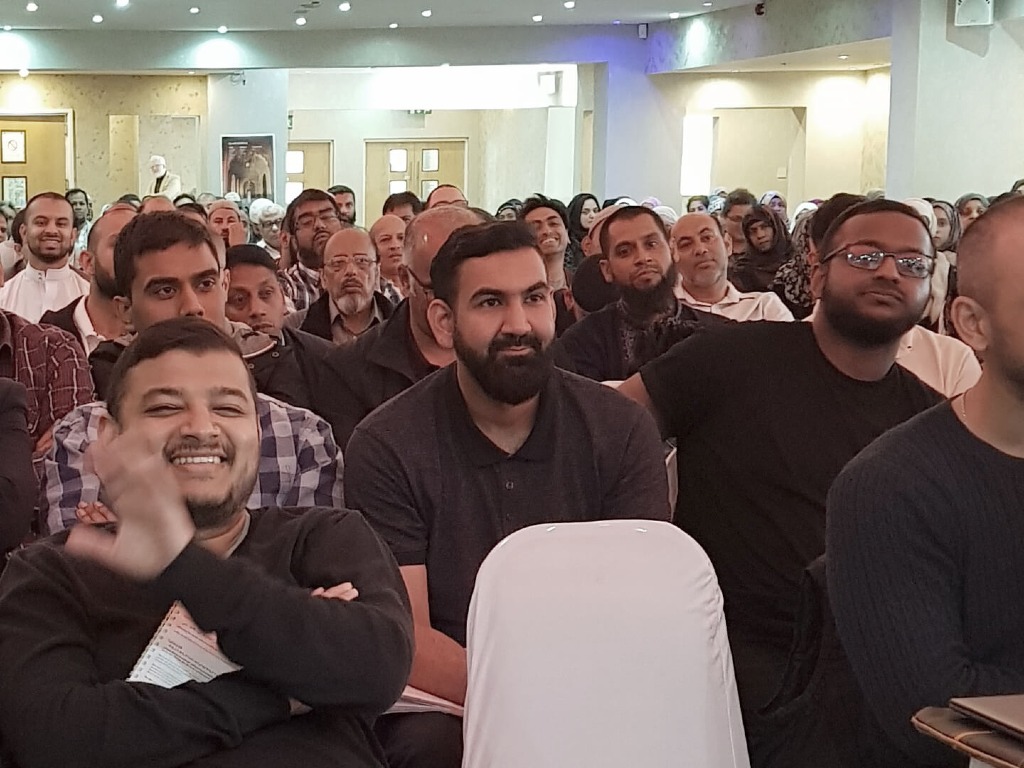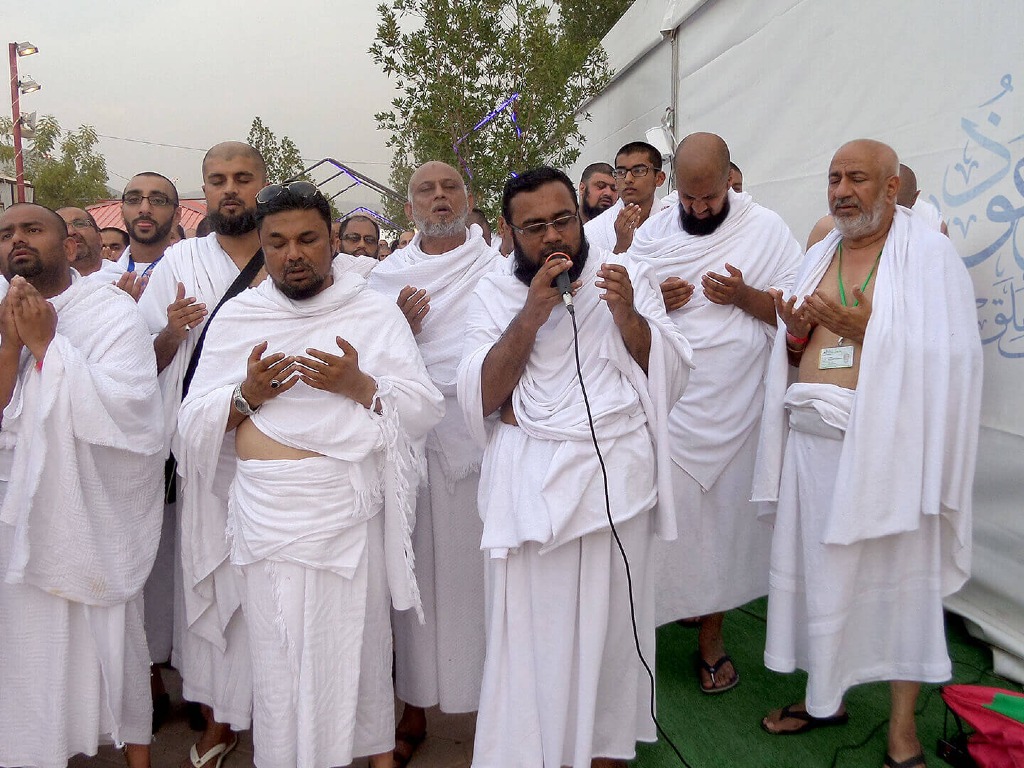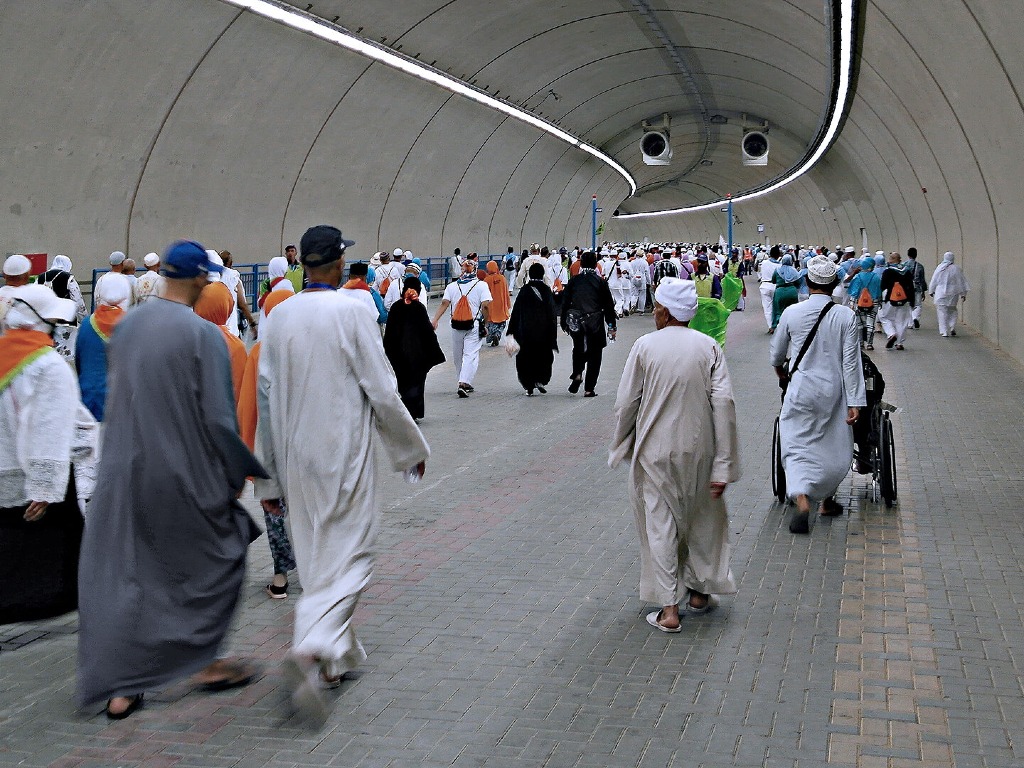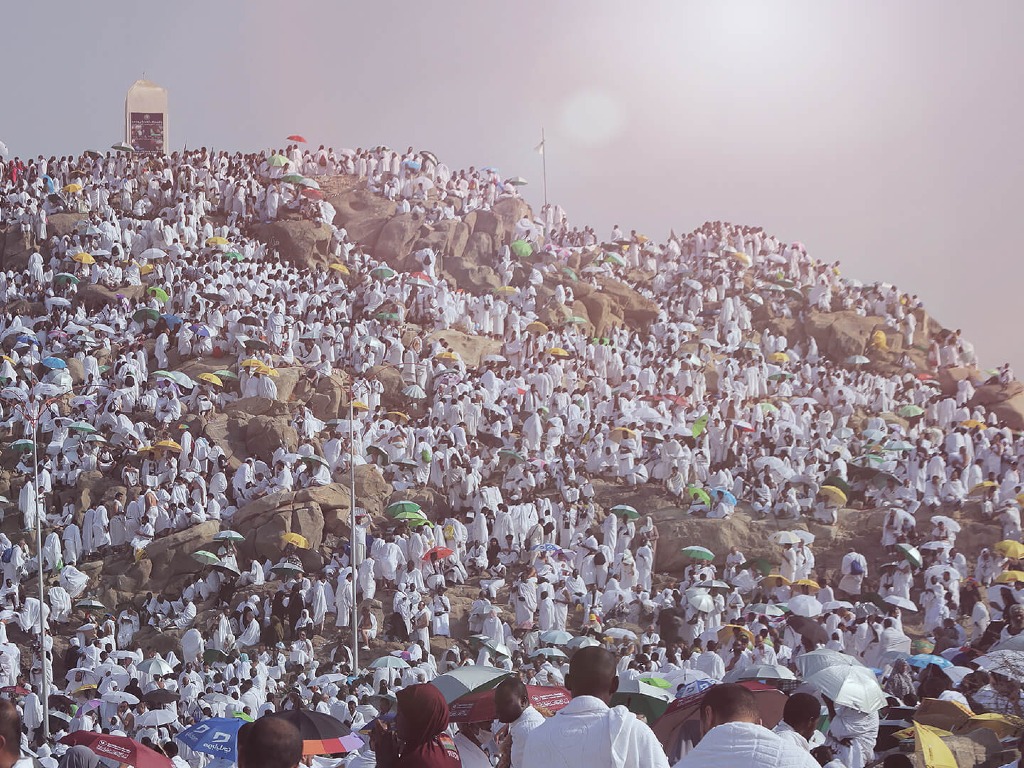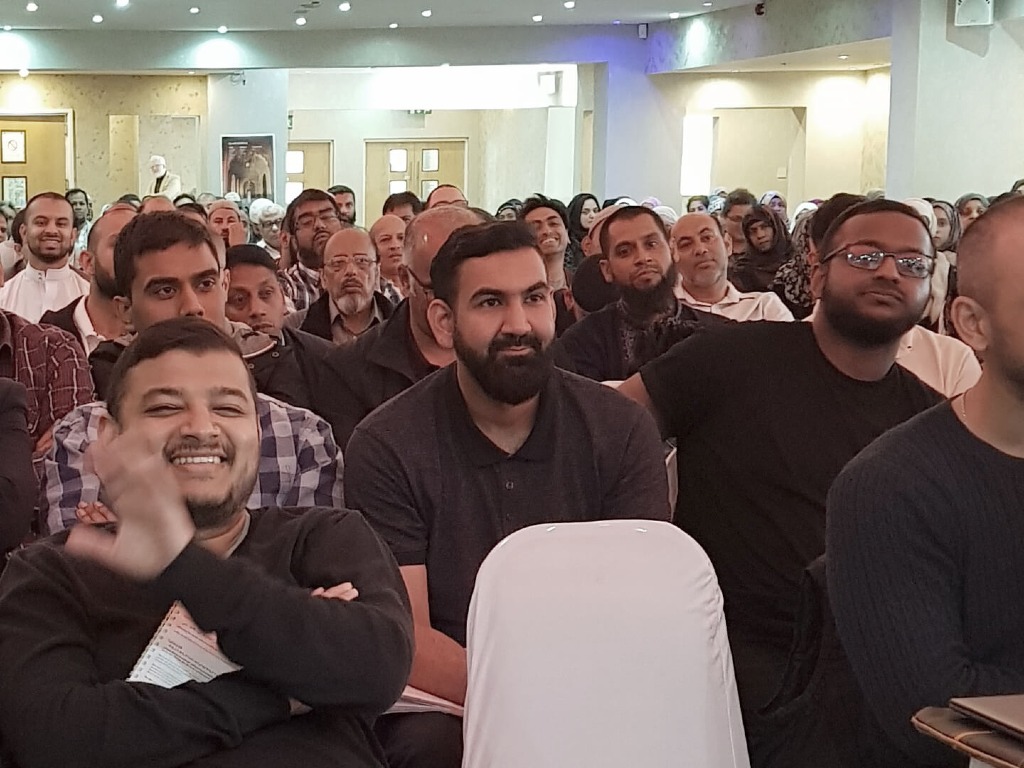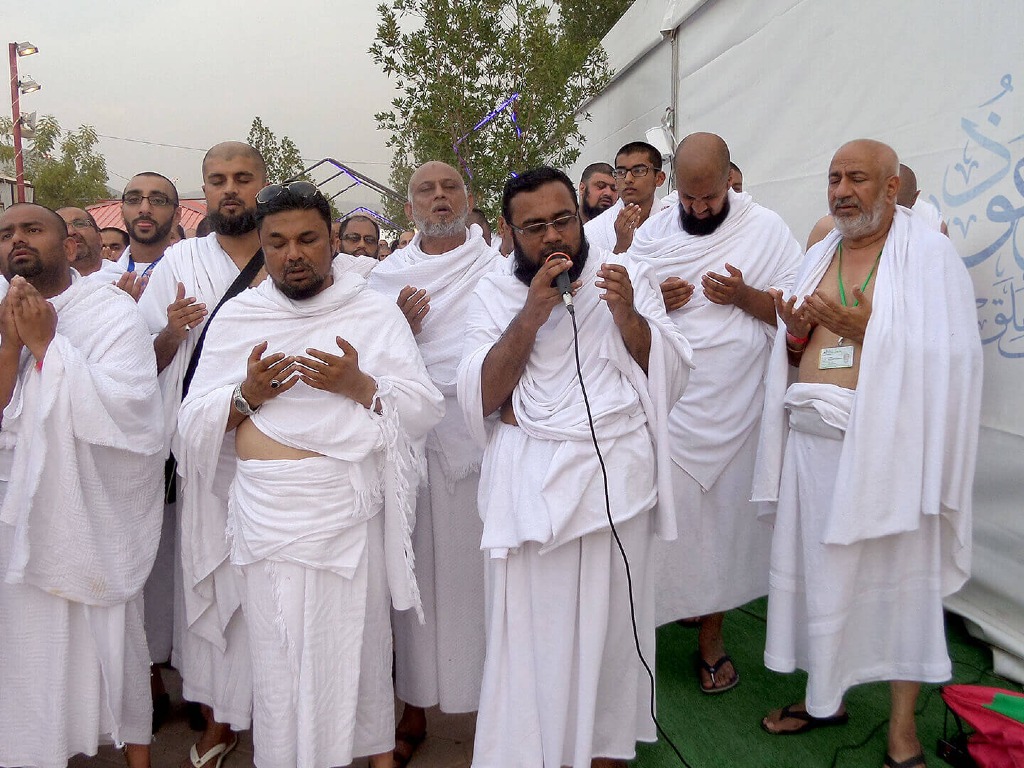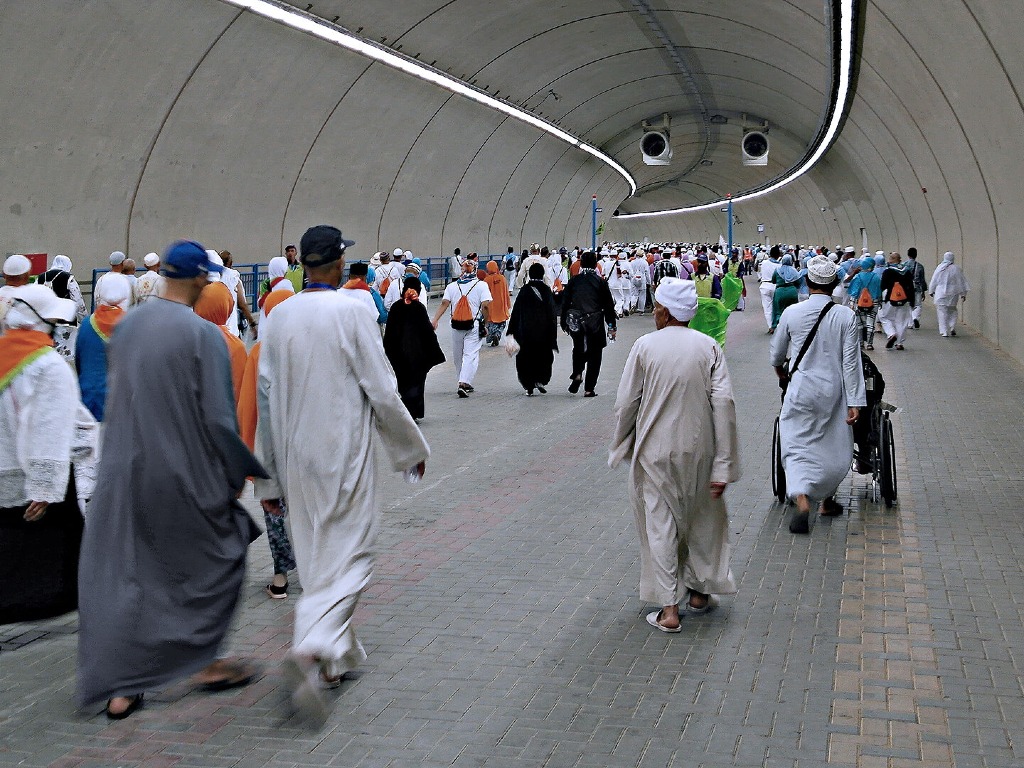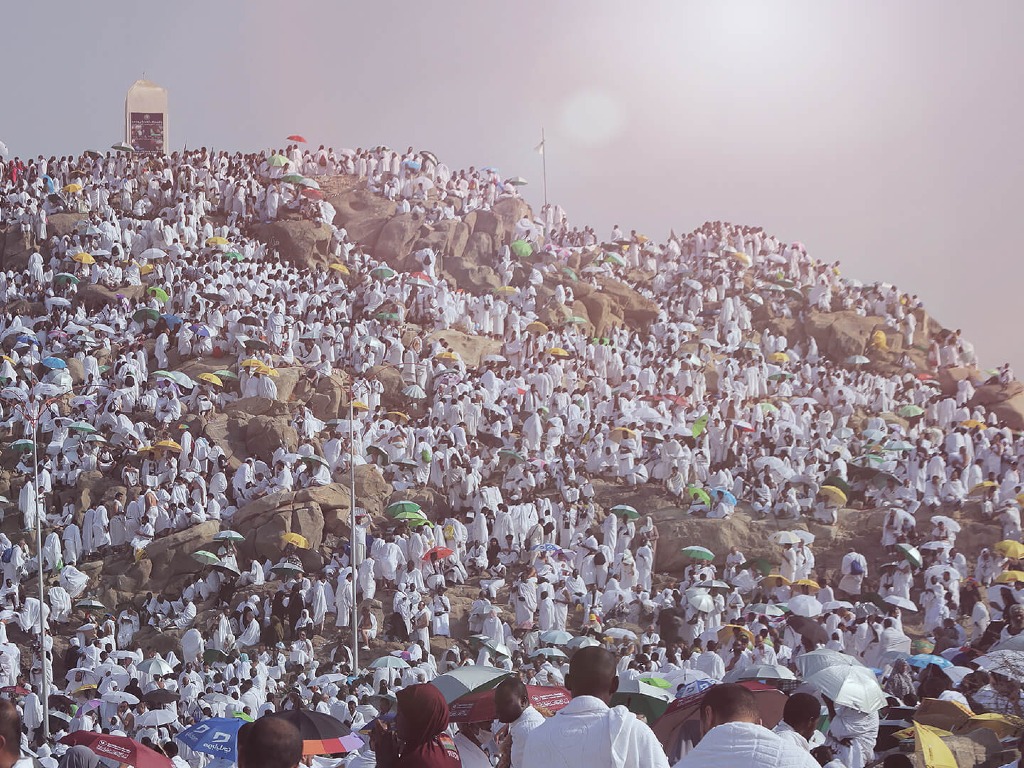 9.7
6 Reviews
97% of customer recommend this agent
As you can probably tell from the other reviews that this company is really good. My first time going umrah as I could only go as tailor made package due to what I wanted therefore was a bit nervous but everything was explained in so much detail from the moment I stepped into the shop. Was given baby step instructions on what to so from the moment we leave our houses to landing back into the UK. Was even given baby instructions on how to perform umrah and must say it was very easy to follow and Alhamdullilah due to this we had no problems performing Umrah. Everything was very organized from tour guides waiting in the hotel to check you in and out to transport who were always on time and came and found us rather then us trying to contact them. We felt very safe and cannot wait to return again. Also our tour guide in madinah I think his name was Shamsu went above and beyond for us. Me and my wife had to split up in madinah due to segregation and he called is at late night to make sure I had found her and she was back at the hotel with me. He did not have to do this but did out of the kindness of his heart and its little things like that which makes me 110% going to book through ZamZamTravels again inshallah. -Maruf Ali
This was the first time we had been to Saudi, our hajj experience was amazing. What we were promised on the itinerary we were given. I would recommend this group as they are honest.
Thank you for the beautiful experience. All the booking and travelling from ZamZam Travels was hassle free. They met all my family needs and we had an amazing Umrah trip. May Allah SWT reward you for helping us to be at ease during our trip. You are the best travel agents and I will always book you for every umrah journeys. I recommend you to everyone.
Travelled 3 times with ZamZam already. The best Bengali travel agents I have dealt with so far. Everybody I have dealt with are always friendly & very helpful. Most importantly, what they say (&describe) is what you get in Saudi. We also had contacts (they were like personal assistants) in both Makkah & Madinah, one of which who met us at the airport. They helped us with everything (check in, finding food, shopping, transport etc) making the umrah experience much more smoother. Staff here in UK went above and beyond when I had passport issues and then visa issue with my Grandmother. They had someone at the embassy in London waiting for her passport and then they travelled to the airport where they met us with the passport. I am certain if it had been any other travel agents my gran would not have been able to travel to umrah which she was looking so forward to. I have been recommending these brothers to everybody since. My uncle & aunt and another uncle and his son have booked Hajj via ZamZam for 2020 already. Major love for these brothers! May Allah reward them all tremendously!
Zam Zam travel came recommend to me! I called and spoke to Faisel . We where 6 family members who wanted to go for umrah in Dec 2019. Faisel gave us the best price compared to others.. Everything we wanted was offered and everything offered was delivered perfectly.. I met Faisel and his team personally the communication received was accurate and clear allhumdullila . Alhamdulilah we where looked aftered by our group leader Fahim mashallaha looked after the whole group. All our journey went with out a glitch and everything stated was delivered . Highly recommend Zam Zam travel . Keep up the good work guys.
First time we have booked with Zam Zam and so happy with them and would recommend them. As this was my first time coming to hajj I was really worried how the company would treat us. From start to finish Sharif brother bless him kept us informed throughout the trip. I look forward booking with Zam Zam in the future and will definitely be recommending Zam Zam to family and friends. Thank you Zam Zam, especially Sharif brother.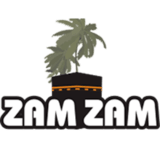 Zamzam Travel is a Hajj and Umrah operator based in Birmingham established in 2004.

The Prophet ﷺ said, "One who comes to this House for Hajj and avoids all lewdness and sins, he returns as he was on the day his mother gave birth to him." (Bukhari & Muslim)

The importance of performing Hajj and Umrah is clear to all of us. Our team have specialised in helping our brothers and sisters make this journey.

Our customers reside throughout the country, from Scotland right the way to Dover. With flights leaving from Manchester, Birmingham and London Heathrow, we are humbled to provide a convenient and reliable service to everyone.
Accreditations

ATOL Protected

Ministry Approved

IATA accredited

ABTA registered