Double (2 Sharing)
£ 1325
Per Person

Triple (3 Sharing)
£ 1225
Per Person
February Umrah
Umrah in February 2022 offered by Quba Travels for 7 days with an option to increase to 11 days due an extra £65 per person.

Non-Shifting

Indirect flights

3 Madinah nights

7 days package

4 Makkah nights

First Madinah

Visa

Transport

Qurbani

Pre-Seminar

Goody bag

Ziyarah
FLIGHT INFO
25th Feb 2022 Transit at Amman Airport for 50 mins
5th Mar 2022 Transit at Amman Airport for 4 hours
MAKKAH
Jabal Omar Hyatt Regency Makkah
Situated at the heart of the holy city of Makkah, Jabal Omar Hyatt Regency Makkah offers visitors and pilgrims alike a unique hospitality experience, blending comfort and convenience in an elegant atmosphere. The hotel is just a one-minute walk to Al-Masjid Al-Haram. It is readily accessible by road, with seamless connectivity to and from Jeddah, the region's urban center and main port city, as well as King Abdulaziz International Airport. Our 656 spacious rooms include 25 suites in addition to 18 villas and 2 penthouses, with plush Hyatt Grand Beds® as well as panoramic views of the Holy City.
Main amenities
Fridge
Disabled Facilities
Room Service
Restaurant
WiFi
Family Rooms
Non-smoking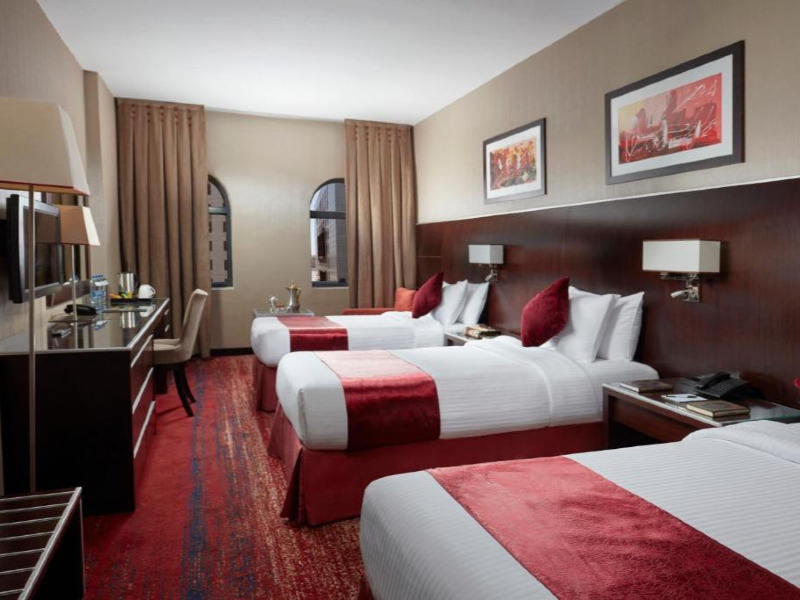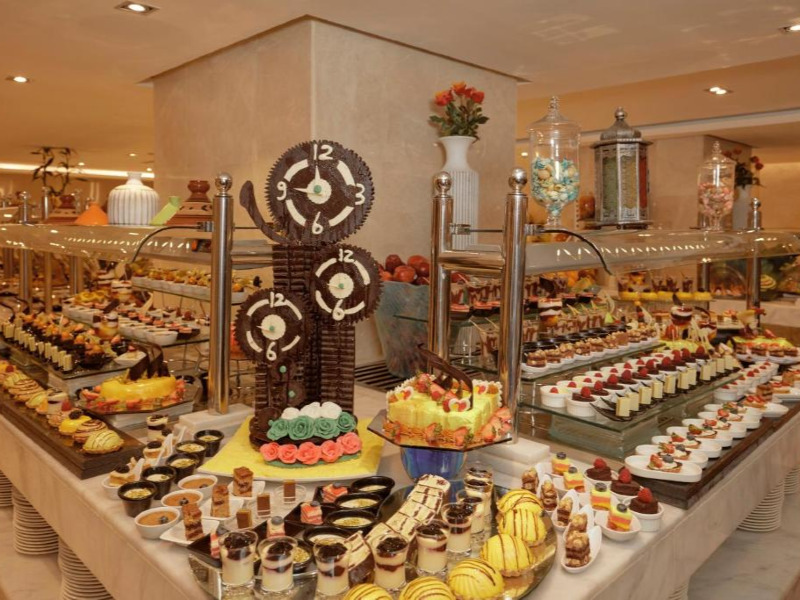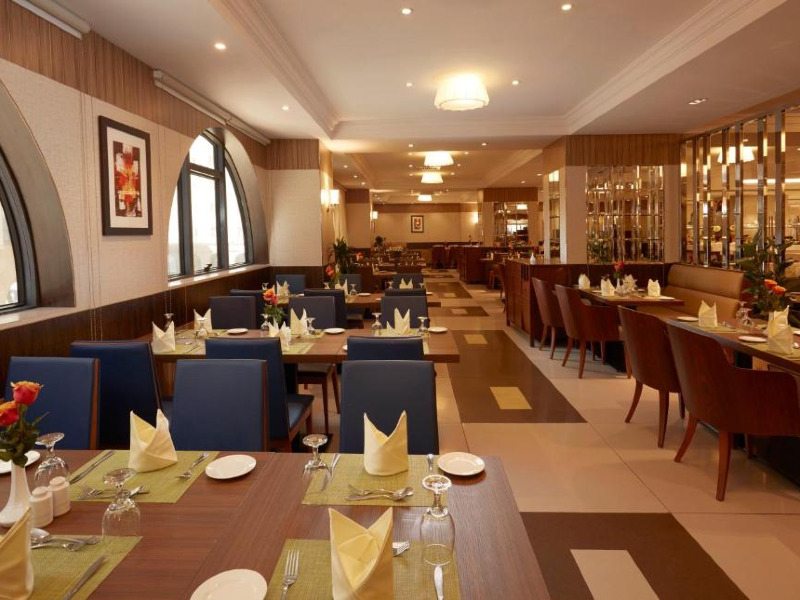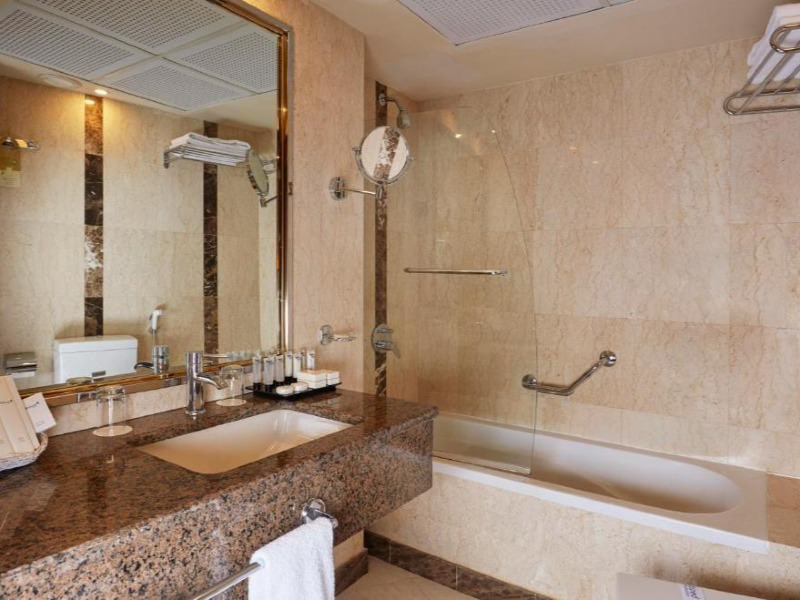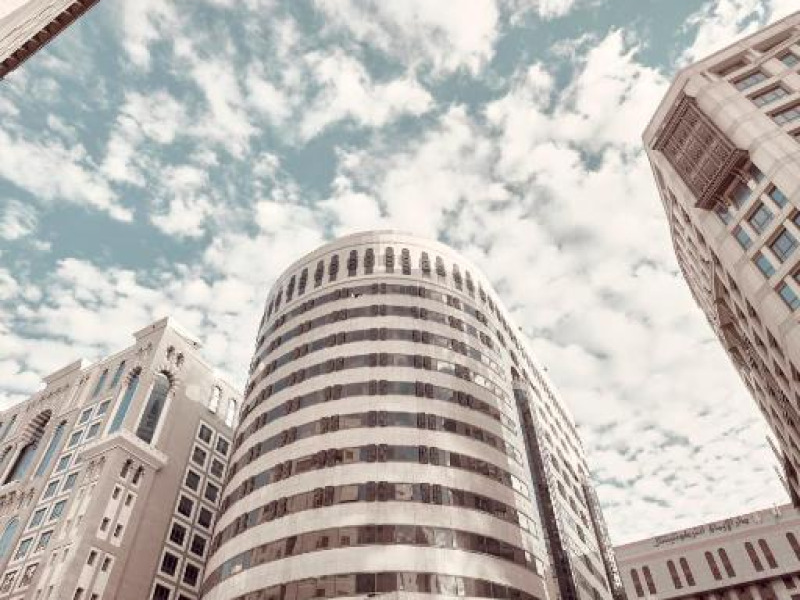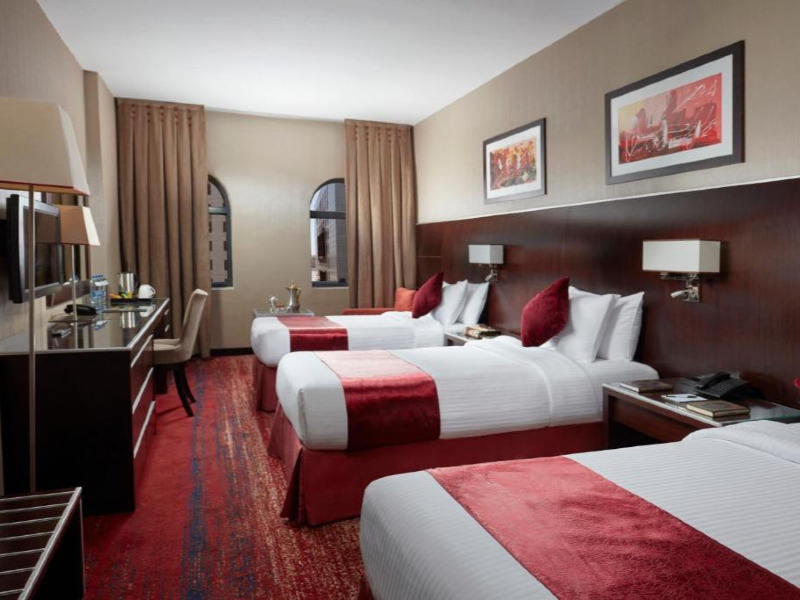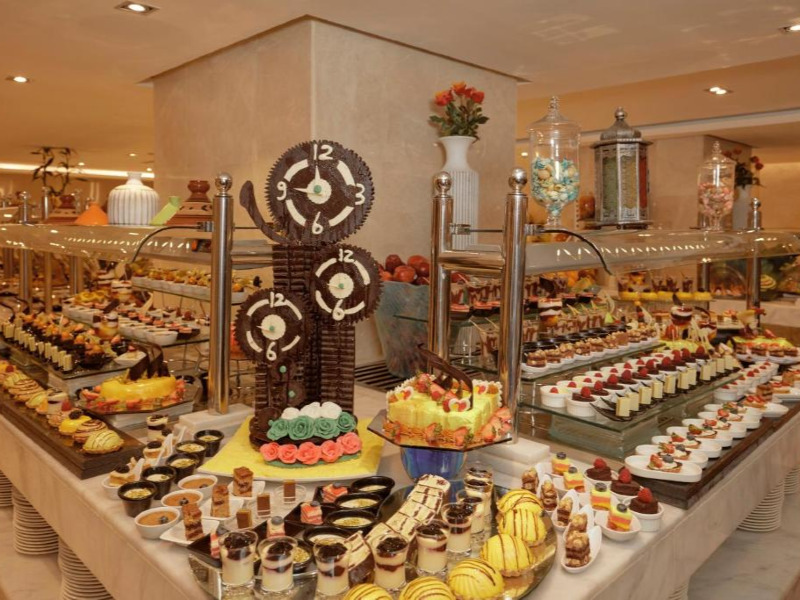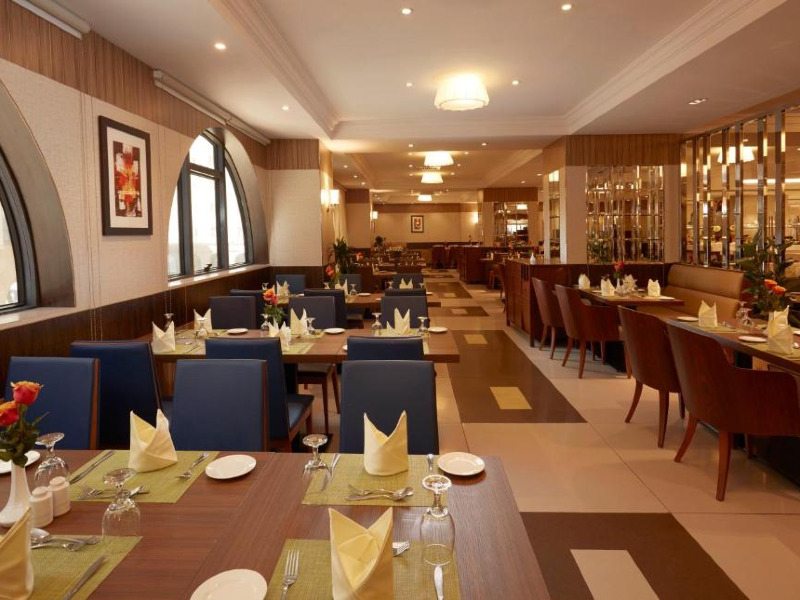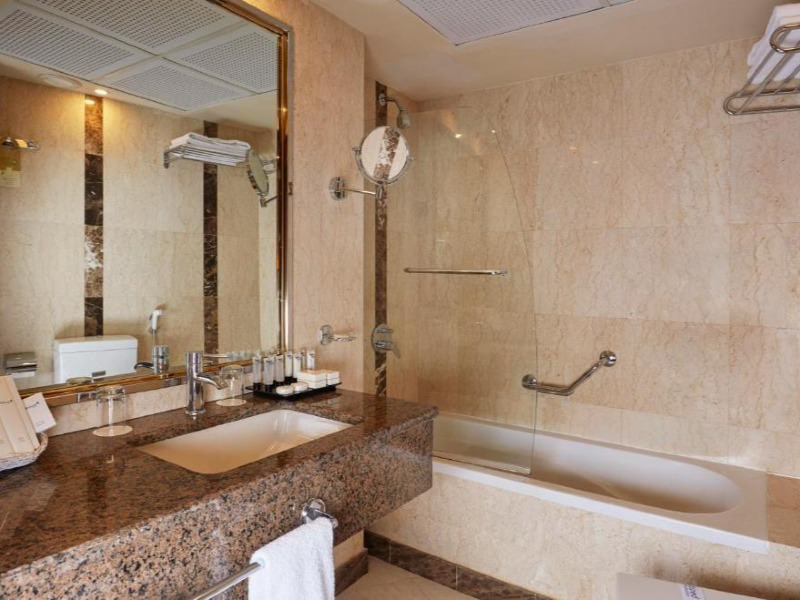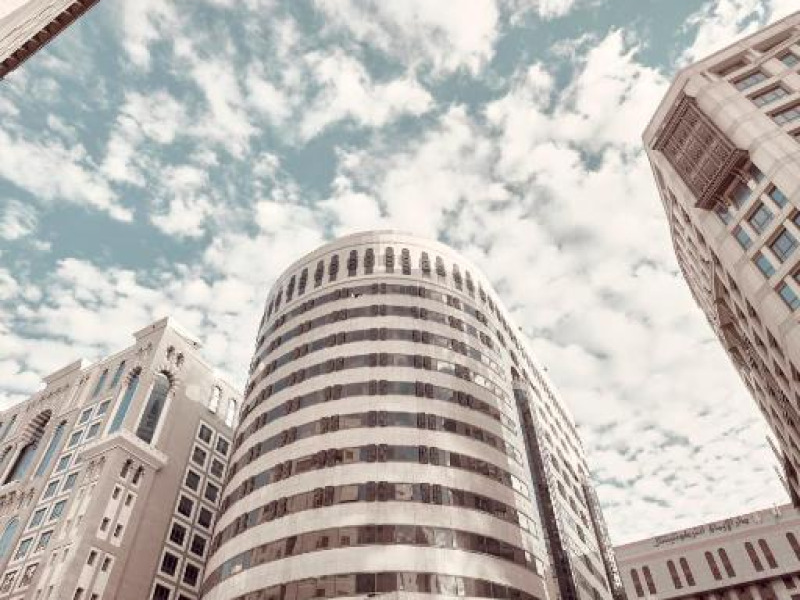 MADINA
Frontel AlHarithia
The Frontel AL Harithia Medina welcomes all to our 354 spacious and suites, air-conditioned rooms and suites featuring a free WiFi and coffee and tea-making facilities. Also provide gym and suna faclities . The hotel is steps away from The Prophet's Mosque "al-Masjid an-Nabawi". Productive meetings are assured in our five meeting rooms with video conferencing capabilities and natural light.
Quba Travel
0
0 Reviews
0% of customer recommend this agent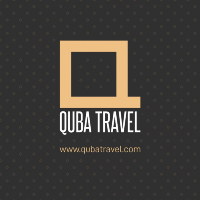 Accreditations

ATOL Protected