Double (2 Sharing)
£ 6895
Per Person

Triple (3 Sharing)
£ 6695
Per Person

Quad (4 Sharing)
£ 6495
Per Person
Amaana Tours standard package
For those looking for 14 day economical Hajj.

Shifting

Indirect flights

4 Madinah nights

5 Aziziya nights

0 Makkah nights

First Madinah

Visa

Transport

Qurbani

Pre-Seminar

Goody bag

Ziyarah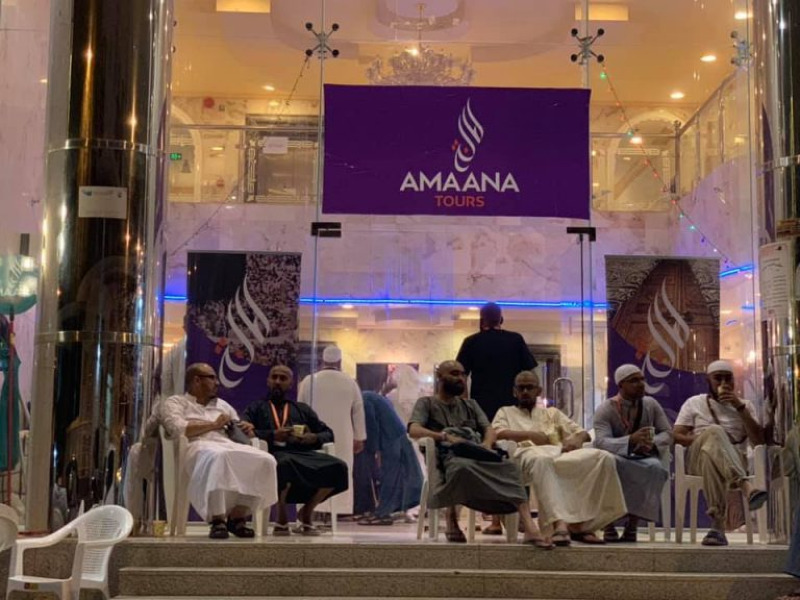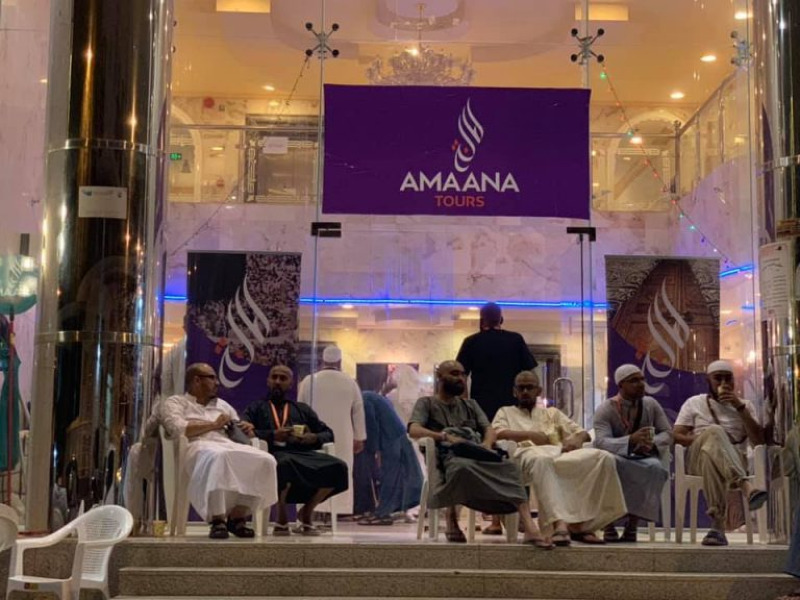 MAKKAH
Amaana Tours Aziziye Apartments
During the stay in Aziziyah room basis does not apply and average of 5 people per room are required to share and men and women are segregated. Restaurants, amenities and taxis are readily available in close proximity.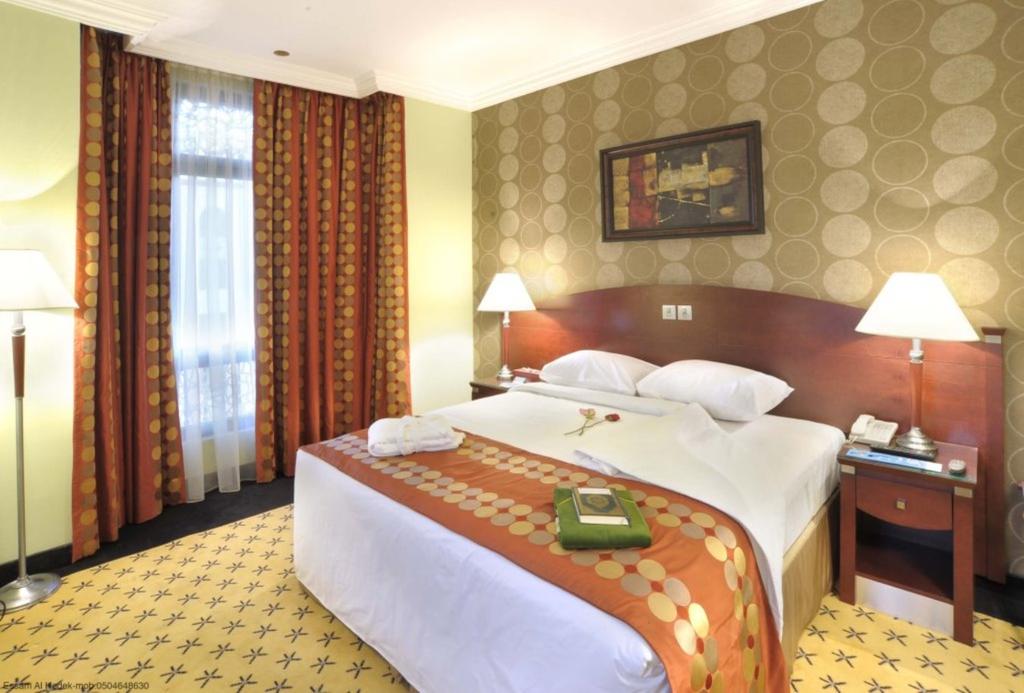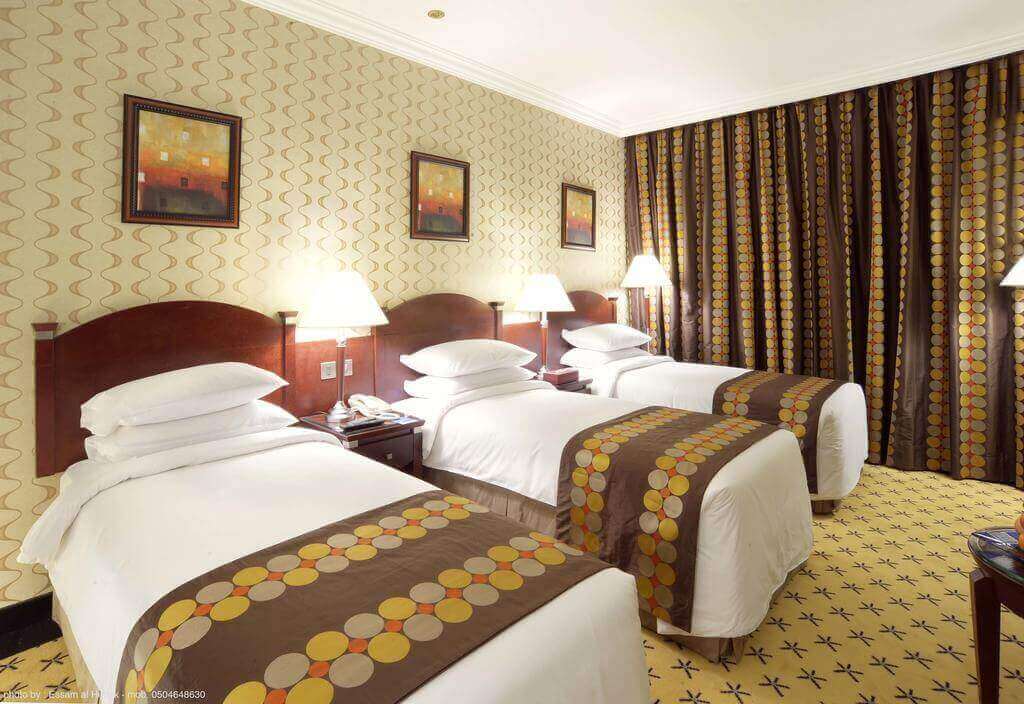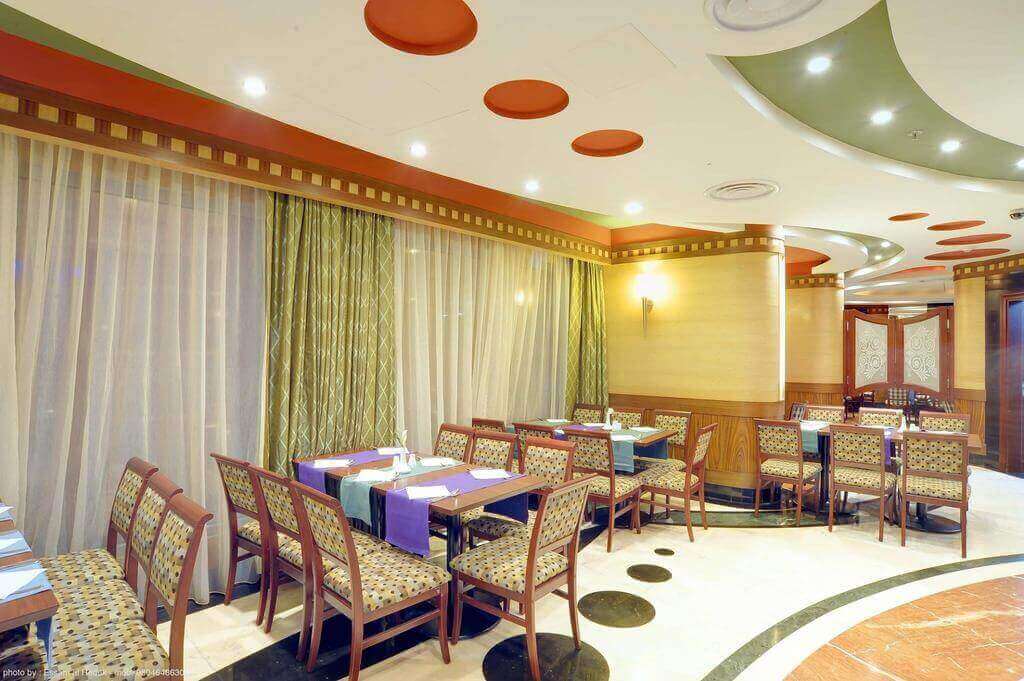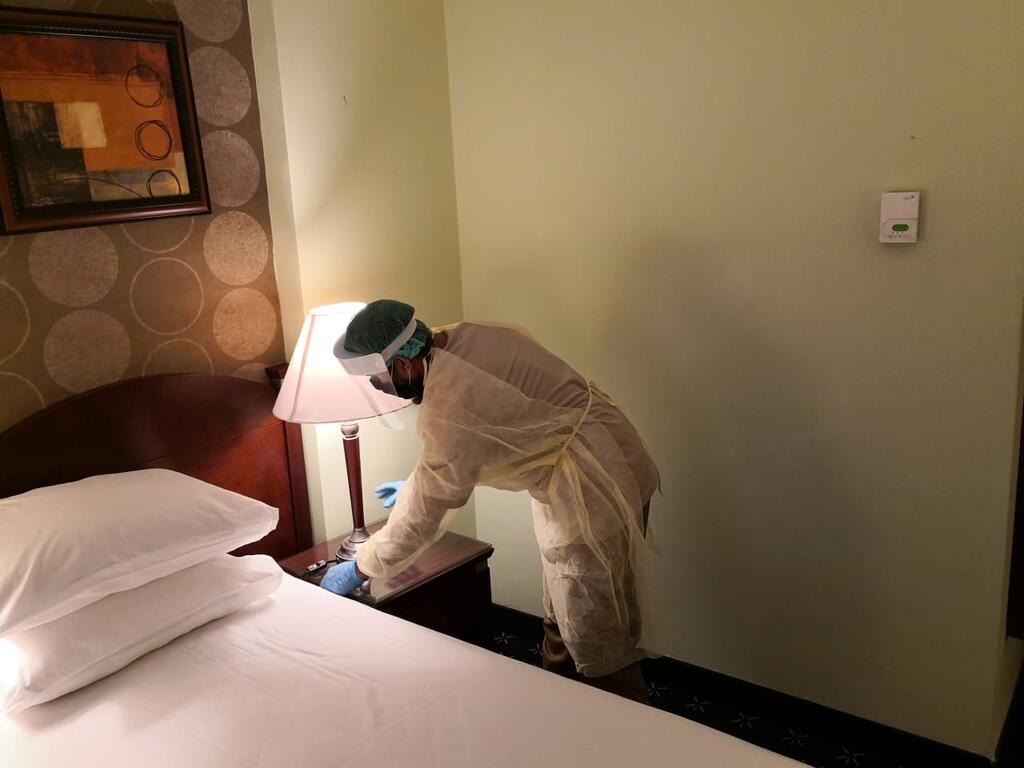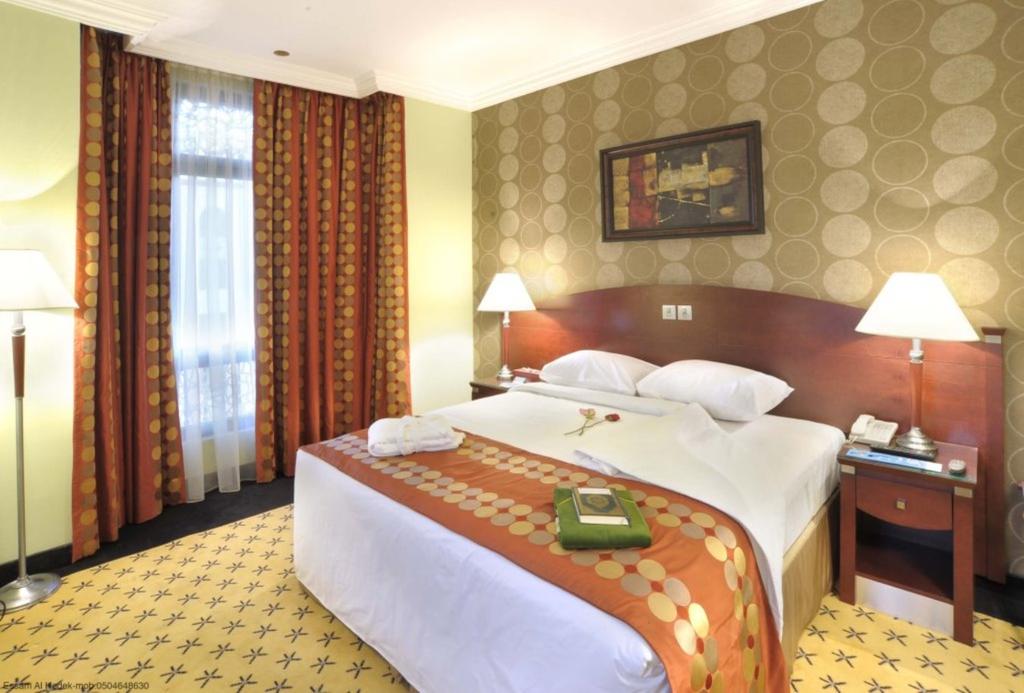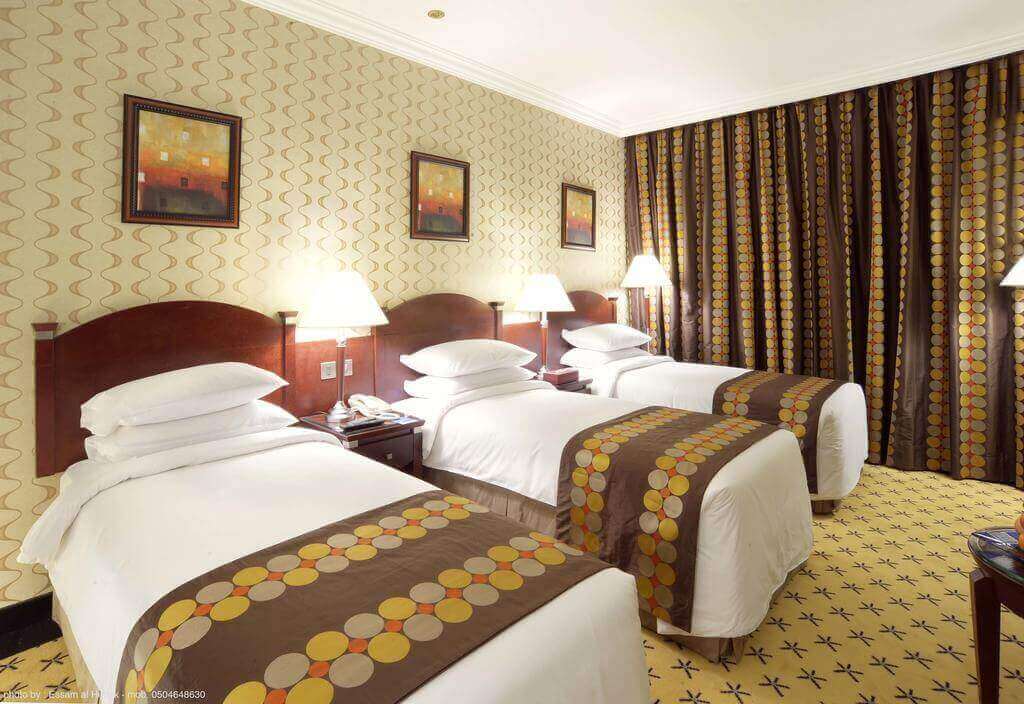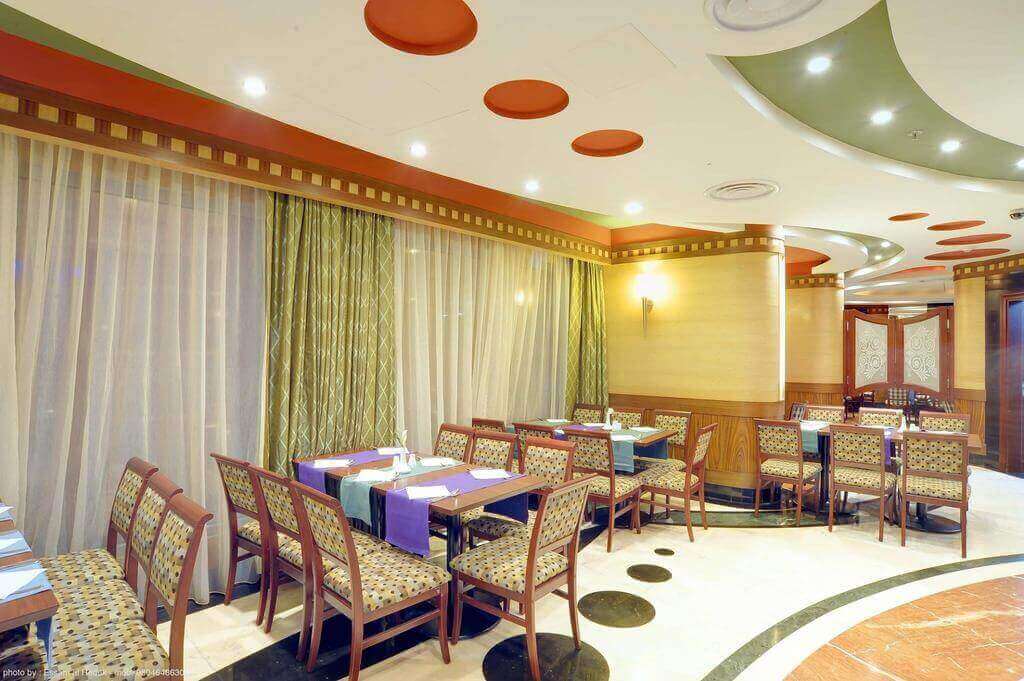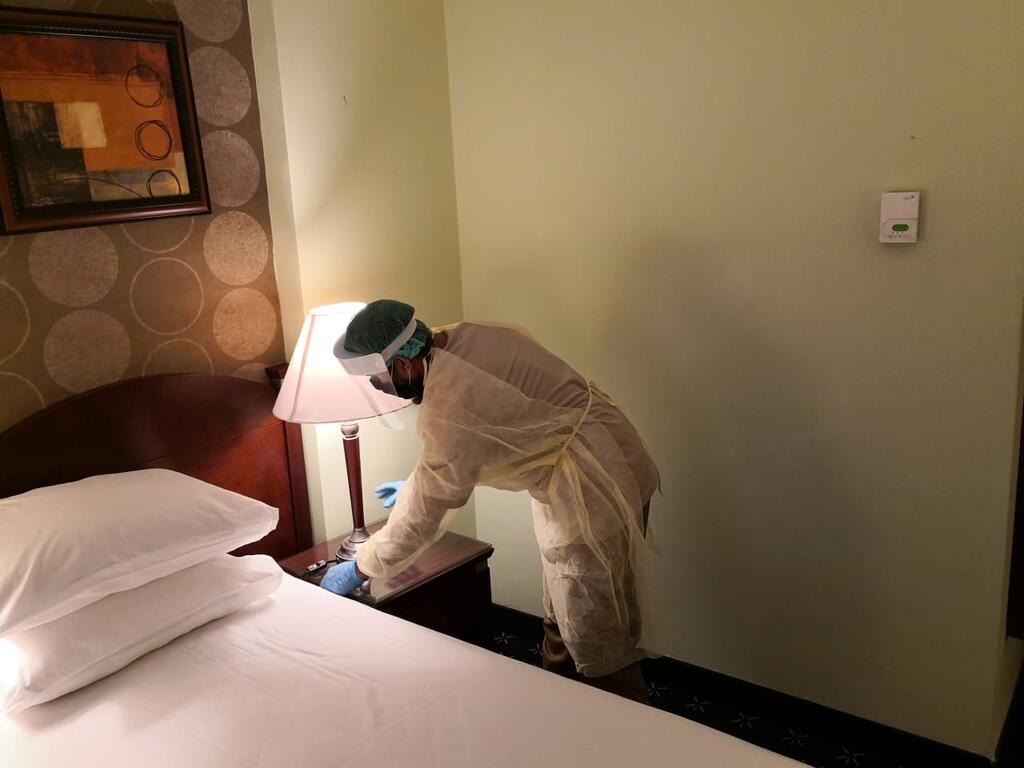 MADINA
Leader Al Muna Karim
The 16-floor LEADER Al Muna Kareem Hotel offers elegant 5-star accommodations in central Madinah. The hotel is very close to the ladies gate no 25 and the city view rooms offer great view of people rushing to the mosque for prayer. The hotel offers offers free Wi-Fi.The rooms at LEADER Al Muna Kareem Hotel have bright décor and furnishings. Each room comes with a work desk, satellite TV and bathroom At Leader, we work to exceed our guests' expectations and make our associates feel proud to work for Leader
Main amenities
Fridge
Room Service
Restaurant
WiFi
Family Rooms
Non-smoking
Amaana Tours
Est 2003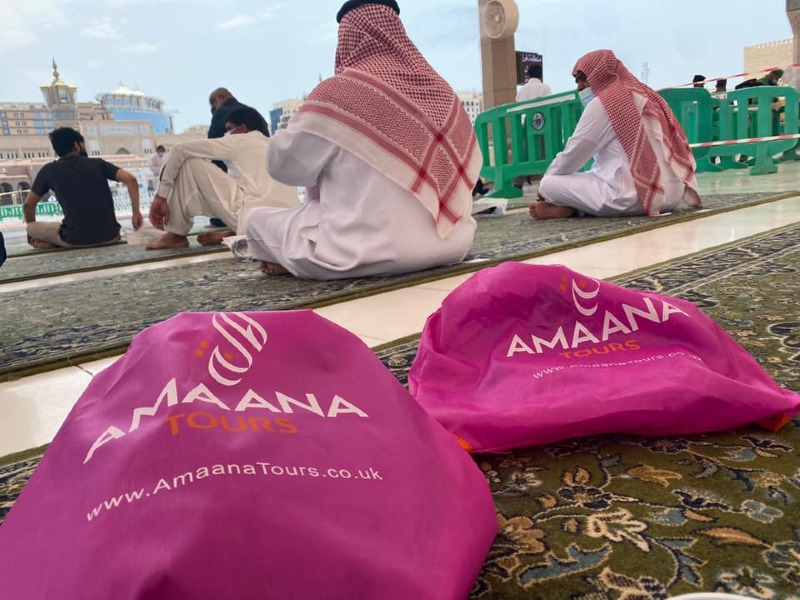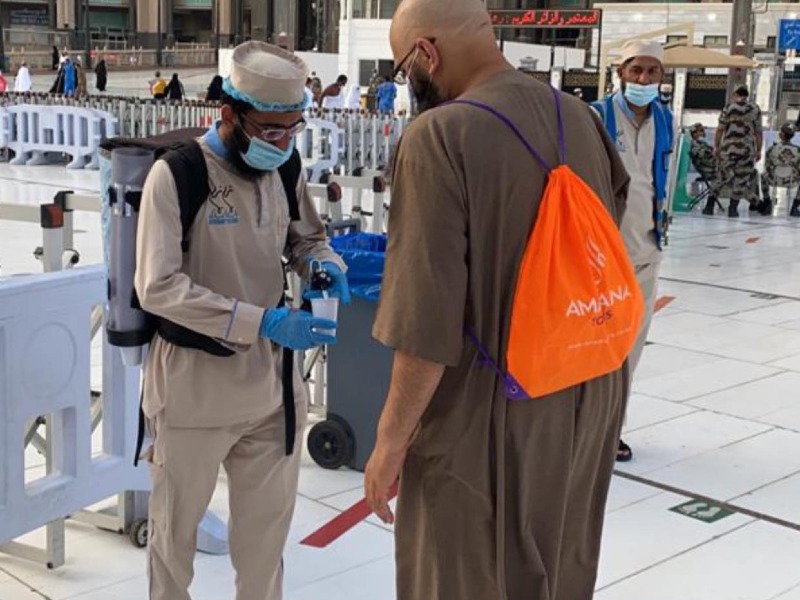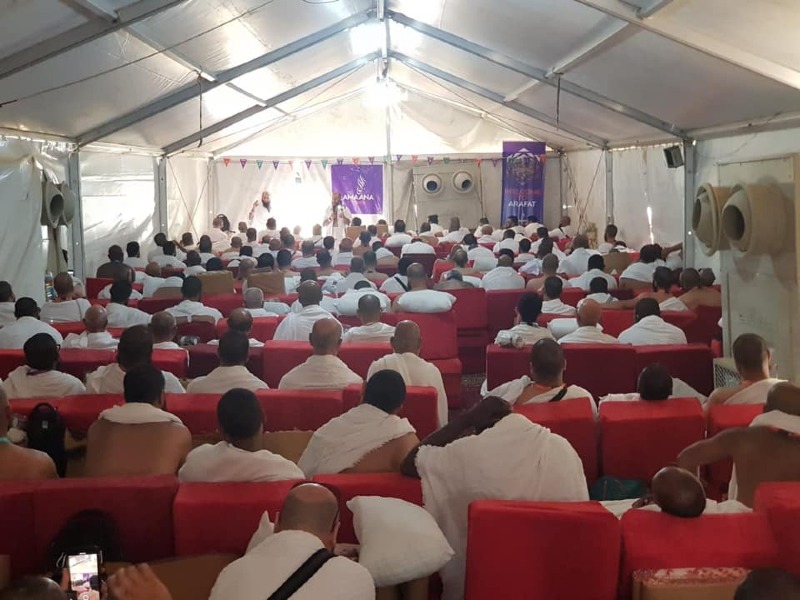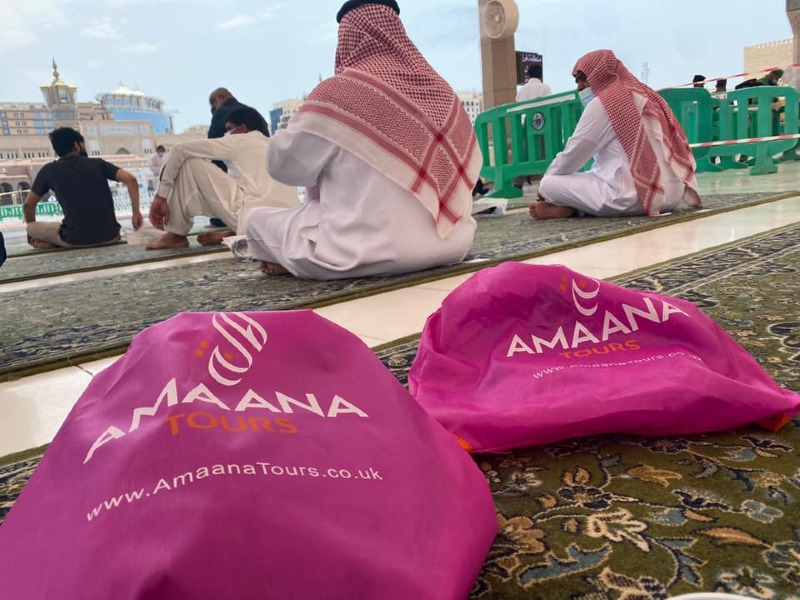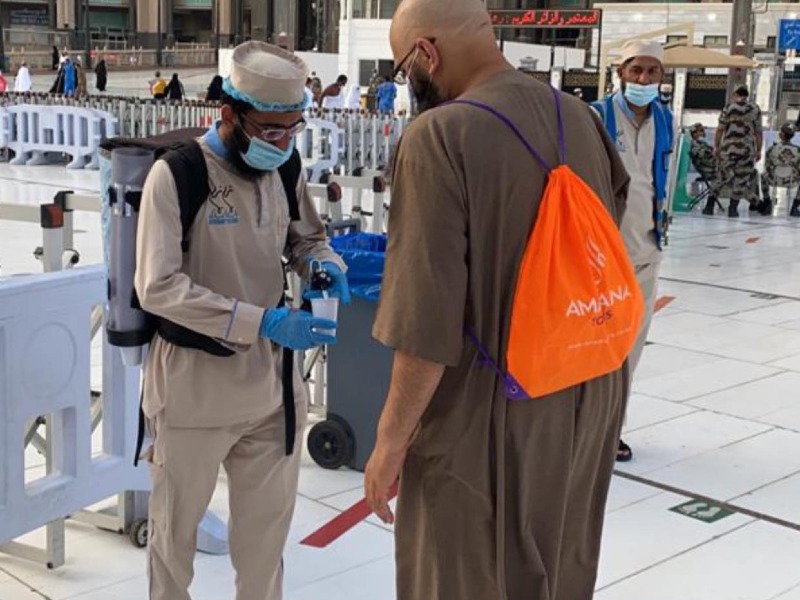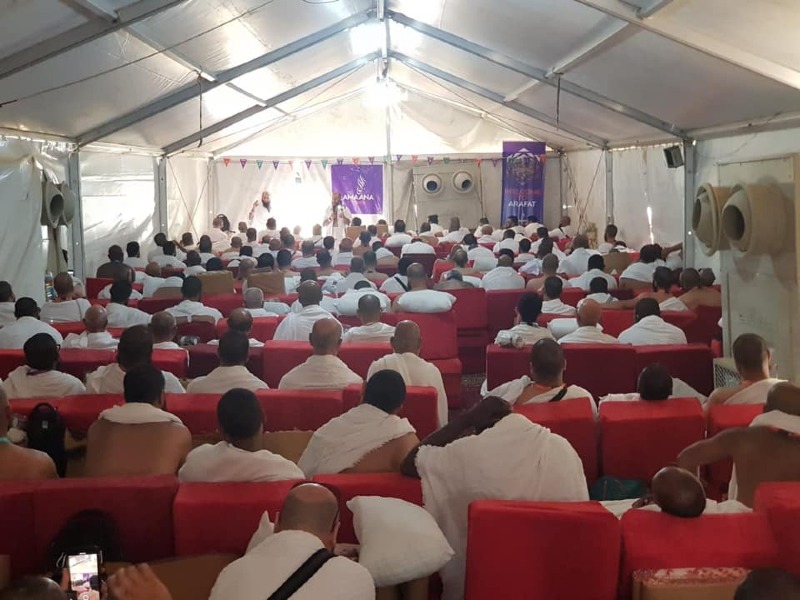 10
7 Reviews
100% of customer recommend this agent
Trust worthy brothers. Returned all of our funds for Hajj 2020 which was cancelled due to covid. No issues or excuses presented. Returned money in full. May Allah bless their business with much barakah. Ameen
Recently went to Hajj with Amaana Tours, me and my wife our first pilgrimage. Was pleased from the off, visited the shop and was given all the info I needed, the packages were clearly explained. Weekend before our departure, they organised lovely seminar briefing day where the Scholars who accompanied us to the trip came and gave reminders and tips on preparation and the actual journey itself. We were given goody bags and plenty of prep documents as well as food and refreshments being provided by them. The actual journey began with their accompanying us every step of the way from UK all the way to the Holy Mosques. Great accommodation and we were constantly updated and advised upon every junction of the journey and not to forget the most imperative aspect to it all was the constant spiritual support we received from the scholars at hand. Would very much recommend this place for the best journey of a lifetime
Great hajj experience 2016 better than expected to be. all the organisation very good and shaykhs well knowledgeable
One of the best Hajj & Umrah travel companies in UK. Mashaallah.
Assalamualaikum Absolutely amazing experience for my family, and the whole experience was 'as it says on the tin', as per the Amaana Team. May Allah reward the whole Amaana team, especially the one's who worked tirelessly in the background. The team also included excellent Shayks who encouraged everyone throughout this journey with positive and encouraging thoughts. At each step of the journey, the Amaana team communicated well with all the Hujajj as to what to expect in the next stage. If there were any unexpected changes, once again they communicated this to all, and in fact 'went over and beyond their duty', in a couple of instances. Jazakallah khair for this wonderful experience. May Allah accept all the Hujajj's duas and actions....Ameen. Will definitely recommend the group inshallah.
Went Umrah with them 3 times 2010, 2014 and 2016. Amazing service ma sha Allah. They went extra mile for us
If you go on Hajj and Umrah you have to choose Amaana Tours. With access to some knowledgeable and studious sheikhs they run a smooth ship. Brilliant. Will definitely use them again.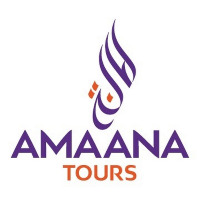 Your Hajj is an Amaana for us
With a high level of expertise in organising Hajj and Umrah trips, Amaana Tours is delighted to offer a high quality service in arranging your perfect Hajj. We recognise the importance of providing packages that allow you to maximise the benefits of your journey and enable you to concentrate on that which is important. So we have made available a range of packages that combine affordable prices with luxury hotels and private transportation. Our packages are great value for money, providing the necessities and a touch more for a smooth and stress free pilgrimage. Our courteous and experienced team will be with you every step of the way to provide the highest standard of personalised and professional service to make your journey enjoyable and comfortable. Rest assured, when you need a helping hand we will be honoured to serve you.
Accreditations

ATOL Protected

Ministry Approved