Double (2 Sharing)
£ 1995
Per Person

Triple (3 Sharing)
£ 1895
Per Person
December Umrah Group 2021
The itinerary for this group package has been carefully chosen allowing you to perform the Friday prayers in Madinah and Makkah, as well as maximizing the rest of your time immersing yourself in worship. A welcome return to the Haramayn after a very long break due to the coronavirus pandemic!
​
Friday prayers in both Madinah & Makkah

Non-Shifting

Indirect flights

4 Madinah nights

9 days package

5 Makkah nights

First Madinah

Visa

Transport

Qurbani

Pre-Seminar

Goody bag

Ziyarah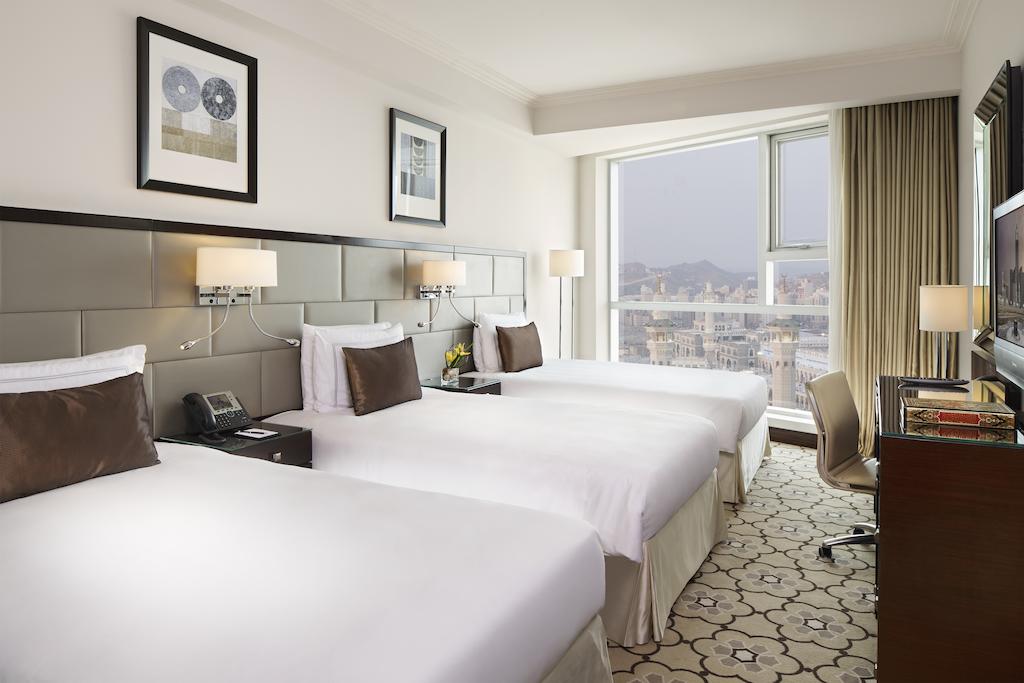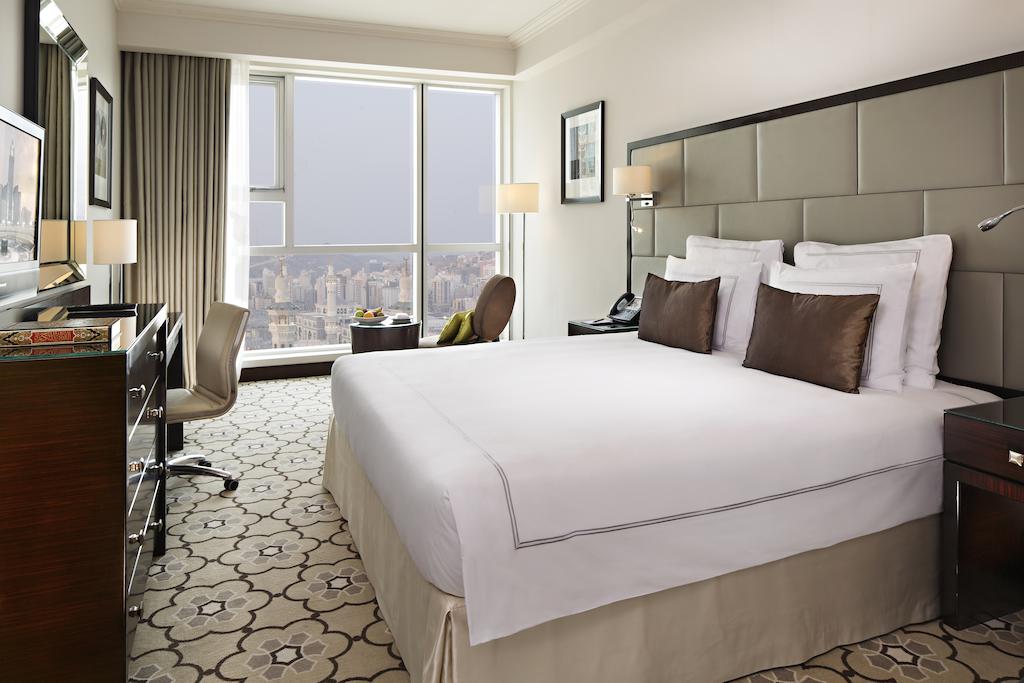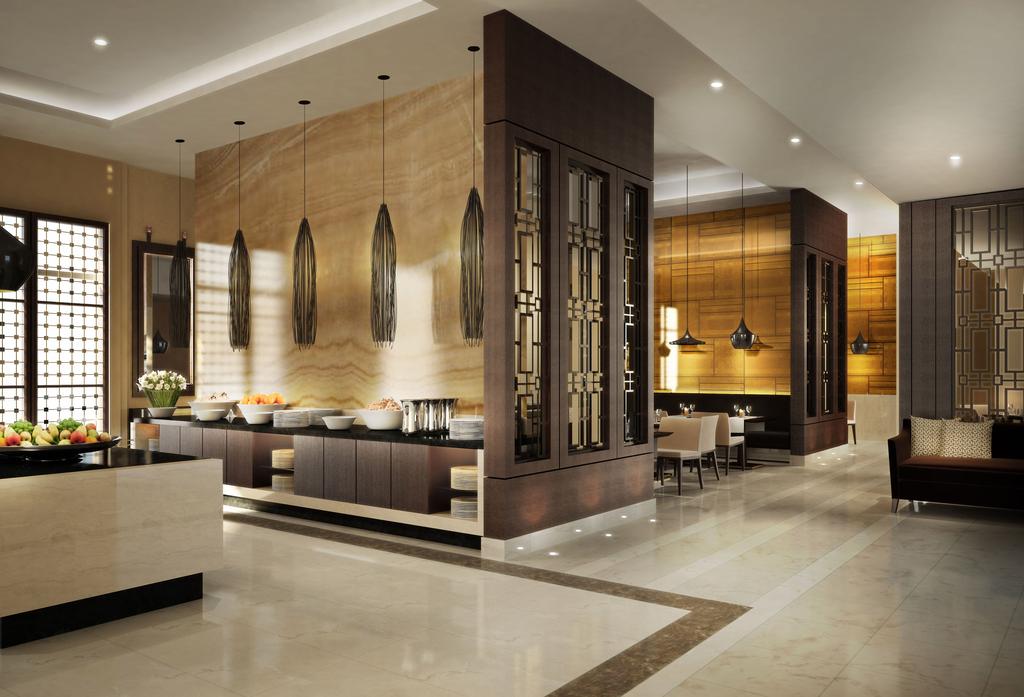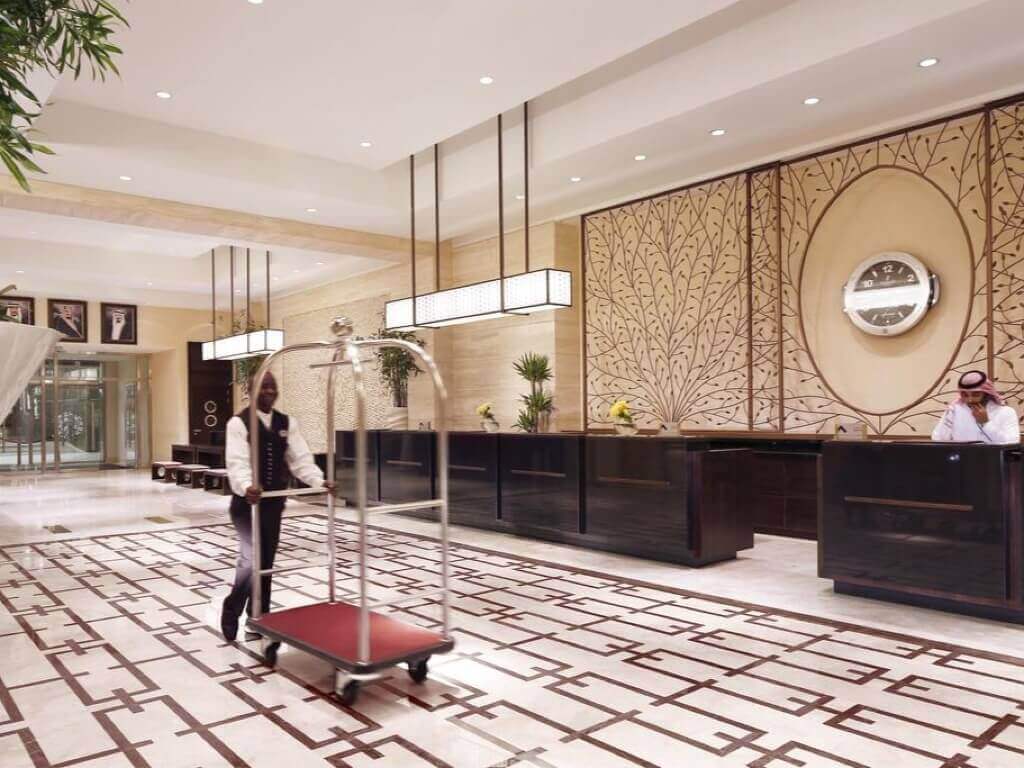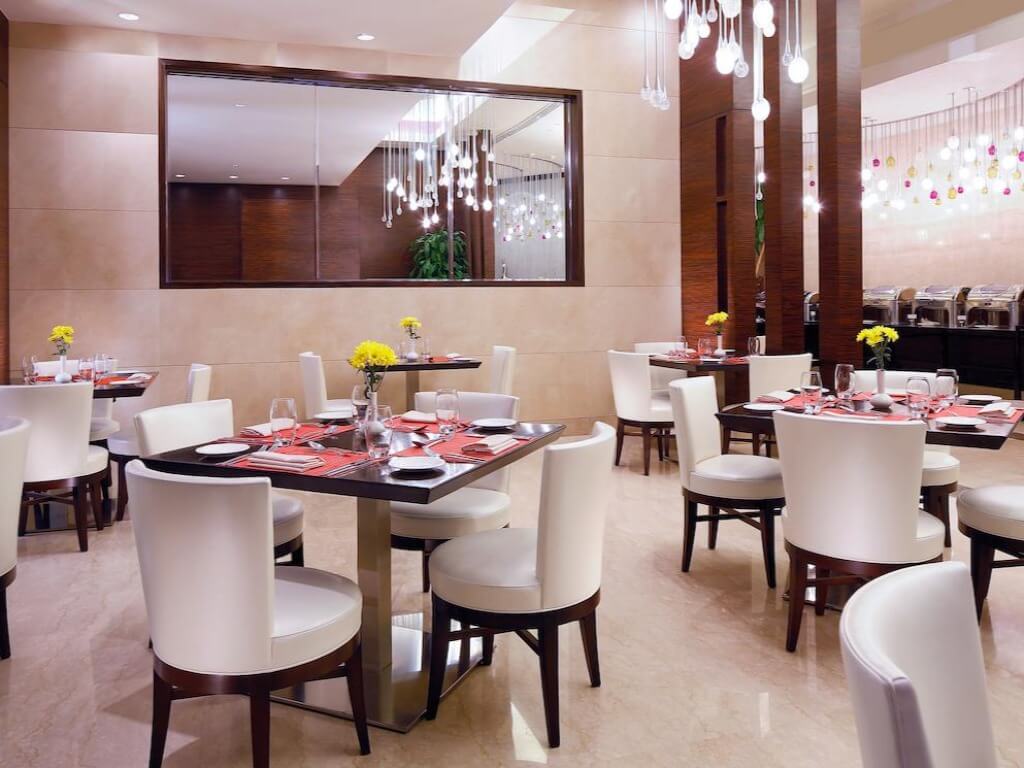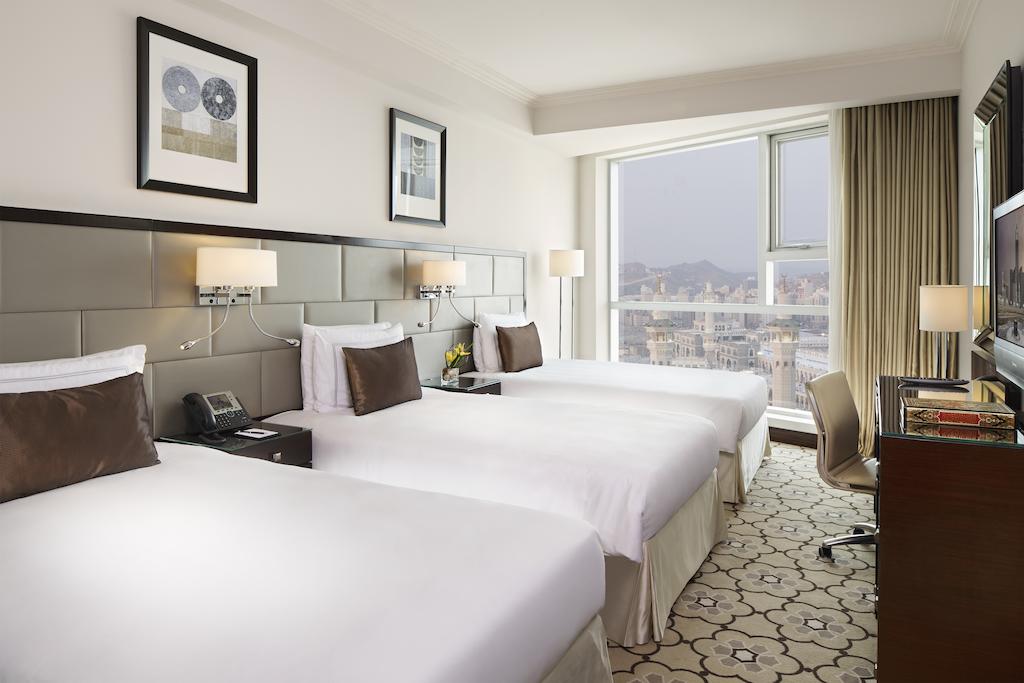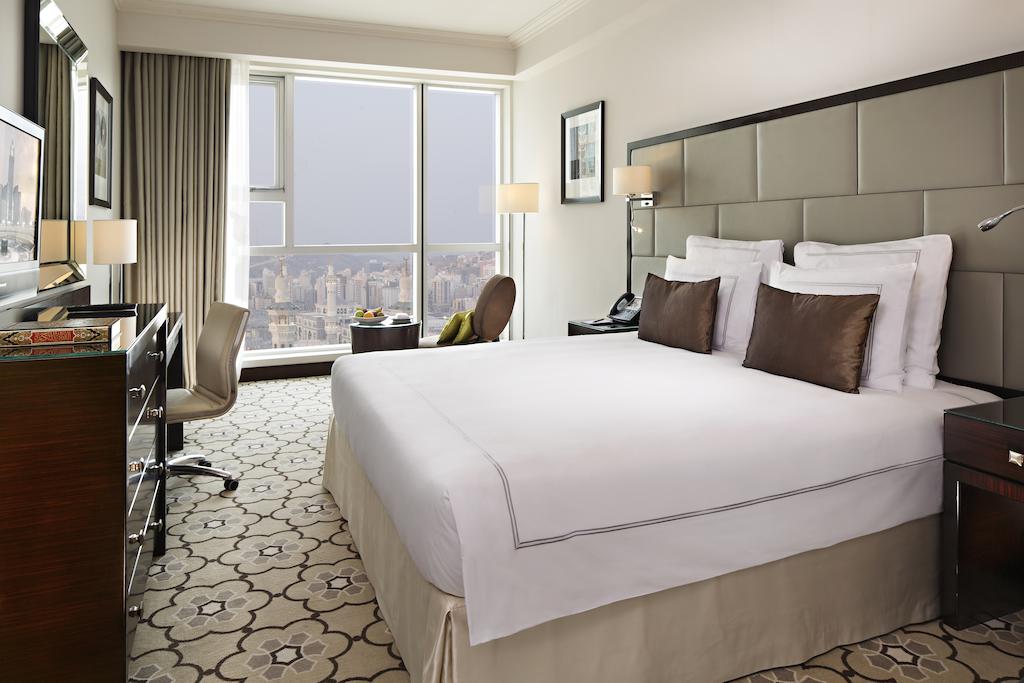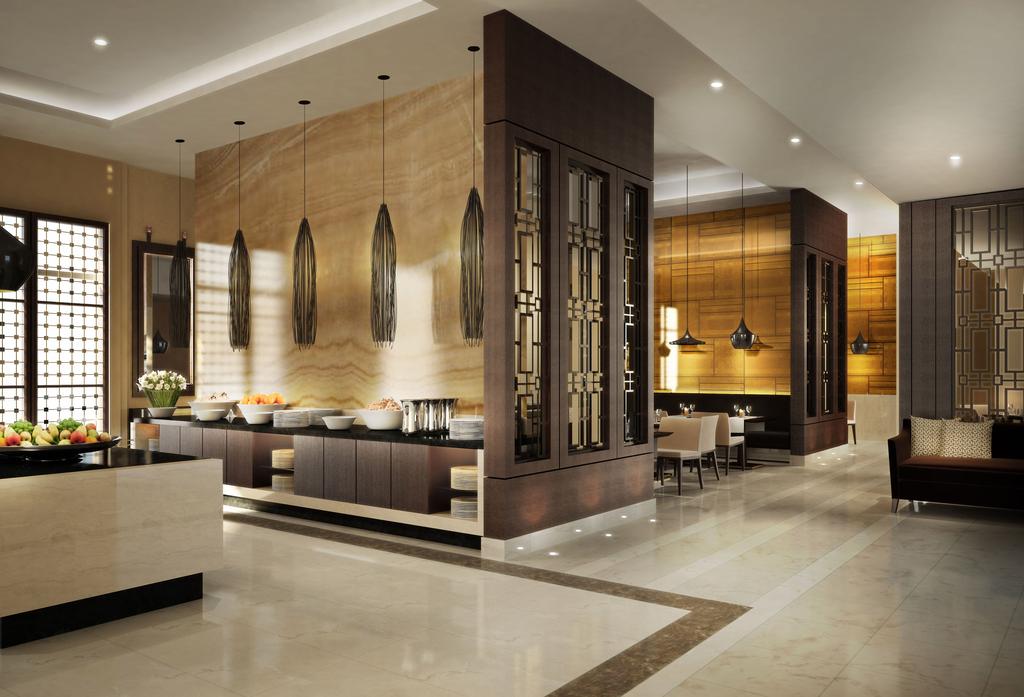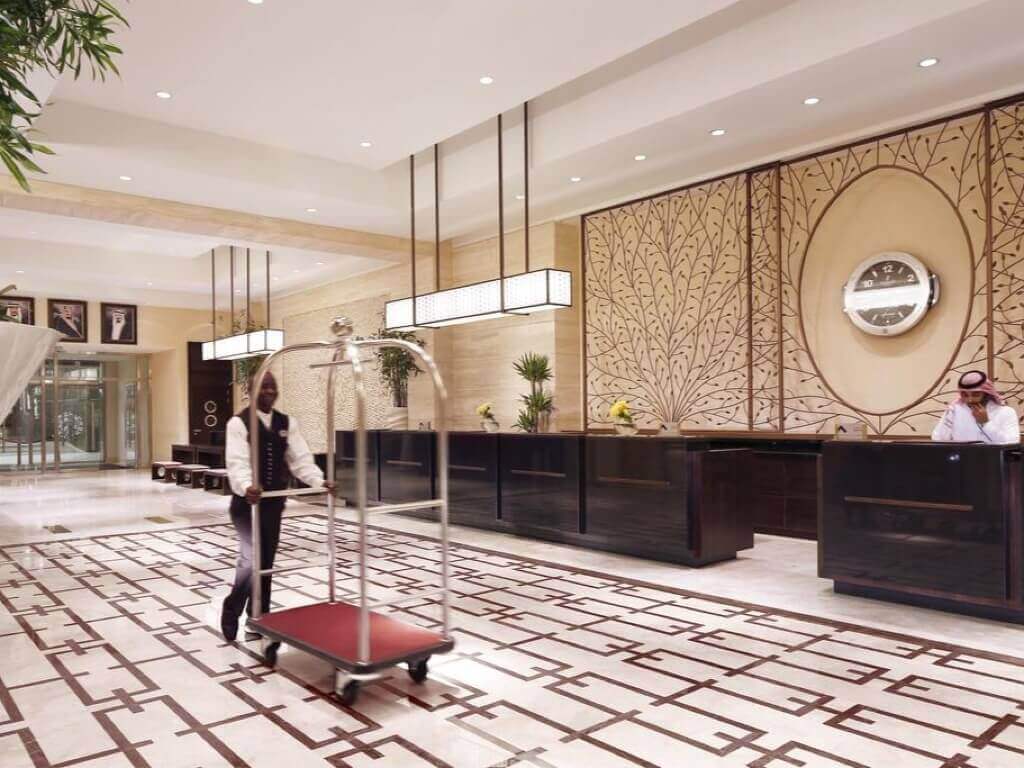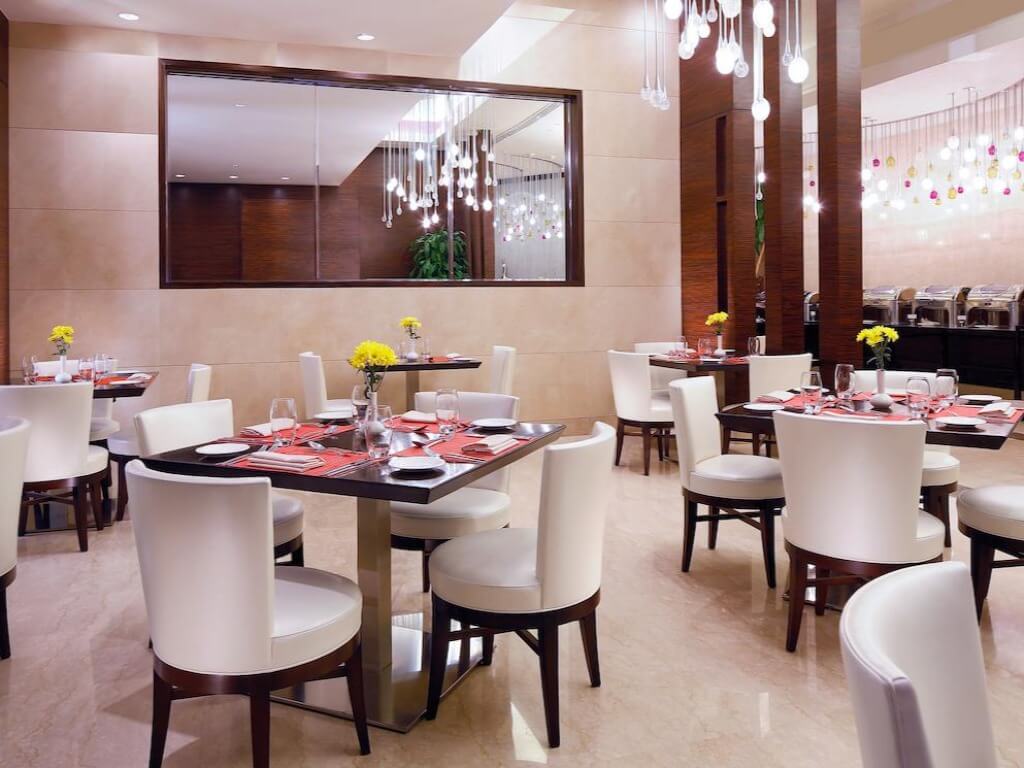 MAKKAH
Swissotel Makkah
As part of the prestigious Abraj Al Bait complex, the deluxe Swissotel Makkah is a contemporary five-star hotel located in close proximity to the holy Masjid Al Haraam, overlooking the Ka'aba, as well as the entire Masjid. Swissotel Makkah offers 1,487 elegant rooms and suites with modern contemporary design that complements the rich, hospitable values of Arab culture. The hotel includes two restaurants, one meeting room, and one business centre. With private entrances that make it easier for pilgrims to reach the Masjid Al Haram, Swissotel is also the only property in the Abraj Al Bait Endowment with a direct entrance through Ajyad Street.
Main amenities
Fridge
Room Service
Restaurant
WiFi
Family Rooms
Non-smoking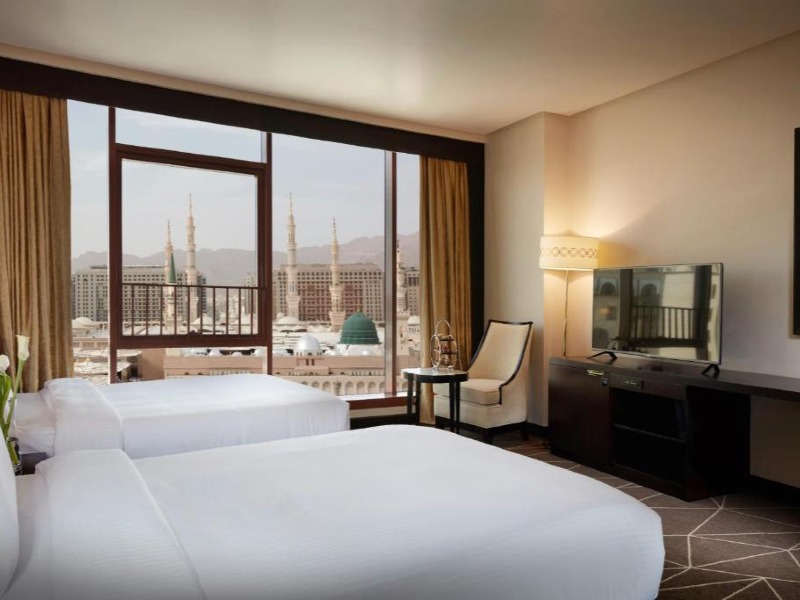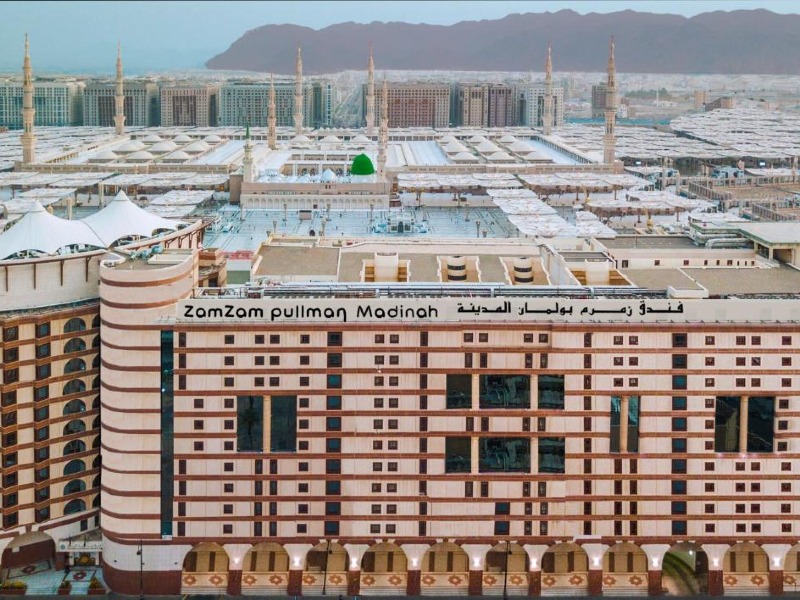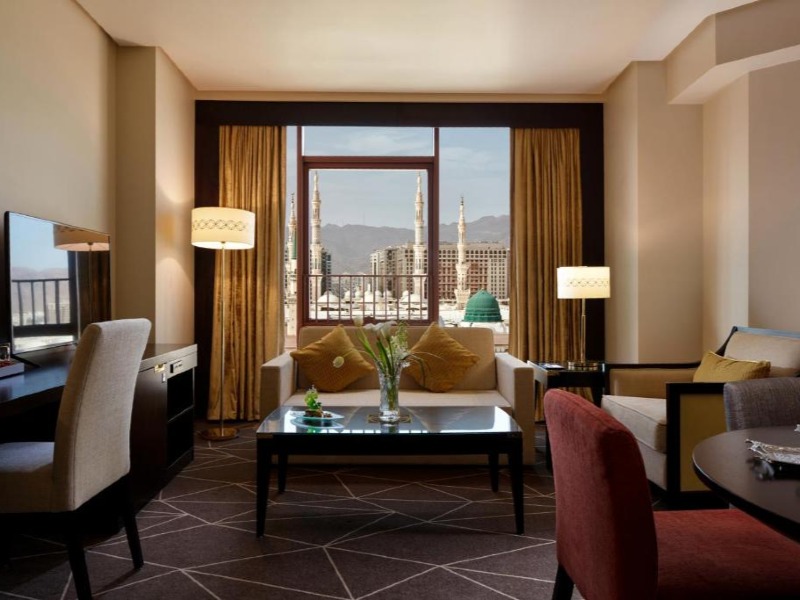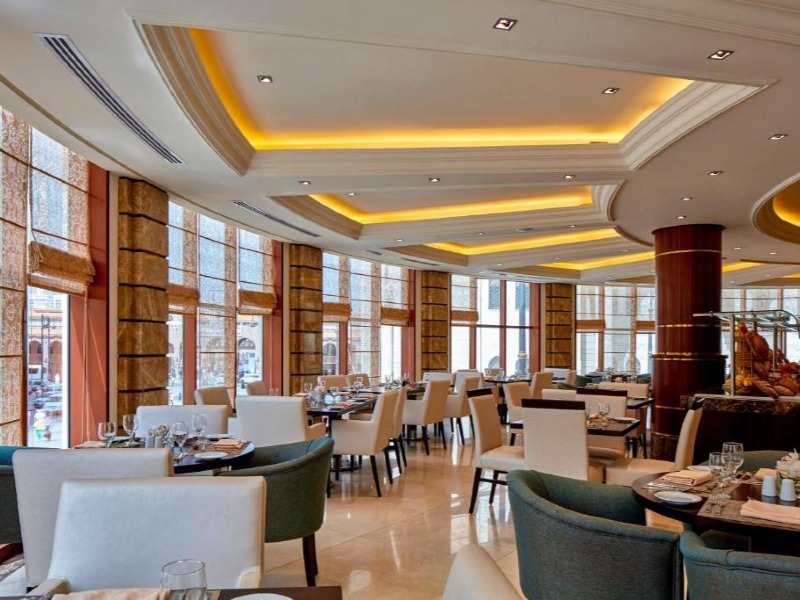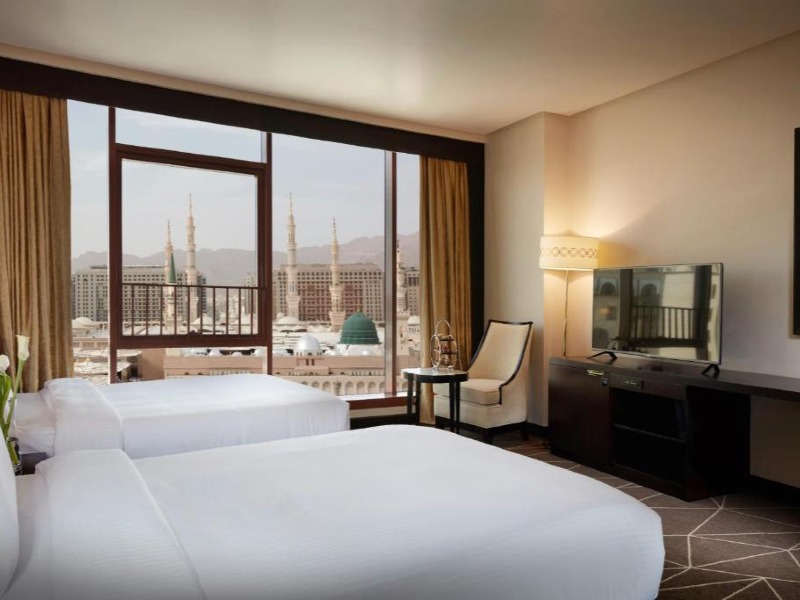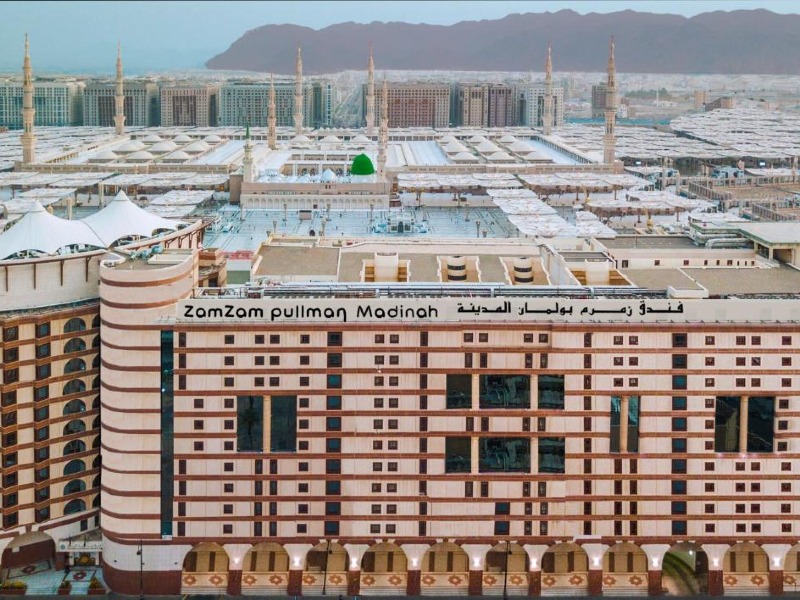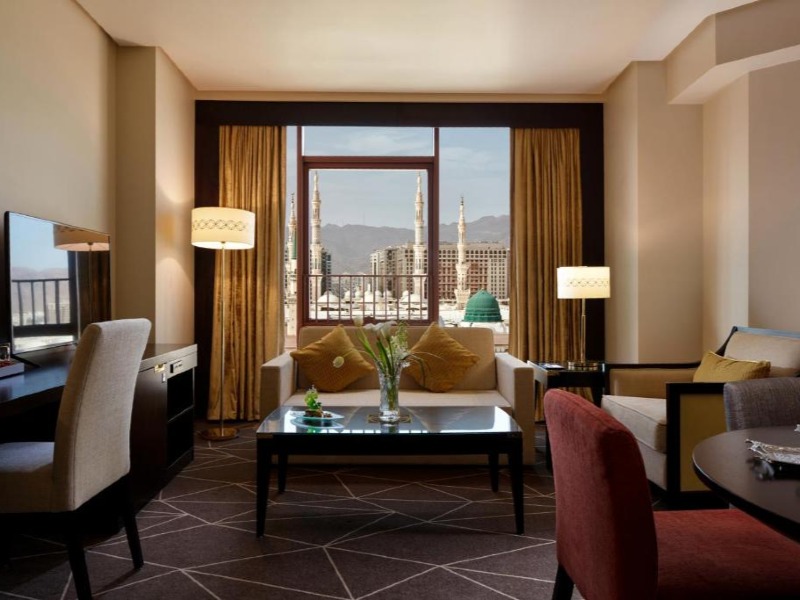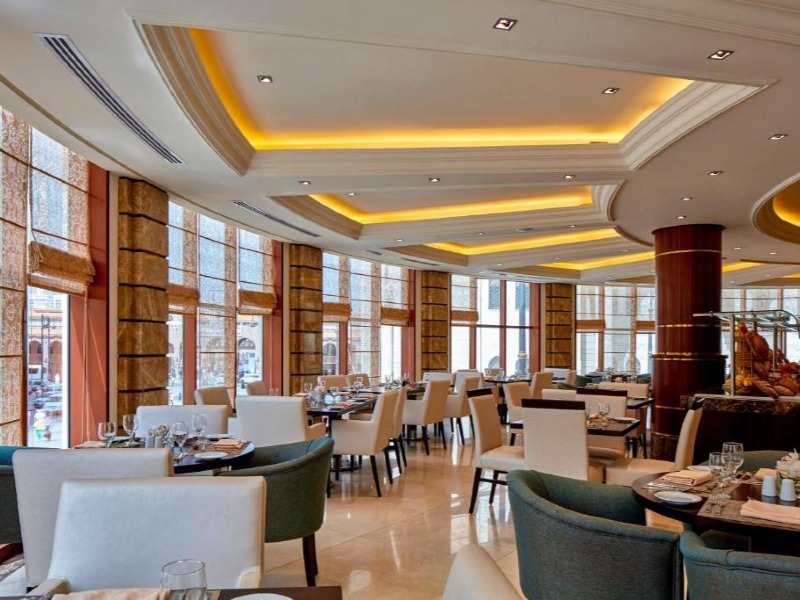 MADINA
Pullman Hotel Madinah
This new 5-star hotel is a few minutes' walk to Al-Masjid an-Nabawi, where visitors can pray in the Holy Rawdah. This central, green-carpeted area, known as one of the gardens of Paradise, lies between the Minbar of Prophet Mohamed (PBUH) and His Blessed House. Prophet Mohamed (PBUH) and his two companions (may Allah be pleased with them) are laid to rest under the inspiring Green Dome, visible from the hotel. Al Salam Gate of Al-Masjid an-Nabawi and Al-Baqi Cemetery are also just steps away. Pullman Zamzam Madina prides itself on hospitality and service. In the elegant lobby, professional staff offer each traveller a warm welcome with fresh premium Arabic coffee and nourishing Madina dates, in keeping with the traditional hospitality of Medina. Each of the 835 upscale modern rooms and suites is elegantly decorated. Complimentary high-speed Wi-Fi provides seamless connectivity. Whether travelling alone or with family, global nomads have plenty of room to relax, enjoy and pray.
Al Hidayaah Travel
0
0 Reviews
0% of customer recommend this agent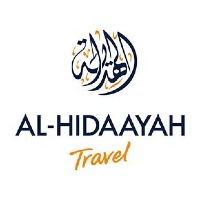 Accreditations

ATOL Protected

Ministry Approved