Double (2 Sharing)
£ 1395
Per Person
February umrah 2022
Tazkiyah Toura brings you this half term umrah package with Sh. Dr Sajid Umar staying in 5* hotels in both Makkah and Madinah with full buffet breakfast.

Non-Shifting

Direct flights

5 Madinah nights

10 days package

5 Makkah nights

First Madinah

Visa

Transport

Qurbani

Pre-Seminar

Goody bag

Ziyarah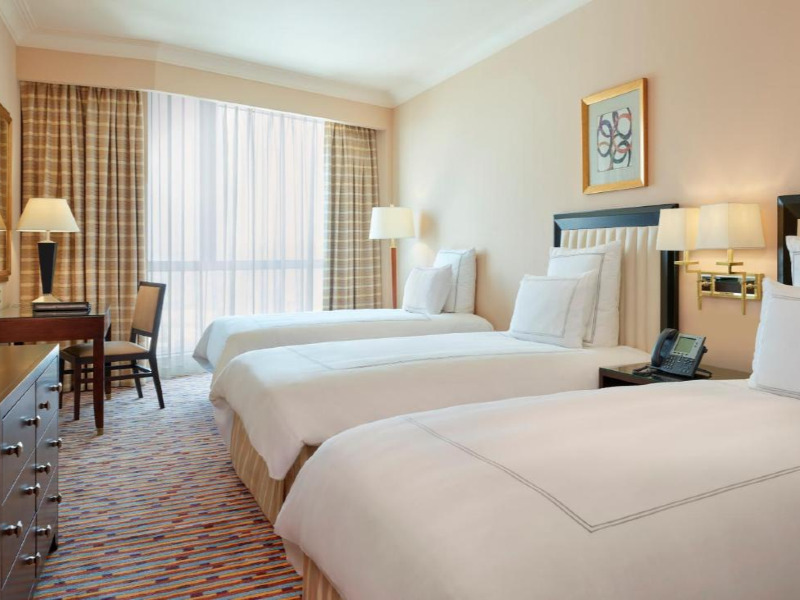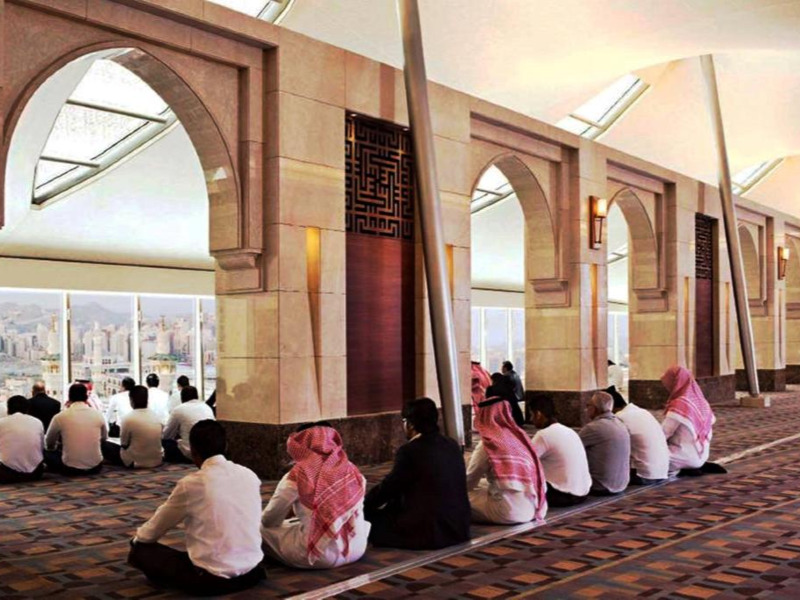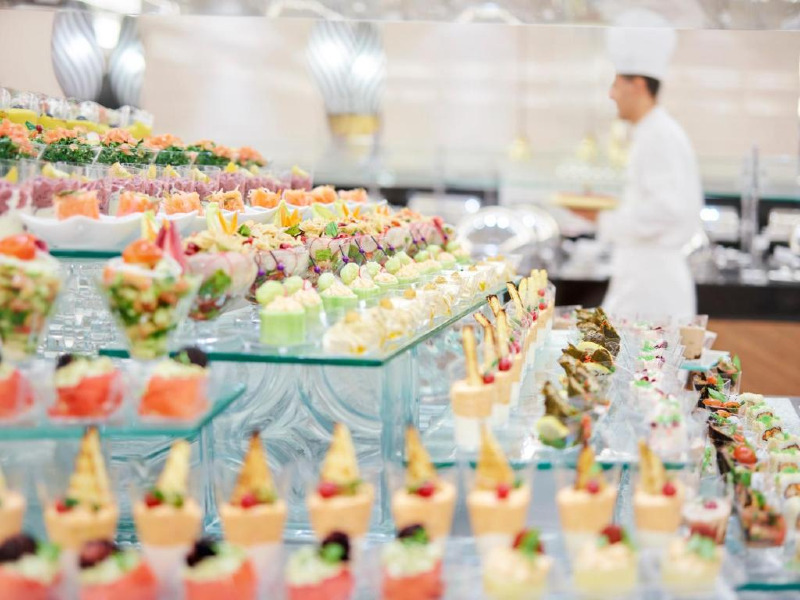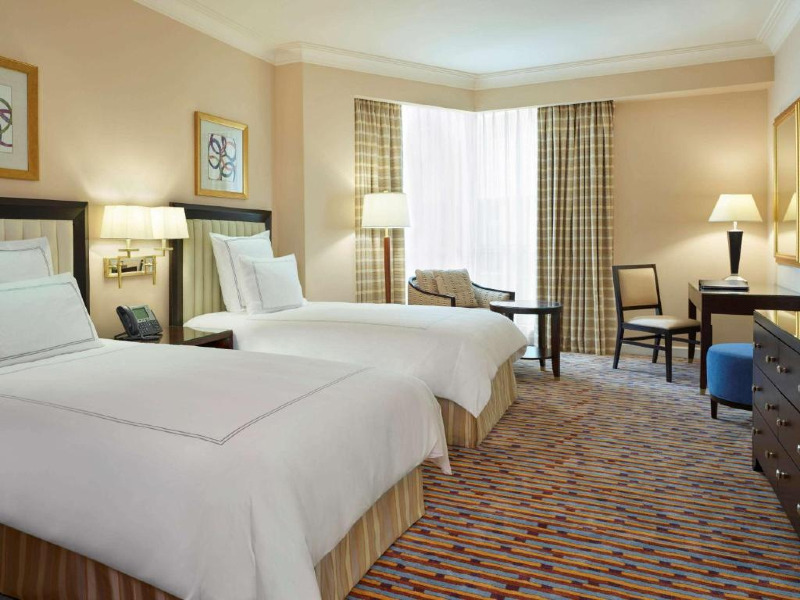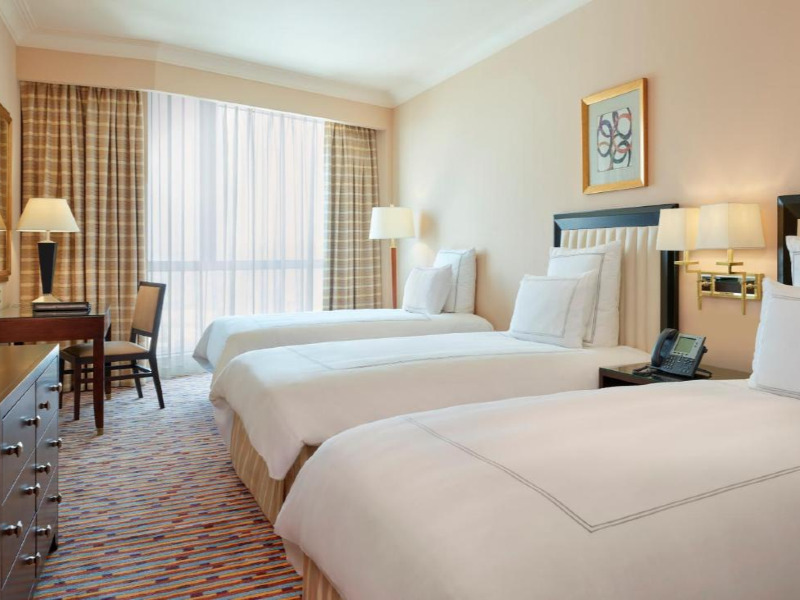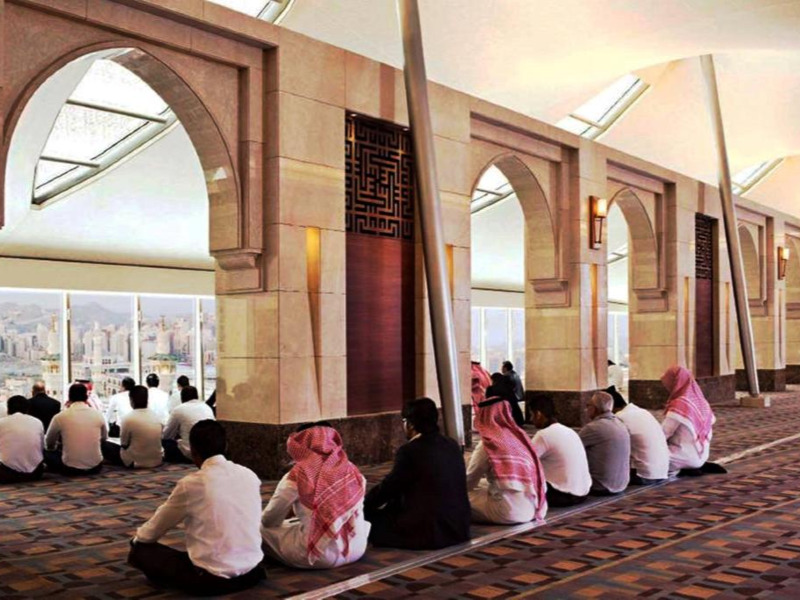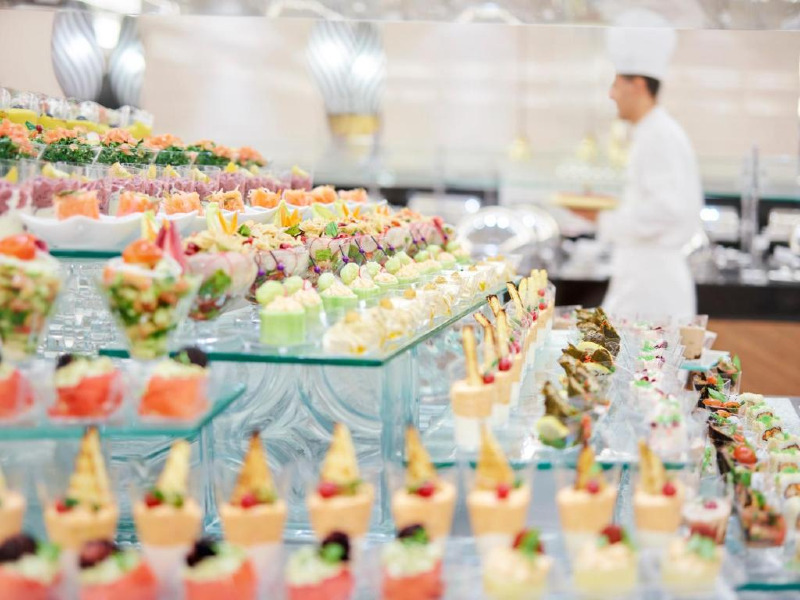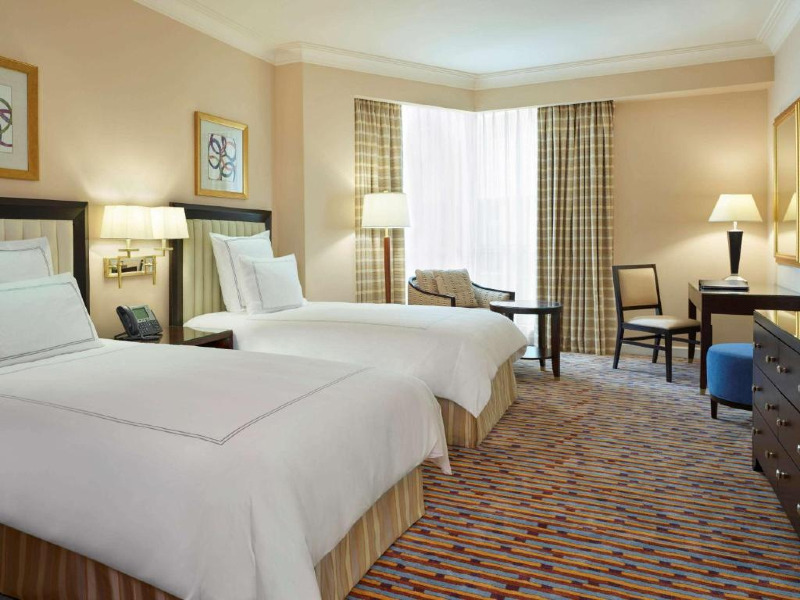 MAKKAH
Swissotel Al Maqam
The hotel faces the holy Kaaba and has direct access to to the holy mosque from Ibrahim Al-Khalil street and Tunnel entrance in B2. There is another direct entry way to the hotel from Abraj Al Bait complex.
The 1,624 rooms and suites carry an embracing atmosphere, many of them have a graceful view of the holy Kaaba.
With the variety of international and oriental delicacies, Al Khairat restaurant and Masharif tea lounge provide you an invigorating ambience with the fine quality service.
For a convenient shopping experience in Makkah, the hotel provides direct access to the shopping mall within Abraj Al Bait complex.
Main amenities
Fridge
Disabled Facilities
Room Service
Restaurant
WiFi
Family Rooms
Non-smoking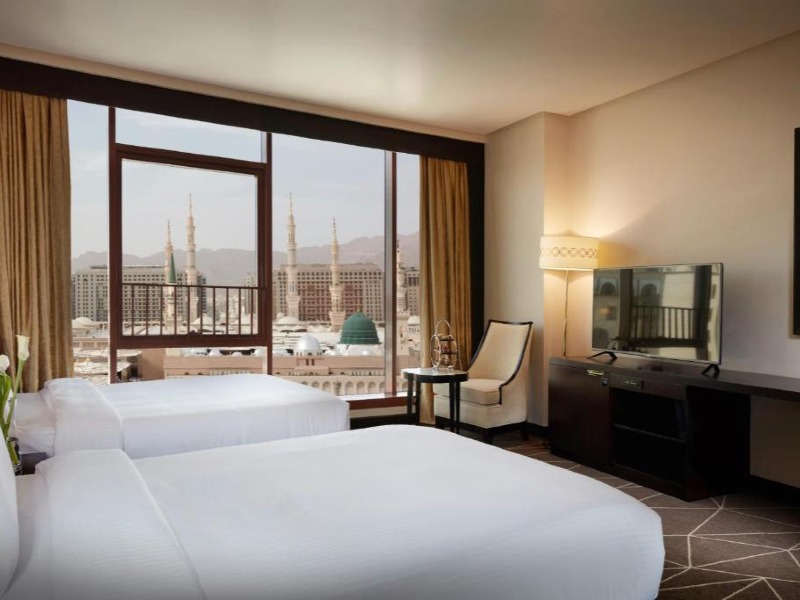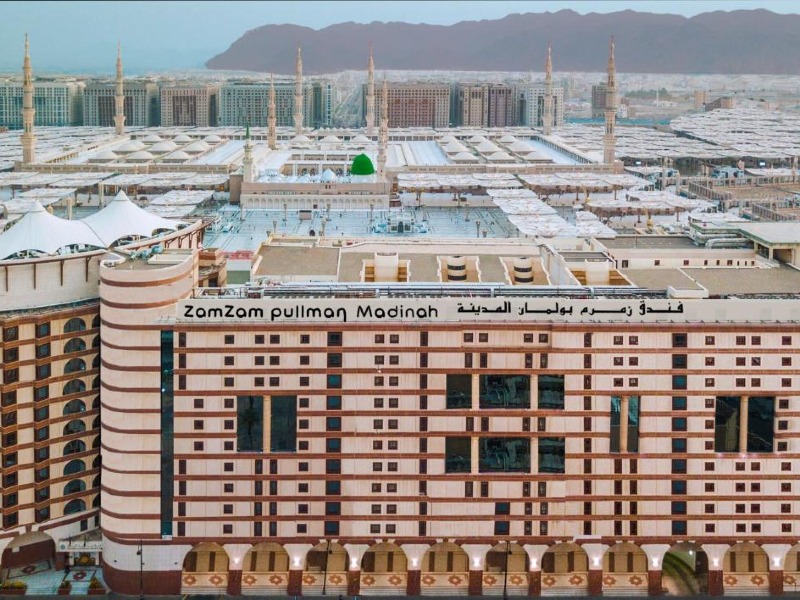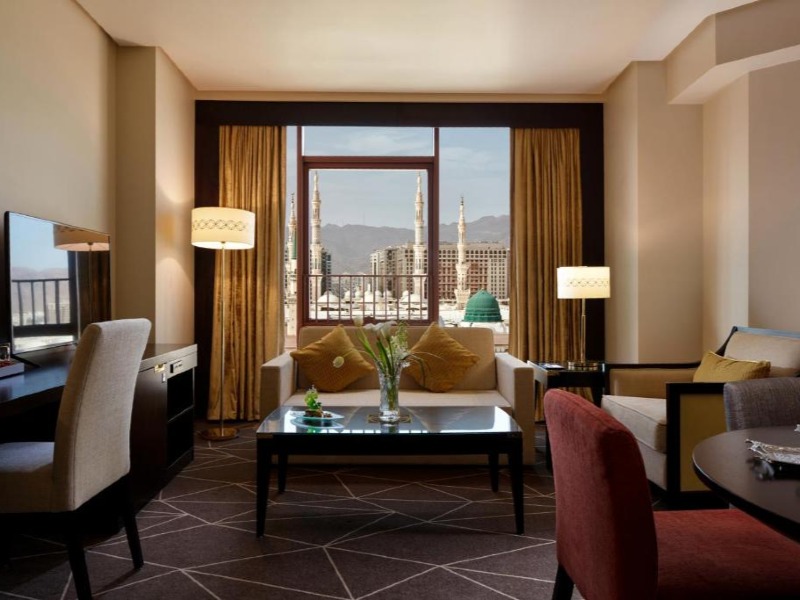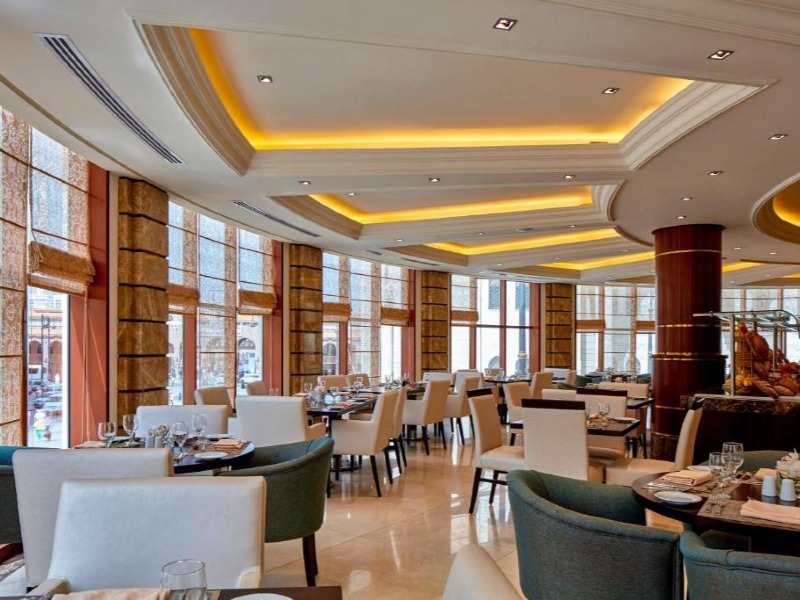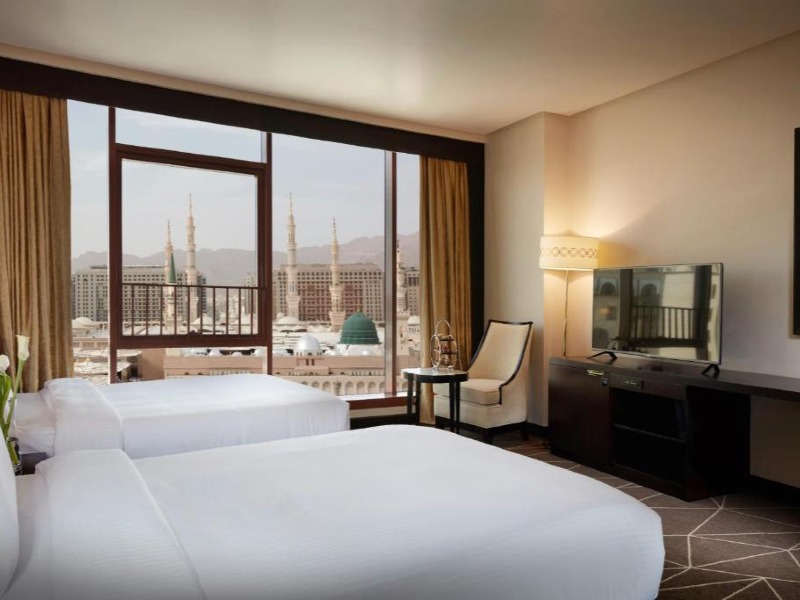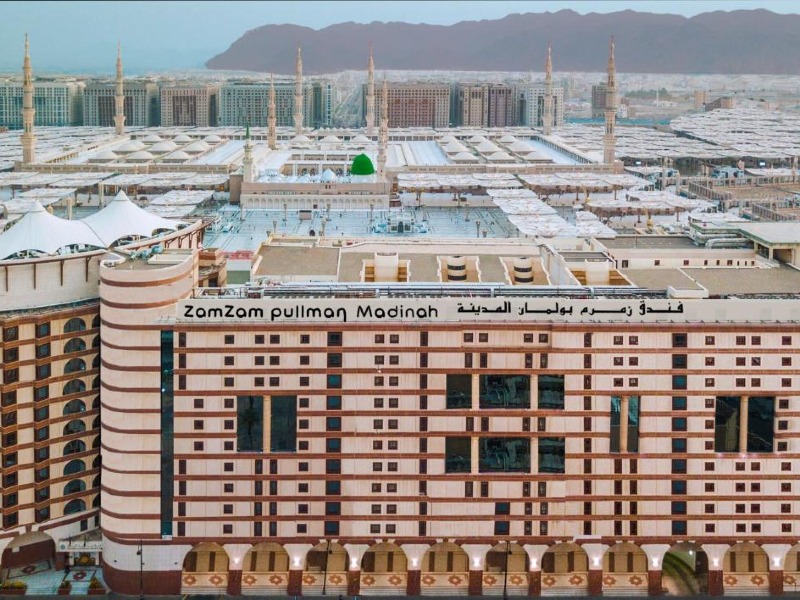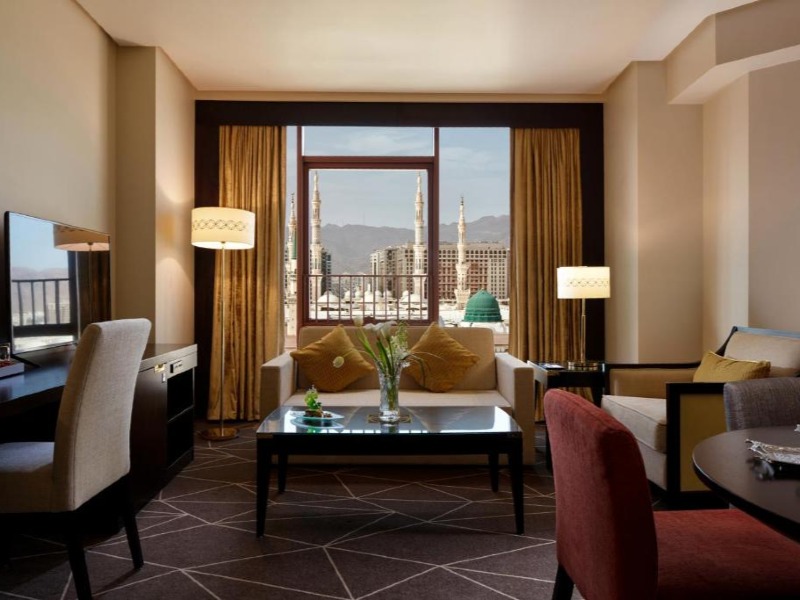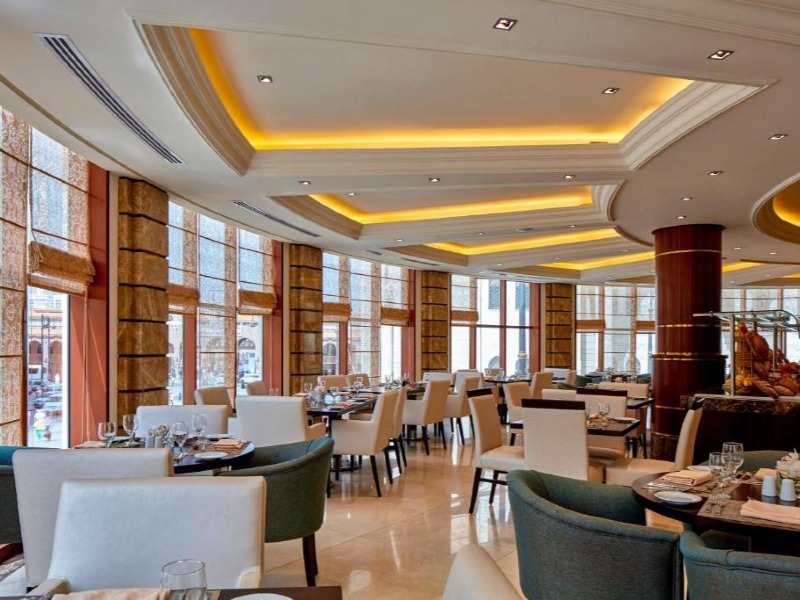 MADINA
Pullman Hotel Madinah
This new 5-star hotel is a few minutes' walk to Al-Masjid an-Nabawi, where visitors can pray in the Holy Rawdah. This central, green-carpeted area, known as one of the gardens of Paradise, lies between the Minbar of Prophet Mohamed (PBUH) and His Blessed House. Prophet Mohamed (PBUH) and his two companions (may Allah be pleased with them) are laid to rest under the inspiring Green Dome, visible from the hotel. Al Salam Gate of Al-Masjid an-Nabawi and Al-Baqi Cemetery are also just steps away. Pullman Zamzam Madina prides itself on hospitality and service. In the elegant lobby, professional staff offer each traveller a warm welcome with fresh premium Arabic coffee and nourishing Madina dates, in keeping with the traditional hospitality of Medina. Each of the 835 upscale modern rooms and suites is elegantly decorated. Complimentary high-speed Wi-Fi provides seamless connectivity. Whether travelling alone or with family, global nomads have plenty of room to relax, enjoy and pray.
Tazkiyah Tours
10
5 Reviews
100% of customer recommend this agent
Unbelievably impressed with how the tour was. Genuinely the experience I was looking for and more to be honest. I was always apprehensive about going with a group to umrah as all my life I have travelled alone there. But this trip showed me why my decision to travel with tazkiyah tours was the best decision I made at the time. Professional in every sense. The best umrah trip of my life and I have been many times. The group organisers were very helpful every step of the way and the fact that they had years and years of experience did show 👏. I felt like my umrah was truly fulfilled to the best of my ability. This was because of how good the schedule was and how we were taken care of. From the flight bookings to the hotel bookings, this literally was the smoothest trip to makkah and madina ever. I didnt know anyone from the group goimg into the trip but I can now say that I made lifelong friends with the group. I would highly recommend going with tazkiyyah tours for your trips. To describe it all in three words: Comfortable Smooth Wonderful
5* Great communication. Dealt with my refund honestly and effectively. I would recommend people to use Tazkiyah Tours because they are trust worthy and professional.
Excellent customer service from brother sajid and his team from the start to the end but unfortunately due to the covid the hajj did not go ahead but they have been brilliant i never had to chase them to know whats going on they alway contacted me first let me know the what the situation was and when they found out it not going ahead they gave us option to leave the deposit for next years hajj or you can have a refund but unfortunately I could not book for next year and they refunded me straight away I do recommend tazkiyah tours if you are planning haj or umrah excellent customer service from the brothers
Al-Aqsa Nov 2019 I've been on a number of tours from a variety of agents, I must say on this occasion we have had an exceptional experience. 8 of my family members' ages ranging from 82 to 10 and all of us feel the same. Very well structured, planned and set out from the very outset. Great communication from leading up to and throughout the trip. Brilliant motivational reminders given by a great speaker for all to relate to. Thank you to everyone at Tazkiyah Tours
Our trip was cancelled due to covid in april 2020, was told refunds would take a long time to process as hotels and airlines had recieved payments, the brothers refunded me straight away, excellent service, exellent communication throughout Will travel with tazkiyah in the near future inshallah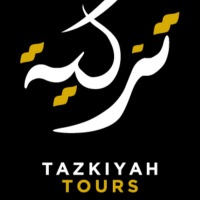 At Tazkiyah Tours, we strive to provide you with an open, trustworthy, and reliable service combining professionalism with our firmness in adhering to the Qur'an and Sunnah, a mission which sets us apart from the rest.
Accreditations

ATOL Protected