Double (2 Sharing)
£ 10595
Per Person

Triple (3 Sharing)
£ 9395
Per Person

Quad (4 Sharing)
£ 8895
Per Person
14 DAYS 5 STAR HAJJ NON SHIFTING PACKAGE 2022

Non-Shifting

To be confirmed flights

3 Madinah nights

14 days package

6 Makkah nights

First Makkah

Visa

Transport

Qurbani

Pre-Seminar

Goody bag

Ziyarah
FLIGHT INFO
3rd Jul 2022 To be confirmed
16th Jul 2022 To be confirmed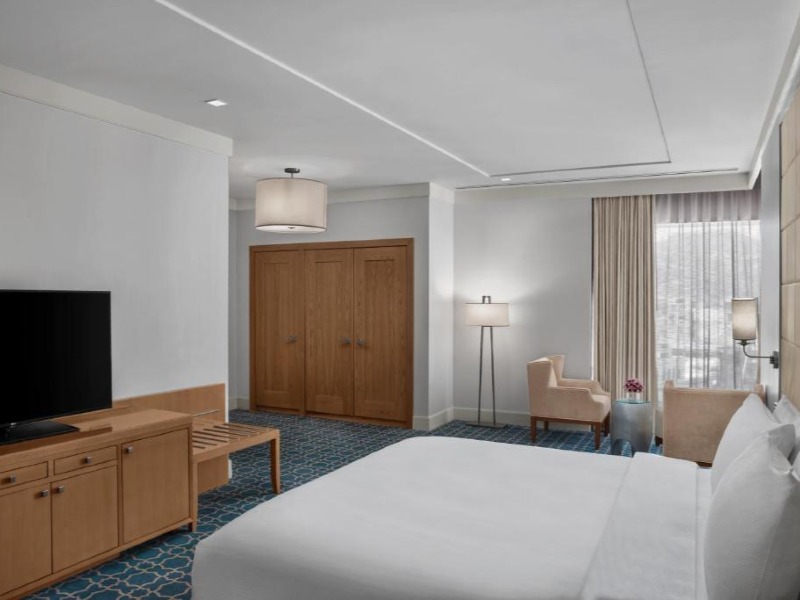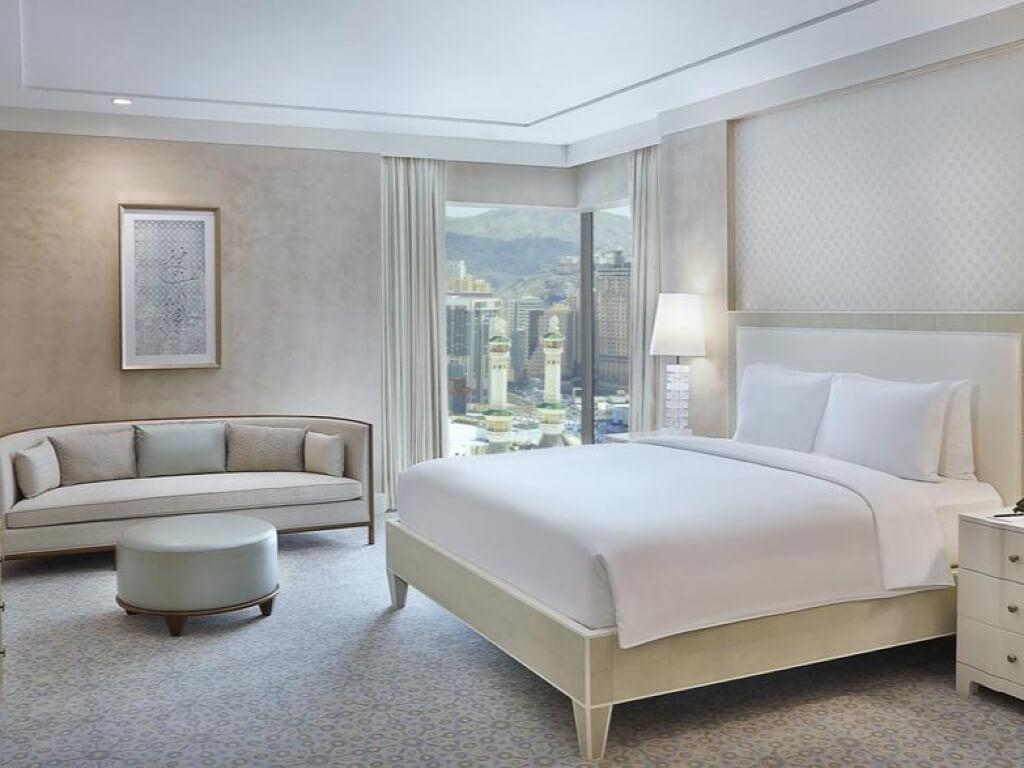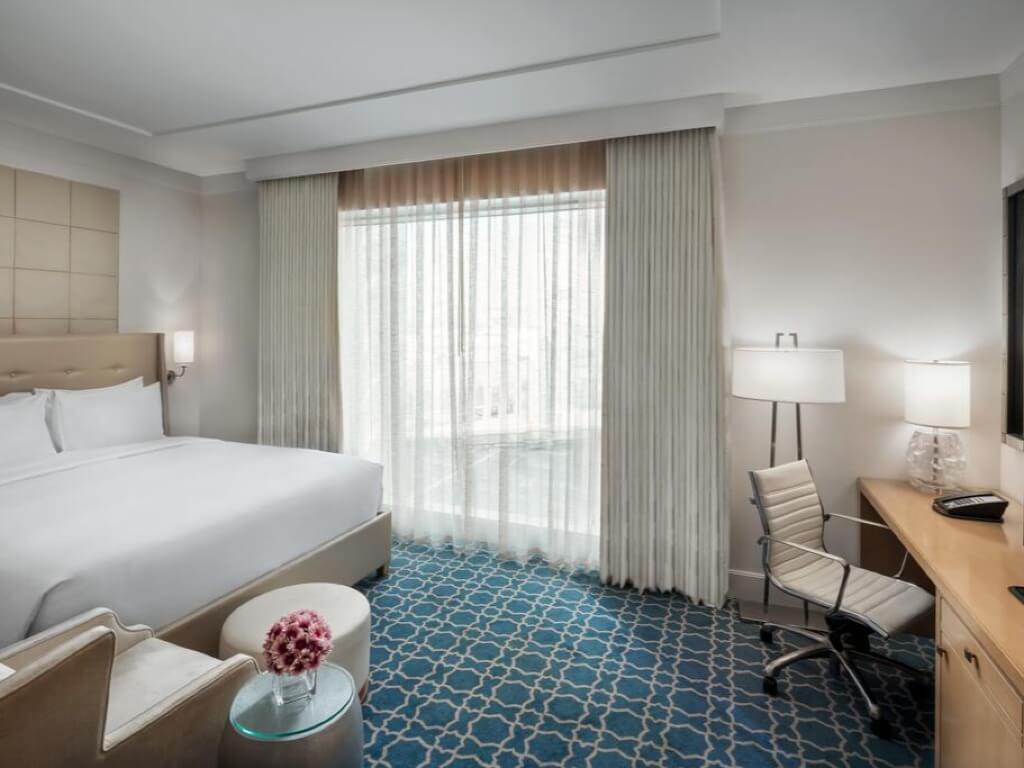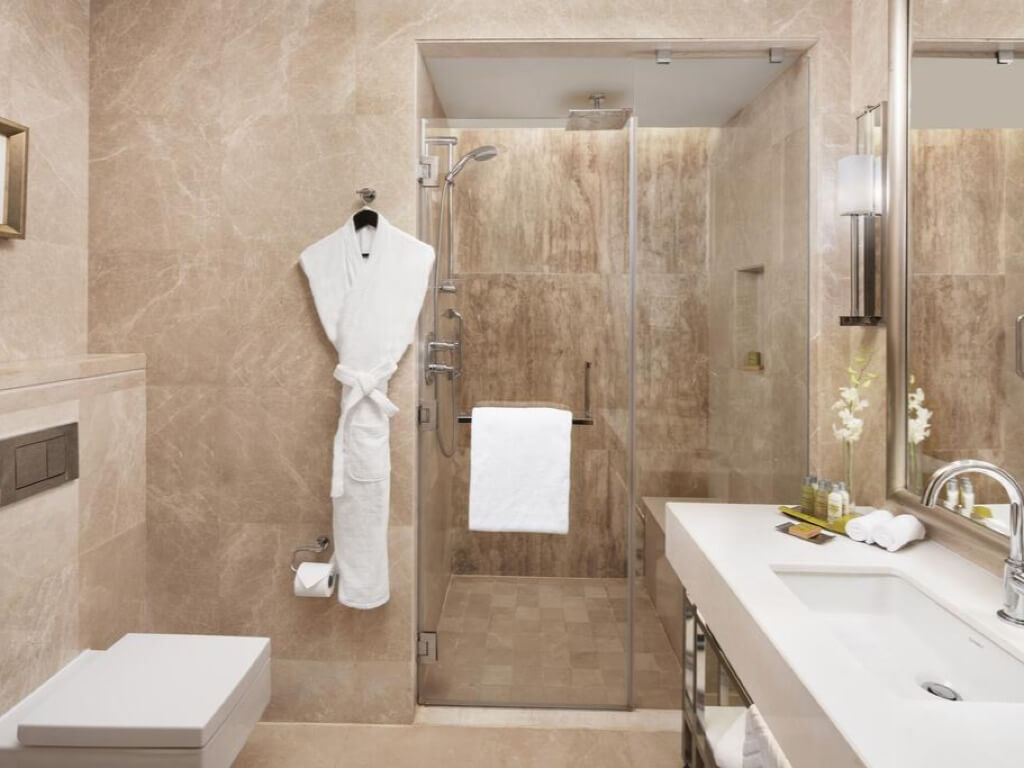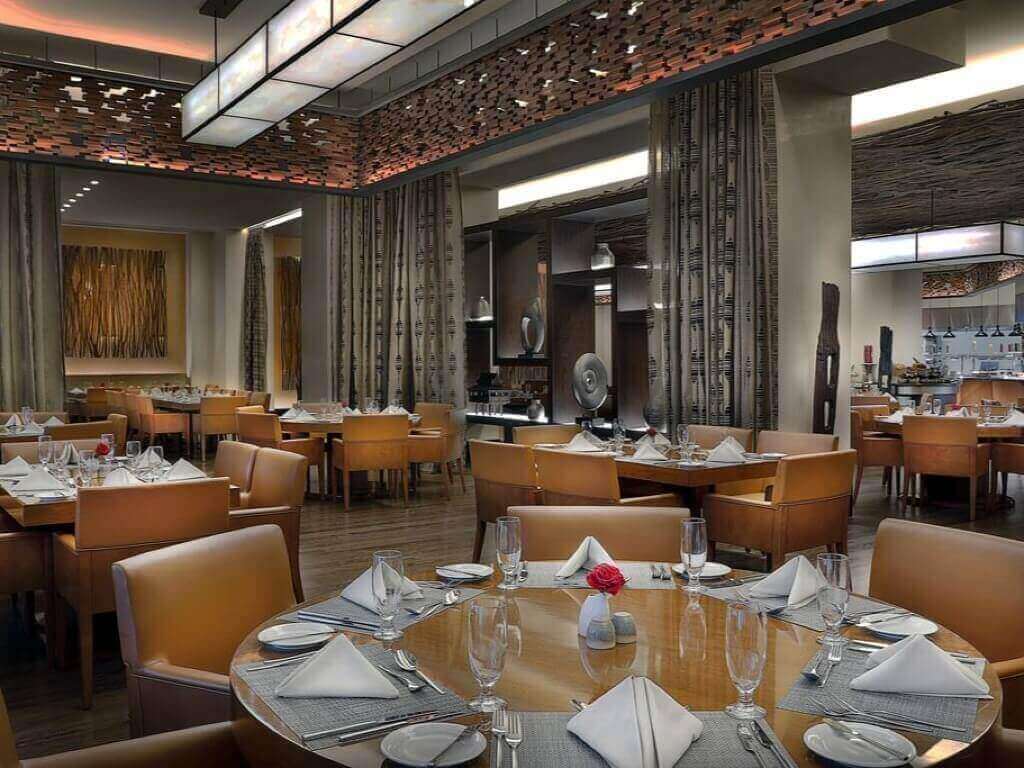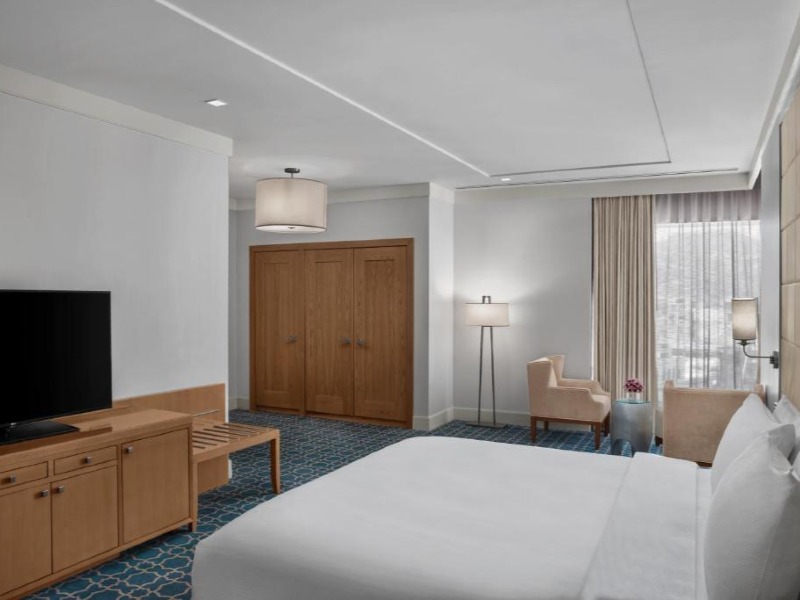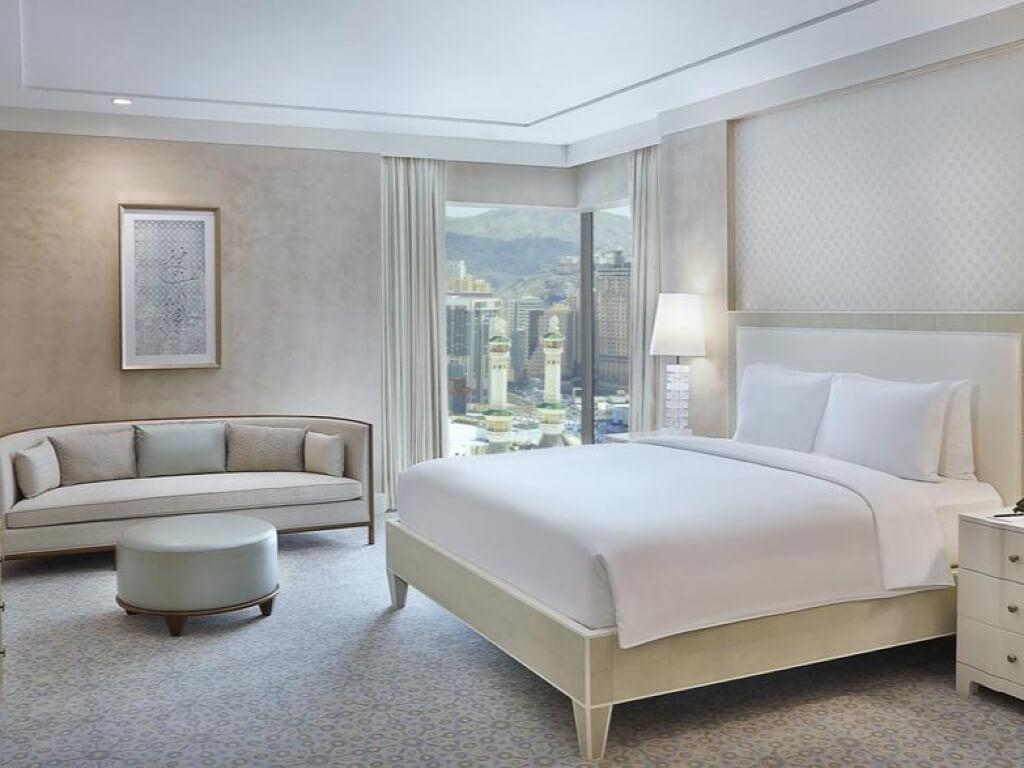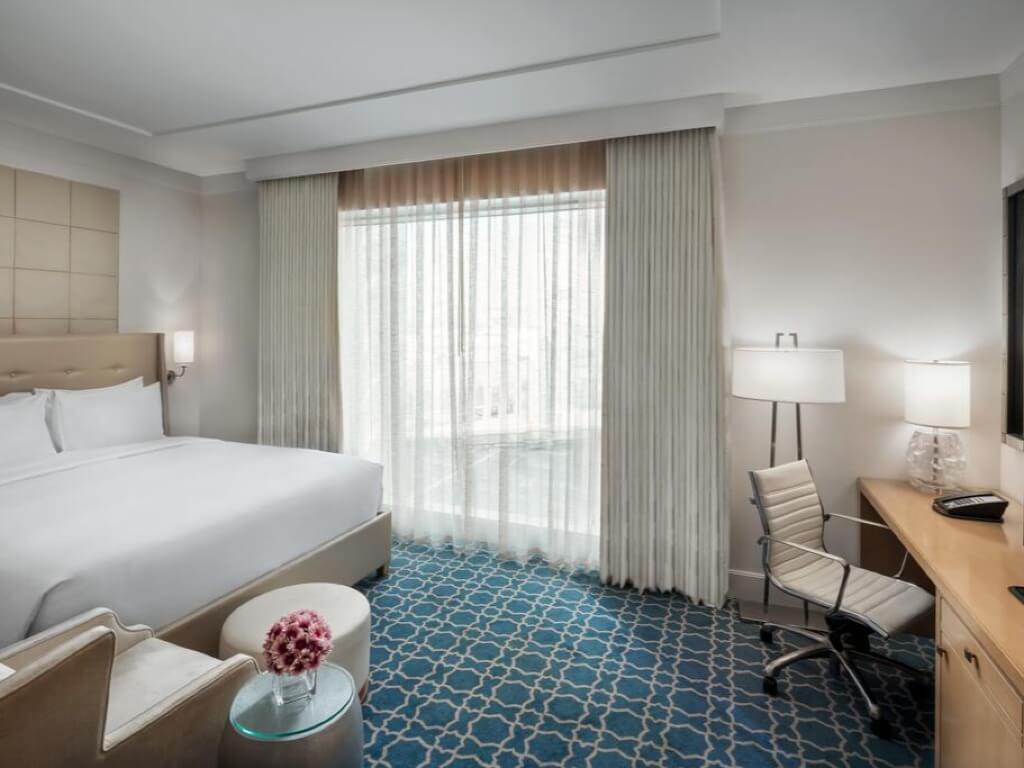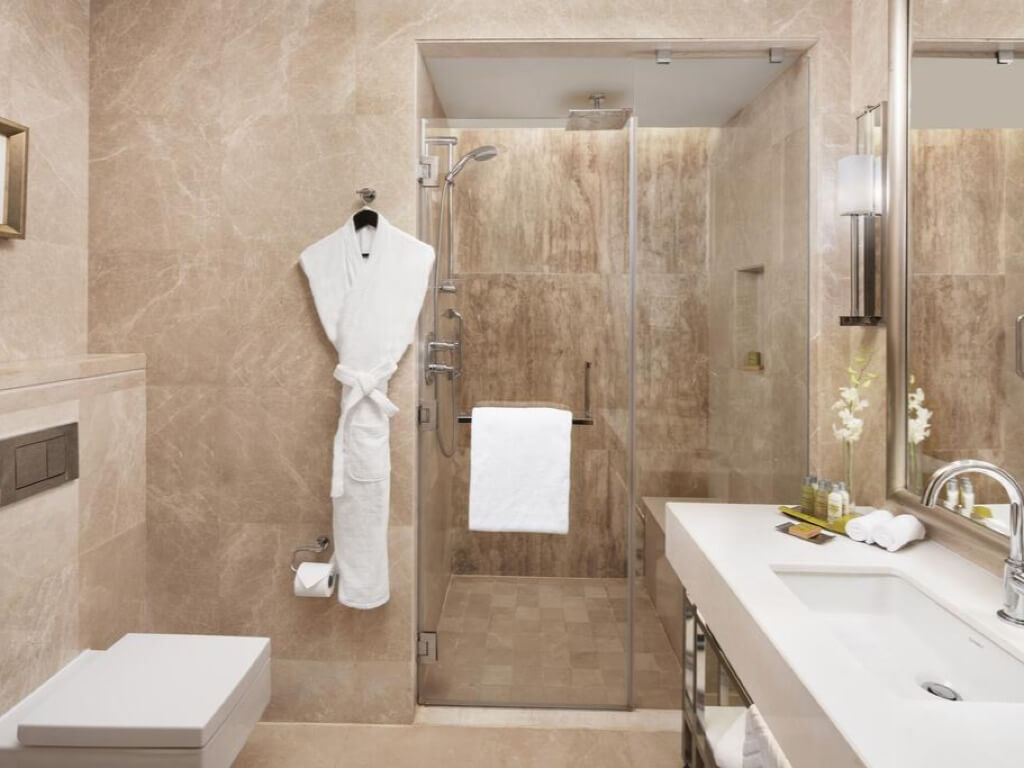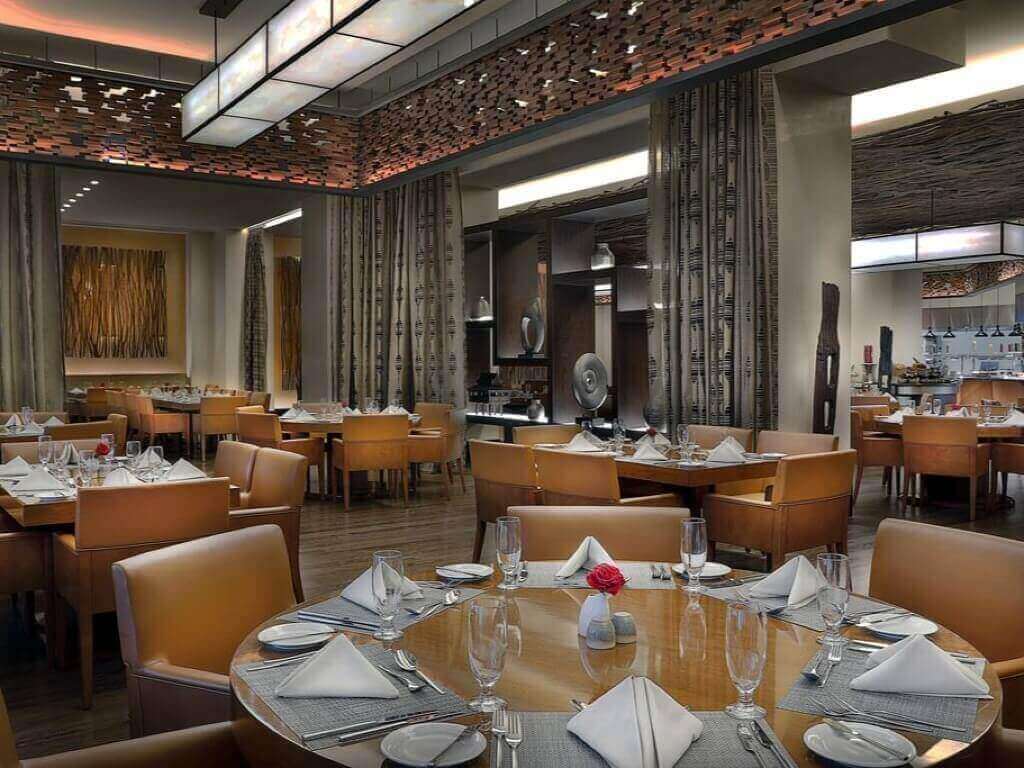 MAKKAH
Hilton Makkah Convention Hotel
A landmark hotel in Makkah and only moments away from the Haram, Hilton Makkah Convention Hotel offers majestic views of the Haram and is steps away from the Holy Kaaba. The hotel features 764 rooms and suites with breathtaking views of the city and the Haram, 3 restaurants, 2 Lounges, a fitness center, a 24-hour business center, 8 meeting rooms and boasts the largest pillar free ballroom in town.
Main amenities
Fridge
Room Service
Restaurant
WiFi
Family Rooms
Non-smoking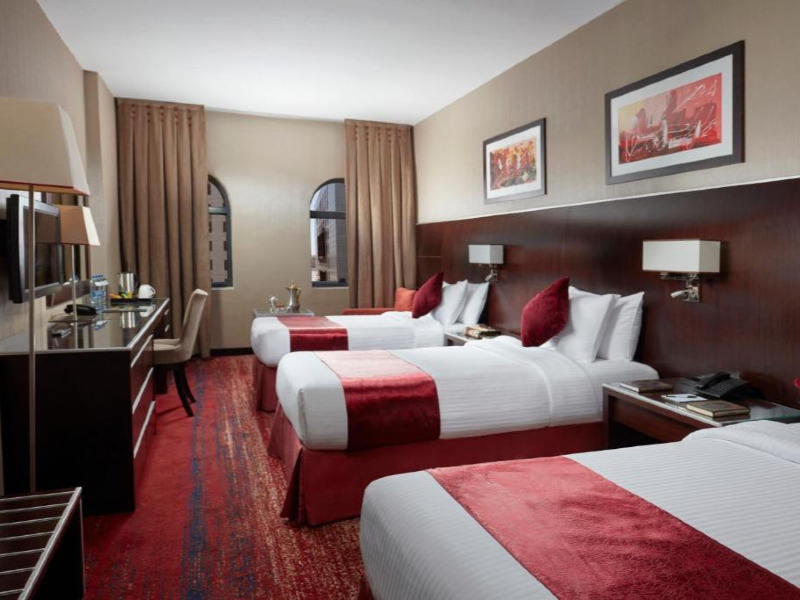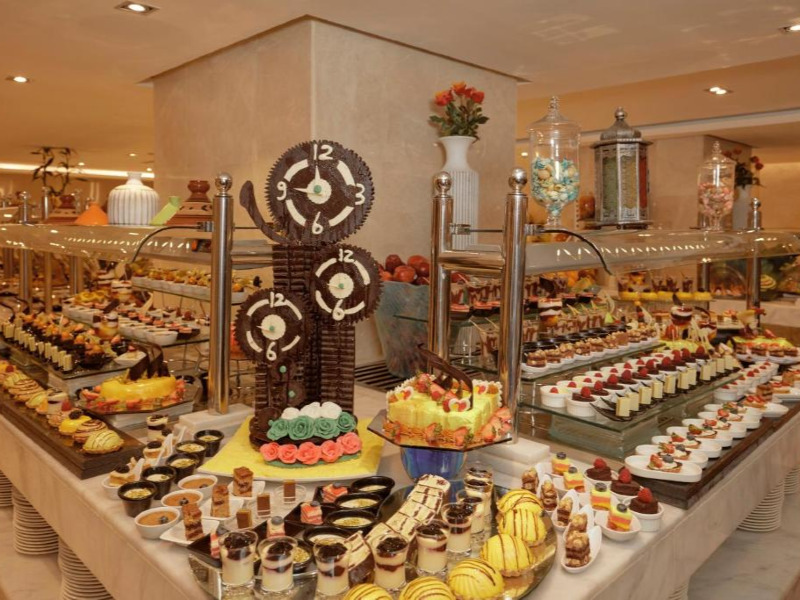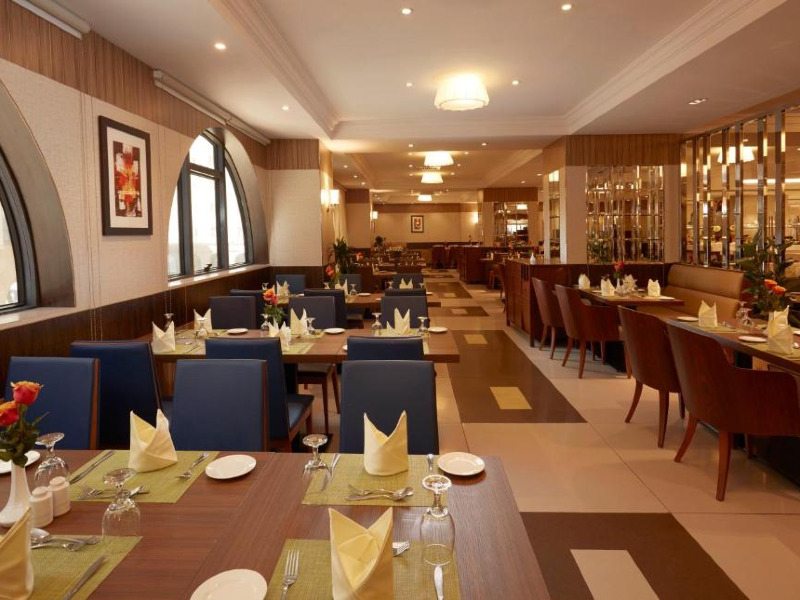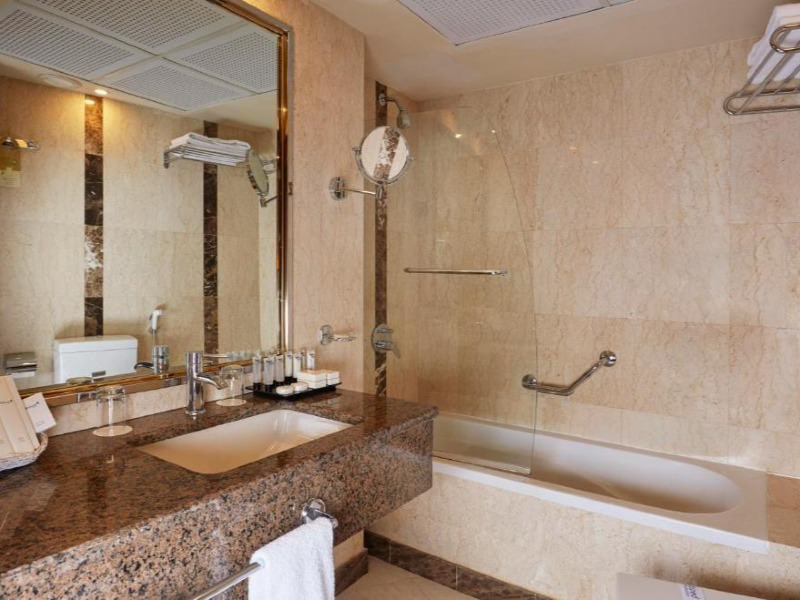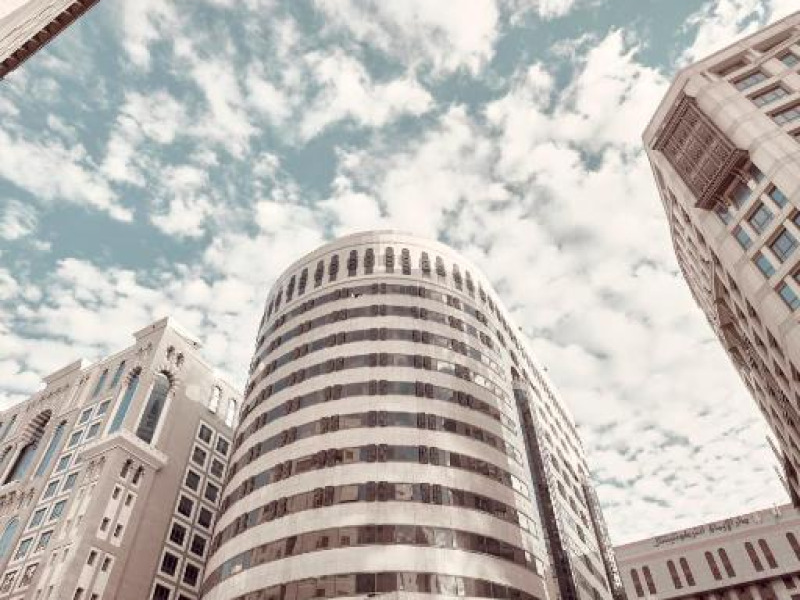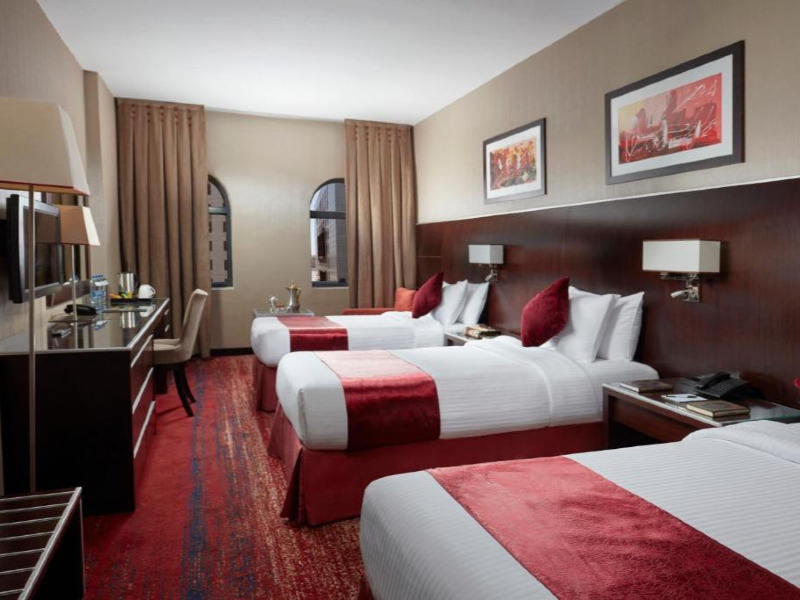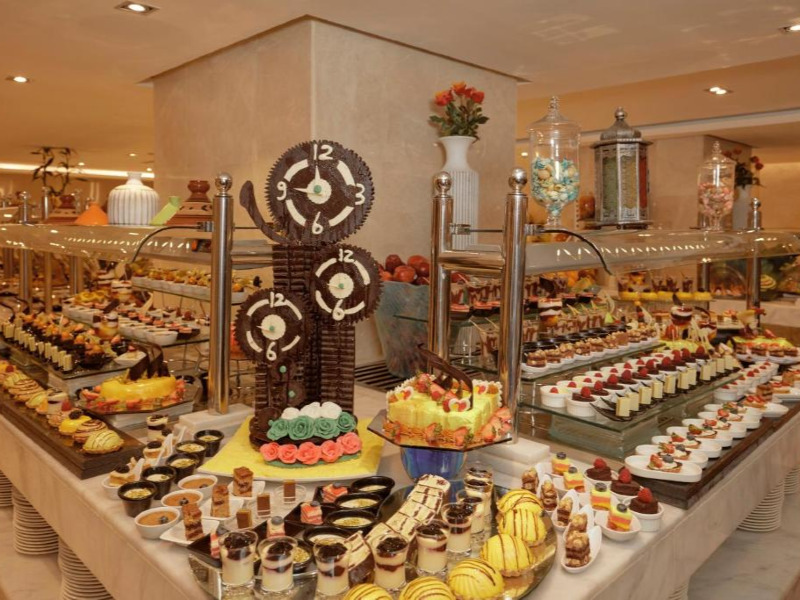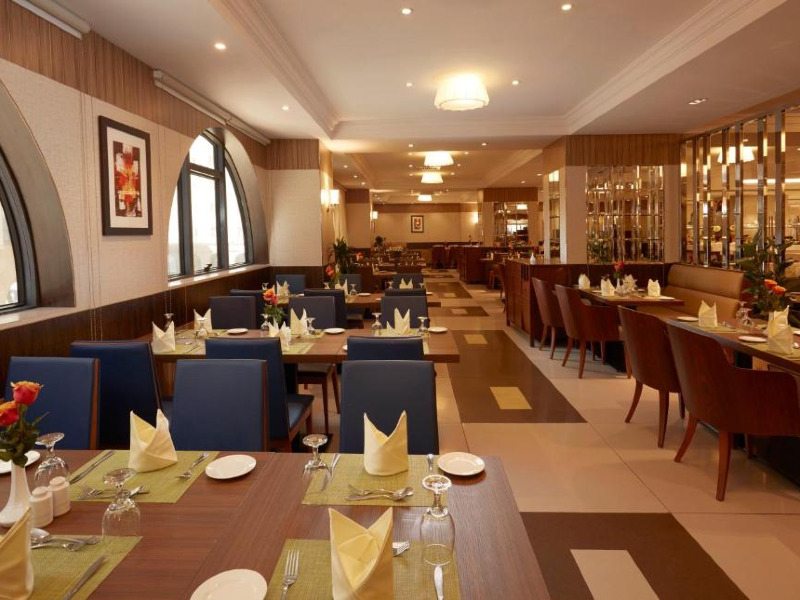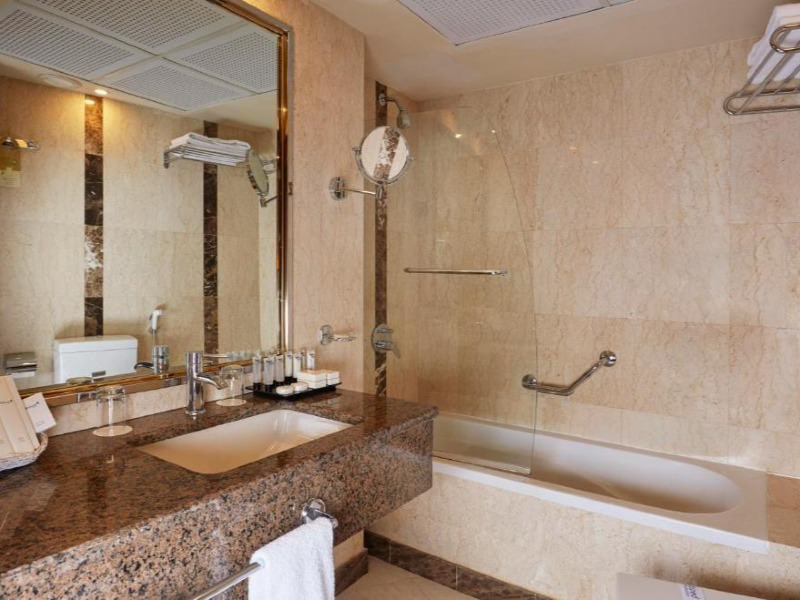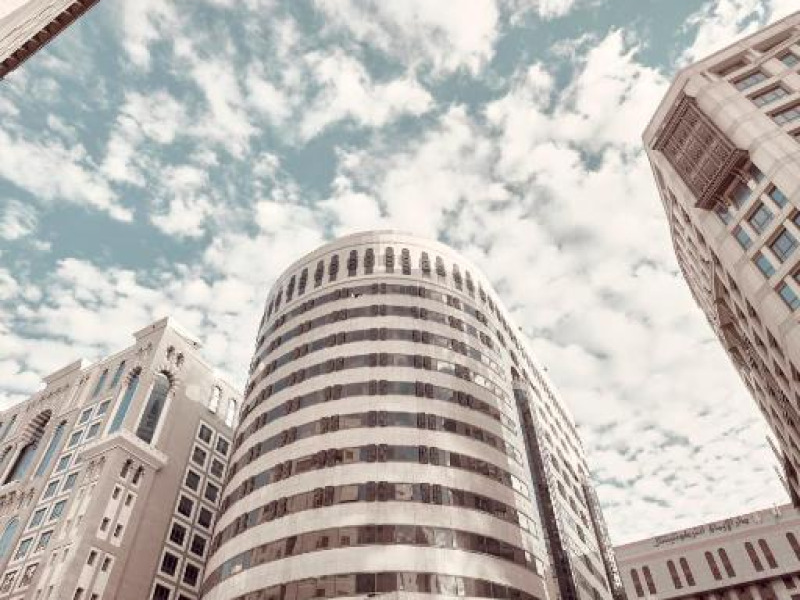 MADINA
Frontel AlHarithia
The Frontel AL Harithia Medina welcomes all to our 354 spacious and suites, air-conditioned rooms and suites featuring a free WiFi and coffee and tea-making facilities. Also provide gym and suna faclities . The hotel is steps away from The Prophet's Mosque "al-Masjid an-Nabawi". Productive meetings are assured in our five meeting rooms with video conferencing capabilities and natural light.
Hijaz Travel Limited
Est 2004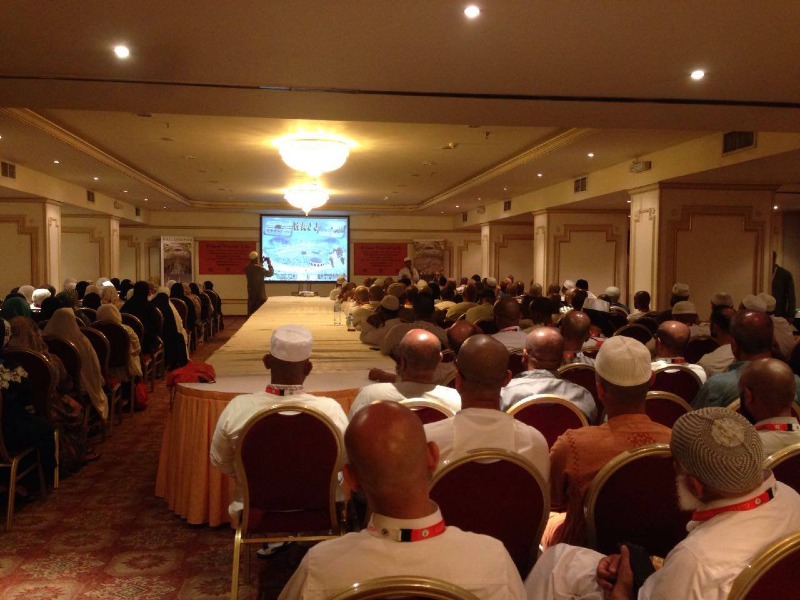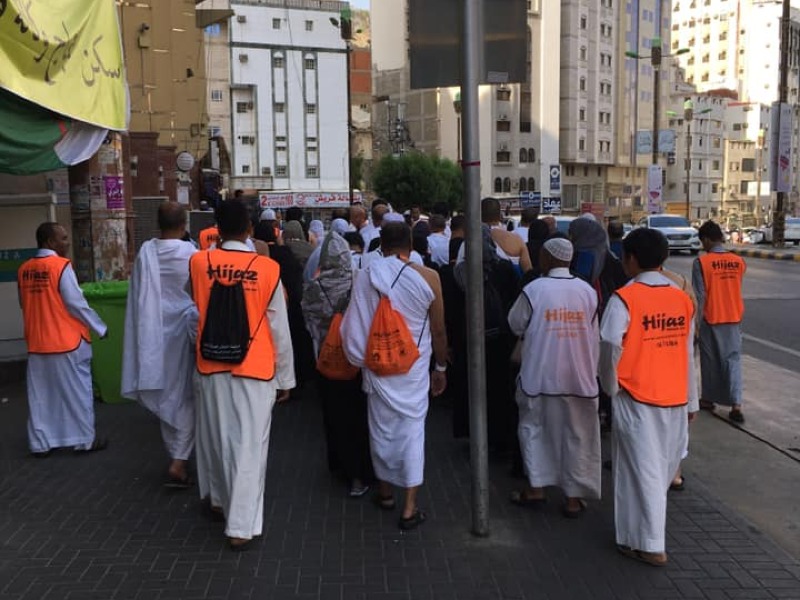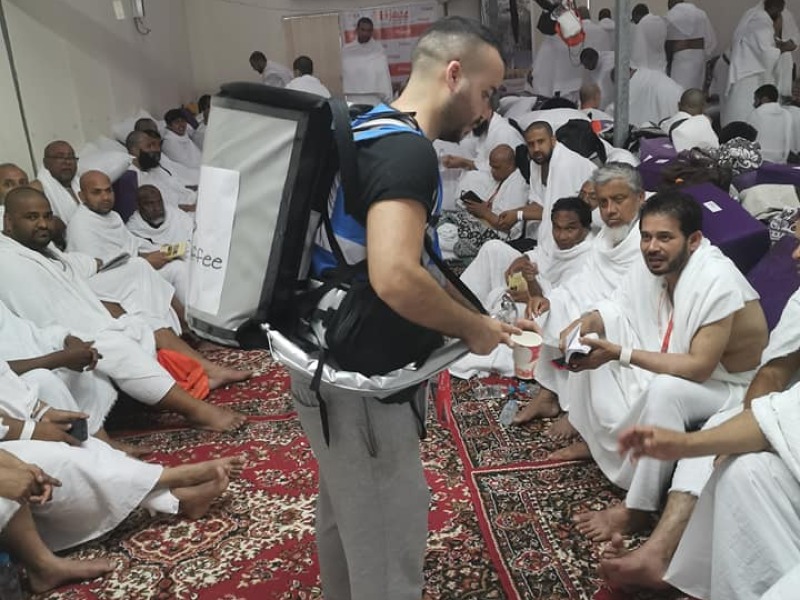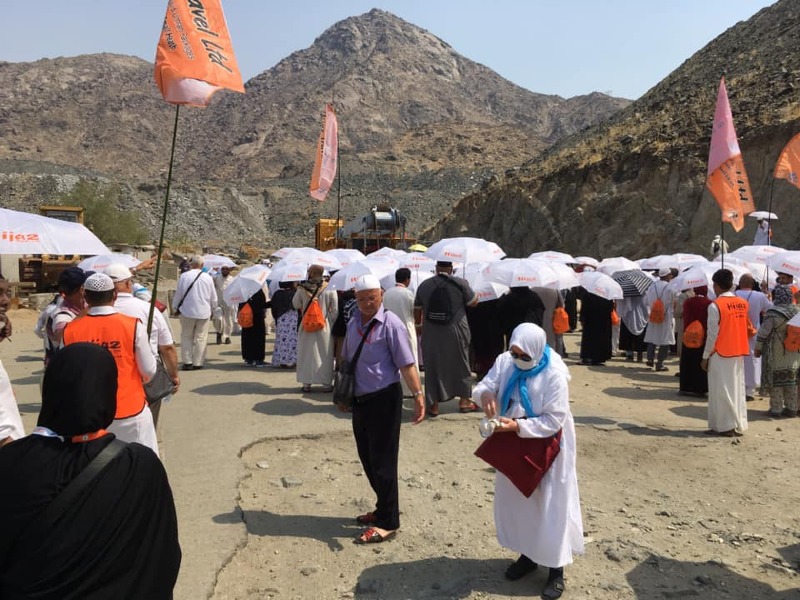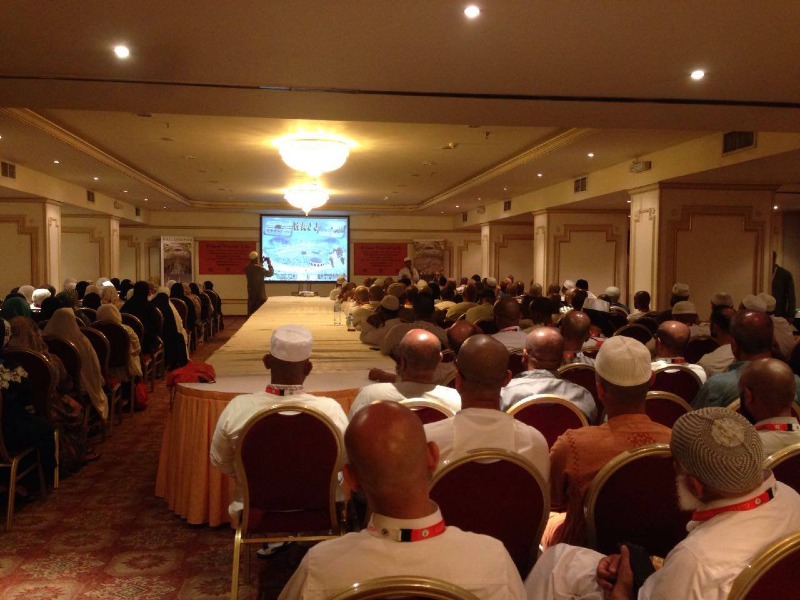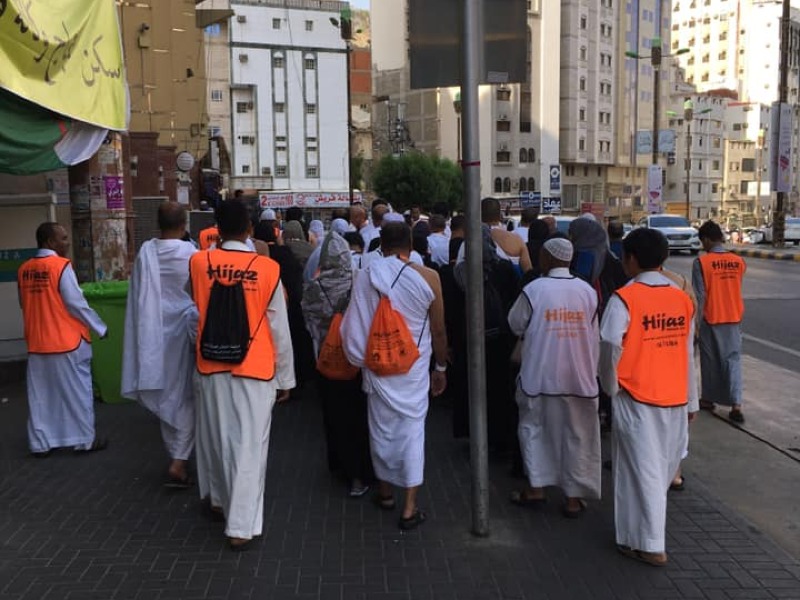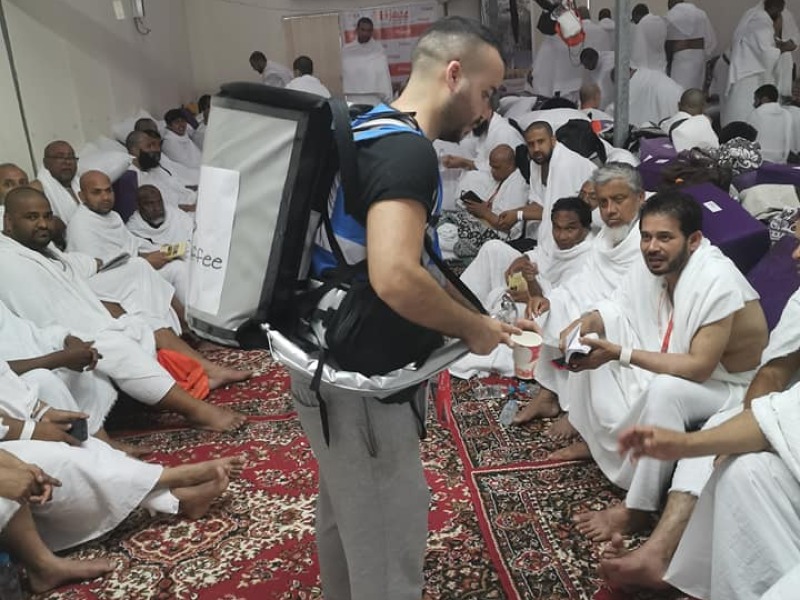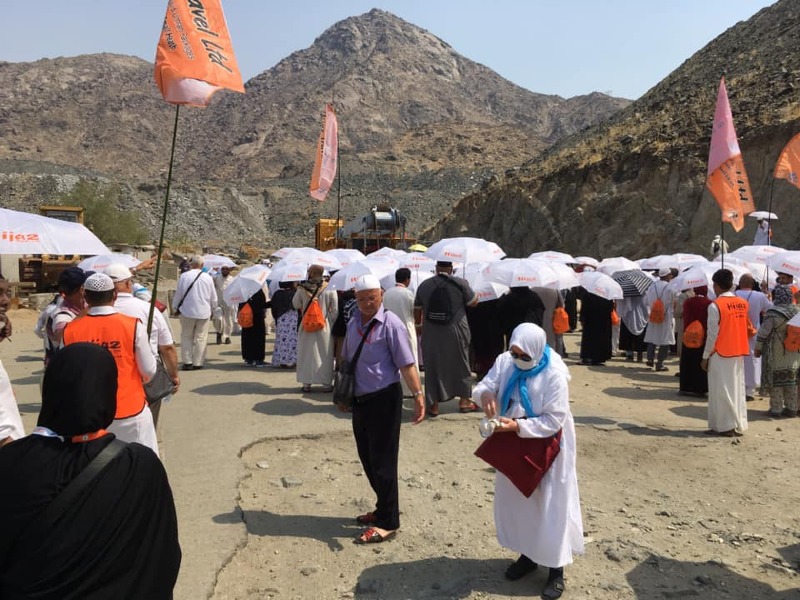 10
13 Reviews
100% of customer recommend this agent
First of all, I don't post many reviews in my private and professional life, but I'm compelled to do so in this case, I need 10 stars. Hijaz travel exceeded all our expectations in every aspects of our Hajj tour. The professionalism of staff both from UK and Saudi were outstanding. Customer service is not a department it's attitude, I was so overwhelmed with attitude and friendliness of the hotel staff in Saudi they were absolutely outstanding, always went out of their way to help the visitors in a such stressful and testing time.
Excellent Service and High Integrity We booked our Hajj with Hijaz this year based on high recommendations from close friends and relatives who had booked with them previously. Alhamdulillah, we have to say we were not disappointed. Hijaz sincerely cared and took pride in the services they offered and did their utmost at all times to ensure we were all looked after and performed our Hajj to the best of our abilities. They were flexible and often went out of their way to cater for all needs. May Allah SWT reward them for all their endeavours in helping and ensuring so many people over the last 15 years or so managed to perform their Hajj safely and fruitfully. In summary, I highly recommend Hijaz Travel Ltd to all my fellow Muslim brothers and sisters due to their excellent service and the fact they operate with so much integrity, it's inspiring and awesome, MashaAllah.
Me and my mum travelled to Saudi Arabia with Hijaz travels to complete our Hajj. Hijaz travels catered for us and gave special attention to each and every Hajji. I was really proud of them, things which they promised they delivered and I hope they are able to provide this level of service going forward. I will be recommending them to family and friends
Beautiful experience mashAllah. Allah (swt) give you the strength to keep providing this excellent service and to continue to improve in delivering this service.
Given how absolutely amazing Hijaz Travel Ltd were during our Hajj trip this year I feel I have to post a review for all to see. No words can truly demonstrate their knowledge , experience, dedication and superb organisational skills. They looked after our every need and would recommend them!
I booked my Hajj package in 2020 with Hijaz Travel, during booking received excellent customer service and found them very helpful in answering many of my questions. However, circumstances changed due to Covid and Hajj travel was cancelled that year. I got my full deposit refunded within days of the cancellation and the whole process of refund was very smooth. I will consider them for future inshaAllah.
I booked my umrah package through Hijaz during COVID April 2020, they were responsive and made refund promptly as trip was cancelled due to restrictions.
Alhamdulilah the best service, everything was Alhamdulilah amazing by the will of Allah, customer service top class and package was great. Jazak Allah.
I wanted to go hajj and had paid last year and they were quick to repay the amount when I couldn't go due to Covid. Professional staff to deal with and very good service provided. I hope to use them again in the near future.
Unable to go for Haj 2020. My deposit was refunded fully without any hassle. Honest and very reliable. IA will book again for next Haj hoping no further restrictions in 2022.
This is the first time I have travelled alone to perform my umrah with the group. I highly recommend this travel agents. All the staff are very professional and honest. I was completely unaware of the process of the umrah trip due to covid restrictions. They answered all of my questions, guided me and supported me through out my umrah trip until I returned back home safely, Alhumdulillah.
Me and my wife just come back from Umrah hajj with Hijaj travels. Tofayel Bhai was so professional. They give us fantastic service.After I come back to Uk I booked for my main Hajj with them.I recommend all of my friends and family to Hijaj travels.
Highly recommend Hijaz Travel. We have just returned from Umrah Alhamdulilla and the experience considering we are just coming out of Covid, was first class! We mention to Tufayel Sasa that it was our belated honeymoon and he ensured me and my wife had the best time in both Medina and Makkah. He didn't travel with us but his representative Akeel Bhai did who continuously made sure he was on hand to give us the best service/tour. We were able to do Ziyarah in both Medina and Makkah. Everything was well explained thoroughly in sufficient time. Our Suites in both locations were first class. Added touches of flowers and room decorations for my wife on arrival and a platter breakfast in our room. Movenpick in Medina and Fairmont in Makkah. 10 out of 10 all round. Inshallah looking forward to travelling again with Hijaz.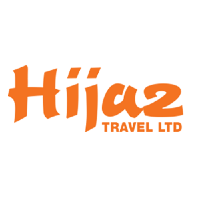 Hijaz Travel is a Hajj operator based in Birmingham and London, it was established in 2004.

Hajj packages have been priced honestly and we believe will be suitable for most budgets, and our Hajj packages benefit from a highly experienced tour manager and a local specialist, who have been in this business for over 15 years and hence we leverage this experience to get you the best cost-effective hajj package. Moreover, All the logistics will be taken care of allowing you to make the most out of your journey. A prominent renowned scholar will also accompany and guide you throughout your hajj journey.
Accreditations

ATOL Protected

Ministry Approved