Double (2 Sharing)
£ 1895
Per Person

Triple (3 Sharing)
£ 1795
Per Person

Quad (4 Sharing)
£ 1695
Per Person
August Umrah Package 2022
Al-Hidaayah's Summer Umrah Package has been carefully planned to allow you get a Jumu'ah in both Makkah and Madinah, and get to spend some quality time in Haramain.
You will spend five nights in Madinah allowing you to perform prayers in the Prophet's Masjid, visitation of the Prophet's (SAW) grave and prayer in the Rawdah. You will then spend five nights in Makkah where you will truly taste the sweetness of offering your prayers in such a blessed place where the reward of each prayer is equal to 100,000 prayers!

Non-Shifting

Indirect flights

5 Madinah nights

10 days package

5 Makkah nights

First Madinah

Visa

Transport

Qurbani

Pre-Seminar

Goody bag

Ziyarah
FLIGHT INFO
18th Aug 2022 Stopover at Amman Queen Alia for 1h 15
28th Aug 2022 Stopover at Amman Queen Alia for 4h 55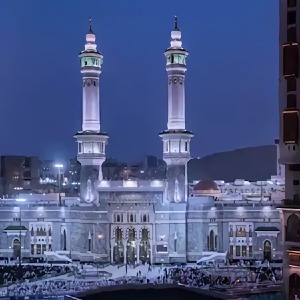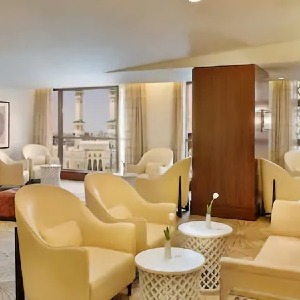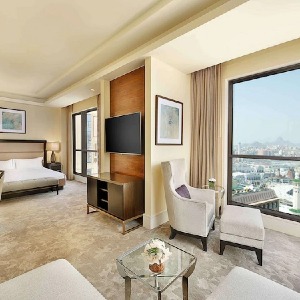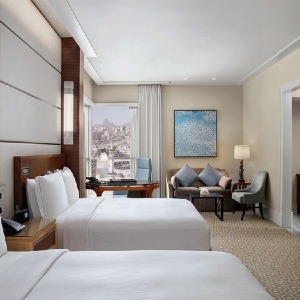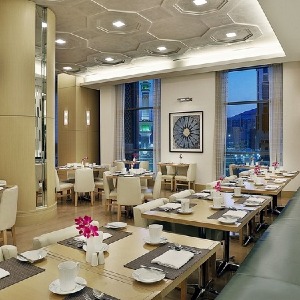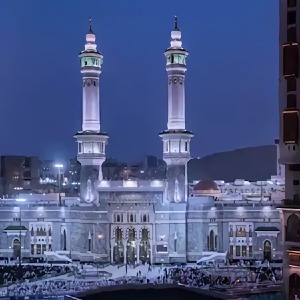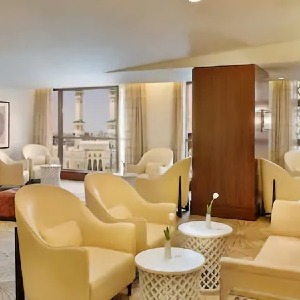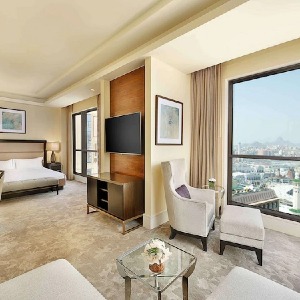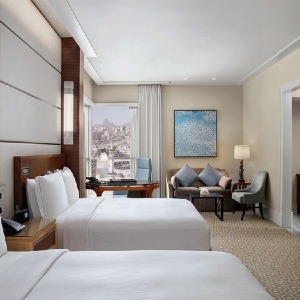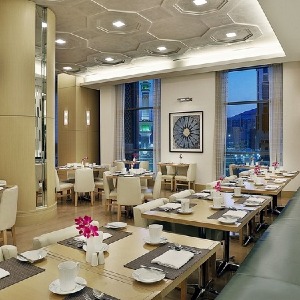 MAKKAH
Conrad Makkah
A fusion of contemporary and traditional Islamic architecture, our hotel is across from the King Fahad Gate entrance to Al Haram and the Kaaba. We have four dining options serving Arabic and international cuisine, a fitness center, and light-filled meeting spaces. Our concierge team is on-hand to make reservations, transport arrangements, and more. Our hotel has five dining options to suit your style. Find whatever you're craving, from fine dining to international family favorites.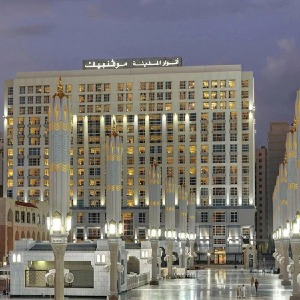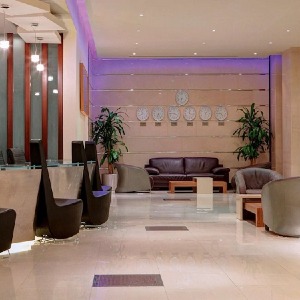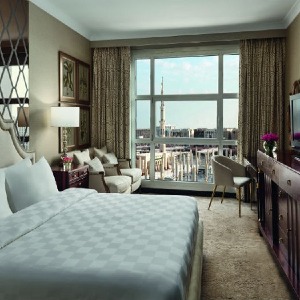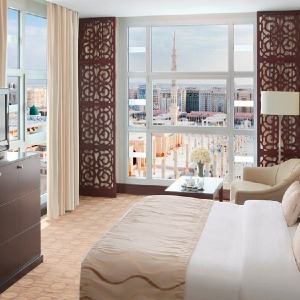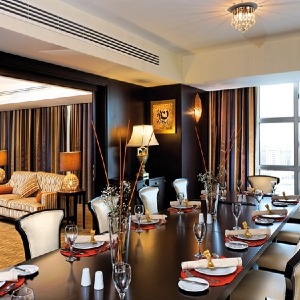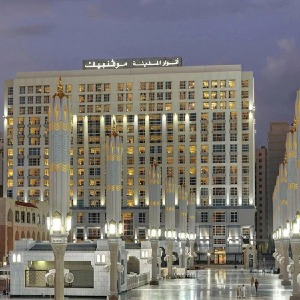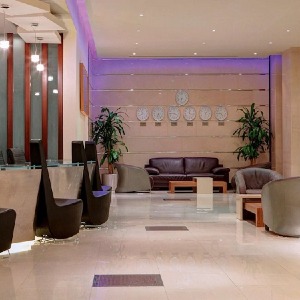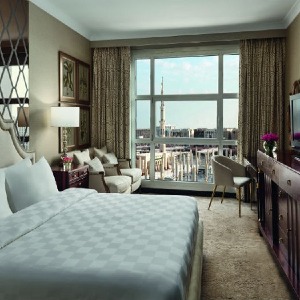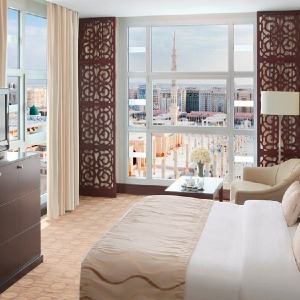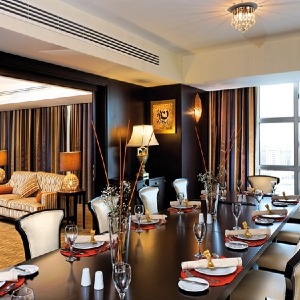 MADINA
Anwar Al Madinah Mövenpick Hotel
It offers extensive facilities for families, individual travellers and leisure groups. As well as being the nearest hotel to the Prophet's Mosque, it is also close to all main attractions in Madinah. The hotel is directly linked to the shopping mall with underground parking. Close to Masjid Al Nabawi, the Anwar al Madinah Mövenpick Hotel is located in the centre of the commercial district. It is the nearest hotel to the Ladies' Prayer Entrance. Its proximity to the airport makes it the perfect choice for business travellers.
Alhidaayah Travel Limited
0
0 Reviews
0% of customer recommend this agent
Alhidaayah Travel Limited
Accreditations

ATOL Protected

Ministry Approved