Double (2 Sharing)
£ TBC
Per Person

Triple (3 Sharing)
£ TBC
Per Person

Quad (4 Sharing)
£ TBC
Per Person

Shifting

To be confirmed flights

8 Madinah nights

2 Aziziya nights

9 Makkah nights

First Madinah

Visa

Transport

Qurbani

Pre-Seminar

Goody bag

Ziyarah
FLIGHT INFO
15th Jun 2022 To be confirmed
14th Jul 2022 To be confirmed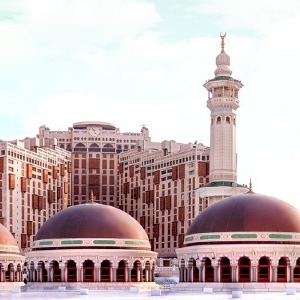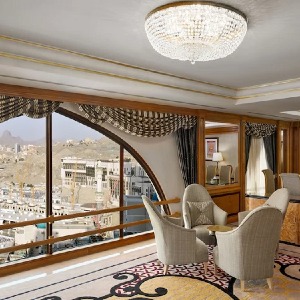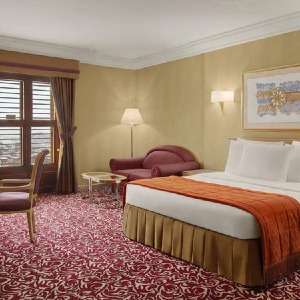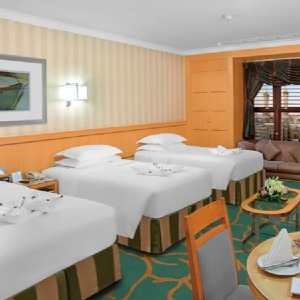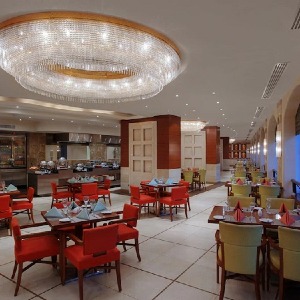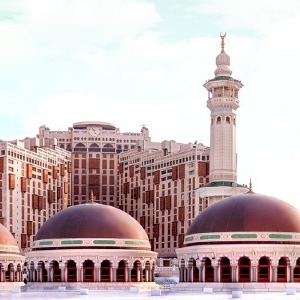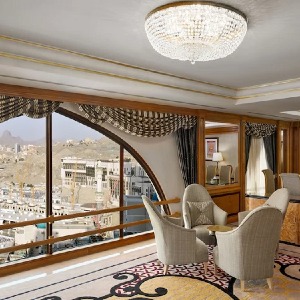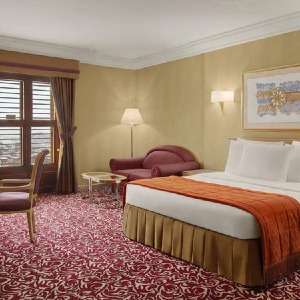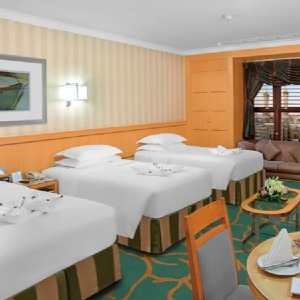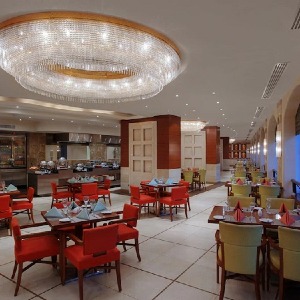 MAKKAH
Makkah Hotel
Set in the heart of the Holy City under the umbrella of Makkah Construction and Development Company (MCDC), Makkah Hotel & Towers offers 1437 contemporary rooms and suites and a prime location overlooking the Holy Haram. Enjoy a host of premium amenities, including excellent dining and majestic views from the panoramic glass lifts.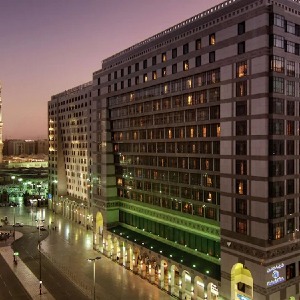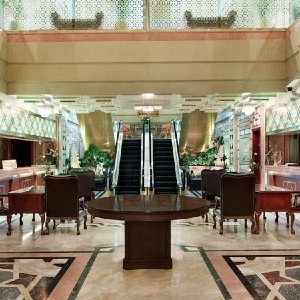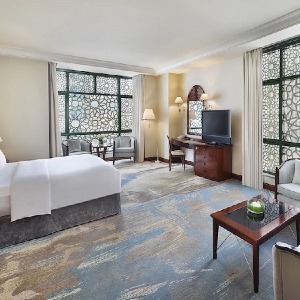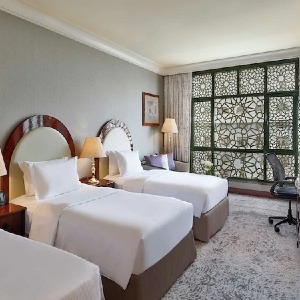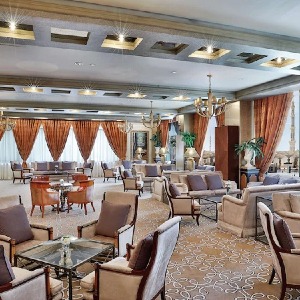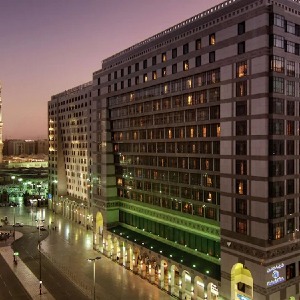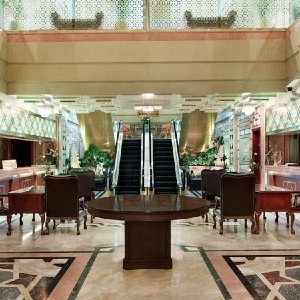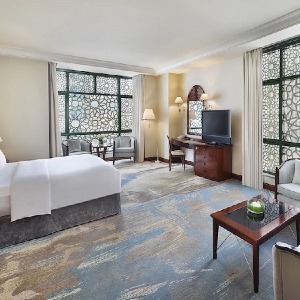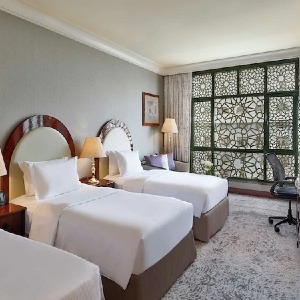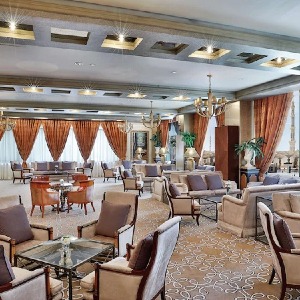 MADINA
Madinah Hilton Hotel
Our hotel is less than a block from the Prophet's Mosque, Al-Masjid an-Nabawi, with easy access to Gate 25 for women. Prince Mohammed bin Abdulaziz International Airport is 19 kilometers away. Rooms feature mosaic-tiled windows overlooking the city and the haram. Taste international flavors at our cafe and two restaurants.
Flywell Travel Ltd
0
0 Reviews
0% of customer recommend this agent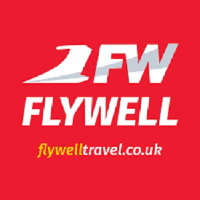 Flywell Travel Ltd
Accreditations

ATOL Protected

Ministry Approved