Double (2 Sharing)
£ 1595
Per Person

Triple (3 Sharing)
£ 1495
Per Person

Quad (4 Sharing)
£ 1395
Per Person
Summer 2022 Umrah
Flights and Transfers included
4 Nights in Makkah
5 Nights in Madinah
Includes Visa Processing
Dedicated tour guides
Mazarat to the historical places
View accommodation below

Non-Shifting

Indirect flights

5 Madinah nights

10 days package

4 Makkah nights

First Madinah

Visa

Transport

Qurbani

Pre-Seminar

Goody bag

Ziyarah
FLIGHT INFO
11th Aug 2022 Stopover at Istanbul
21st Aug 2022 Stopover at Istanbul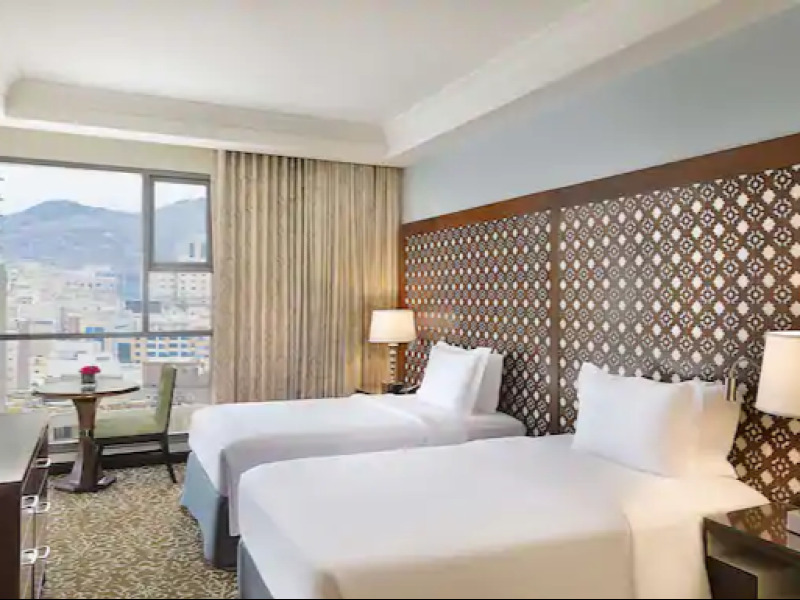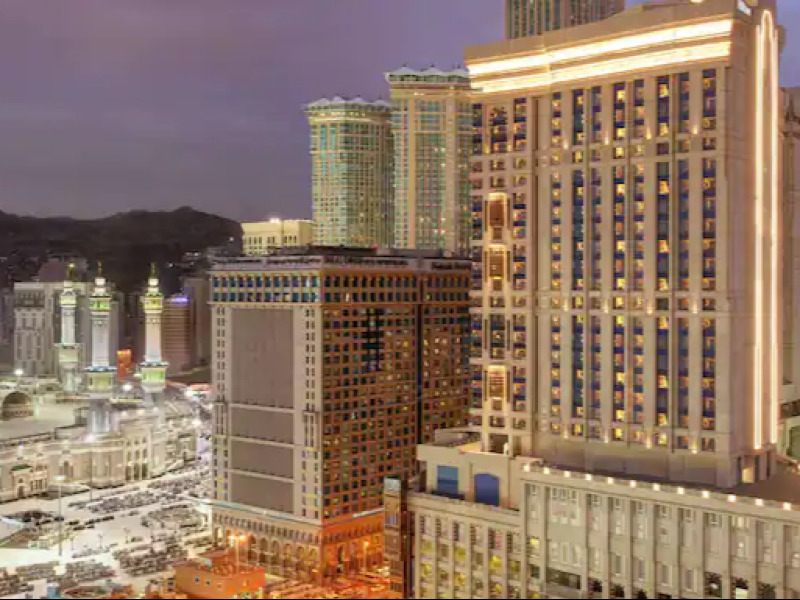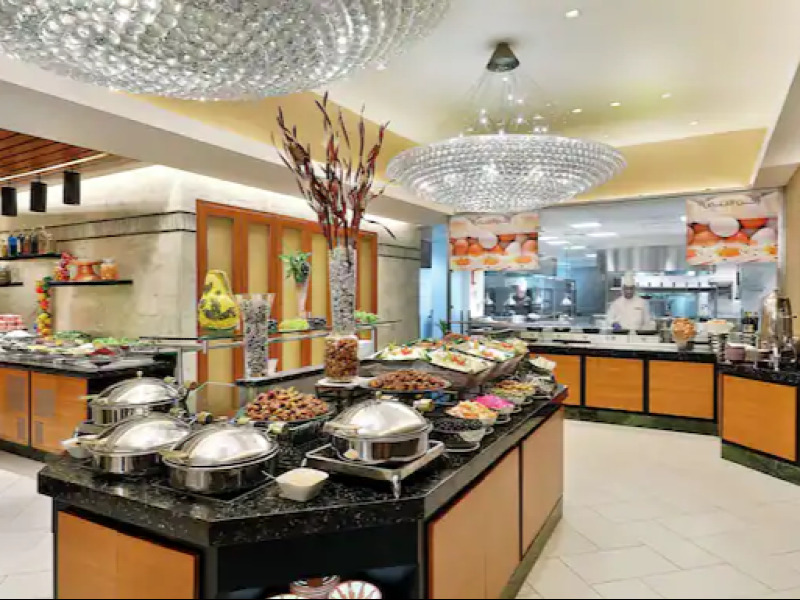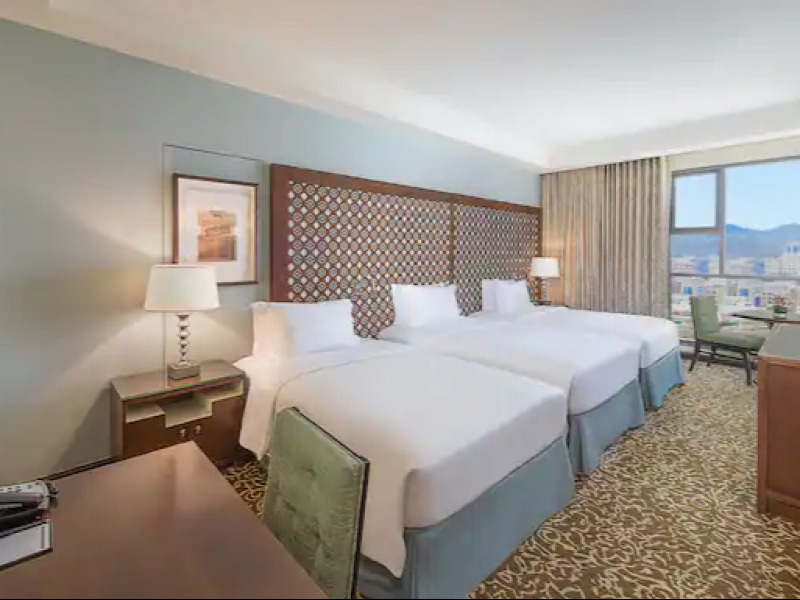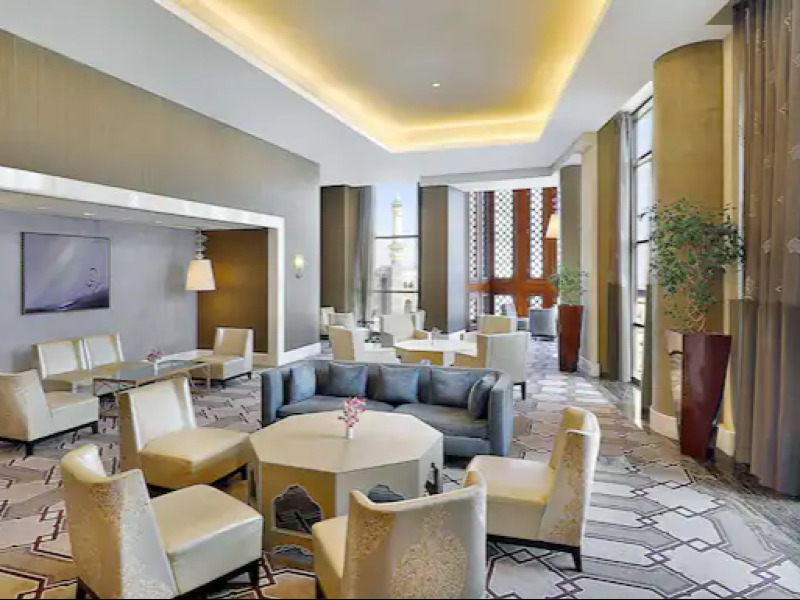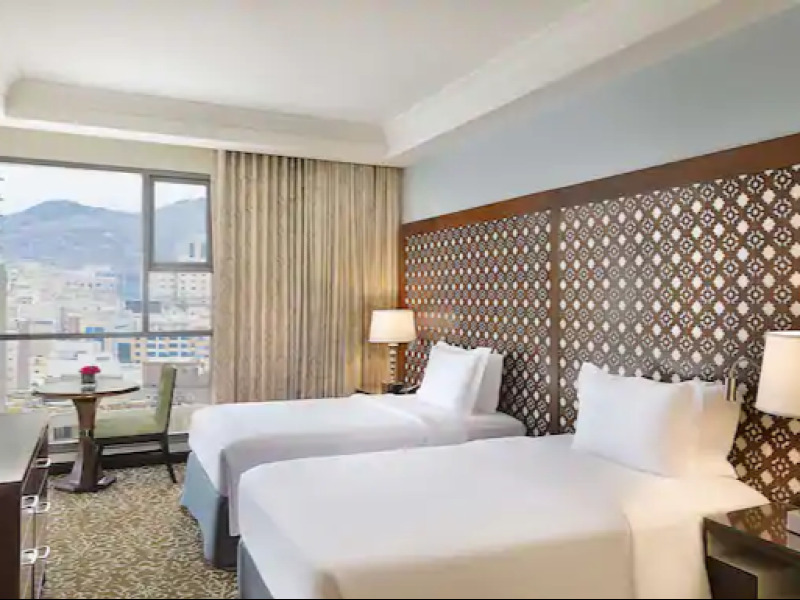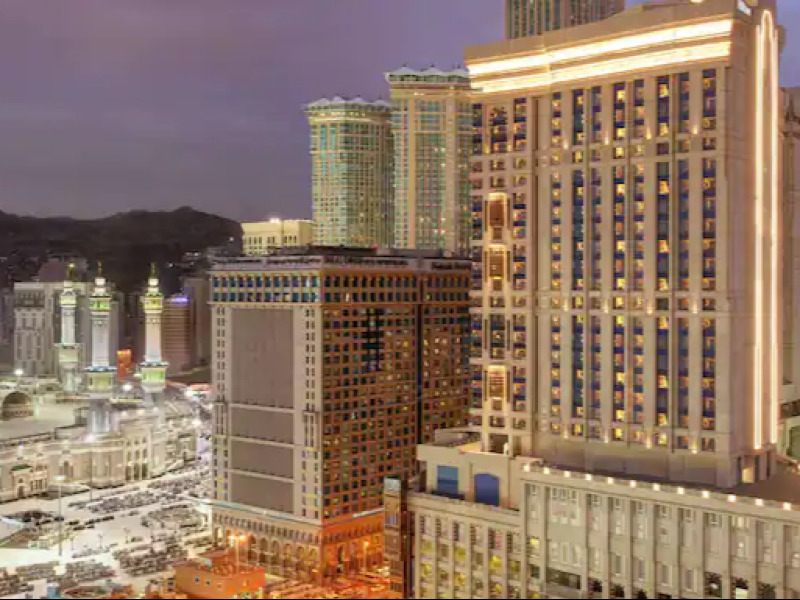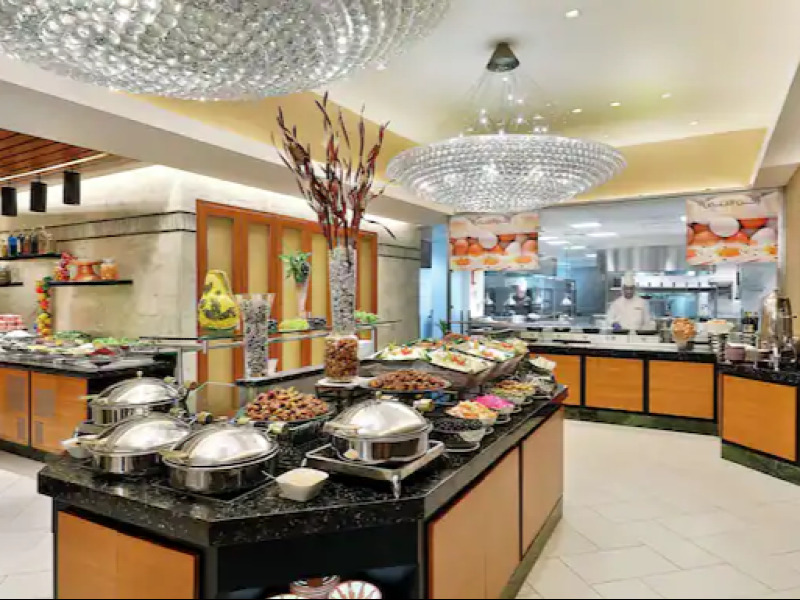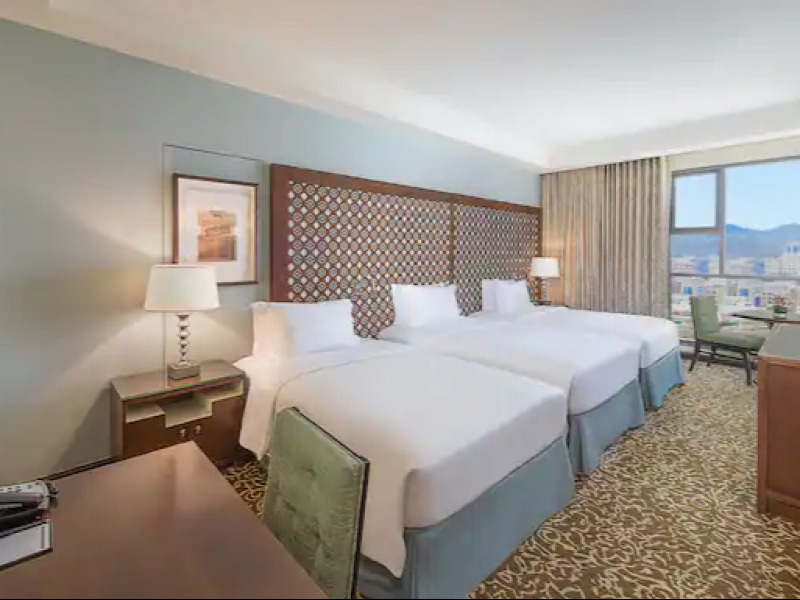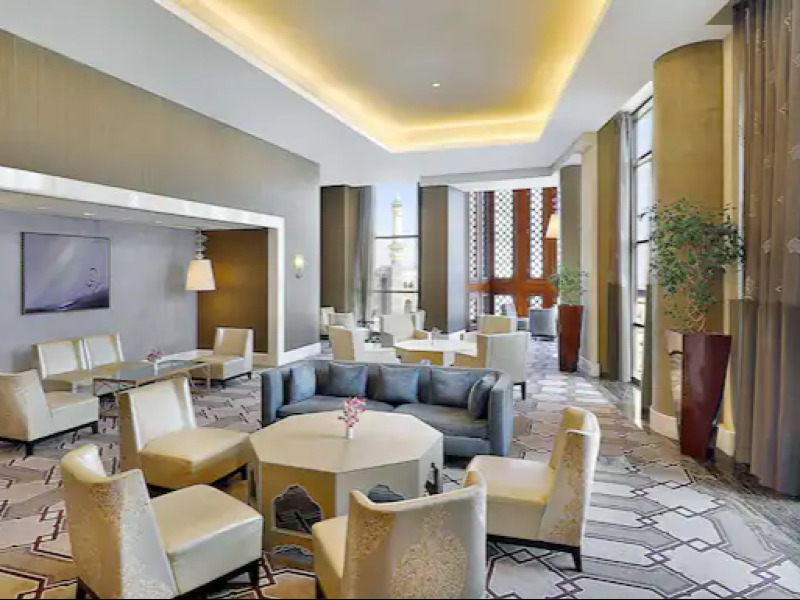 MAKKAH
Hilton Suites Makkah
Find us in central Makkah, across the street from the King Fahad and King Abdullah Haram gates. Our hotel is connected to shopping and dining at Jabal Omar mall, and we feature a prayer hall with views of the Grand Mosque. We're home to rooms with Haram views, a fitness center, and five restaurants. Our dining options include three comfortable cafes serving light bites, coffee, and other beverages throughout the day. Alorchid Restaurant offers a range of pan-Asian cuisine while Alqandeel has a range of buffet and a la carte options as well as live cooking stations.
Main amenities
Fridge
Disabled Facilities
Room Service
Restaurant
WiFi
Family Rooms
Non-smoking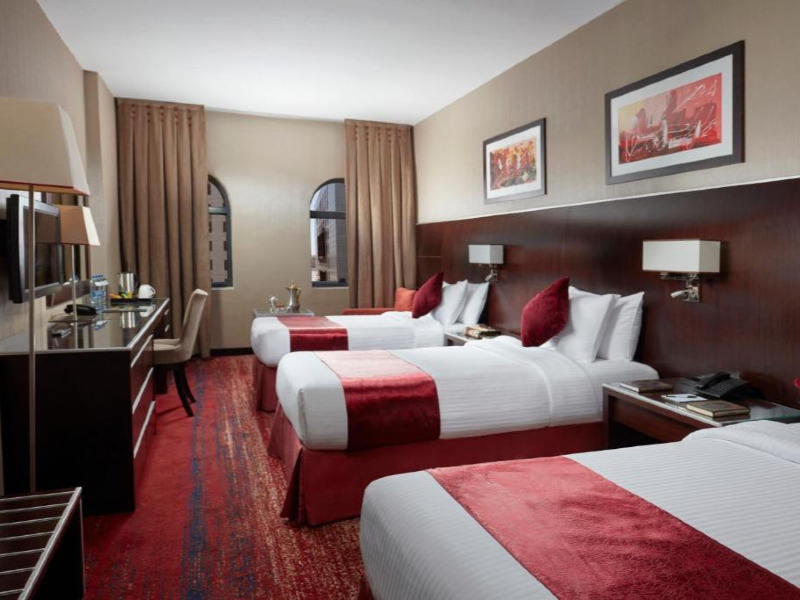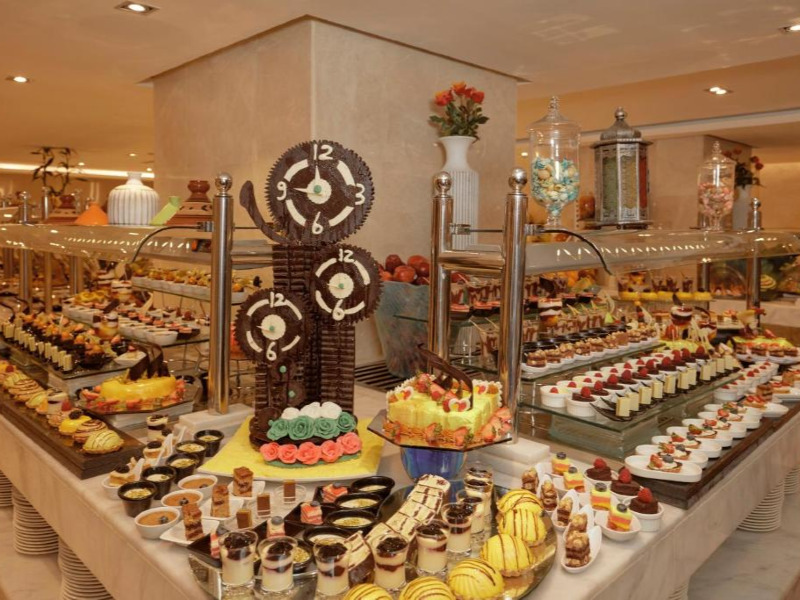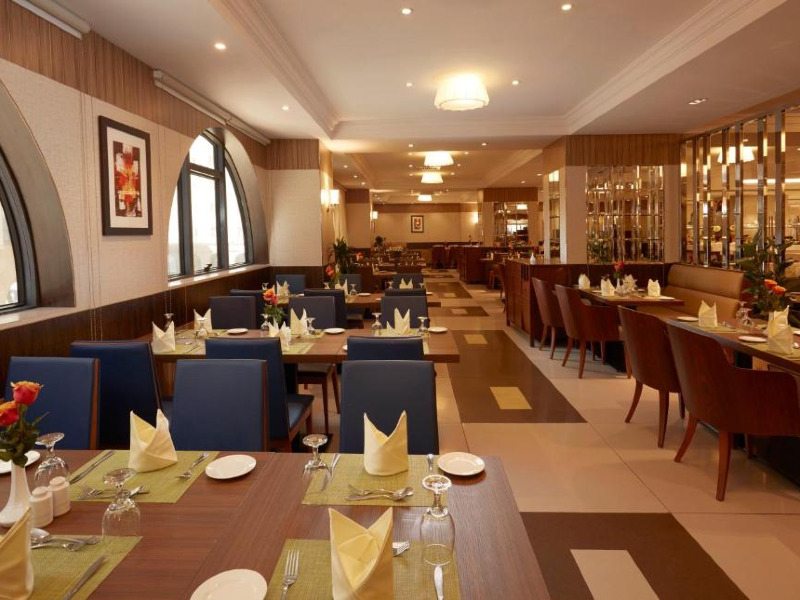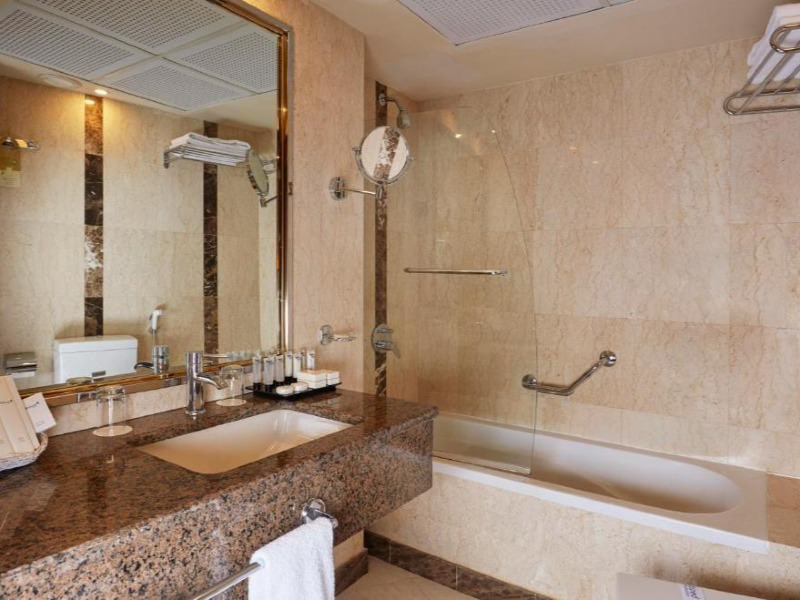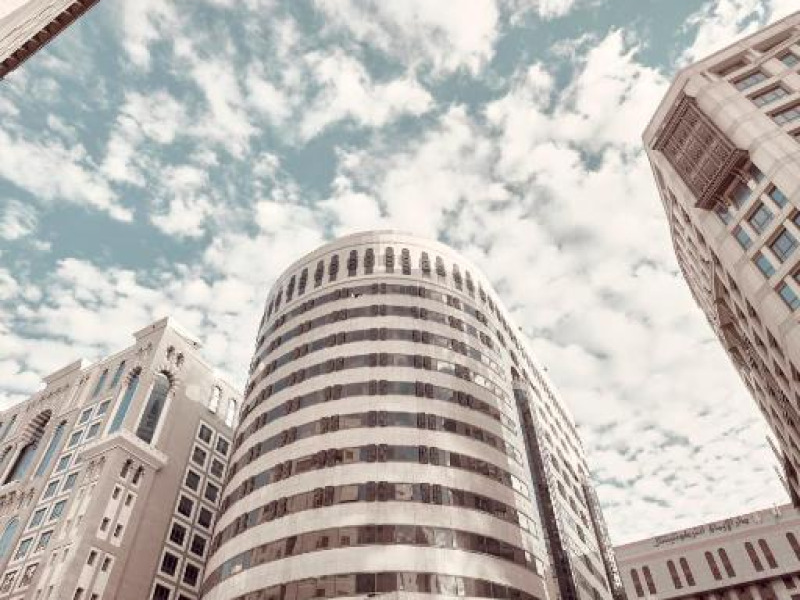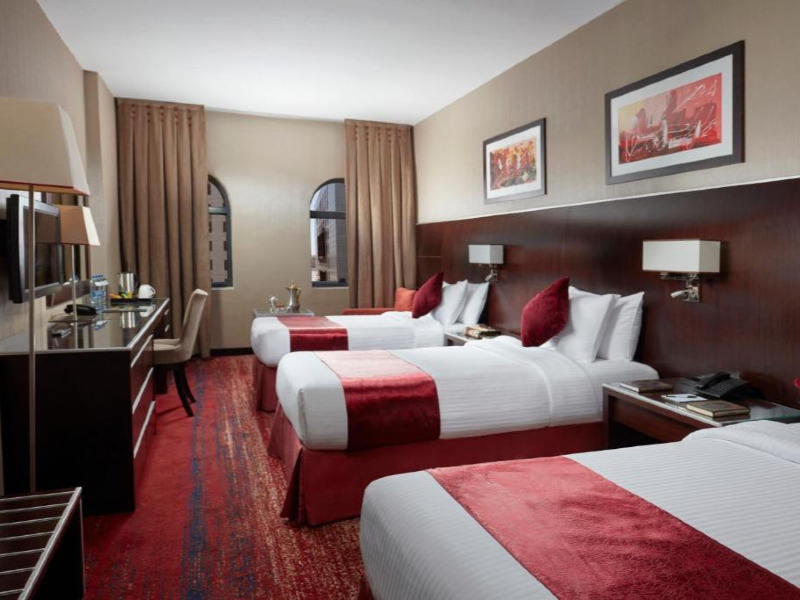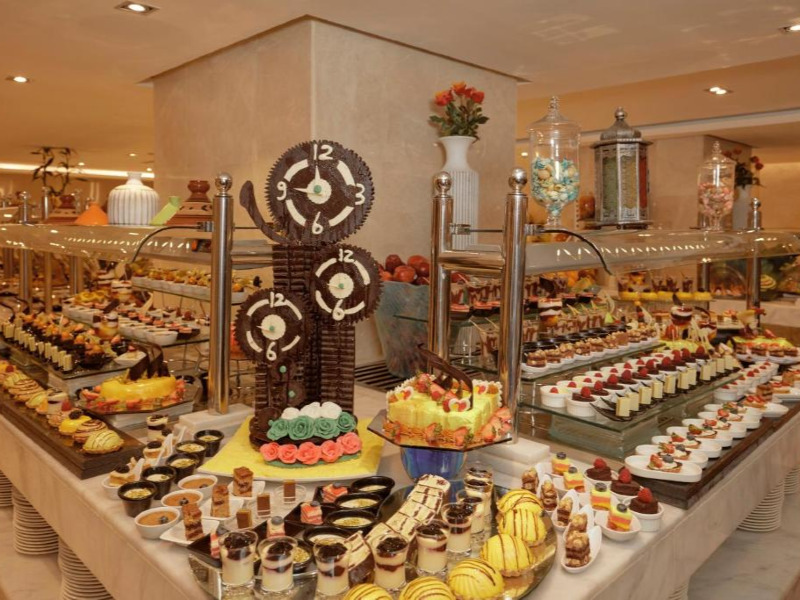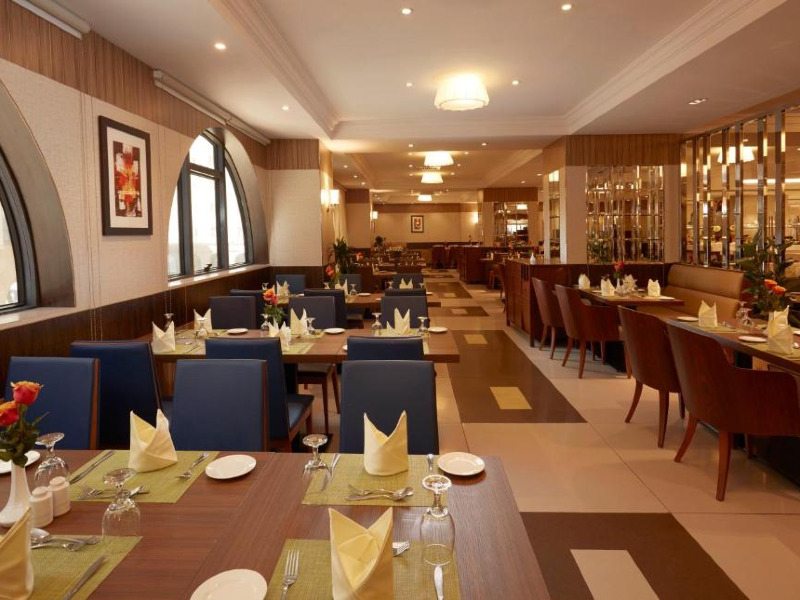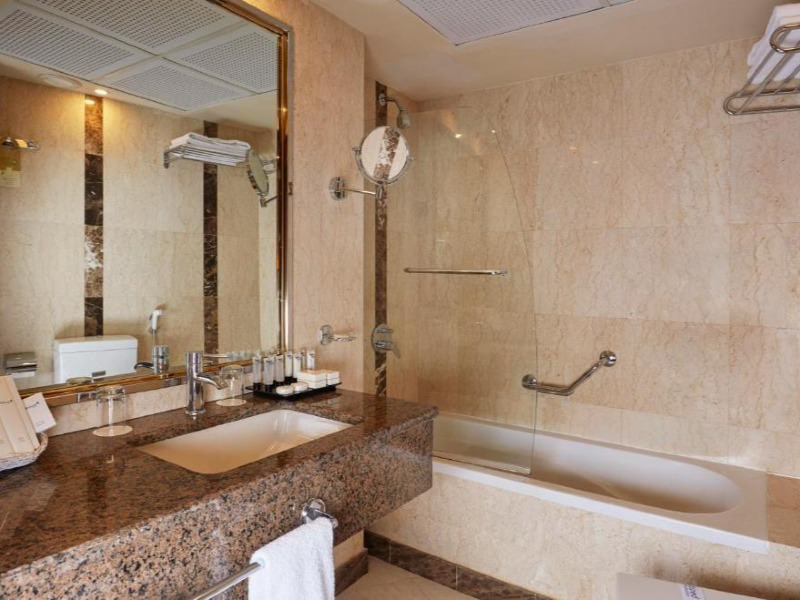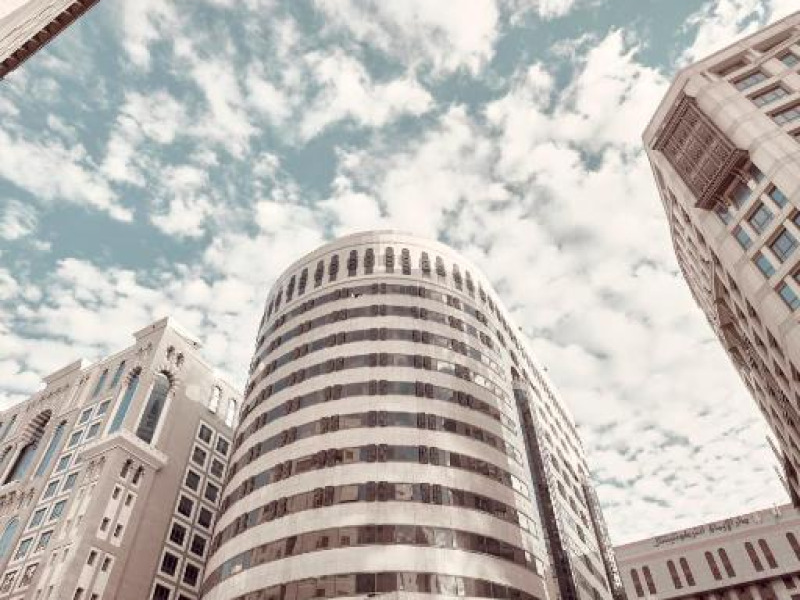 MADINA
Frontel AlHarithia
The Frontel AL Harithia Medina welcomes all to our 354 spacious and suites, air-conditioned rooms and suites featuring a free WiFi and coffee and tea-making facilities. Also provide gym and suna faclities . The hotel is steps away from The Prophet's Mosque "al-Masjid an-Nabawi". Productive meetings are assured in our five meeting rooms with video conferencing capabilities and natural light.
Talbya Travel
Est 2015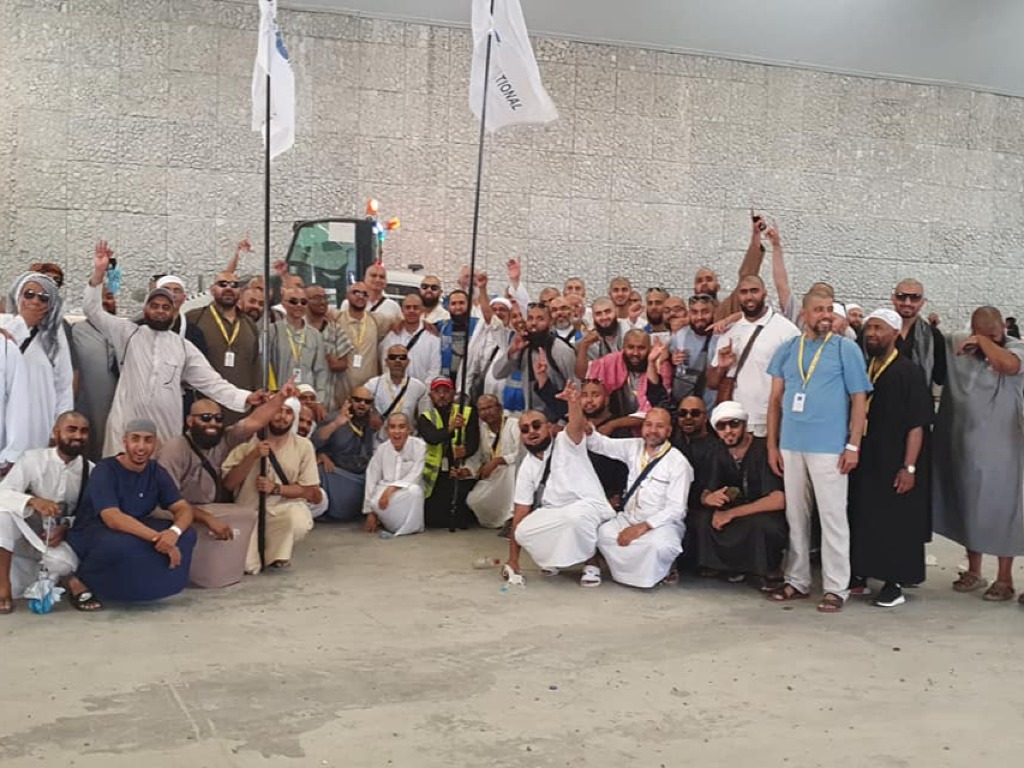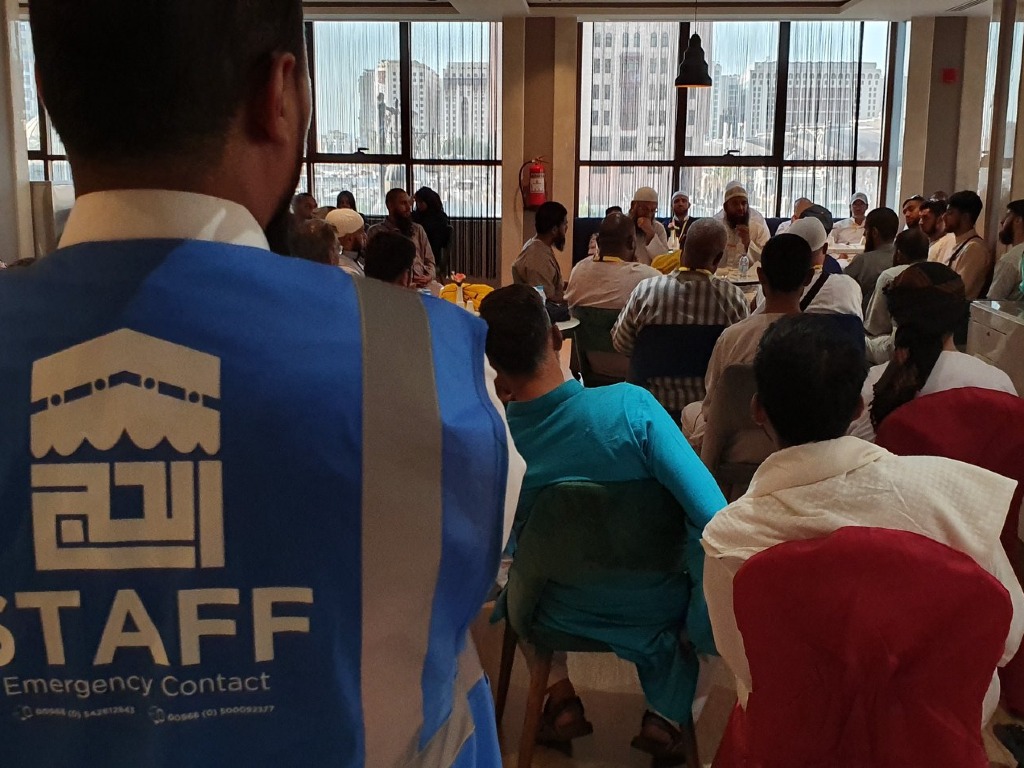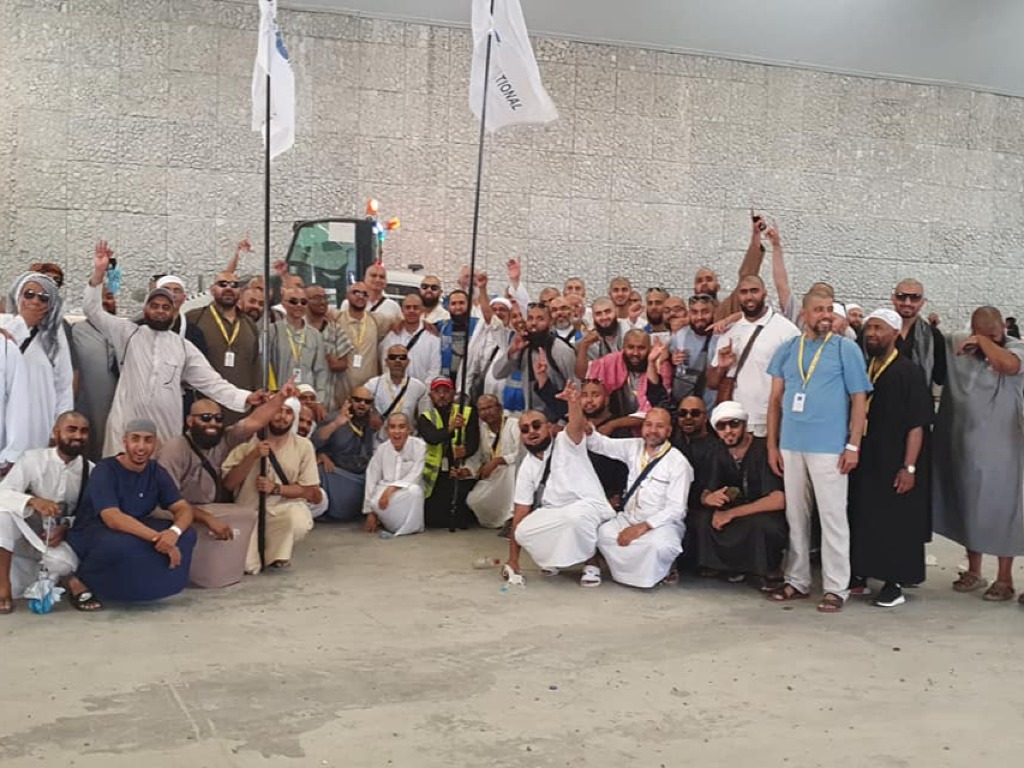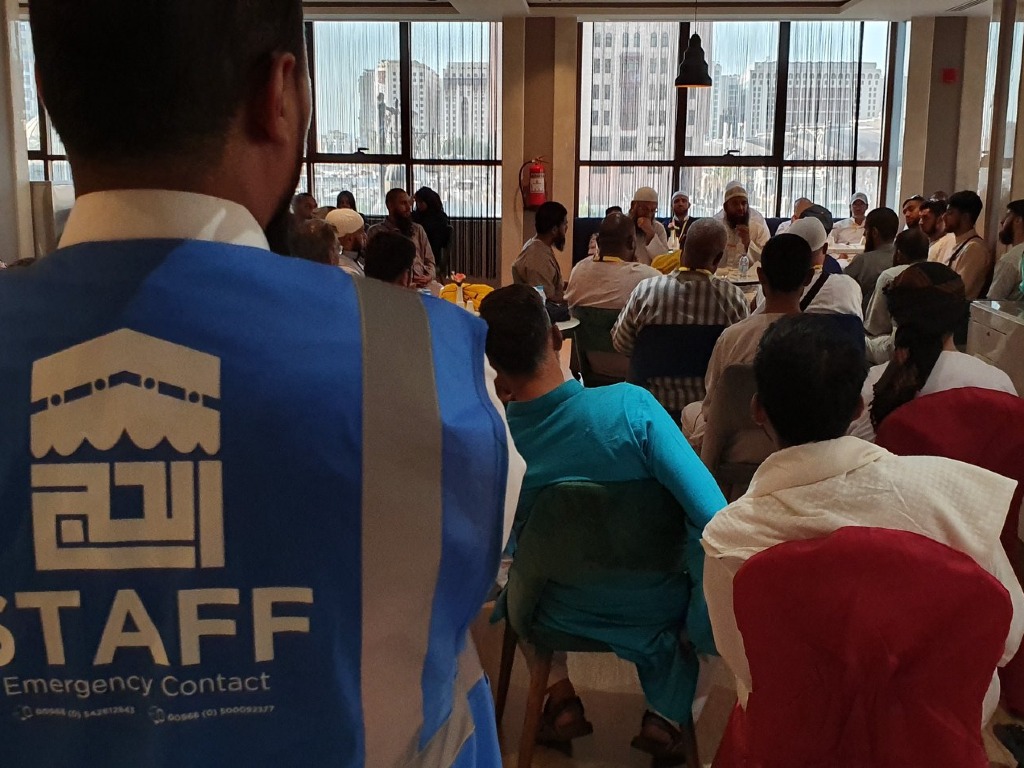 8.4
5 Reviews
84% of customer recommend this agent
Dishonest - Strongly recommend avoid using their service I paid for 30 flights/hotel but, Talbya failed to provide me a receipt and a refund of my payment. Not trustworthy and will not be using them anymore. I have been waiting for my receipt for months but Talbya (Albrek travel) have not provided this to me and have been ignoring my calls/emails. I would strongly advise to not use them fas they are not God fearing and dishonest.
Alhamdullilah I used this travel agent to book my hotels for umrah with my family. I travelled after many years and brother Mustafa advised where to stay and his recommendations and advice was spot on. Accurate and honest agents. Will definitely use again and will highly recommend for others to use.
Alhumdullilah, this is our first time using this agency, and I can proudly say this was the best umrah experiences ever . Brother Sherif and Brother Moustapha made our experience even better and I would recommend anyone would like to do umrah or Hajj!!!!
Alhumdullilah, I have now been for Umrah twice both times with Talbya Travel. Brother Sherif and Brother Moustapha have great experience in organising and running both Umrah and Hajj tours to Saudi Arabia. I do not have a single complaint about my experiences only praise for the work, organisation and effort they put in to make these blessed journeys the best possible experience for brothers and sisters. Each time they have provided a family friendly experience as I have seen whole family groups travelling with them. I can 100% recommend to anyone who is considering going to the two Holy Mosques to go with Talbya Travel.
Wonderful experience!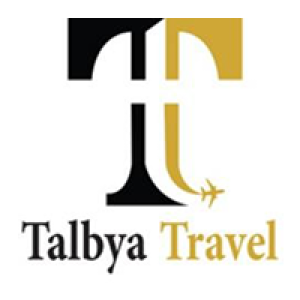 Talbya Tours established in 2015 is a Hajj, Umrah and Islamic Tours operator based in West London.

Praise be to Allah, the Lord of the Universe. Peace and blessings be upon Muhammad (May Allah's Peace and Blessings be upon Him), the last of the prophets, as well as upon his family and esteemed companions.

Talbya Travel is proud to be associated with this special spiritual event. Talbya Traval has offered Umrah and Hajj packages with reliability and honesty. The overwhelming response it has met with is reflective of the trust and confidence reposed in that customers have recommended to others. We are fully conscious of the added responsibility coming with that trust. This year also, Talbya Travel introduces attractive Umrah and Hajj Packages to meet individual needs and convenience.
Accreditations

ATOL Protected