Double (2 Sharing)
£ TBC
Per Person

Triple (3 Sharing)
£ TBC
Per Person

Quad (4 Sharing)
£ 7699
Per Person
Exclusive Shifting Package
Hunafaa Travel is pleased to offer an Hajj package from 26th Jun 2022 to 17th Jul 2022 which includes Indirect flights from London to Jeddah and return flights from Jeddah to London. During your stay, you will be accommodated in Luluat Al Sharq 3* which is conveniently located just a 12 mins walk walk away from Haram, in Madinah your hotel will be Province Al Sham Hotel 4* which is only a 3 mins walk walk away from Al-Masjid an-Nabawi.

Shifting

Indirect flights

22 days package

10 Makkah nights

5 Madinah nights

First Makkah

Visa

Transport

Qurbani

Pre-Seminar

Goody bag

Ziyarah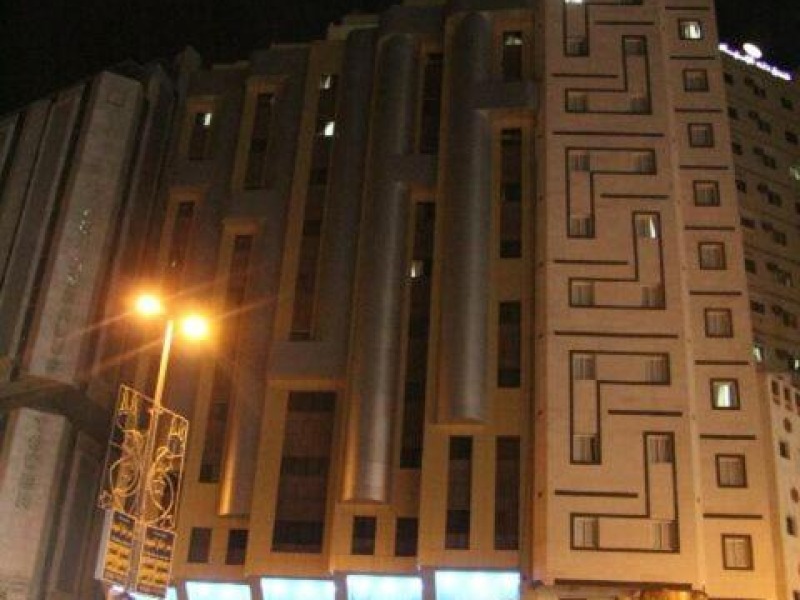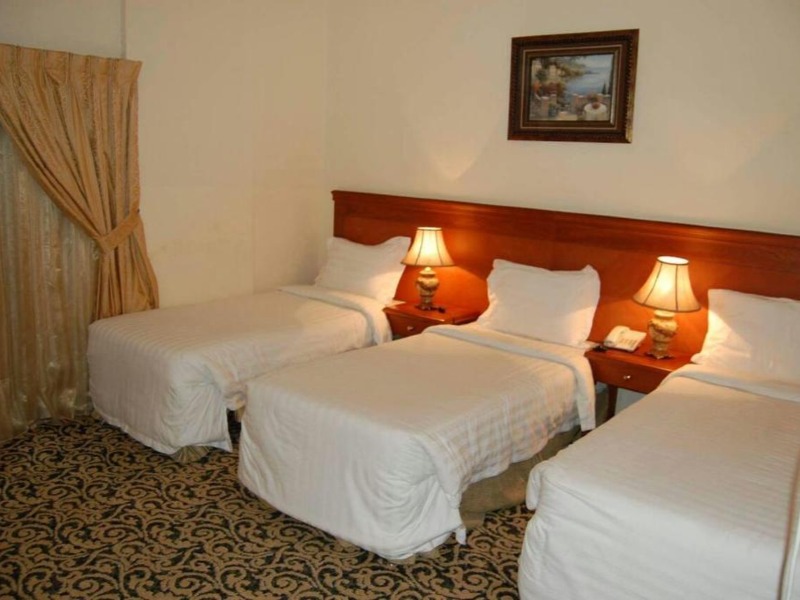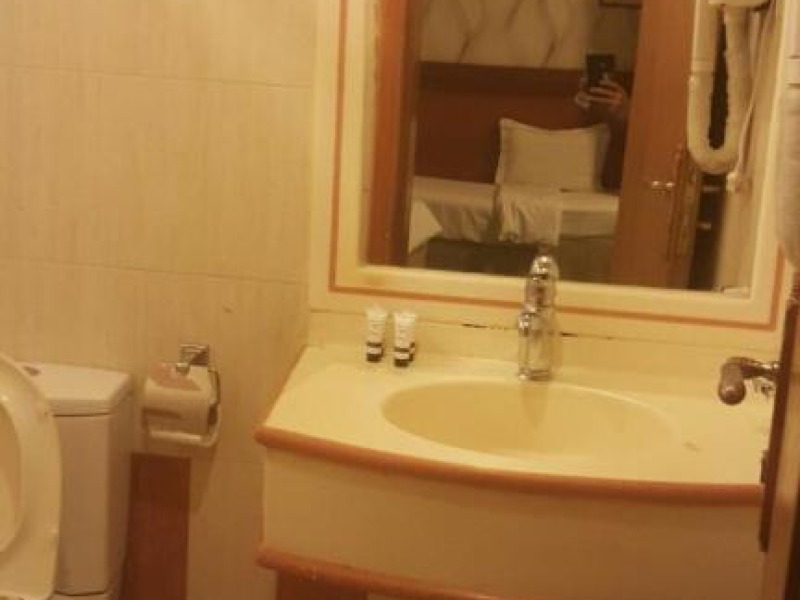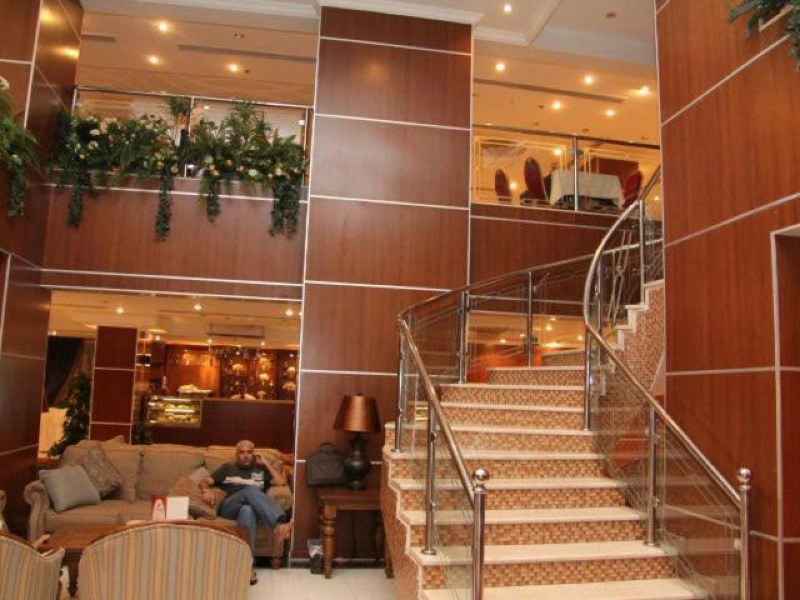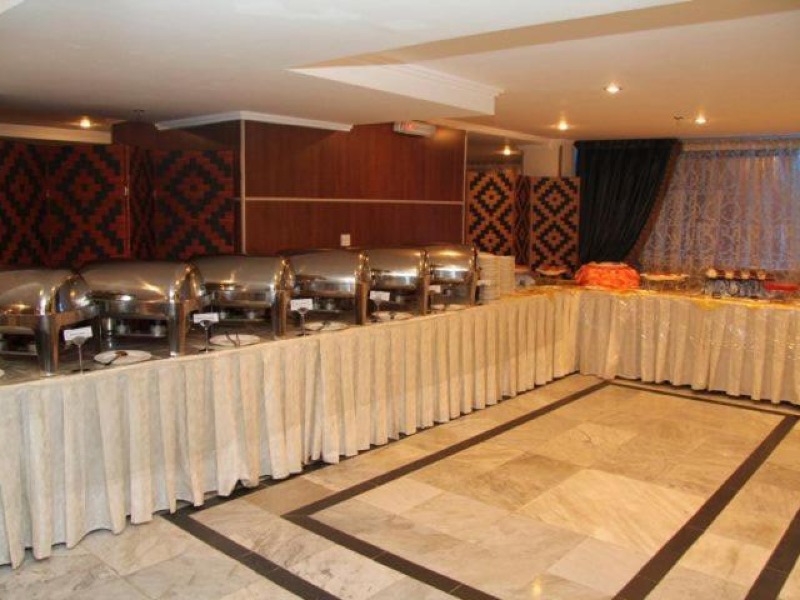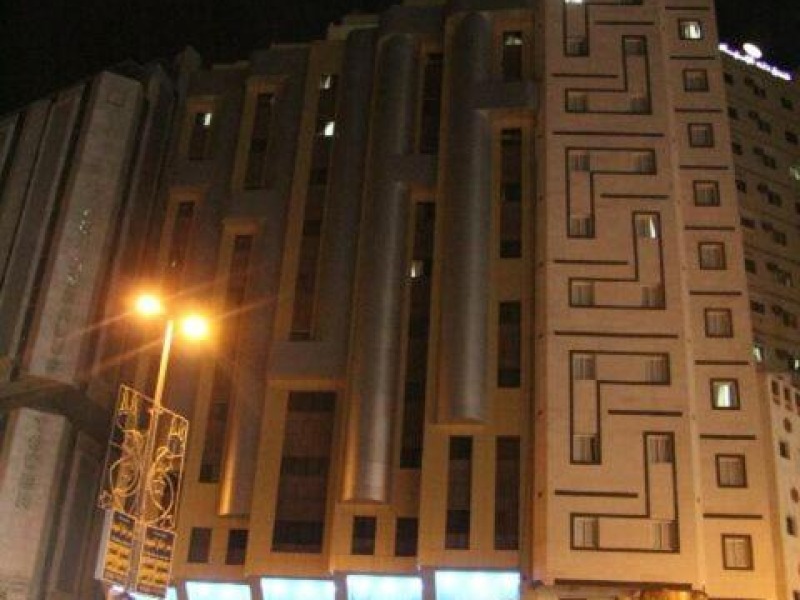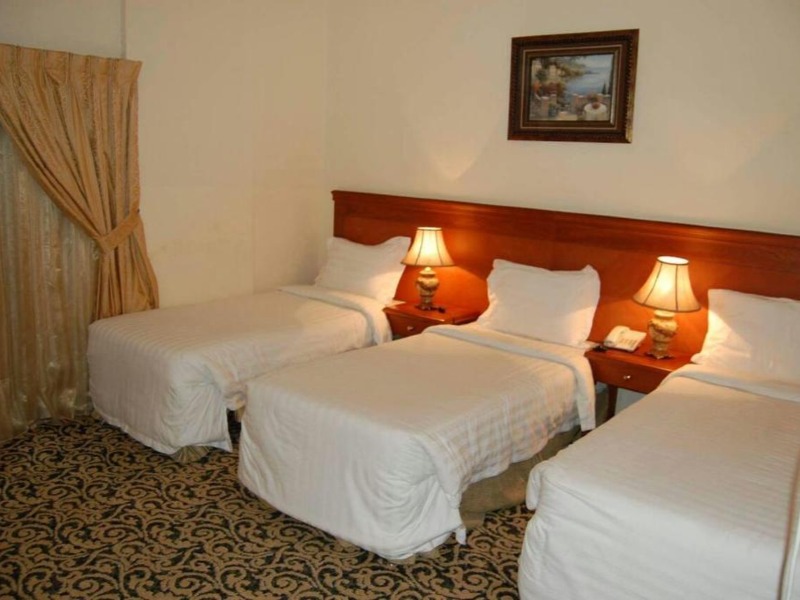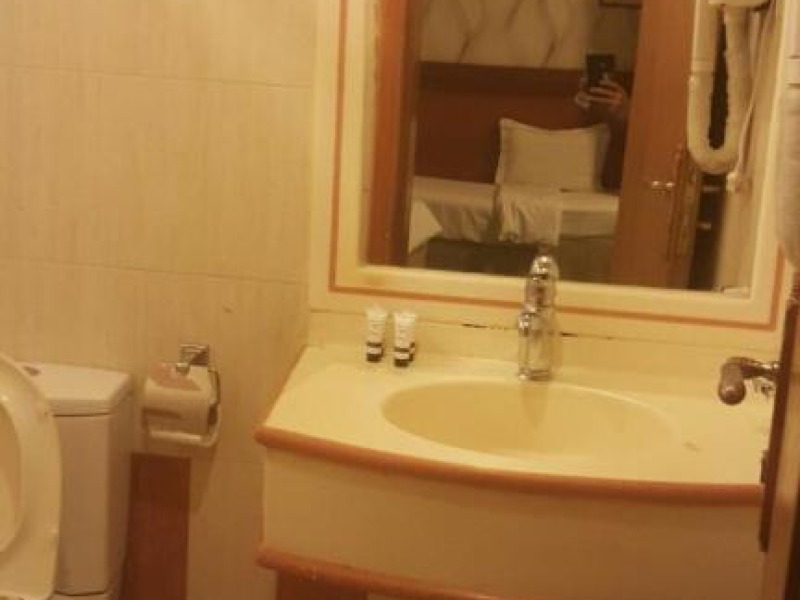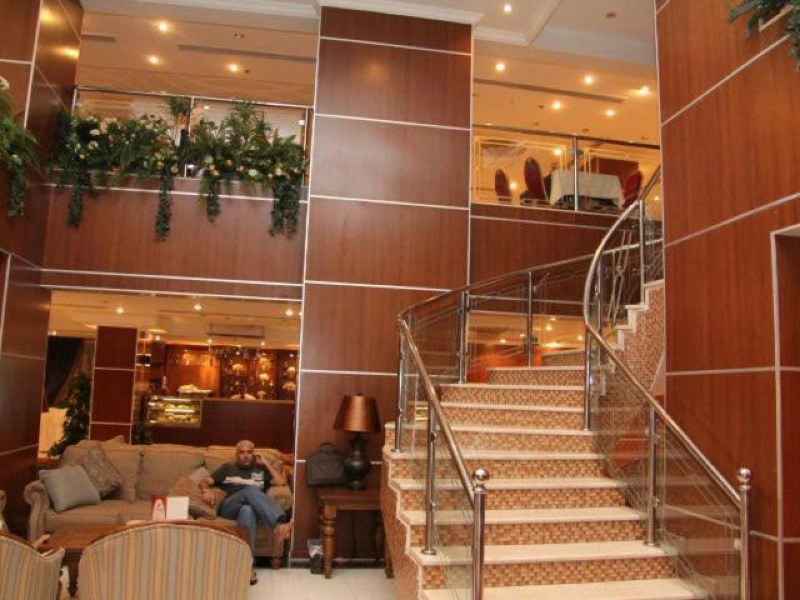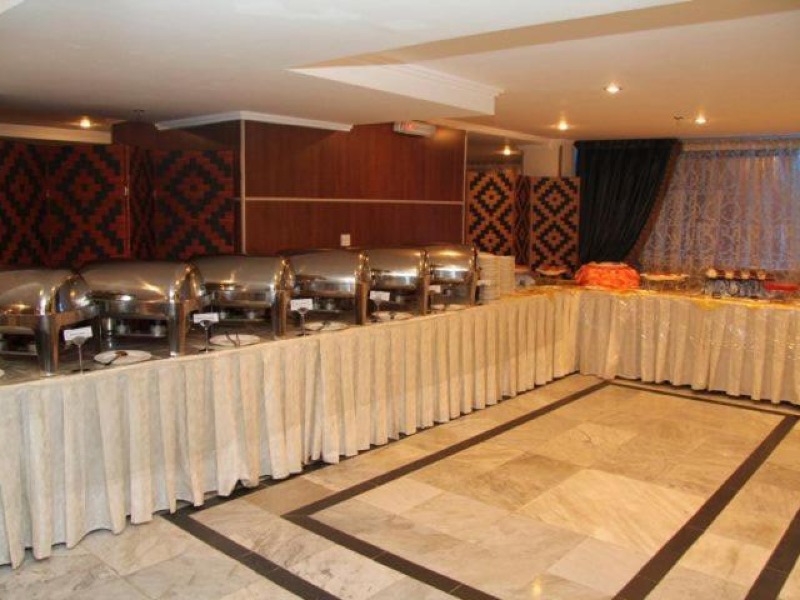 MAKKAH
Luluat Al Sharq
The 3-star Luluat Al Sharq Hotel Mecca is set 3.9 km from Madhbah Isma'Il and 0.3 km from the massive Masjid al-Haram Mosque. The venue is set within 25 min...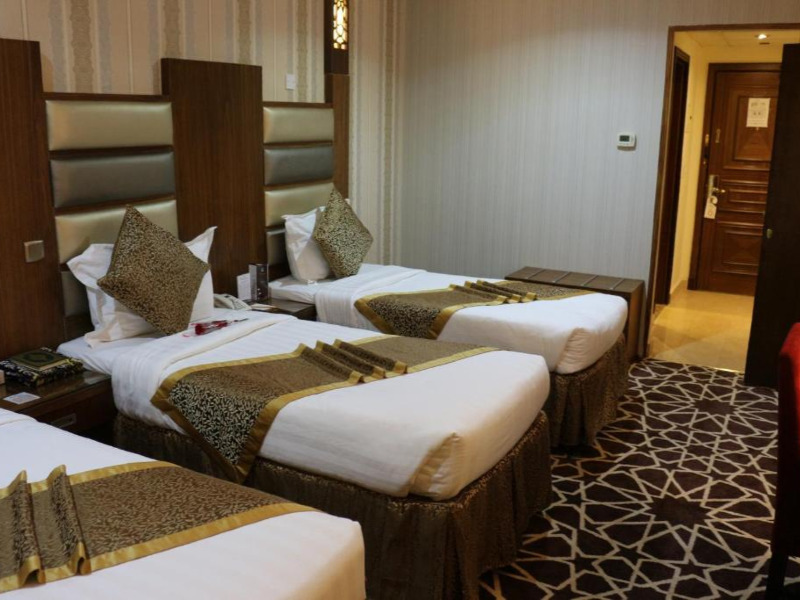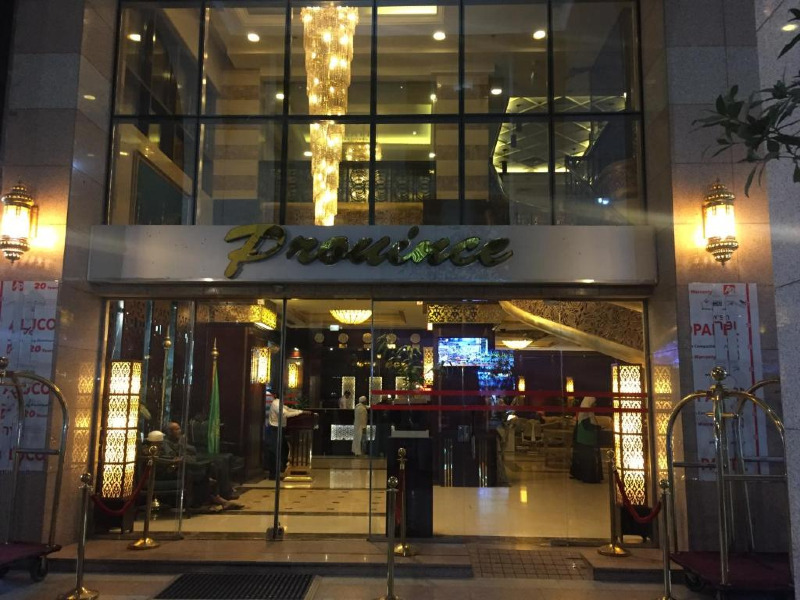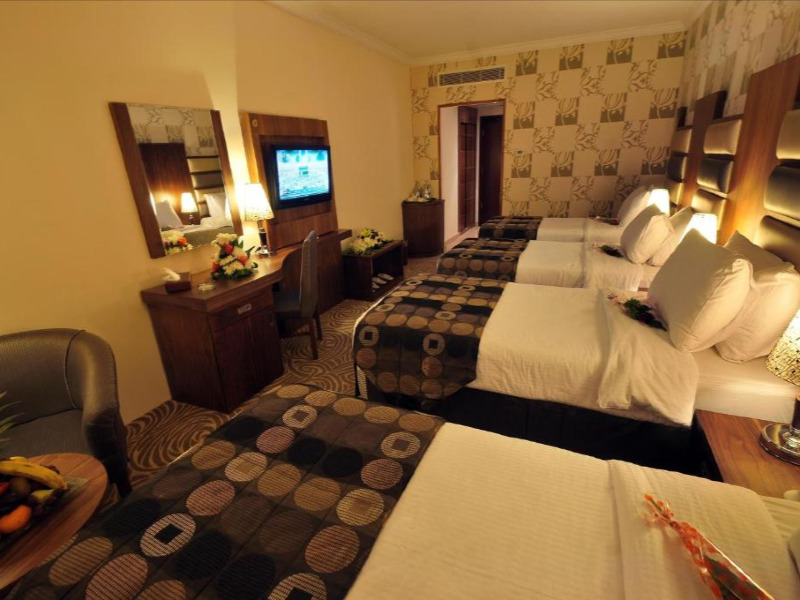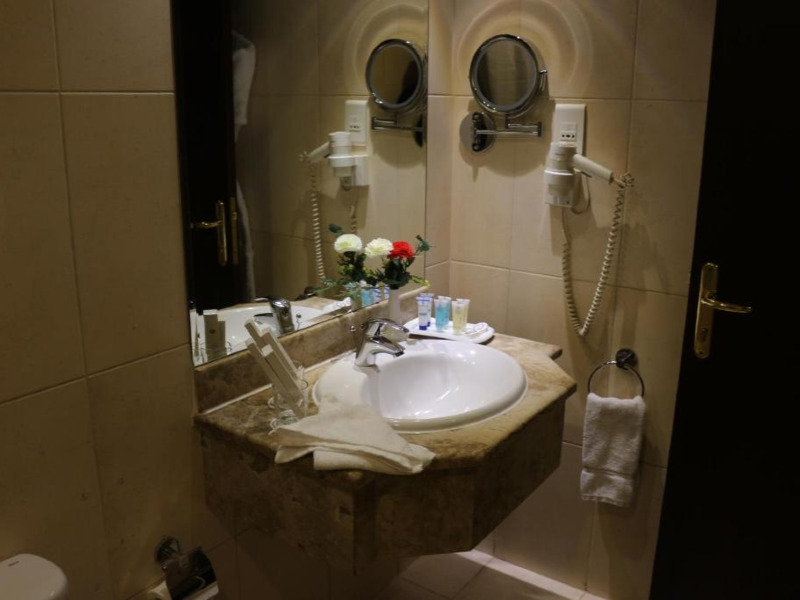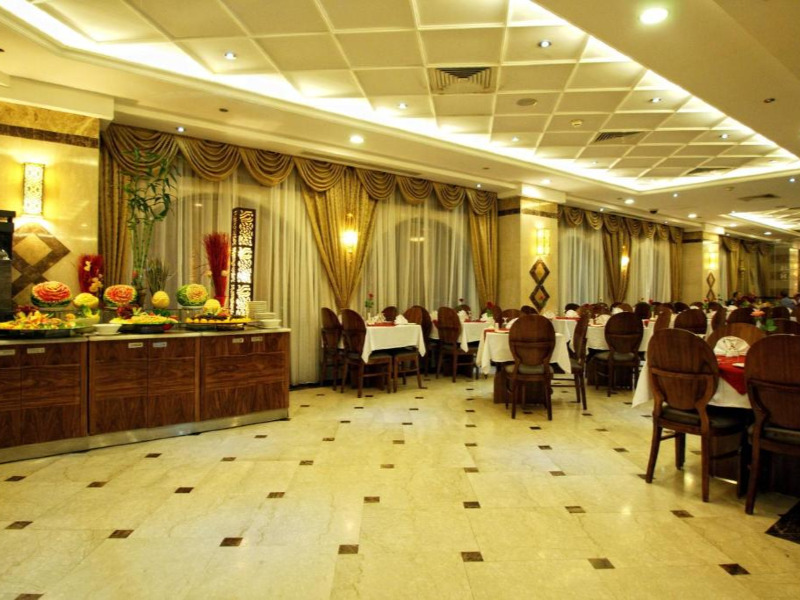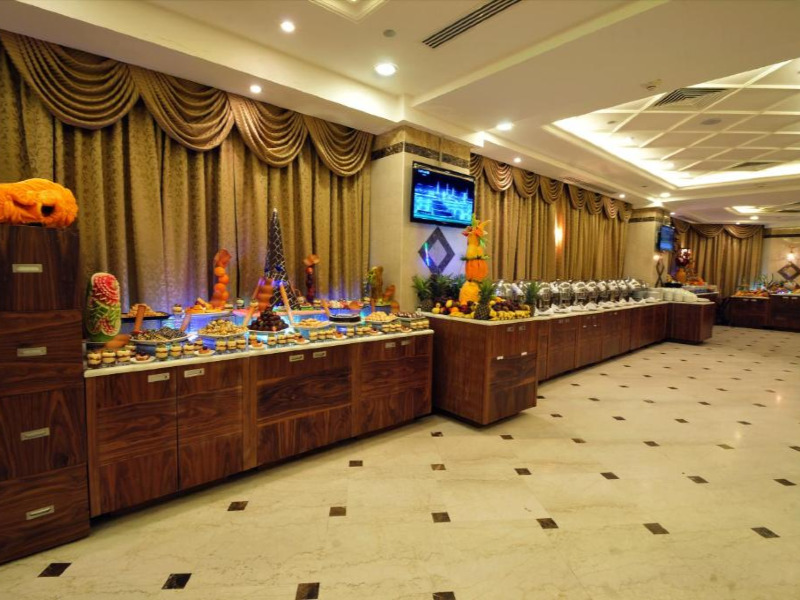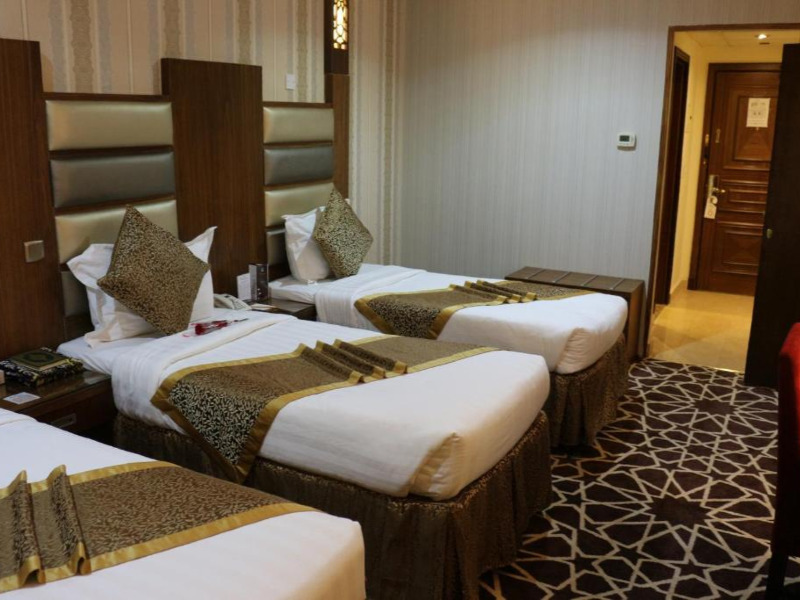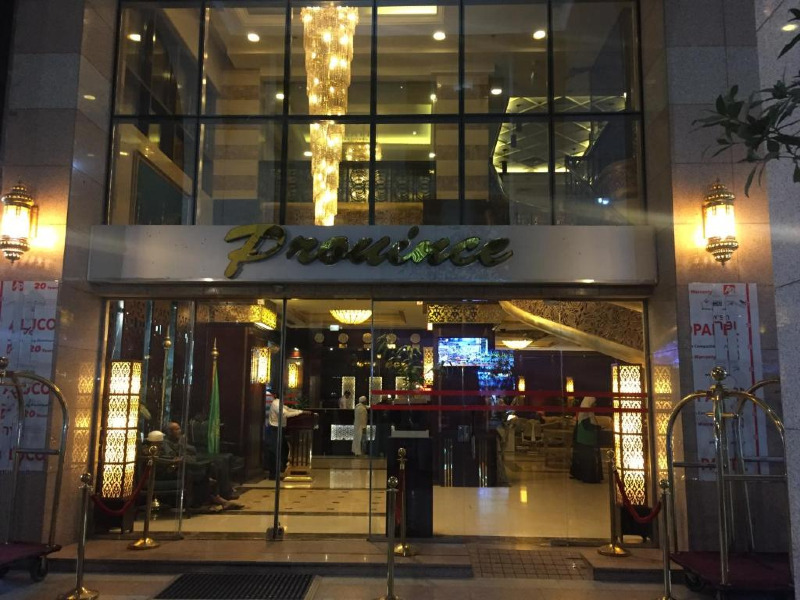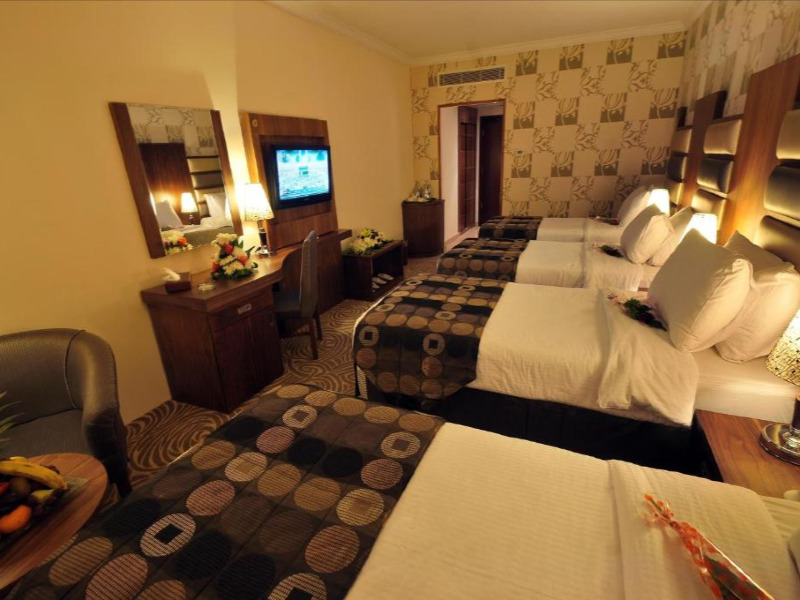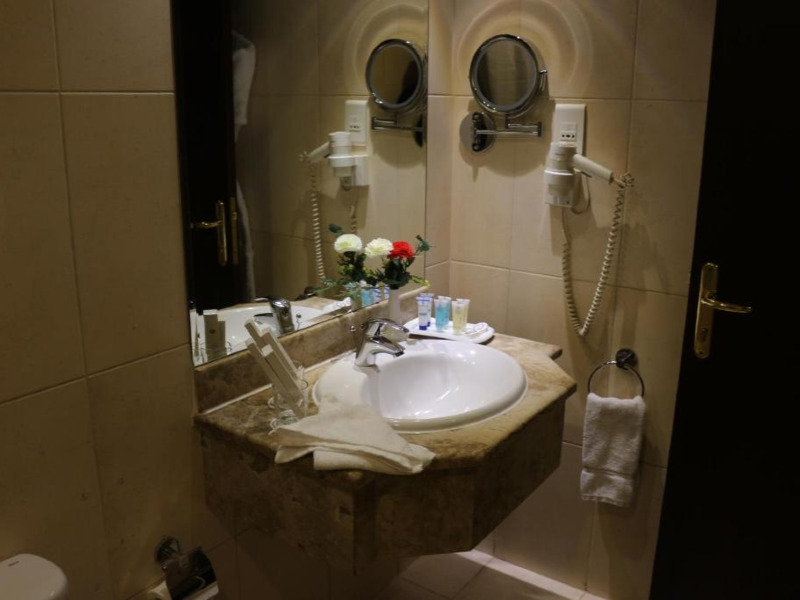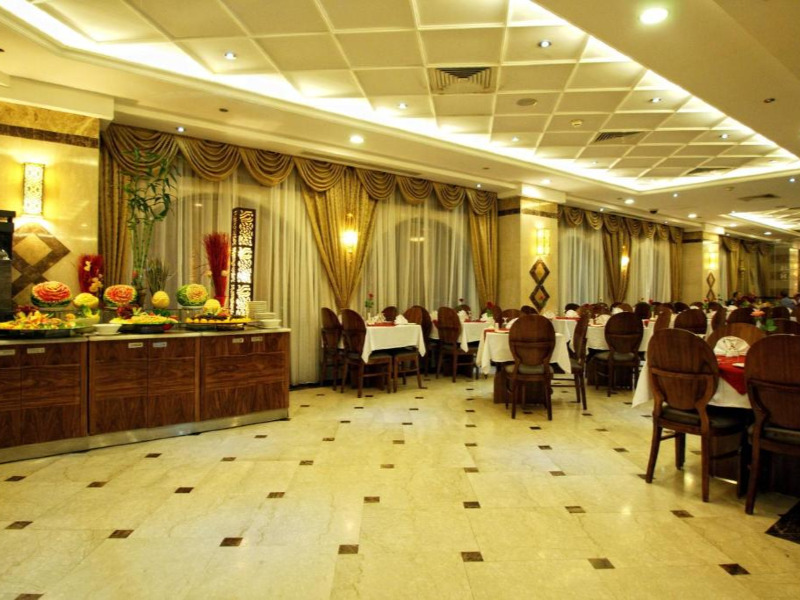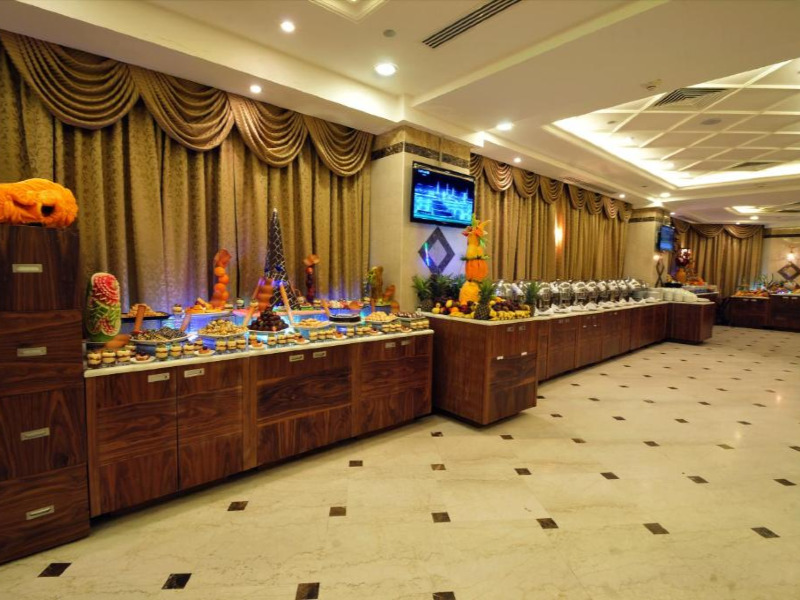 MADINA
Province Al Sham Hotel
Ladies Ziyarat gate # 24 is just 3-minutes from Hotel. Hotel is situated to North side of Masjid Nabwi in 3rd row. Free WiFi is available throughout the entire property. Province Al Sham ...
10
5 Reviews
100% of customer recommend this agent
Done my umrah package just the way I wanted. Had no issues with visa,hotel, journey was well organised as well. Will definitely use there service again.
Alhamdulliah, great service from the beginning to the end. Shekhul was amazingly helpful. We encountered almost no problems and he delivered on what he promised. Would readily recommend whole heartedly.
Wanted to say a massive thank you for sorting out umrah before ramadan last minute and also giving a hotel nearby. Ground transfers were all sorted with ease. The brother was checking up on me and my friend to see if everything was ok which goes a long way. Highly reccomend using hunafaa travel. Quick and easy
Excellent Hajj 2019 experience.
Performed Hajj with Hunafaa Travel in 2012 or 2013. Can't recall exactly when at this moment in time, but what I do remember is the excellent service they provided. They really took good care of the pilgrims.

Hunafaa offer pilgrims affordable Hajj & Umrah packages. Call now on 020 8980 1270 to speak to a member of staff today.
Accreditations

ATOL Protected