Double (2 Sharing)
£ 1495
Per Person

Triple (3 Sharing)
£ 1395
Per Person

Quad (4 Sharing)
£ 1295
Per Person
Seerah Umrah Tour March 2022
Dome Tours brings you this Seerah Umrah tour in March 2022 just two weeks before the start of Ramadhaan 2022. The transfer inlcudes going to Makkah from Madinah with the Highspeed Rail which takes less than 3 hours.
The group will be led by Abdel Rahman Helbawi.

Non-Shifting

Indirect flights

5 Madinah nights

10 days package

5 Makkah nights

First Madinah

Visa

Transport

Qurbani

Pre-Seminar

Goody bag

Ziyarah
FLIGHT INFO
9th Mar 2022 Stopover at Amman Queen Alia Airport, Jordan for 0h 50.
19th Mar 2022 Stopover at Amman Queen Alia Airport, Jordan for 3h 40.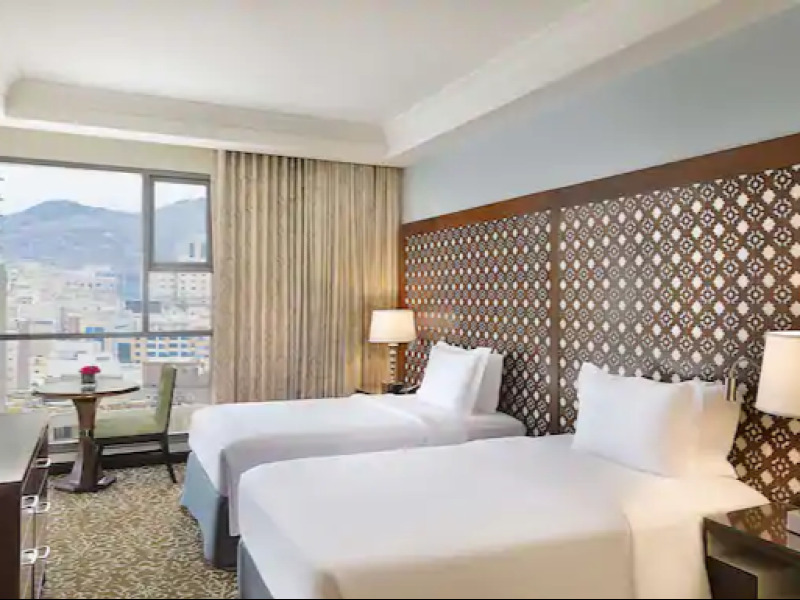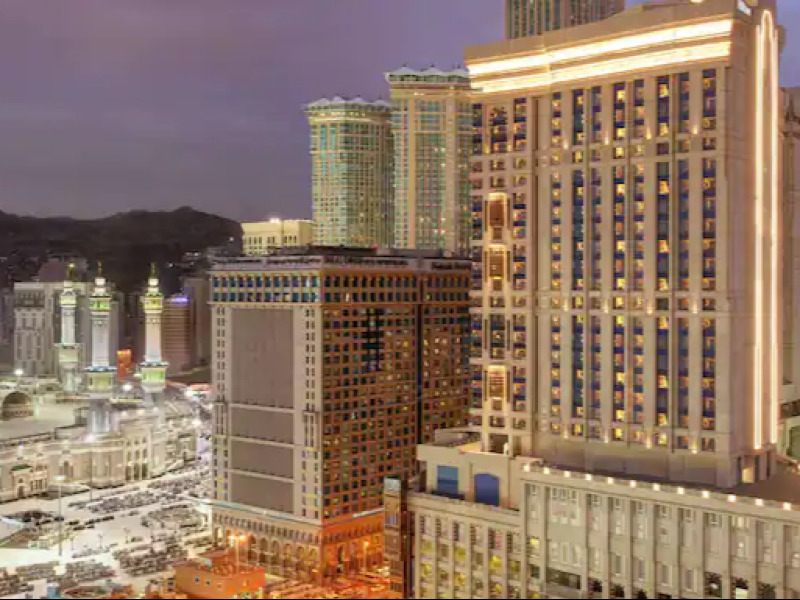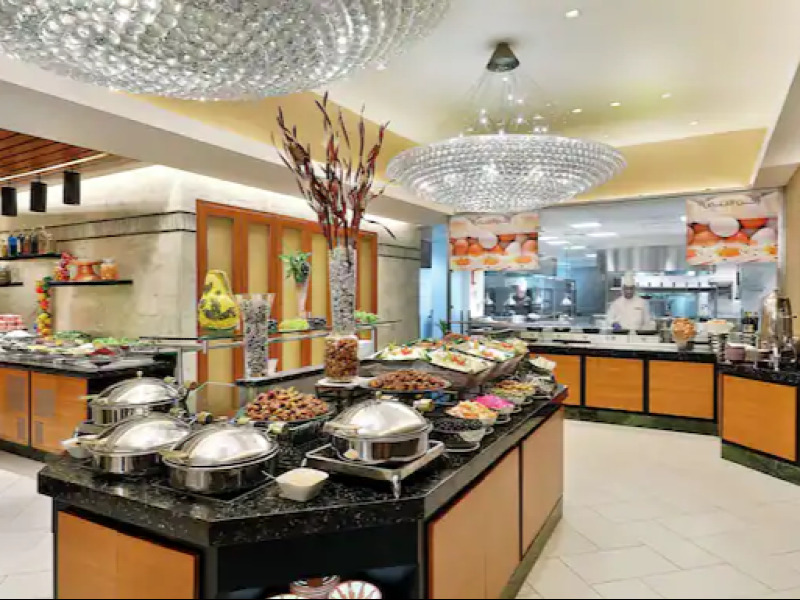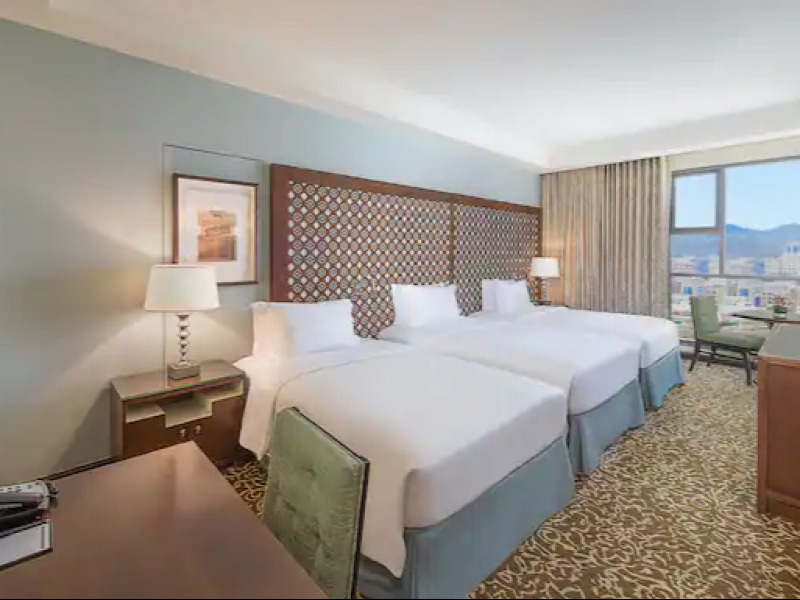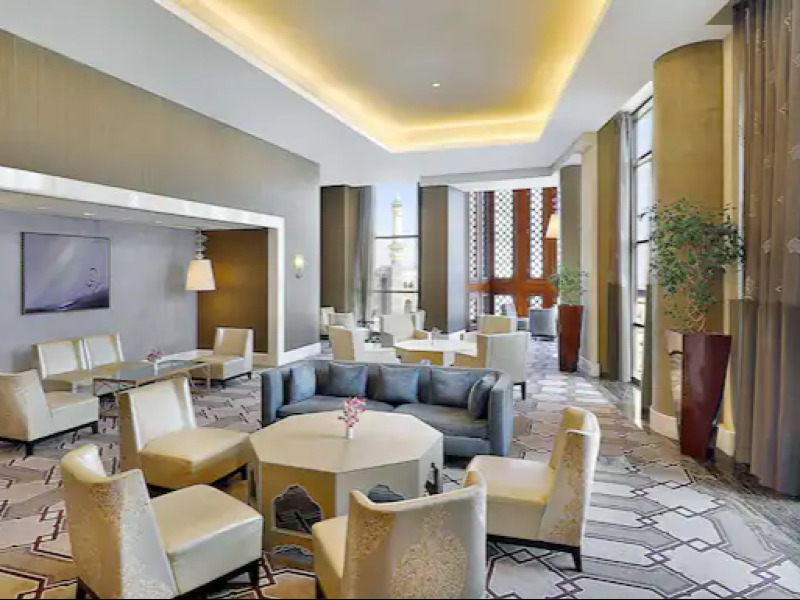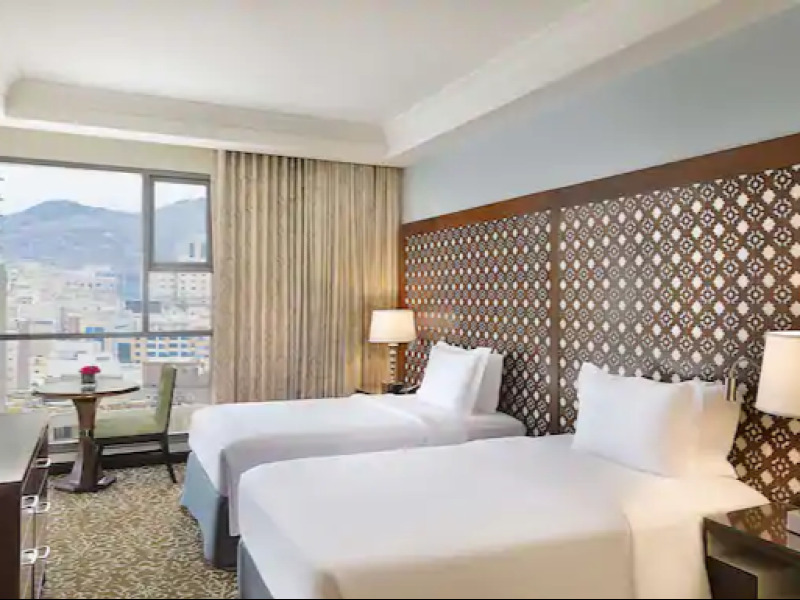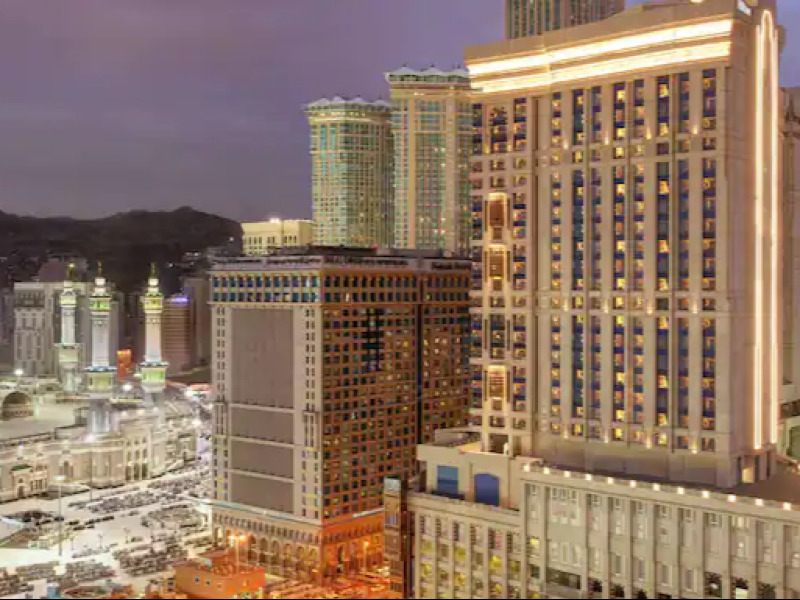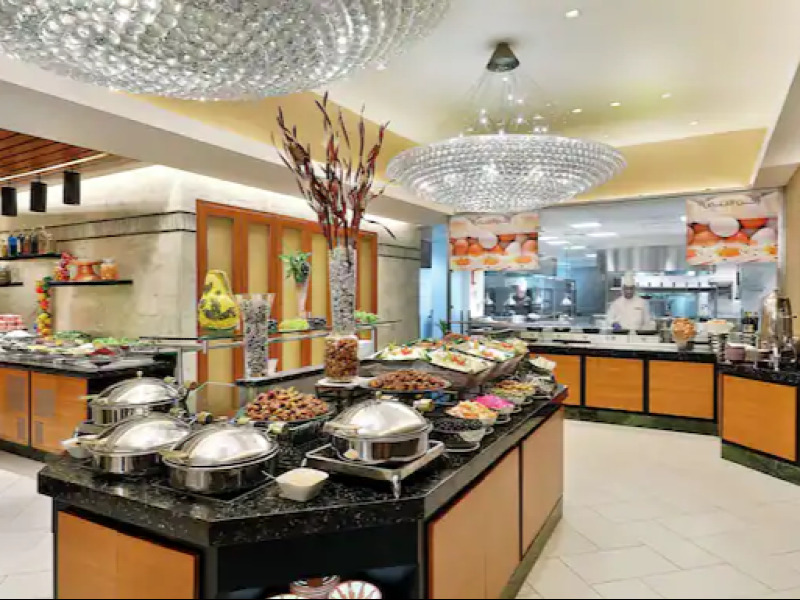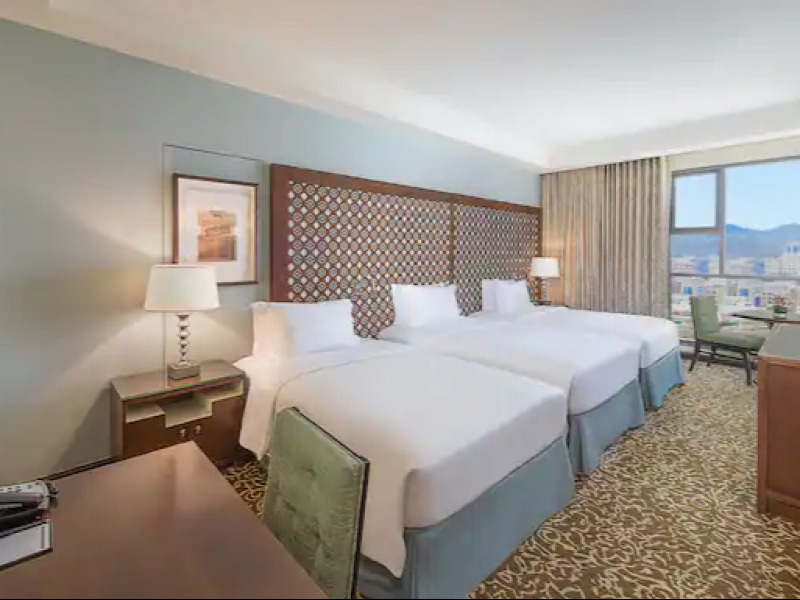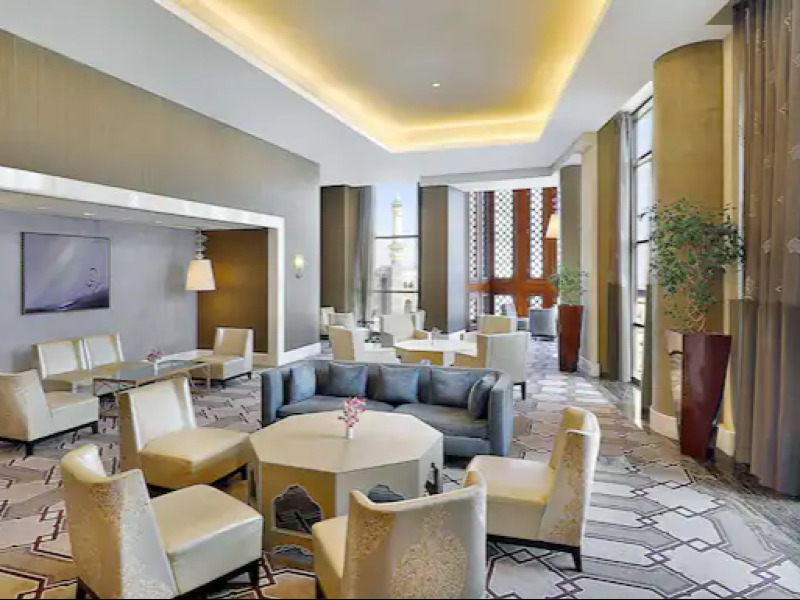 MAKKAH
Hilton Suites Makkah
Find us in central Makkah, across the street from the King Fahad and King Abdullah Haram gates. Our hotel is connected to shopping and dining at Jabal Omar mall, and we feature a prayer hall with views of the Grand Mosque. We're home to rooms with Haram views, a fitness center, and five restaurants. Our dining options include three comfortable cafes serving light bites, coffee, and other beverages throughout the day. Alorchid Restaurant offers a range of pan-Asian cuisine while Alqandeel has a range of buffet and a la carte options as well as live cooking stations.
Main amenities
Fridge
Disabled Facilities
Room Service
Restaurant
WiFi
Family Rooms
Non-smoking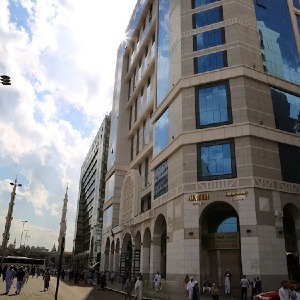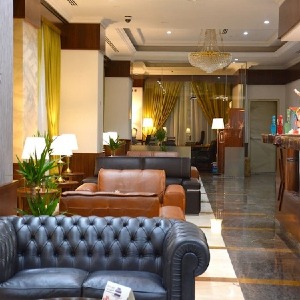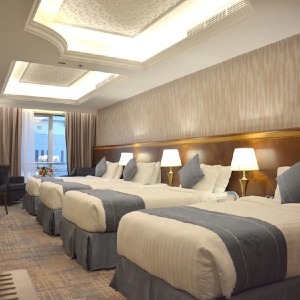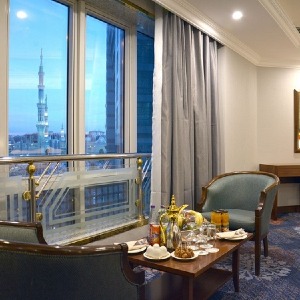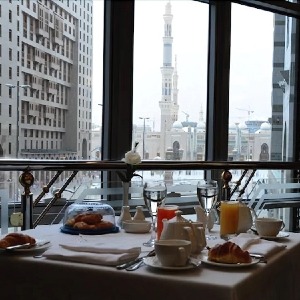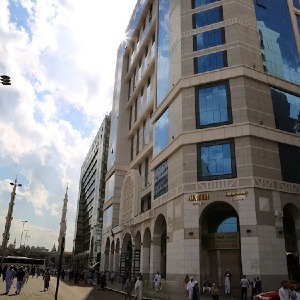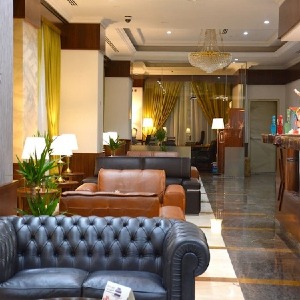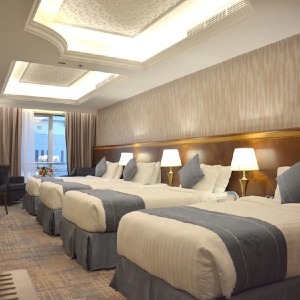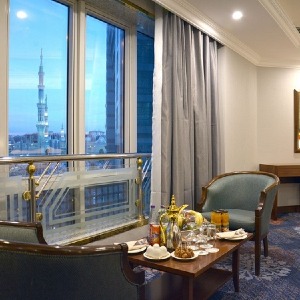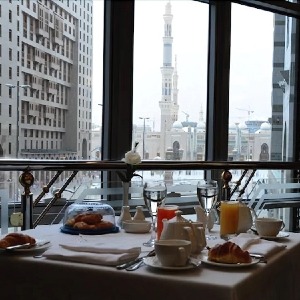 MADINA
Al Nokhba Royal Inn
Let your instinct lead you to the finest and most prestigious hotels in the city of the Messenger of God (PBUH), where the distinguished service and hospitality are located in the northern central area, steps away (only 100 meters) and with a view of the Prophet's Mosque and the entrance of the women. The hotel includes 340 luxurious rooms, presidential and royal suites Of distinction and high-end luxury, equipped with a comprehensive package of high-end and unique services. The Elite Hotel is characterized by large areas on the ground floor and has three different entrances to make entry into the hotel's facilities and services smooth, and the hotel has ten elevators to serve guests with suitable and comfortable panoramic spaces.
Main amenities
Fridge
Disabled Facilities
Room Service
Restaurant
WiFi
Family Rooms
Non-smoking
Dome Tours International Ltd
0
0 Reviews
0% of customer recommend this agent
Accreditations

ATOL Protected

Ministry Approved