Double (2 Sharing)
£ 1595
Per Person

Triple (3 Sharing)
£ 1495
Per Person

Quad (4 Sharing)
£ 1395
Per Person
November Umrah Package 2022
Al-Hidaayah's November Umrah Package has been carefully crafted to allow you to spend some quality time in the Haramain – the two most sacred places on Earth.
You will spend five nights in Makkah where you will truly taste the sweetness of offering your prayers in such a blessed place where the reward of each prayer is equal to 100,000 prayers!
You will then spend five nights in Madinah allowing you to perform prayers in the Prophet's Masjid, visitation of the Prophet's (SAW) grave and prayer in the Rawdah. You will then
​Truly an Umrah you shall cherish for a lifetime – book with us today.

Non-Shifting

Indirect flights

5 Madinah nights

10 days package

5 Makkah nights

First Makkah

Visa

Transport

Qurbani

Pre-Seminar

Goody bag

Ziyarah
FLIGHT INFO
17th Nov 2022 Stopover at Amman for 1h 05
27th Nov 2022 Stopover at Amman for 3h 35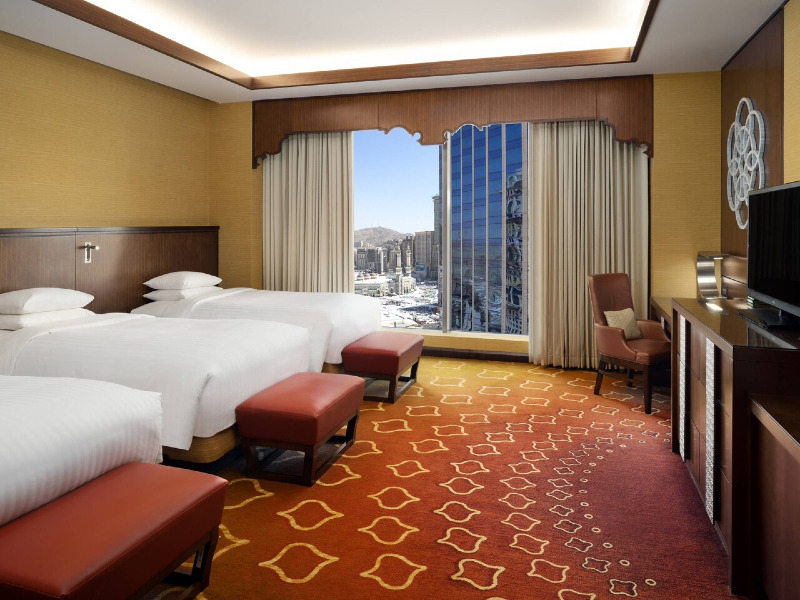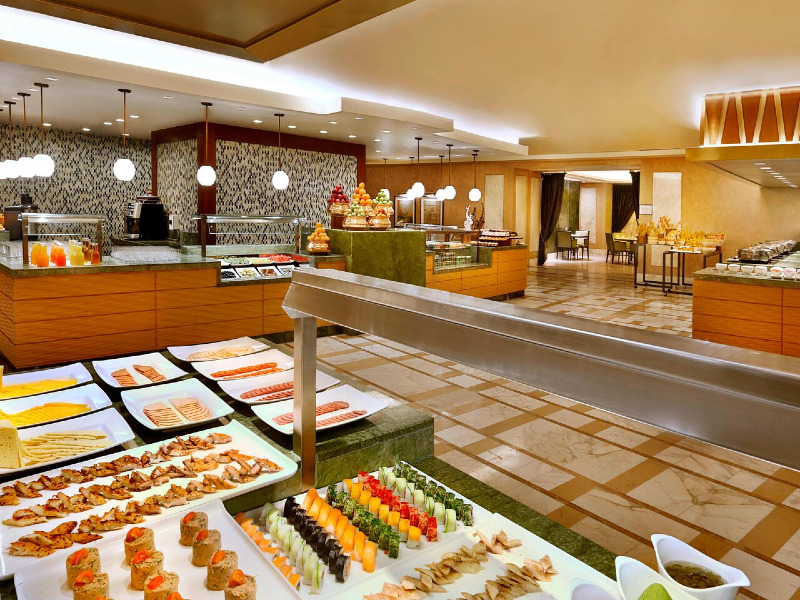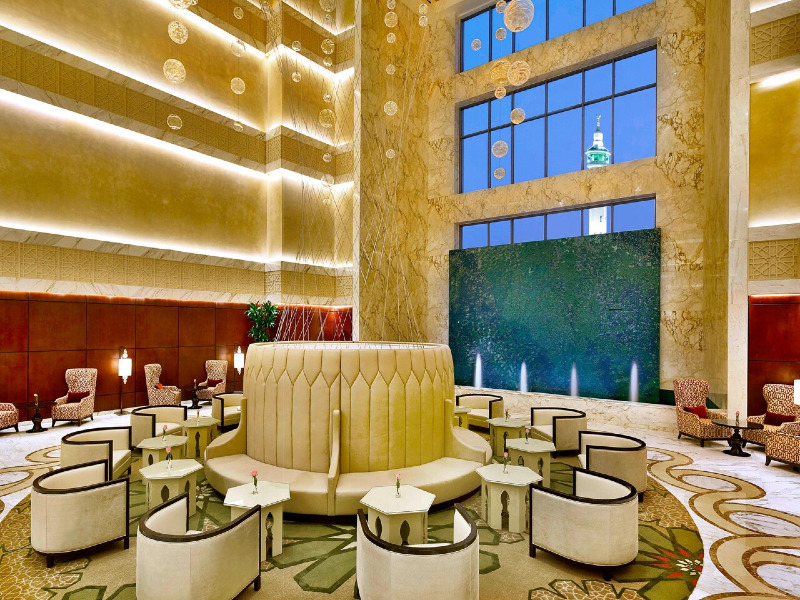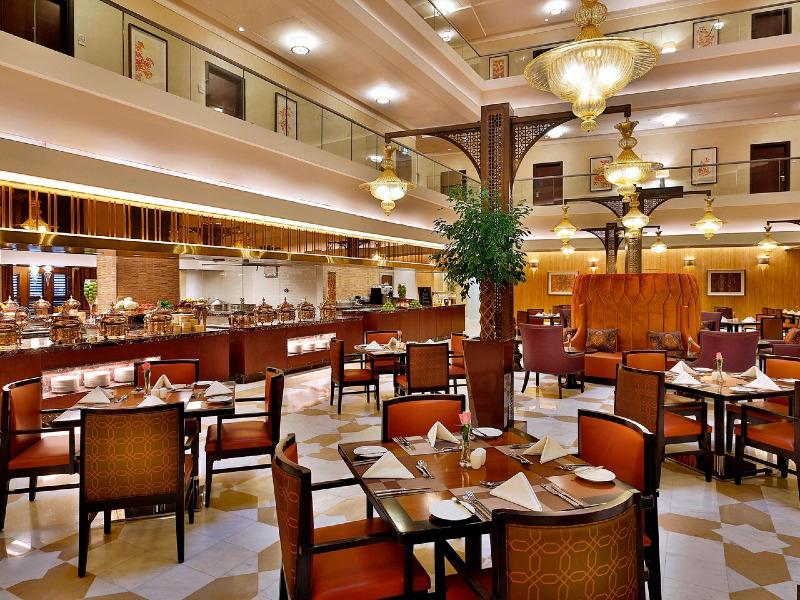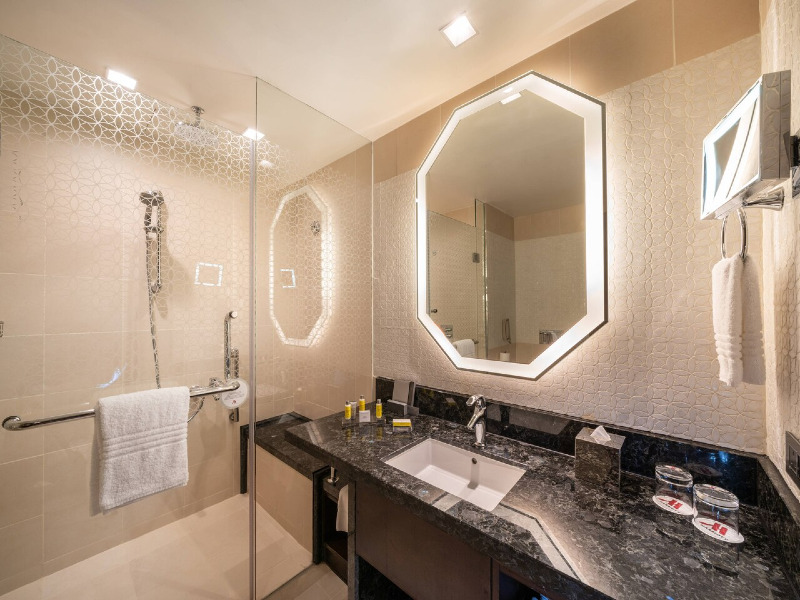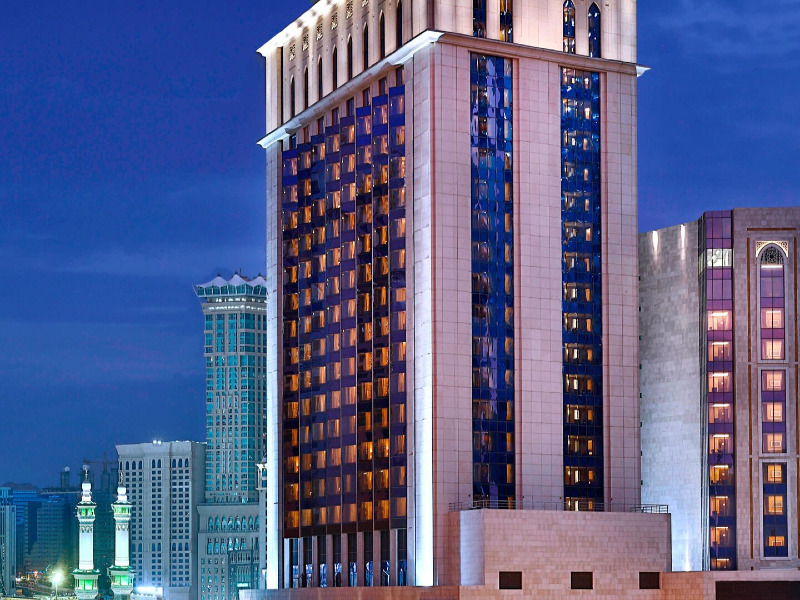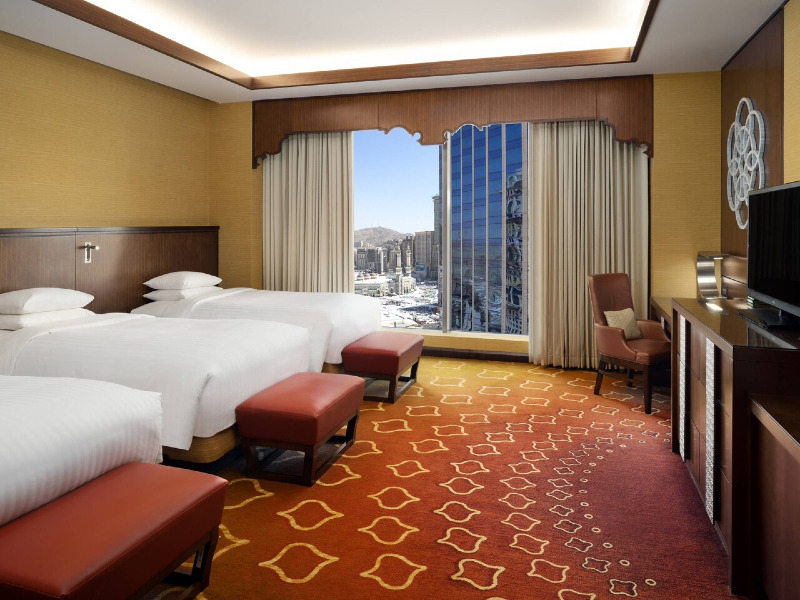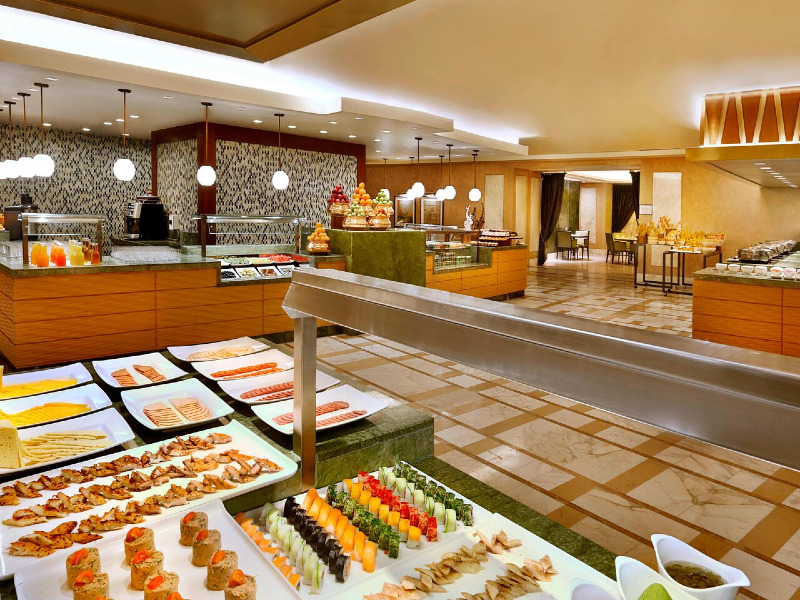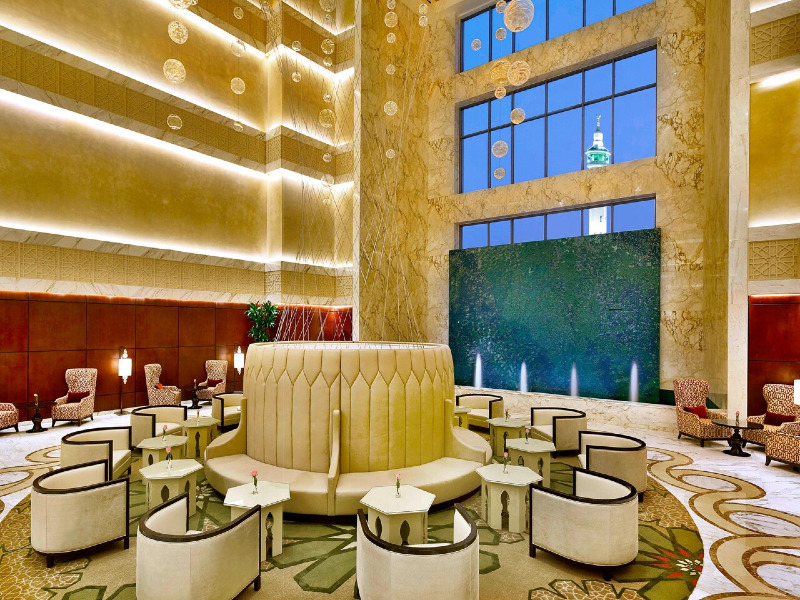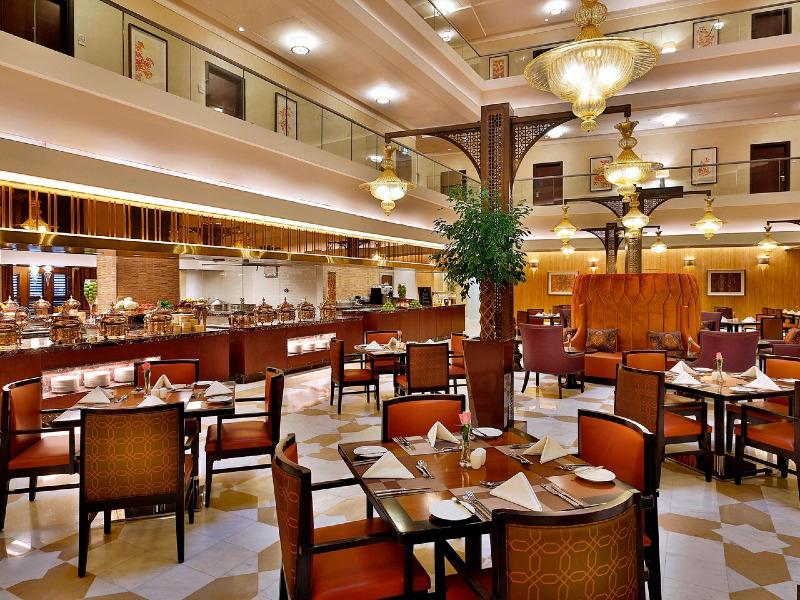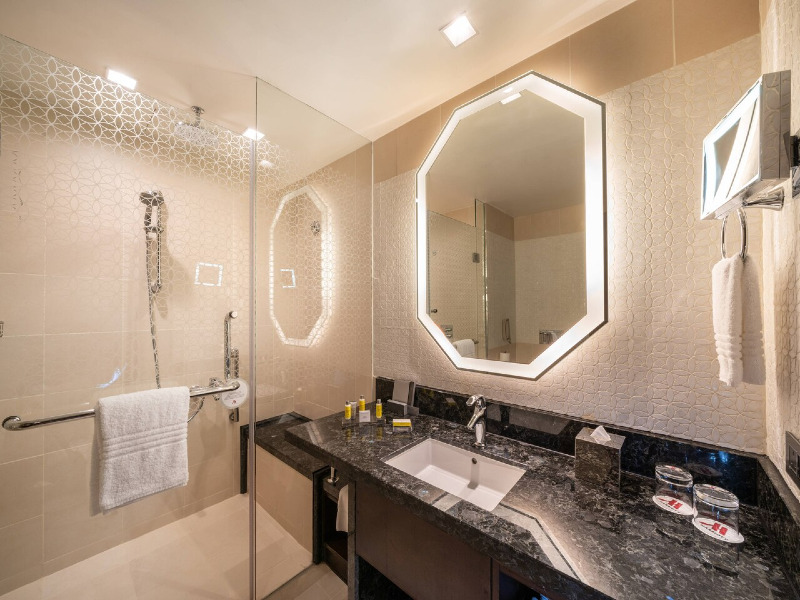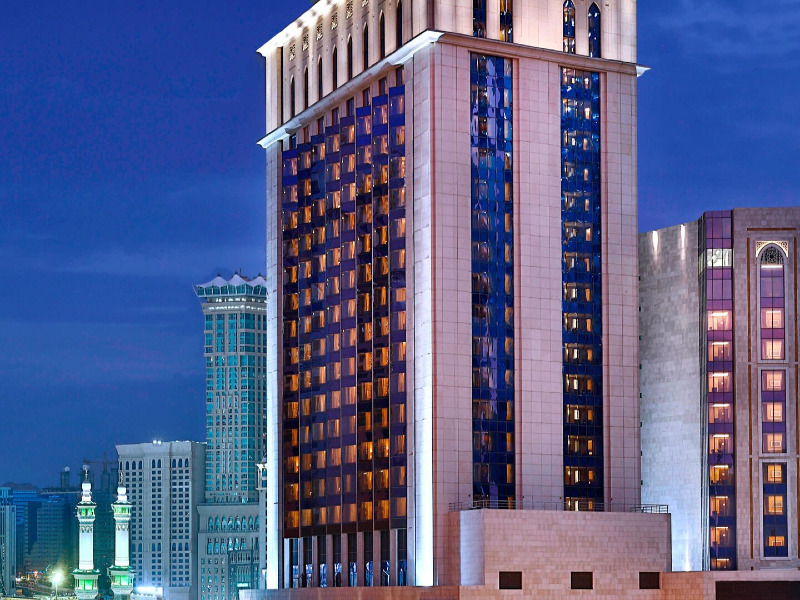 MAKKAH
Marriott Hotel Jabal Omar Makkah
Jabal Omar Marriott Hotel, Makkah is located in the heart of the holy city of Makkah, which is one of the most luxurious five-star hotels in Jabal Omar complex, only 3 minutes- walk to Al Masjid Al-Haram. The hotel offers 426 luxurious and spacious rooms in a modern style including 52 luxurious suites, an architectural masterpiece lobby and reception area. Hotel features two restaurants: Spice Market and Olive, offering views of the Holy Haram and the city, in addition to Atrium Café, which serves snacks, light meals, pastries and soft drinks. You can discover our private prayer hall overlooking the Haram, and listen to the harm Imam via our linked sound system. The hotel also offers modern business center and medium-size meeting rooms with a large pre-function area.Enjoy your shopping in Jabal Omar commercial center next to the hotel and discover all that is unique and interesting about Makkah, Saudi Arabia, from Jabal Omar Marriott Hotel, Makkah, making your stay an unforgettable experience.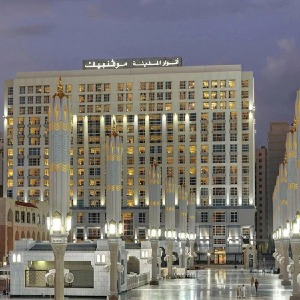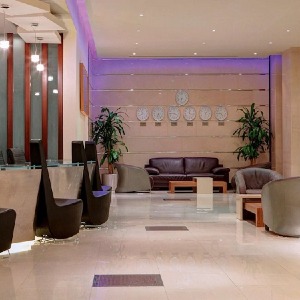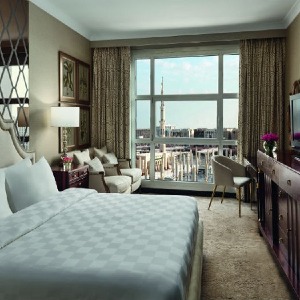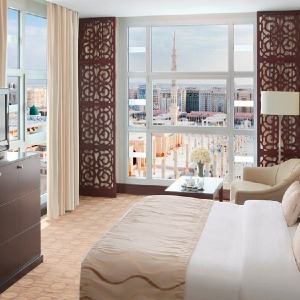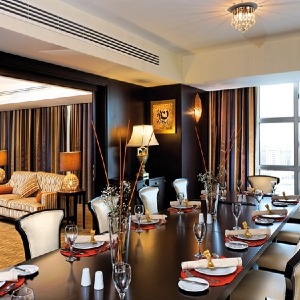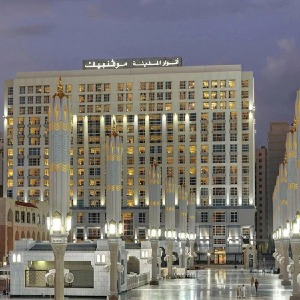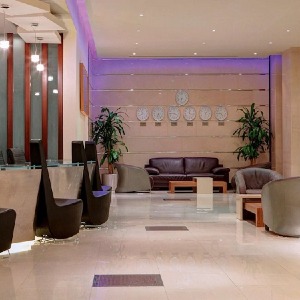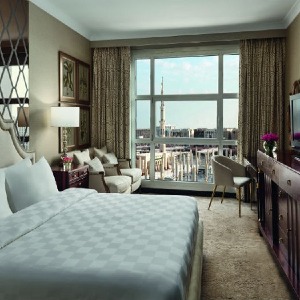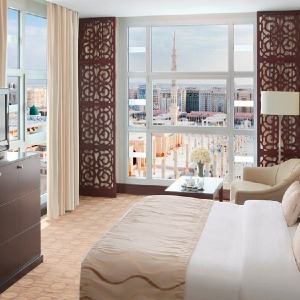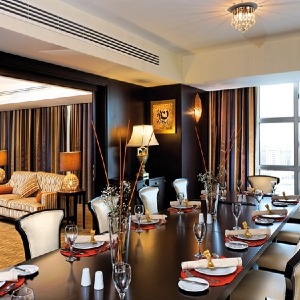 MADINA
Anwar Al Madinah Mövenpick Hotel
It offers extensive facilities for families, individual travellers and leisure groups. As well as being the nearest hotel to the Prophet's Mosque, it is also close to all main attractions in Madinah. The hotel is directly linked to the shopping mall with underground parking. Close to Masjid Al Nabawi, the Anwar al Madinah Mövenpick Hotel is located in the centre of the commercial district. It is the nearest hotel to the Ladies' Prayer Entrance. Its proximity to the airport makes it the perfect choice for business travellers.
Al Hidayaah Travel
0
0 Reviews
0% of customer recommend this agent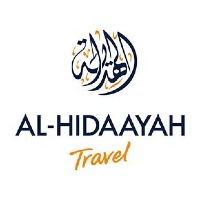 Accreditations

ATOL Protected

Ministry Approved