Double (2 Sharing)
£ 2300
Per Person

Triple (3 Sharing)
£ 2100
Per Person

Quad (4 Sharing)
£ 1990
Per Person
Euro Africa December Umrah
Euro Africa Travel is pleased to offer an Umrah package from 22nd Dec 2023 to 3rd Jan 2024 which includes Indirect flights from London to Jeddah and return flights from Madinah to London. During your stay, you will be accommodated in Al Shohada 5* which is conveniently located just a 14 mins walk away from Haram, in Madinah your hotel will be Al Madinah Harmony Hotel 5* which is only a walk away from Al-Masjid an-Nabawi.

Indirect flights

12 days package

6 Makkah nights

6 Madinah nights

First Makkah

Visa

Transport

Pre-Seminar

Goody bag

Ziyarah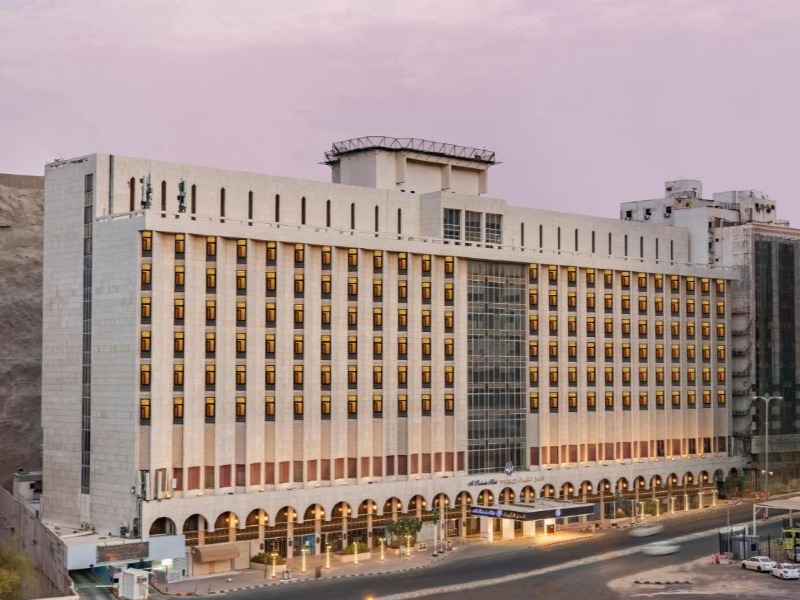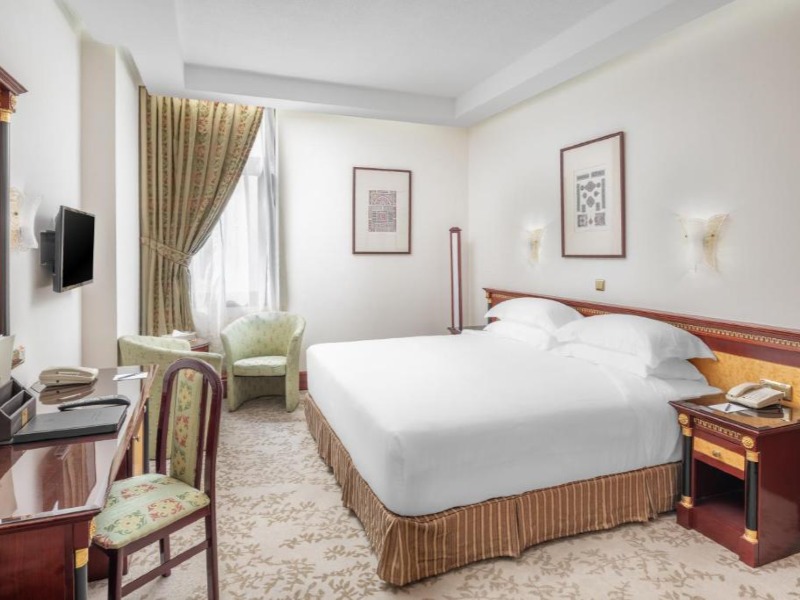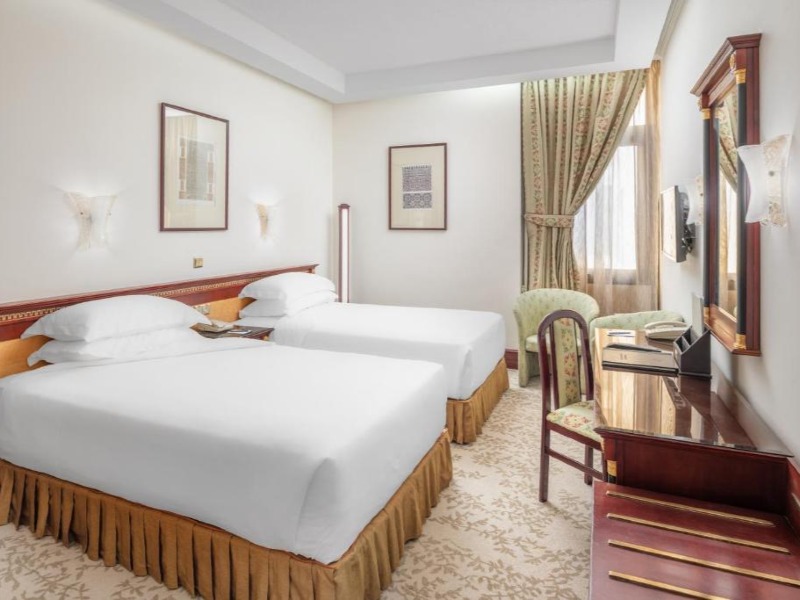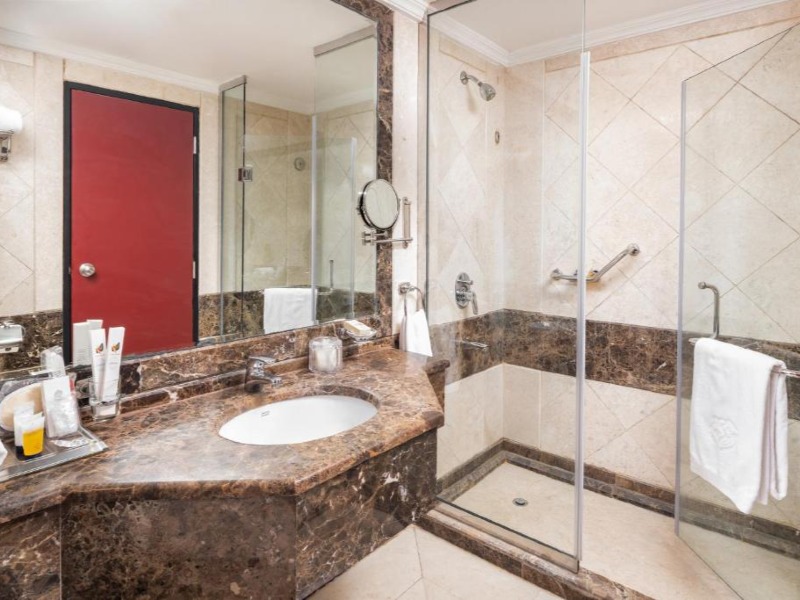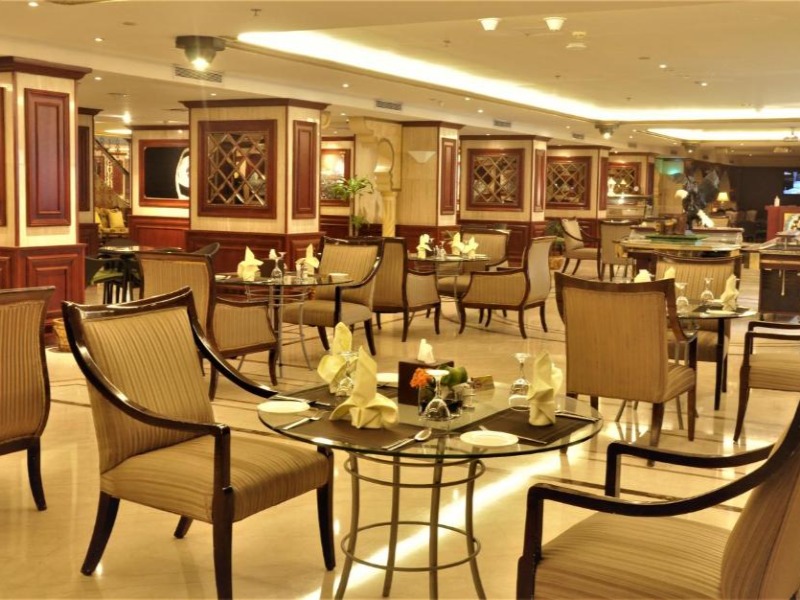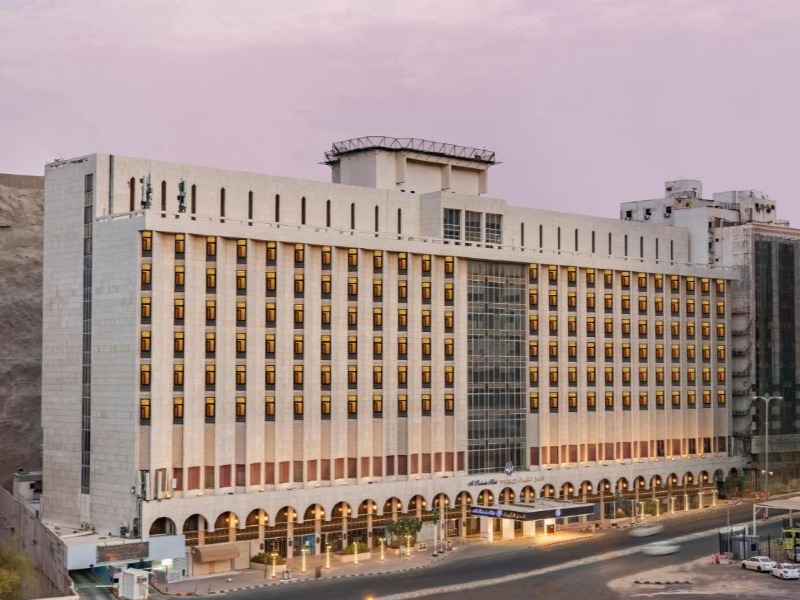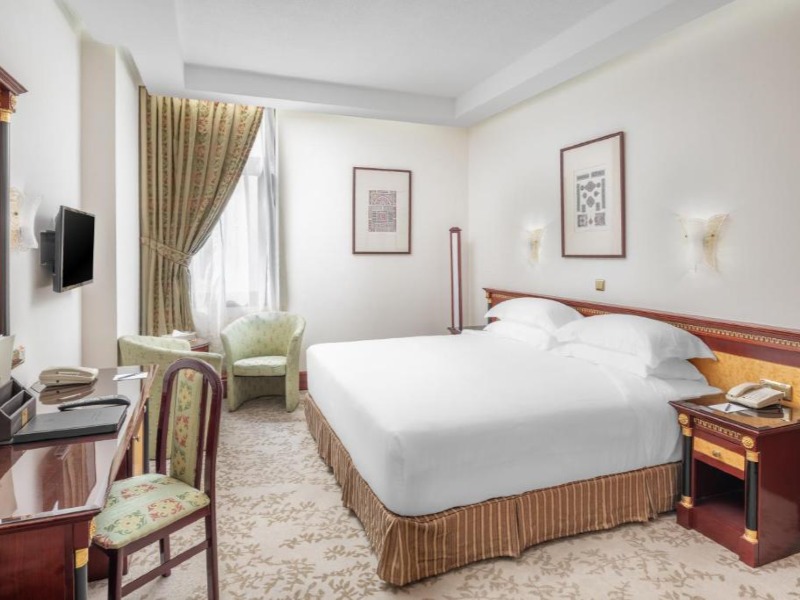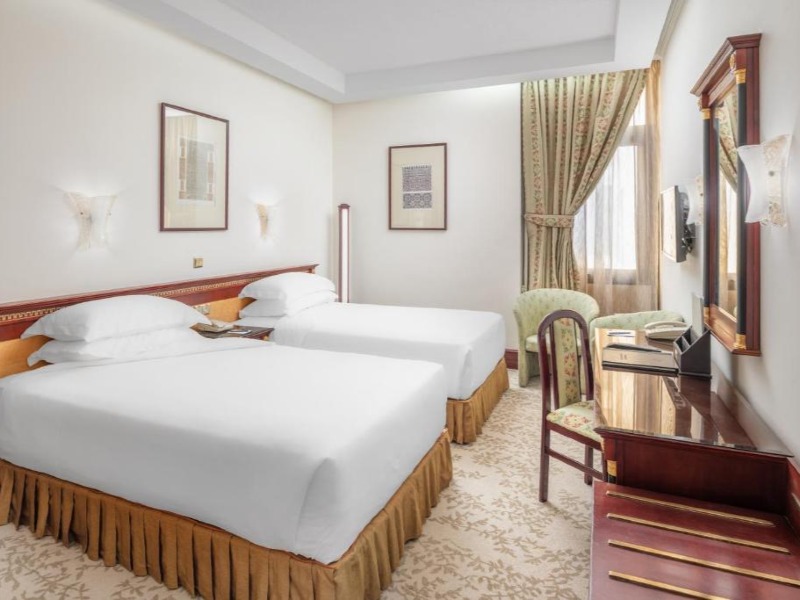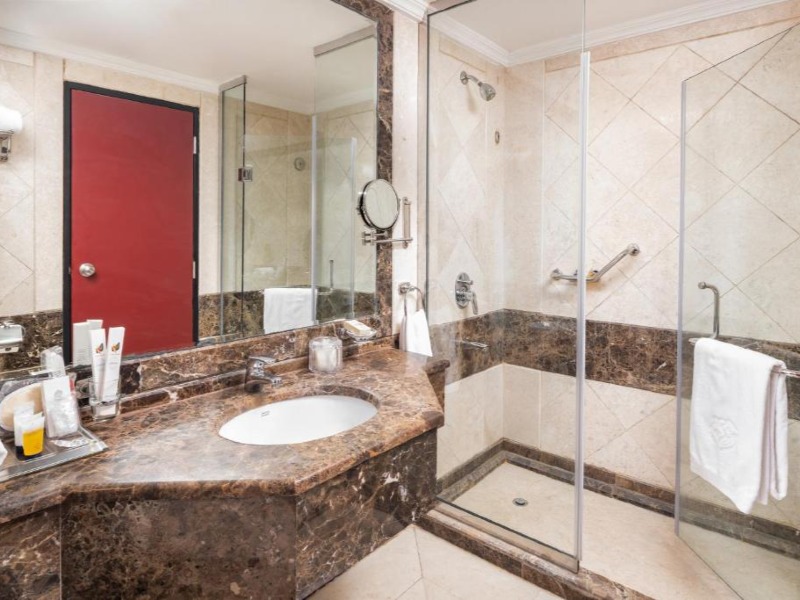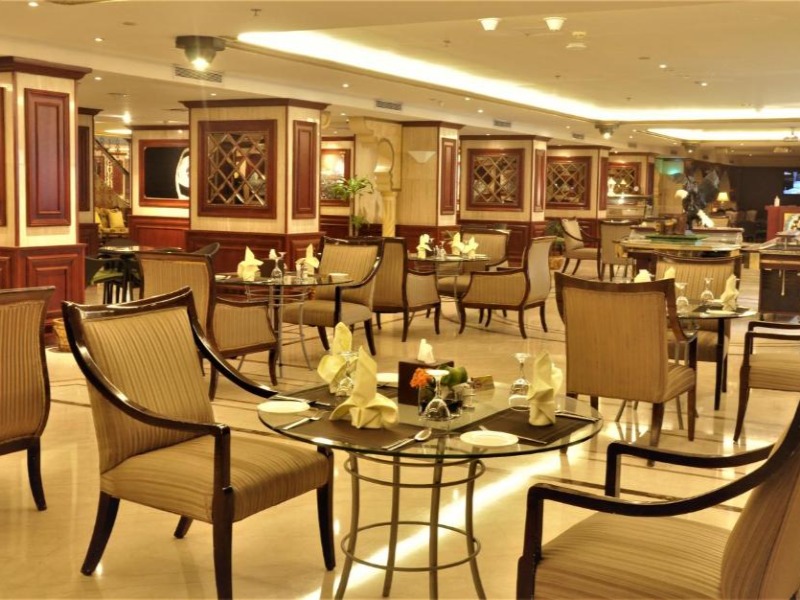 MAKKAH
Al Shohada
Within walking distance of the Holy Al Masjid Al Haram, Al Shohada Hotel offers luxurious rooms with LCD TVs and air conditioning. Facilities include a business centre. All rooms of Al ...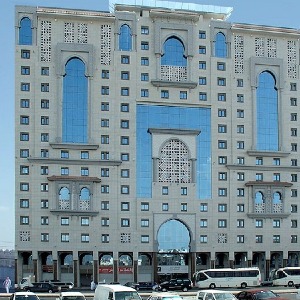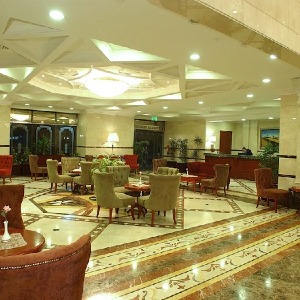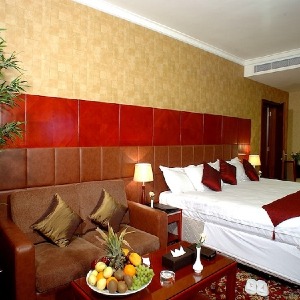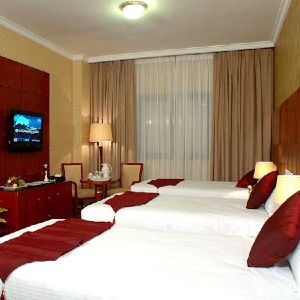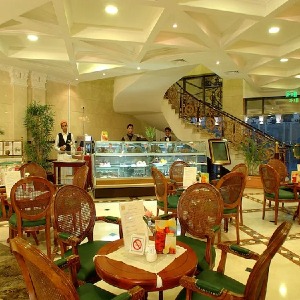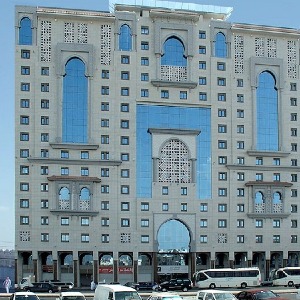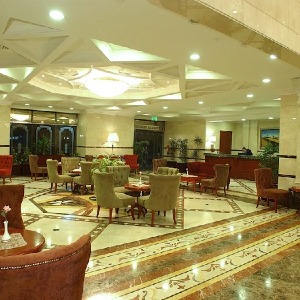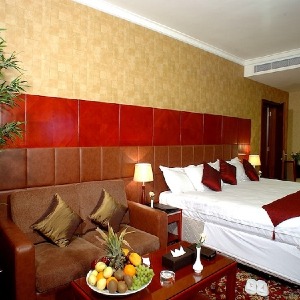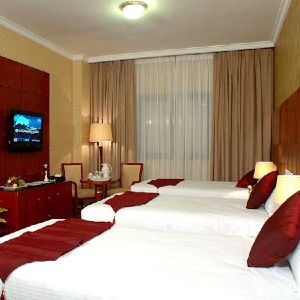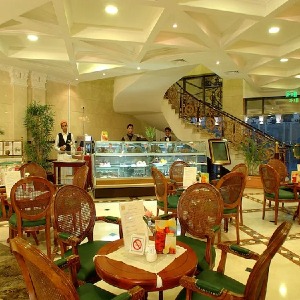 MADINAH
Al Madinah Harmony Hotel
Centrally located in the heart of Al Madinah, the Harmony Hotel offers elegant rooms with flat-screen TVs. Free WiFi is available in public areas, and there are views of the Uhud Mountain. Each spaci...
9.2
5 Reviews
92% of customer recommend this agent
Our summer holiday in Kenya was fantastic thanks to Euro Africa travel both UK branch and Nairobi were absolutely fantastic. We worked with our agents to establish what types of things we were interested in Kenya,put together an itinerary we then made some alterations to, and the rest was seamless! The communication throughout the trip was great, the instructions were easily connected .The quality of the tours, hotels, etc. were also great and the prices remained extremely reasonable. I would absolutely recommend this company when planning a trip
I went on an economy Hajj package with this agency but it never felt low cost for one moment. They offered much more than they promised and looked after all the Hajis really well. It was my first Hajj and the journey of a lifetime and thanks to Euro Africa Travel it definitely felt that way. I would highly recommend this agency to everyone. Thank you so much Euro Africa Travel for making it such a wonderful experience. I pray for your success and hope that one day I can travel with you again to the blessed land.
I have been purchasing my tickets from EuroAfri Travel for 6 years, they have excellent & reliable service. The most critical moment l felt distressed was last year when l was in preparation of my wedding in Africa, Jaynne Adams one of there skilled staff helped me as a highly professional person and my wedding was very successful. Thanks you Euro Afri Travel and thanks you Jaynne A.
I really appreciate their work especially Mr Hamza. I sent my Egyptian passport to them by post and they finished my visa within few days I recommend this office to anyone want to travel around the world They are so professional and well organised
First time I have been in contact with EuroAfrica Travel Lt, I spoke to Alex asked him I I want to travel to Congo, Kinshasa in July. But I was looking for a cheaper flight deals, he kindly helped me out finding me a cheaper tickets I was really pleased, Alex is a nice guy really friendly and kind, really helpful person. I'm glad I contacted EuroAfrica Travel, good Agent. I can't wait to Travel to Africa in July 🙏☀️won't be the last using EuroAfrica. I will use it again next year if God willing.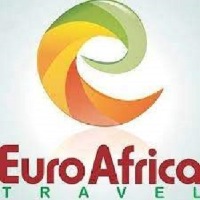 Euro Africa Travel
Accreditations

ATOL Protected

Ministry Approved