Double (2 Sharing)
£ 1745
Per Person

Triple (3 Sharing)
£ 1295
Per Person

Quad (4 Sharing)
£ 1075
Per Person
First 20 Days - Ramadan Standard Package
The rooms in hotels & seats in airlines are subject to availability & changes and the cost may increase the next time you contact our office. M Zahid Travel Ltd is pleased to offer an Umrah package from 22nd Mar 2023 to 10th Apr 2023 which includes To be confirmed flights from London to Madinah and return flights from Jeddah to London. During your stay, you will be accommodated in Al Massa Hotel 4* which is conveniently located just a 14 mins walk away from Haram, in Madinah your hotel will be Zowar International Hotel or Similar 4* which is only a 9 mins walk away from Al-Masjid an-Nabawi.

To be confirmed flights

20 days package

10 Makkah nights

10 Madinah nights

First Madinah

Visa

Transport

Pre-Seminar

Goody bag

Ziyarah
FLIGHT INFO
22nd Mar 2023 To be confirmed
10th Apr 2023 To be confirmed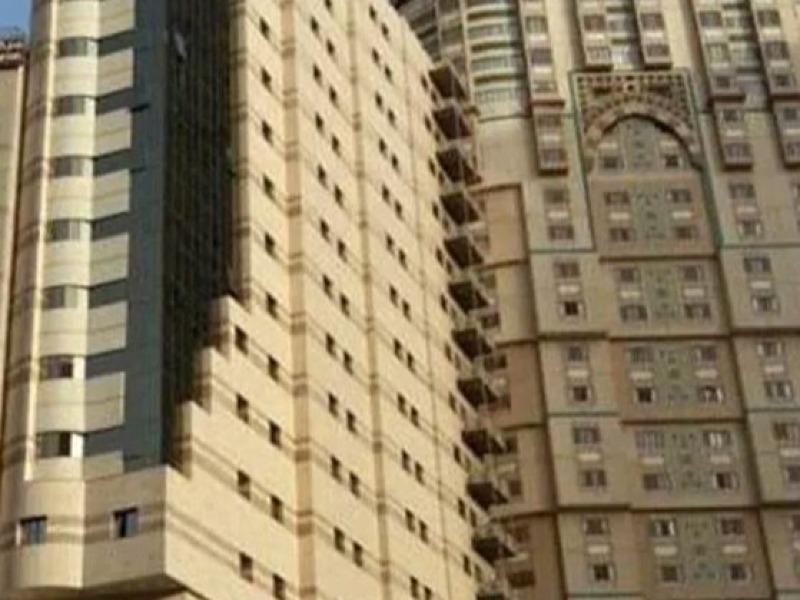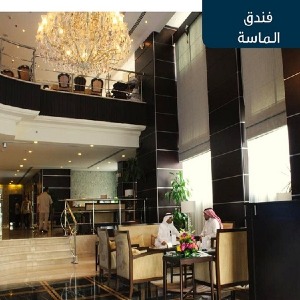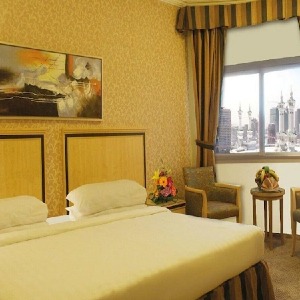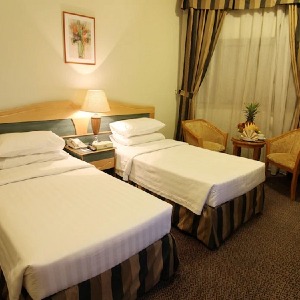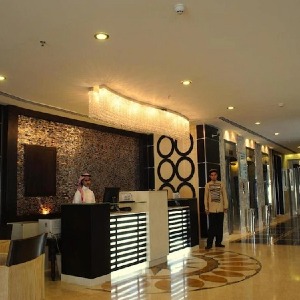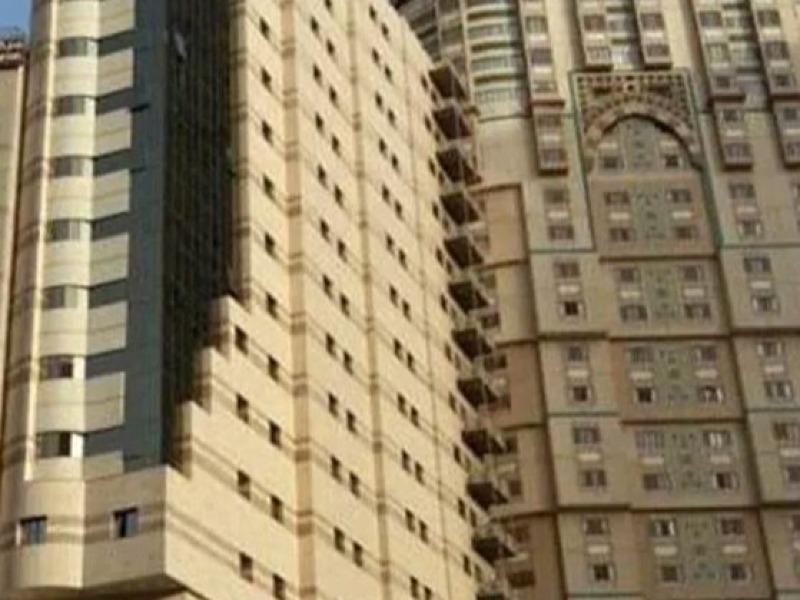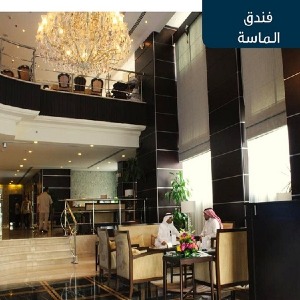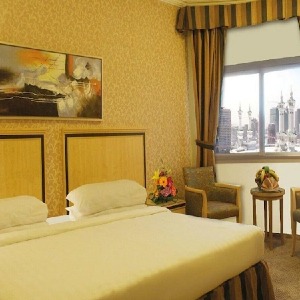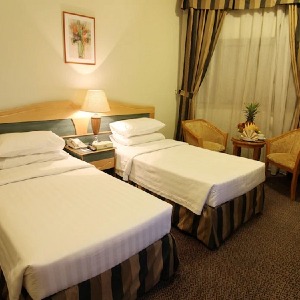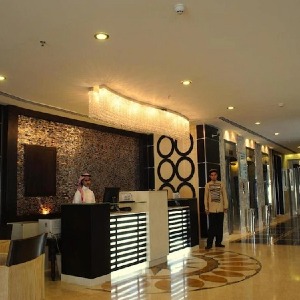 MAKKAH
Al Massa Hotel
4-star hotel with 3 restaurants, near Great Mosque of Mecca. 14-minute walk to Great Mosque of Mecca. This hotel has 248 rooms and arranged over 16 floors....
4-star hotel with 3 restaurants, near Great Mosque of Mecca. 14-minute walk to Great Mosque of Mecca. This hotel has 248 rooms and arranged over 16 floors.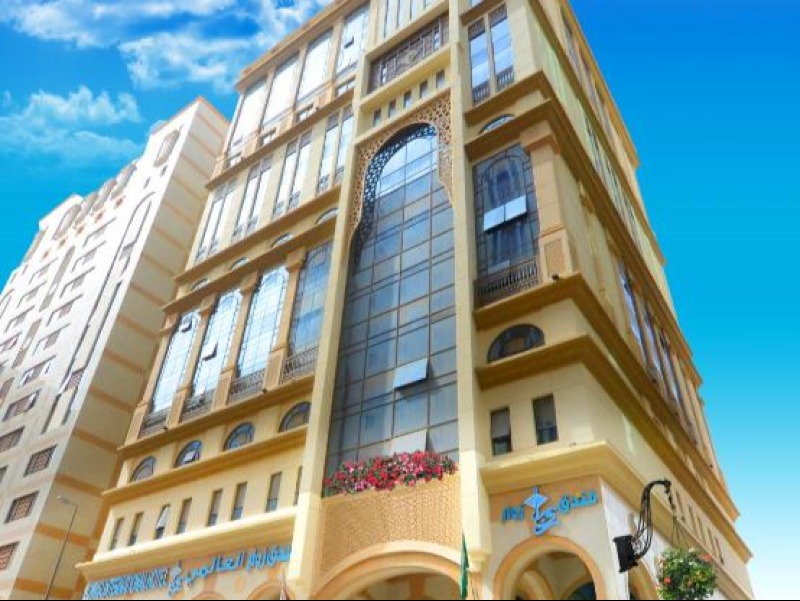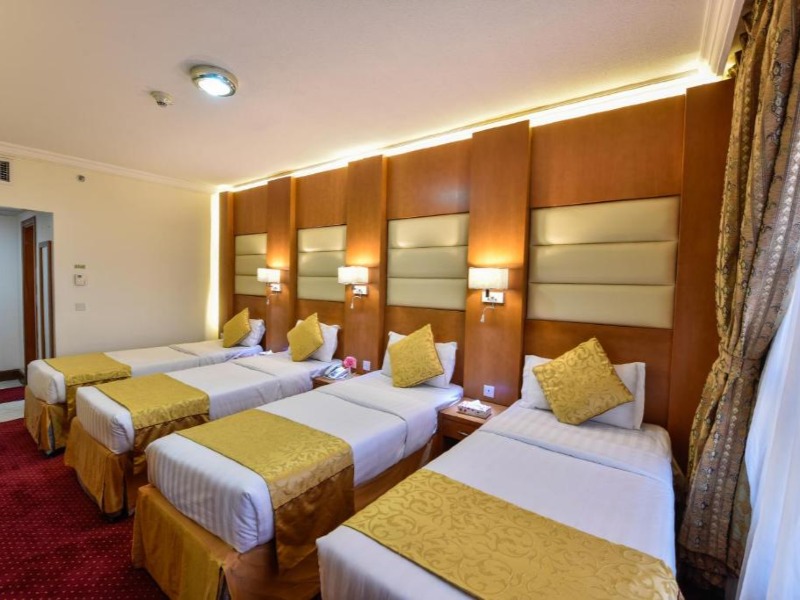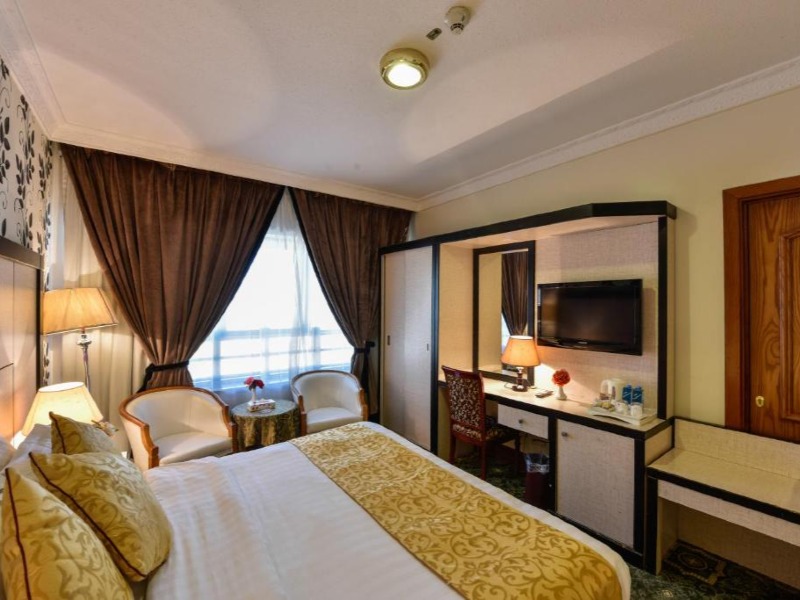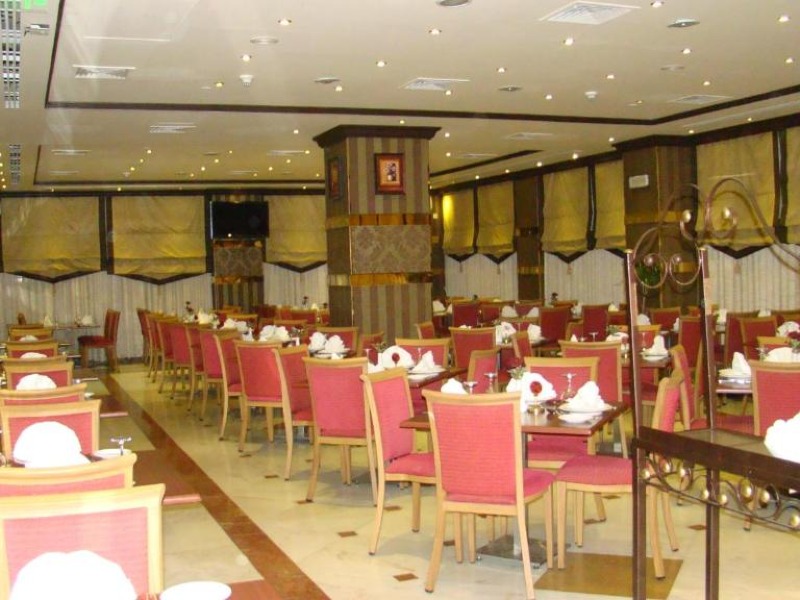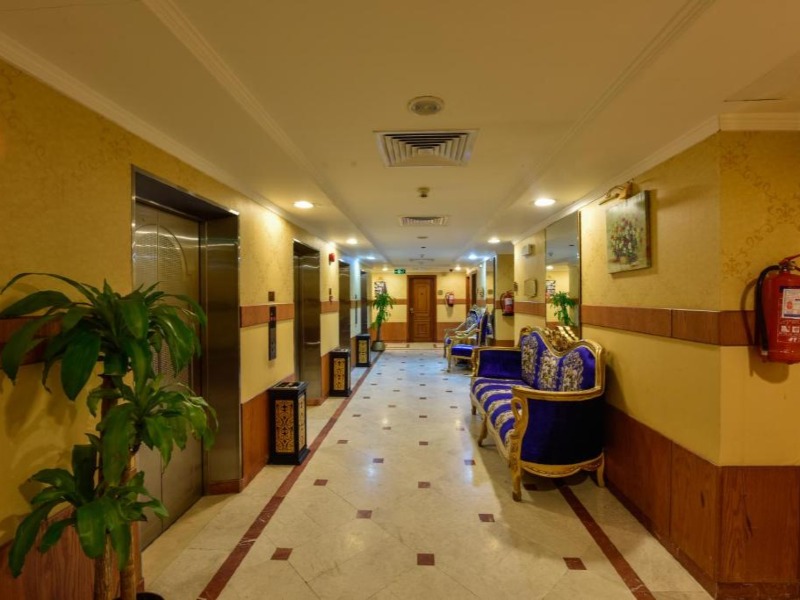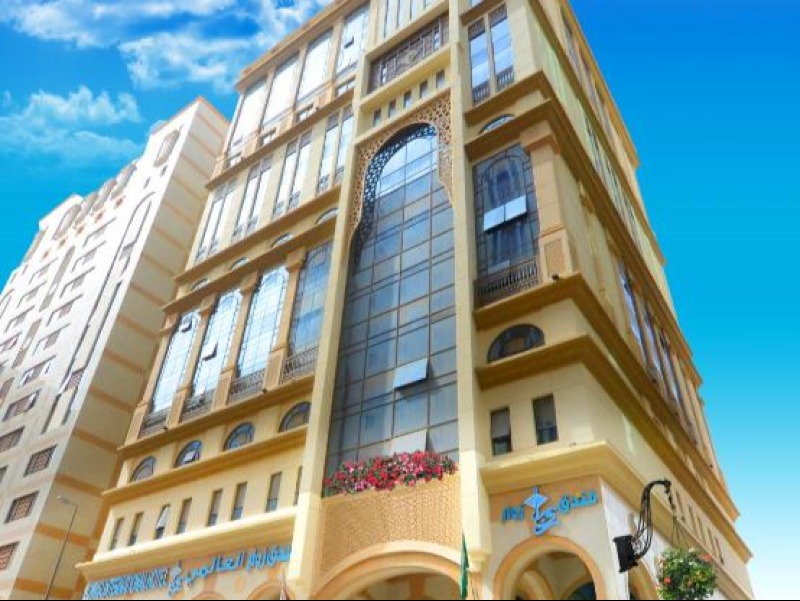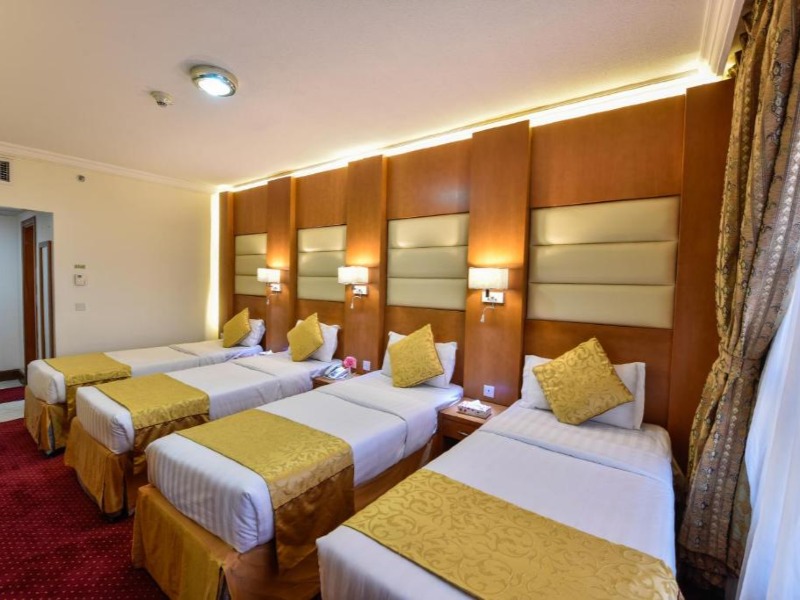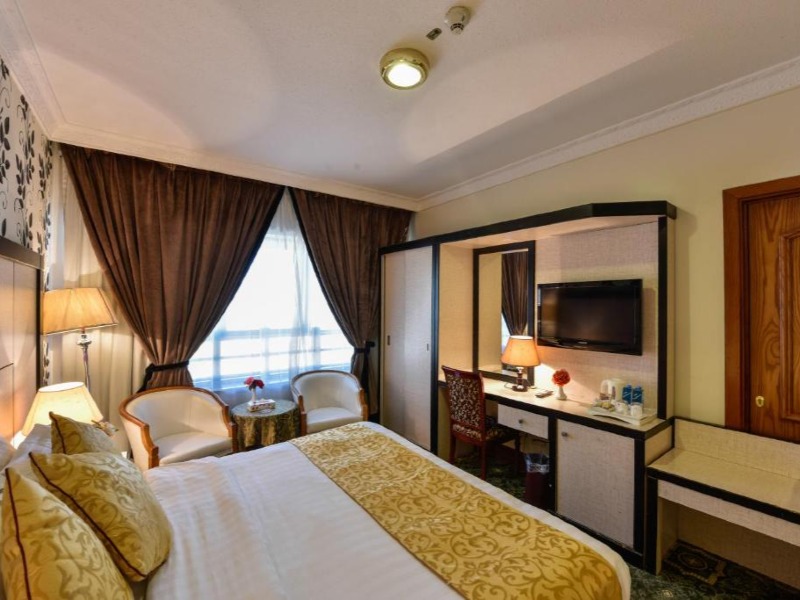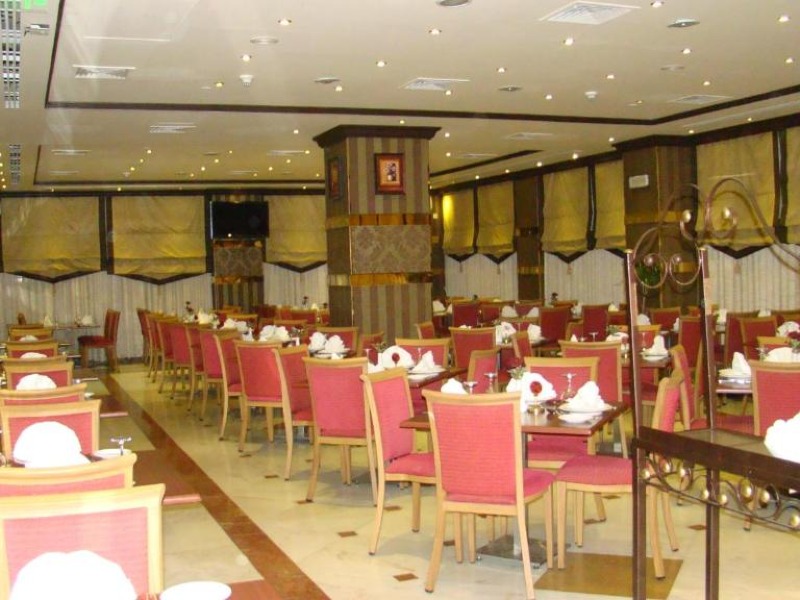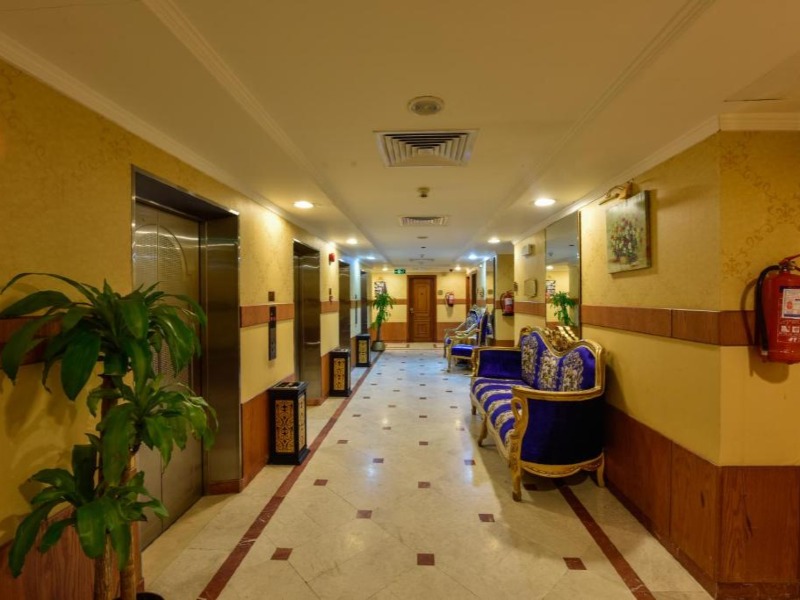 MADINAH
Zowar International Hotel or Similar
This Zowar is located less than 180 m from the Al-Masjid al-Nabawī in the central Northern area of Medina. It offers spacious, air-conditioned rooms with a private bathroom. There is a restaurant ...
10
8 Reviews
100% of customer recommend this agent
Extremely thoughtful tour operator who made my family's requirements their priority and delivered a service well beyond my expectations. As I was travelling with elderly parents we had to take a few extra things into consideration to make my parents Umrah trip as comfortable and easy as we could make it. The company advised regarding all aspects of our trip, even some things I hadn't given any thought to. They made the whole experience as comfortable as it could have been. 'PERFECT FROM START TO FINISH'
We used M Zahid Travel for our recent trip to Dubai! We stayed at the paramount hotel and the irony of our trip was we felt like superstars! From the moment we used the travel agency we were provided with excellent customer service! Any questions we had whilst being away they were a text message away and ready to help! Can't fault them and will definitely be using them again! Highly recommended!
Humble tour operator in the heart of Blackburn. Went to them to sort out an anniversary trip to Dubai and not only were the prices better than I'd find, the luggage upgrade and the service was exemplary. The hotel was located perfectly and all information I required was provided to me before the trip and my mind was put at ease as any questions I had were answered. The transfers that were booked from the airport to the hotel were spot on and their timing was perfect not forgetting the convenience of the whole thing as well. I'll be back later this year. A pleasure to deal with.
Great Agent. Good customer service. Offers good range of packages.
Great experience from start to finish . Staff were amazing always available 24/7 I certainly wasn't disappointed with the service. I had heard great reviews from previous customers but the service provided exceeded the great service I expected
Was an absolute pleasure to have my honeymoon sorted by these guys. Made everything easy and made it a trip to remember forever. Beautiful locations and amazing hotels. Singapore, Kuala Lumpur and Langkawi. Made everything convenient with hotel transfers, easy flights and perfect locations in each destination. Definitely recommend bringing your travel needs to this place. Thankyou for making this happen for us!
Simple and straightforward, booked a LAST MINUTE Ramadhan package last year, only realised this year when booking with somebody else how smooth the experience with M Zahid Travels was after a horrendous experience this time around with another agent. Definitely will stick with reputable agents only, book without any hesitation with M Zahid Travels, your money will definitely be well spent!
One of the most professional companies I have used, great service 24/7 as well as amazing staff, highly recommend travelling with M Zahid Travel.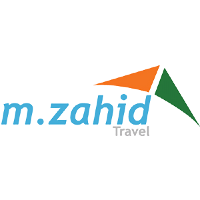 M Zahid Travel Ltd
Accreditations

ATOL Protected

Ministry Approved