Double (2 Sharing)
£ 1900
Per Person

Triple (3 Sharing)
£ 1750
Per Person

Quad (4 Sharing)
£ 1650
Per Person
Umrah December 2.0
London Prestige Ltd is pleased to offer an Umrah package from 26th Dec 2023 to 7th Jan 2024 which includes Indirect flights from London to Jeddah and return flights from Madinah to London. During your stay, you will be accommodated in voco Makkah 4* which is conveniently located just a 24 mins walk away from Haram, in Madinah your hotel will be Millennium Taiba Hotel 5* which is only a 5 mins walk away from Al-Masjid an-Nabawi.

Indirect flights

12 days package

6 Makkah nights

6 Madinah nights

First Makkah

Visa

Transport

Pre-Seminar

Goody bag

Ziyarah
FLIGHT INFO
26th Dec 2023 Transit Amman Queen Alia 1h 30
7th Jan 2024 Transit Amman Queen Alia 3h 35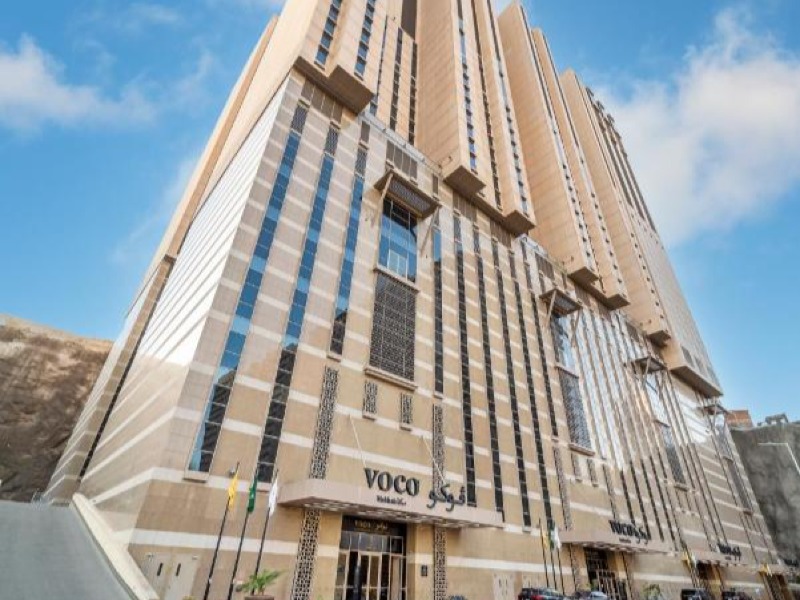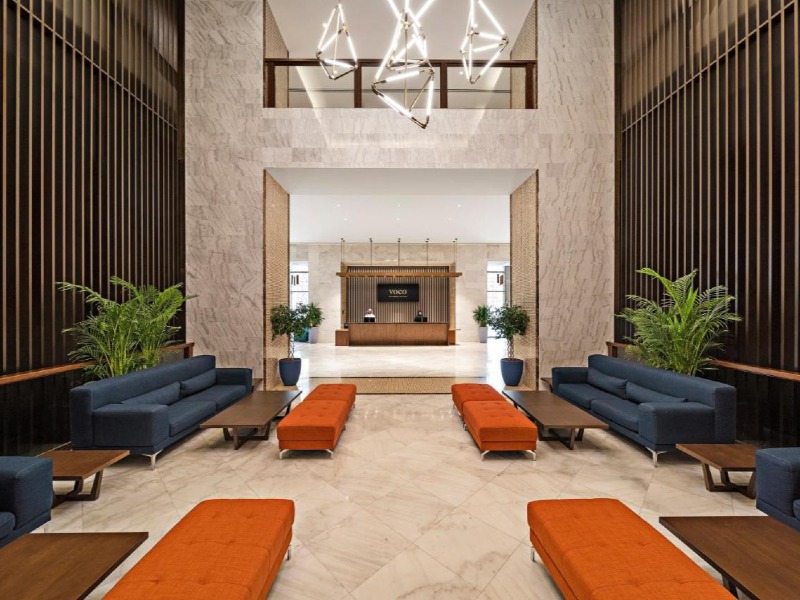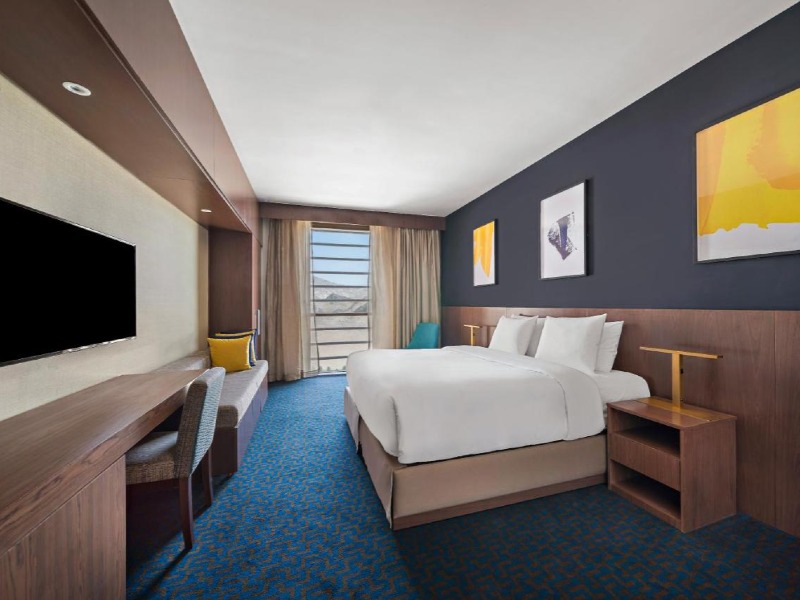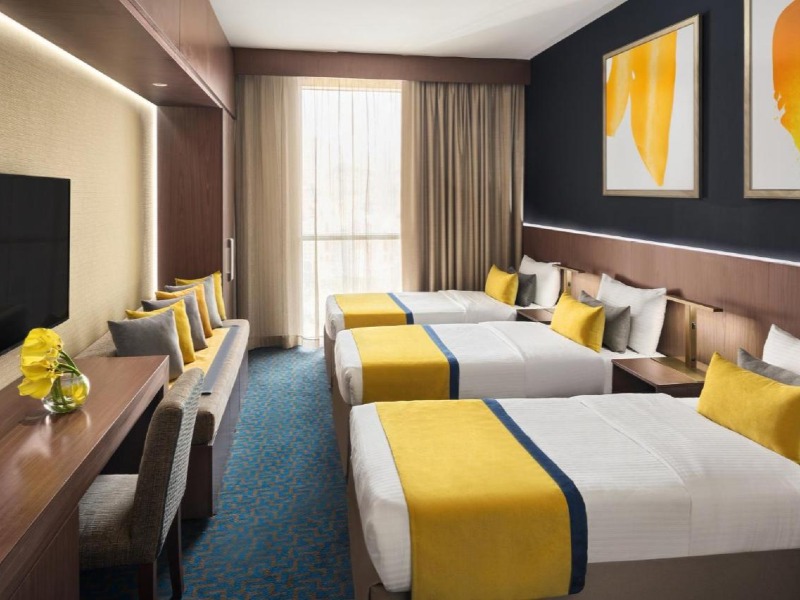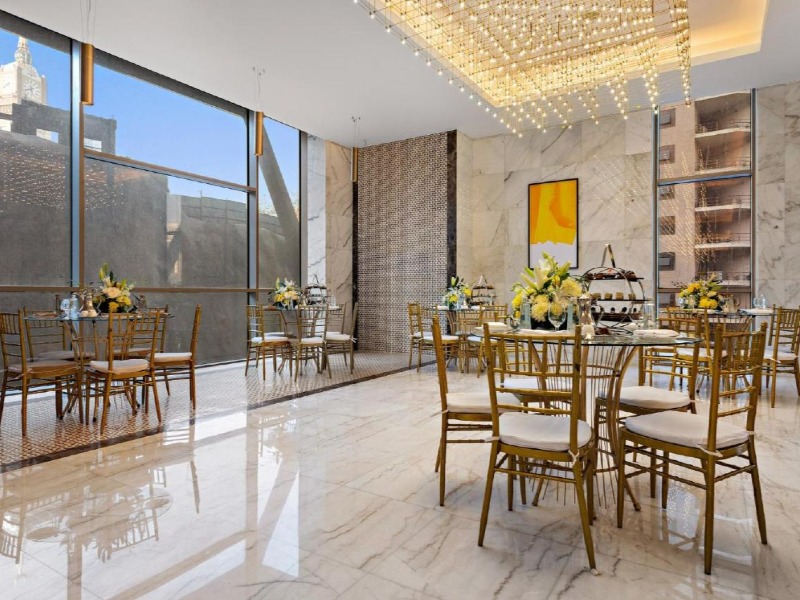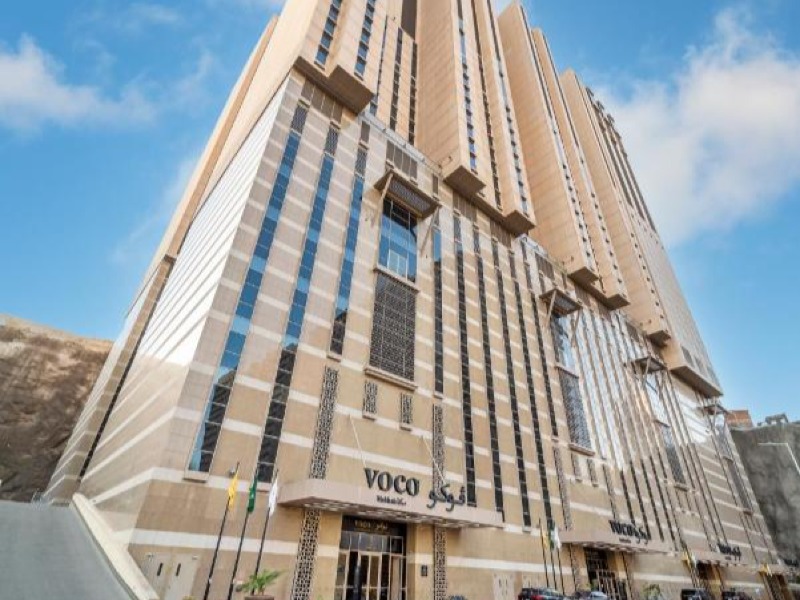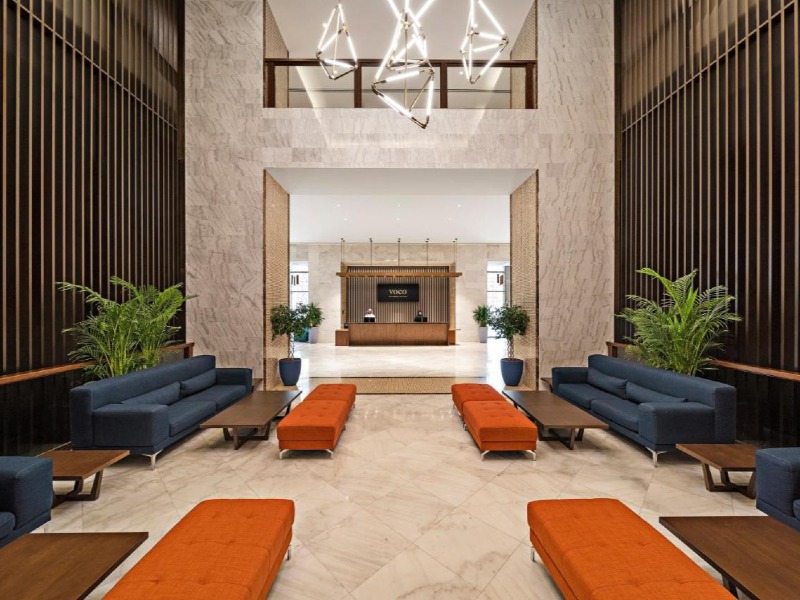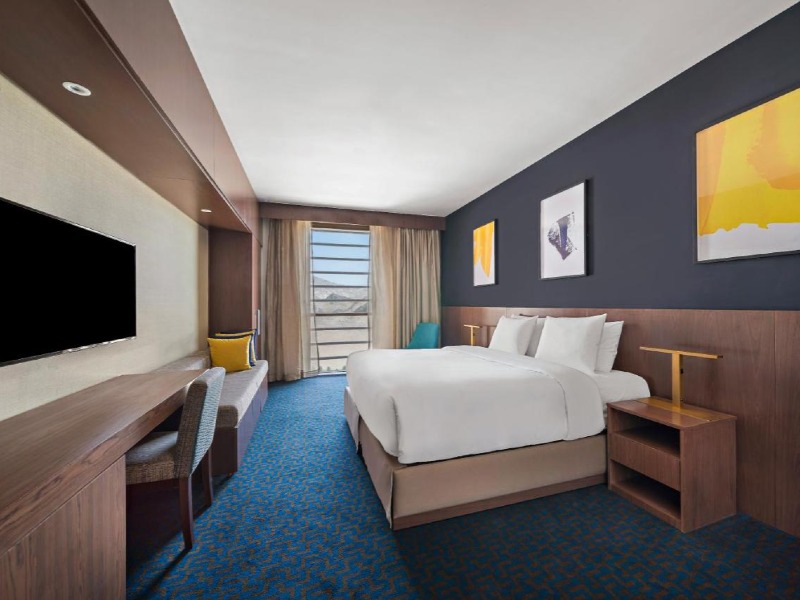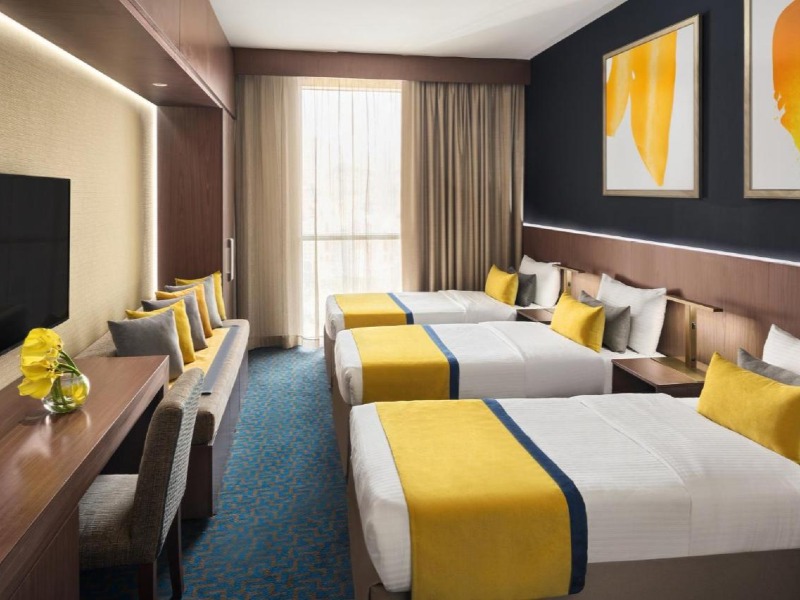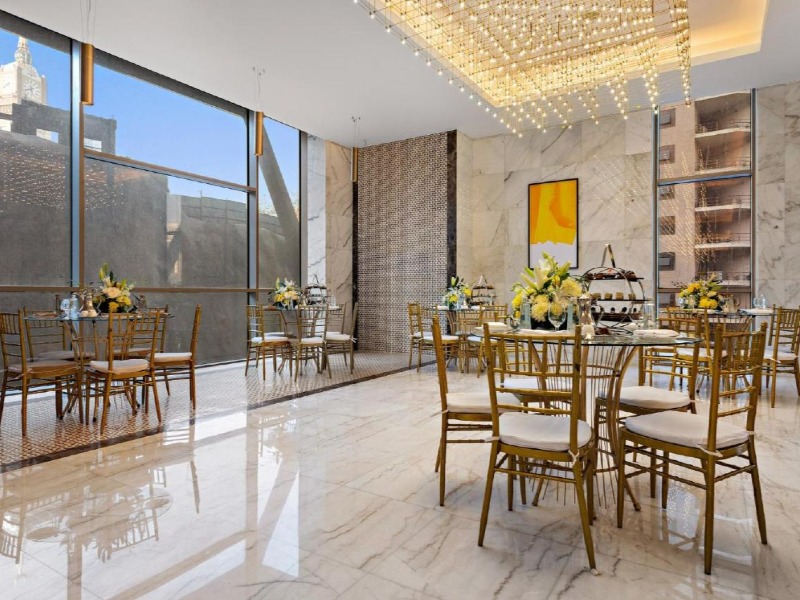 MAKKAH
voco Makkah
Located in Makkah, 1.3 km from Masjid-Al-Haram, voco Makkah an IHG Hotel provides accommodation with a restaurant, free private parking and a shared lounge. The accommodation offers a 24-hour front de...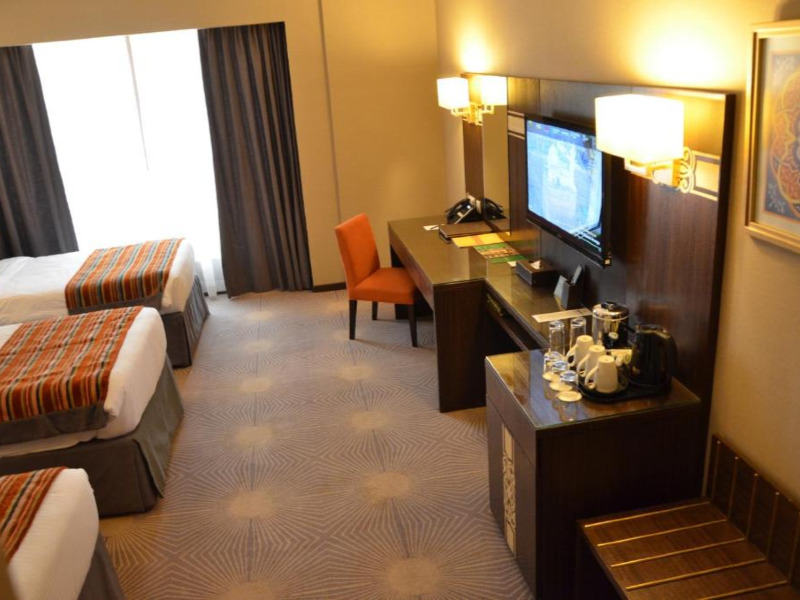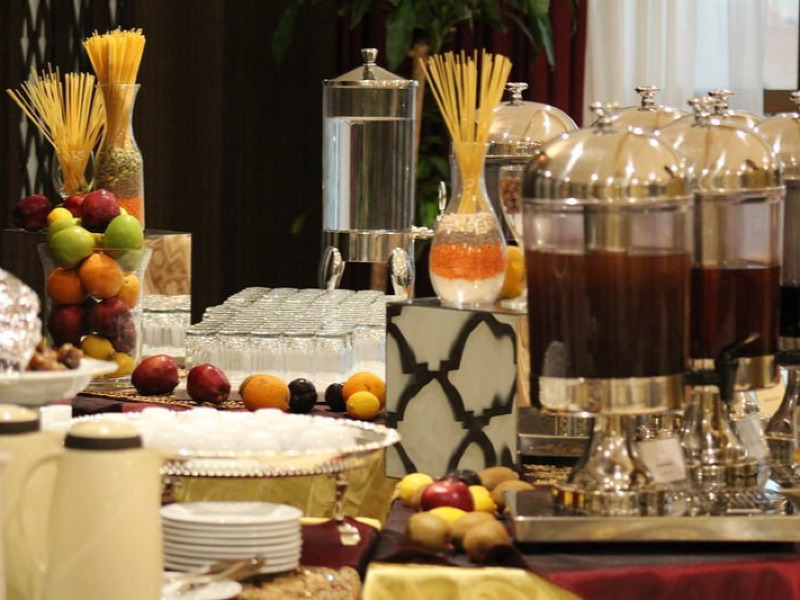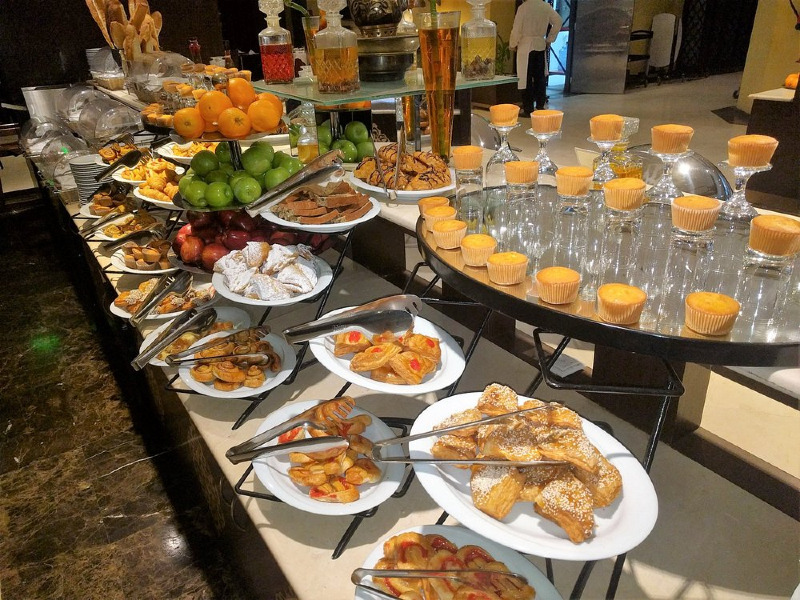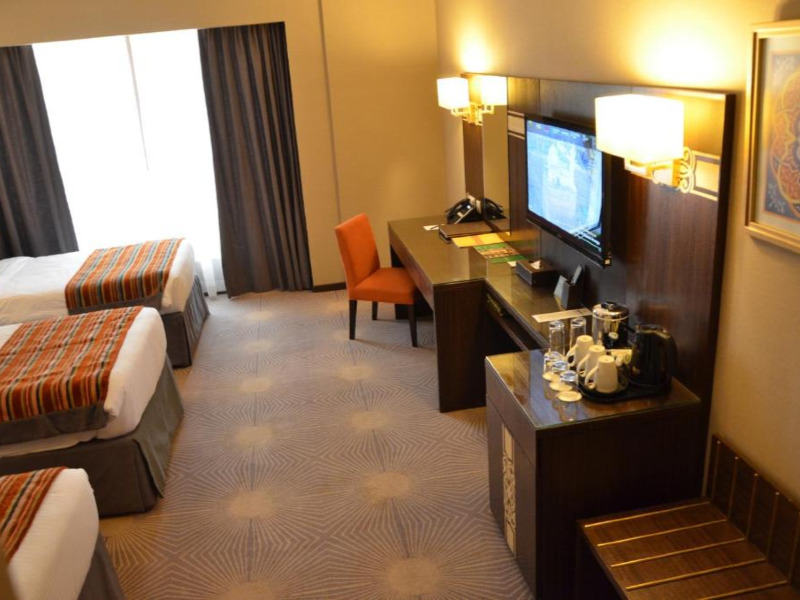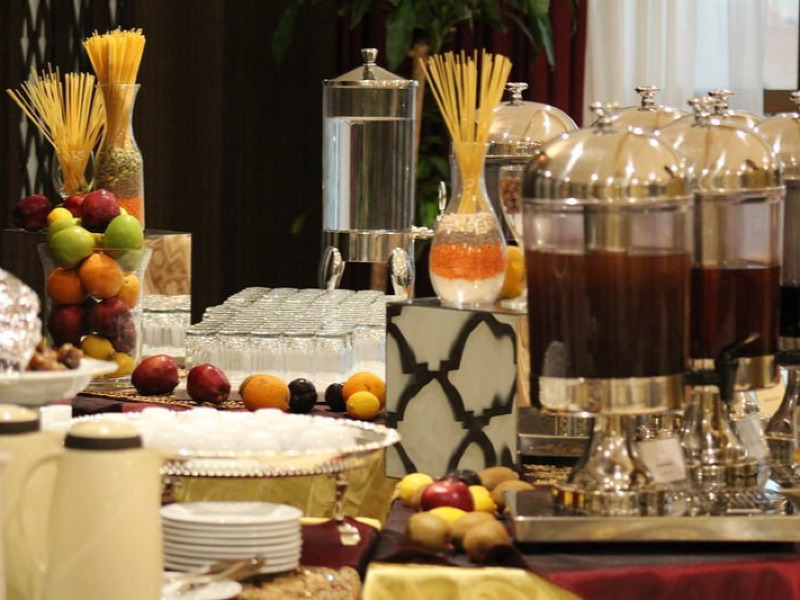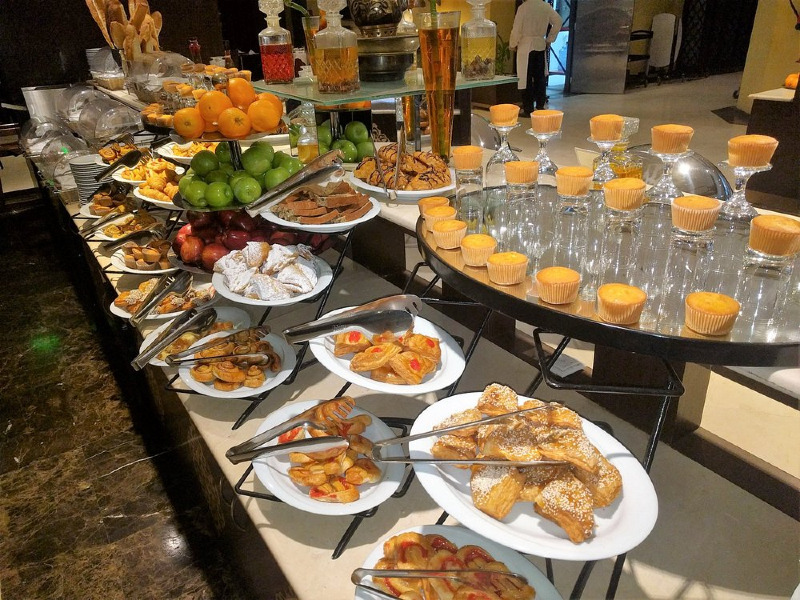 MADINAH
Millennium Taiba Hotel
Taiba Madinah Hotel is just few steps from Bab Al Salam, it offers modern accommodations. It features free WiFi in the entire hotel, chargeable private parking and a 24-hour room service. ...
10
7 Reviews
100% of customer recommend this agent
London Prestige and our Moulana (group leader) were absolutely amazing and helpful from when we were enquiring at the very start to even after we returned to the UK. The ziyarat and tours were exceptional and everything was explained with such clarity. Everything was organised and ran very smoothly. Thank you for everything!
I would give a million stars if I could There are no words for how amazing these guys were for our Hajjj trip ...from the moment we booked untill the final flight home every detail was given utmost importance and our every request was given complete attention and overall felt the love and compassion of a family. The memories made with this group will be a lifetime source of duaas for them .May the Almighty reward each one of them so highly.Ameen.
5* rating. No complaints. Would happily use again and recommend to friends and family. Very honest people who take great care to manage expectations so that you don't end up disappointed. Group leaders were excellent and spiritual reminders were very well delivered. The whole group felt like a big family. I had initially wanted only a 'non-shifting' package but after having stayed in Aziziyah, I can see how it is very helpful in preparing for the Hajj. Price point was very good given the facilities provided compared with other companies/prices. May Allah bless the London Prestige group and grant them the ability to facilitate the Hajj for pilgrims for many years to come. Ameen
Thank you to all of the London Prestige Team for assisting us during our Hajj. Once we had booked, we were sent a well informed itinerary. A great seminar was organised prior to hajj. This allowed us to understand what to expect and to ask any questions if needed. Special thank you for the food provided to us on that day. The brothers that travelled with us during Hajj were very friendly, supportive and approachable. We felt very comfortable. Everyone in the group were lovely and it felt like we were one big family - Alhumdulillah! This made our hajj experience much more enjoyable! The hotels in Azizyah,Makkah and Madinah were great to stay at! The hotels were close to the haram and all in walking distance except the hotel in Azizyah. The whole experience was very pleasant. The team delivered above and beyond. Thank you to each and every one of you for all the your hard work and effort.A few minor points of improvement, but overall a happy customer. Definitely a recommend!
Went Hajj with them this year. Alhamdulillah can't recommend them enough. Amazing group. Delivered on everything they promised. The support and guidance offered by everyone in the group is outstanding. There is someone on hand all the time to answer any queries. The group leaders/helpers/imams genuinely care about the hajjis. Amazing family bond with other hajjis in the group as well.
Recommend London prestige group for umrah. Very well organised and friendly service. Ziyarah tours were amazing Jazakhallah for your service.
Our Hajj experience was incredible Alhamdulillah. Me and my husband met some amazing people, all the leaders were helpful, gave excellent advice when required and genuinely ensured there group was as comfortable as they could be, this included Molana Ali, Sheikh Imran and Uncle Zahir. Hotels and all other services were faultless. May Allah continue to bless our hajj group in this life and the hereafter.
London Prestige Ltd
Accreditations

ATOL Protected

Ministry Approved