Double (2 Sharing)
£ 1875
Per Person

Triple (3 Sharing)
£ 1725
Per Person

Quad (4 Sharing)
£ 1625
Per Person
Umrah Ramadan 2023
Lala Abdul Malik Khadam-Al-Hajjaj is pleased to offer an Umrah package from 27th Mar 2023 to 9th Apr 2023 which includes Indirect flights from London to Jeddah and return flights from Jeddah to London. During your stay, you will be accommodated in Emaar Elite Hotel 4* which is conveniently located just a 2 mins walk away from Haram, in Madinah your hotel will be Jawharat Al-Rasheed hotel 5* which is only a 15 mins walk away from Al-Masjid an-Nabawi.

Indirect flights

14 days package

7 Makkah nights

7 Madinah nights

First Makkah

Visa

Transport

Pre-Seminar

Goody bag

Ziyarah
FLIGHT INFO
27th Mar 2023 Transit at Cairo Intl 4h 40
9th Apr 2023 Transit at Cairo Intl 2h 10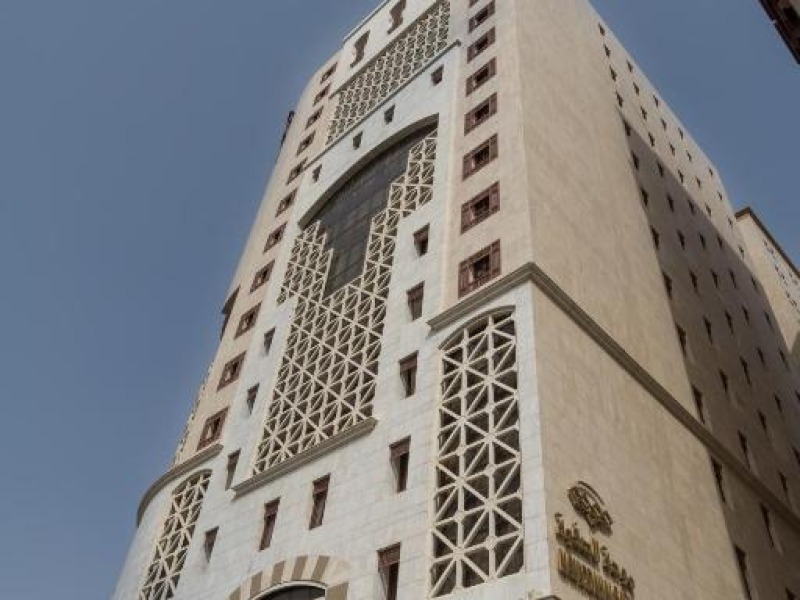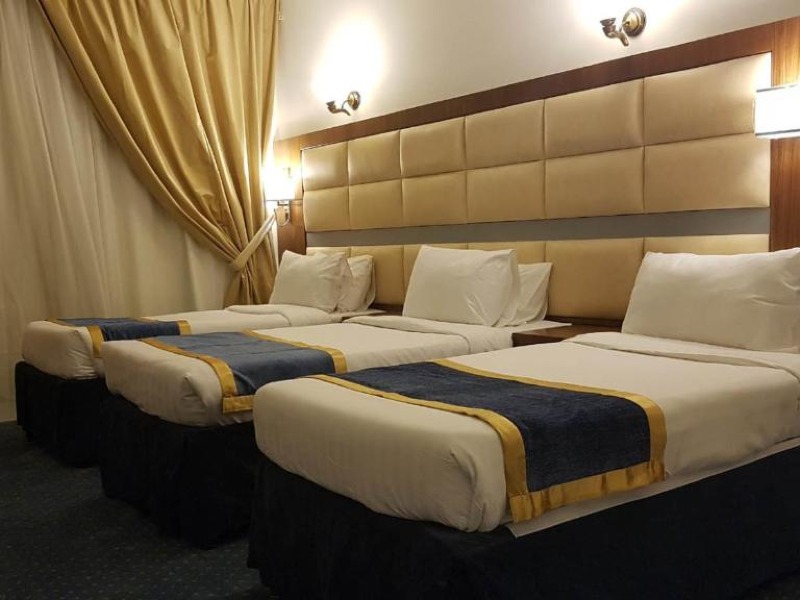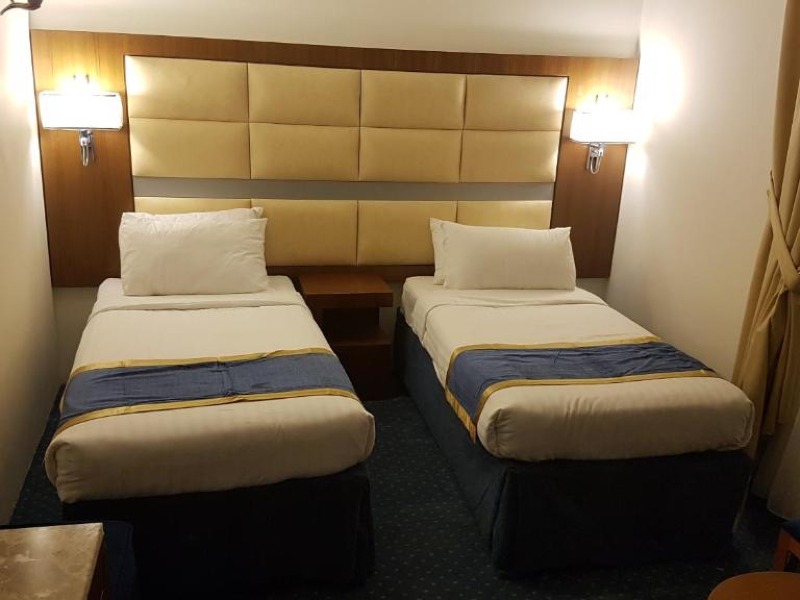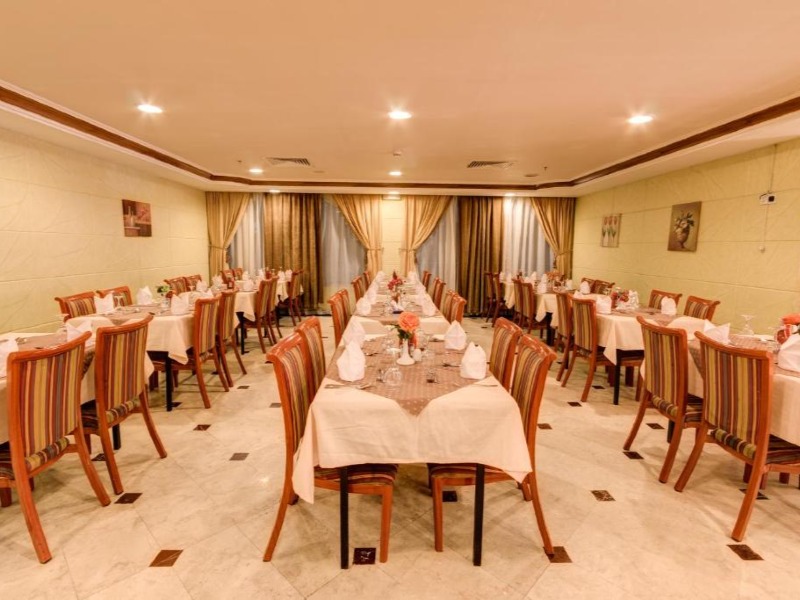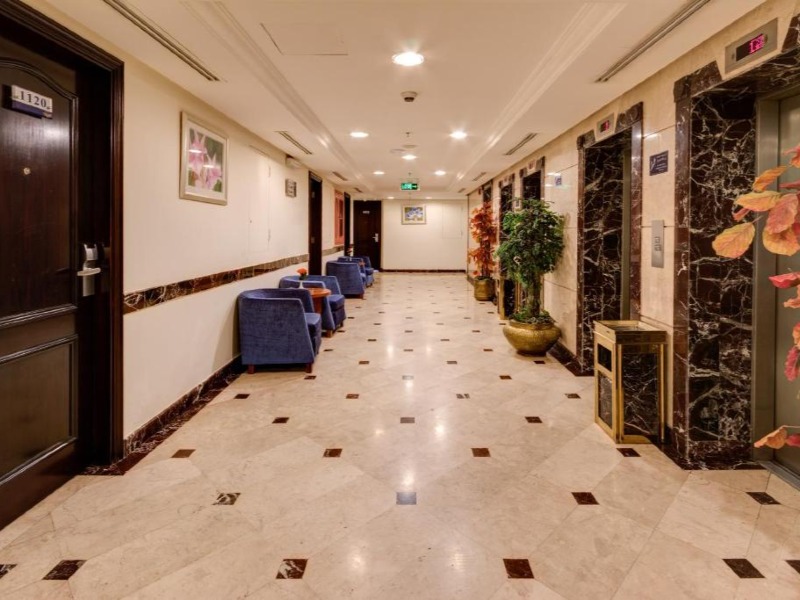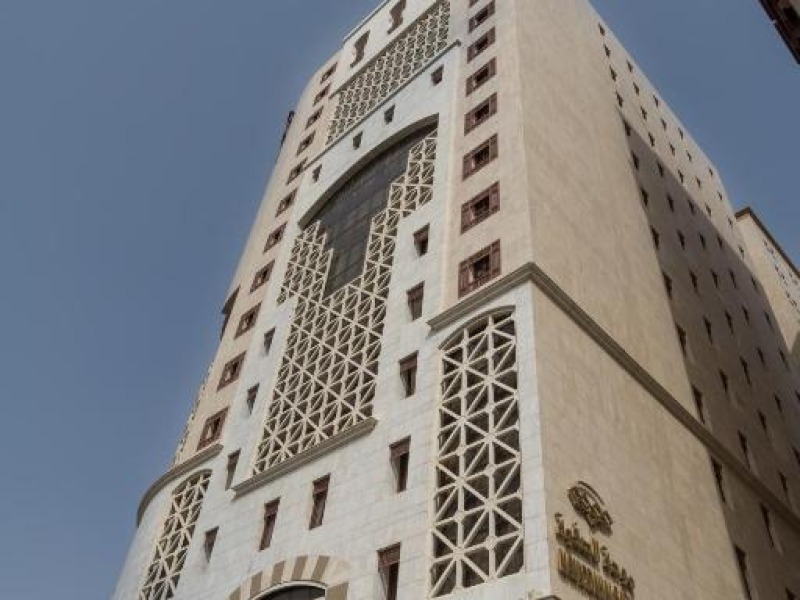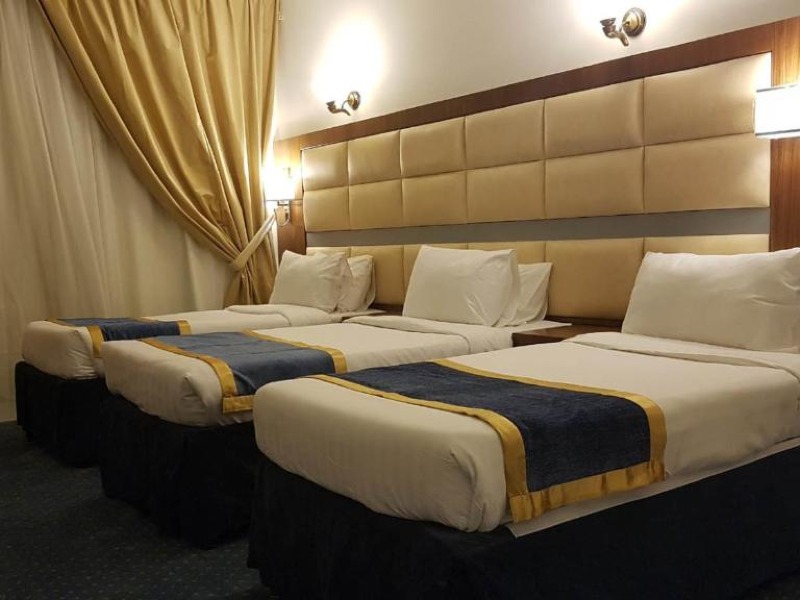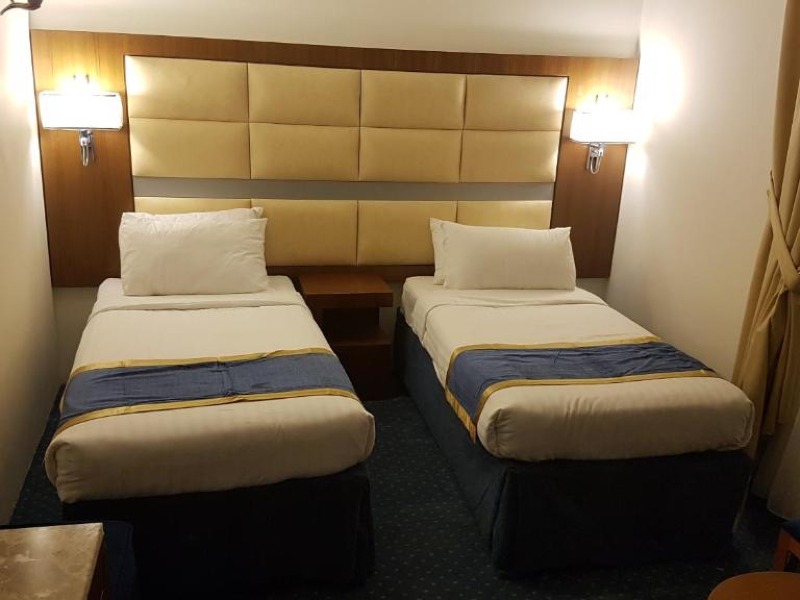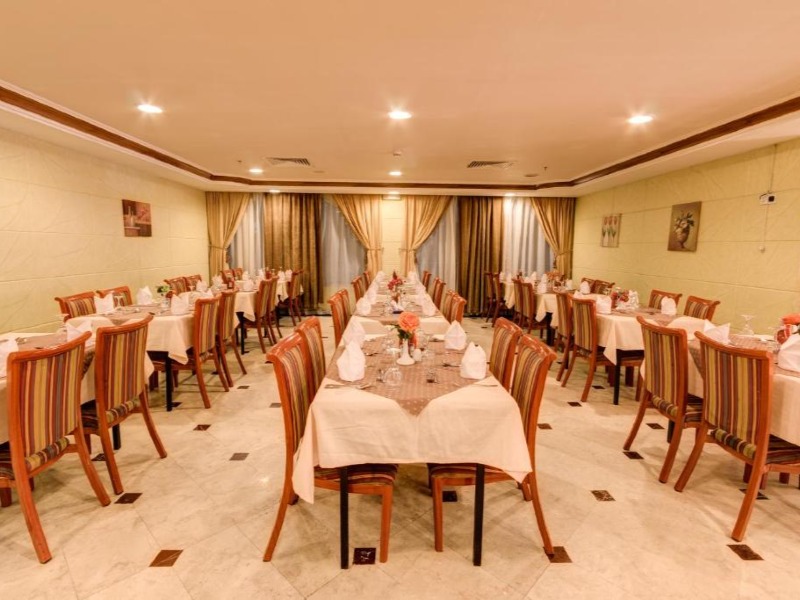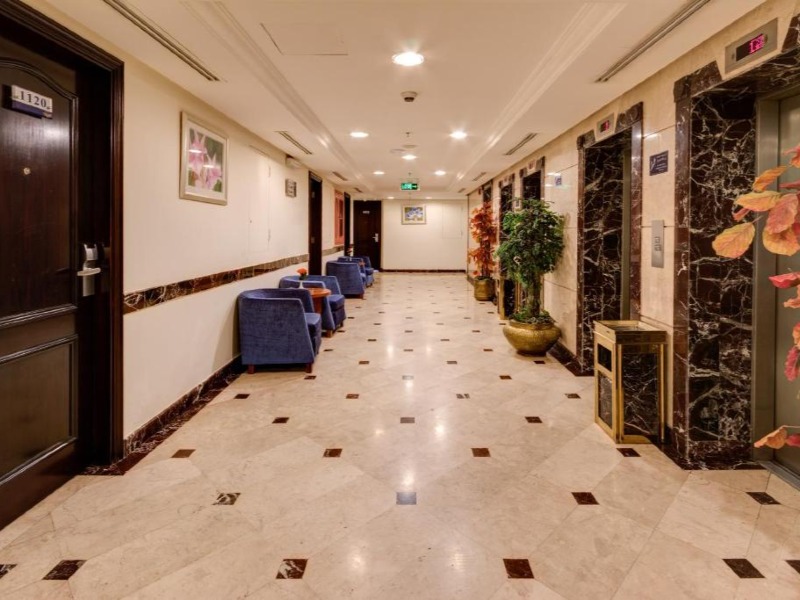 MAKKAH
Emaar Elite Hotel
Strategically situated in Central Area, allowing you access and proximity to local attractions and sights. Don't leave before paying a visit to the famous Al Masjid an Nabawi. This 4-star property...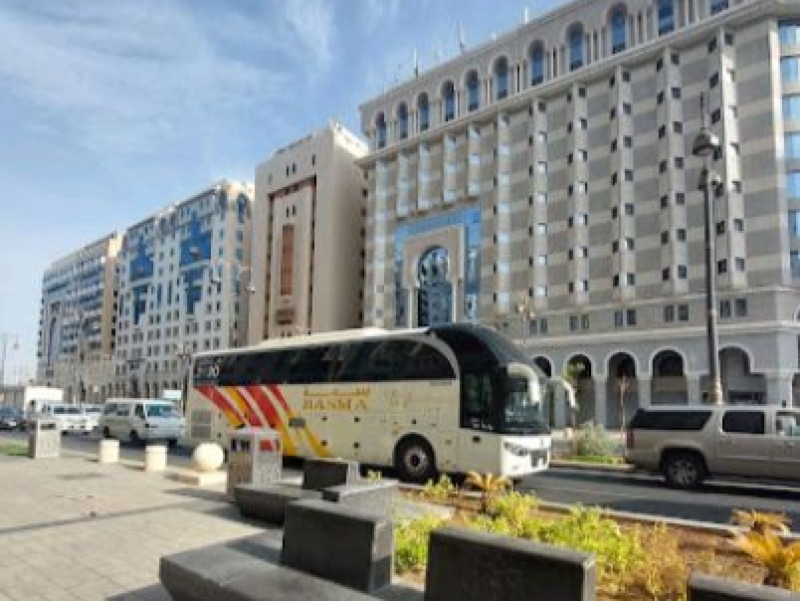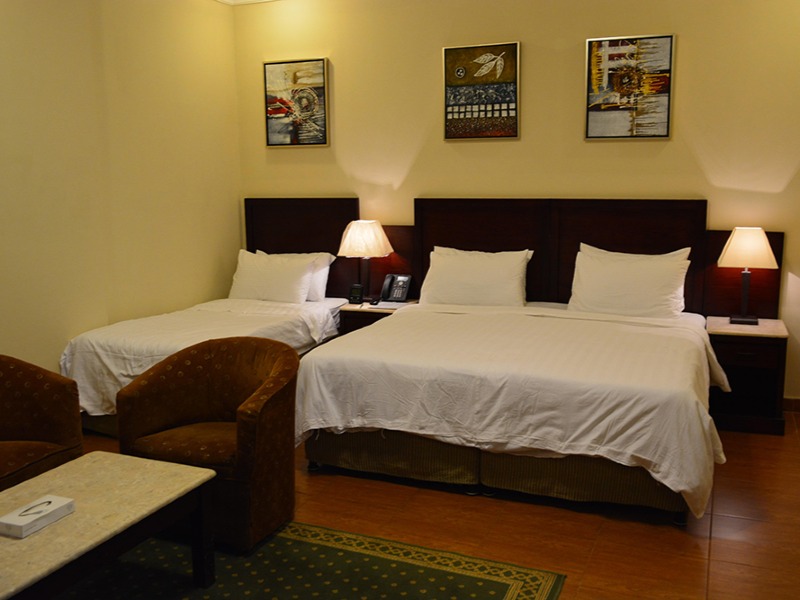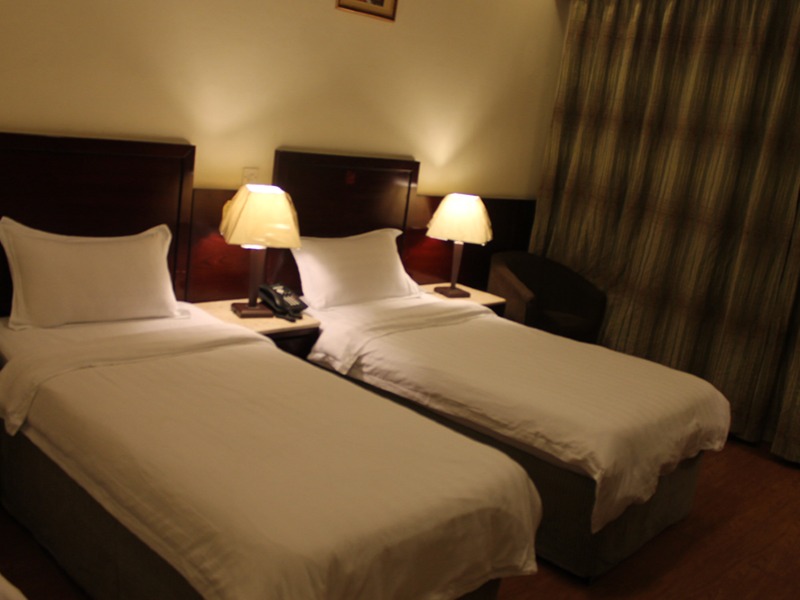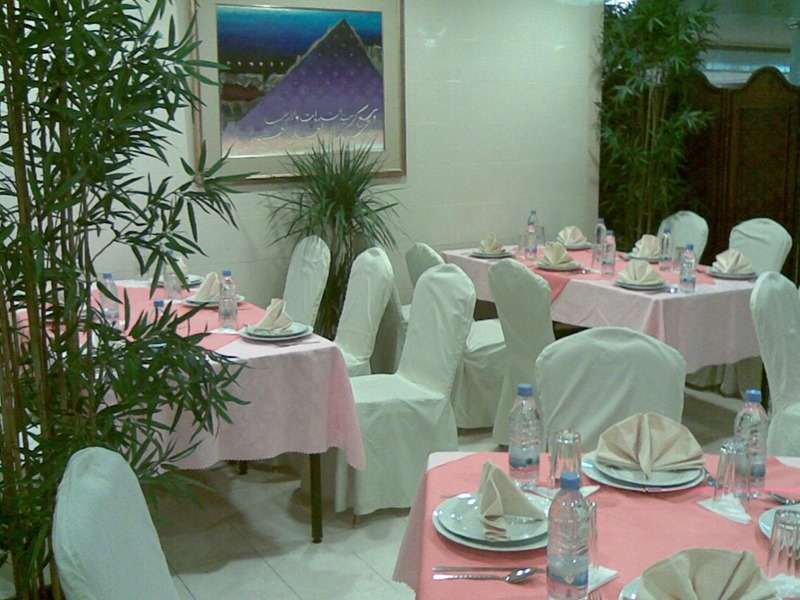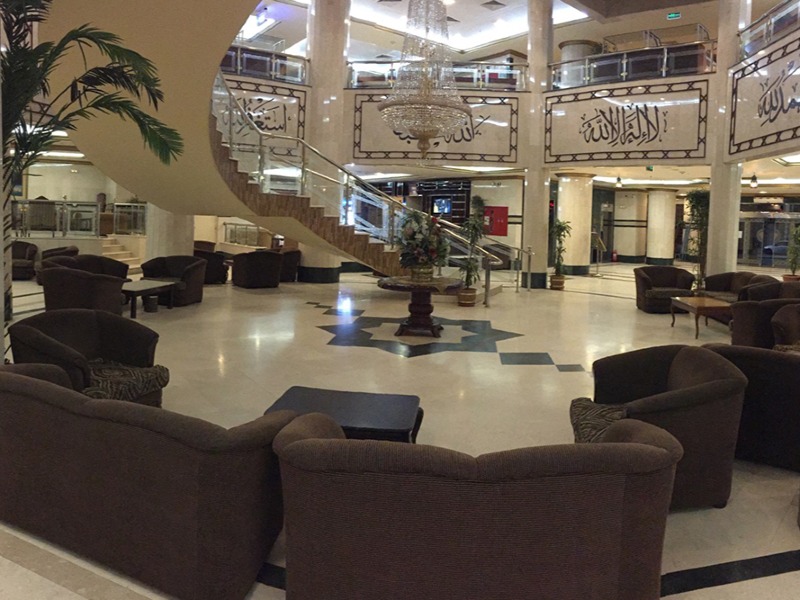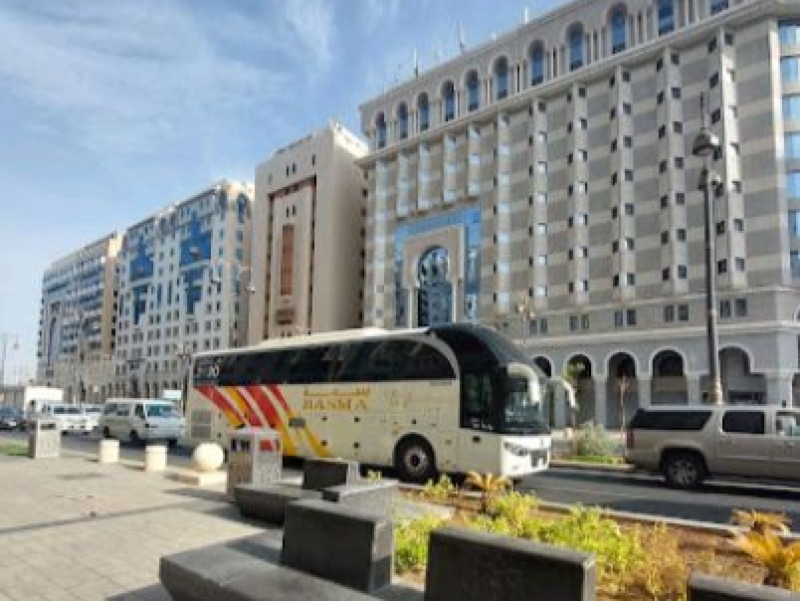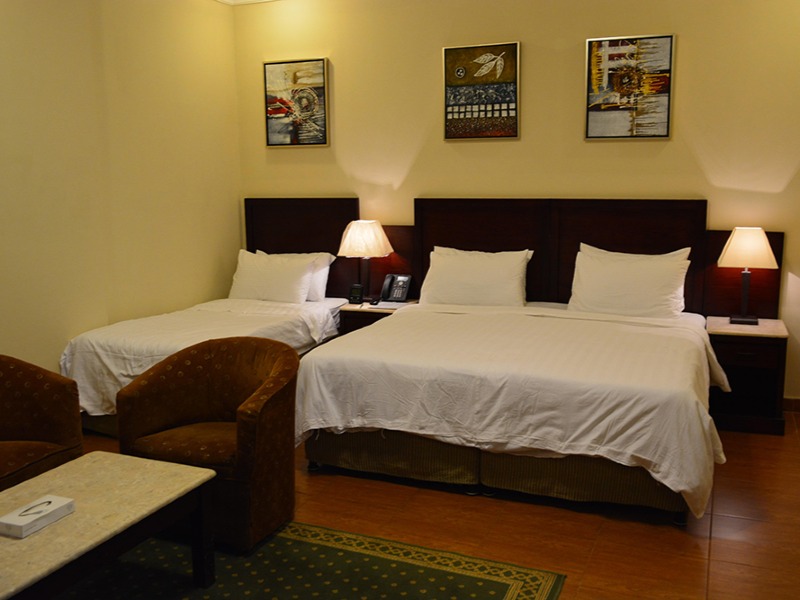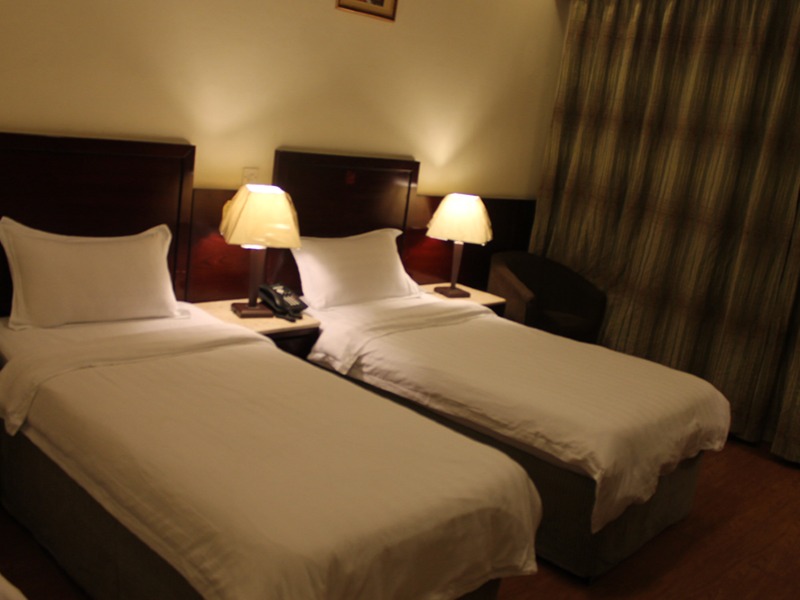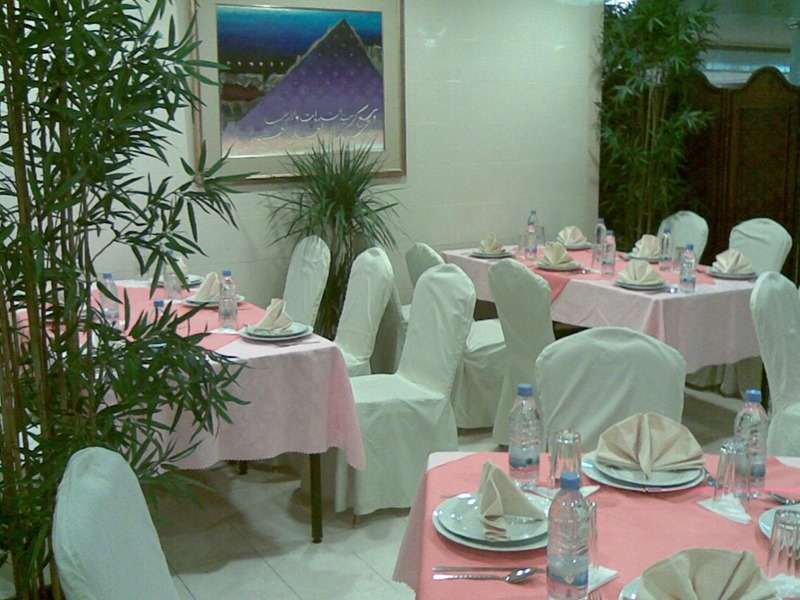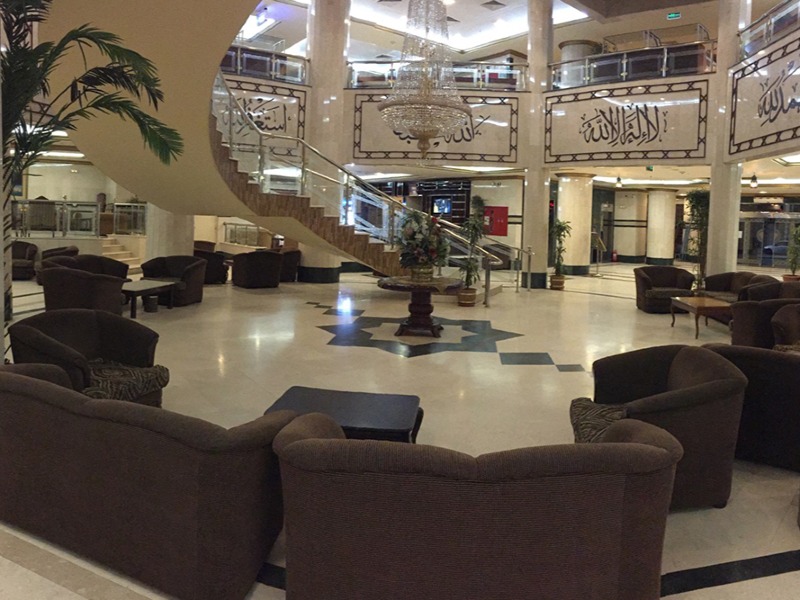 MADINA
Jawharat Al-Rasheed hotel
Residing at jawharat al-rasheed hotel brings an admirable and unforgettable experience to your visit to the holy city of Madinah and its various historical places. The hotel provides all the requisite...
Home
>
All Agents
> Lala Abdul Malik Khadam-Al-Hajjaj
10
5 Reviews
100% of customer recommend this agent
Alhamdulillah, I had the most wonderful spiritual journey with Haji Nadeem (Lala Malik) and have come back praying I get another opportunity. Although I booked last minute, everything was taken care of with efficiency and professionalism and nothing was too much for Haji Nadeem. I was also fortunate enough to share a room with him and despite there being some difficulties, barriers and challenges given COVID restrictions and that he had not been for 2 years owing to these restrictions and many things changing over time, I saw he overcame these issues through determination and perseverance and by the grace of Allah SWT. In terms of arrangements and logistics, everything ran like clockwork and was clearly well organised. We had two days of Ziyarah's and we also had an impromptu Twin Peaks Challenge (Jabal Al-Nour and Jabal Al-Thowr) for the lads amongst us which was incredible. It was my first time performing Umrah and the information and the package given beforehand was extremely helpful. It is worthwhile ensuring you have the required knowledge on how to perform Umrah prior to departing. We spent a week in Madina first which gave me (first timer) to further educate myself around the Umrah process and there was a lecture a few days before leaving for Makkah. Again, information was reiterated on the bus and most of the group stuck together and Haji Nadeem was able to guide us accordingly. I benefitted from his knowledge and experience which was shared in English and Urdu/Punjabi. Thank you to all the brothers and sisters who made the experience and exceptional one. Thank you Haji Nadeem Malik for everything and hope Allah SWT blesses me with another opportunity to visit someday with my parents inshallah.
Alhamdulillah, Shukr Alhamdulillah, we have been blessed to travel with these guys on Hajj (Aug 2017) and Umrah (Jan 2022). Wow, What an amazing professional end to end service. They make things very easy for the hujjaaj with ongoing guidance (Urdu and English) and superb quality of hotels in excellent locations close to both Harams. What's more, is that they deliver all this at a budget price. We have travelled with many operators for Hajj & Umrah, but by Allah, we can vouch that "Lala Abdul Malik Khadam Al Hajjaj" is one of the best we have had the honour to travel with. From the initial enquiries to the time that you arrive back, you get a friendly service, that is well planned and perfectly executed. Nothing is too much trouble, and they are very flexible. Amazing atmosphere whilst travelling and in and around the Sacred Cities. Brothers Nadeem & Waseem are upholding their Late Father's (May Allah bless them with Jannat) legacy. The legacy of being the servants of the hujjaaj. There are many tour operators, but very few that place the needs of the hujjaaj over their profit margins. Alhamdulillah, "Lala Abdul Malik Khadam Al Hajjaj" is one of those operators that are true to their claim of being Khadims (Servants) to the hujjaaj. This sentiment echoes across our fellow travellers. Everyone we spoke to mentioned the quality of the service. Alhamdulillah, I have overheard some saying "Brother Nadeem, Book me on the next Umrah/Hajj". We make duas that Allah blesses Brother Nadeem and his team, Ameen. May Allah allow us to travel repeatedly with "Lala Abdul Malik Khadam Al Hajjaj" and May Allah accept the efforts of the people working tirelessly at "Lala Abdul Malik Khadam Al Hajjaj", Ameen ya Rabbul Aalameen.
An amazing experience as always but made easier by Lala Malik. Very organised. Excellent value for money. In sha Allah will go again with them.
Flawless. Brother Nadeem dealt with my requests and queries swiftly. Customised flights, hotels. 5/5. Family has booked b4 but its my first time. Amazing service.
Stress free bliss experience due to uncle nadeem and the malik group. Couldn't have gone any better alhamdulilah for my first trip to umrah as a adult🤲💯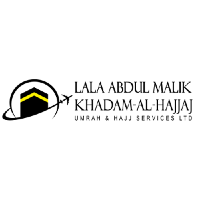 Lala Abdul Malik Khadam-Al-Hajjaj
Accreditations

ATOL Protected

Ministry Approved