Double (2 Sharing)
£ 1975
Per Person

Triple (3 Sharing)
£ 1825
Per Person

Quad (4 Sharing)
£ 1675
Per Person
Umrah October Half Term 2023
Crown Travel is pleased to offer an Umrah package from 26th Oct 2023 to 4th Nov 2023 which includes Indirect flights from Manchester to Jeddah and return flights from Madinah to Birmingham. During your stay, you will be accommodated in Anjum Makkah Hotel 5* which is conveniently located just a 5 mins walk away from Haram, in Madinah your hotel will be Leader Al Muna Karim 5* which is only a 5 mins walk away from Al-Masjid an-Nabawi.

Indirect flights

10 days package

5 Makkah nights

5 Madinah nights

First Makkah

Visa

Transport

Pre-Seminar

Goody bag

Ziyarah
FLIGHT INFO
26th Oct 2023 Transit at Istanbul 3h 25
4th Nov 2023 Transit at Istanbul 1h 10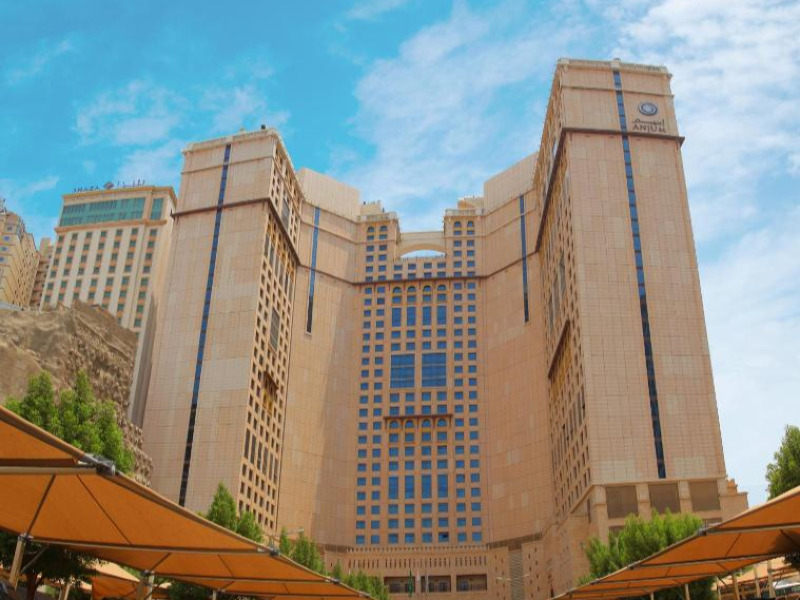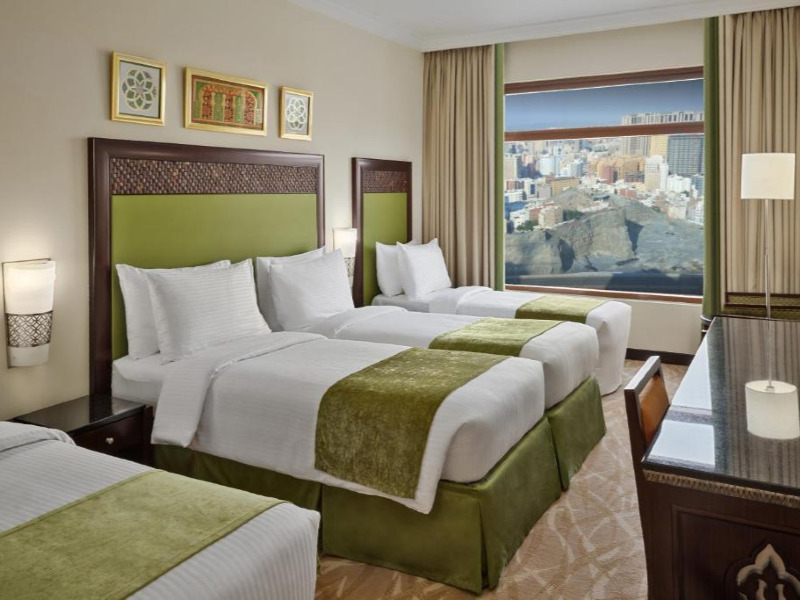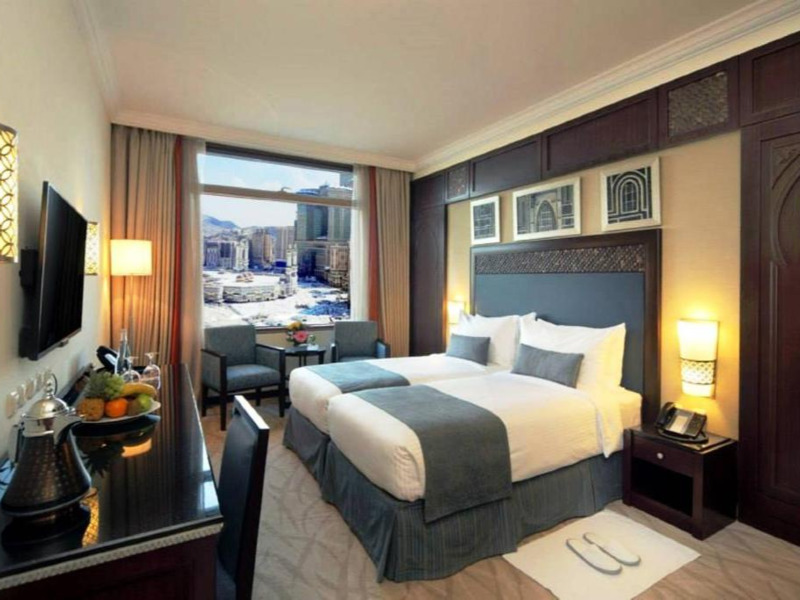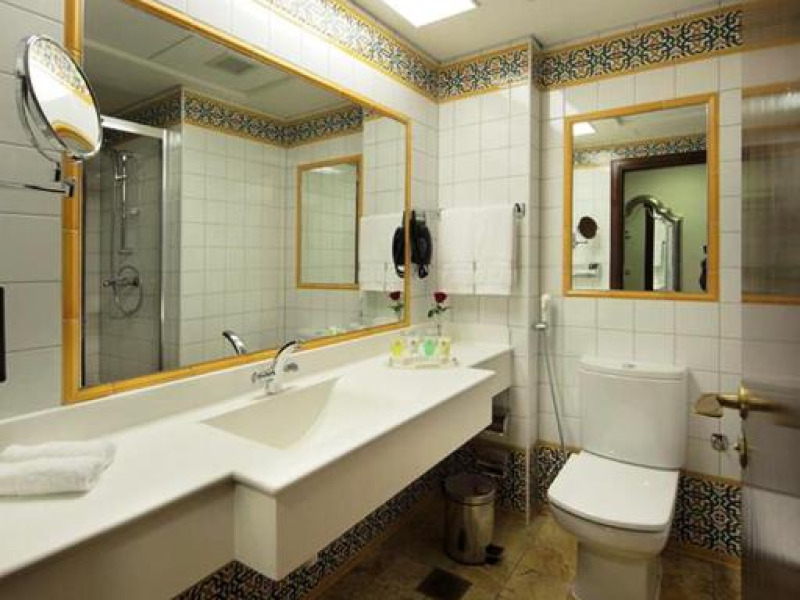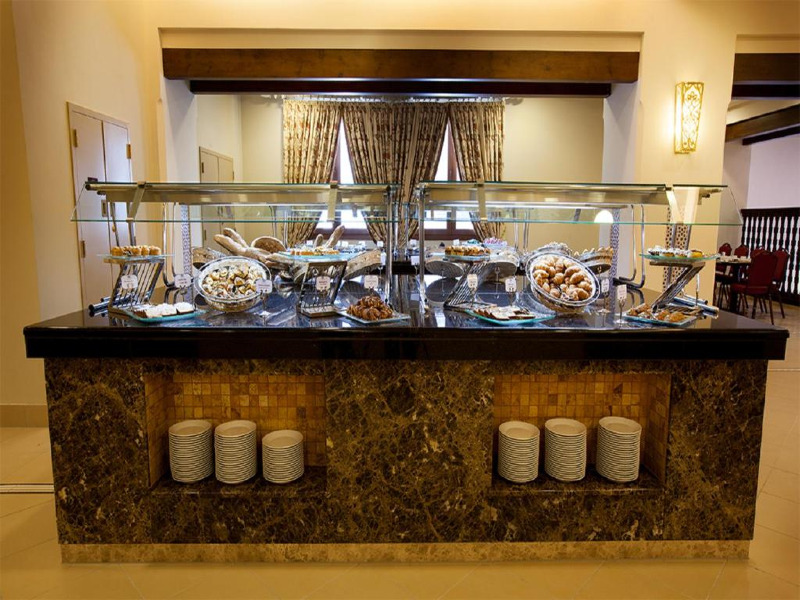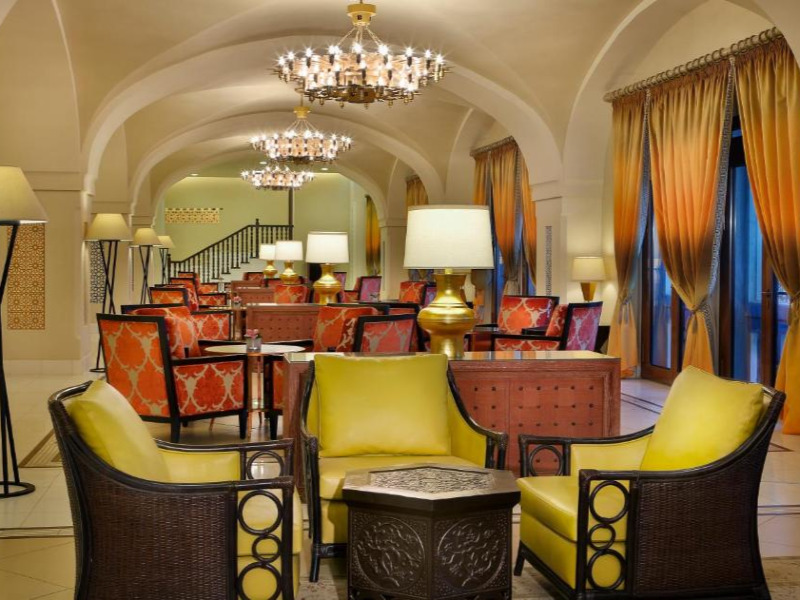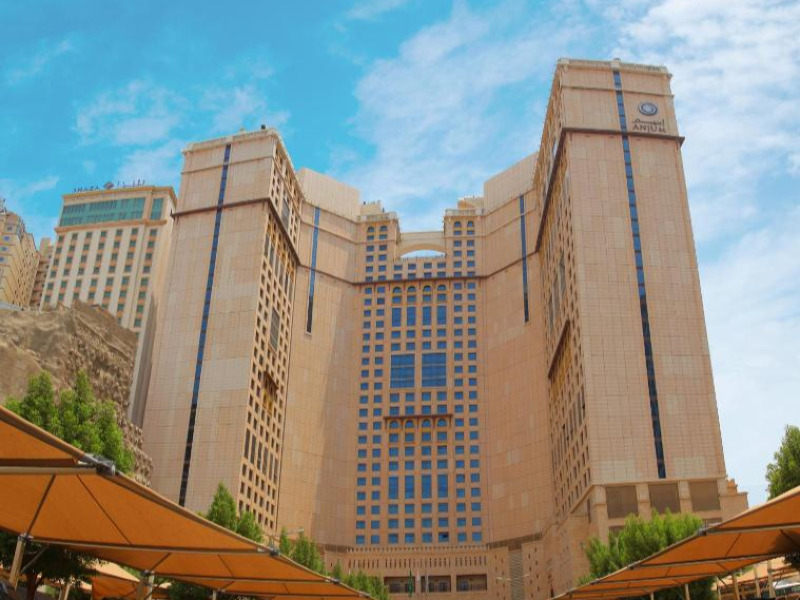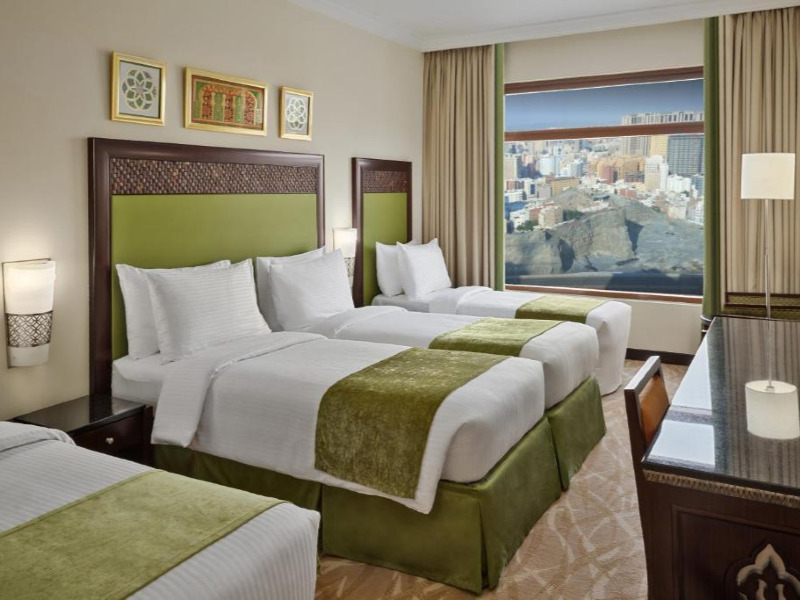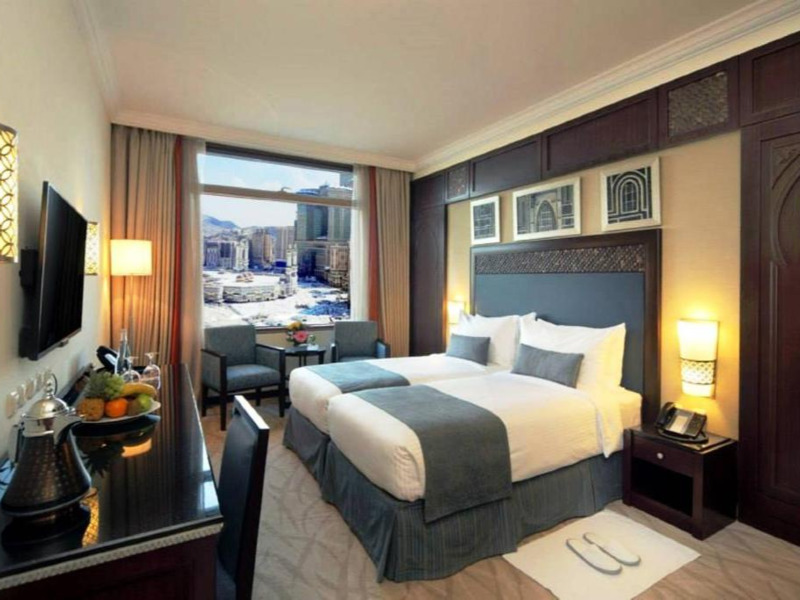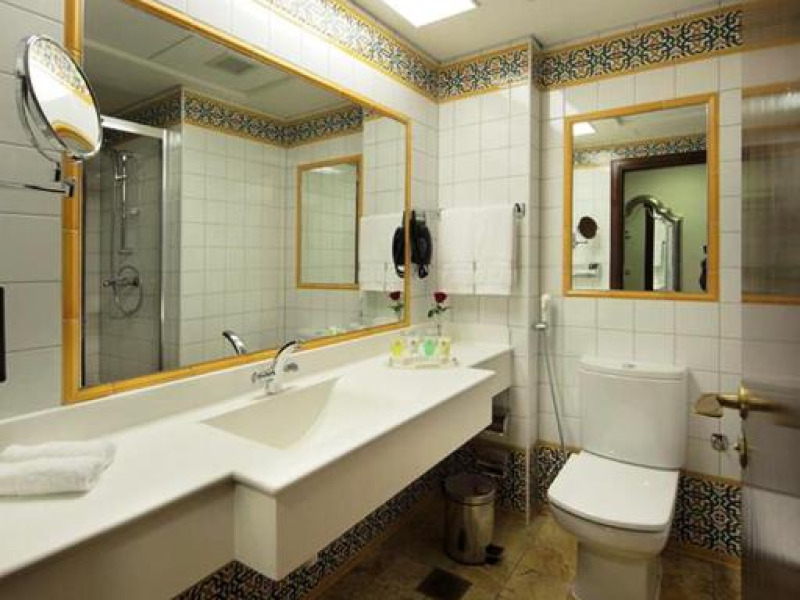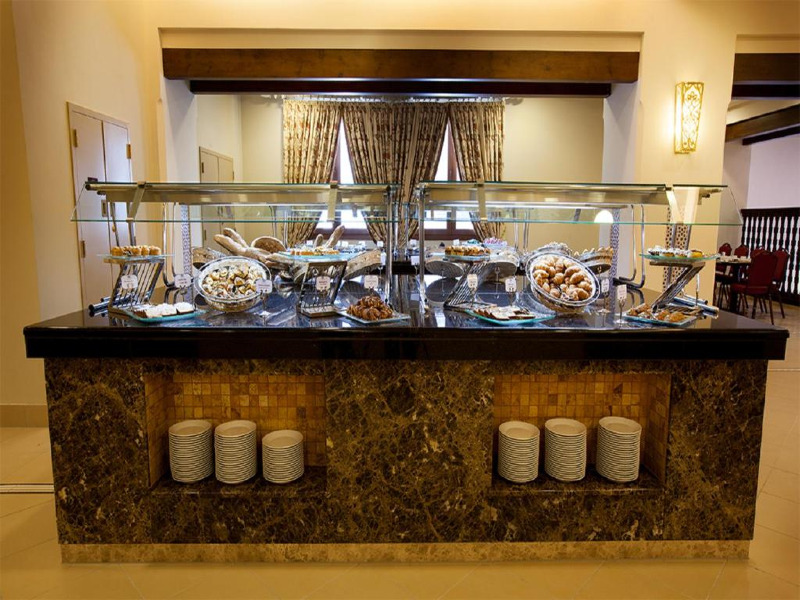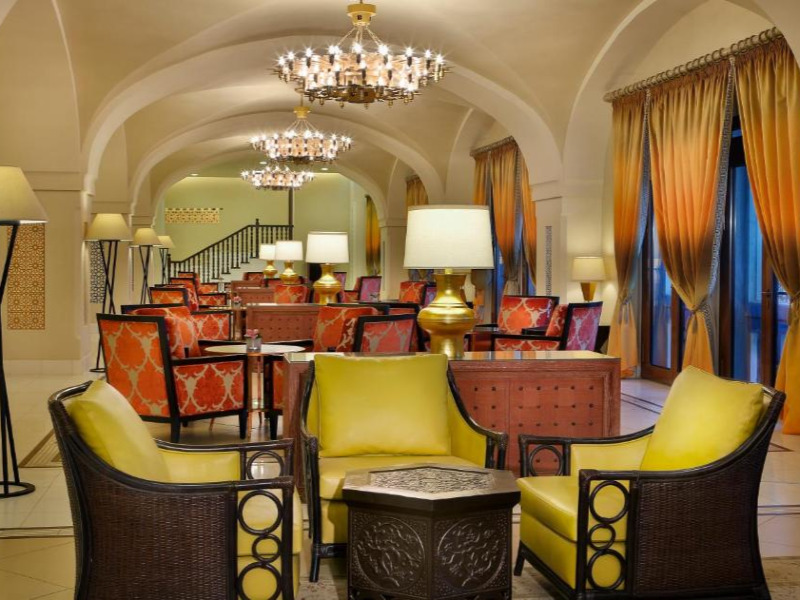 MAKKAH
Anjum Makkah Hotel
Each unit here will provide you with a flat-screen TV, air conditioning and a mini fridge. Bathrooms are fitted with a shower, a hairdryer and free toiletries. Guests can enjoy local and ...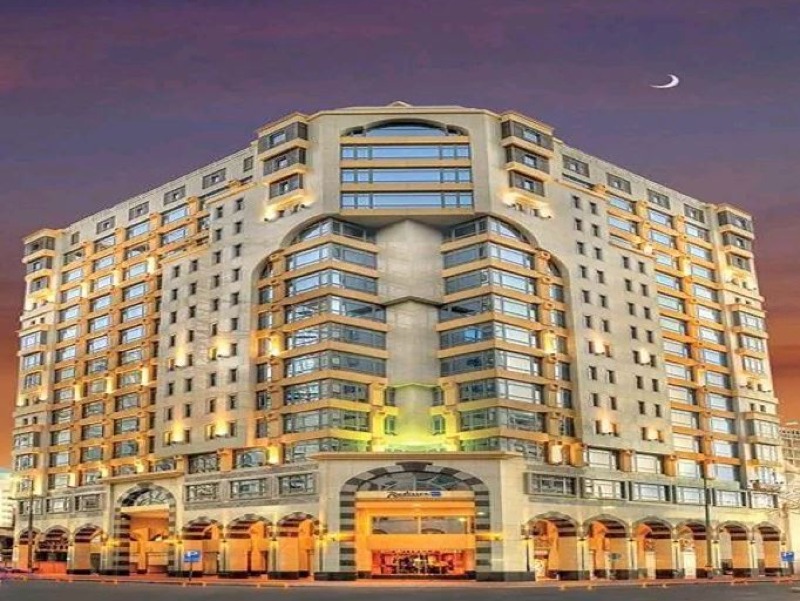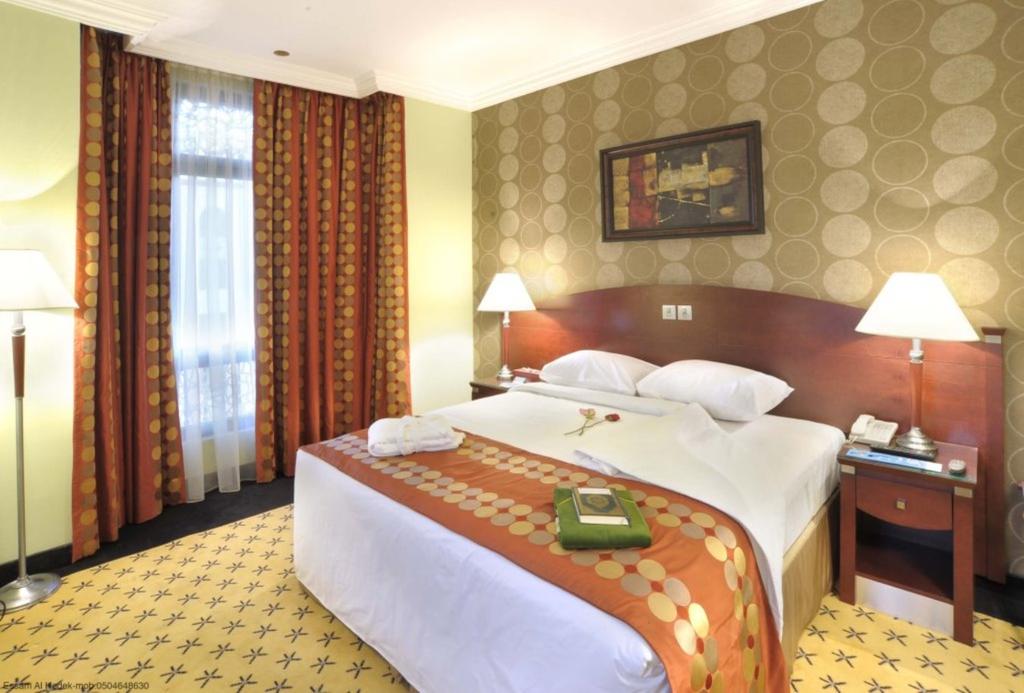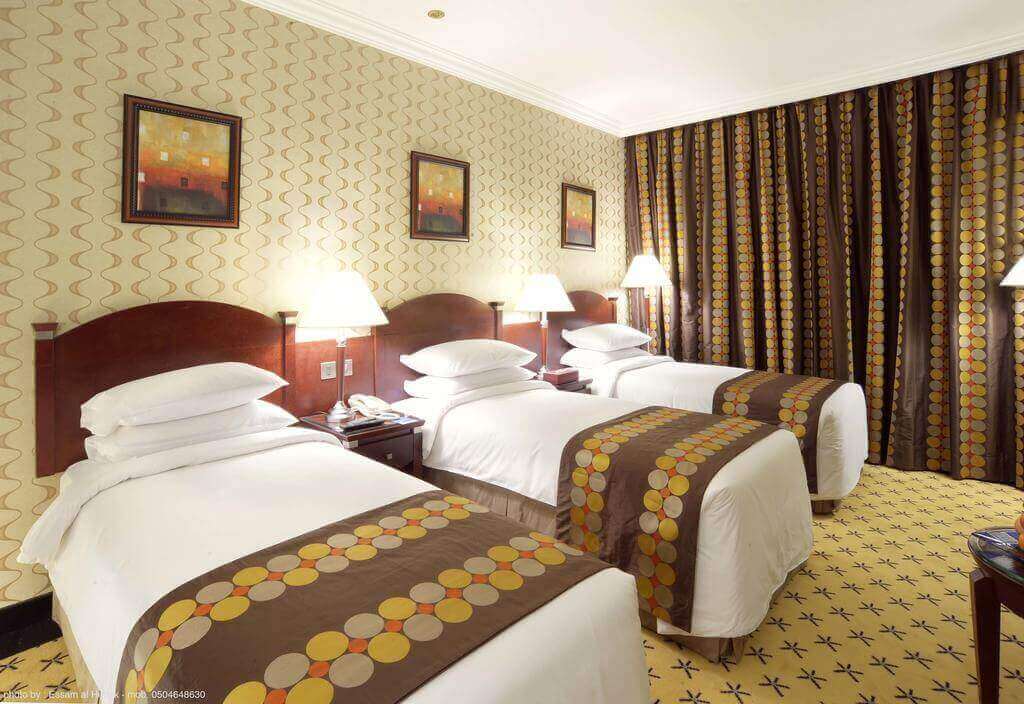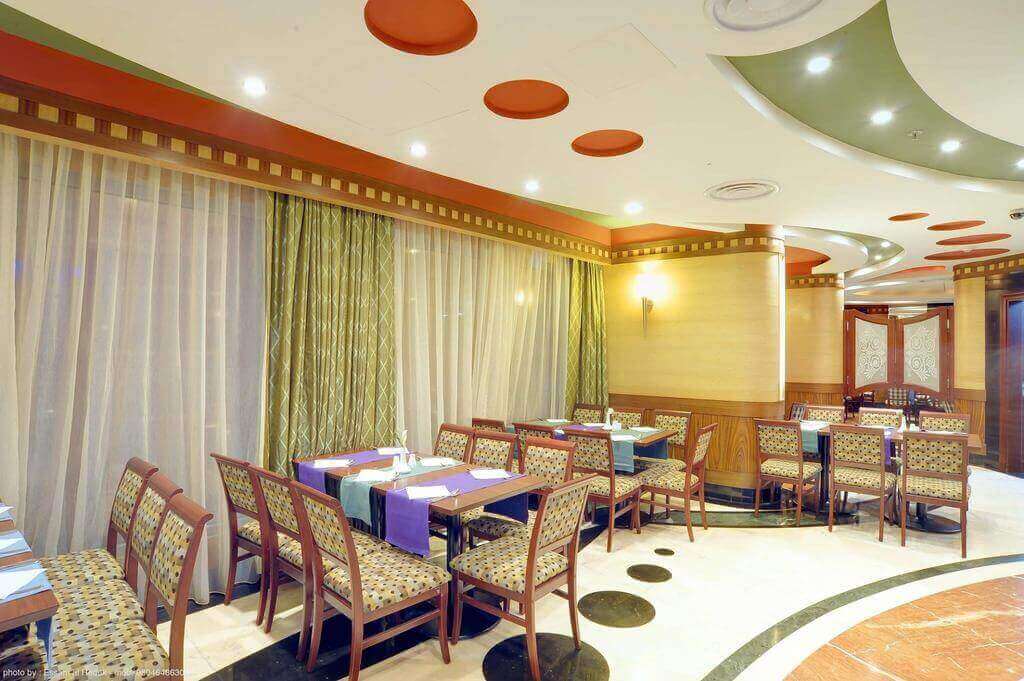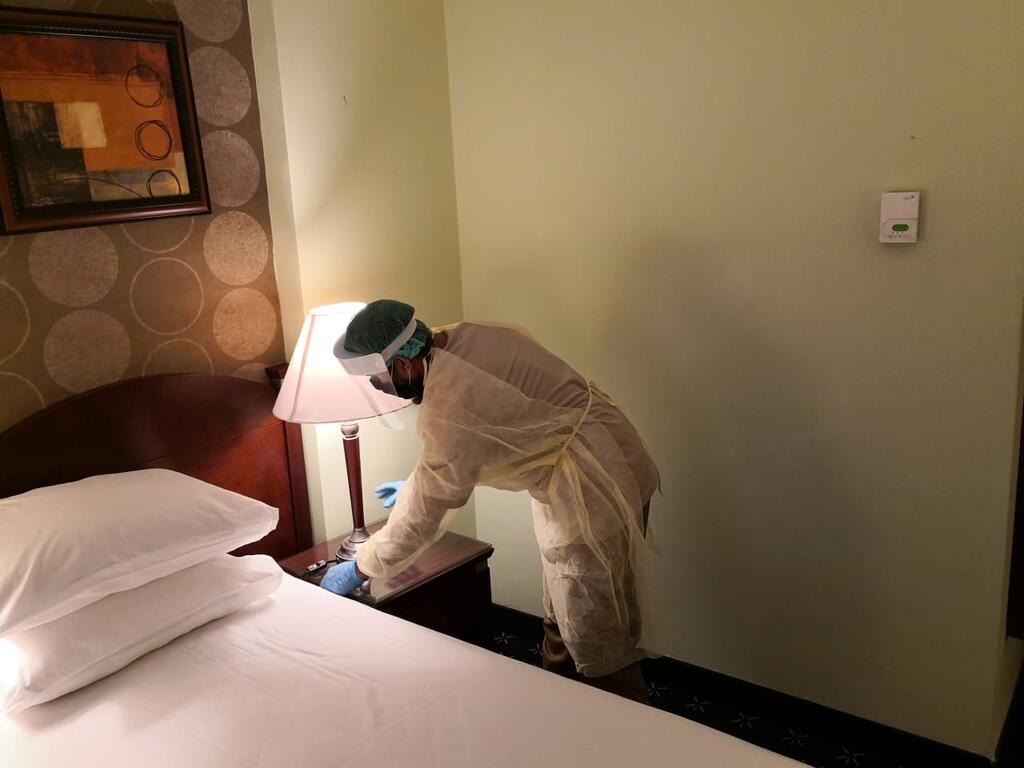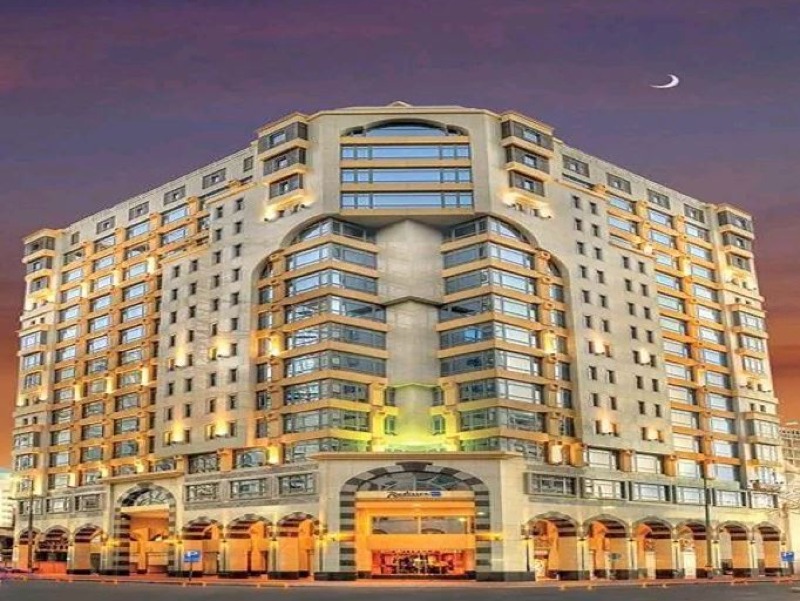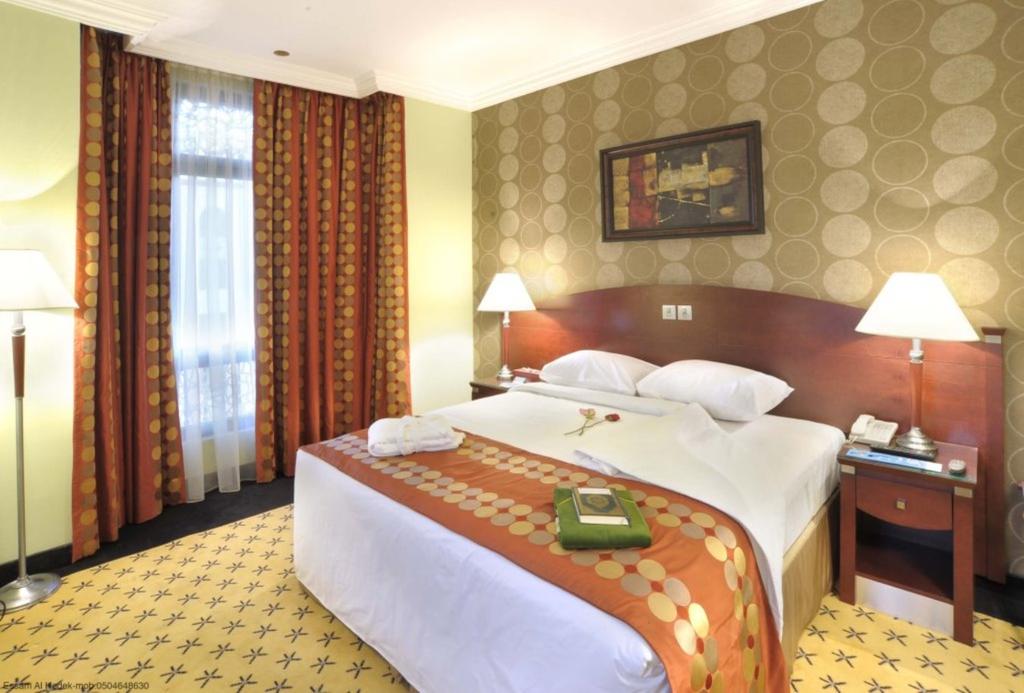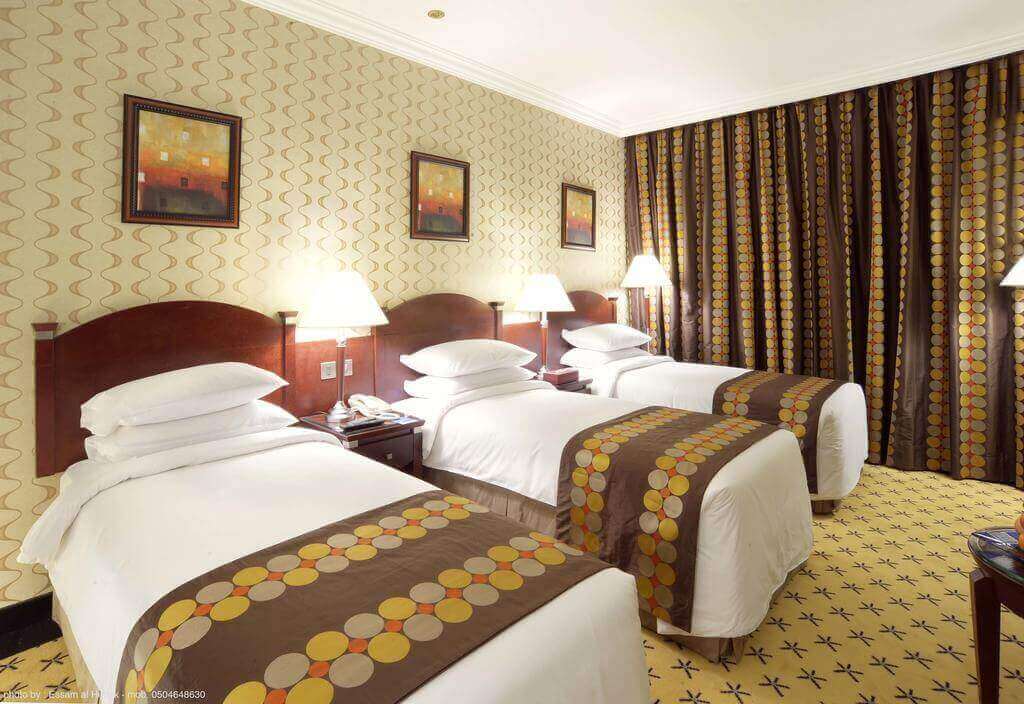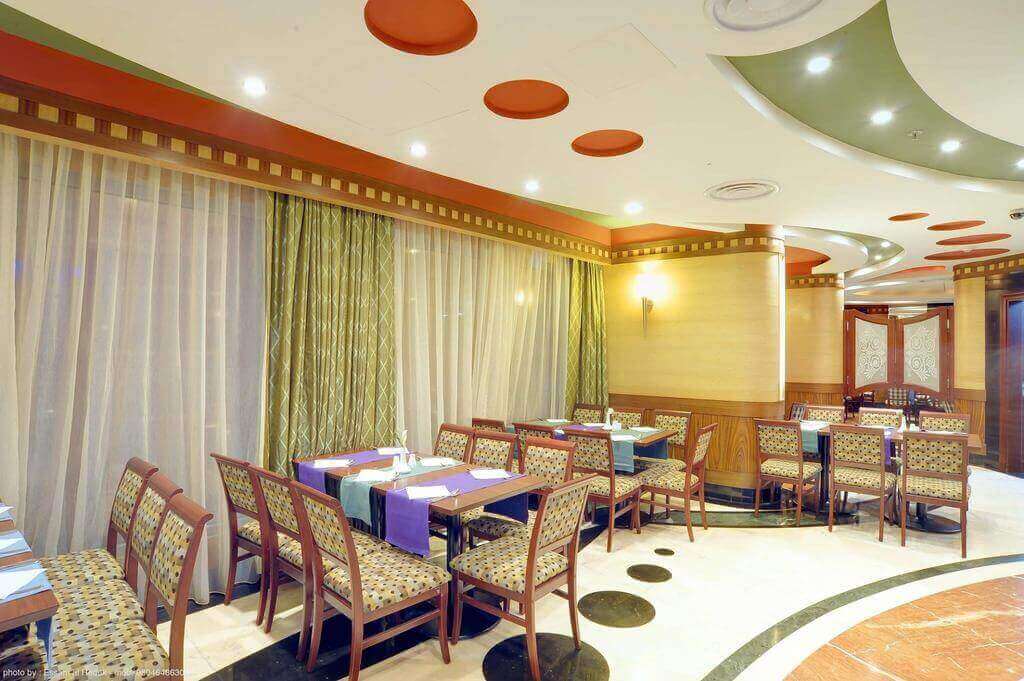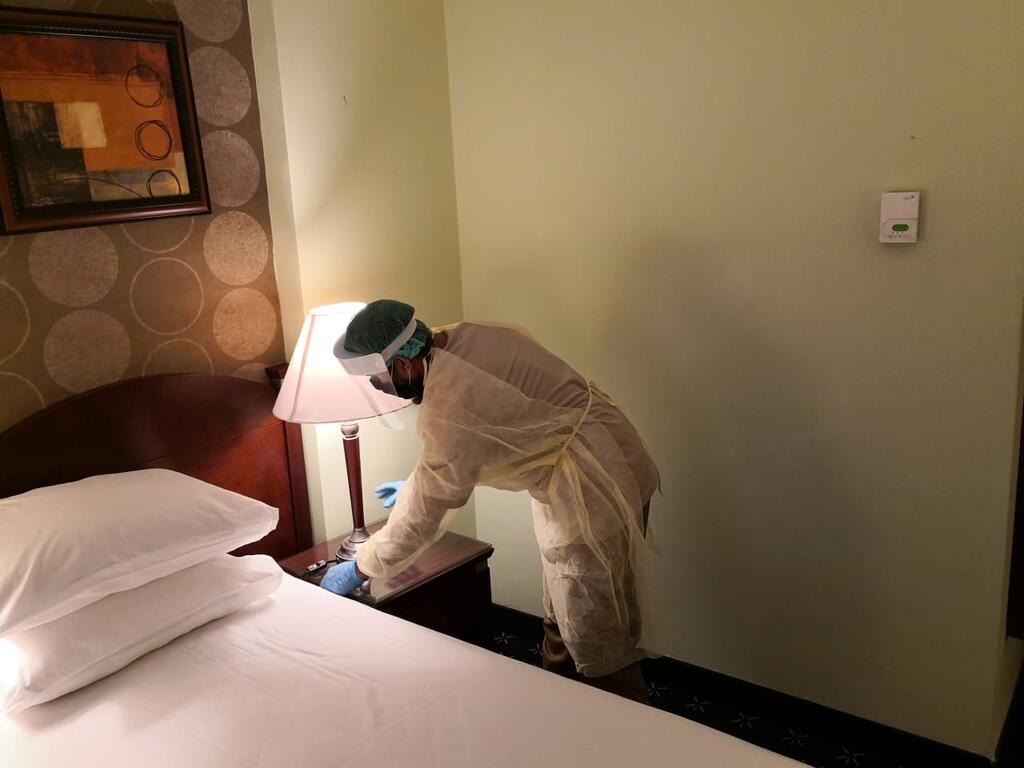 MADINAH
Leader Al Muna Karim
The 16-floor LEADER Al Muna Kareem Hotel offers elegant 5-star accommodations in central Madinah. The hotel is very close to the ladies gate no 25 and the city view rooms offer great view of people...
9.4
14 Reviews
94% of customer recommend this agent
I am deeply thankful to the entire team of Crown Travels for everything they have done, I had travelled with other travel agents also but this team is far better than others. Even the smallest things were taken care perfectly making my journey a memorable one. Thanks Again
Very polite, understanding and helpful staff.
Had been fortunate to do Hajj in 2018 with Crown Travel. Everything went according to plan. Staff was very helpful both in UK and Saudi Arabia. Would highly recommend others to put their trust in them and rest assured that you will be taken care of and have a life-changing experience....
rip of disgraceful cowboys did umrah bookings and cheated me. These guys are a disgrace to Islam. Bunch of long bearded thieves. Then they expect you to pray for them after they RIP you off by overcharging for hotel and transport. I got ripped off by 80pounds. Vile human beings do not use. and also the stupid sticker they put on your passport ruins it. Scum
Very helpful. Thank you
Recently went on honeymoon to Malaysia and Dubai. We booked through Crown Travel and the customer service we received was to a high standard. They listen to our requirements and booked the hotels and flights that we wanted.
I was blessed to go with crown travel for hajj in 2017. Everything i was told when booking is everything we got. The service was amazing. Staff was very helpful and friendly and the package was very well organised.Since then i have booked a holiday package and umrah 2019 in Rammadhan with crown travel. I can not fault the service and will always book with them.
I have been using Crown Travel for the past over 20 year's. They have always provided an exceptional service with high standard and competitive prices. You can fully trust CROWN TRAVEL when travelling around the world. Mr Jawad is a perfectionist and doesn't compromise on the service he delivers. Regards Gulzar Hussain & Family ( Oldham , UK )
Very well recommended we travelled for ummrah then onwards to Pakistan and it was absolutely brilliant service nothing different to what was agreed very well recommended, this was our 4th travel trip with crown travel and very happy ❤⚘
Very good customer service was spoken to very politely, best travel agency i'd recommended in whole of Bradford. Most trustworthy people and helped me to the best they can. 110% recommend.
We used Crown Travel for our Hajj and alhamdullilah it was a beautiful experience. I was fortunate enough to go with family and we all booked with Crown Travels. Special mention to Jawad Bhai from CT, who really took the time to explain everything and look after us as he was going with the group also, very well organised. Fantastic experience and I have used CT seperately for family holidays after this as well, never regretted it m'A!
One of the most genuine and loyal people I have met. Great customer service from start to finish of any trips I have booked; any issues encountered are resolved to their upmost ability.
Very good service Jawad is always very helpful and very honest with his job never let me down I been using his service for last 10 years and would recommend his service to other customers
I went on Hajj with Crown Travel on the 4-week package, from the 15th of August to the 11th of September 2018. This was a shifting package, so initially I and the group stayed at Aziziyah until the Hajj started. The Aziziyah accommodation was very good, the food (Asian-style) was better than anywhere else on the trip, it was a basic accomodation but the rooms were spacious, air condition was provided in the rooms and in the lobby there was Wi-Fi available. When moving to Mina, we were escorted in a group which made the process a lot easier and calmed our nervous. Water and drinks were provided in large coolers outside the tents and was continuously topped-up. Food was provided throughout the day from the MOH, and also out of courtesy from Crown. In Arafat the marquee was very large and air-conditioning and drinks and food was provided also. After Muzdalifah, we had to walk back to Mina as that was one of the busiest days and it was faster to walk then go on a coach. The people who opted for the coaches arrived a few hours later. The coaches provided by the MOH were of a decent quality. After we had completed our Hajj and stoned the Jamaraats, we stayed in the hotel for two more days before moving to Makkah. In Makkah we stayed in the Clock Tower, in a hotel named Mövenpick, it was at an exceedingly good 5-star quality and it was only a 5-minute walk from the hotel to the Masjid al-Haram. Food tokens were given to the group to use at a restaurant named Arabian Taste, which was within the Clock Tower itself. I preferred this, as there was a lot of variety, from Asian and Arab food to grilled and fried food. The only issue we had with the hotel was with the cards to let us in the room, which was rectified by going to the reception staff and getting new cards. Overall, the stay in Makkah was nice and I would recommend it. In Medina we stayed in a hotel named Leader Al-Muna Kareem Hotel, which was a very fancy hotel, and from what others have told me after coming back, is the nicest looking hotel in Medina. It was situated two streets away from the Masjid so it only took me 5-minutes to walk. Also, the first gate you enter is near the Women's area so it makes it a lot easier for them. The rooms in the hotel were smaller than the ones in Makkah but were still at a very high standard compared to other hotels that I have stayed in. A buffet-style system was used to provide breakfast and dinner. There was a lot of variety and the food was of a high-quality. The only issue at this hotel was the lifts, as when we arrived in the hotel in the evening, around 200 other people from different groups were checking in also which was unpreventable. Due to this, it was very difficult to access the lifts, however after a few days a lot of people left and so the lifts were less busy. Ziyarat tours were given in Makkah and Medina which were brilliant. The highlight of the trip was Mufti Siraj Saleh saab who guided us throughout the trip and gave us spiritual insights and reminders which inspired and motivated us to increase in our ibaadah and have reverence of the places we were visiting. To conclude, the trip, was very well organised and everything that was explained to us in the initial seminar took place. I would like to thank Jawad and everyone at Crown Travel and would highly recommend others to put their trust in them and rest assured that you will be taken care of and have a life-changing experience.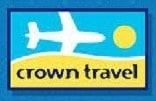 Crown Travel is a Hajj and Travel operator based in Bradford established in 2001.

Crown Travel UK Limited was established in 2001 as family run business and started by primarily specialising in travel for the South Asian communities, arranging travel for clients who wished to fly home to visit friends, relatives and loved ones. Our motive for establishing Crown Travel was our lifelong passion and fascination with travel.
Accreditations

ATOL Protected

Ministry Approved

IATA accredited

ABTA registered