Double (2 Sharing)
£ 1830
Per Person

Triple (3 Sharing)
£ 1650
Per Person

Quad (4 Sharing)
£ 1550
Per Person
Ramadhan 2024 Umrah
Yousaf Religious Tours is pleased to offer an Umrah package from 12th Mar 2024 to 24th Mar 2024 which includes Indirect flights from London to Jeddah and return flights from Madinah to London. During your stay, you will be accommodated in Emaar Grand Hotel 4* which is conveniently located just a 10 mins walk away from Haram, in Madinah your hotel will be Emaar Al Mektan Hotel 4* which is only a 12 mins walk away from Al-Masjid an-Nabawi.

Indirect flights

12 days package

6 Makkah nights

5 Madinah nights

First Makkah

Visa

Transport

Pre-Seminar

Goody bag

Ziyarah
FLIGHT INFO
12th Mar 2024 Transit at Cairo 2h 35
24th Mar 2024 Transit at Cairo 3h 05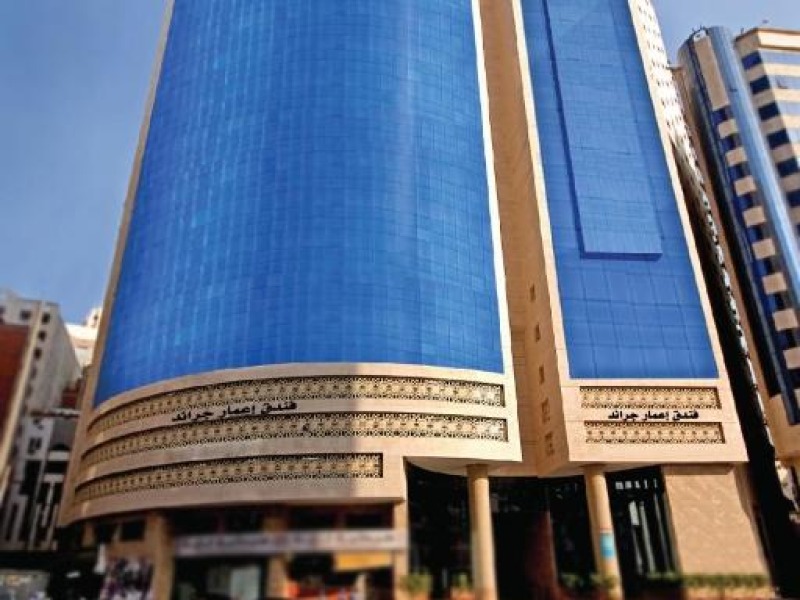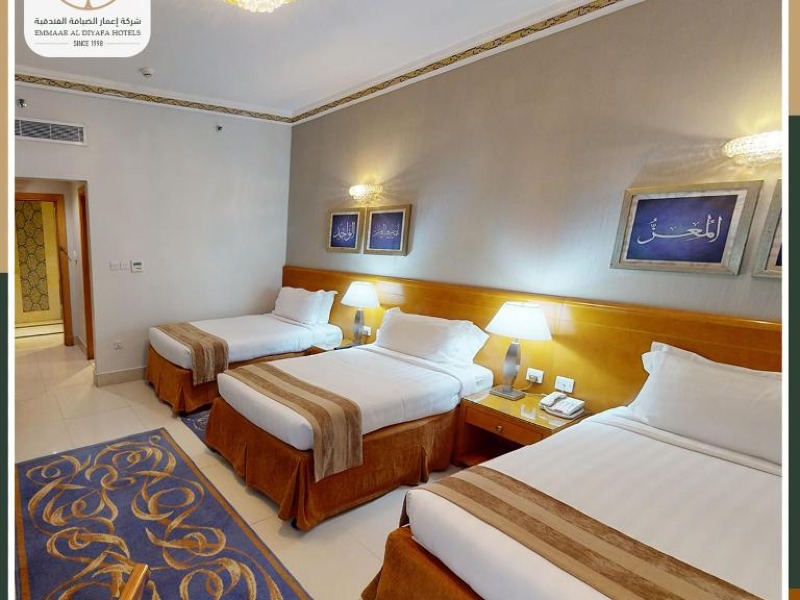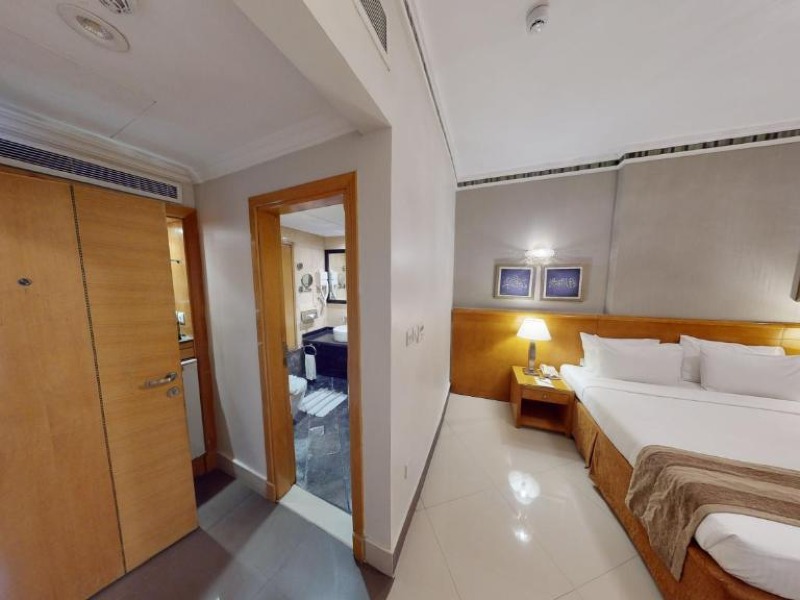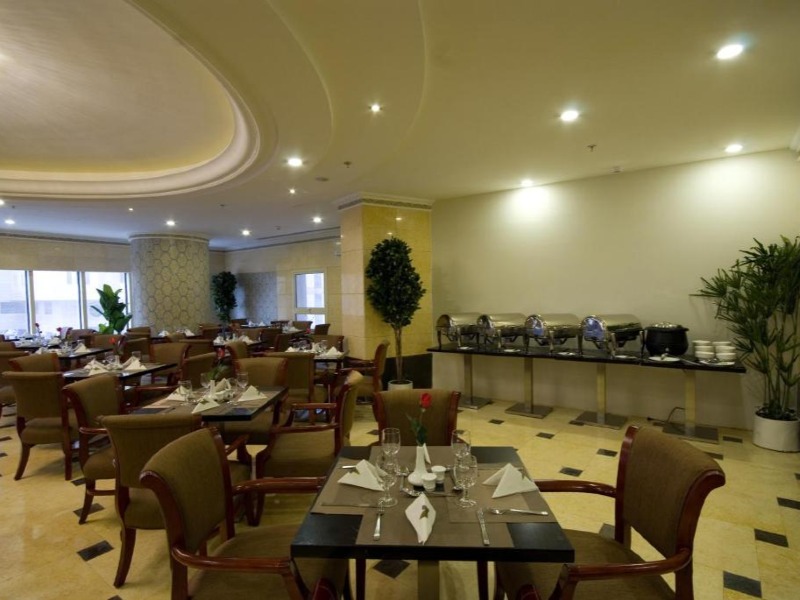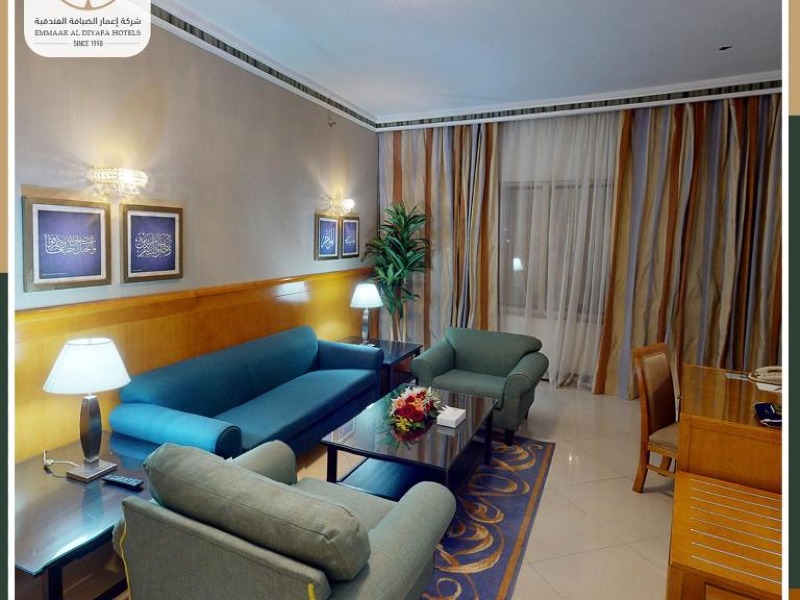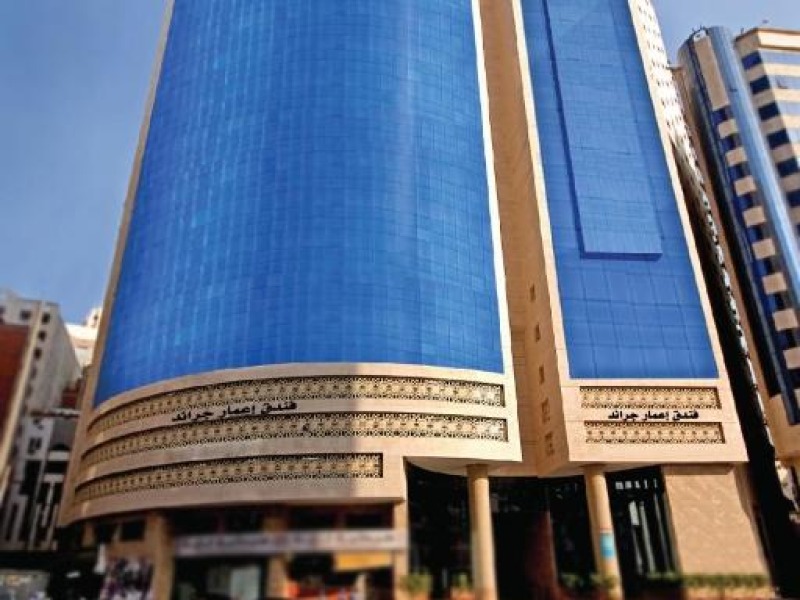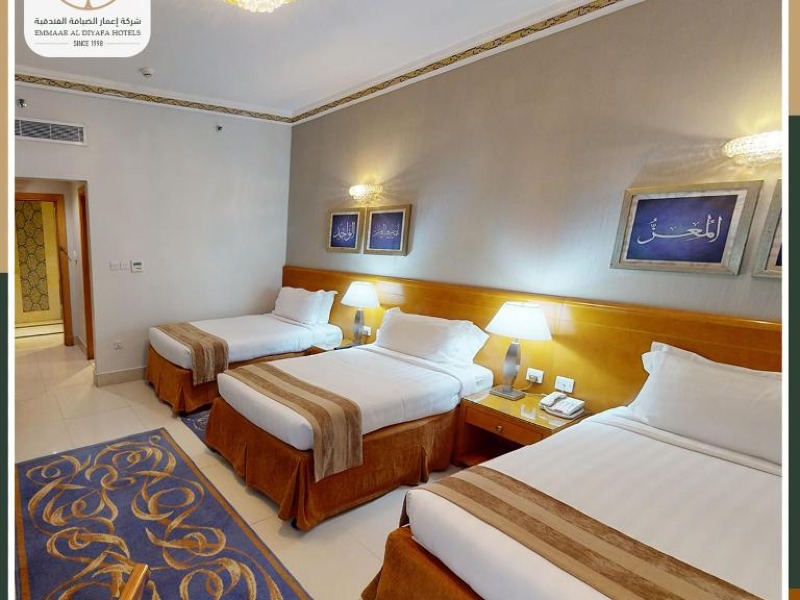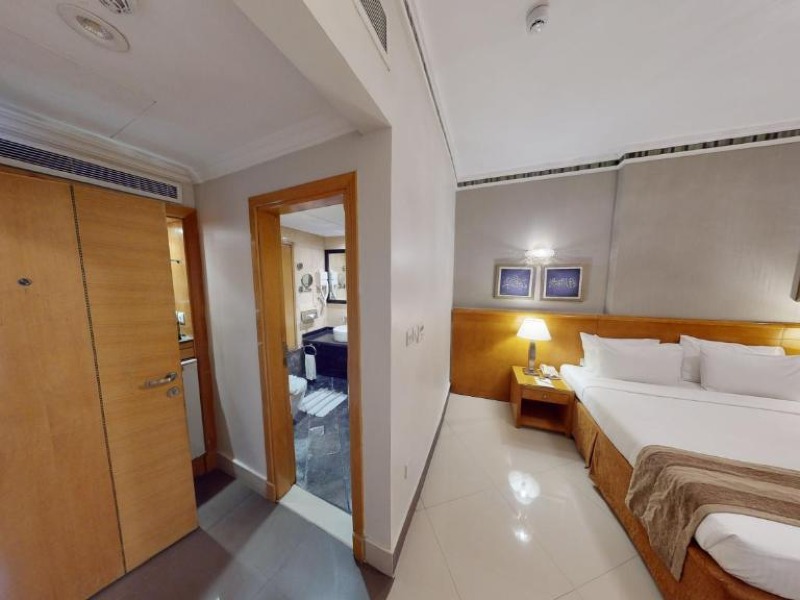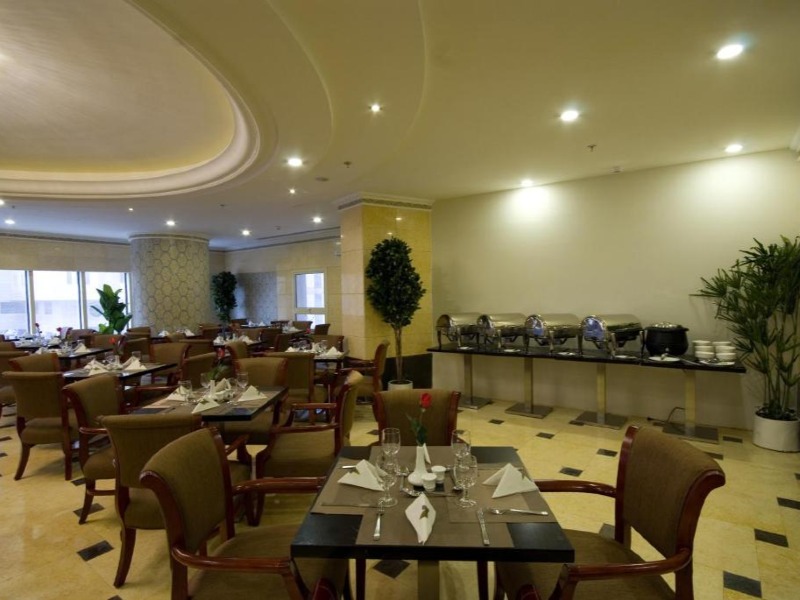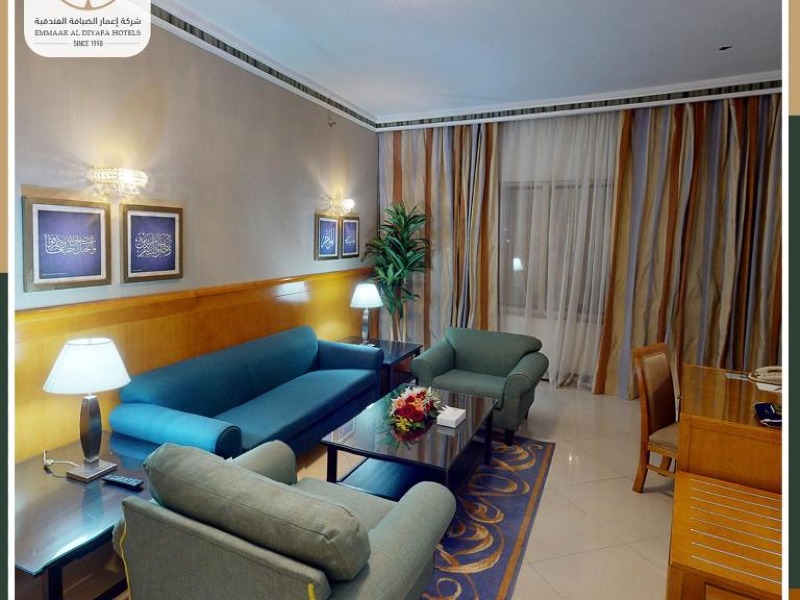 MAKKAH
Emaar Grand Hotel
Just a 750 metre from the holy Haram, Emaar Grand Hotel is set in the lively Ibrahim Al Khalil Street in Mecca. It features elegantly decorated rooms and a restaurant that offers a 24-hour rooms se...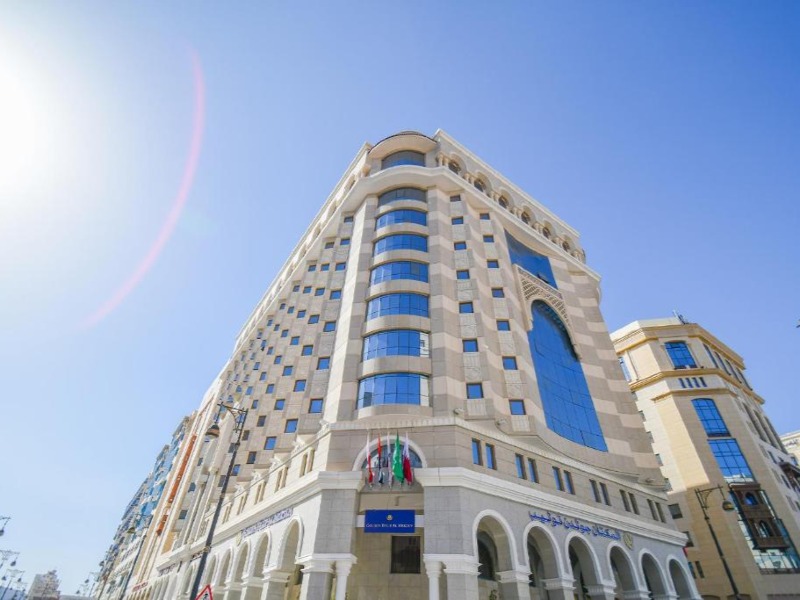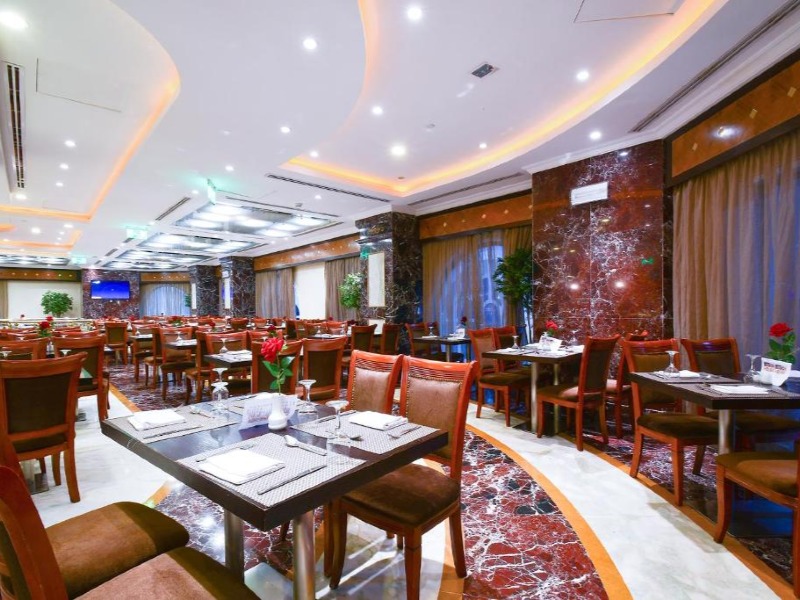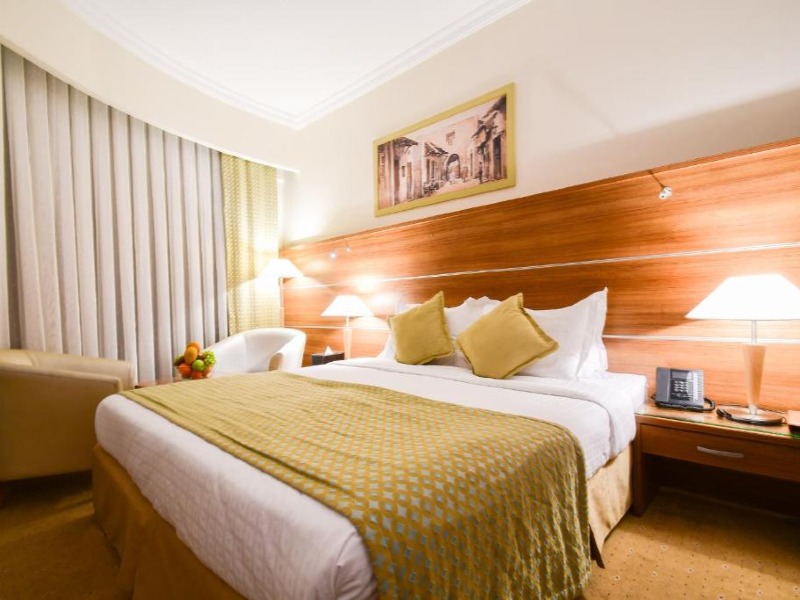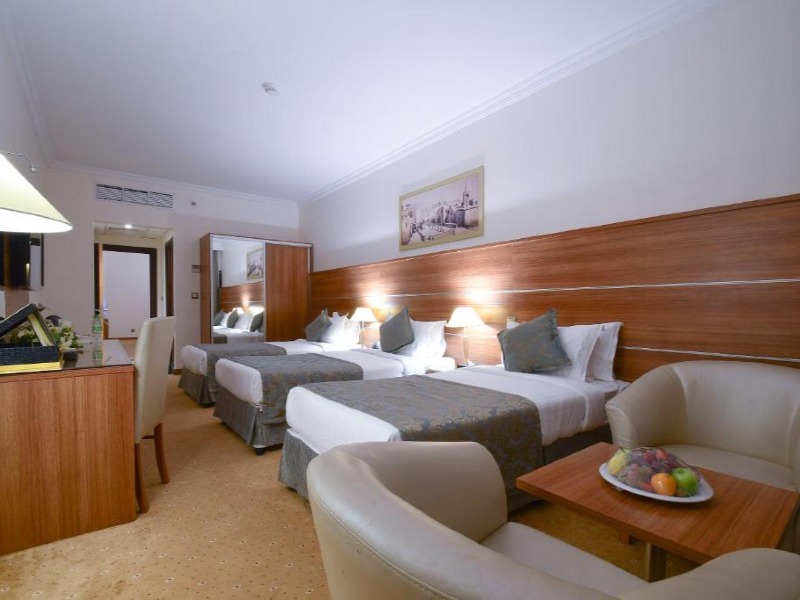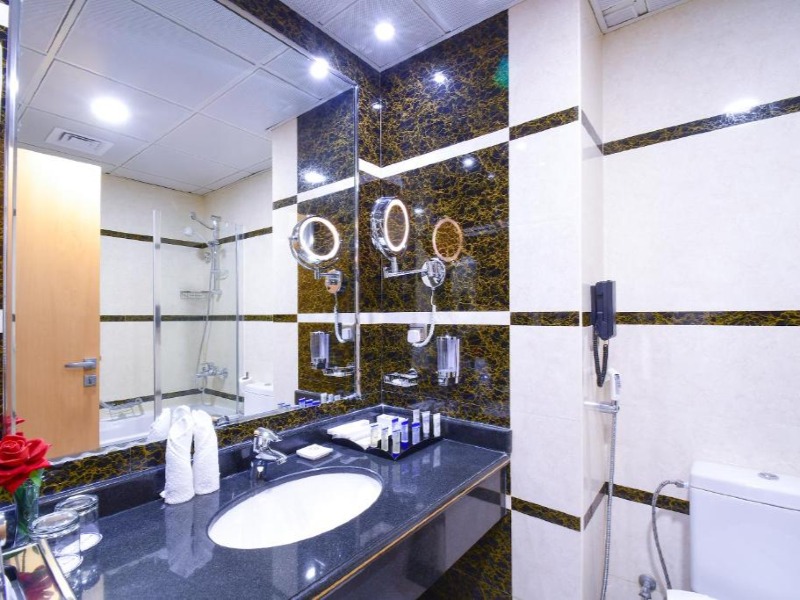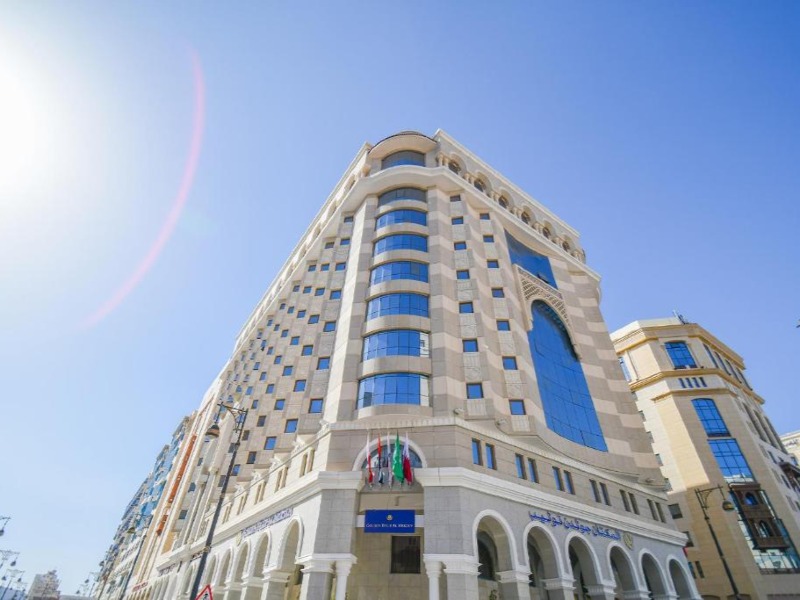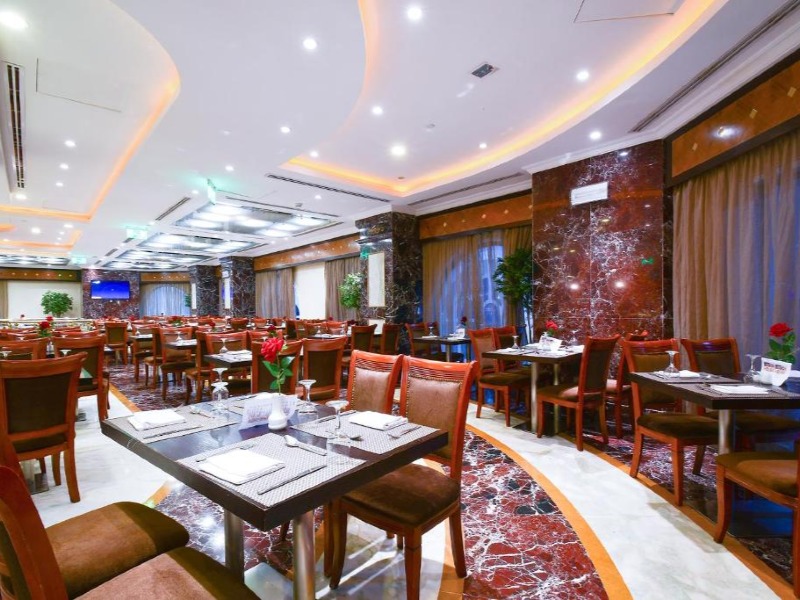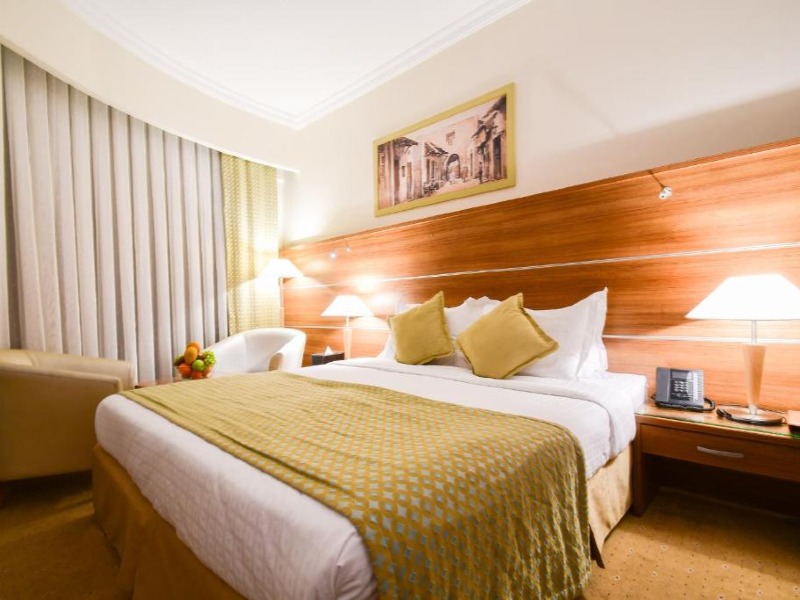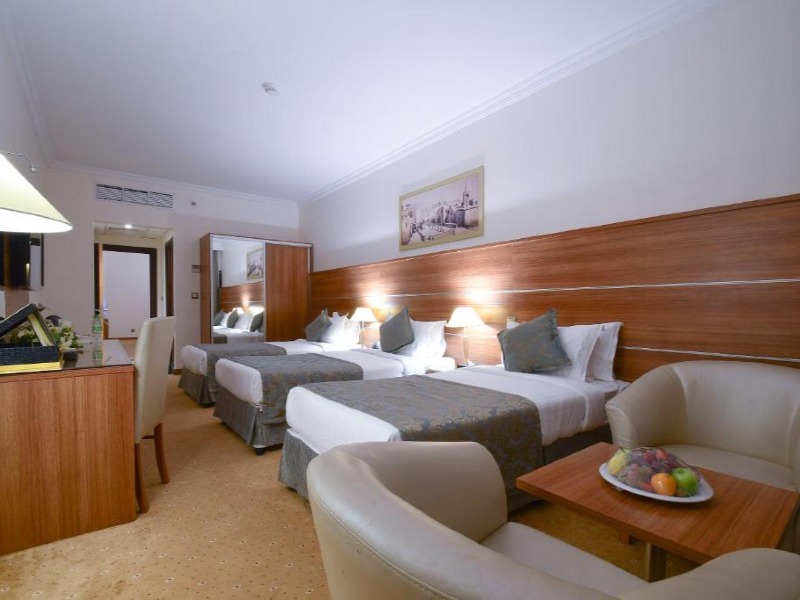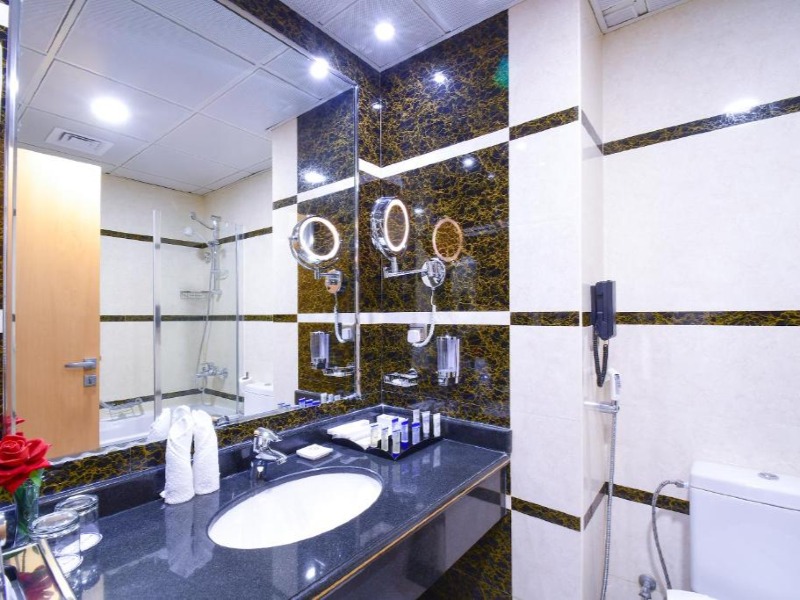 MADINAH
Emaar Al Mektan Hotel
Emaar Al Mektan Hotel is located in Medina. Free WiFi is available in the public areas. It offers a restaurant with a 24-hour room service and a gift shop. All rooms at Emaar Al Mektan ...
10
5 Reviews
100% of customer recommend this agent
Second time travelling with Yousuf Religious Tours first time was last October for Ummrah and this time to Palestine, excellent service provided by brother Mudassar, all we had to do is turn up at the airport on both occasions and everything else was dealt by him. Great knowledge and insight in all the ziyrats brother took us on Definitely will be using YRT in the future for a stress free experience.
I recently had the pleasure of going on a holiday to a destination that surpassed all my expectations with YRT, and I can confidently say that it was one of the best holidays I've ever had. From the moment I arrived, I was greeted with warmth and hospitality by the incredibly friendly staff, who went above and beyond to make sure my stay was perfect. The accommodation was nothing short of amazing, with spacious and tastefully decorated rooms that offered breathtaking views of the surrounding landscapes. The amenities were top-notch, and I particularly enjoyed the luxurious facilities, which added an additional layer of relaxation and indulgence to my holiday experience. Perhaps the highlight of my trip was the wide range of activities and excursions that were on offer. I had the opportunity to explore the local attractions, including ziyraatan, historical landmarks, and thrilling outdoor adventures, all of which were expertly guided by knowledgeable and enthusiastic mudasser. Last but not least, the food was simply outstanding. I was blown away by the variety and quality of dishes served, each of them bursting with flavour and creativity. Whether it was a sumptuous breakfast spread or a delicious dinner, every meal was a feast for the senses. Overall, my holiday experience exceeded my expectations in every way possible. I can't recommend this destination and its wonderful hospitality highly enough. I can't wait for the opportunity to go back and experience it all over again. So, if you are looking for a holiday experience that will leave you feeling rejuvenated, relaxed, and utterly satisfied, this is the perfect place to visit.
I recently went on a Tour for Zyrats in Jerusalem with Yousaf Religious Tours. They provided detailed information regards to holy site visits. Despite few issues with discrimination faced by police I had a wonderful experience and would recommend Yousaf tours on a visit to Jerusalem
I used YRT to book my Umrah trip with my son. I went on my own without a group for the first time. Everything was perfectly organized by brother mudassir from hotels, ziyarats and pick up/drop off by the transport manager. I was a bit nervous as I was going on my own with my son the first time. However brother mudassir answered all my questions which made me feel at ease. Brother mudassir sent me a text message explaining about the trip and then followed it by a call. He even gave me a number of the hotel ground contact in Saudia Arabia, just in case I had an issues with my booking. But Allhumdulliah I had no issues. What was even more better, was the transport manager that YRT had arranged. They were very organized and on time. I am so grateful for YRT for providing me with this great experience.
We used YRT for the first time for our umrah trip, alhumdulillah we felt at ease throughout the whole trip from organisation of tickets, visas etc to accommodation, travel and ziyarahs. The tour lead Mudasser was amazing during umrah he kept all the group together and helped us perform the umrah which was of great help to those performing umrah for the first time. He also arranged various ziayaras infact covered most of them in great depth, however I would not recommend going to Al-ula as it was a long journey and difficult for the elderly and children in the group and also didn't feel it was needed. Overall the trip was a truly amazing experience and Mudasser was of great help especially when my baby needed medical care he took us to the care centre and kept checking in, which put us at ease. Not forgetting the dinner he arranged for the whole group was absolutely fab, in shaa Allah we go again very soon with YRT :)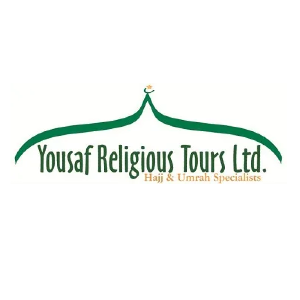 Yousaf Religious Tours is a Hajj and Umrah company established and based in Luton since 2004. We provide customised Umrah and Hajj packages throughout the UK on a seasonal basis. We pride ourselves in integrity and absolute customer satisfaction.
Accreditations

ATOL Protected

Ministry Approved

IATA accredited

ABTA registered