5* 2023 February Group Package

Non-Shifting

Indirect flights

5 Madinah nights

10 days package

5 Makkah nights

First Makkah

Visa

Transport

Qurbani

Pre-Seminar

Goody bag

Ziyarah
FLIGHT INFO
23rd Feb 2023 Transit at Bahrain 6h 30
3rd Mar 2023 Transit at Bahrain 2h 10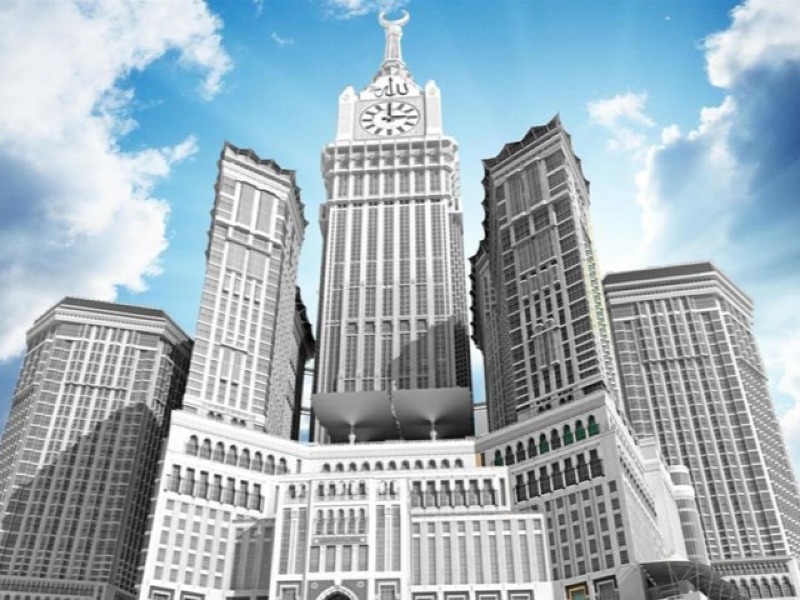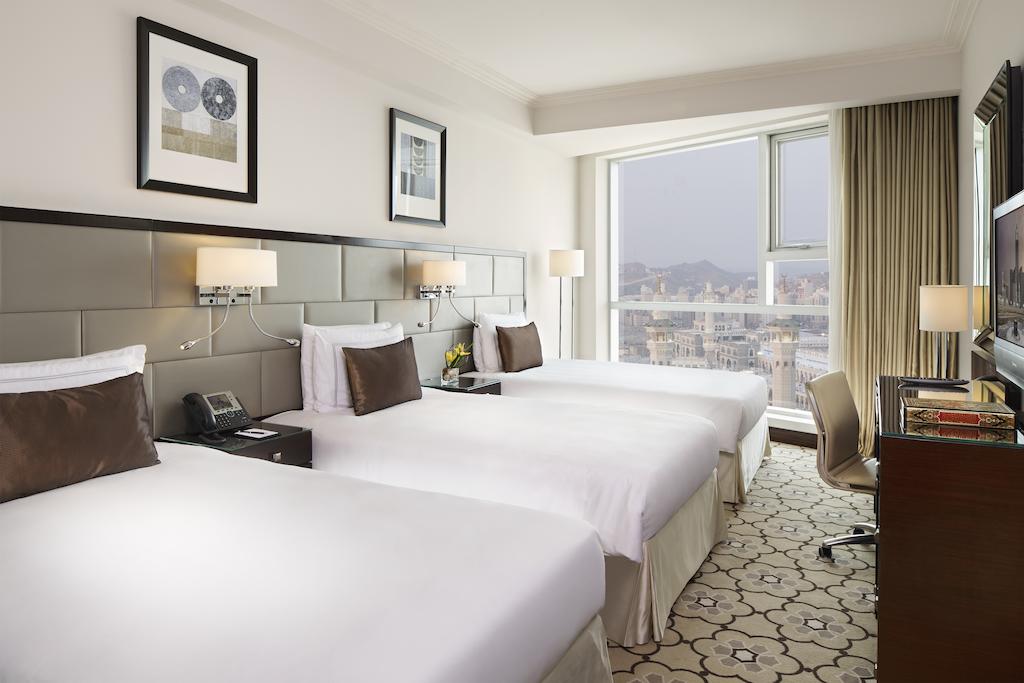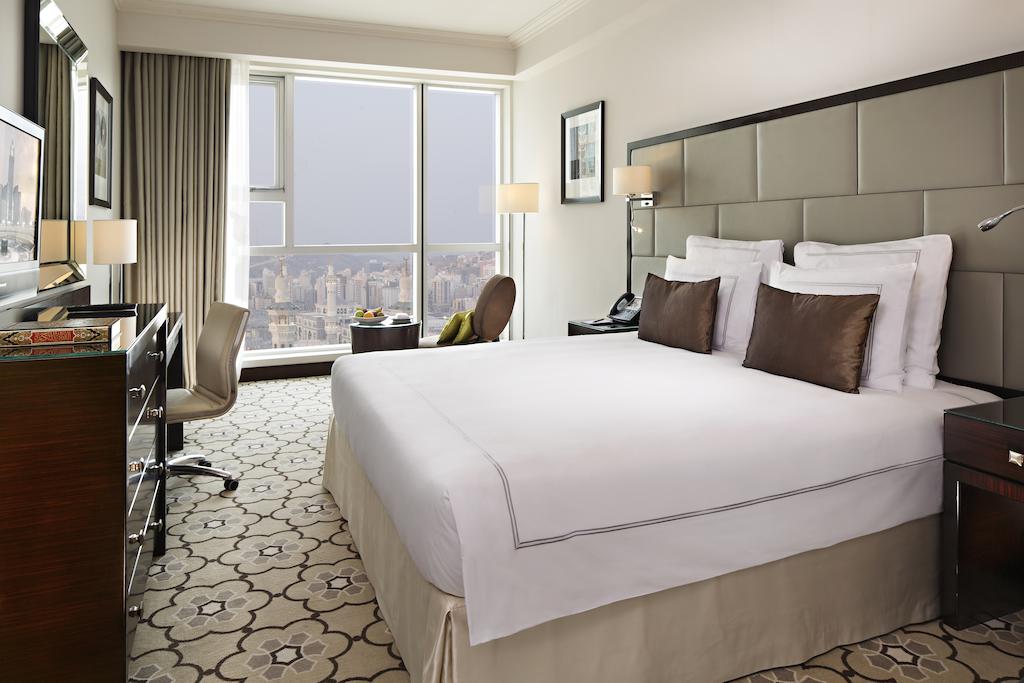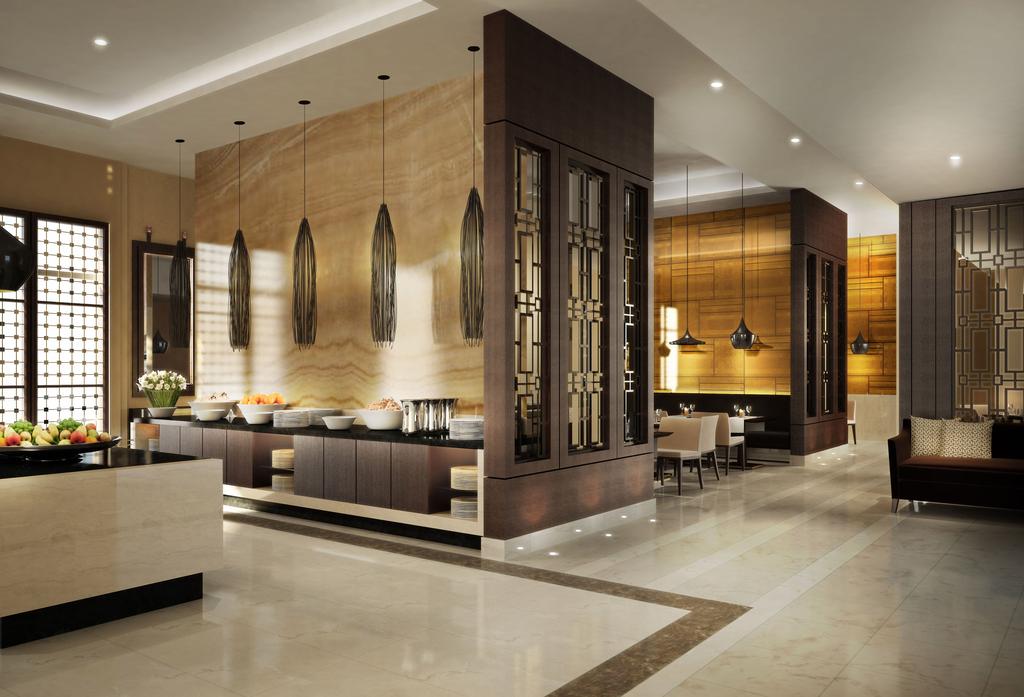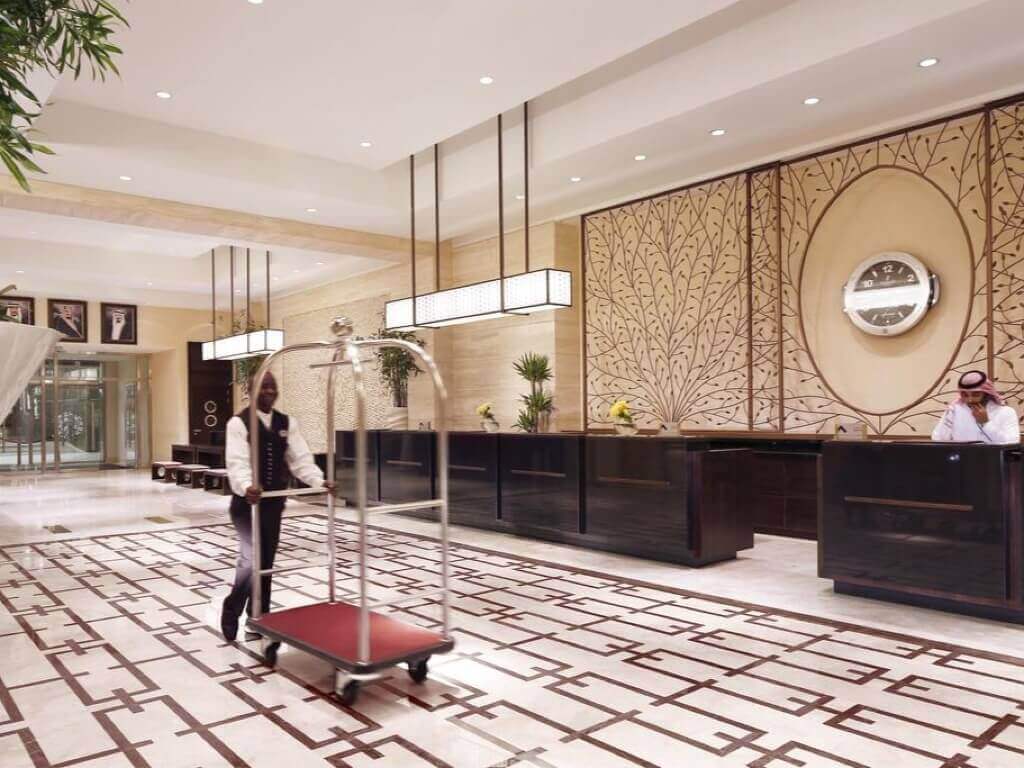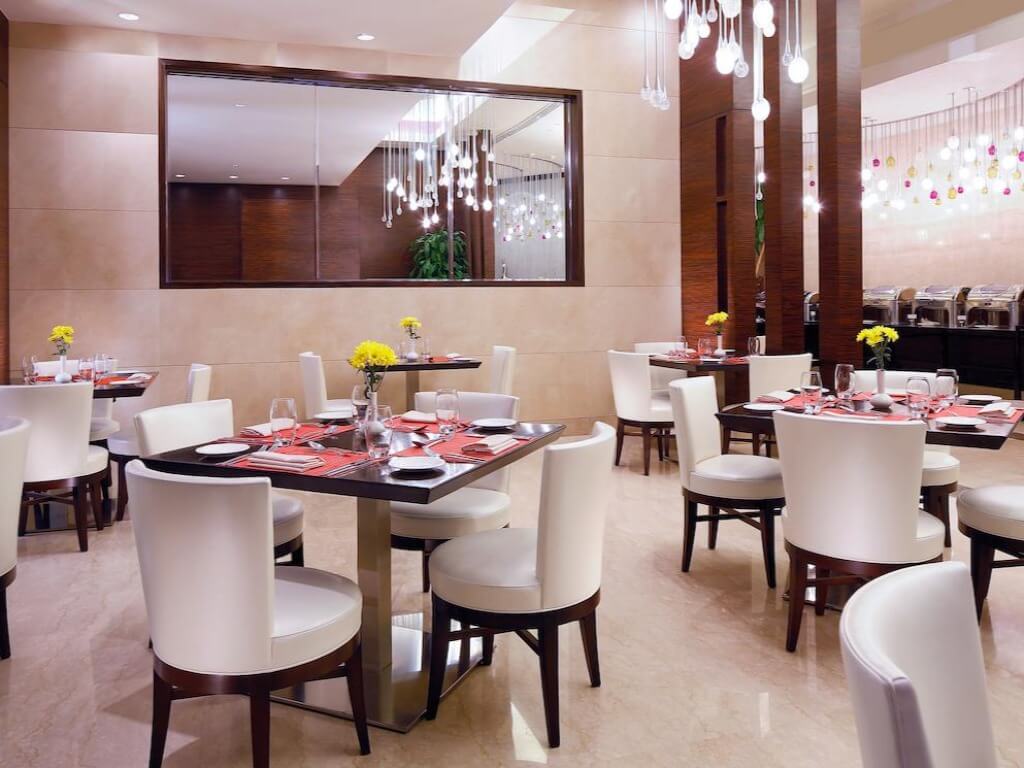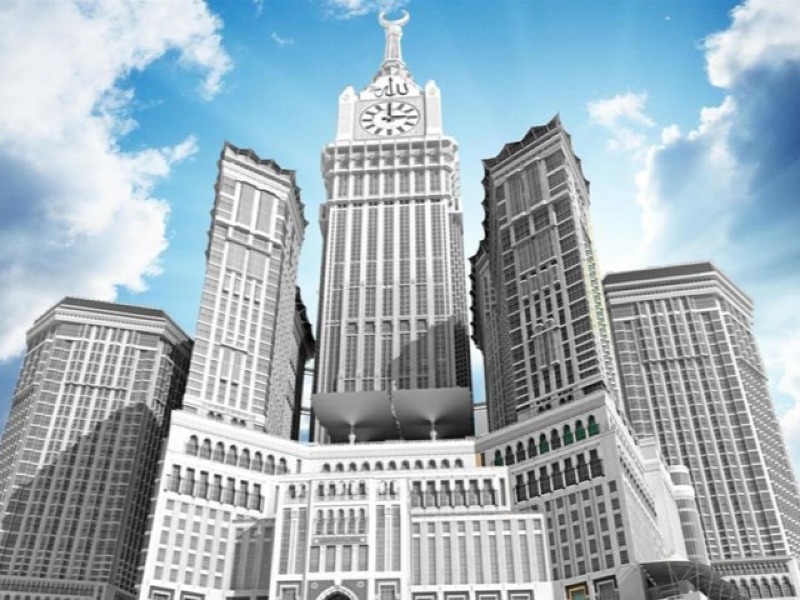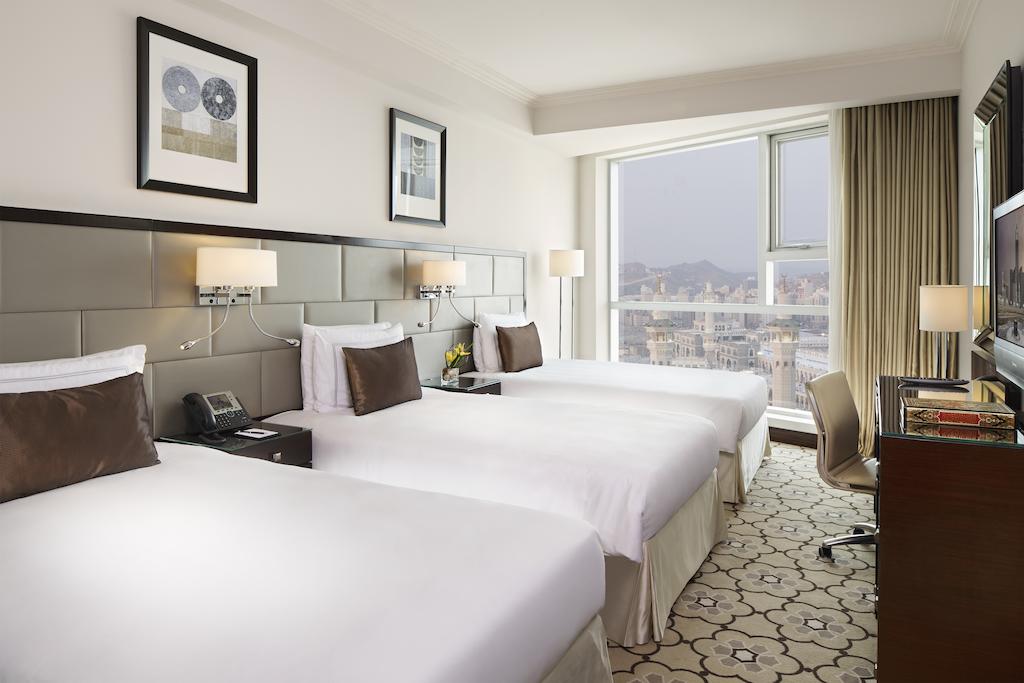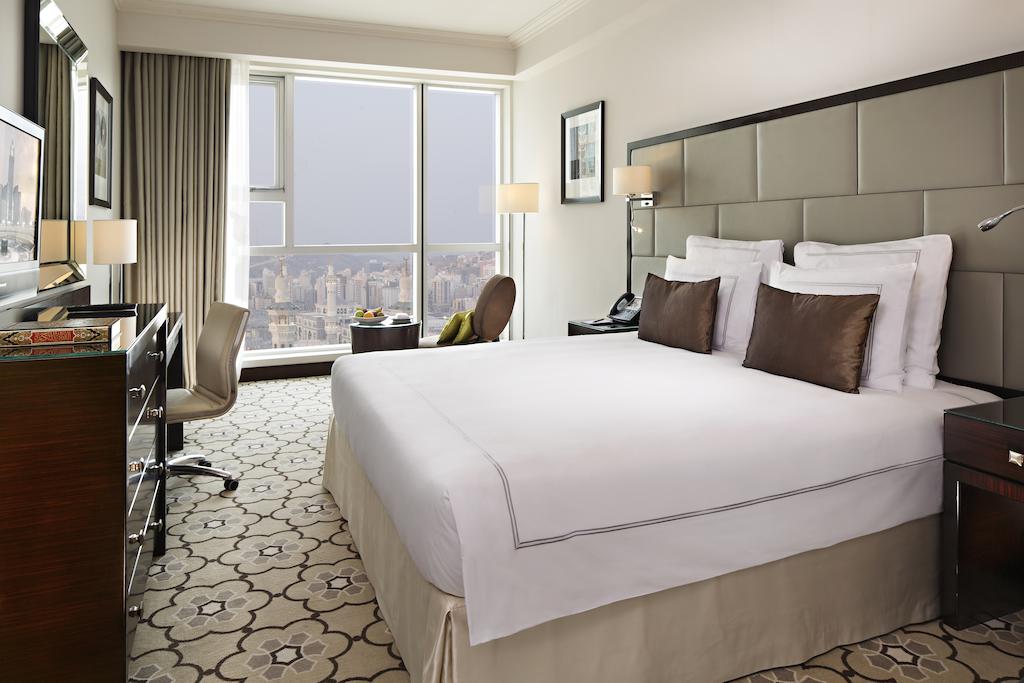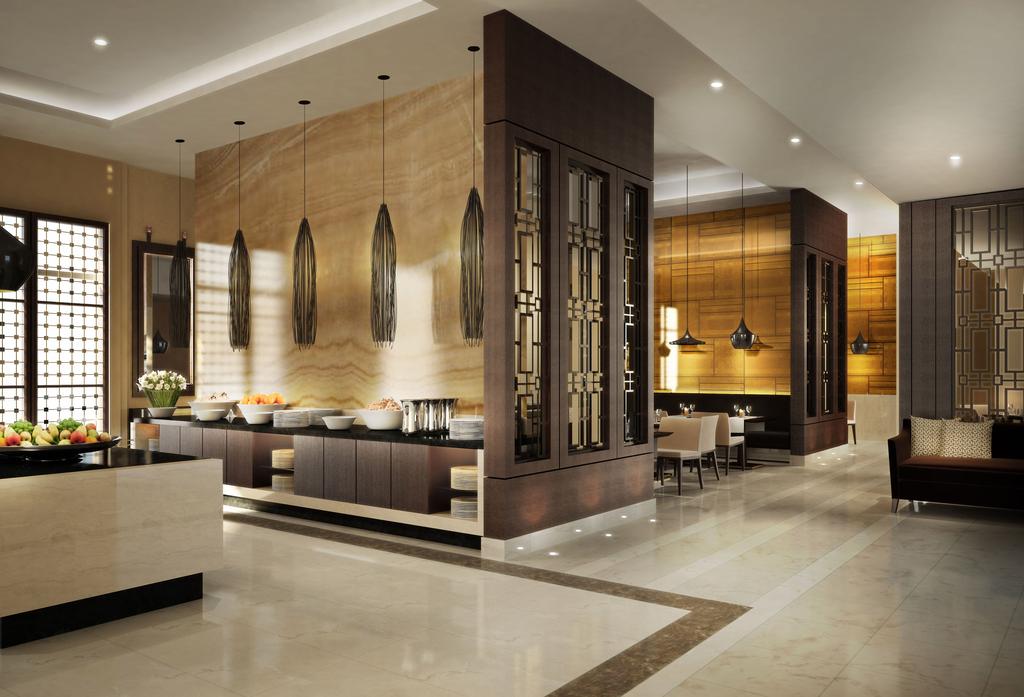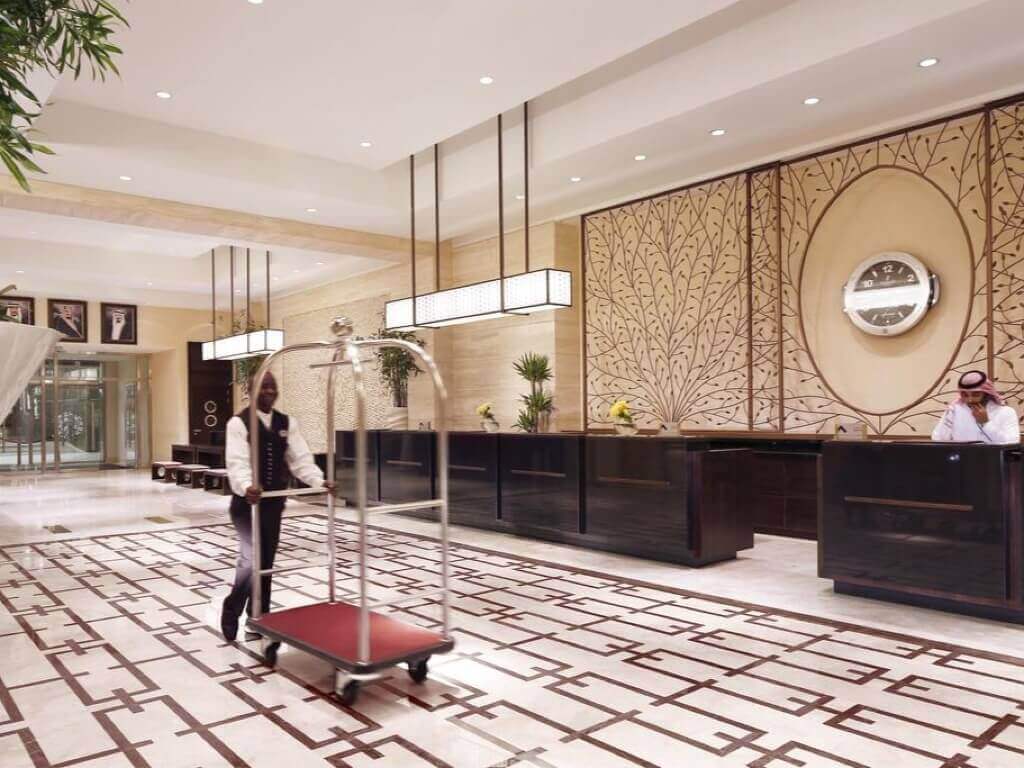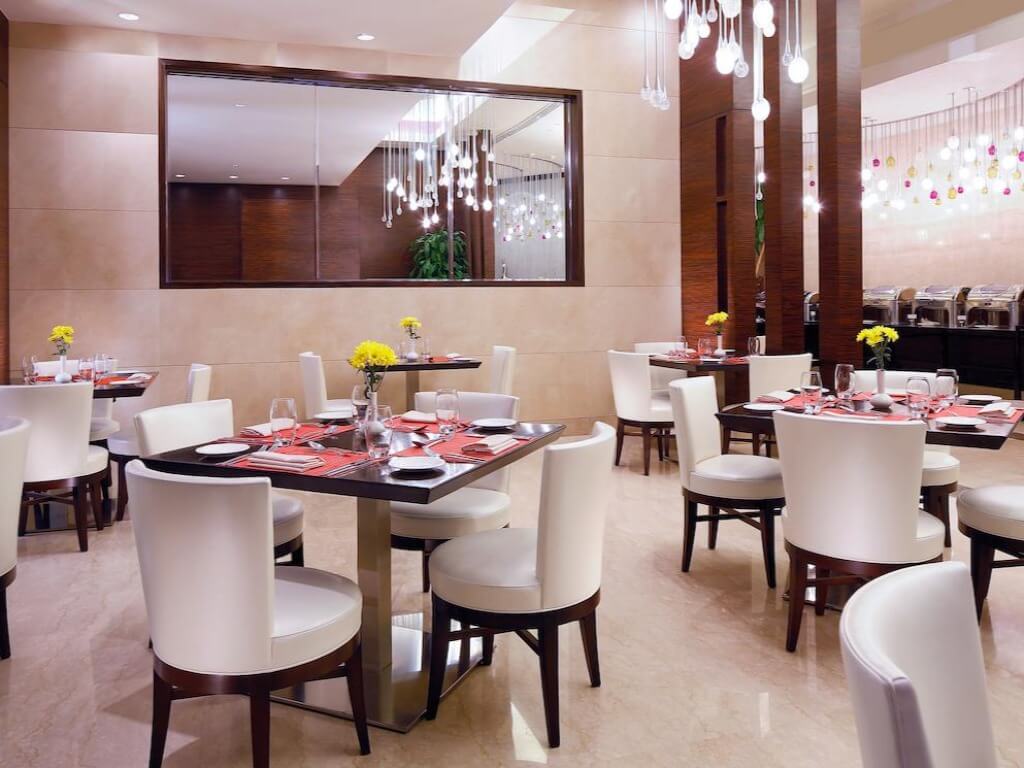 MAKKAH
Swissotel Makkah
As part of the prestigious Abraj Al Bait complex, the deluxe Swissotel Makkah is a contemporary five-star hotel located in close proximity to the holy Masjid Al Haraam, overlooking the Ka'aba, as well as the entire Masjid. Swissotel Makkah offers 1,487 elegant rooms and suites with modern contemporary design that complements the rich, hospitable values of Arab culture. The hotel includes two restaurants, one meeting room, and one business centre. With private entrances that make it easier for pilgrims to reach the Masjid Al Haram, Swissotel is also the only property in the Abraj Al Bait Endowment with a direct entrance through Ajyad Street.
Main amenities
Fridge
Room Service
Restaurant
WiFi
Family Rooms
Non-smoking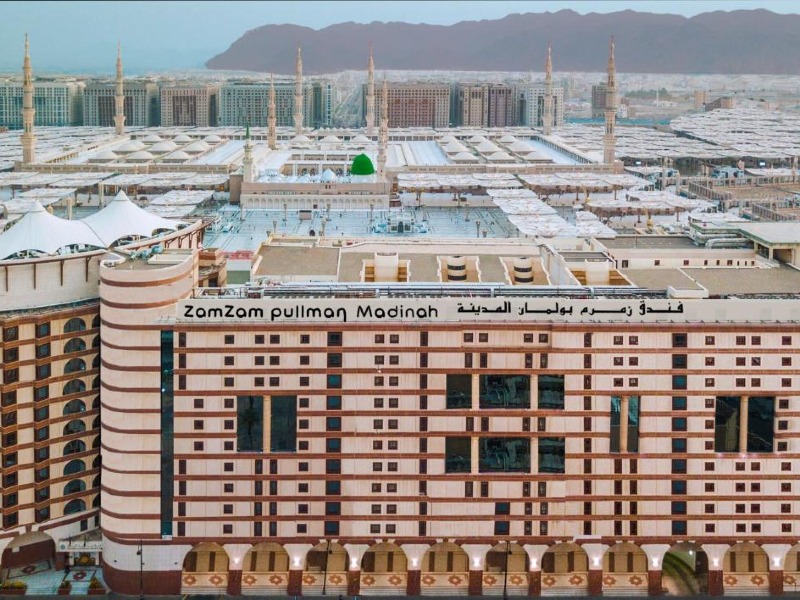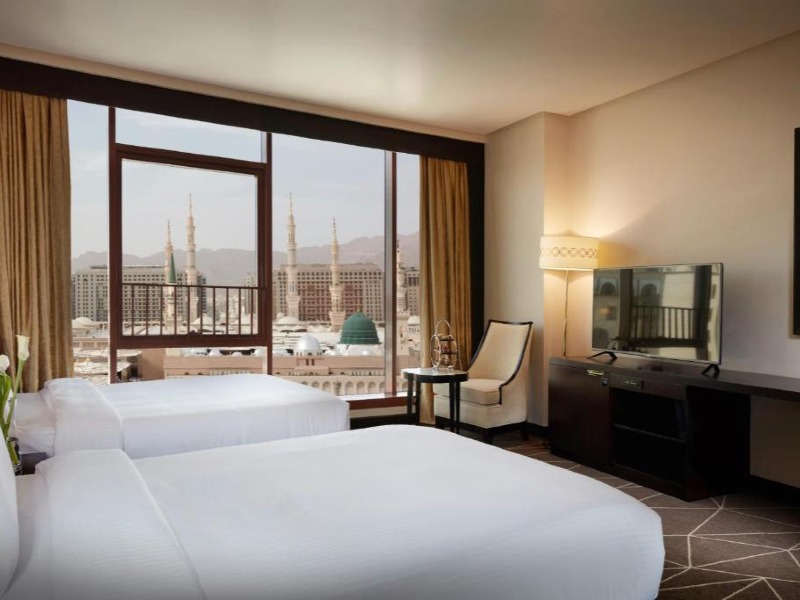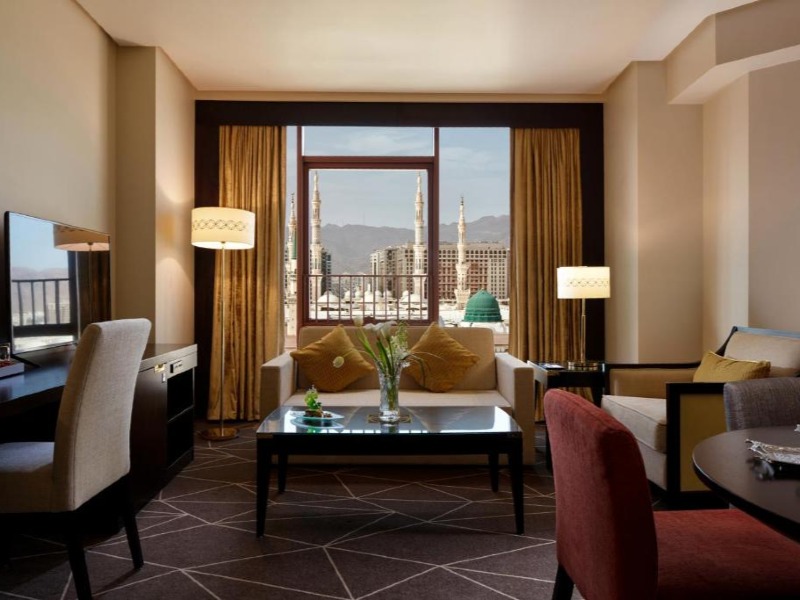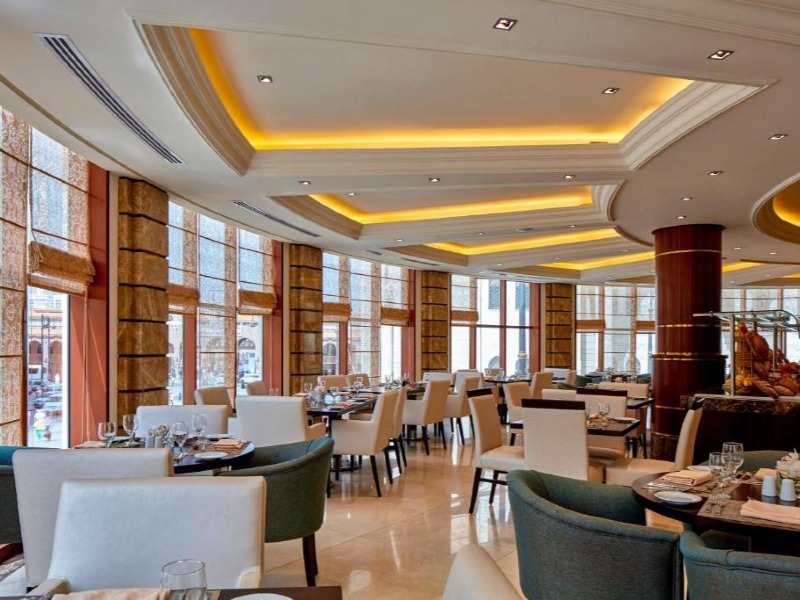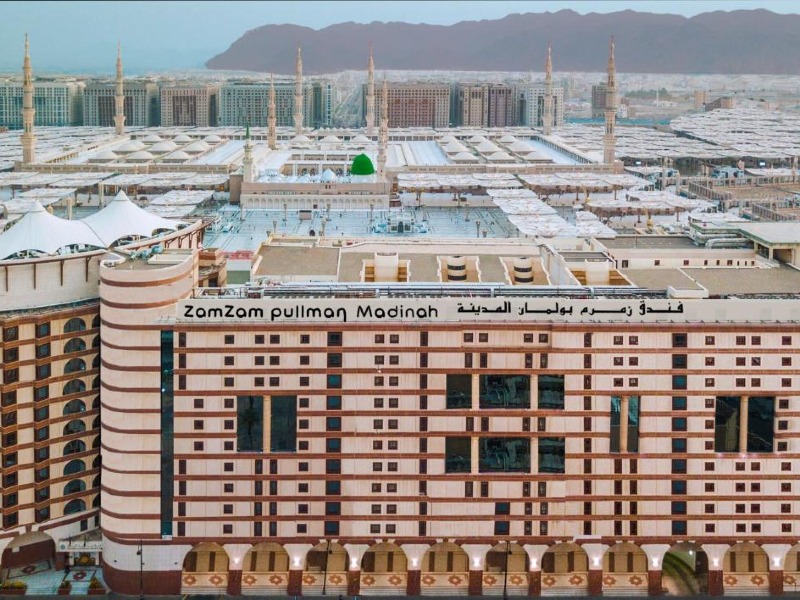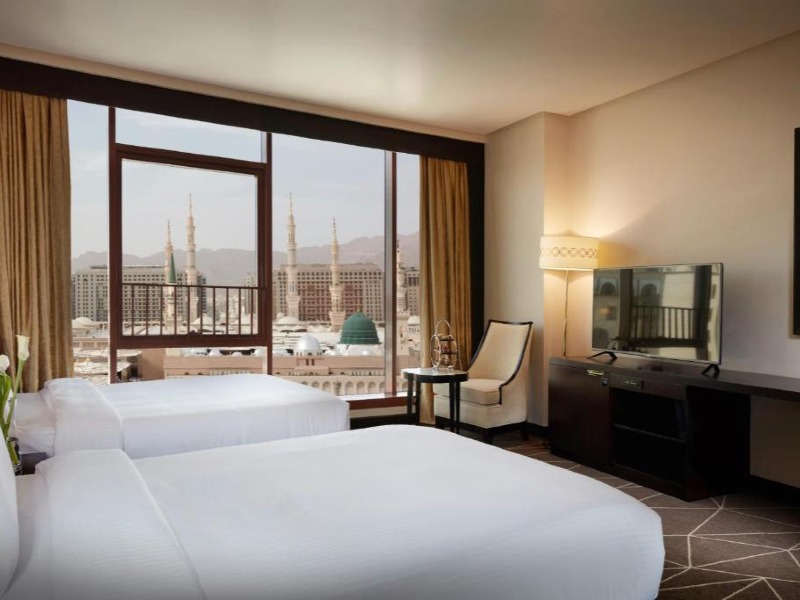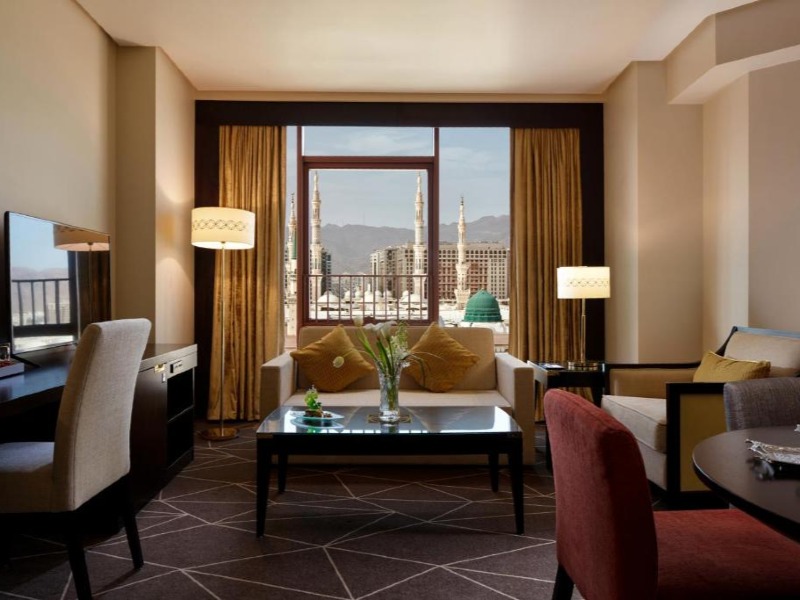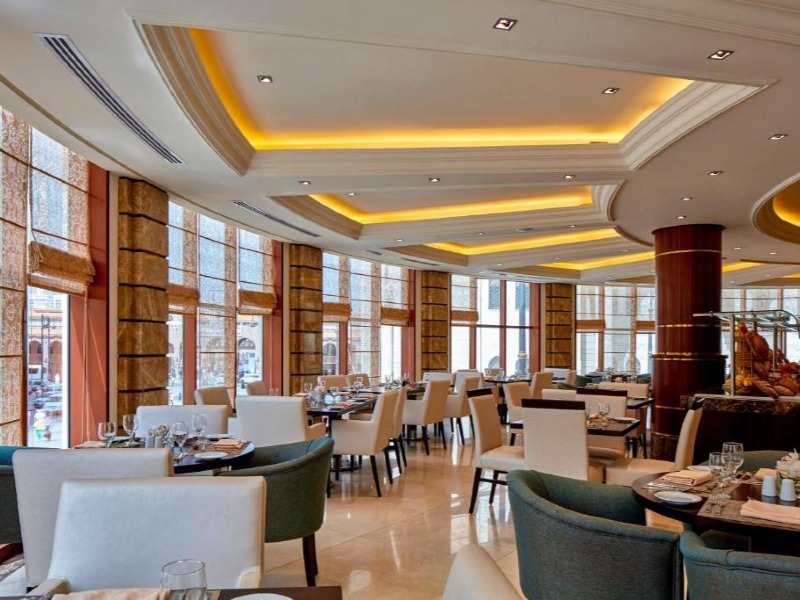 MADINA
Pullman Hotel Madinah
This new 5-star hotel is a few minutes' walk to Al-Masjid an-Nabawi, where visitors can pray in the Holy Rawdah. This central, green-carpeted area, known as one of the gardens of Paradise, lies between the Minbar of Prophet Mohamed (PBUH) and His Blessed House. Prophet Mohamed (PBUH) and his two companions (may Allah be pleased with them) are laid to rest under the inspiring Green Dome, visible from the hotel. Al Salam Gate of Al-Masjid an-Nabawi and Al-Baqi Cemetery are also just steps away. Pullman Zamzam Madina prides itself on hospitality and service. In the elegant lobby, professional staff offer each traveller a warm welcome with fresh premium Arabic coffee and nourishing Madina dates, in keeping with the traditional hospitality of Medina. Each of the 835 upscale modern rooms and suites is elegantly decorated. Complimentary high-speed Wi-Fi provides seamless connectivity. Whether travelling alone or with family, global nomads have plenty of room to relax, enjoy and pray.
Al-Amanah Haj & Umrah Limited
10
5 Reviews
100% of customer recommend this agent
Al Amanah - Professional and Highly Recommendable. What a spiritual journey - Allhumdolillah the IMAN refreshes. Expertly planned and delivered by Al-Amanah. Thoroughly explained each site by Qari Mohammed and guide with their vast and in depth knowledge. Excellent hotel and walking distance to Al Aqsa compound. Will definitely travel again with Al Amanah. May Allah reward Al Amanah for all their efforts. Ameen
Highly recommend, amazing service, and trusted islamic tour providers. Affordable, memorable and life changing experiences. Went on the last Al Aqsa trip, brother Makki was an exceptional lead with amazing knowledge and insight to the locations and makams we visited.
We would like to say a massive jazakallah for all the hard work. Since the time we booked we have received exceptional service and great communication all throughout the process. Highly recommend! May Allah accept all your efforts and bless you all with so much barakah.. Ameen
Assalamu alaikum, I'd like to thank you and your team for all the hard work, support and guidance you have given us through the last few months. You have always kept us updated with the latest info on time. Although we have not met you or your team in person but it seems like we have and built trust over communications via messages and spoke few times with the sister. You have been very committed and have stuck to your words. Al Amanah is a very reliable, honest and trustworthy team. Keep it up! We've got our refund back today too. (Deposit we paid to secure our place). Allah knows what's best and Allah has best plans for everyone. Please keep us in your dua's that Allah accepts our intentions and we get to perform hajj this year in sha allah. May Allah bless you, your team and your business with barakah. Ameen. Salma & Ahmed
I made the Hajj booking with them just before the pandemic. From day one their customer service been exceptional despite the issues and problems everyone facing in the industry, they kept me well up to date with everything through out the period of 2 years. Whole team was well informed to answer any query when asked. Due to Hajj cancellation by the Saudi authorities they issue me with full refund without any deductions. Highly recommended for anyone planning for Hajj or Umrah. A well organised team which will look after everything for you.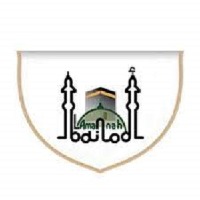 Al-Amanah Haj & Umrah Limited
Accreditations

ATOL Protected

Ministry Approved