Double (2 Sharing)
£ 1750
Per Person

Triple (3 Sharing)
£ 1595
Per Person

Quad (4 Sharing)
£ 1495
Per Person
Rabi-Ul-Awal Umrah September 2023
Hashim Travel is pleased to offer an Umrah package from 19th Sep 2023 to 30th Sep 2023 which includes Indirect flights from Manchester to Jeddah and return flights from Madinah to Manchester. During your stay, you will be accommodated in Anjum Makkah Hotel 5* which is conveniently located just a 5 mins walk away from Haram, in Madinah your hotel will be Emaar Royal Hotel 5* which is only a 20 mins walk away from Al-Masjid an-Nabawi.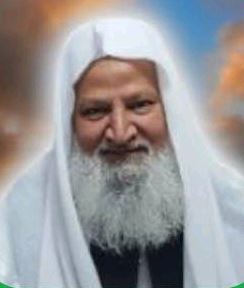 Spiritual Guide
Mir Zaman Kayani
Company director at Hashim Travel Ltd. 25+ Years of experience

Direct flights

11 days package

6 Makkah nights

5 Madinah nights

First Makkah

Visa

Transport

Pre-Seminar

Goody bag

Ziyarah
FLIGHT INFO
30th Sep 2023 Transit at Jeddah 2h 35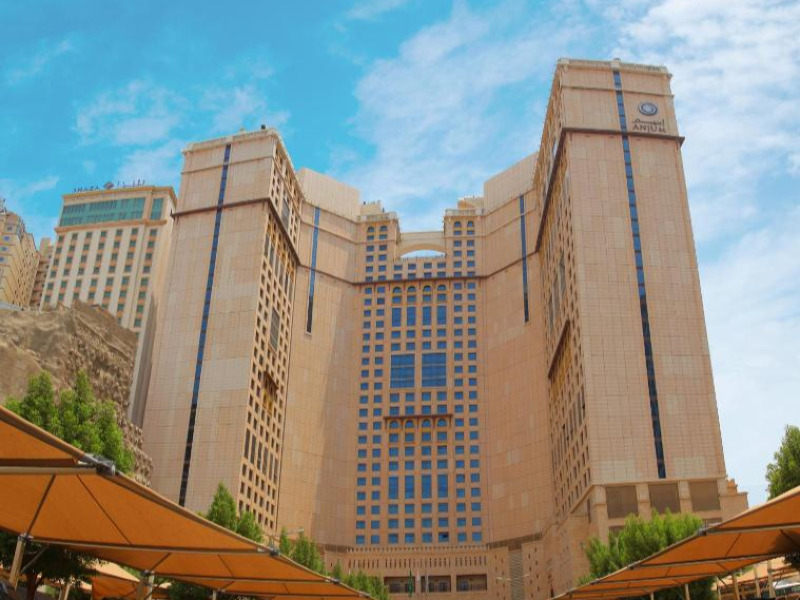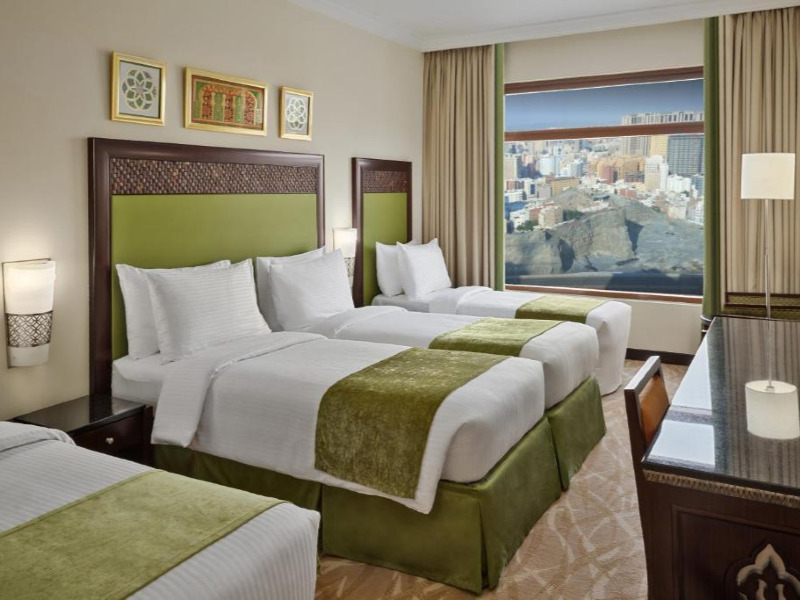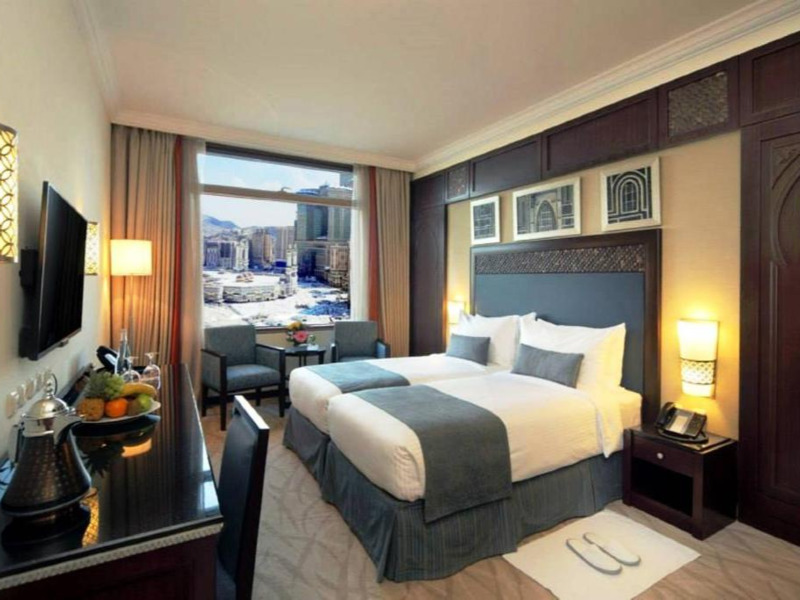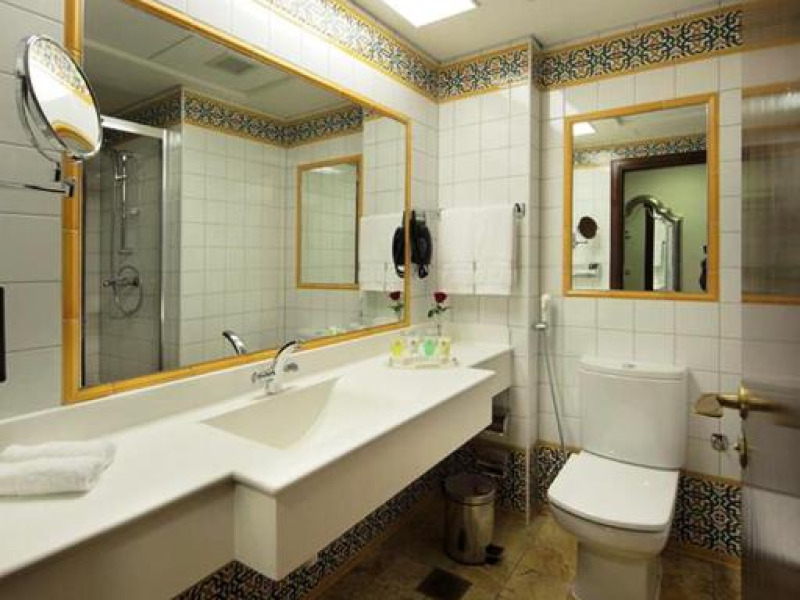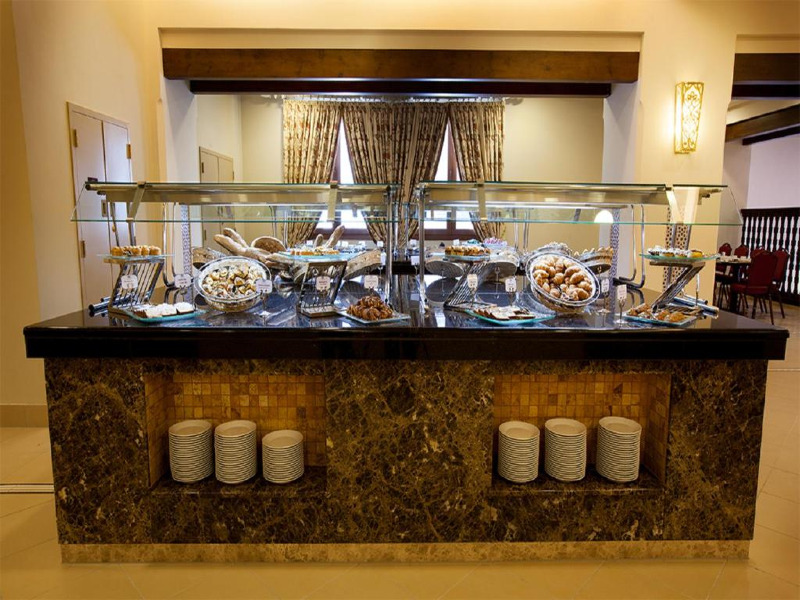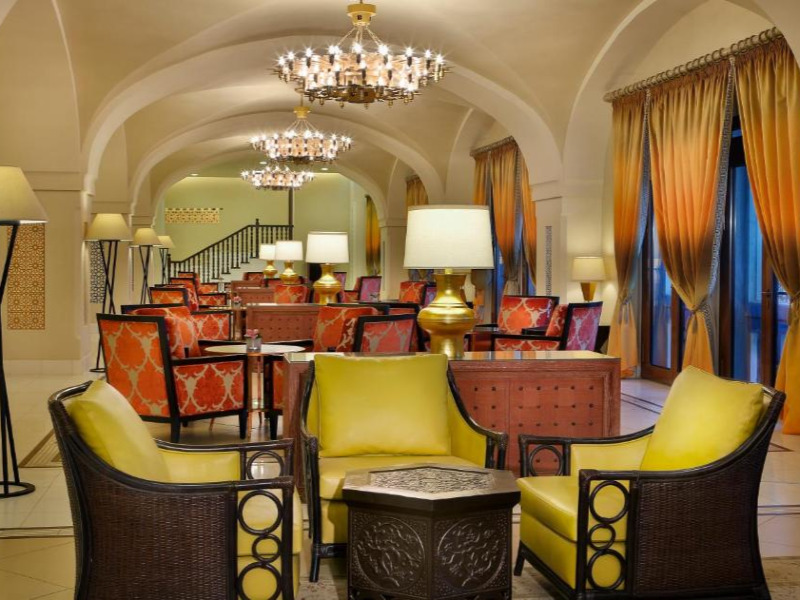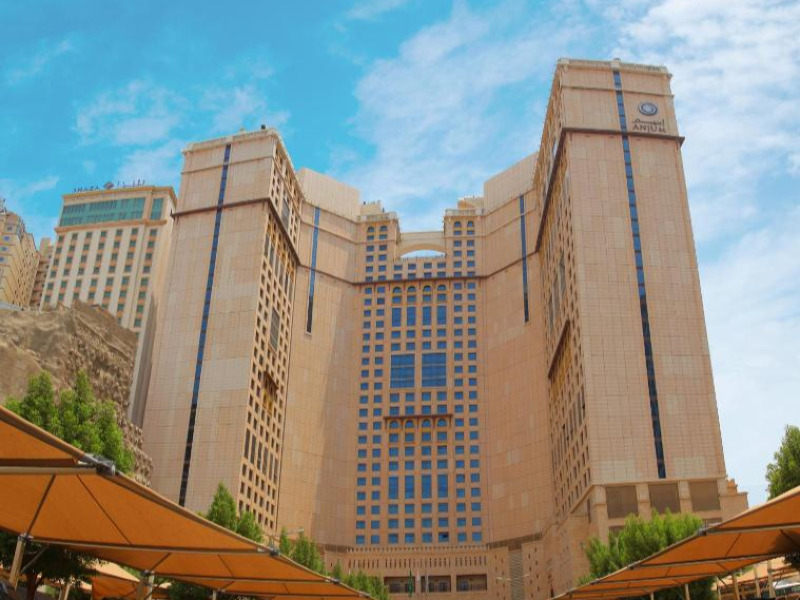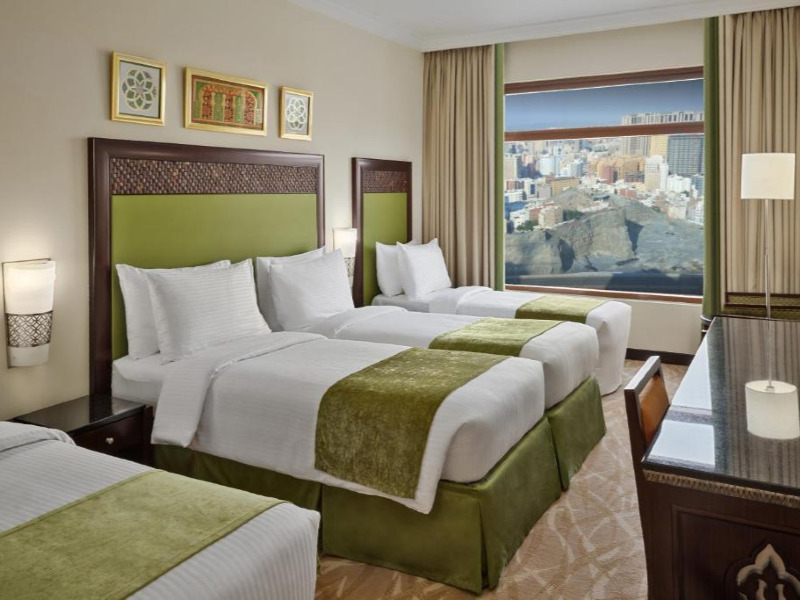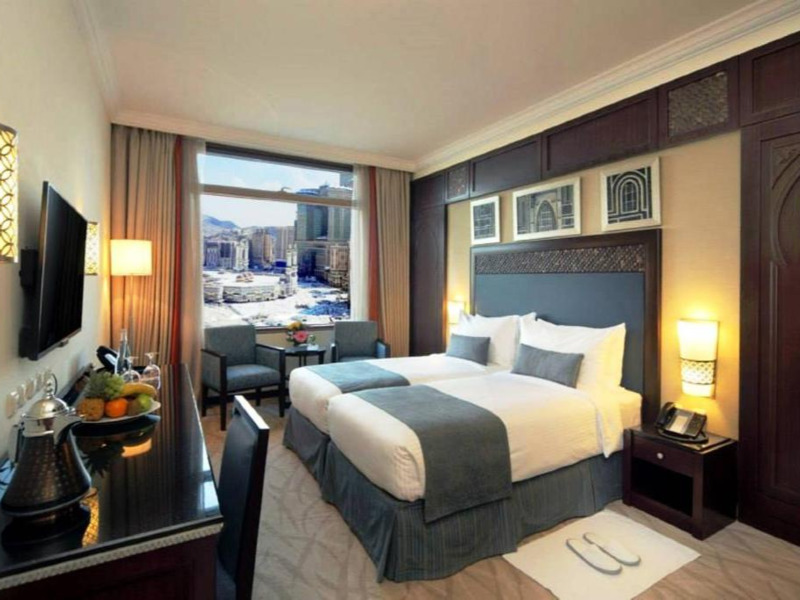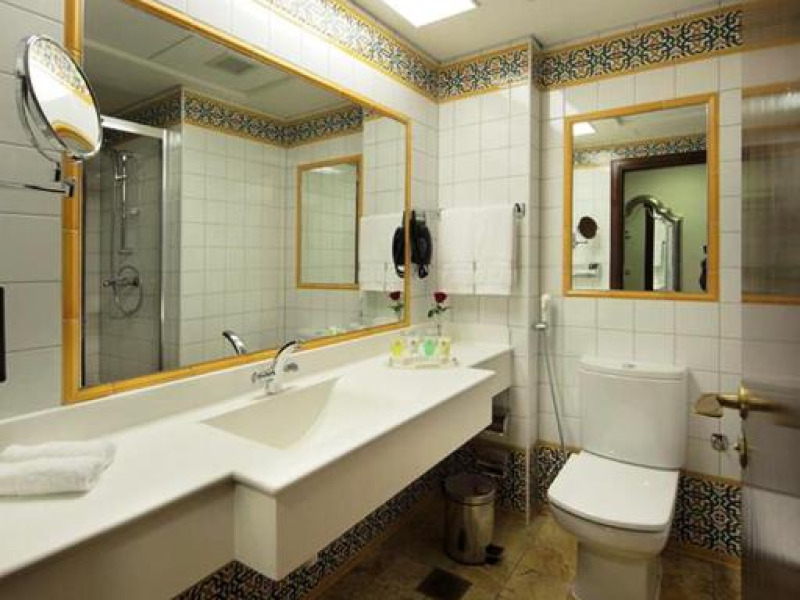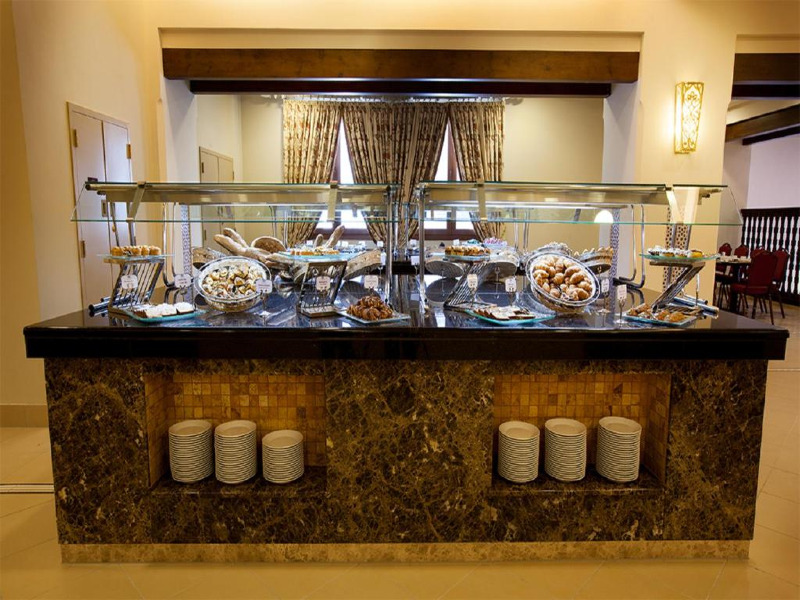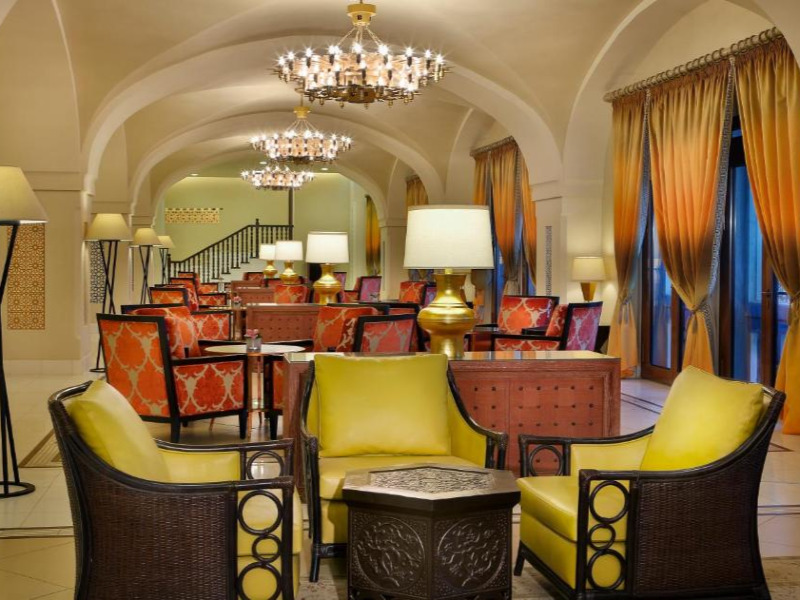 MAKKAH
Anjum Makkah Hotel
Each unit here will provide you with a flat-screen TV, air conditioning and a mini fridge. Bathrooms are fitted with a shower, a hairdryer and free toiletries. Guests can enjoy local and ...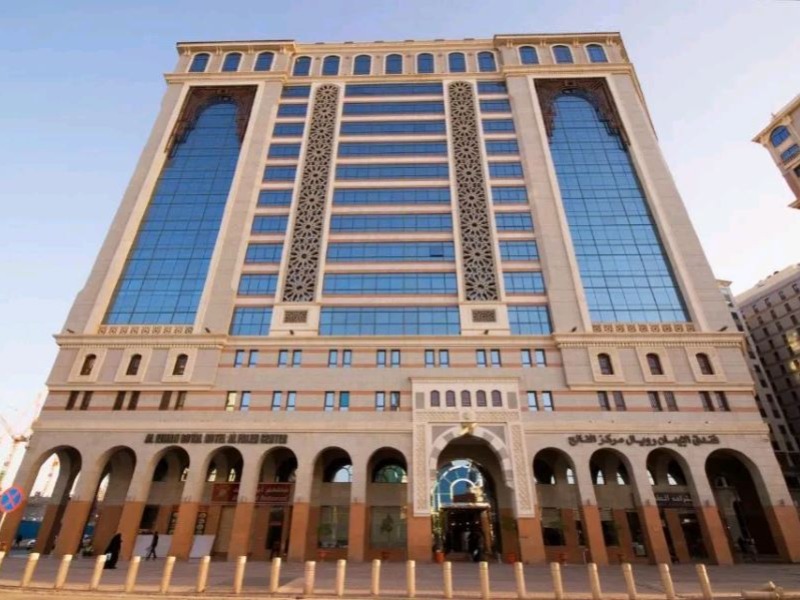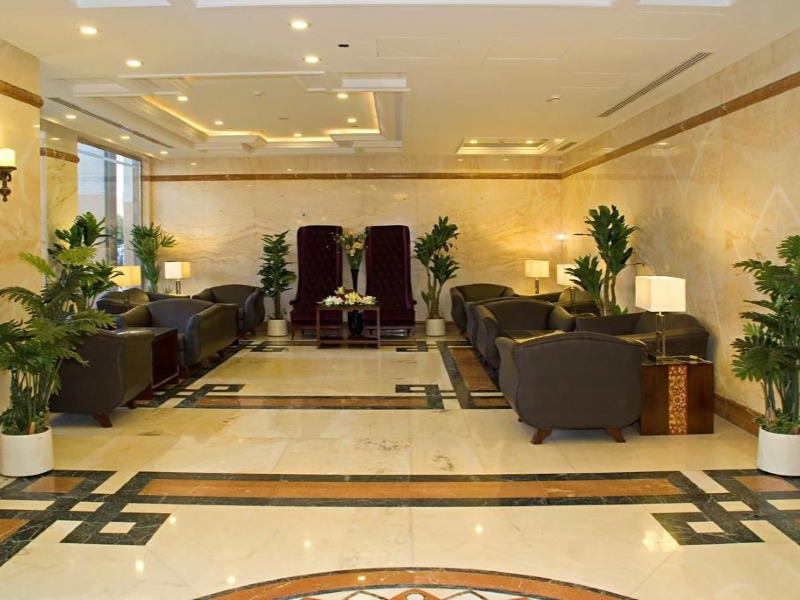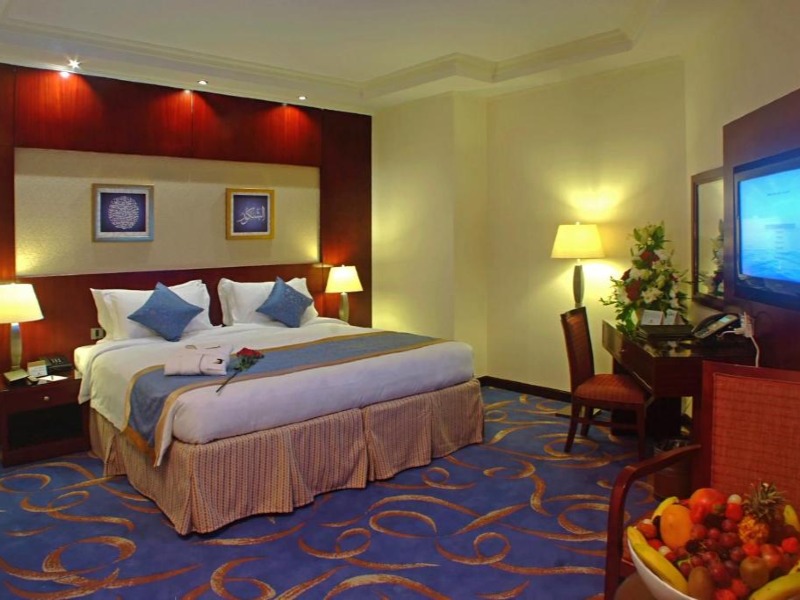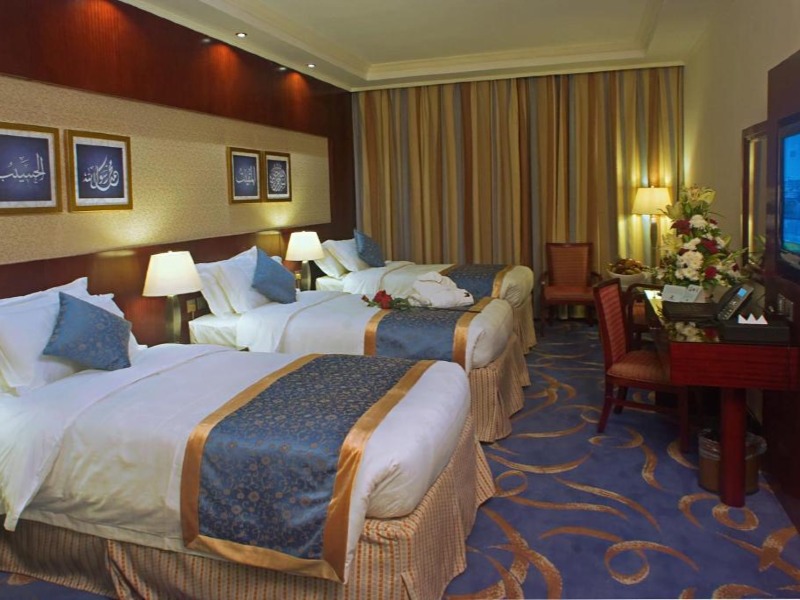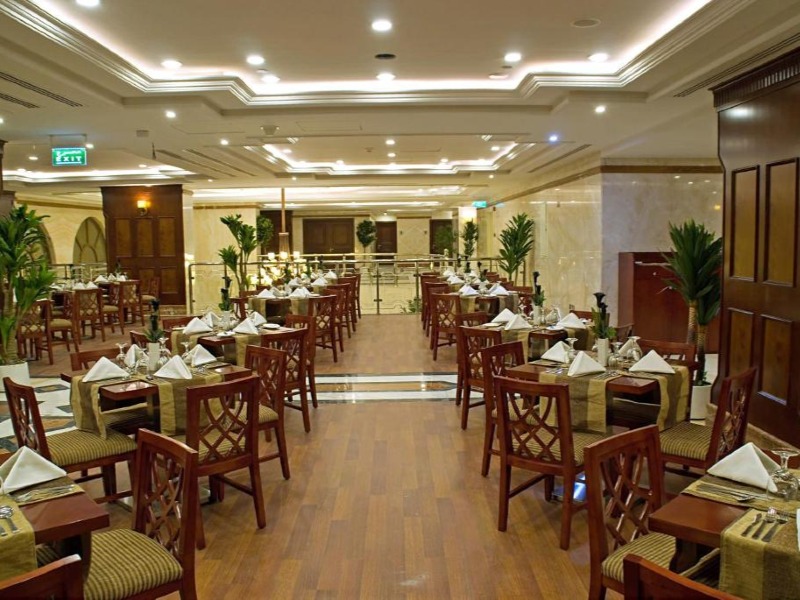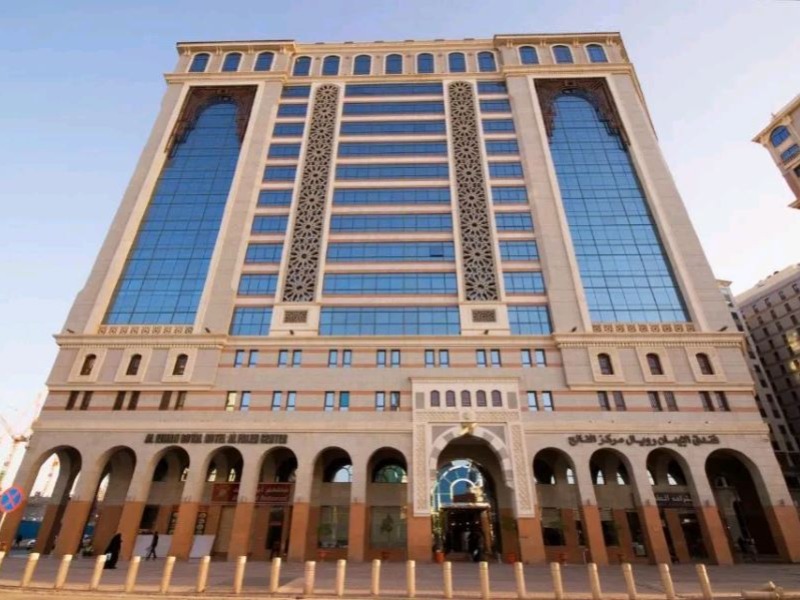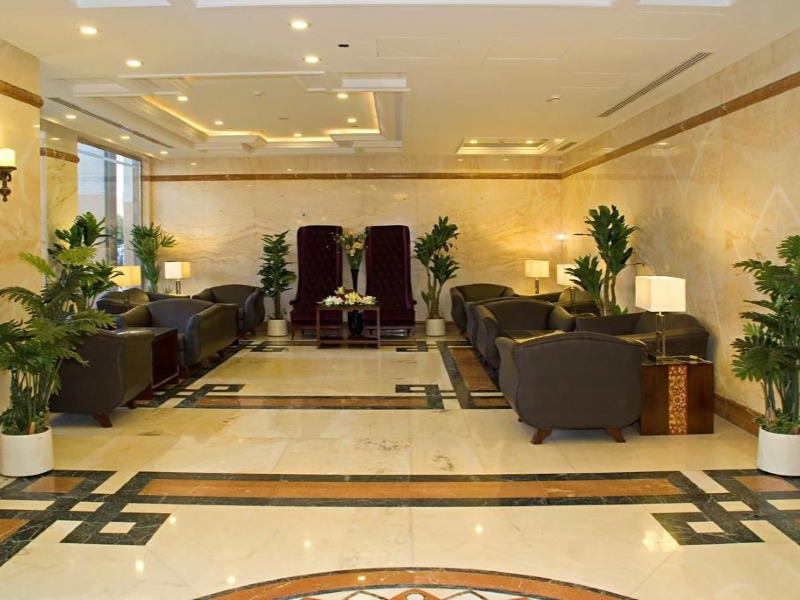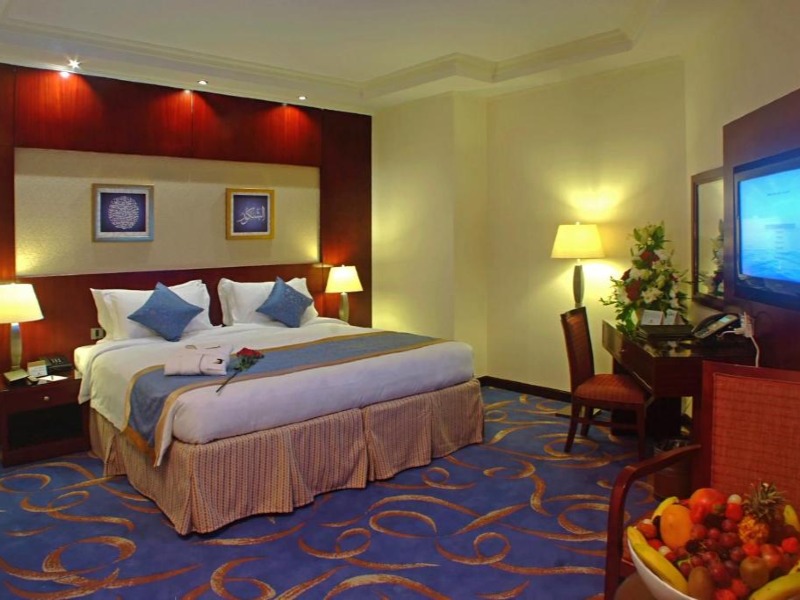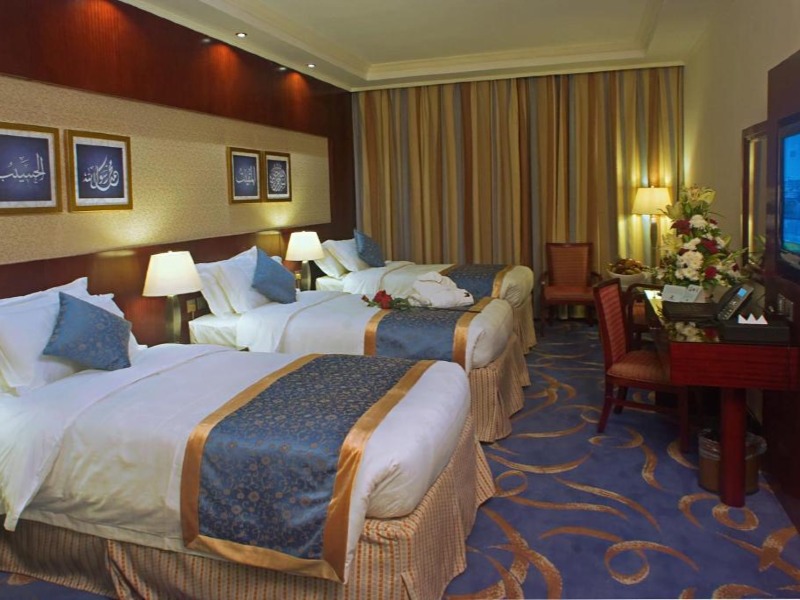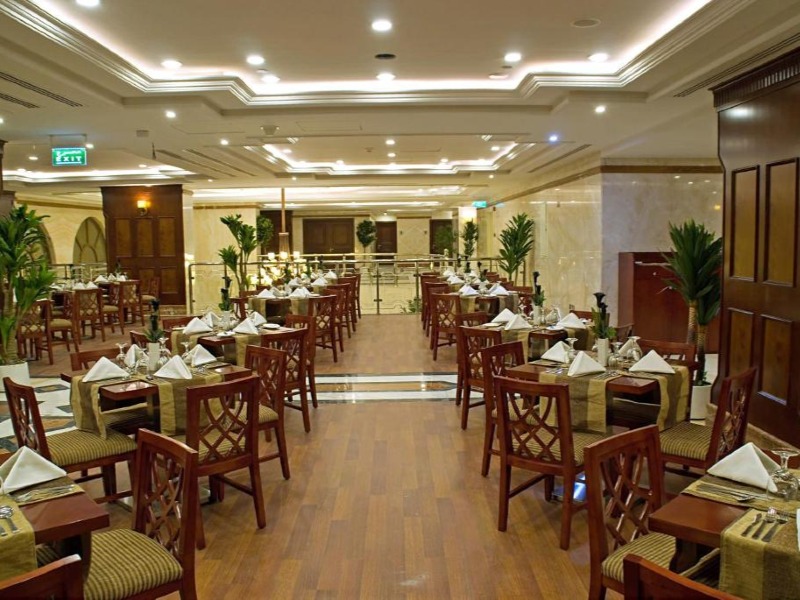 MADINAH
Emaar Royal Hotel
The Emaar Royal Hotel Al Madinah is an ideal spot for travelers wanting to discover the city. Visitors to Medina will find that the Emaar Royal Hotel Al Madinah is a fantastic accommodation ch...
10
5 Reviews
100% of customer recommend this agent
Always use Hashim travel. Staff are very friendly and most importantly very trustworthy. Especially when your trusting people with money. Have always bought tickets from them. They always seem to find you a better package. And money transferred couldn't be easier. Keep it up guys
I have travelled for Hajj and Umrah many times with Hashim Travel.I honestly believe they are one of the best providing a brilliant experience. The team at Hashim travel make it all very easy and hassle free making it easy for everyone.
Masha'Allah me and my wife went hajj with Hashim travel (Haji keyani) 2015 and I truly can say it was the greatest time of my life the hotels catering transport was exactly as promised Haji keyani went above and beyond to make it a special hajj for everyone Masha'Allah truly great person I've recommended my friends and family with Hashim travel and all have had a blessed time so if anyone thinking to go with Hashim travel you will not be disappointed Jazakallah to everyone at Hashim travel once again may Allah subhan a wa t'ala reward you immensely!!
Just come back from our first umrah with Hashim Travel and we can't wait to go again! Uncle and his extended family members took really good care of us We had 3 toddlers with us and the whole group didn't mind one bit There were some issues with travel delays and when we got there Saudi had restrictions and apps and permits etc but uncle was so patient with everything and everyone So good to have someone like that to keep us all positive Hotels were stones throw away from both holy sites food that was ordered was really good-traditional Pakistani food which my mum especially enjoyed 😁 The Ziyarats )excursion) were really informative and our toddlers enjoyed seeing the animals at one of the stops The whole family were always helpful and everything was so well organised so a big thank you to you all! Would highly recommend to everyone My family and I can't wait to get called for hajj/umrah and when we do -will definitely be using Hashim Travel IA
Did the Hajj through this agency in 2015 and we were very pleased with all the arrangements. They took very good care of all 4 of us - inc my mother and two teenagers. Only have good things to say and looking to use these people in the new year for umrah in sha Allah.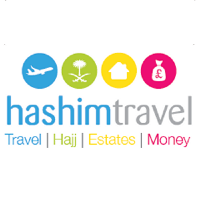 Hashim Travel
Accreditations

ATOL Protected

Ministry Approved