Double (2 Sharing)
£ 1650
Per Person

Triple (3 Sharing)
£ 1500
Per Person

Quad (4 Sharing)
£ 1400
Per Person
October Halfterm Umrah Package 2023
Labbaik Ltd is pleased to offer an Umrah package from 19th Oct 2023 to 28th Oct 2023 which includes Indirect flights from London to Madinah and return flights from Jeddah to London. During your stay, you will be accommodated in Marsa Al Jariah Hotel 3* which is conveniently located just a 8 mins walk away from Haram, in Madinah your hotel will be Karam Al-Hejaz Hotel 2* which is only a 18 mins walk away from Al-Masjid an-Nabawi.

Indirect flights

9 days package

5 Makkah nights

4 Madinah nights

First Madinah

Visa

Transport

Pre-Seminar

Goody bag

Ziyarah
FLIGHT INFO
19th Oct 2023 Transit at Hamad International Airport Doha 0h 55
28th Oct 2023 Transit at Hamad International Airport Doha 1h 05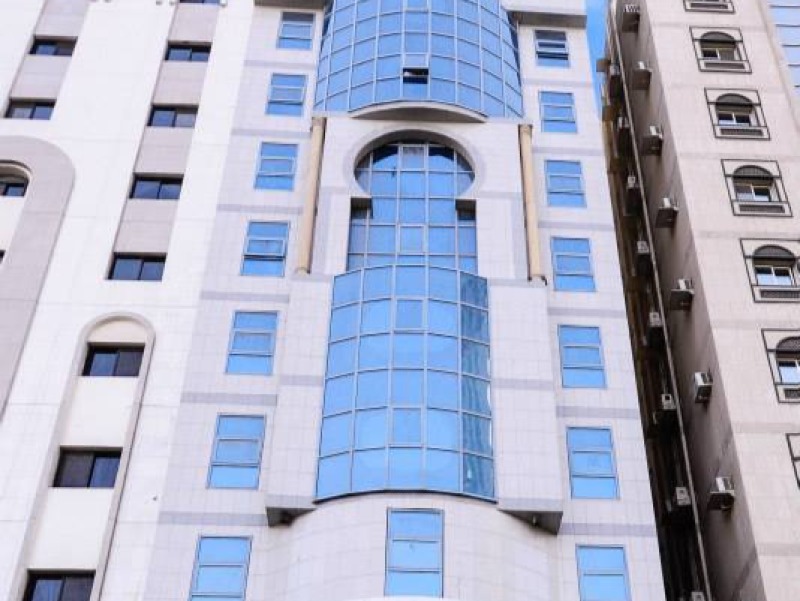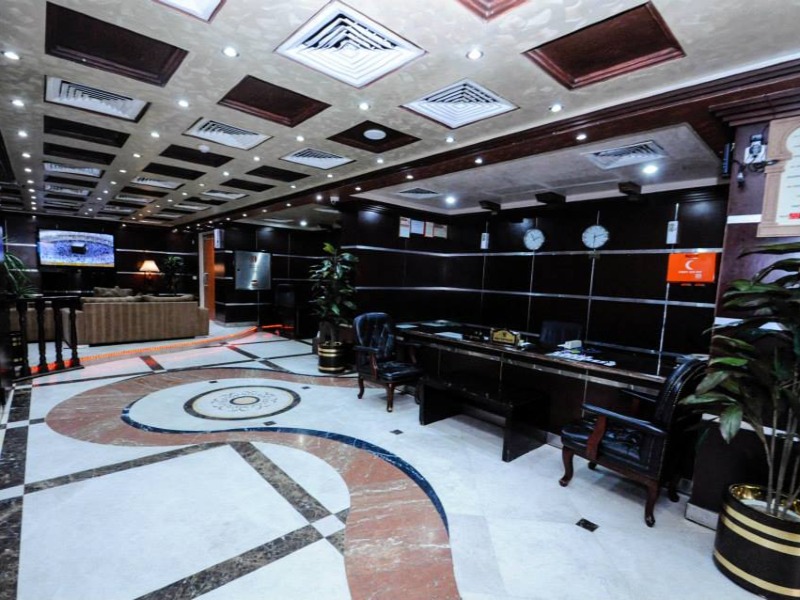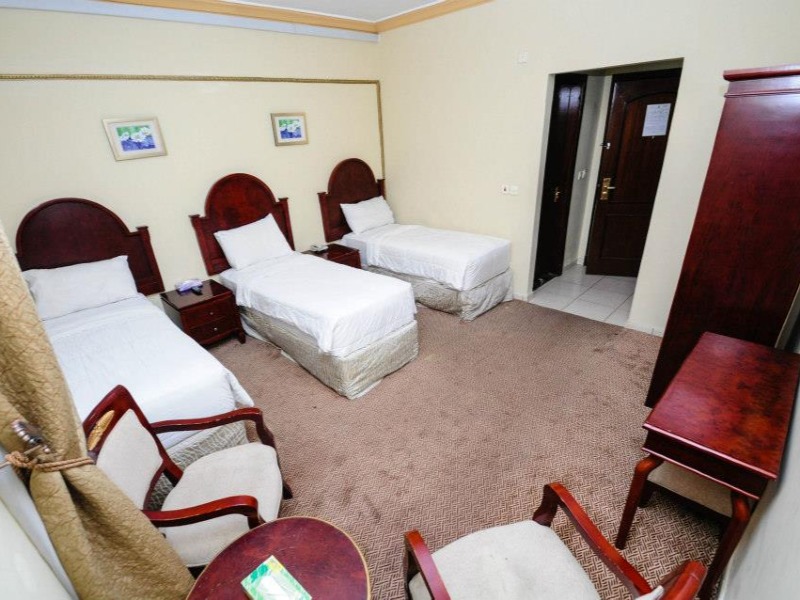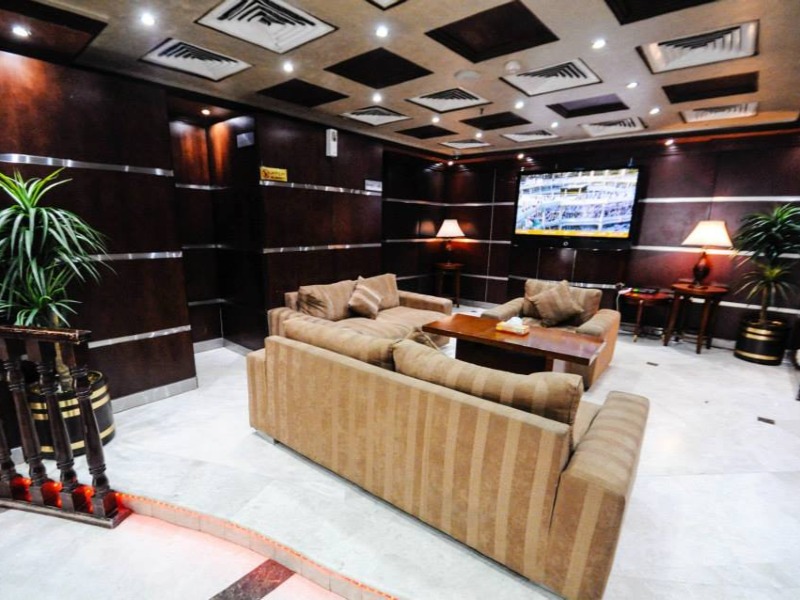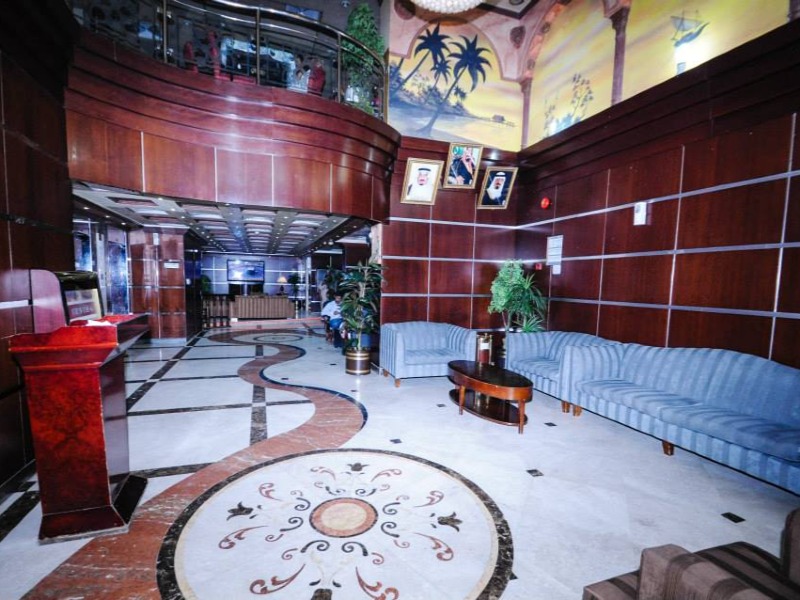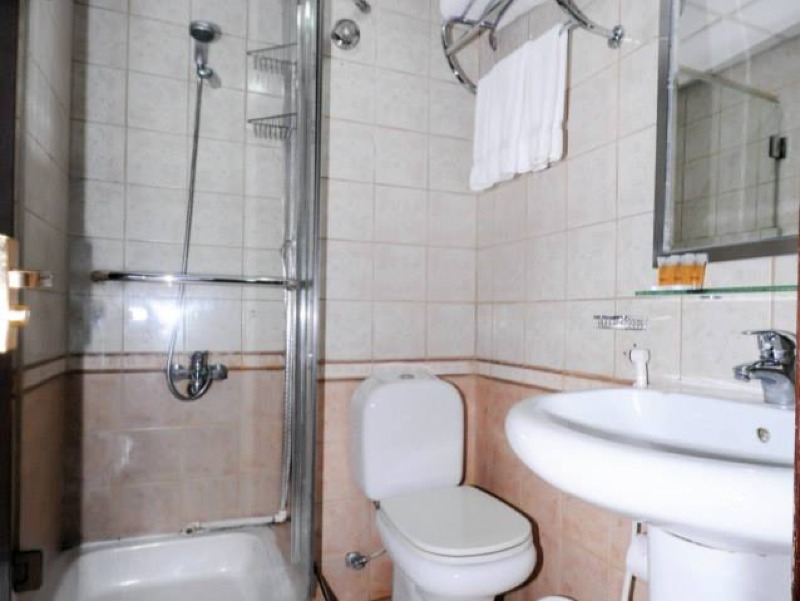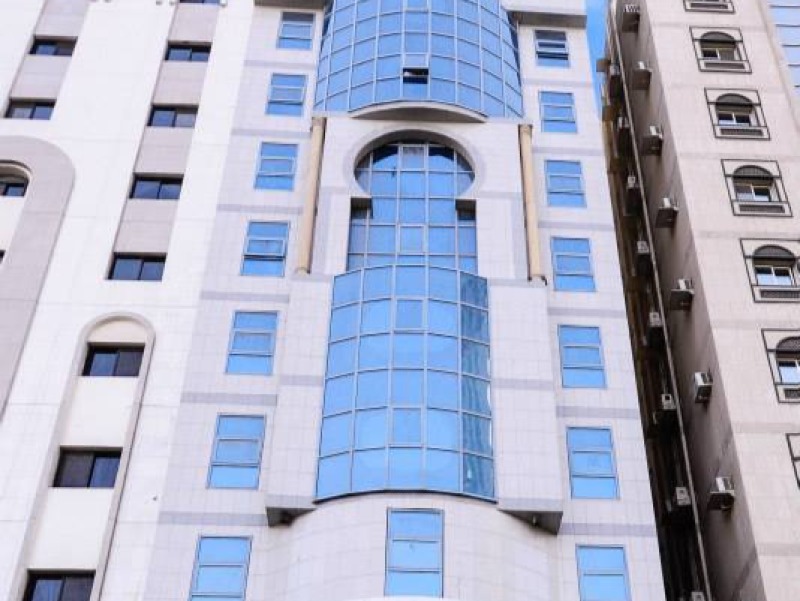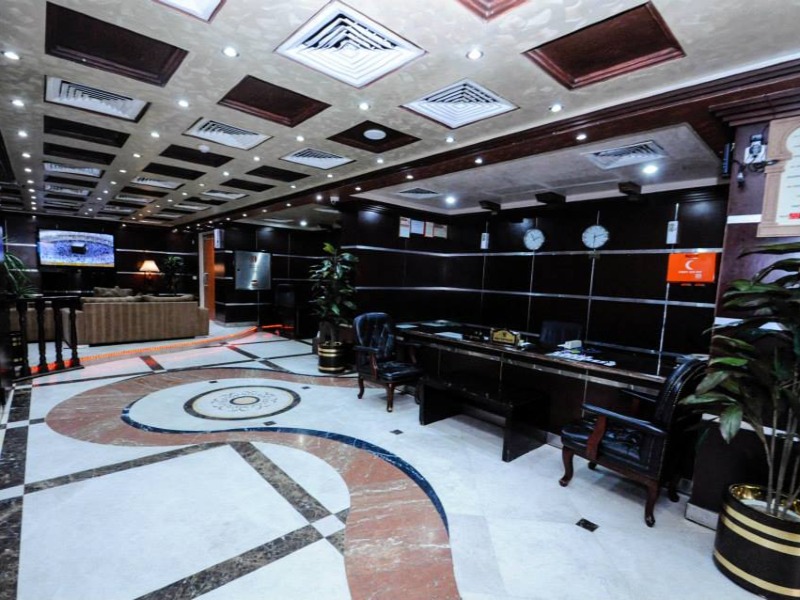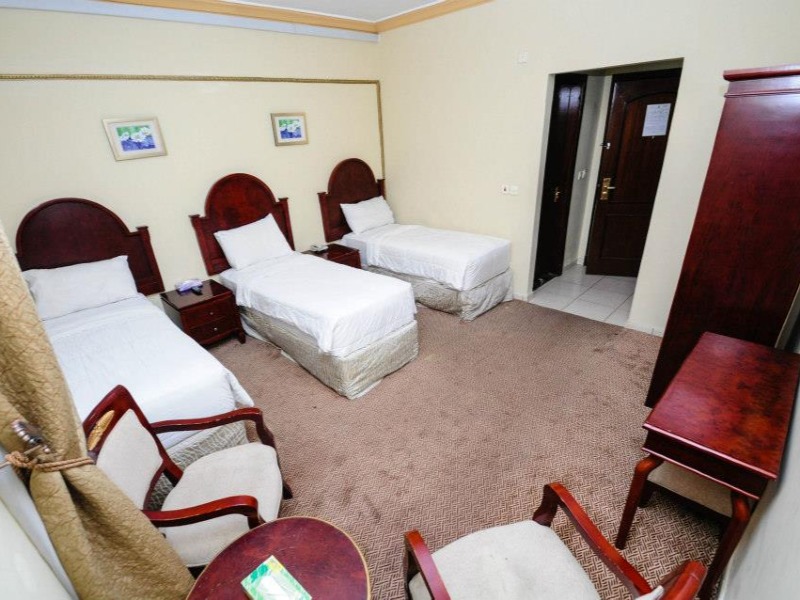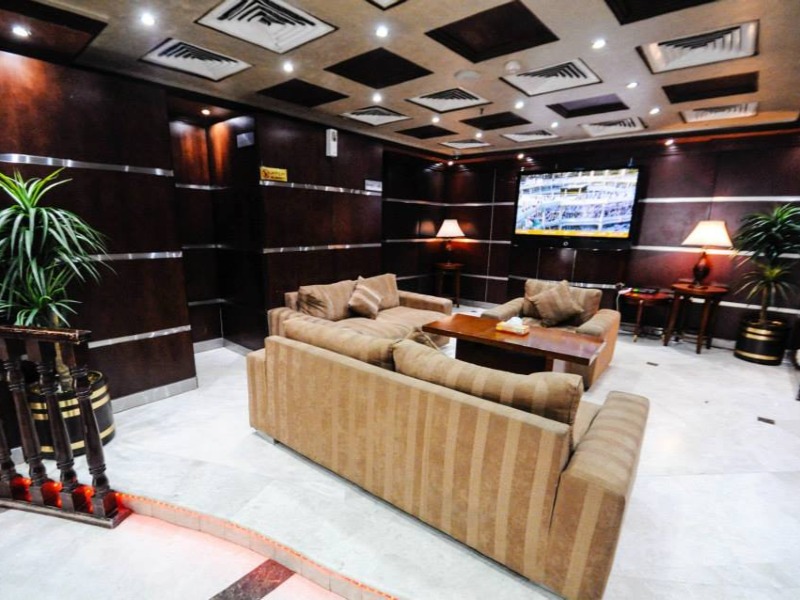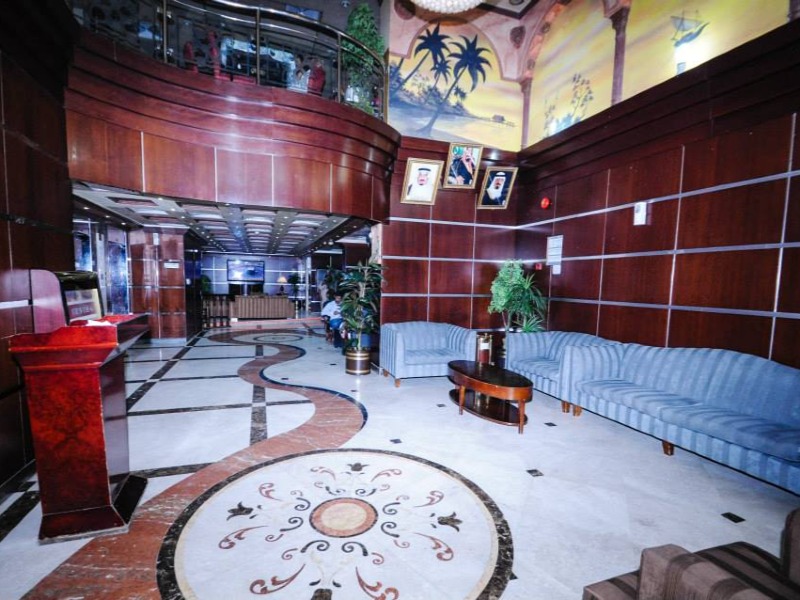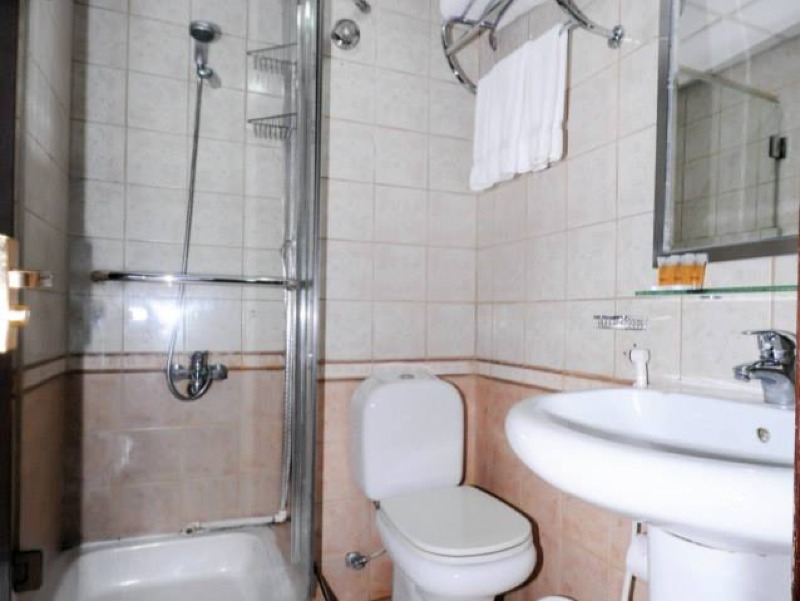 MAKKAH
Marsa Al Jariah Hotel
Marsa Al Jariah Hotel is 300 meters from Masjid Haram. This hotel is in the misfalah area with rooms equipped with air conditioning, TV and private bathroom. This 3 star hotel offers you comfort becau...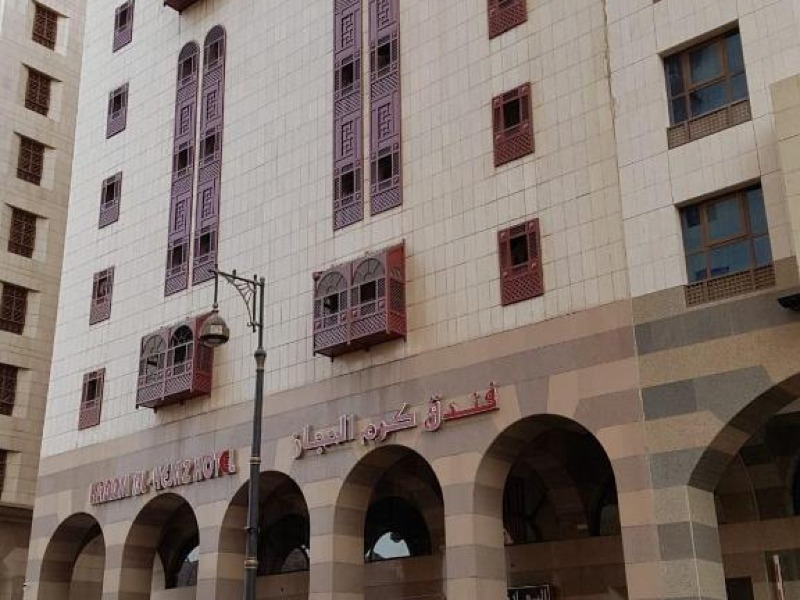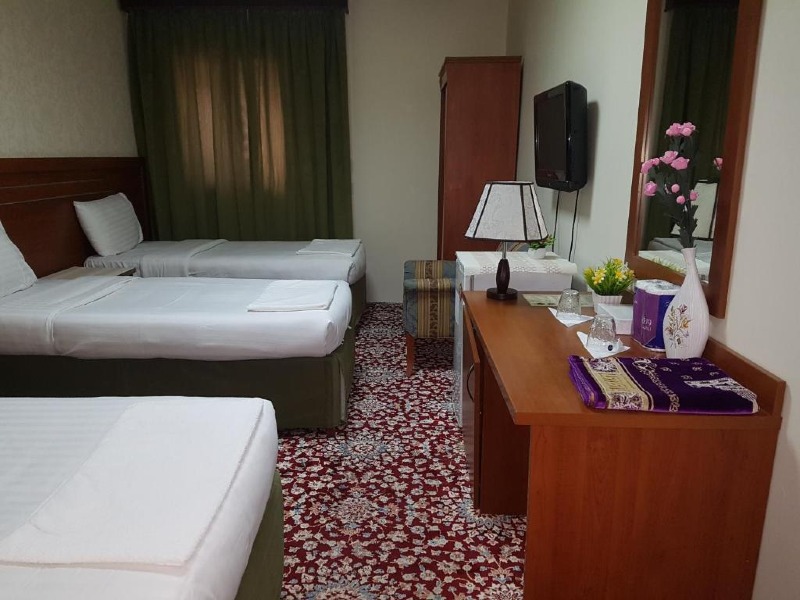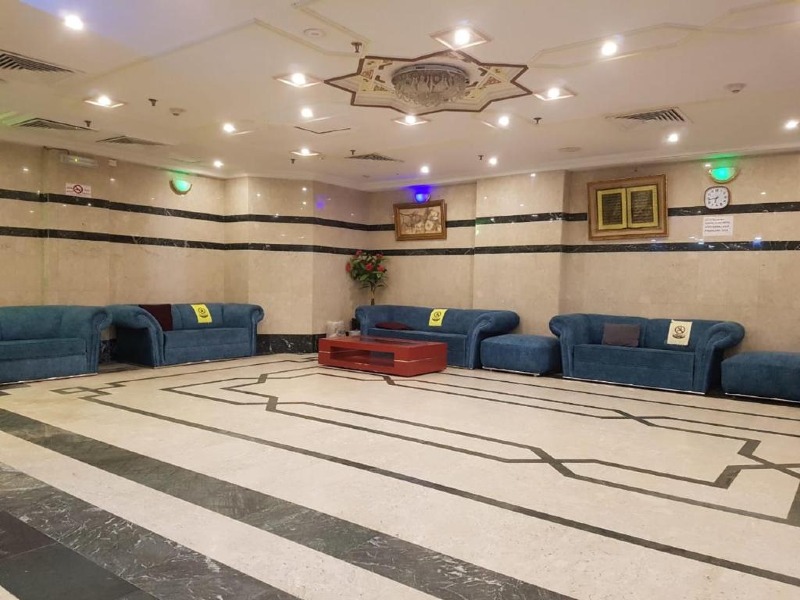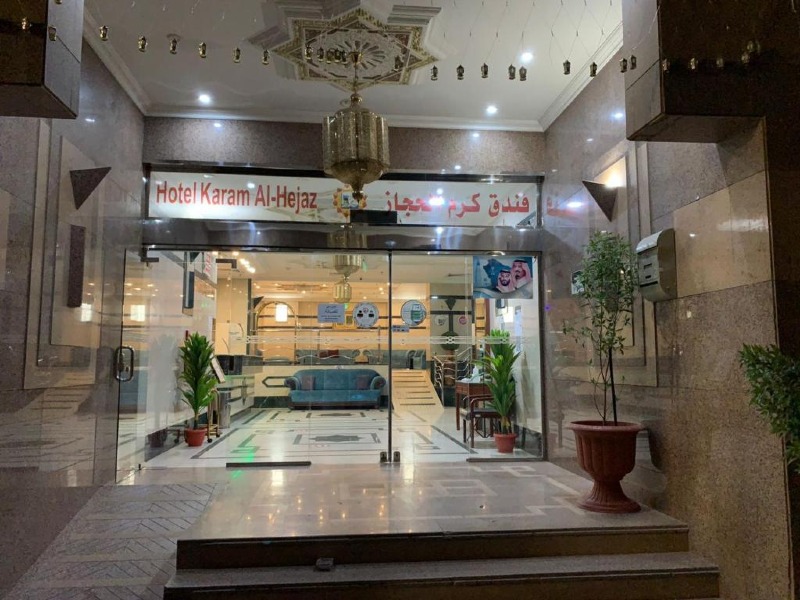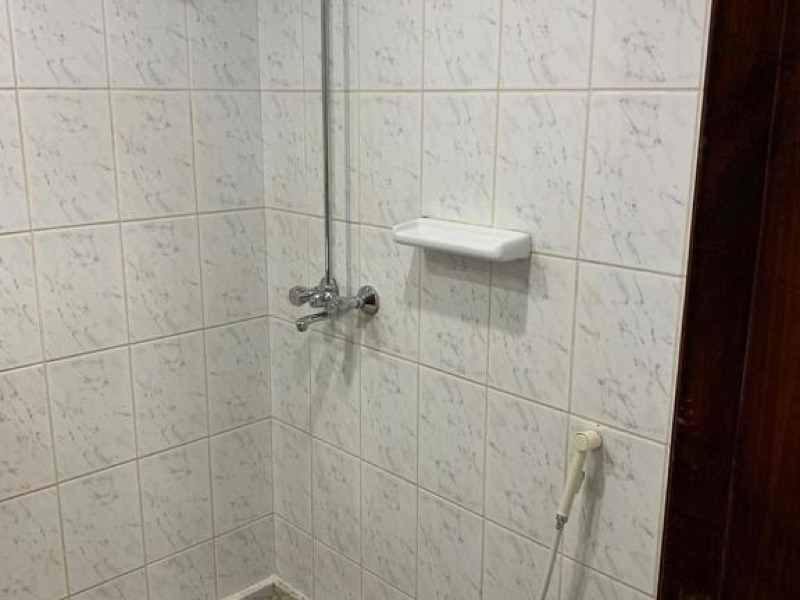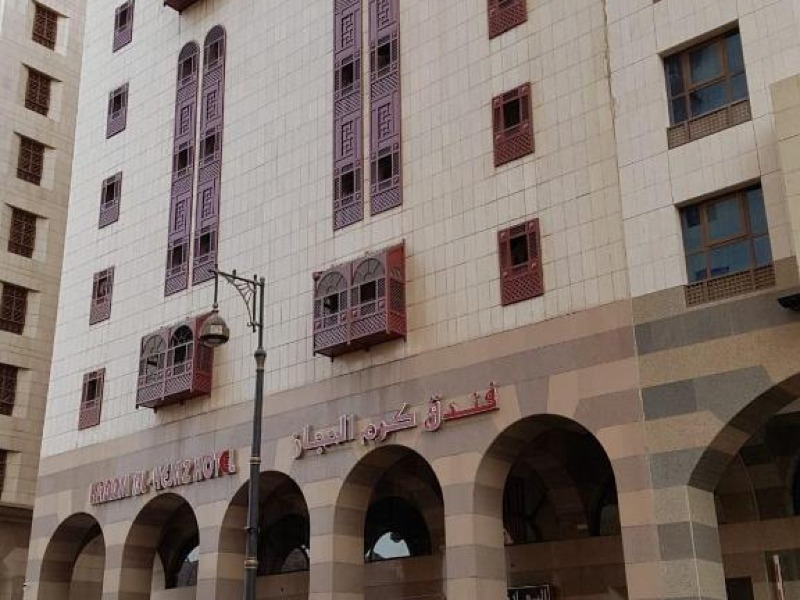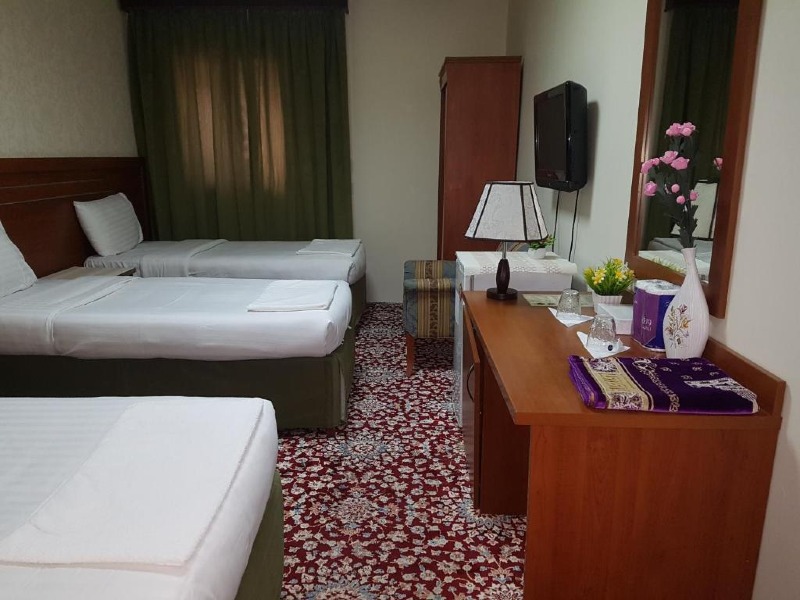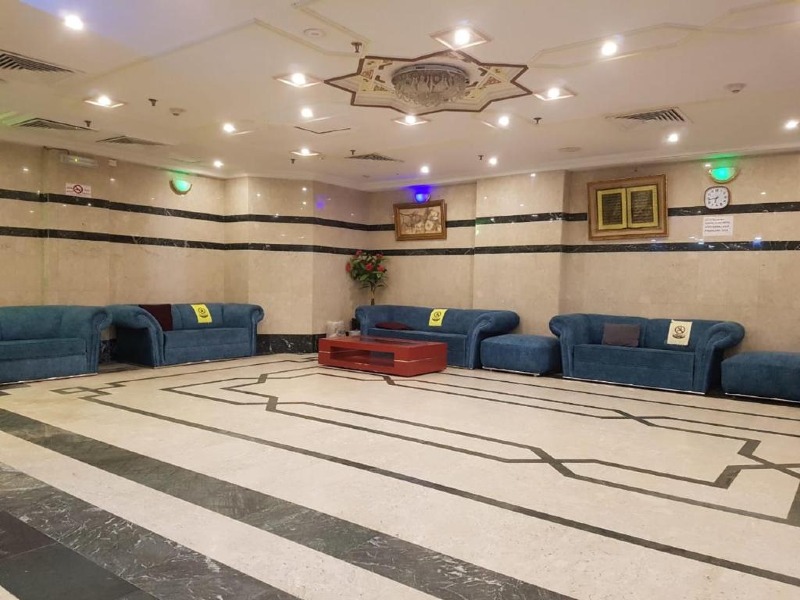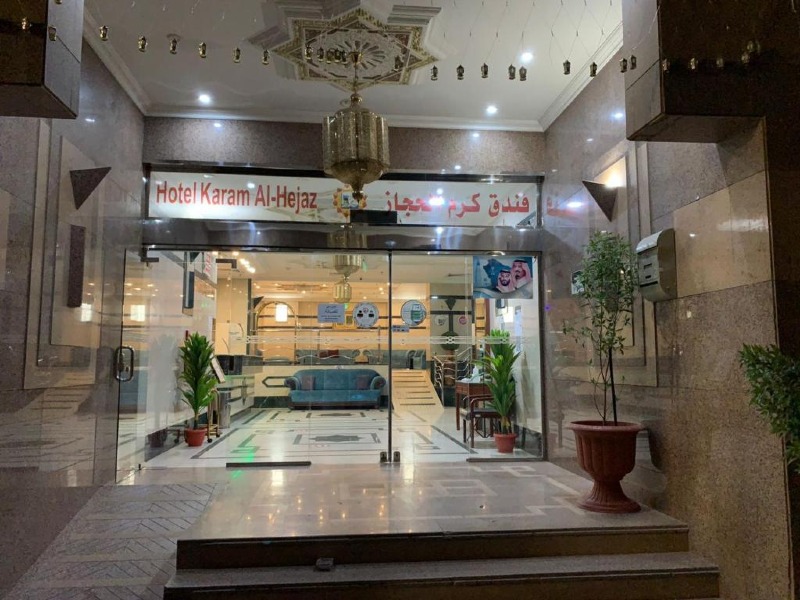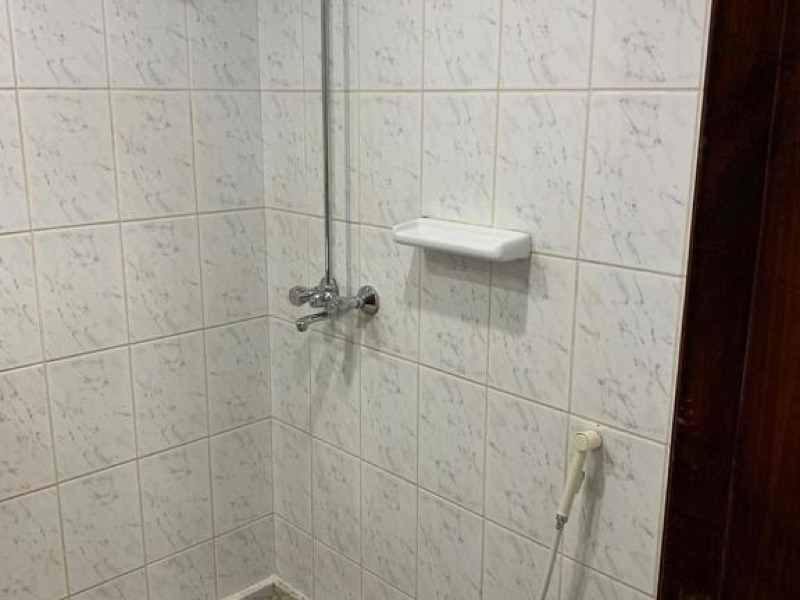 MADINAH
Karam Al-Hejaz Hotel
The center of Medina can be reached within 20 minutes' walk of Karam Al Hejaz. Quba Mosque is 2.3 miles of this hotel, and Prince Mohammad bin Abdulaziz International airport is 16 miles away. ...
6
6 Reviews
60% of customer recommend this agent
Do not use this companies cargo service!, avoid at all costs. I sent cargo to Bangladesh, some of my items were stolen. This company was of absolutely 0 help, the main person in the office, couldn't care less what happens to your property and clearly Labbaik travels are 3rd 4th party in this cargo business. To avoid the loss of money and stress just go direct with a reputable company. These people are dishonest and lack any integrity, nearly over £100.00 worth items were stolen. Nothing was even attempted to be done from Labbaiks side. I'd give 0 stars if I could.
I sent money by bkash the recipient did not get the message and was unable to get the money Money 💰 was lost and they failed to support
Unfortunately I didn't go with Labbaik travels this year during Hajj, I so wish I had, they looked so organised and professional. I had many friends and family members go with them and compared to my agency the price package was the same but Labbaik delivered everything as promised unlike my agency. Highly recommended agency Labbaik Travels.
Alhamdullilah went Hajj with Labbaik Travels this year. They delivered a great service as promised and the package included everything as one would expect for the price paid. I went with their standard package which included 2 star accomodation. Both hotels in Makkah and Madina were very close to the masjid and the standards were more than what i expected for the rating. A few elderly people from the group fell ill during their time in Hajj including my mother. Labbaik provided good care and sought medical help including taking them to the hospital when needed. My friends uncle who travelled with us fell ill in mina and was unable to do anything without support. Labbaik got one of their works to care for him and help him complete his hajj alhamdullilah. Catering was good especially during the hajj days as there was a good variety. A few members did complain. However, people do need to understand catering cannot be to everyones liking and if you want 5 star food then you need to pay for a 5 star package. If you do plan on going Hajj/Umrah do ask around and get opinions from those that have travelled with the agent you plan on going with. Alhamdullilah Labbaik delivered the service they said they would and i thoroughly enjoyed my Hajj experience with them.
So great full to labbaik of benjohnson road, this year (2019) hajj I went with my family and they explained everything in details, what to do and what is not allowed, hotel was good very close to kabba only walking distance about 3-5 min , hotel staff was very polite very helpful, food was excellent variety of choices we had at least minimum of 3 dishes every lunch and dinner, sometime even 5 dishes, this year hafizur bhai went with us along with his colleagues, they kept asking if we needed anything and is everything ok, even took time from his very busy schedule to come to my room in person to say are we ok Allhamdulliah it was excellent, we had few meetings where they explain what we will be doing next day that was very comforting. In medina same we had great food great experience. Thank you hafizur bhai and you staff for absolutely wonderful experience and comfort you all provided for my family I cannot ask for anything more I wish you all the best in future
My parents went with this group. Luckily I went with Hajj same time with my parents and could look after my dad despite going with another group. This particular group gave no importance to my dad being ill and did not help in any single way. They disregarded him being ill. I had to cut his stay short because they didn't feel it was important for him to be checked out at any hospital. Once we got back to London he got admitted into hospital and they confirmed it was pheumonia and that he was lucky he came back alive!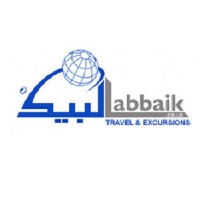 Labbaik Ltd
Accreditations

ATOL Protected

Ministry Approved