Double (2 Sharing)
£ 1745
Per Person

Triple (3 Sharing)
£ 1685
Per Person

Quad (4 Sharing)
£ 1635
Per Person
Al Amanah February Umrah Package
Al-Amanah Haj & Umrah Limited is pleased to offer an Umrah package from 8th Feb 2024 to 18th Feb 2024 which includes Indirect flights from London to Jeddah and return flights from Madinah to London. During your stay, you will be accommodated in Anjum Makkah Hotel 5* which is conveniently located just a 5 mins walk away from Haram, in Madinah your hotel will be Frontel AlHarithia 5* which is only a 4 mins walk away from Al-Masjid an-Nabawi.

Indirect flights

10 days package

5 Makkah nights

5 Madinah nights

First Makkah

Visa

Transport

Pre-Seminar

Goody bag

Ziyarah
FLIGHT INFO
8th Feb 2024 Transit at Cairo 2h 15
18th Feb 2024 Transit at Cairo 3h 05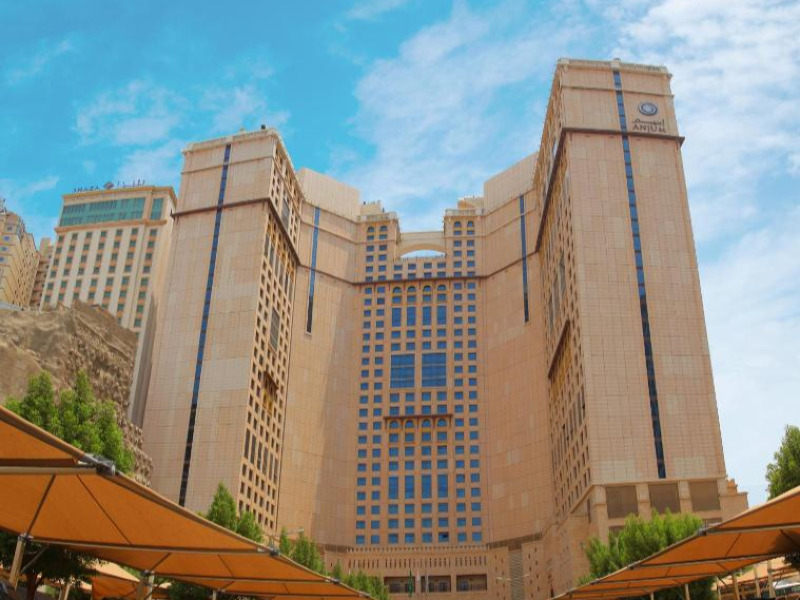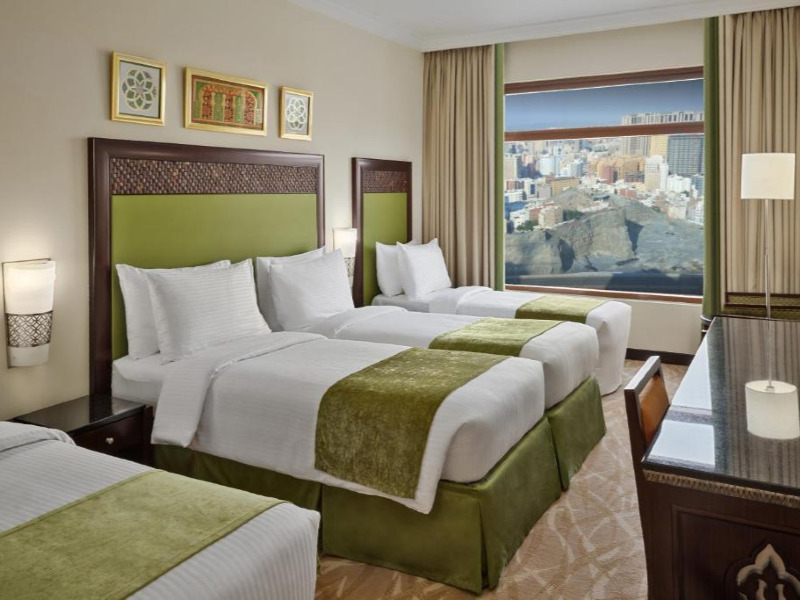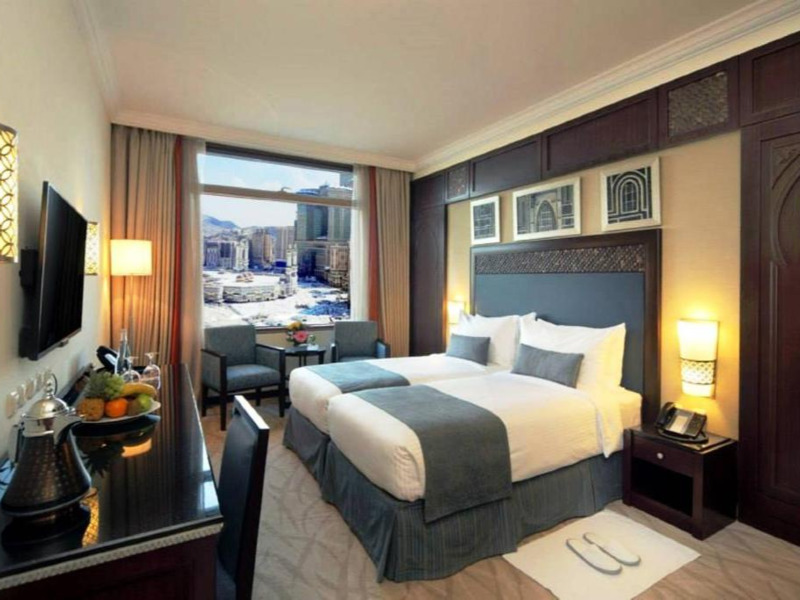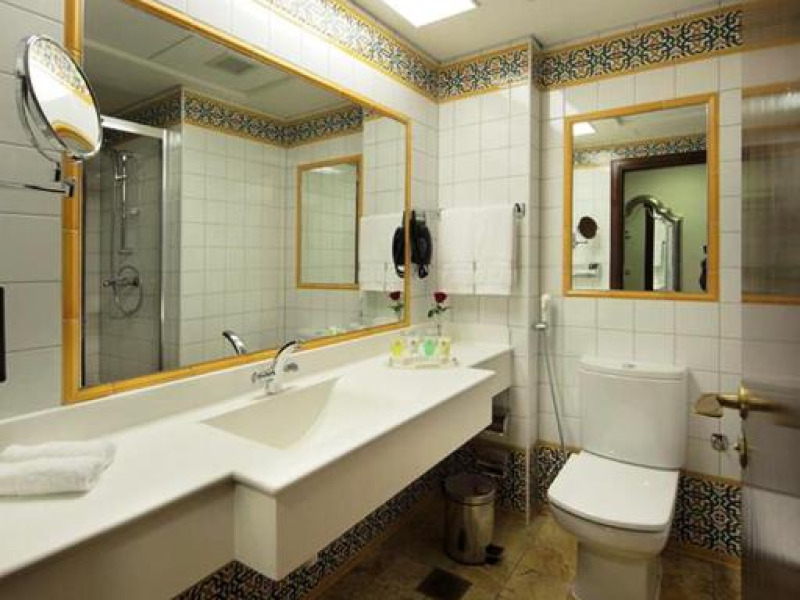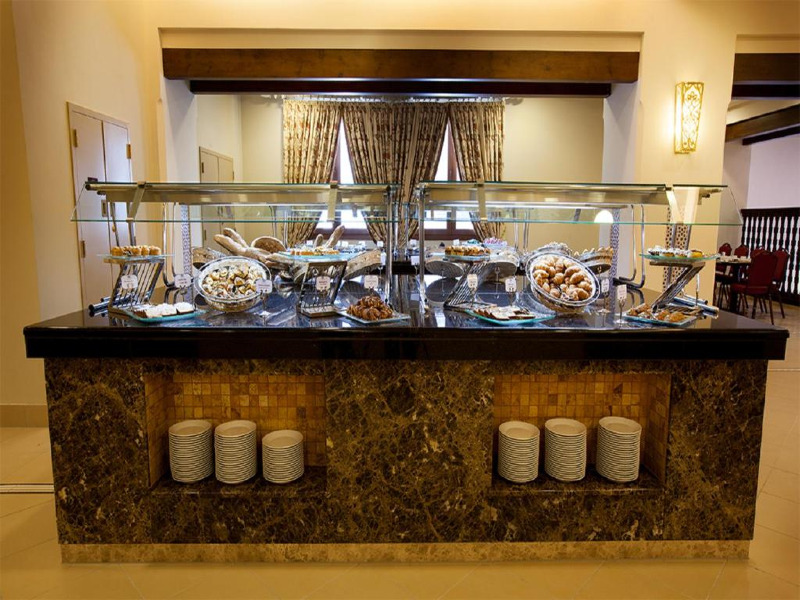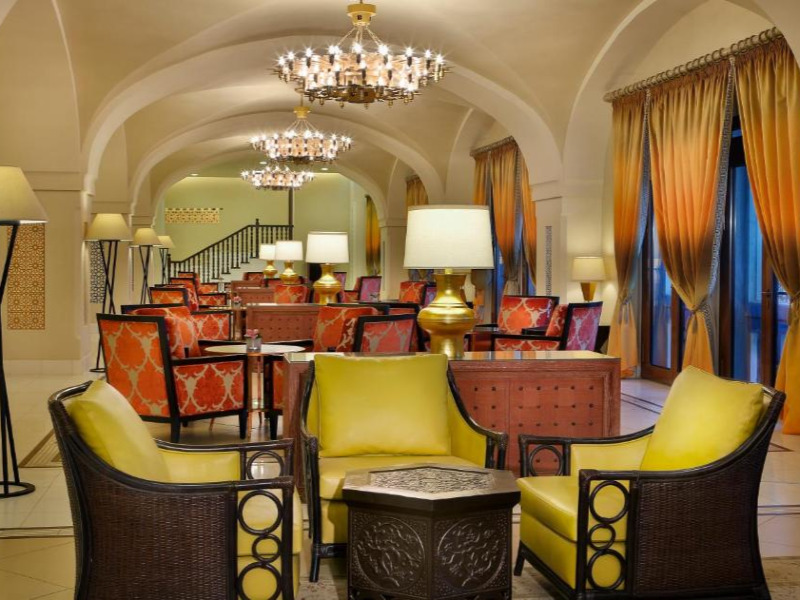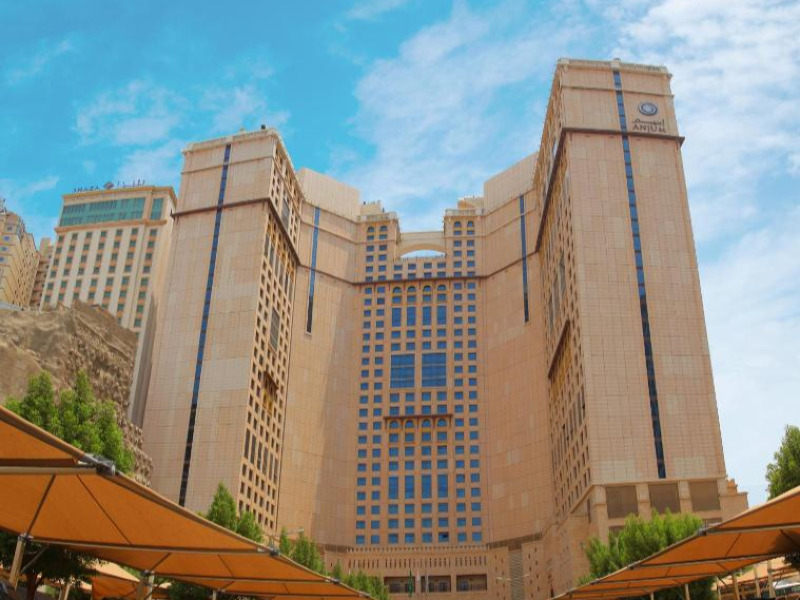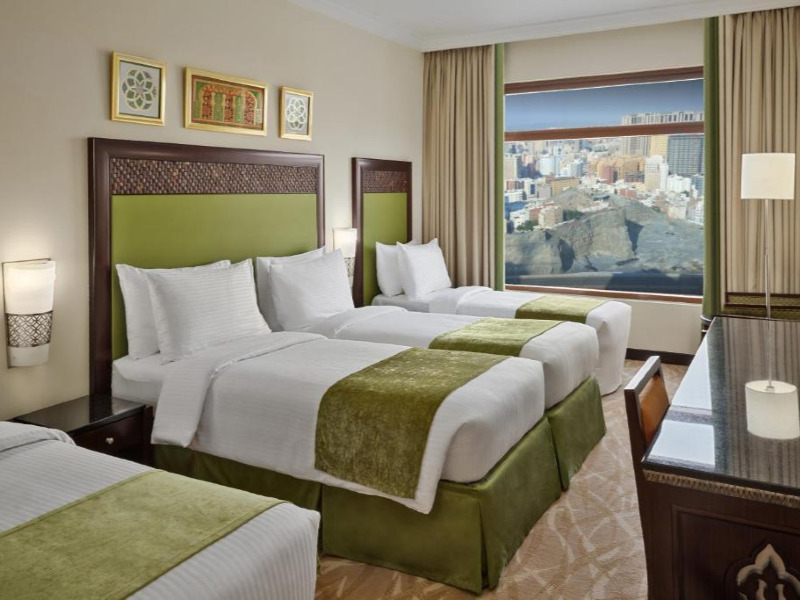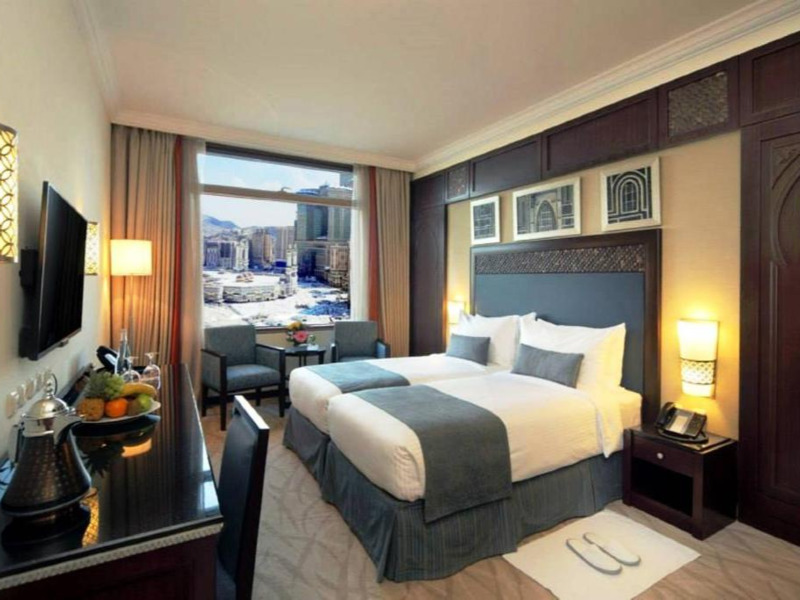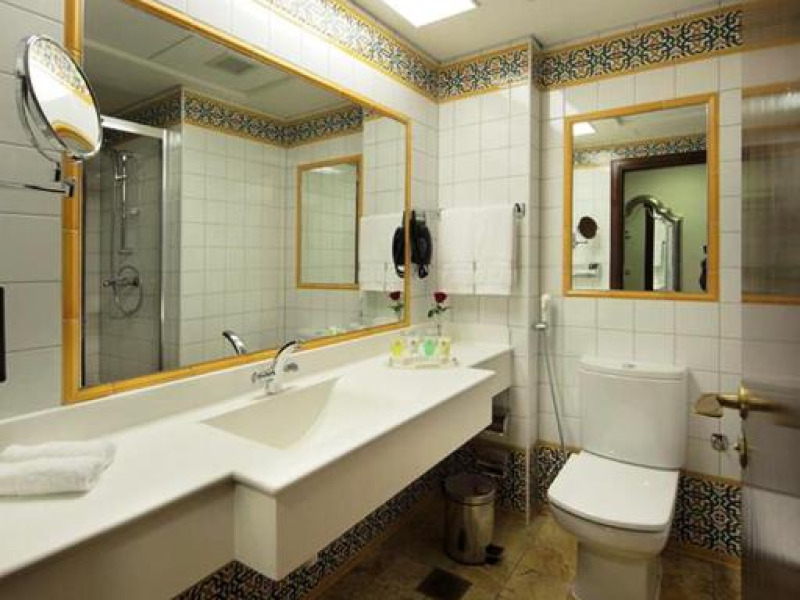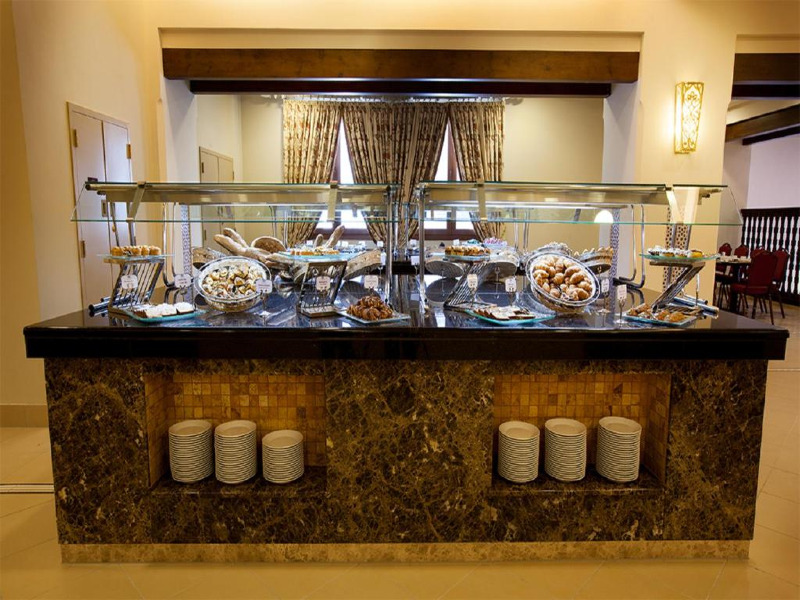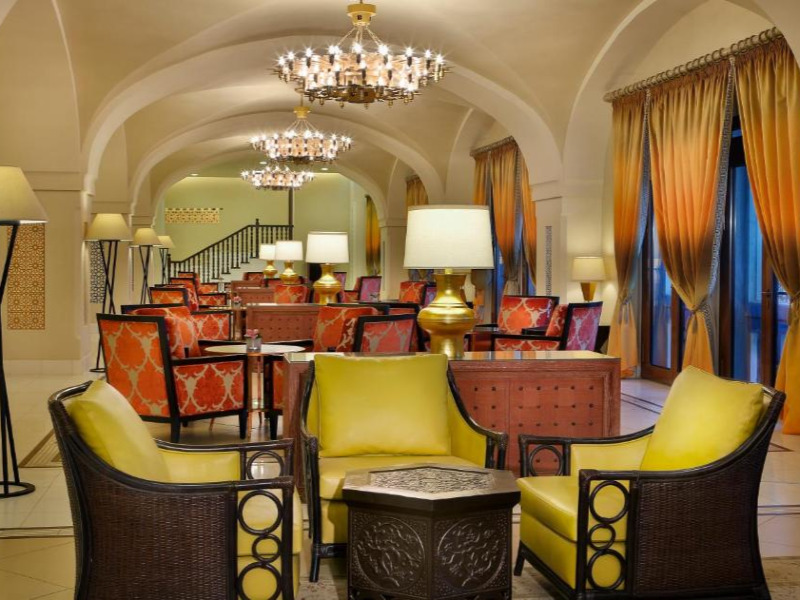 MAKKAH
Anjum Makkah Hotel
Each unit here will provide you with a flat-screen TV, air conditioning and a mini fridge. Bathrooms are fitted with a shower, a hairdryer and free toiletries. Guests can enjoy local and ...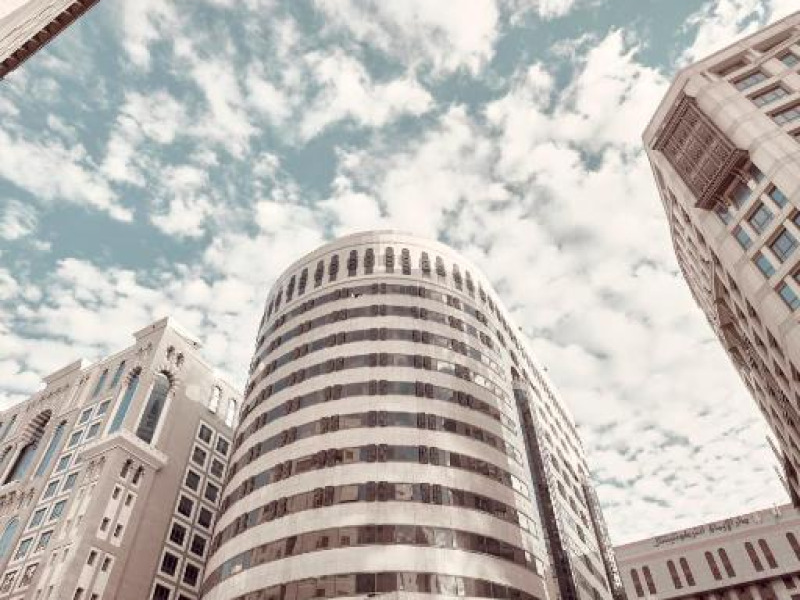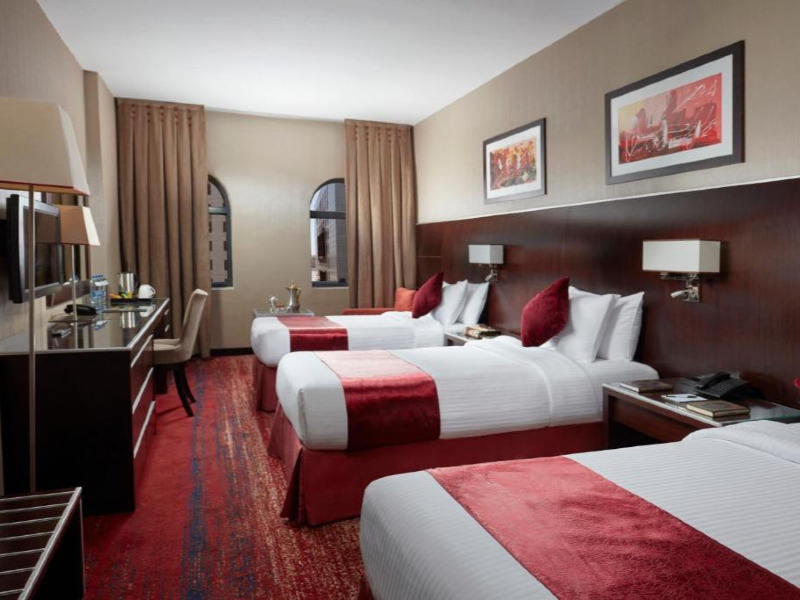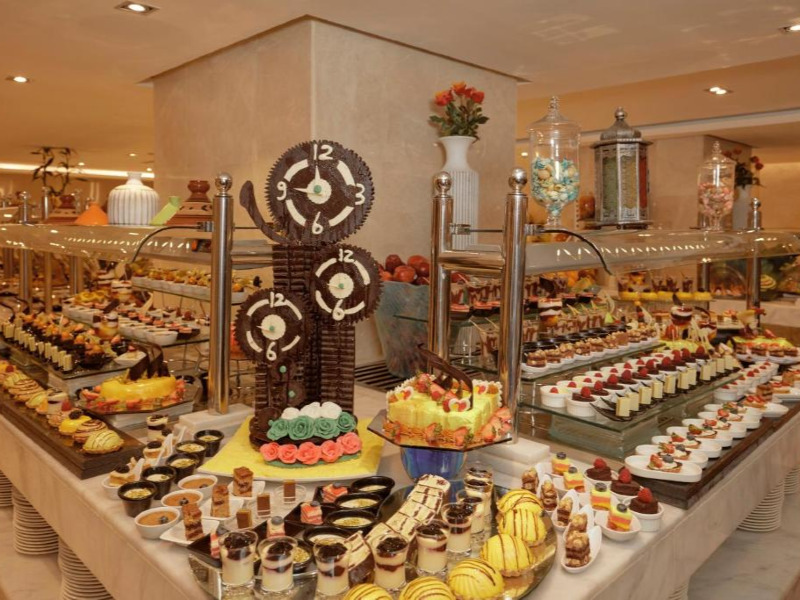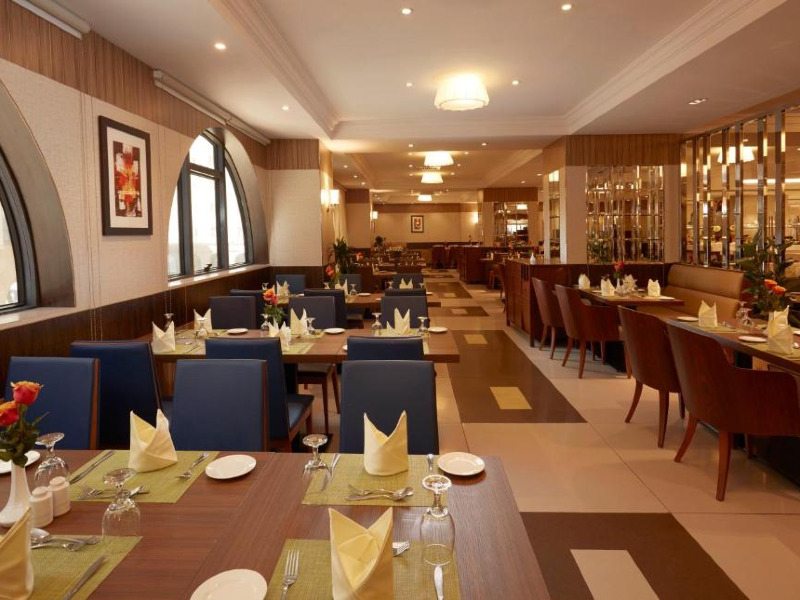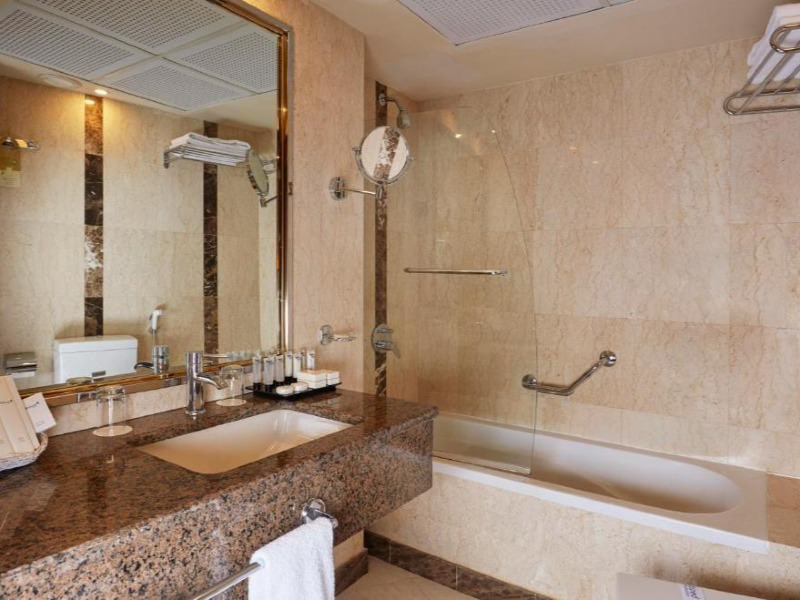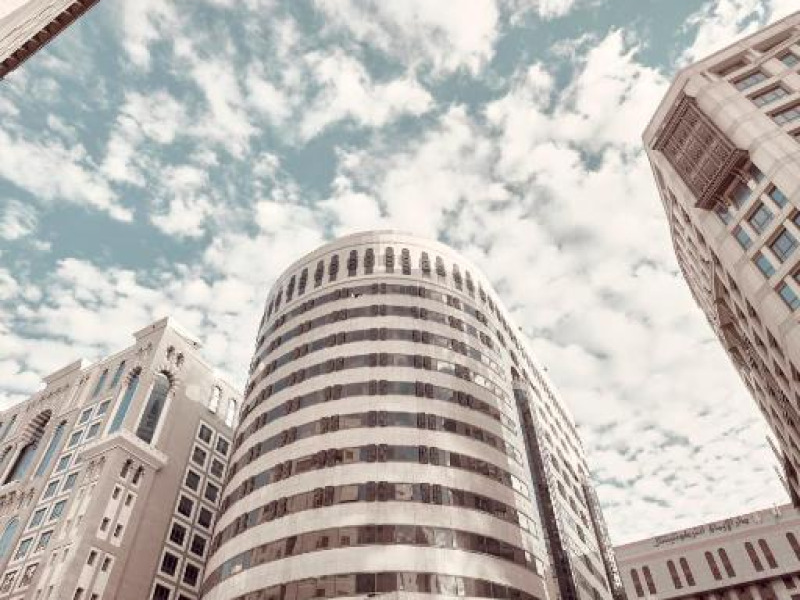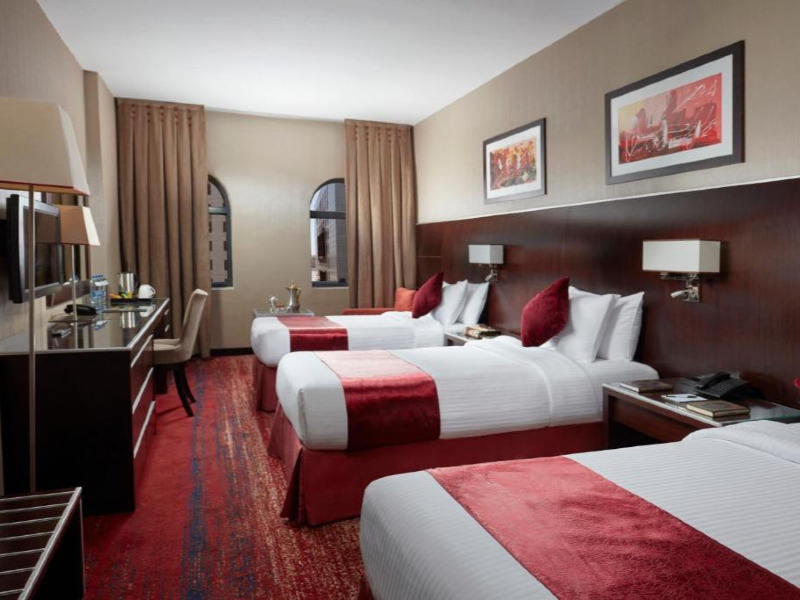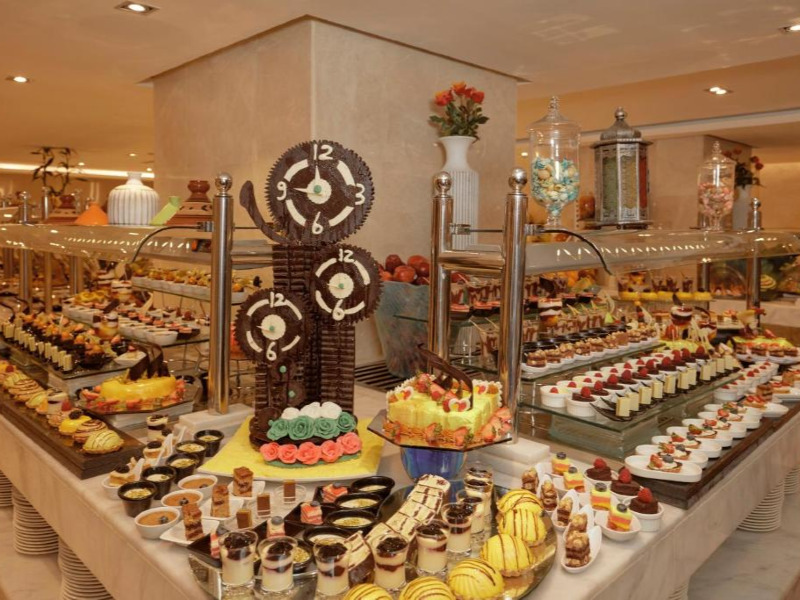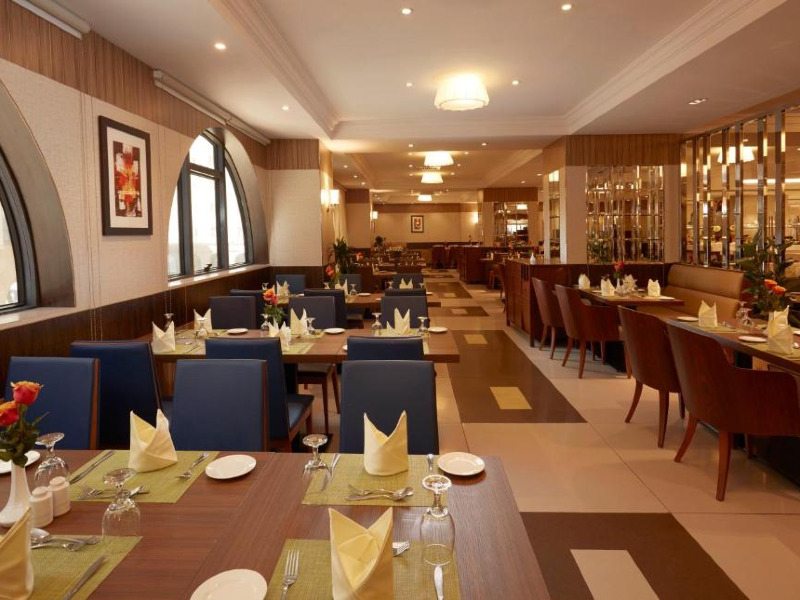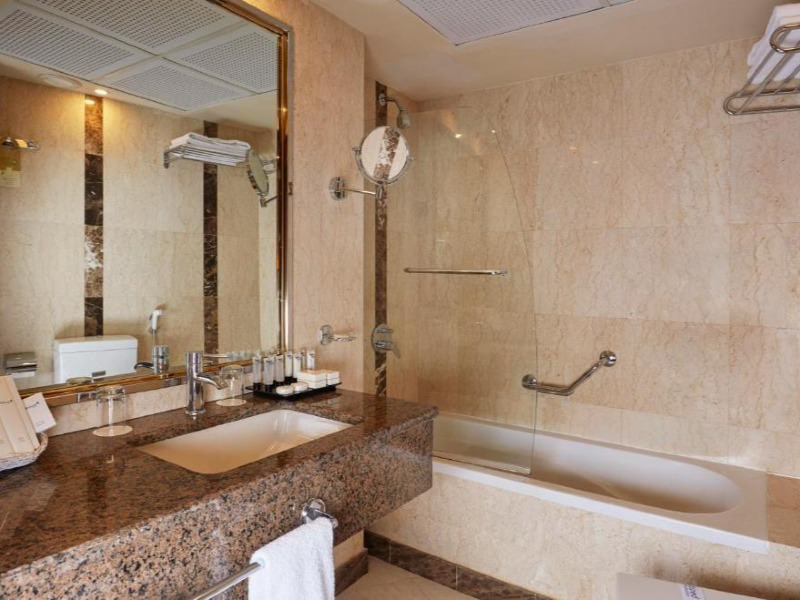 MADINAH
Frontel AlHarithia
The Frontel AL Harithia Medina welcomes all to our 354 spacious and suites, air-conditioned rooms and suites featuring a free WiFi and coffee and tea-making facilities. Also provide gym and suna fa...
10
10 Reviews
100% of customer recommend this agent
Al Amanah - Professional and Highly Recommendable. What a spiritual journey - Allhumdolillah the IMAN refreshes. Expertly planned and delivered by Al-Amanah. Thoroughly explained each site by Qari Mohammed and guide with their vast and in depth knowledge. Excellent hotel and walking distance to Al Aqsa compound. Will definitely travel again with Al Amanah. May Allah reward Al Amanah for all their efforts. Ameen
Highly recommend, amazing service, and trusted islamic tour providers. Affordable, memorable and life changing experiences. Went on the last Al Aqsa trip, brother Makki was an exceptional lead with amazing knowledge and insight to the locations and makams we visited.
We would like to say a massive jazakallah for all the hard work. Since the time we booked we have received exceptional service and great communication all throughout the process. Highly recommend! May Allah accept all your efforts and bless you all with so much barakah.. Ameen
Assalamu alaikum, I'd like to thank you and your team for all the hard work, support and guidance you have given us through the last few months. You have always kept us updated with the latest info on time. Although we have not met you or your team in person but it seems like we have and built trust over communications via messages and spoke few times with the sister. You have been very committed and have stuck to your words. Al Amanah is a very reliable, honest and trustworthy team. Keep it up! We've got our refund back today too. (Deposit we paid to secure our place). Allah knows what's best and Allah has best plans for everyone. Please keep us in your dua's that Allah accepts our intentions and we get to perform hajj this year in sha allah. May Allah bless you, your team and your business with barakah. Ameen. Salma & Ahmed
I made the Hajj booking with them just before the pandemic. From day one their customer service been exceptional despite the issues and problems everyone facing in the industry, they kept me well up to date with everything through out the period of 2 years. Whole team was well informed to answer any query when asked. Due to Hajj cancellation by the Saudi authorities they issue me with full refund without any deductions. Highly recommended for anyone planning for Hajj or Umrah. A well organised team which will look after everything for you.
I and my wife when to Hajj with Al Amanah June/July 2023, from the first phone conversation with sister sobia to actually meeting the whole group at Heathrow Airport the communication was excellent. Our every question was answered promptly and professionally. Travelling from Heathrow with all the group we had all met each other for the first time was very pleasant and it was just like traveling with extended family. Through out our Hajj we were guided by Qari Makki and Qari Qazi both with vast knowledge to help us understand everything we needed to know. I would highly recommend booking Hajj & Umrah with Al Amanah. We will certainly be booking again with them In Sha Allah.
assalamu alaykum. May Allah bless u with the greatest reward in this life and the next . Appreciate the journey along the whole way medina to makkah . The iftar you provided for the group, the reminders and guidance for umrah. Also for making me a part of a great group in this umrah once again. I've been blessed to travel with Al Amanah several times ( first in 2014 alone ) Alhamdulliah and then repeatedly over the years with Makkah / Medina / Al Aqsa. Dont think I would want to travel with anyone else to be honest . Trustworthy, respectable individuals in the company keep it up this goes along way .I've been blessed to travel with Al Amanah more then one Alhamdulliah. May Allah allow you to assist me and my family in the future for many more Umrahs, Hajj & other trips. Stay safe and keep me all in duas and let's make these last 10 nights the best . The experience last year ramadan and this year just returning was phenomenal.Abdul Malik 🤲🏾🥹💓
My mother and I were blessed with going to Hajj this year 1444H, 2023. Alhamdulillah. Re booking a package I was concerned for my mum as she is 60+ so I wanted a group which would put her needs first. Alhamdulillah thumma Alhamdulillah I cannot praise Al-Amanah enough they are the best group by far in my opinion (based on research of other groups and real life feedback from friends and family) the whole team is on hand from start to finish to look after and also honour the hujjaaj at every stage of the blessed journey. From a personalised phone call from the group director during the booking process to bespoke gifts at the end of this once in a lifetime journey, they could not work any harder to make things easy and also special for us, I witnessed them sacrificing their own sleep and food to ensure everything ran smoothly for us. Allaah ta'aala accept from them all including group leader Qari Makki Saab (his energy and passion is unparalleled and you'll never catch him in the same place twice as he is always running around for the hujjaaj and constantly two steps ahead in his planning and concern mA) his esteemed father who joined us to deliver a spiritual heart rendering Islamic reminder, Moulana Qazi who was a fantastic spiritual guide throughout both proactively at every step and also reactively on hand to answer our questions and put us at ease throughout. Special thanks also to Sobia baji who was amazing during the booking process and assisted with travel documentation and extremely helpful throughout, Hamza Makki, Hammad Makki, Riaz Bhai, Jabir bhai, and all the rest of the team. Genuinely can't recommend them enough. If you want a group that will put you first, ensure everything is looked after both logistically and spiritually, then you should definitely choose Al-Amanah Hajj & Umrah. JazaakumAllaah khair and the memories made will never be forgotten.
Alhamdulillah just returned from a truly memorable journey of Hajj (my first one) with Al Amanah and I am extremely thankful for all the effort and support by Qari Makki and his committed team (Sobia baji, Hamzah, Aftaab, Riaz, Abdul Rauf, Jabir, Ghulam Qadir) who were extremely helpful from start to finish and were there for us at every step of this memorable journey...What makes them stand out is clear communication at every step and enough boots on the ground to ensure that the Hajis were shielded from all the stress that comes with the intensity of Hajj so we could focus on the actual worship.. From arranging transport to hotel and camp check-in and then during the actual rituals of Hajj and finally in Medinah, I saw Qari sahab and his team went above and beyond to ensure that they could deliver a first class service and they truly did it very professionally 👍 A huge thanks to MA Qazi Sahab for motivational reminders and guidance throughout the journey and keeping the group focused May Allah reward the entire Al Amanah team for making this a truly memorable experience for me (Aameen)
اسّلَامُ عَلیکمُ وَرَحــَـــــمةُاللّهِ وَبَرَكَآتُهُ Alhumdulillah, by the grace of Allah swt we have performed hajj 2023. Hajj seemed impossible due to covid-19 as we tried and failed since 2020. Alamanah hajj & umrah made our dreams come true and in a very special way too alhumdulillah. They had spectacular team, working day and night so that we could perform our hajj as smoothly as possible. Qari Makki , molna Qazi , brother Altaf and all helpers including drivers they all looked after as their own families Never once we were left stranded or unattended. The transport was always available to make our journey easy given the fact that the weather was extremely hot. Everything was taken care of, such as checking in and out of hotels, phone sims, transport, lectures, guidance, caterings, groups, ziyarah and all the rituals of Hajj and much more from Heathrow till we landed back to Heathrow. We had pre hajj seminar which helped as out with all the information we needed for Hajj and we met our lovely group of people. We had the best experience with Alamanah hajj & umrah. Special thanks to Mrs Makki for everything and looking after all the ladies. No words can express our gratitude towards Alamanah hajj & umrah. May Allah swt bless your business with infinity success ameen !!! We would like to thank Qarri Makki and molna Qazi from the bottom of our hearts. Looking forward to upcoming trips with you guys inshaAllah.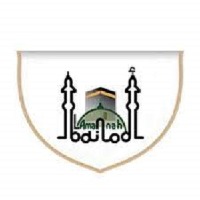 Al-Amanah Haj & Umrah Limited
Accreditations

ATOL Protected

Ministry Approved