Double (2 Sharing)
£ 2000
Per Person

Triple (3 Sharing)
£ 1925
Per Person

Quad (4 Sharing)
£ 1850
Per Person
Umrah Deluxe Package December 2023
Arif Hajj & Umrah Services Ltd is pleased to offer an Umrah package from 18th Dec 2023 to 31st Dec 2023 which includes Indirect flights from Manchester to Jeddah and return flights from Madinah to Manchester. During your stay, you will be accommodated in Infinity Hotel Makkah 5* which is conveniently located just a 6 mins walk away from Haram, in Madinah your hotel will be Tulip Inn Al Dar Rawafed 3* which is only a 17 mins walk away from Al-Masjid an-Nabawi.

Indirect flights

13 days package

6 Makkah nights

7 Madinah nights

First Makkah

Visa

Transport

Pre-Seminar

Goody bag

Ziyarah
FLIGHT INFO
18th Dec 2023 Transit at Istanbul 2h 40
31st Dec 2023 Transit at Istanbul 3h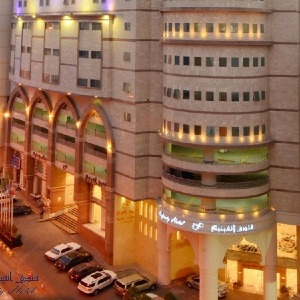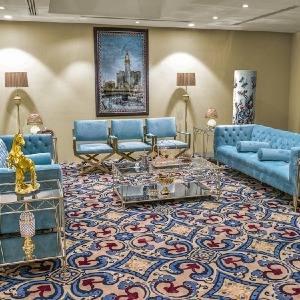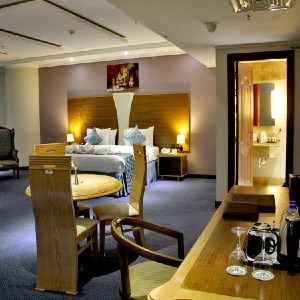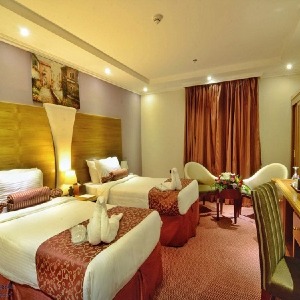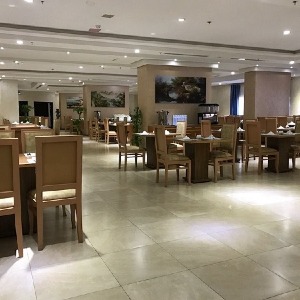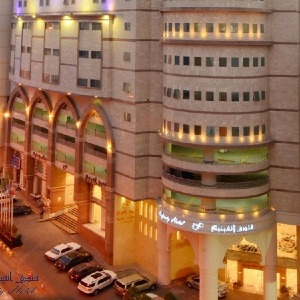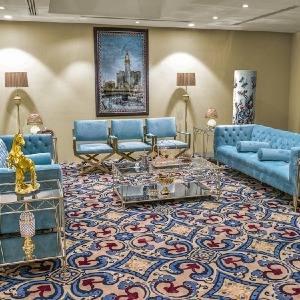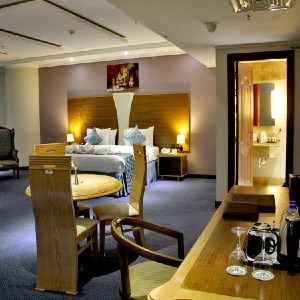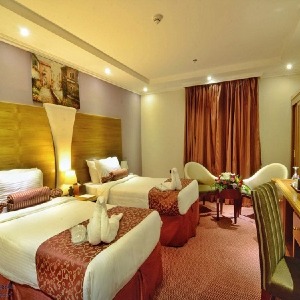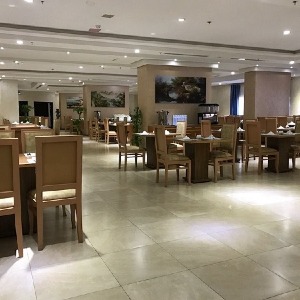 MAKKAH
Infinity Hotel Makkah
We Are Infinity Hotel Makkah, located within a 10-12 minute walk from Al Masjid Al Haram, which is one of a leading location for Umrah and Hajj pilgrim. Hotel consists of 810 rooms which is one of the...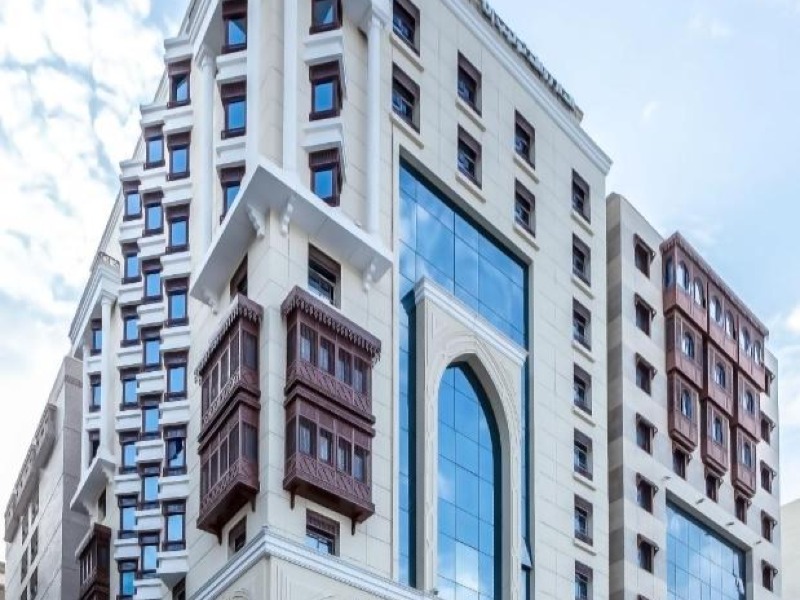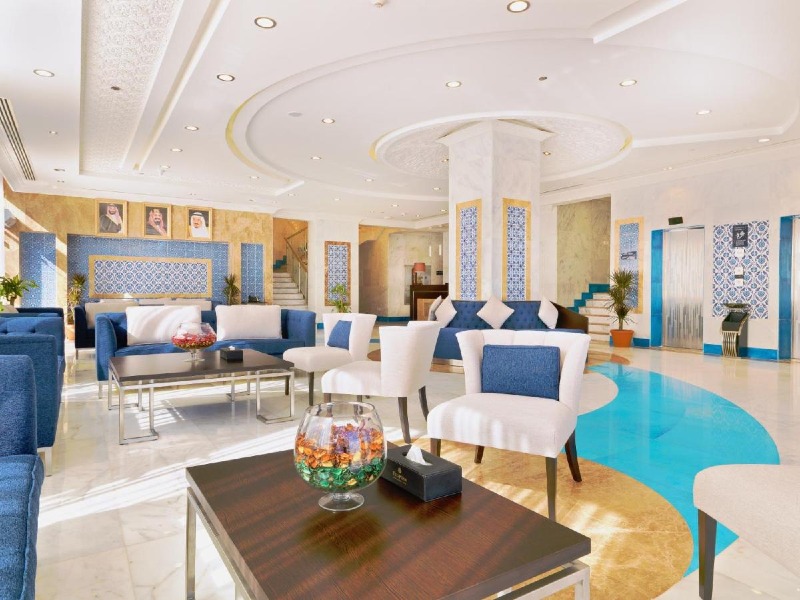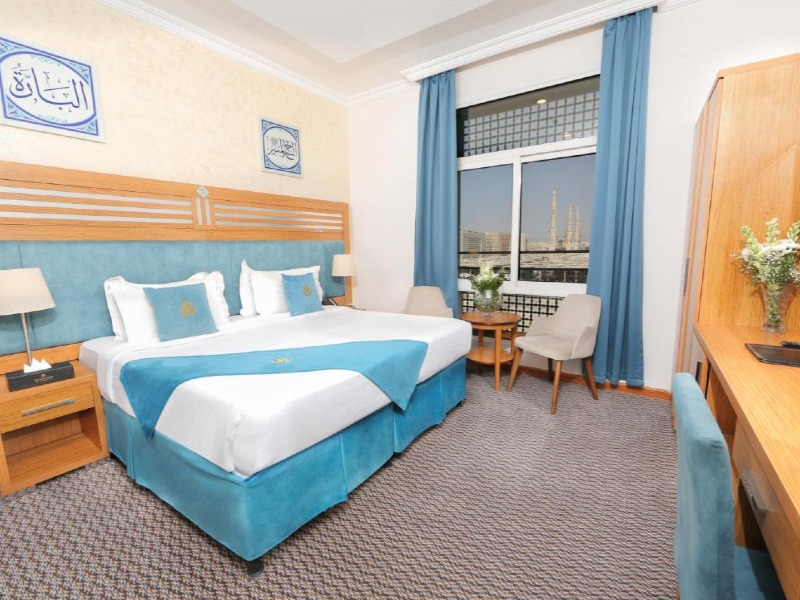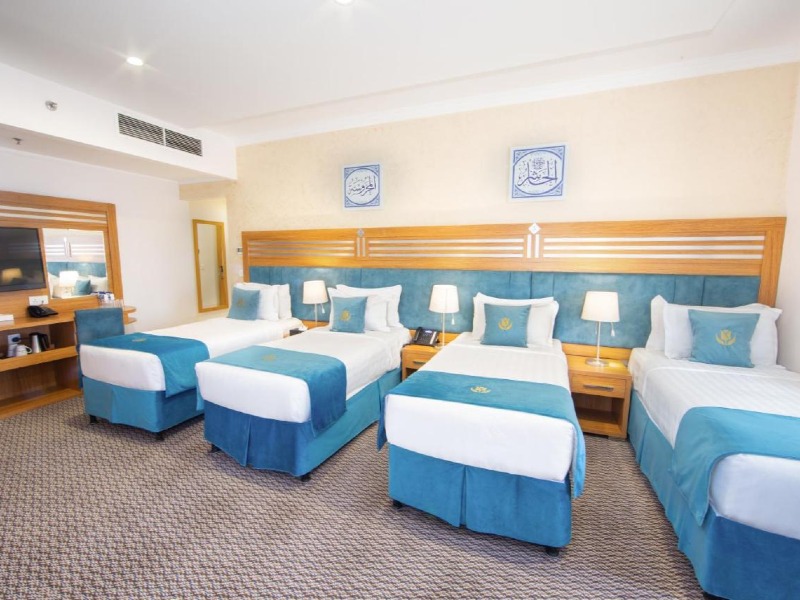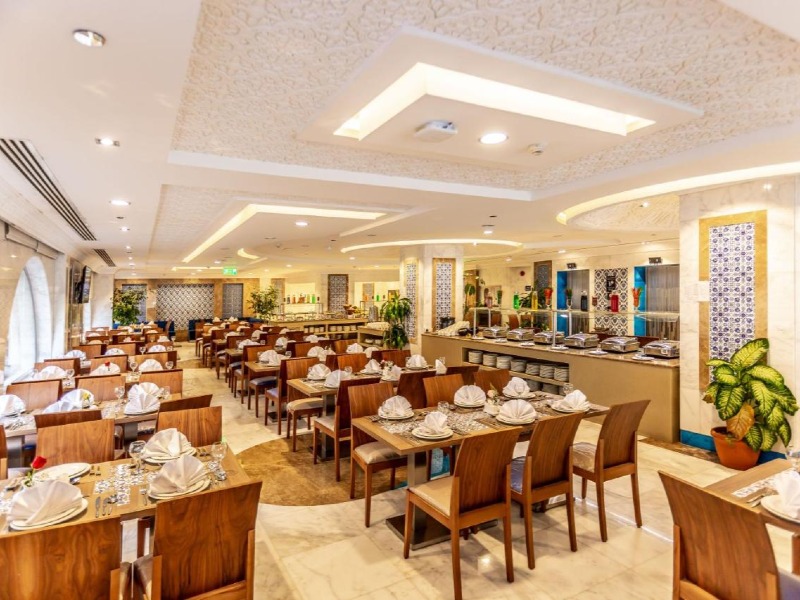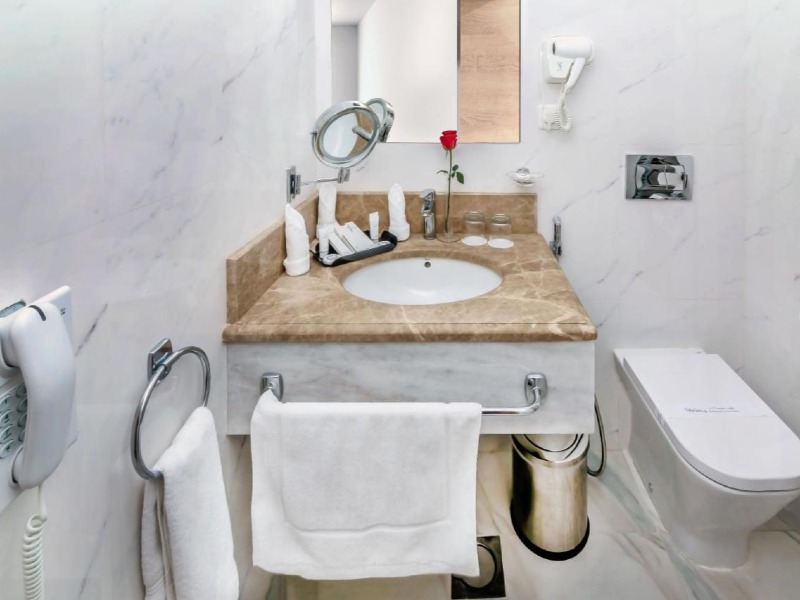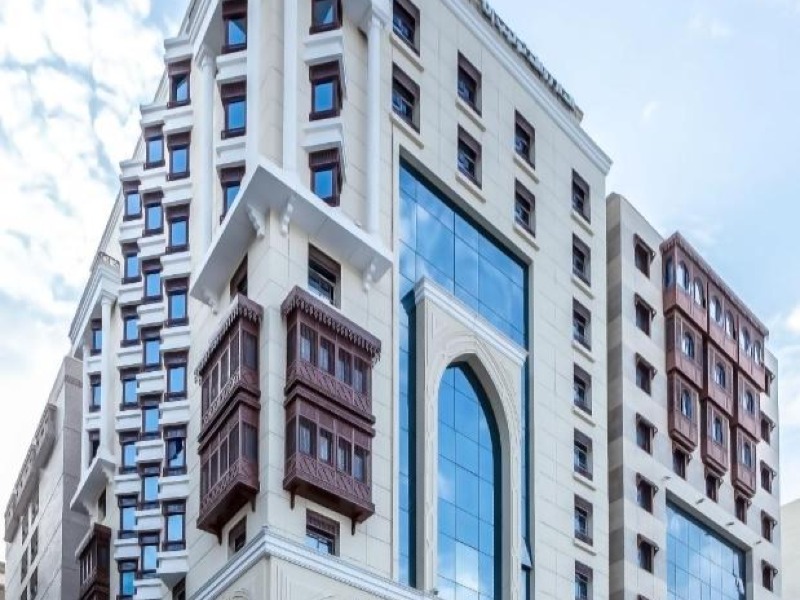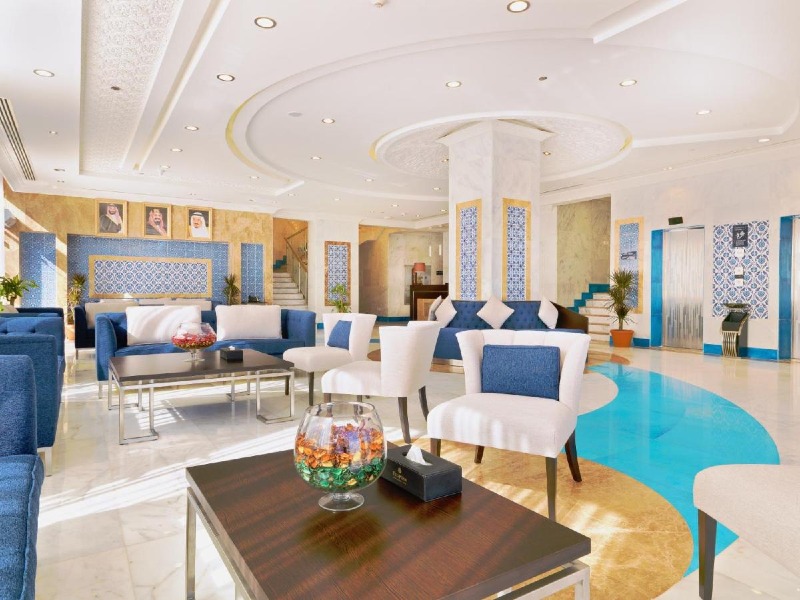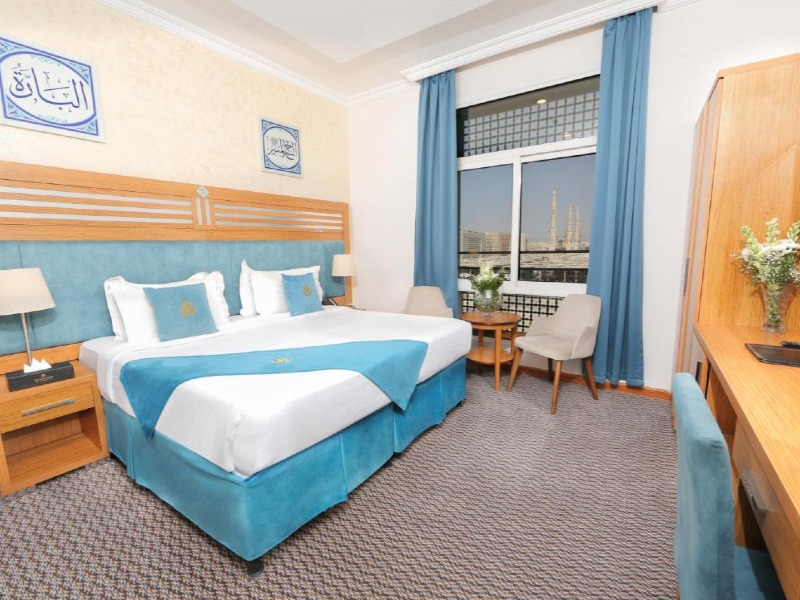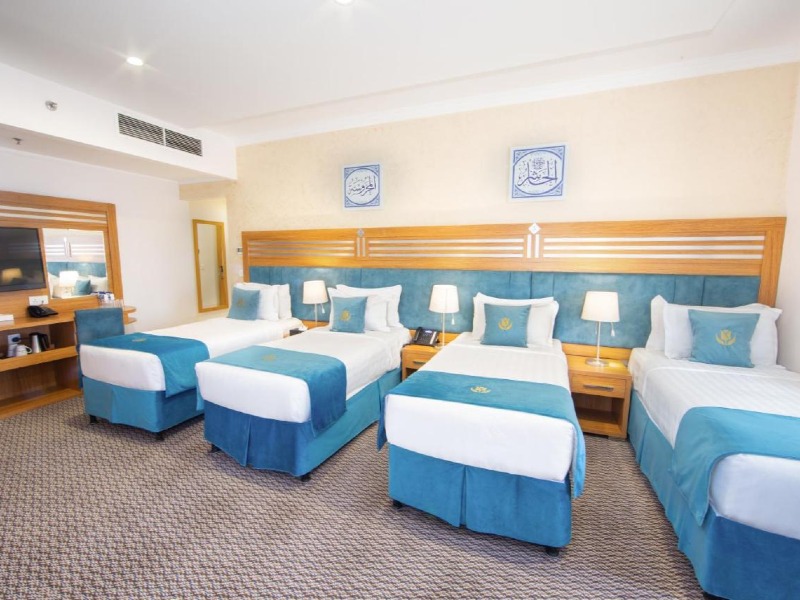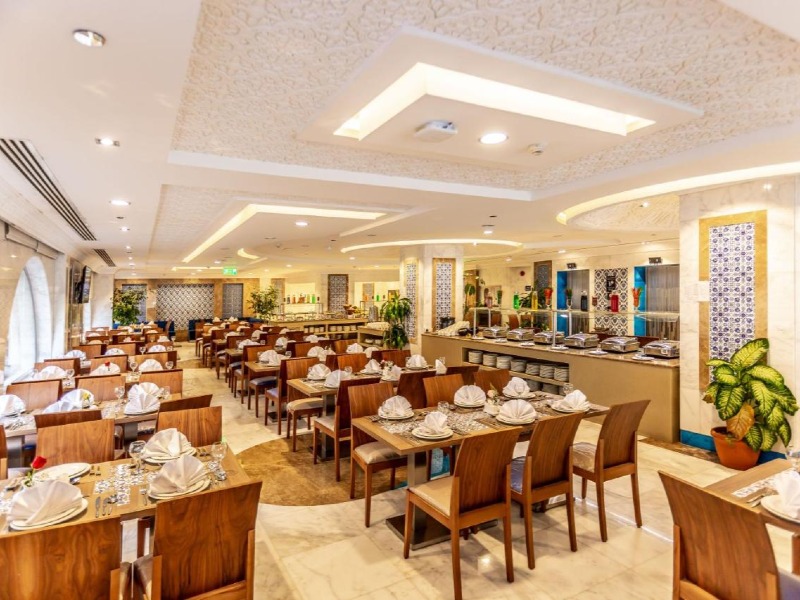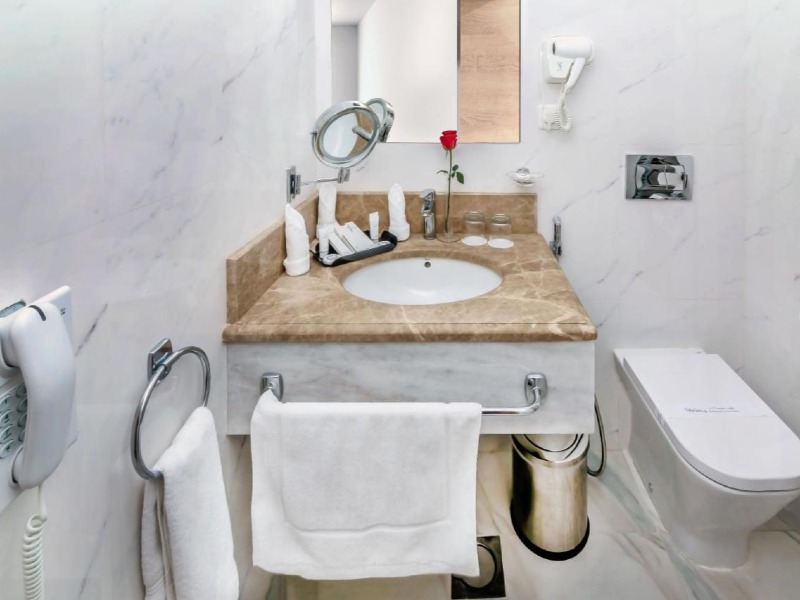 MADINAH
Tulip Inn Al Dar Rawafed
Tulip Inn Al Dar Rawafed offers rooms with free WiFi in Al Madinah. The property is less than 10 meter walk from Al-Masjid an-Nabawi , 2.5 km from Mazaya Mall and 3.2 km from Al Baqia Cemetry. The pro...
10
10 Reviews
100% of customer recommend this agent
I have been many times with Arif Hajj and Umrah services, they have never let me down. Not sure why people blame travel services if there is a flight delay. Overall experience with new set of guys... Awesome.
I travelled with Arif Hajj and Umrah for the first time last month and it was a memorable experience. I found great ease and facilitation in the excellent communication offered through information and help that was provided prior to us leaving for the trip and throughout the trip correspondence was always maintained to update us on the various changes that had taken place post-co-vid and other matters of importance. We were looked after at all times and there was never a point where we found ourselves disappointed at the service provided. The tour leader, Altaf, is an incredibly approachable and friendly brother who was on hand to assist and made our Umrah an enjoyable experience. I would definitely recommend others to travel with this service provider as they offer a wonderful customer experience, whereby you are able to comfortably and with ease engage in Ibadah at the mosques and also go out on visitations at both cities and experience our great Islamic history. The 5* hotels that we stayed in both Makkah and Madina were excellent too. It was the first time that I'd travelled to Madina via the train and found it helped massively with having additional time to spend in worship as a result of a more efficient journey between the two cities. Thank you to Arif Hajj and Umrah for providing me and my family with an excellent service and we'll be sure to travel with you again :)
This was my 1st time doing umrah and the best time ever especially with the service provided my arif hajj & umrah, always keeping us updated and always there if we needed help, provided us the best service to go to ziyarats, I 100% recommend you go with arif and take your family, children it's an educational experience for them and puts you in the shoes of the places and makes you feel the times of prophet Muhammad pbuh. Other than ziyart it was an amazing experience doing umrah, guided by arif, as it was my 1st time, after that you can also do another umrah in your own time. Lastly, we went to Madina by train, it was the best as we got there faster than the coach and didn't feel exhausted. Alhamdulillah.
Salaam to you all. This was my first umraah and going with Arif travel was the best decision I made, they cater for everyone. Masha'Allah the experience was amazing and emotional the group becomes your family. Also for all those wishing to go on umraah you must go on a umraah visa to make your experience hassle free. This can be all organised by Arif travel hassle free.
Me and my wife really enjoyed our experience with Arif Hajj group. It was our first trip to the Holy land and the guidance we got was amazing. Everyone will have different opinions To how they feel about their journey. Personally it's what you make of it yourself. I recommend Brother Arif and his family and team. They did a brilliant job.
Arif Hajj and Umrah services have been our guides this Hajj 1444. I can't praise them enough, particularly the massive help and very professional care Mr Altaf has given our group. So many year of experience has made our journey as easy and smooth as possible. All promises fulfilled totally. I highly recommend Arif group to anyone who plans Hajj or Umrah.
I recently had the immense privilege of embarking on the Hajj pilgrimage with Altaf Arif, and I must express my deepest gratitude for the exceptional experience he provided. From the very beginning, Altaf went above and beyond, setting himself apart from the other self proclaimed "best" tour groups in the UK. He was ahead of the curve at all times in comparison to the rest of the UK tour groups and his dedication, knowledge, and attention to detail truly made this journey a life-changing one. Altaf's expertise and deep understanding of the rituals and significance of Hajj were evident throughout the entire trip. His thorough explanations and insightful commentary not only enriched our spiritual journey but also fostered a profound connection with the holy sites we visited. He effortlessly navigated the complex logistics, ensuring that every aspect of the pilgrimage was meticulously planned and executed. What truly sets Altaf apart is his unwavering commitment to the well-being and comfort of each and every member of our group. His genuine care and concern for our physical and emotional needs were evident in the smallest details. Whether it was arranging transportation, accommodation, or providing timely guidance, he always went the extra mile to ensure our safety and comfort. Altaf's exceptional leadership and organisational skills created a cohesive and supportive atmosphere within our group. His calm demeanor and patience were a constant source of reassurance and inspiration, especially during the more challenging moments of the journey. I am truly grateful for the opportunity to have been part of the Arif Travels Hajj group, and I wholeheartedly recommend his services to anyone considering undertaking this sacred pilgrimage in the future. His professionalism, knowledge, and personal touch make him the ideal guide for such a transformative journey. I have no doubt that anyone who chooses to embark on Hajj with Altaf will be in capable hands and will have an unforgettable experience that will resonate deeply within their hearts. I will be enthusiastically recommending his Hajj group to anyone seeking an extraordinary and meaningful pilgrimage experience. May Allah bless Altaf Arif and his father for their dedication and continue to guide them in their noble work. JazakAllah khair.
Would highly recommend Arif Hajj and umrah. Altaf and his brother were acting as guides for our Hajj 2023. Would like Thank them for all the support they provided before going to hajj and the care that they offered during hajj. They have many years of experience and their knowledge is valued by customers like myself. You will not be disappointed with their services.
I went on an Umrah package through Arif Hajj & Umrah Services a couple of years ago and knew brother Altaf would be the best person to speak to about Hajj with his many years of experience. He helped from the very first stage of registering myself and my wife's profile on Nusuk to completing Hajj. Brother Altaf was always available for any help and questions I had during the application process. He held regular webinars which provided updates and guidance. He also arranged a very informative seminar with Shaykh Aslam which was definitely needed as it provided us with lots of knowledge on what the days of Hajj would entail. Completing Hajj was the most life changing and amazing experience of our lives. The guides (brothers Altaf, Mahfooz and Nadeem) were extremely helpful. They were with us every step of the way and it was reassuring knowing we had them if we had any issues. Brother Altaf also arranged for Shaykh Mohammed Aslam to accompany the group on Hajj which was amazing as the spiritual guidance would not have been the same without him. We met some wonderful people on our journey and have come back as a family. May Allah swt reward the guides and Shaykh Aslam for their exceptional service and guidance. I highly recommend Arif Hajj & Umrah services if you are planning to go for Umrah or Hajj.
Just back from Hajj 2023 What a fantastic experience used Altaf Arif from the start while planning and hoping to go. His information was so useful any issues that could occur were highlighted and solutions were given to navigate the Nusuk Hajj app system. Couldn't recommend them enough for their help on getting there. Once there we were guided from start to finish in a very very professional manner every issue had a solution. The team leaders were with us all the time and were great. I highly recommend this company 100%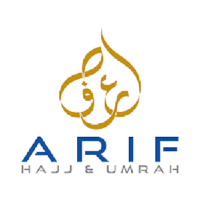 Arif Hajj & Umrah Services Ltd
Accreditations

ATOL Protected

Ministry Approved