Quad (4 Sharing)
£ 1950
Per Person
Winter December Umrah Maqaam Tours 2023
Maqaam Tours is pleased to offer an Umrah package from 22nd Dec 2023 to 1st Jan 2024 which includes Indirect flights from London to Madinah and return flights from Jeddah to London. During your stay, you will be accommodated in Swissotel Al Maqam 5* which is conveniently located just a 5 mins walk away from Haram, in Madinah your hotel will be Elaf Al Taqwa 4* which is only a 6 mins walk away from Al-Masjid an-Nabawi.

Indirect flights

10 days package

5 Makkah nights

5 Madinah nights

First Madinah

Visa

Transport

Pre-Seminar

Goody bag

Ziyarah
FLIGHT INFO
22nd Dec 2023 Transit at Cairo International 1h 40
1st Jan 2024 Transit at Cairo International 2h 50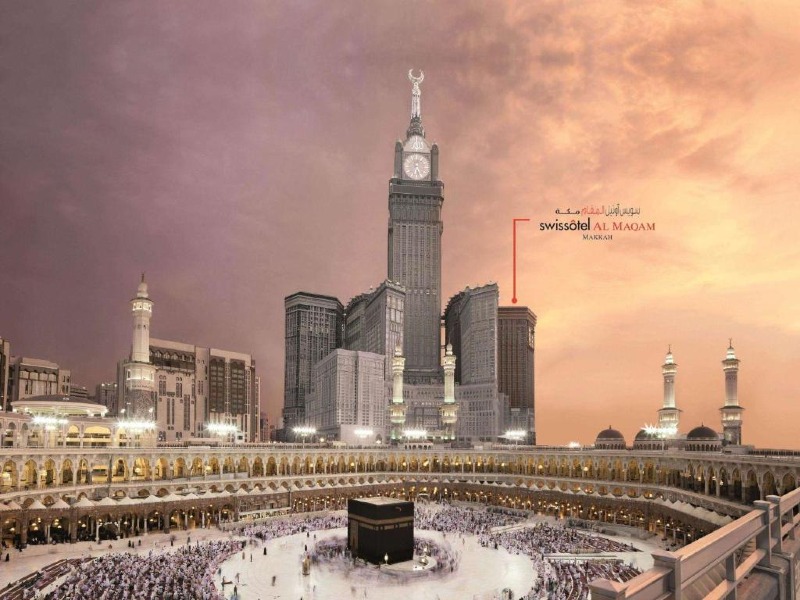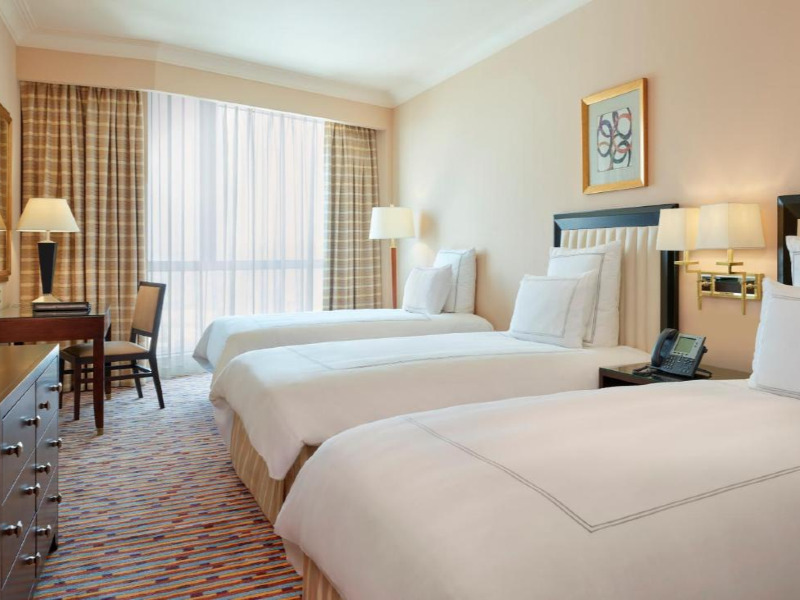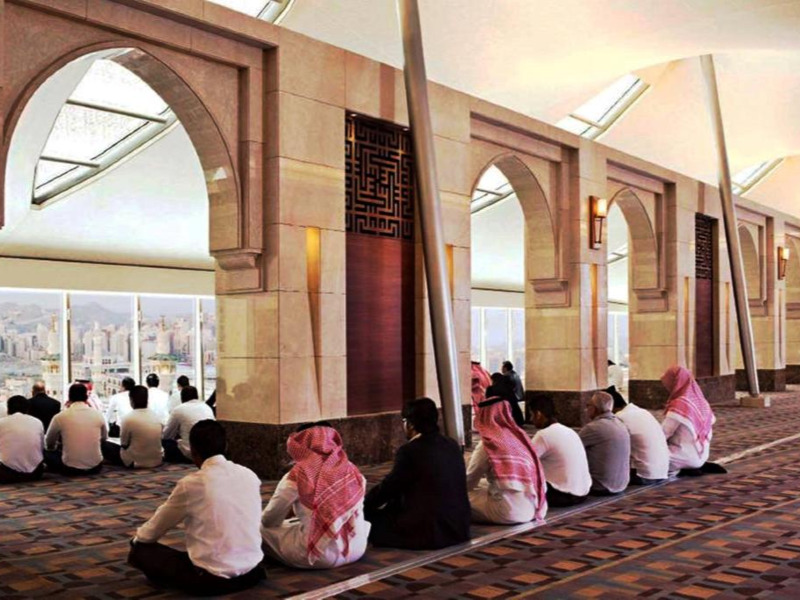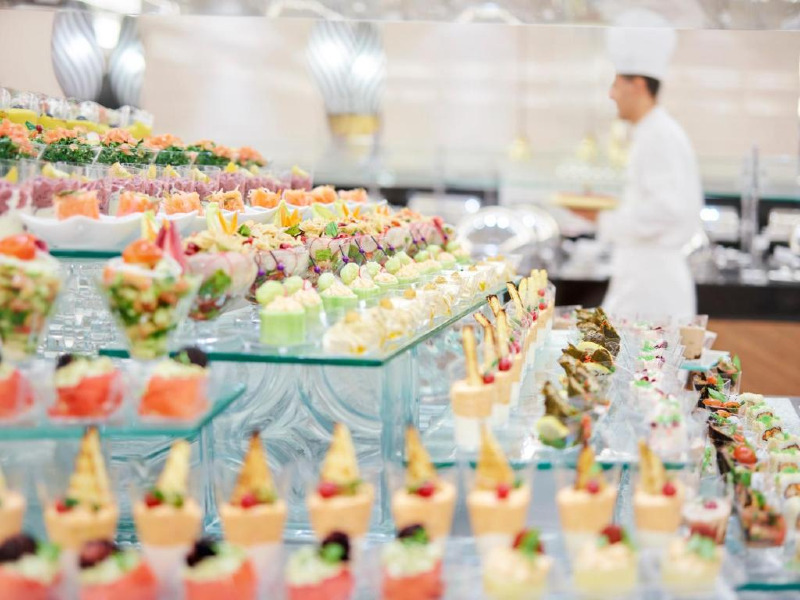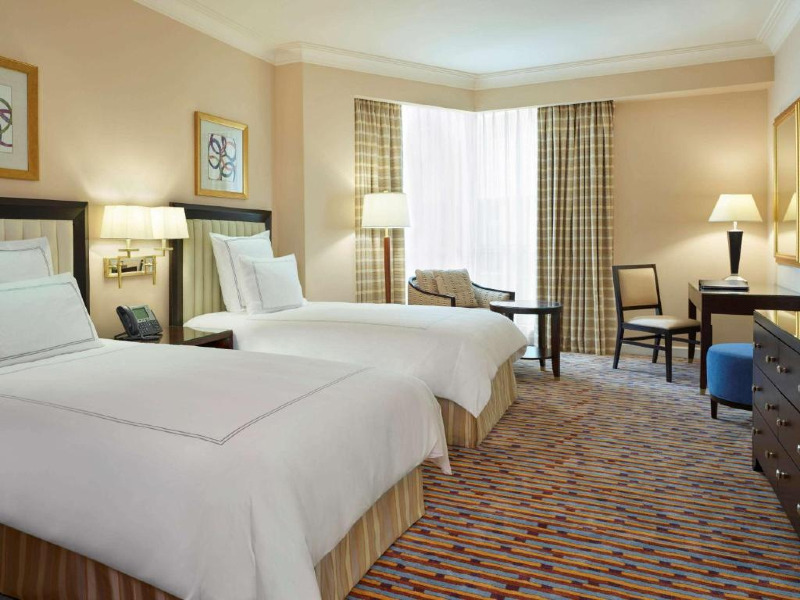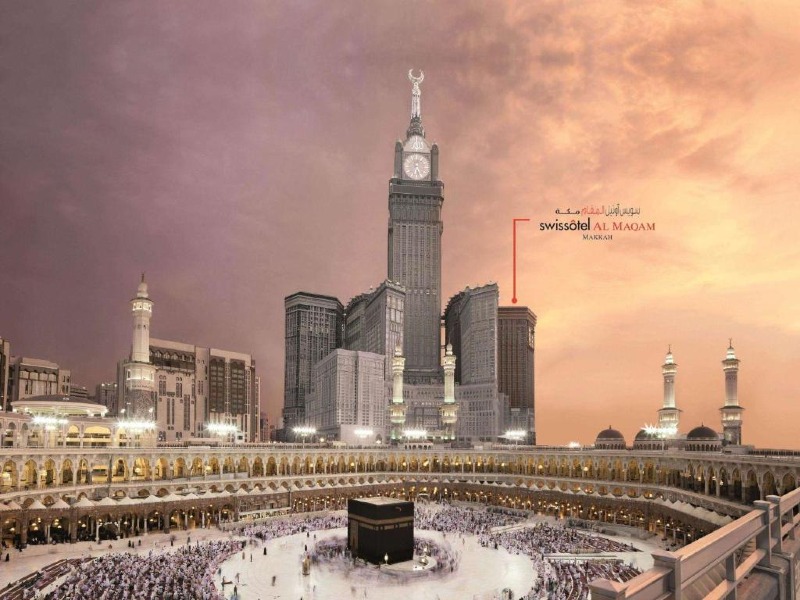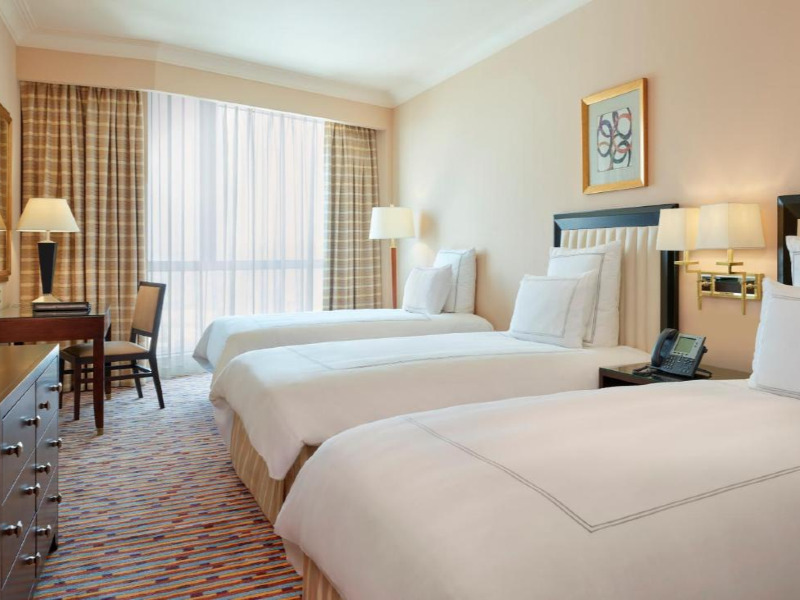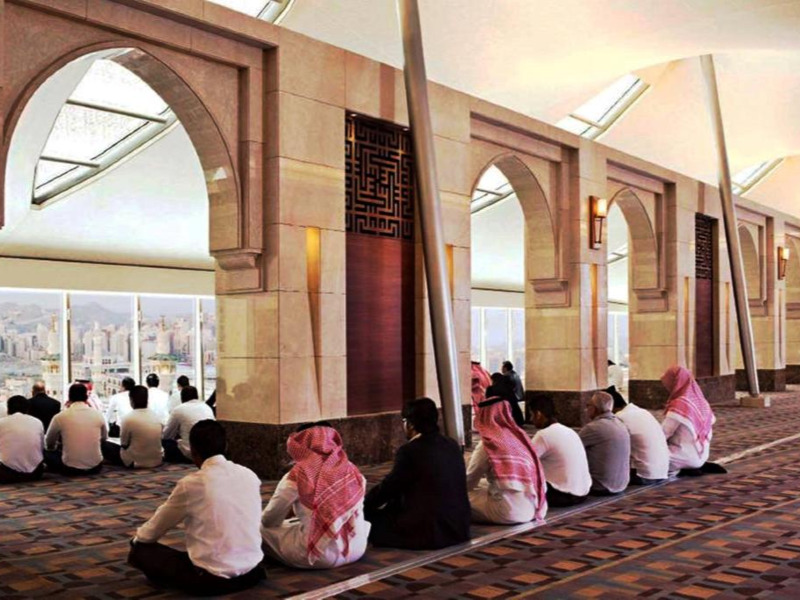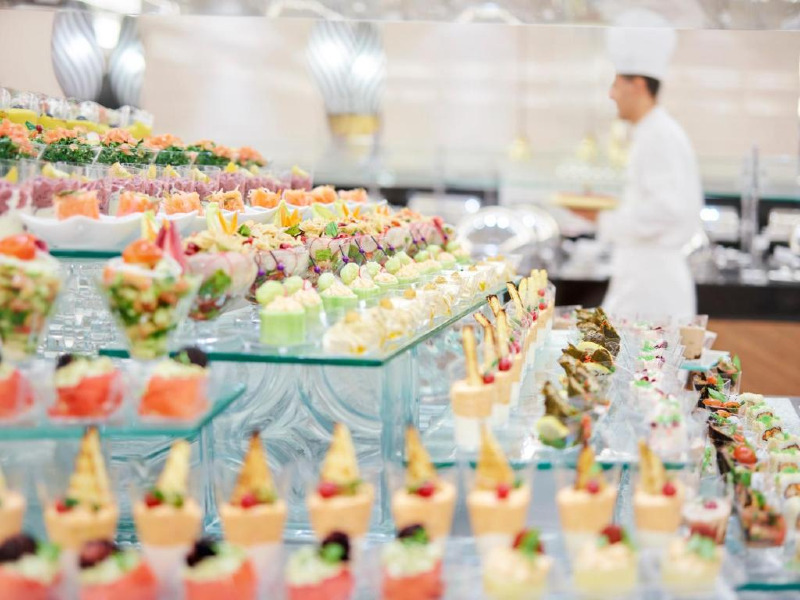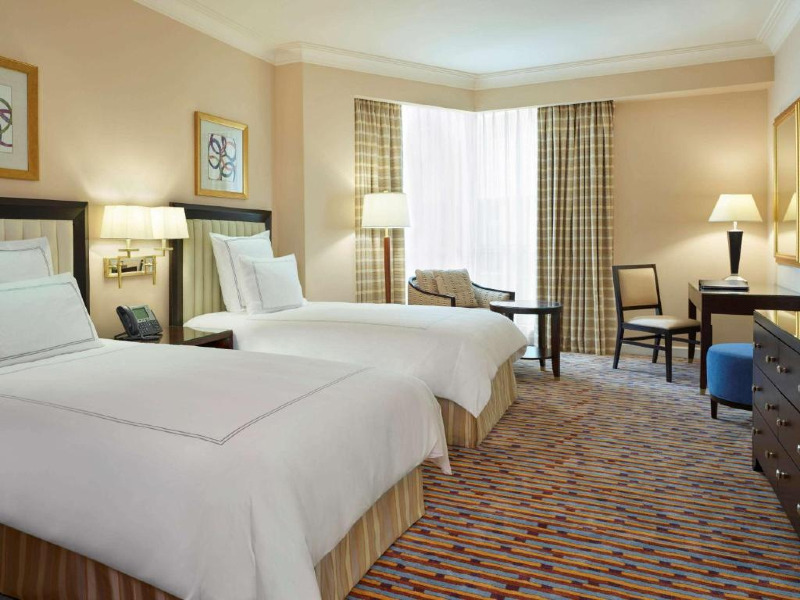 MAKKAH
Swissotel Al Maqam
The hotel faces the holy Kaaba and has direct access to to the holy mosque from Ibrahim Al-Khalil street and Tunnel entrance in B2. There is another direct entry way to the hotel from Abraj Al Bait...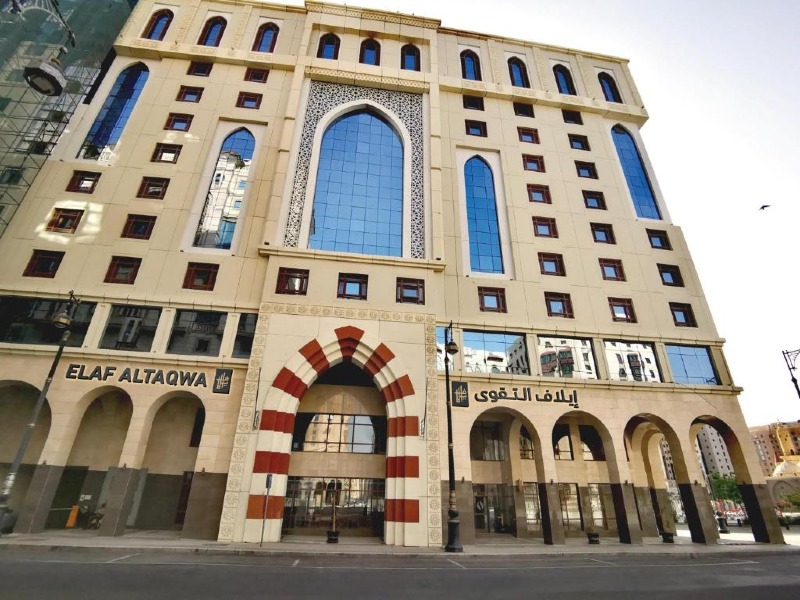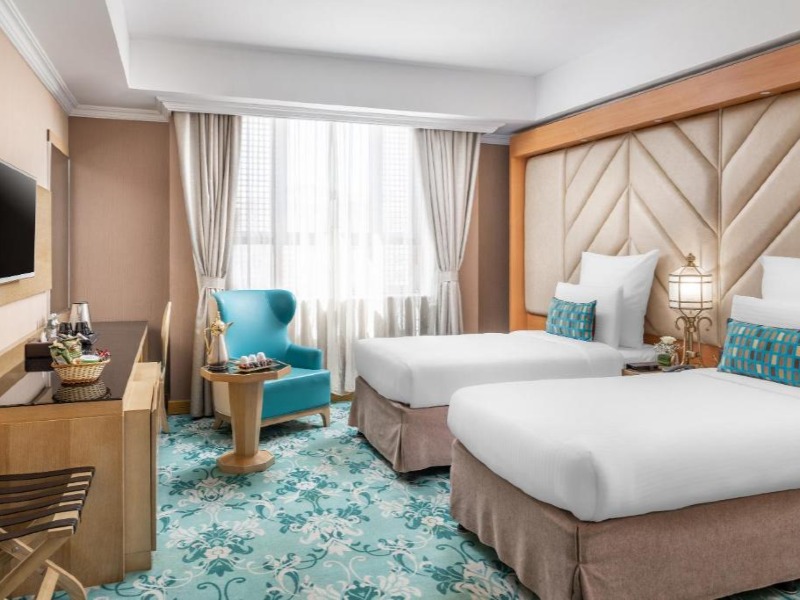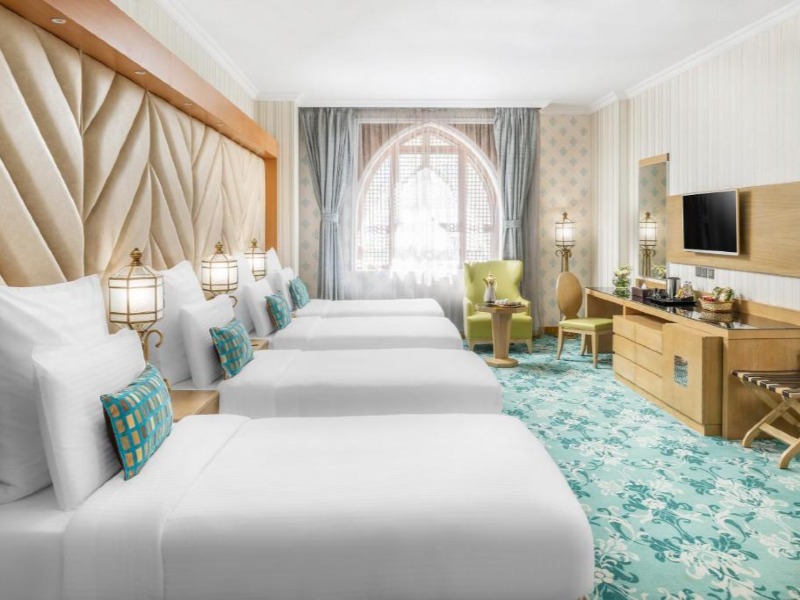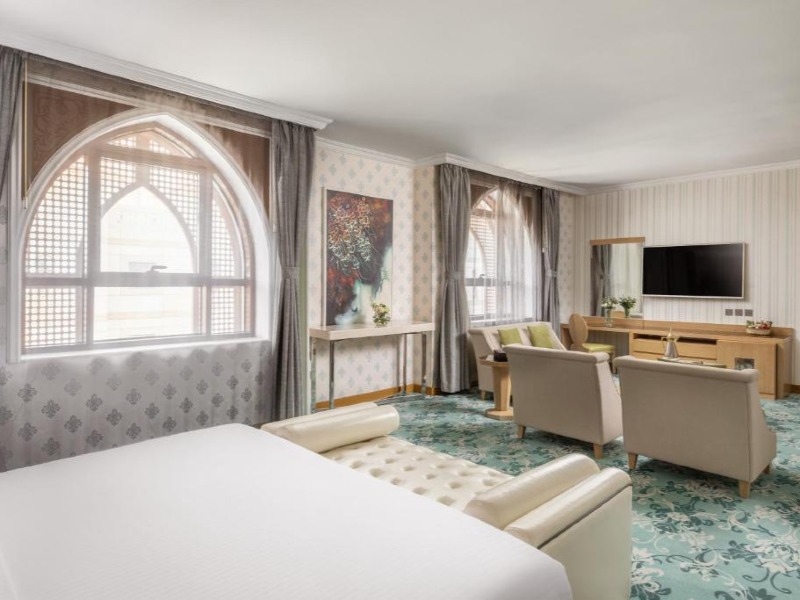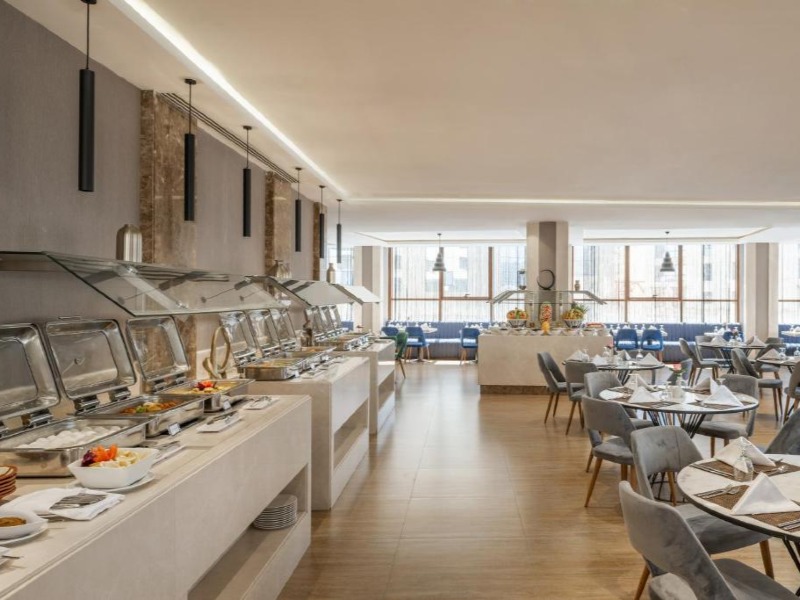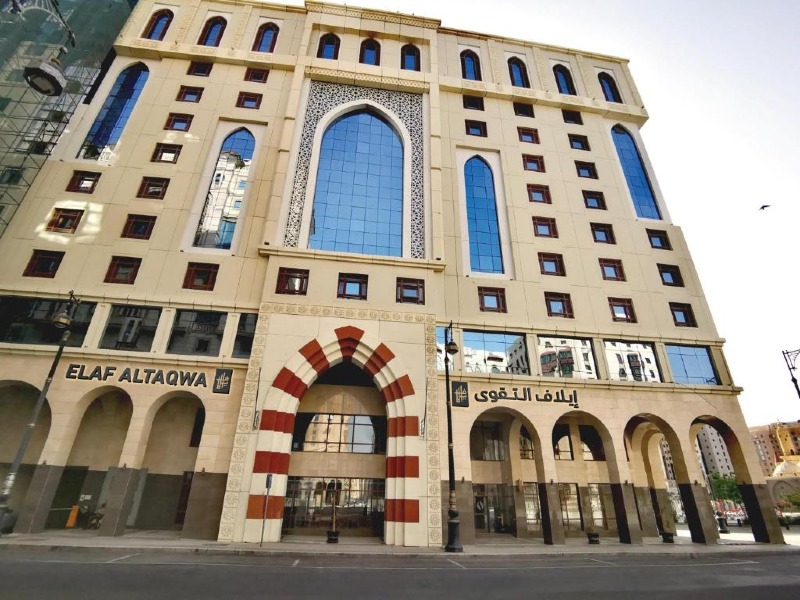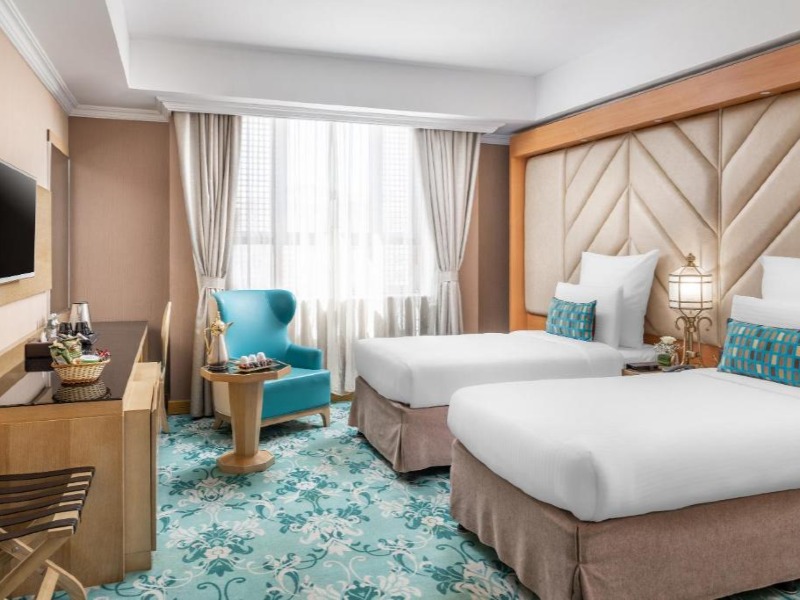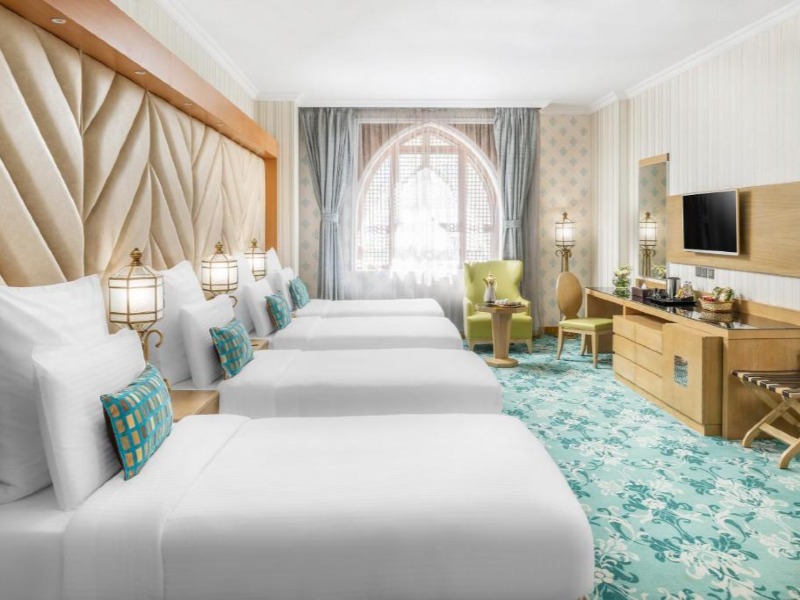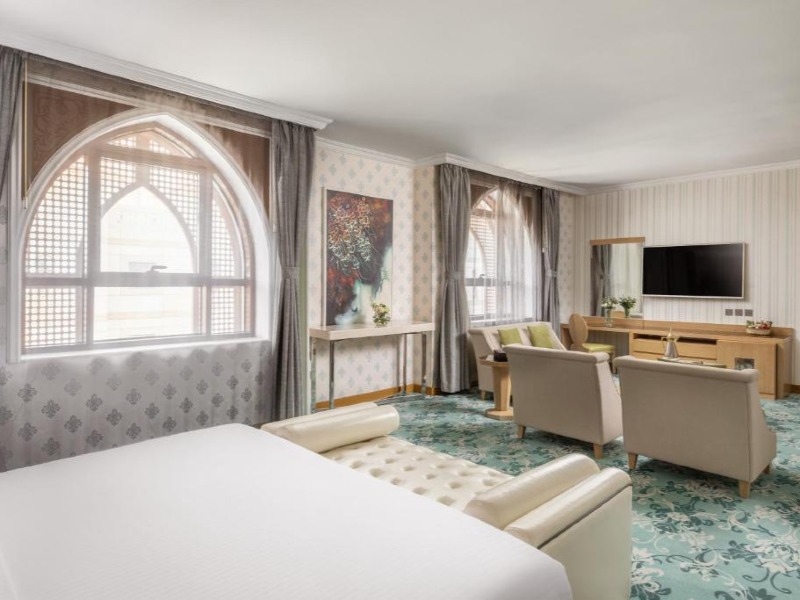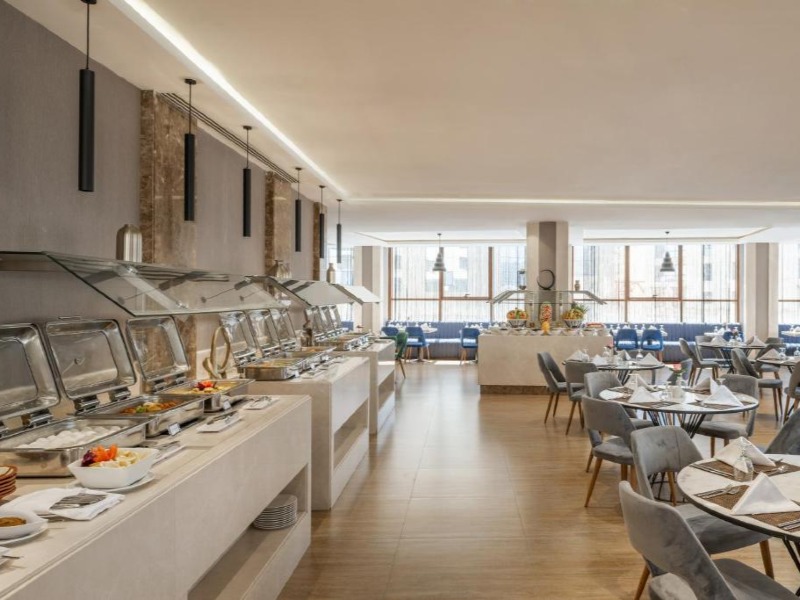 MADINAH
Elaf Al Taqwa
Elaf -Al Taqwa Hotel is located a few steps away from the courtyard of Al Masjid an-Nabawi. It is adjacent to Quba Street (Darba Sunnah). The hotel makes for a favorable choice of stay for pilgrims an...
10
6 Reviews
100% of customer recommend this agent
Had a wonderful Umrah experience with Maqaam Tours. The service was very friendly, the guide was extremely helpful and accommodating and was very knowledgeable about the local geography and the Umrah itself; he was always advising us on how best to make the most of our visit. The hotels we stayed at and the coaches used to travel between cities were excellent. We also had the opportunity to perform our Umrah twice!! Highly recommended.
Travel Umrah with maqaam amazing service amazing customer treatment definitely will choose maqaam again. Last 10 nights of ramdam 💙
Alhumdulilah, what a beneficial and wonderful experience! Maqaam tours guided and assisted all aspects of the tour very well, accommodating the needs of all people in the group. I would certainly recommend and use this company again for Hajj or Umrah.
Alhumdullilah I went on the February 2019 Umrah which was being jointly administered between Maqaam Tours and Talbya Travel Ltd. Even though I was a person who had booked my Umrah with Talbya Travel there was nothing but unity, brotherhood and cooperation between all the tour guides/group leaders. There was never an instance of you're with Talbya please go see them for any issues (not that there were any in the first place). I was also fortunate to stay with a Maqaam Tours group leader for the duration of my Umrah and saw first hand the efforts taken to accomodate and look after everyone from both tour groups. The Prophet Muhammad PBUH has said that "none of you will believe until you love for your brother what you love for yourself." This is the spirit with which Maqaam Tours operates. They take their duty of care for their fellow muslims seriously and will treat you as family not as a customer which made my Umrah a truly wonderful experience. I can 100% recommend anyone looking to perform an Umrah or a Hajj to go to with this company.
We have just travelled with Maqaam Tours for Umrah. Amazing service, very well organised and extremely helpful. Highly recommended. One reason why i booked with Maqaam tours is they give 100% profit to charity. Great work to the team of Maqaam tours.
Absolutely amazing trip! Service was wonderful, our group throughly enjoyed it!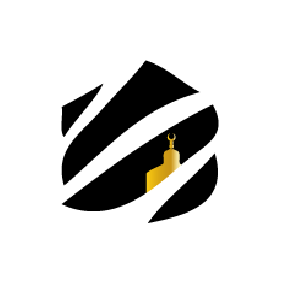 Maqaam Tours, a UK based Hajj and Umrah company which was established with a different vision in mind. With over 10 years of experience in the field of Ruqyah as well as Hajj and Umrah, we have incoporated both for a holistioc and peaceful experience.
Our mission is to remain fair, honest and transparent in all our dealings. Our customers are our most valuable assets and we aim to deliver a robust and reliable service, which you will remember for years to come.
Being born and raised in Saudi Arabia gives our trusted religious guides an advantage of local knowledge, which enables us to negotiate great deals from visas, flights, hotels and transportation. More importantly, this enables us to build a trusted relationship.
Accreditations

ATOL Protected