Double (2 Sharing)
£ 1895
Per Person

Triple (3 Sharing)
£ 1875
Per Person

Quad (4 Sharing)
£ 1855
Per Person
Ramadan Umrah School Holiday 2023

Non-Shifting

To be confirmed flights

6 Madinah nights

12 days package

6 Makkah nights

First Makkah

Visa

Transport

Qurbani

Pre-Seminar

Goody bag

Ziyarah
FLIGHT INFO
28th Mar 2023 To be confirmed
8th Apr 2023 To be confirmed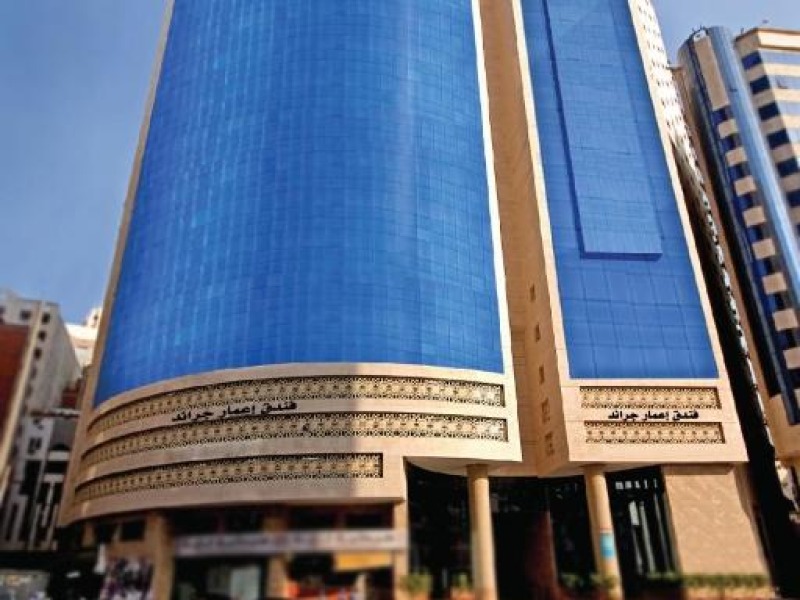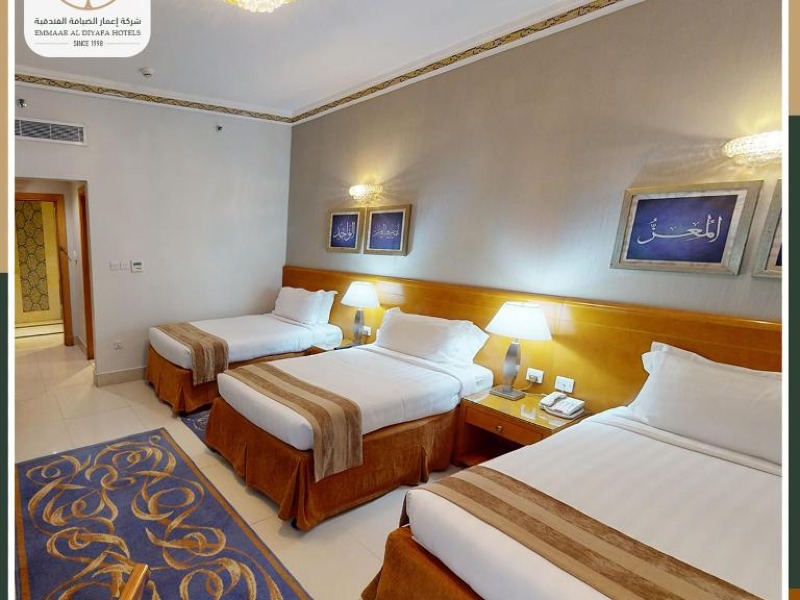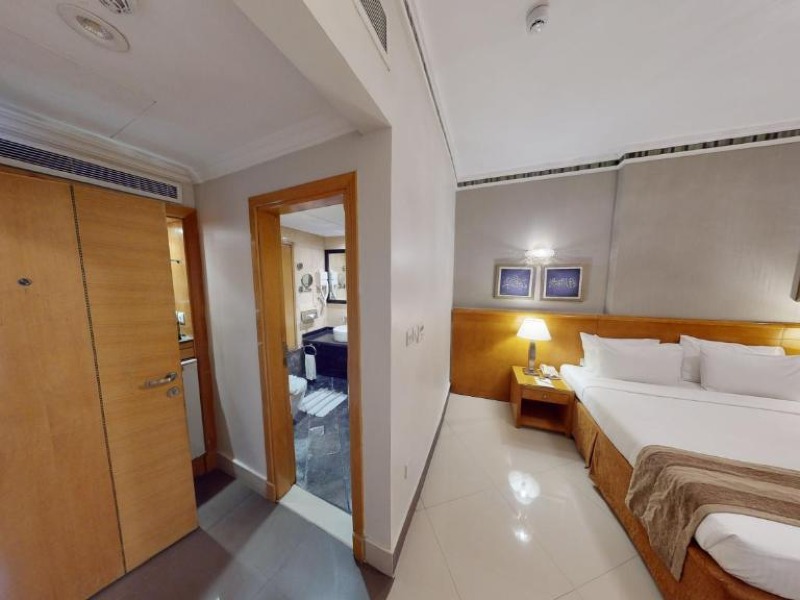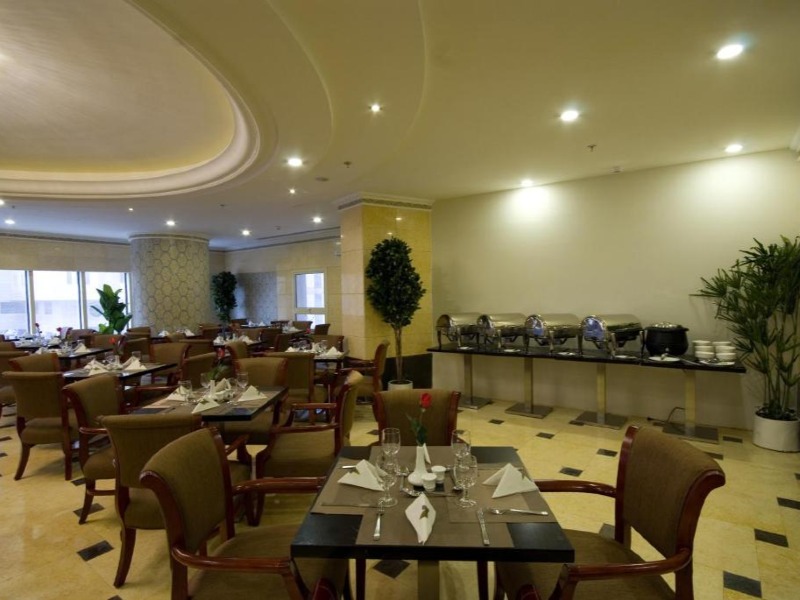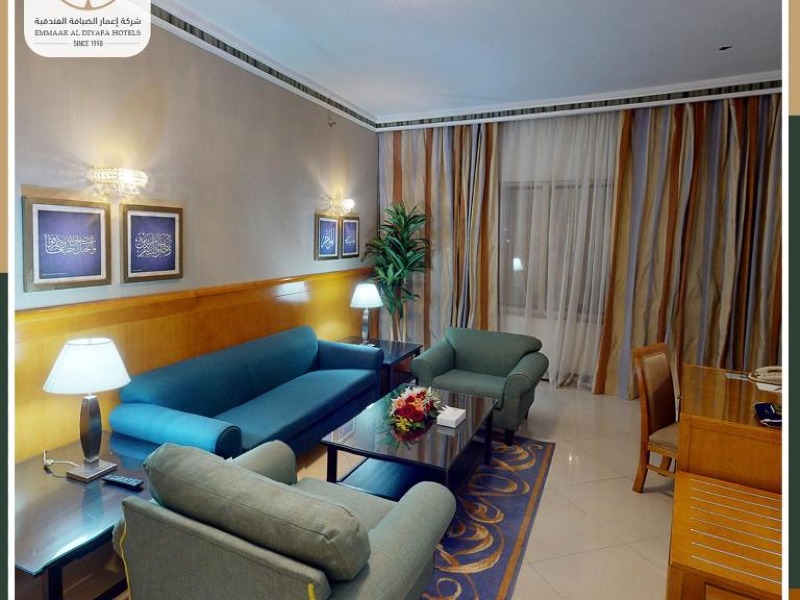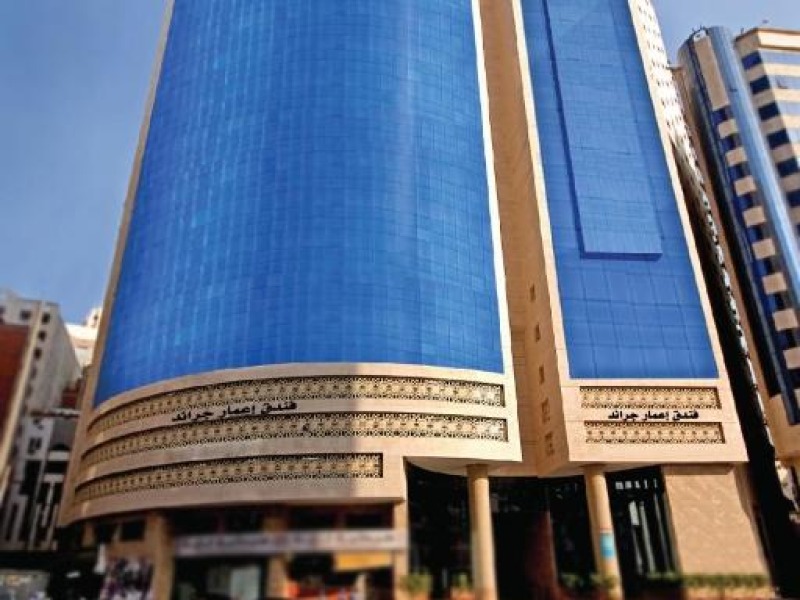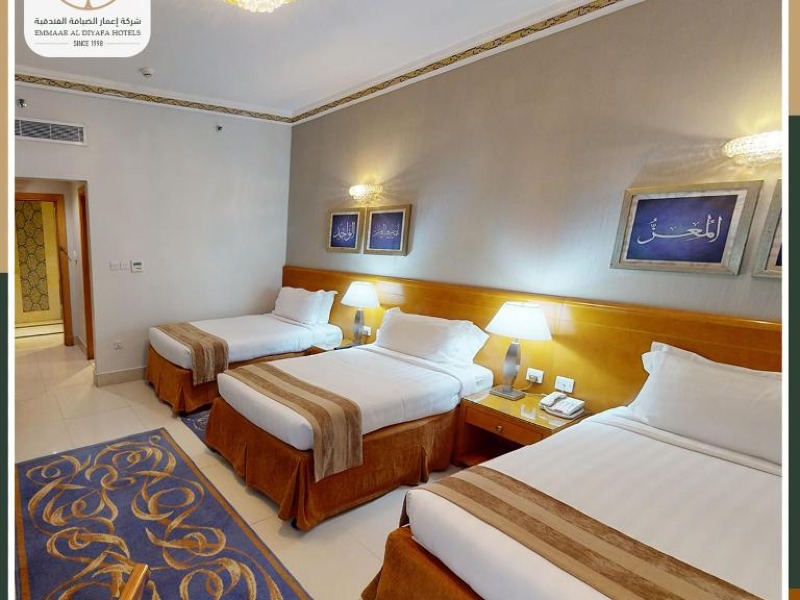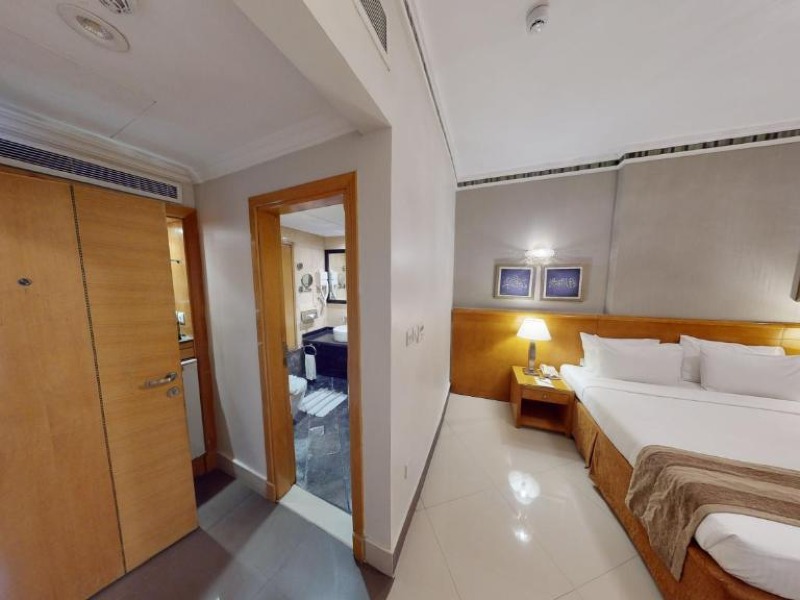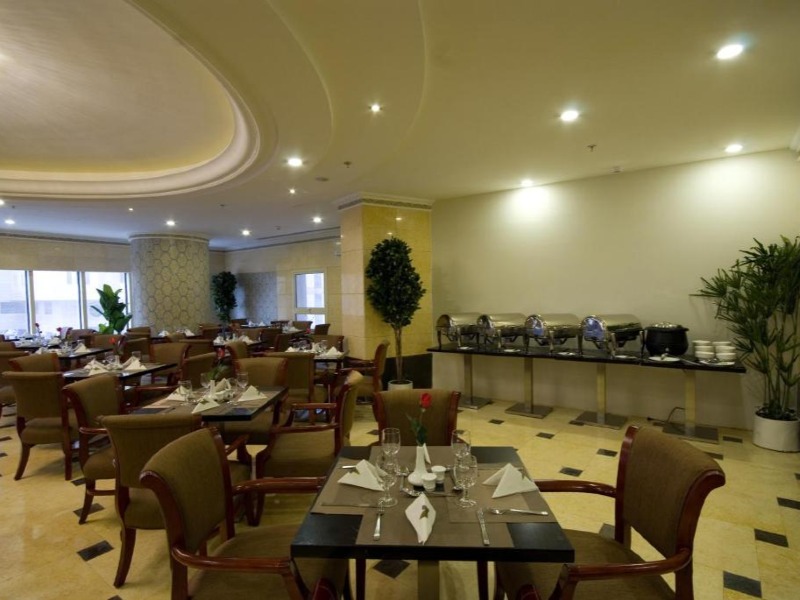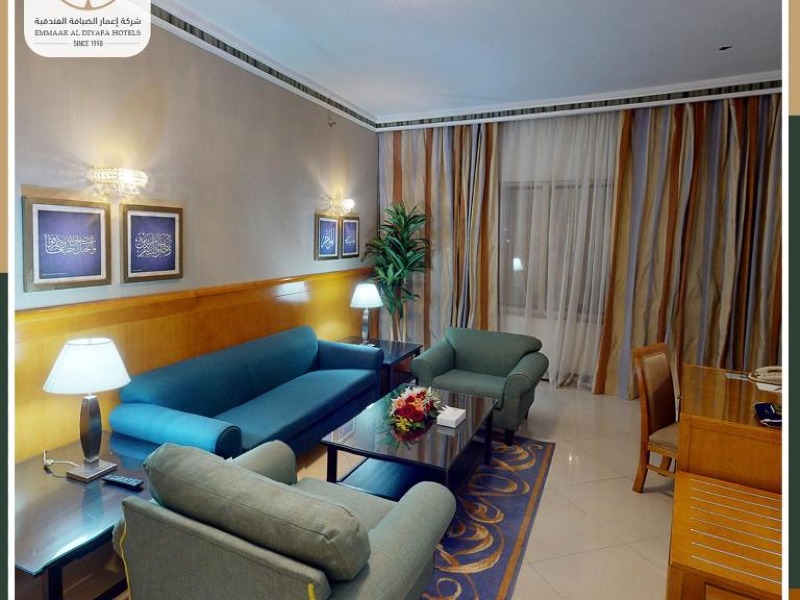 MAKKAH
Emaar Grand Hotel
Just a 750 metre from the holy Haram, Emaar Grand Hotel is set in the lively Ibrahim Al Khalil Street in Mecca. It features elegantly decorated rooms and a restaurant that offers a 24-hour rooms service.
Fitted with blue carpeted and tiled floors, all rooms at Emaar Grand Hotel are decorated with rich fabrics and ornate furnishings. They are all equipped with satellite TV channels, air conditioning and a wardrobe.
A number of restaurants and shops are located within a walking distance from Emaar Grand Hotel. King Abdul Aziz Airport is 60 minutes by car.
Main amenities
Room Service
Restaurant
WiFi
Family Rooms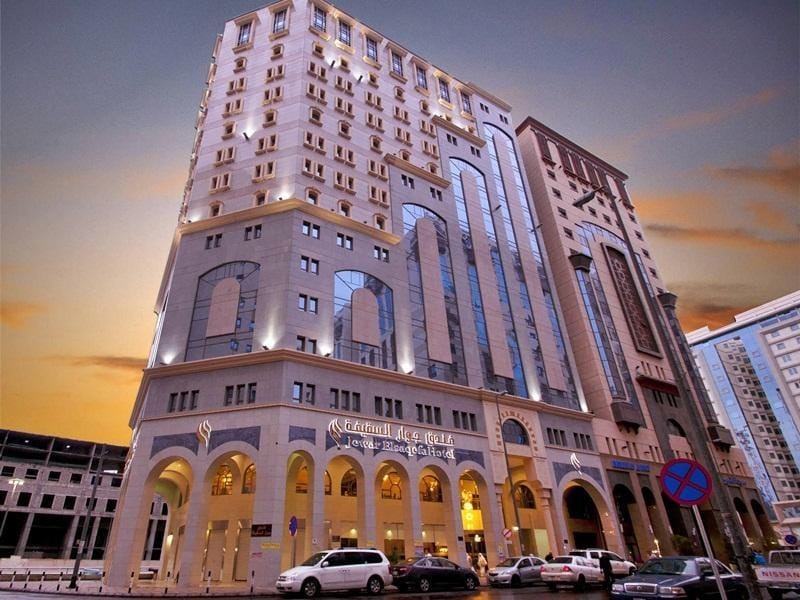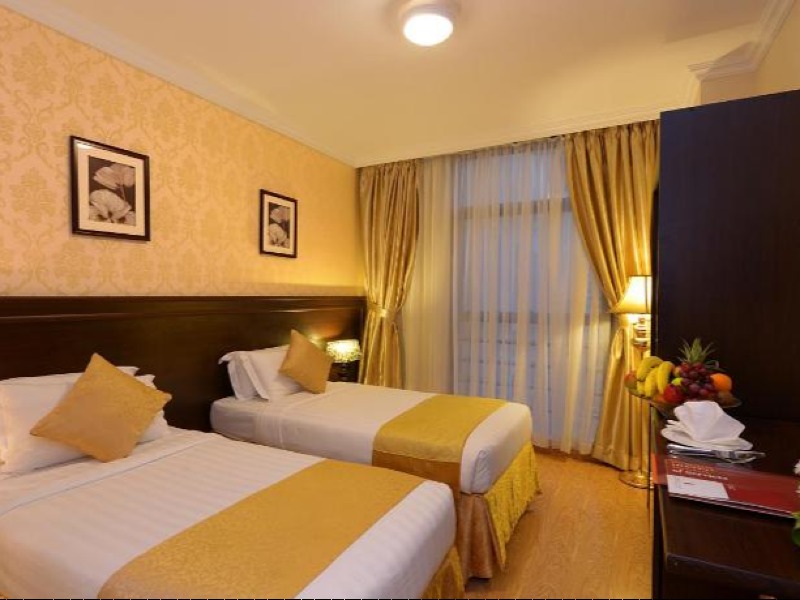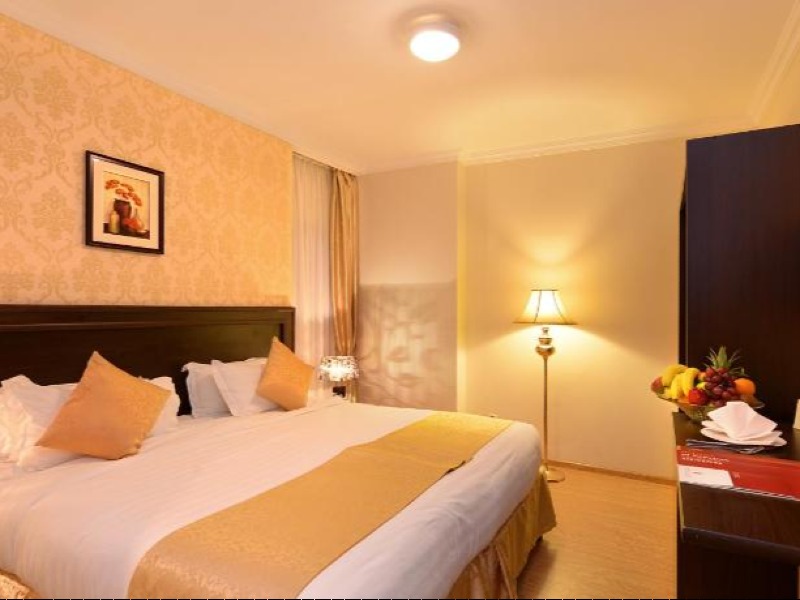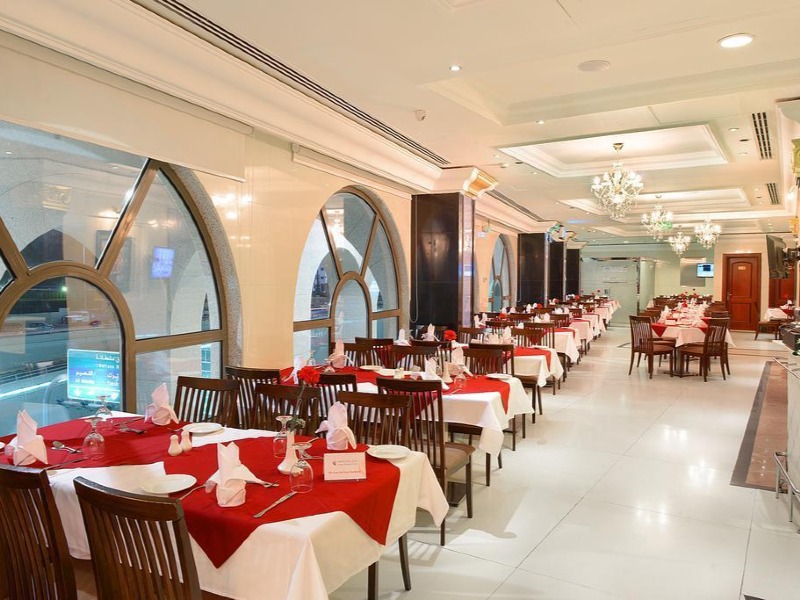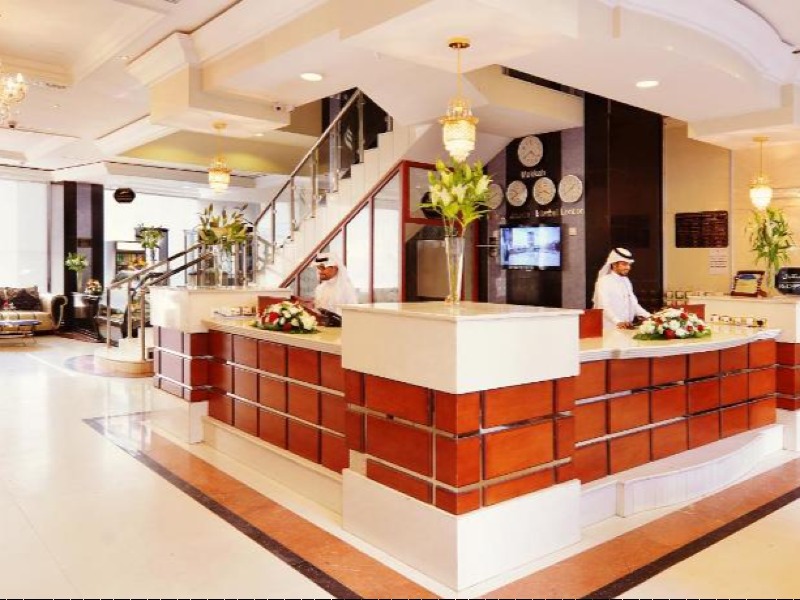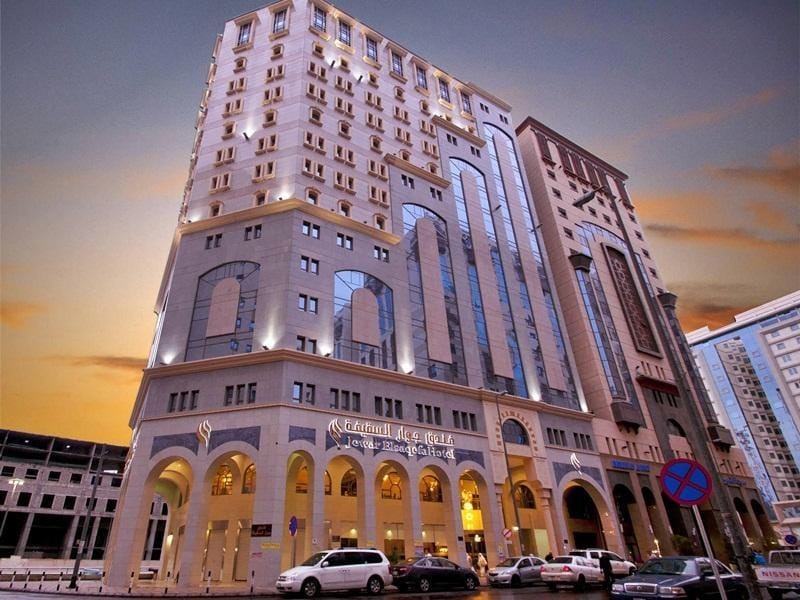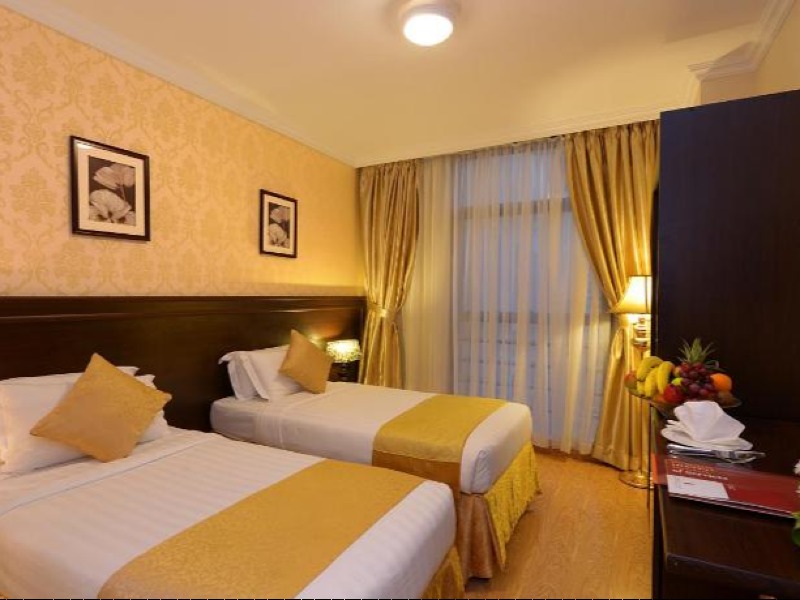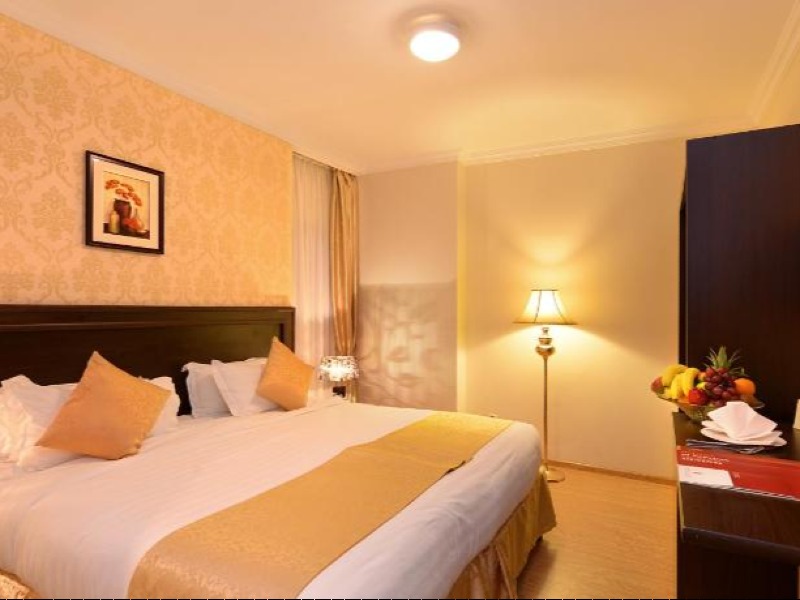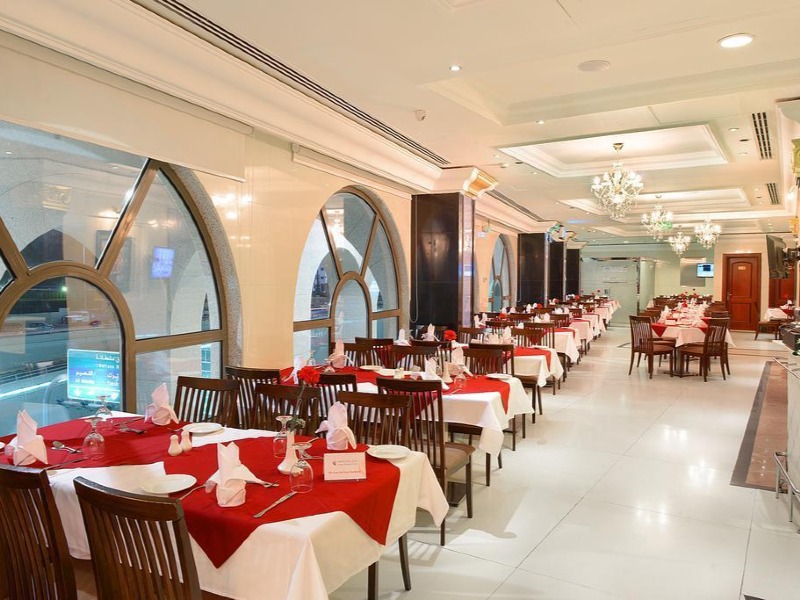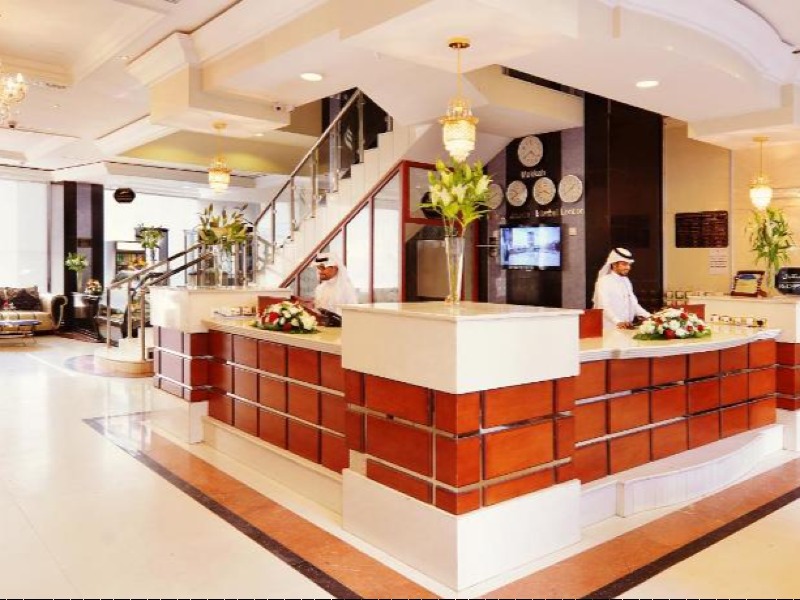 MADINA
Jewar Al Saqefah Hotel
Located in Medina, Jewar Al Saqefah Hotel offers modern accommodations. It features free Wi-Fi in all areas and Al Haram is 2-minute walk away. All rooms are fitted with carpeted floors. Each one includes a flat-screen TV, an electric kettle and a minibar. Featuring a shower, private bathrooms also come with a hairdryer and free toiletries. The property is 2.9 km from Al Noor Mall and Al Madinah Airport is 25 minutes away by car.
Main amenities
Fridge
Disabled Facilities
Room Service
Restaurant
WiFi
Family Rooms
Non-smoking
Tazkiyah Tours
10
10 Reviews
100% of customer recommend this agent
Unbelievably impressed with how the tour was. Genuinely the experience I was looking for and more to be honest. I was always apprehensive about going with a group to umrah as all my life I have travelled alone there. But this trip showed me why my decision to travel with tazkiyah tours was the best decision I made at the time. Professional in every sense. The best umrah trip of my life and I have been many times. The group organisers were very helpful every step of the way and the fact that they had years and years of experience did show 👏. I felt like my umrah was truly fulfilled to the best of my ability. This was because of how good the schedule was and how we were taken care of. From the flight bookings to the hotel bookings, this literally was the smoothest trip to makkah and madina ever. I didnt know anyone from the group goimg into the trip but I can now say that I made lifelong friends with the group. I would highly recommend going with tazkiyyah tours for your trips. To describe it all in three words: Comfortable Smooth Wonderful
5* Great communication. Dealt with my refund honestly and effectively. I would recommend people to use Tazkiyah Tours because they are trust worthy and professional.
Excellent customer service from brother sajid and his team from the start to the end but unfortunately due to the covid the hajj did not go ahead but they have been brilliant i never had to chase them to know whats going on they alway contacted me first let me know the what the situation was and when they found out it not going ahead they gave us option to leave the deposit for next years hajj or you can have a refund but unfortunately I could not book for next year and they refunded me straight away I do recommend tazkiyah tours if you are planning haj or umrah excellent customer service from the brothers
Al-Aqsa Nov 2019 I've been on a number of tours from a variety of agents, I must say on this occasion we have had an exceptional experience. 8 of my family members' ages ranging from 82 to 10 and all of us feel the same. Very well structured, planned and set out from the very outset. Great communication from leading up to and throughout the trip. Brilliant motivational reminders given by a great speaker for all to relate to. Thank you to everyone at Tazkiyah Tours
Our trip was cancelled due to covid in april 2020, was told refunds would take a long time to process as hotels and airlines had recieved payments, the brothers refunded me straight away, excellent service, exellent communication throughout Will travel with tazkiyah in the near future inshallah
My name is Sajida and this was my 3rd umrah, SubhanAllah it was the far best umrah, In the past when we did umrah just by ourselves with families, yes it was slightly cheaper but very very stressful. This time when I went on my 3rd umrah November 2021 I was able to compare a great difference of travelling by yourself or with Tazkiya Tours, we had English speaking sheiks with a vast knowledge of Islam, SubhanAllah. Alhumdillah we had 5 star service throughout. five star hotel in madina called zam zam and 5 star Hotel in makkah called Conrad and both hotels were literally 2 mins walk away from the Haram, which was a blessing as the swollen ankles and blistered feet couldn't have walked further. Tazkiya Tour staff where the best and were there for our every need, Guided us step by step all the while explaining in detail the history and importance behind all the places we visited, They also did extra activities for the younger generation with only one goal in mind and that was for them to get get closer to Allah SWT which actually puts Tazkiya Tours apart from the rest of the Travel agencies, and if you have younger children and you want them to get closer to their deen then this is if not one of the best company to go with. They made sure all our needs were taken care of, inn shaa Allah will be taking my children to do umrah with Tazkiya tours in the near future.
Amazing from start to finish by Allah! All the staff showed a genuine concern for the pilgrims to make the most of their Umrah. They were always approachable before and during the trip making it very easy in these difficult times (covid). I have been for Umrah before but perhaps one of my best trips so far. Highly highly recommended!
I booked Tazkiyah tours for my trip to masjid Al Aqsa and had a good experience from start to finish. They supported us through and took care of our needs throughout the holiday including the airport security at landing and departure from Tel Aviv. The hotel was comfortable and the buffet food provided for breakfast and dinner was good. Overall the trip was good value and the masjid is well worth a visit for everyone. I learnt a lot on my visit thanks to all the talks and sights visited during the trip.
Highly recommend, amazing service, and trusted islamic tour providers. Affordable, memorable and life changing experiences. I went on the last Al Aqsa tour, and loved it! Trip itinerary was well organised and timing was perfect to all sites, makams etc. Excellent local guide who was very engaging, thoughtful and mindful of the various people in the group. Br Sajid and Br Makki did an amazing job of leading and facilitating the trip from start to end! with nothing but enjoyable and memorable parts of the trip to cherish and take back... Thank you!
My April Umrah 2019: I cannot put into a few words how significantly it's changed my daily life back home in UK. At the start before I met anyone, I assumed I was going to be with many many elders and not anyone in my age group (which isn't a problem but it'd mean I'd struggle to socialise well and go out together) but alhamdulilah our April group had plenty brothers my age and of very similar interests, and instantly when we all met at Terminal 2, Heathrow I knew for a fact these brothers are very welcoming and supportive of each other's imaan improvement. Now it was my first ever Umrah and subhanAllah the feeling one felt when facing the Ka3bah for the first time is too overwhelming to be able to use words to describe this feeling. I've seen hundreds of pictures before, but nothing compares to when seeing it up in person The hotel choices were both excellent. The brothers and I definitely took advantage of the unlimited breakfast buffet😁but honestly they had everything you'd want from a 5* hotel and it's proximity from ٱلْـمَـسْـجِـدُ ٱلـنَّـبَـويّ and from ٱلْـمَـسْـجِـد ٱلْـحَـرَام was very close so no trouble making our way back. Of course needles to say, Amir as our host made the entire trip x10 more enjoyable throughout, especially in Medina when in one night he came out to eat with the brothers and drank tea with us and began an Umrah reflection session. Brother Amir is a top man and from the start Day 1 he cared for us all so much and supported our courage to do more ibada. I am so grateful he was elected as my Umrah host because his presence made the entire trip better for everyone. Sheikh Ali's lectures were also a great addition to the day, I've learnt so much about the Mothers of the Believers which has now led me to learn more about the lives of other important individuals in the Sahaba. The more knowledge I gain, the stronger my imaan gets so that's one huge take away that I appreciated because it's set me off to go learn tenfolds more information now alhamdulilah. For anyone seeking to perform their Umrah or even their Hajj, Tazkiyah Tours agency will satisfy all your needs from daily reminders to days full of activities and ziyarat (visits). The high imaan spirit will undoubtedly remain in your heart when you arrive back to your home city in UK and for those looking to return to and be guided on الصراط المستقيم and to strengthen your relationship between yourself and The All Mighty, or whichever your reasoning may be, taking on Umrah with Tazkiyah Tours will insh'Allah fulfil your goals. May Allah accept our efforts, and grant us forgiveness and guidance. Ameen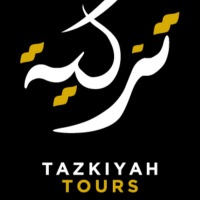 At Tazkiyah Tours, we strive to provide you with an open, trustworthy, and reliable service combining professionalism with our firmness in adhering to the Qur'an and Sunnah, a mission which sets us apart from the rest.
Accreditations

ATOL Protected