Double (2 Sharing)
£ 1950
Per Person

Triple (3 Sharing)
£ 1790
Per Person

Quad (4 Sharing)
£ 1640
Per Person
9 Days Five Star Package February 2024
Sylhet House Travel Centre Limited is pleased to offer an Umrah package from 10th Feb 2024 to 19th Feb 2024 which includes Indirect flights from London to Jeddah and return flights from Madinah to London. During your stay, you will be accommodated in Hilton Makkah Convention Hotel 5* which is conveniently located just a 2 mins walk away from Haram, in Madinah your hotel will be Millennium Al Aqeeq Hotel 5* which is only a 15 mins walk away from Al-Masjid an-Nabawi.

Indirect flights

9 days package

5 Makkah nights

4 Madinah nights

First Makkah

Visa

Transport

Pre-Seminar

Goody bag

Ziyarah
FLIGHT INFO
10th Feb 2024 Transit at Cairo 8h 40
19th Feb 2024 Transit at Cairo 0h 45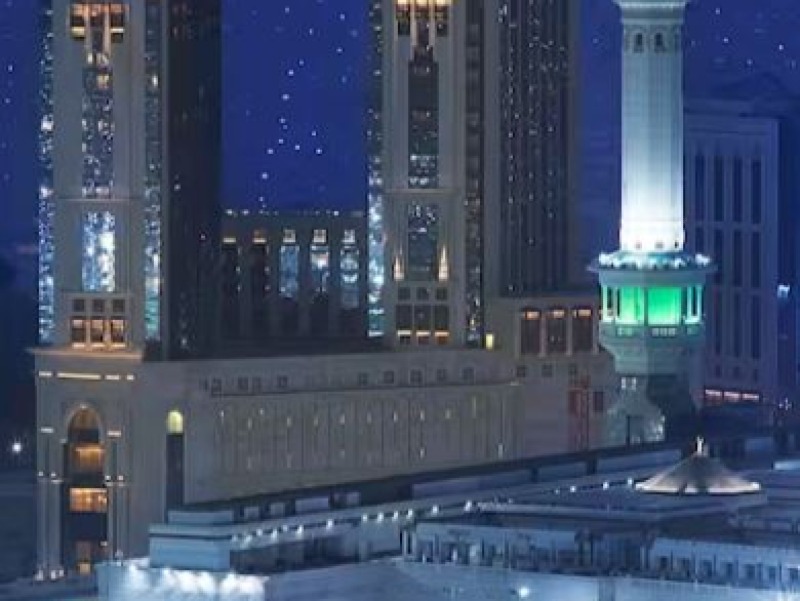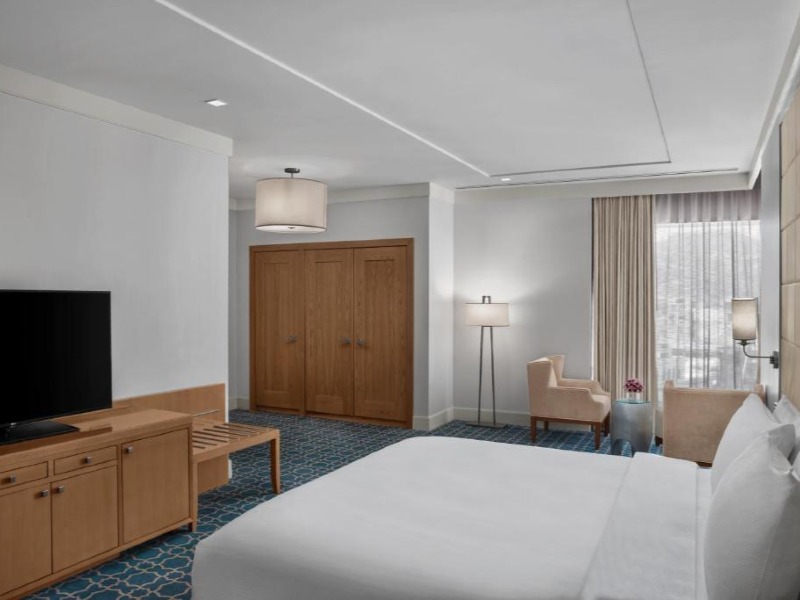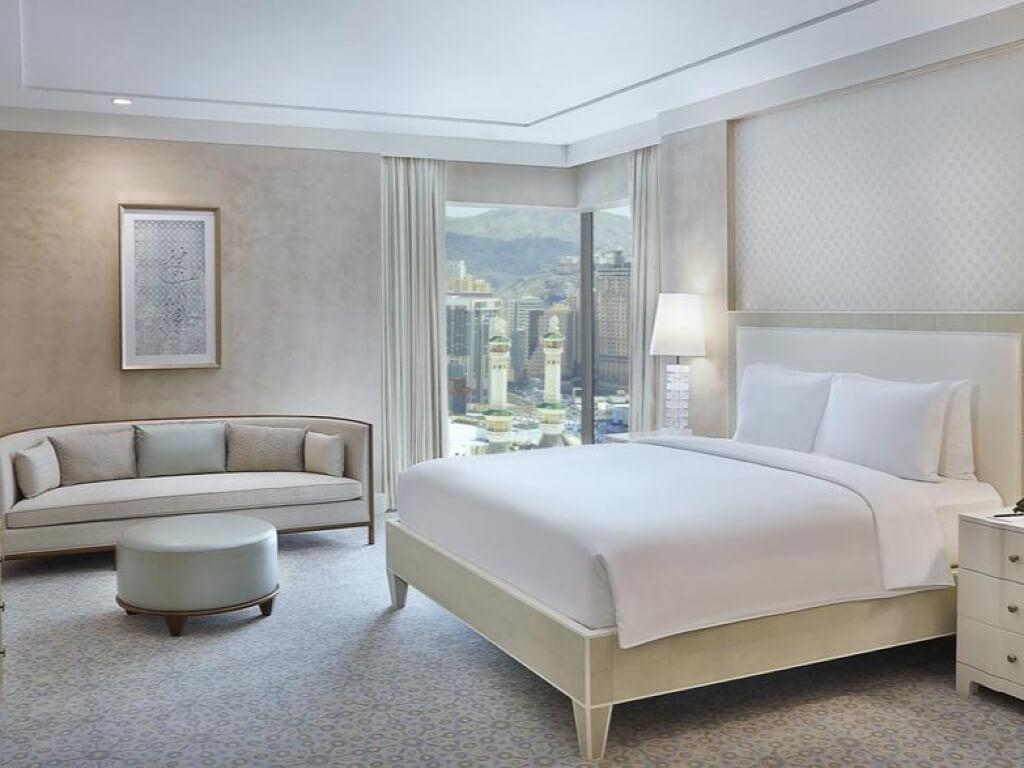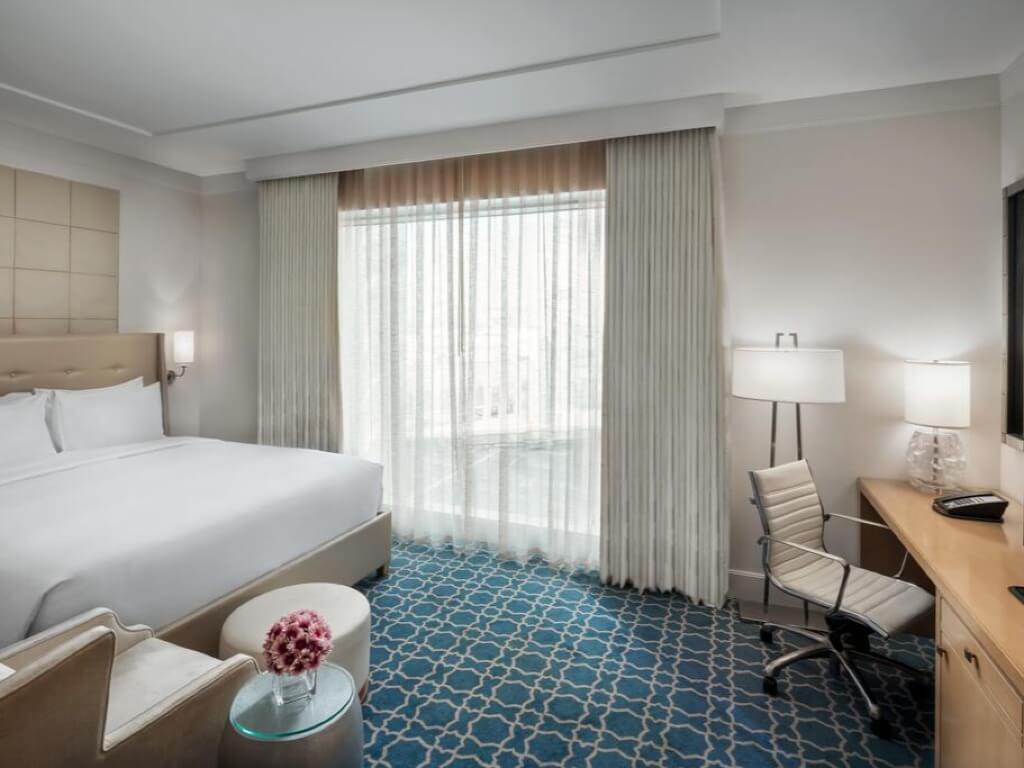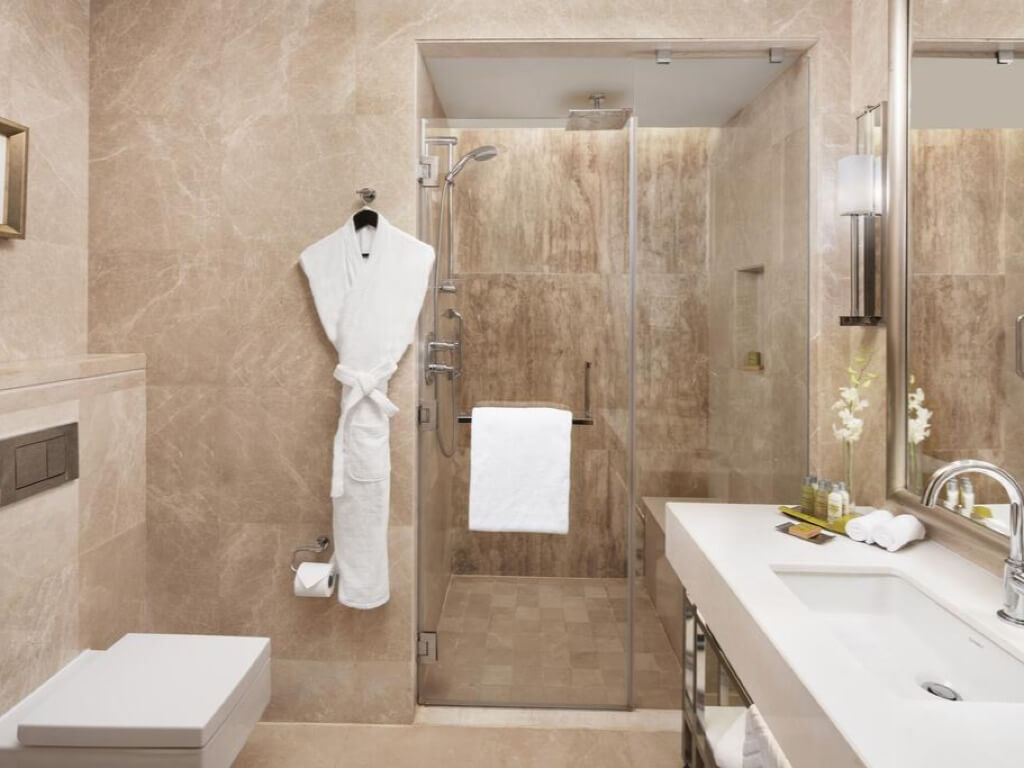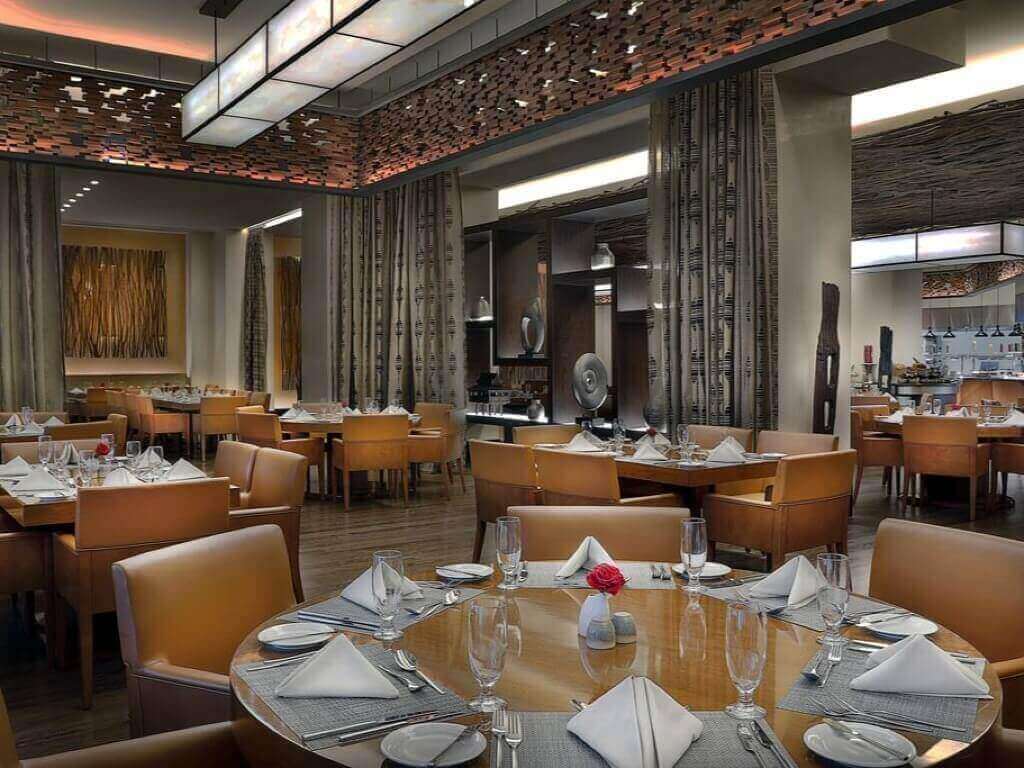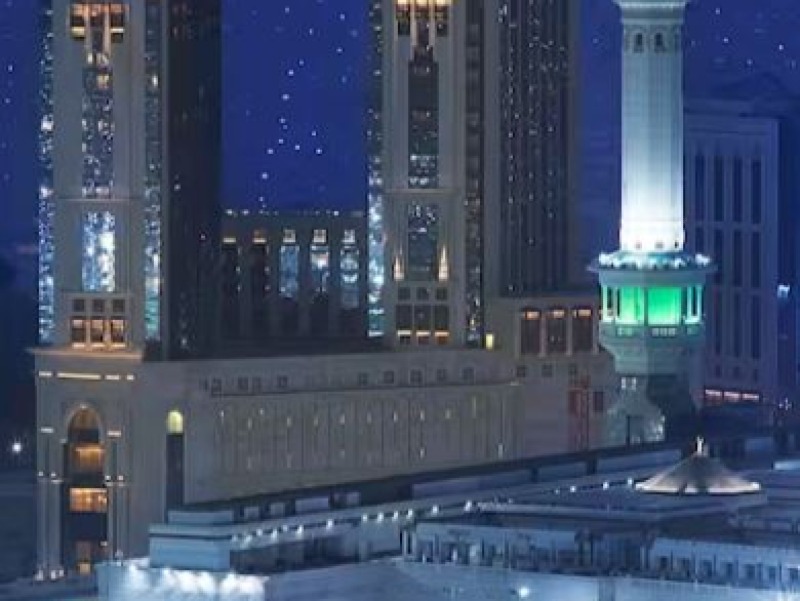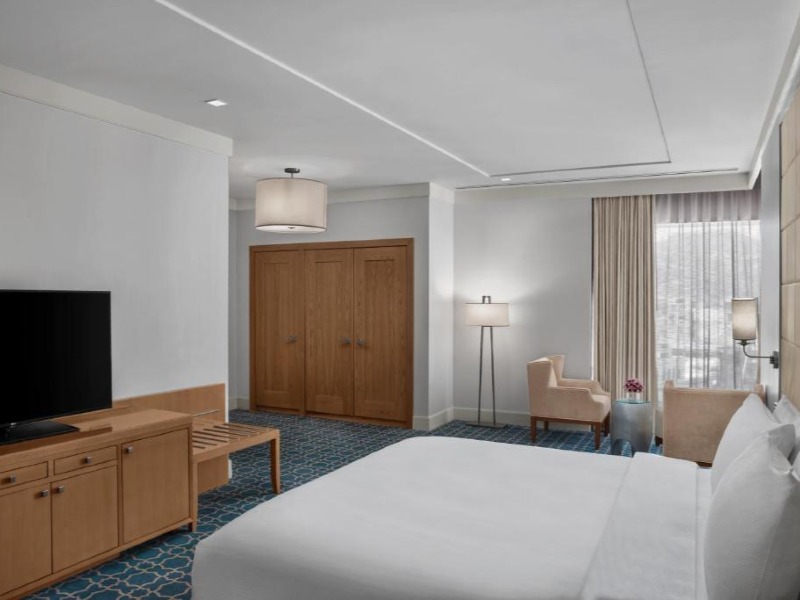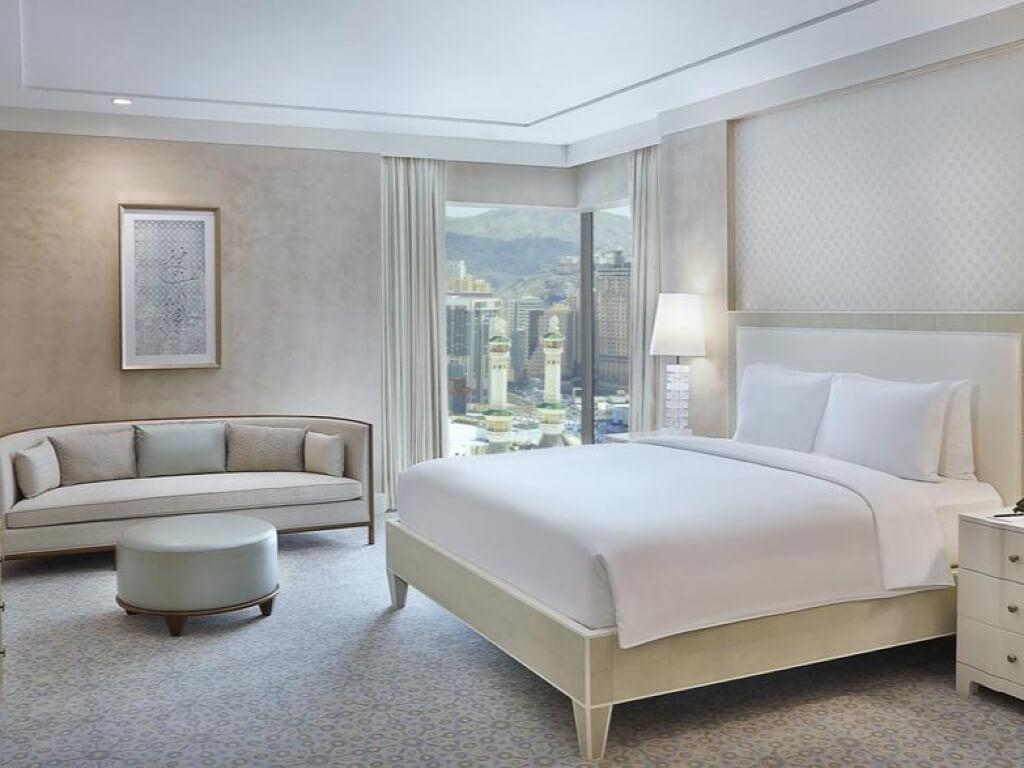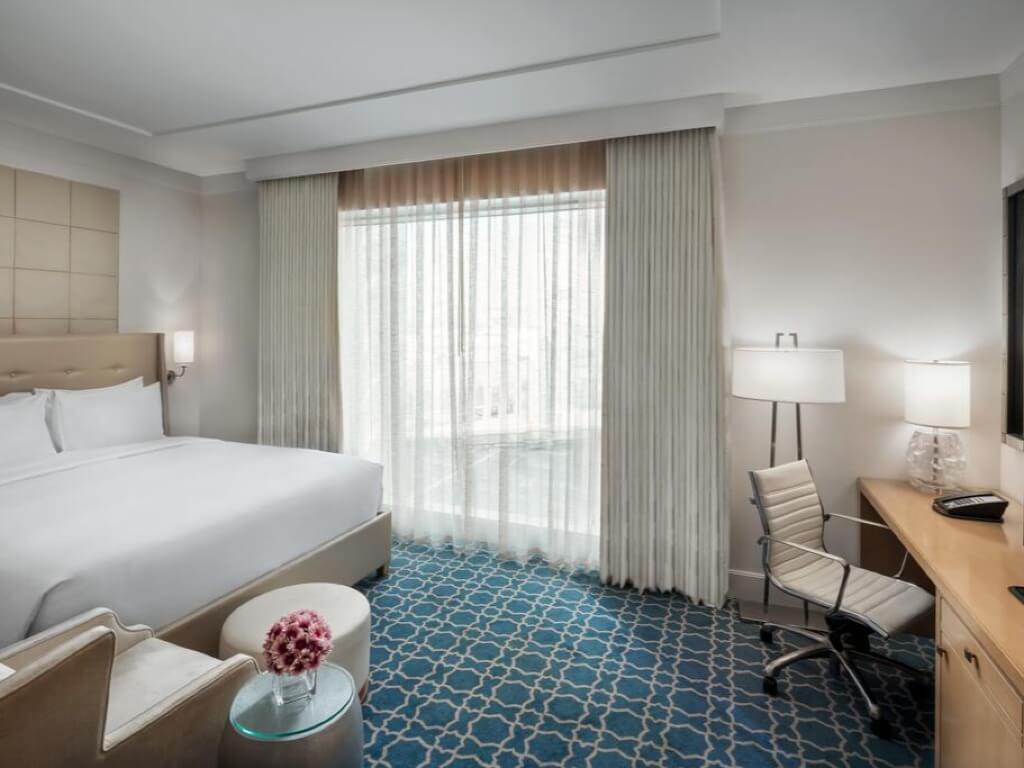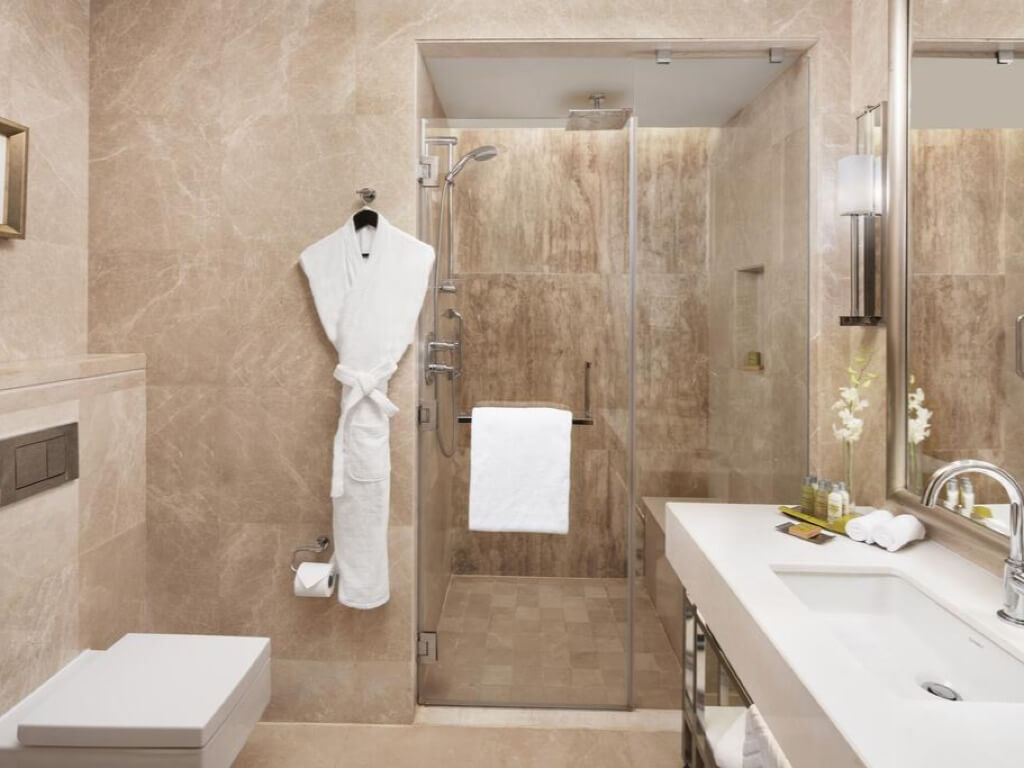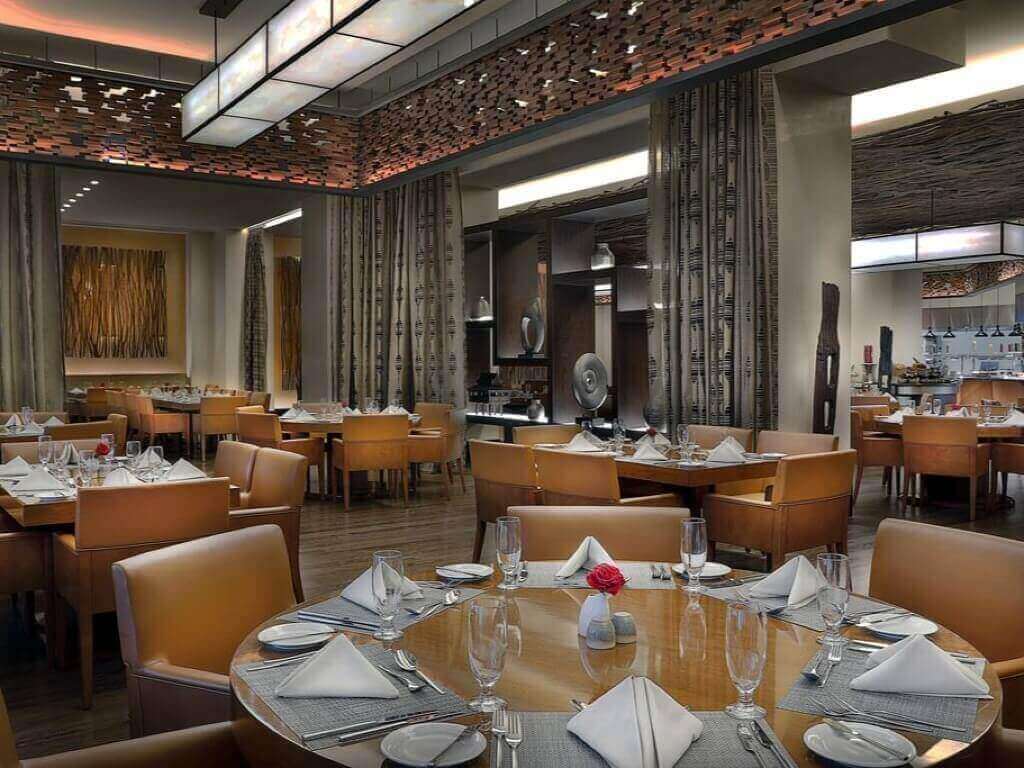 MAKKAH
Hilton Makkah Convention Hotel
A landmark hotel in Makkah and only moments away from the Haram, Hilton Makkah Convention Hotel offers majestic views of the Haram and is steps away from the Holy Kaaba. The hotel features 764 rooms a...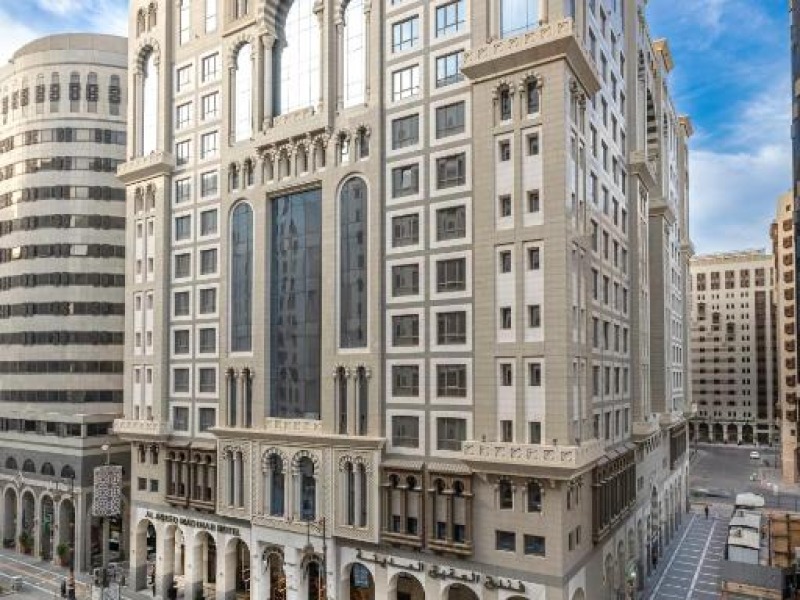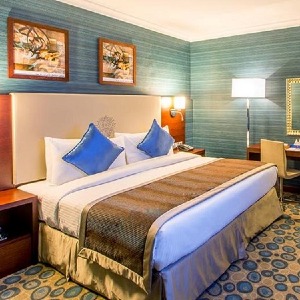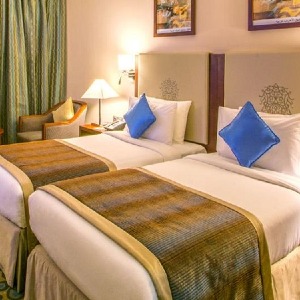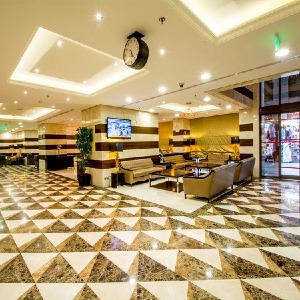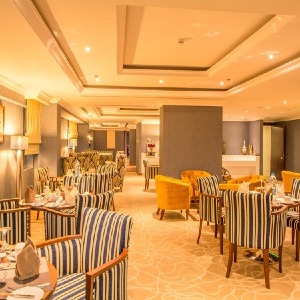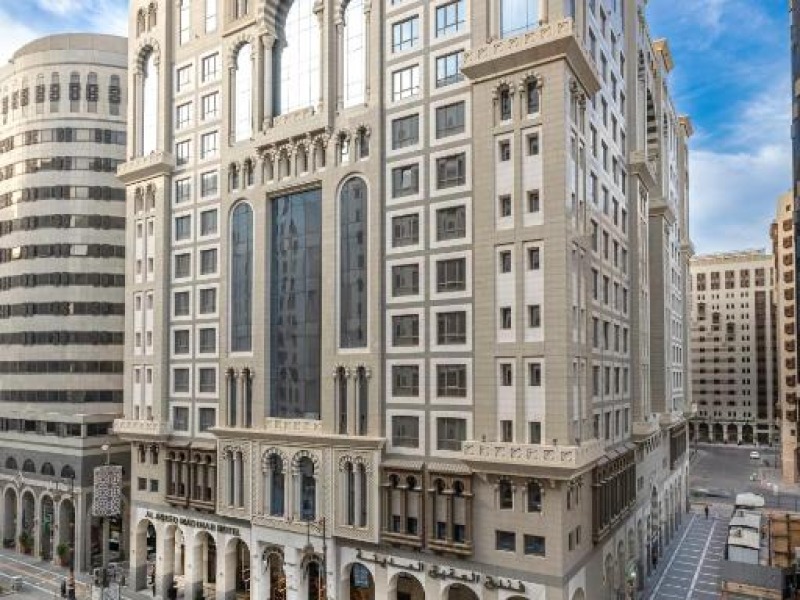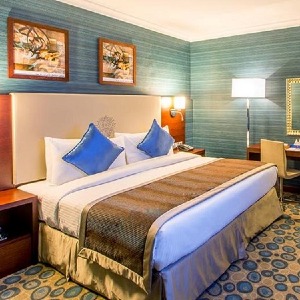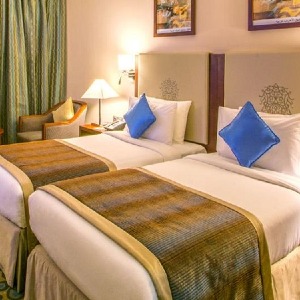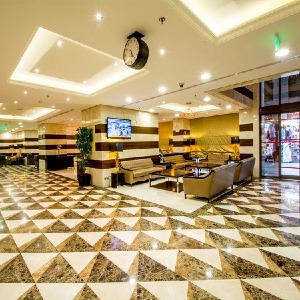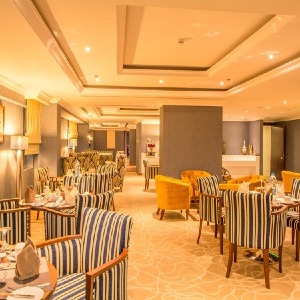 MADINAH
Millennium Al Aqeeq Hotel
Set on the second line of the holy Haram, Millennium Al Aqeeq Hotel is just a few minutes' walk from the Prophet's Mosque. With 505 guest rooms, a host of amenities and a classically elega...
6.7
6 Reviews
67% of customer recommend this agent
Very helpful on the phone. I booked a Turkish airlines ticket online but wanted clarification on the visa situation. The chap on the phone was very generous with his advice. Will book a holiday through these guys next time.
Excellent service, you get what you pay for, very honest and simple process. Hajj journey was very easy and accommodating..took my whole family was worried from other ppl reviews however service was very good and got more. Felt very comfortable and secure as agents helped all throughout our hajj journey.
Very basic hajj packages. You get what you pay for. Services primarily for the cost conscious Bengali market. Hajj hotel is less than a mile from the masjid Al haram can take a long time to get to the masjid when it's busy. But I've got friends who stayed in the clock tower and it takes just as long waiting for lifts. Staff are helpful and very experienced.
This is by far the most cowboy travel agent I have had to deal with. I did book a once in a lifetime Hajj trip with these lot which I regret big time. Before taking your money they are really friendly. But once they get your money expect you to get rubbish service. Even when we went to Saudi Arabia they told us we are within 10-15min walk from Kabah instead it was more like a 40min walk. The food they provided was rubbish, I even saw with my own two eyes chicken which even a dog wouldn't touch. They don't care about anything it is purely a money making scheme. A company called Al-Qibla when I went were brilliant, they made sure that people were taken care of. We on the other hand being the first time going there were basically whizzed from airport to hotel and then expected to tour and do everything ourself. Subahallah it is disgusting. May Allah show these people hedayat and know how difficult it is to earn so much money for this once in a life time opportunity which not all are blessed with. I really hope they change there awful practice.
Alhamdulillah what a great experience I had Sylhet house the hospitality I got during Hajj 2019 was amazing from the hotel staff services was excellent transportation was great I would highly recommend Sylhet house for any umrah or Hajj booking...
This agent is a absolute fraud don't go there to buy tickets, if you want tickets via emirates or qatar or turk then go direct to the main agent bright sun becasue they are a sub agent of bright sun and not the main agent. Had the worst experience ever dealing with shah nawaz and his brother. These two guys have one face when they want your money but another face when you get a refund from them. I paid them £4600 plus £340 for domestic flights but when I Couldn't travel and gave them plenty of notice it took them four months to only refund me a partial figure of £2800 and the rest they pocketed like cheap thiefs. Absolute fraudsters and liars these guys are. They initially said fourweeks but when I contact after 4 weeks they kept making disgusting excuses and lies and blaming emirates airlines for the delay but when I contact emirates I get to know the truth and these cowboys lied.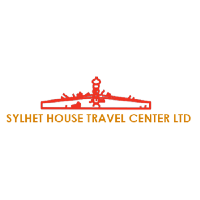 Sylhet House Travel Centre Limited
Accreditations

ATOL Protected

Ministry Approved