Double (2 Sharing)
£ 1575
Per Person

Triple (3 Sharing)
£ 1475
Per Person

Quad (4 Sharing)
£ 1375
Per Person
Full Board Umrah February 2024
Alkhalid Tours And Travels is pleased to offer an Umrah package from 14th Feb 2024 to 28th Feb 2024 which includes To be confirmed flights from London to Jeddah and return flights from Jeddah to London. During your stay, you will be accommodated in Le Meridien Makkah 5* which is conveniently located just a 5 mins walk away from Haram, in Madinah your hotel will be Maden Hotel 5* which is only a 4 mins walk away from Al-Masjid an-Nabawi.

To be confirmed flights

14 days package

7 Makkah nights

7 Madinah nights

First Makkah

Visa

Transport

Pre-Seminar

Goody bag

Ziyarah
FLIGHT INFO
14th Feb 2024 To be confirmed
28th Feb 2024 To be confirmed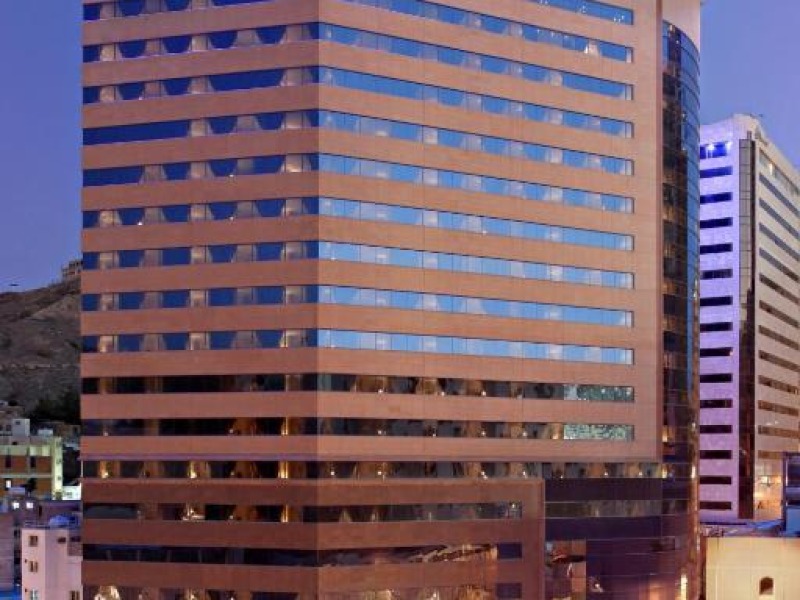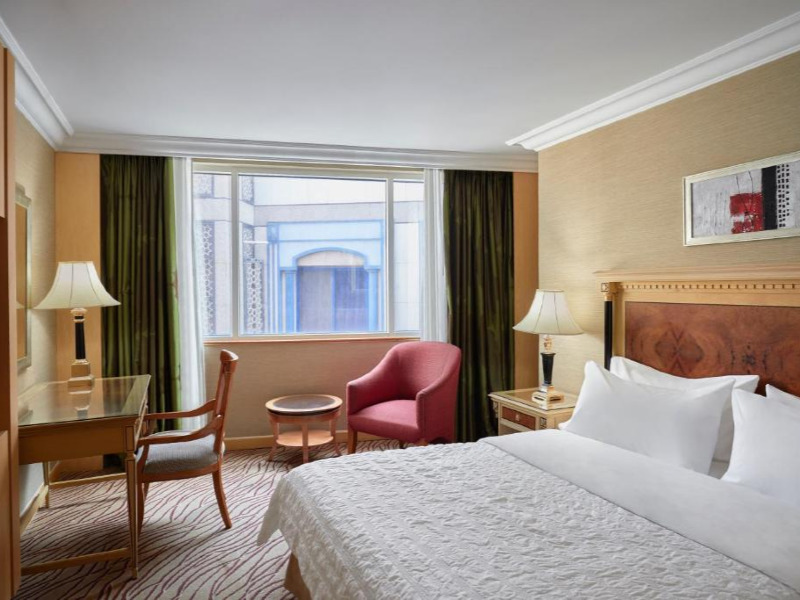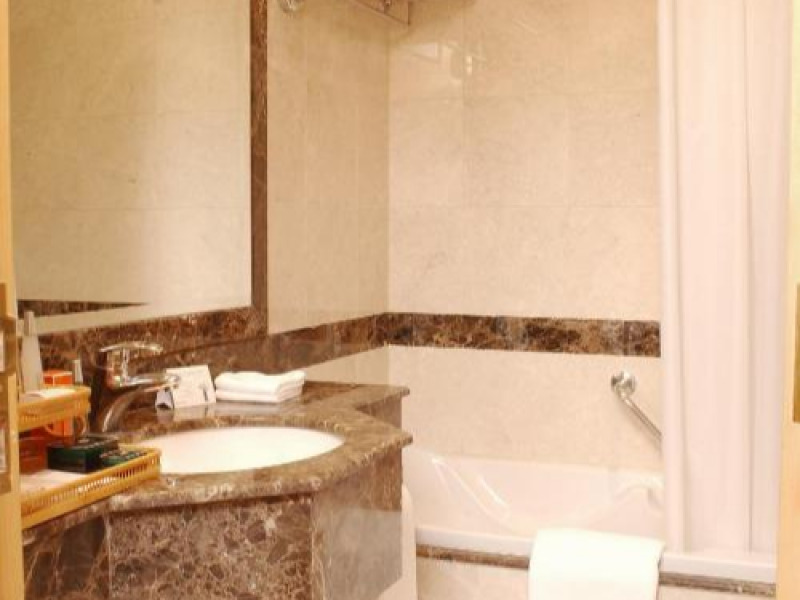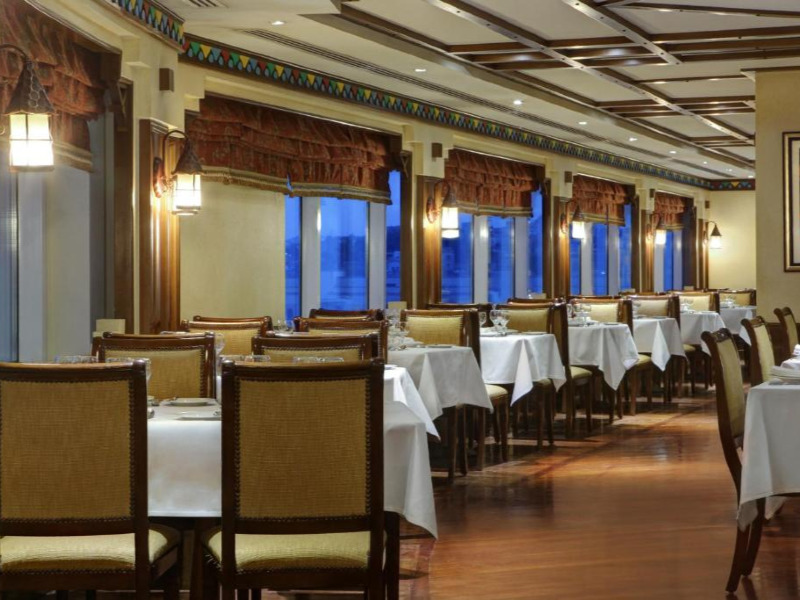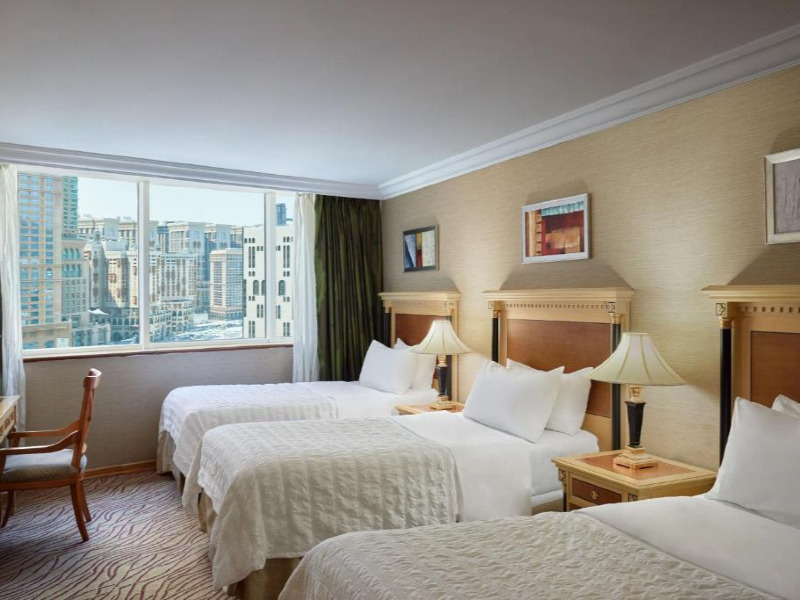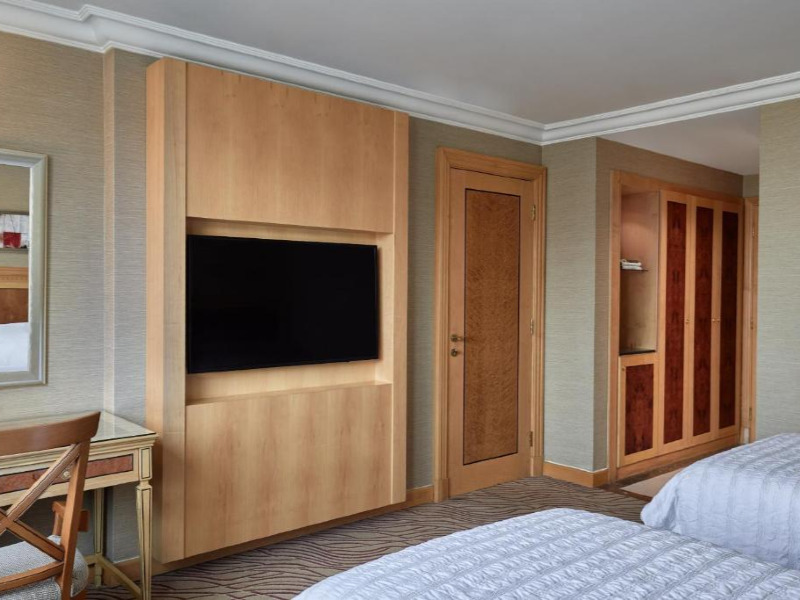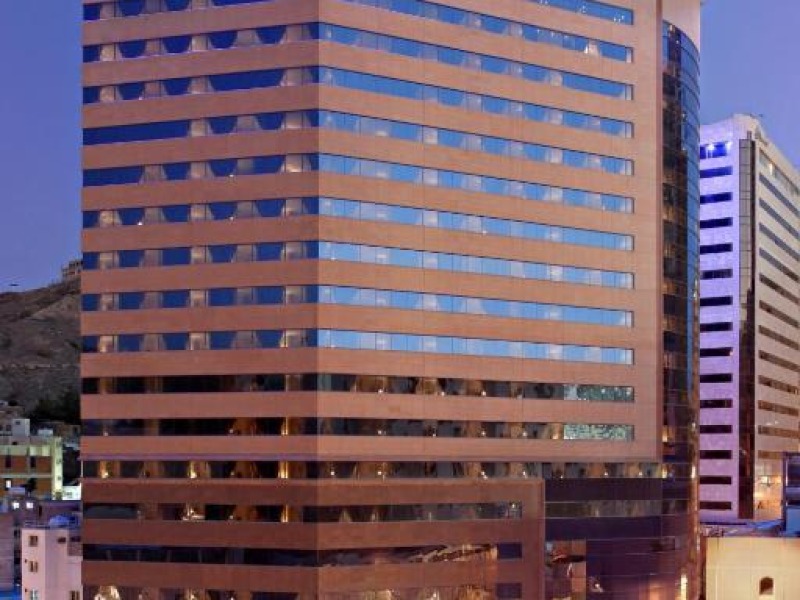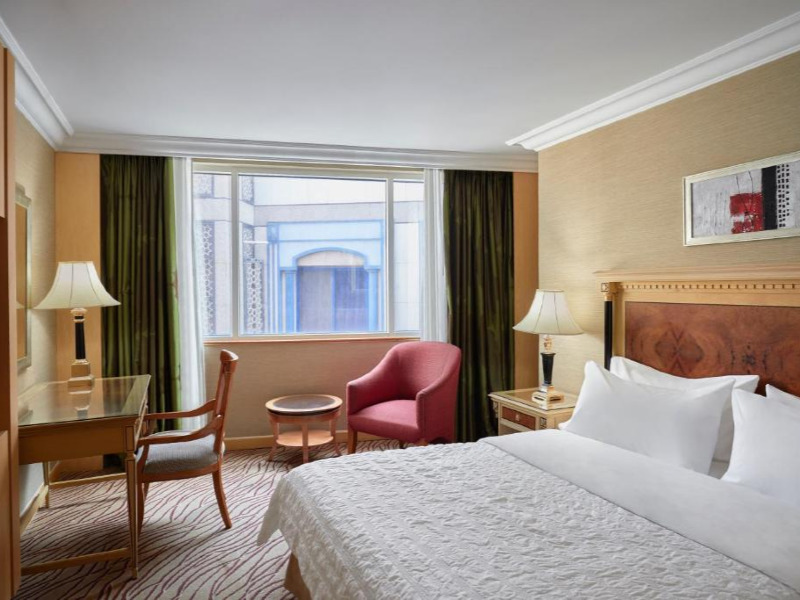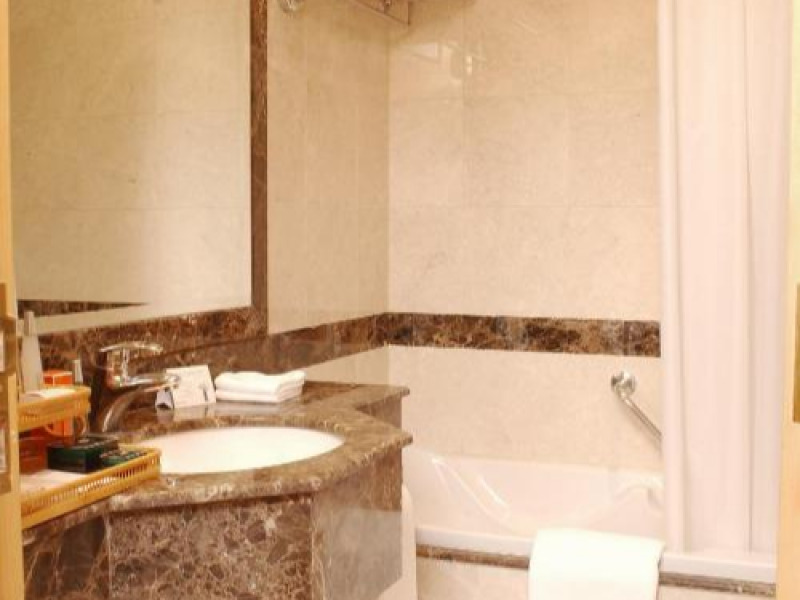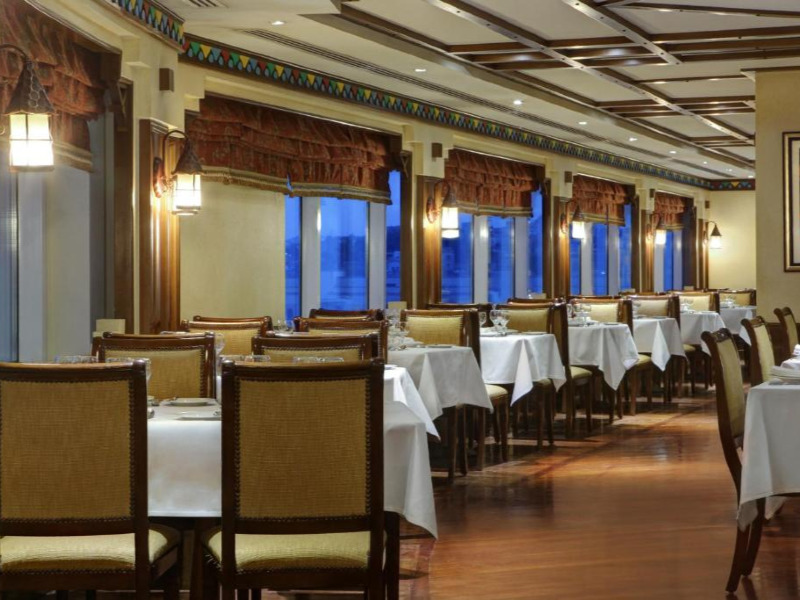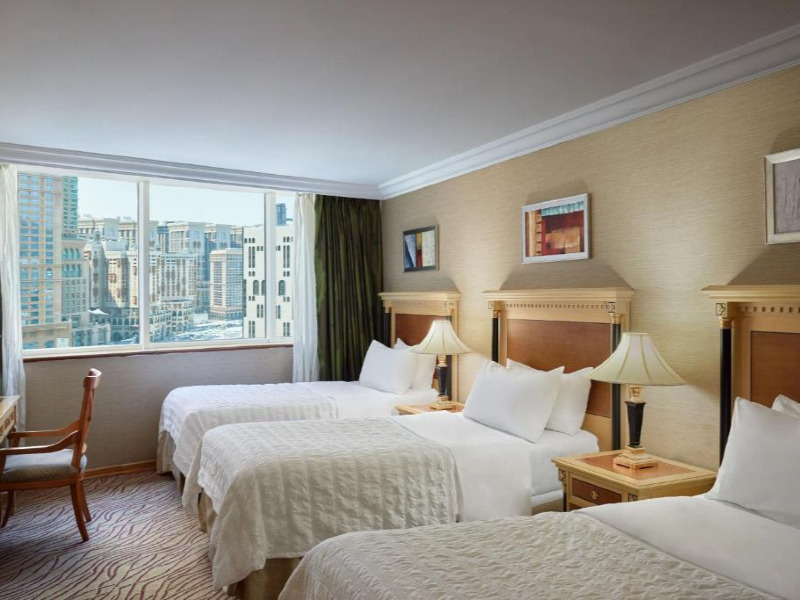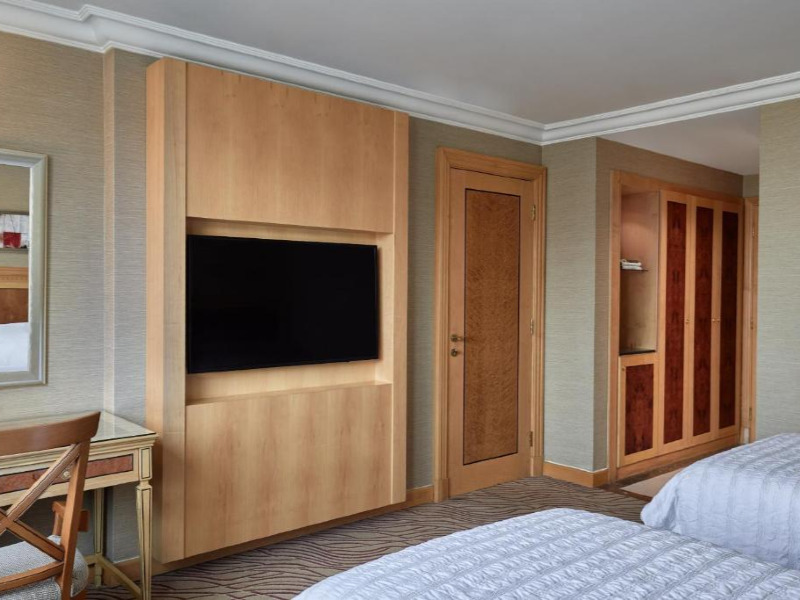 MAKKAH
Le Meridien Makkah
As per local law, access to the Holy City of Makkah and to the hotel is only allowed to Muslim guests.Overlooking the Holy Mosque, 100 meters from the King Abdulaziz gate, stands Le Méridien Ma...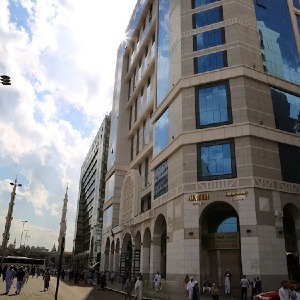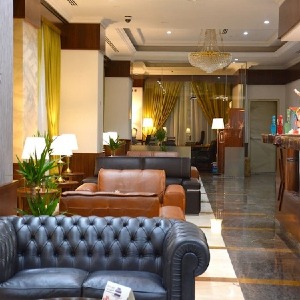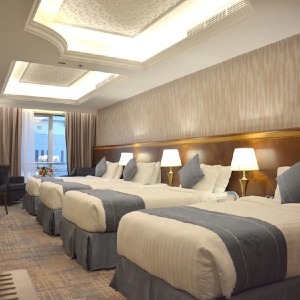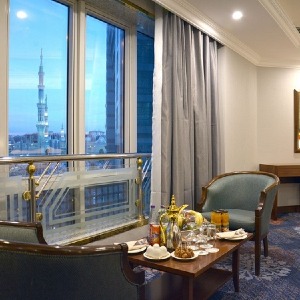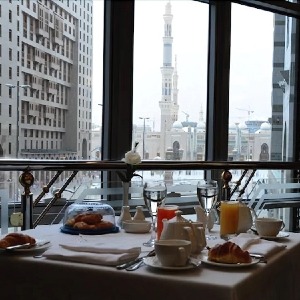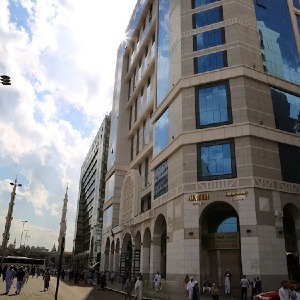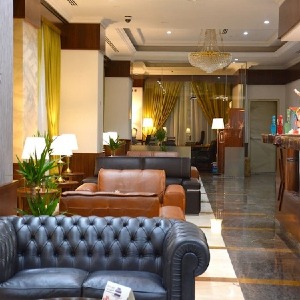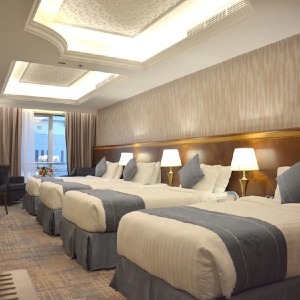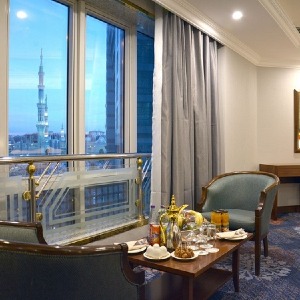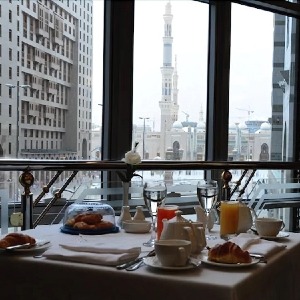 MADINAH
Maden Hotel
Let your instinct lead you to the finest and most prestigious hotels in the city of the Messenger of God (PBUH), where the distinguished service and hospitality are located in the northern central are...
6.8
5 Reviews
68% of customer recommend this agent
Have availed their services twice for Umrah . Excellent job . Will use them again .
EXCELLENT.!! What an amazing group, run by amazing people. Your travel shop went above & beyond to make sure my parents & I had the best Hajj experience. All the guides were so helpful, they know their business & guide you through every step. We did not have to worry about anything, be it transportation, food, boarding etc... that made it hassle free which allows you to concentrate your time on worship. May Allah reward you all, JazakAllah your travel shop it was a trip I will never forget. I highly recommend this group.
Salams, Alhamdulillah, excellent, friendly, profressional, reliable, caring service with very good facilities and arrangements. We are the second in our family to travel with them - would highly recommend. Bashir Malji, Usman Chokhawala, Younus, Kutub, Abu Bakr & of course, Bashir Chokhawala are supportive, trustworthy people. Allah Ta'ala grant khair and barakah in their services, health and families.
First of all, let me say that the reason we had booked with them was because of their reviews online & after talking to their director Nizam uddin Ismail we felt that they were the right choice. Mr Nizam was supposed to be there during the duration of our visit, but due to health problems at the last minute he was unable to. However he did assure us that we will still be looked after by our new group leader Mr. Valli & the rest of the group leaders which included his father in law, mother in law & brother in law. Upon arriving & clearing immigration we called up our group leader Mr. Valli & he upon inquiring where we were hung up on us. We thought he was coming to collect us & waited another 30 mins & then called him again. When I asked him if he was coming to pick us up to which he said he's in the hotel & we have to make our own way there. Also he nearly threw a fit when he found out we still had our passports when we were supposed to have handed them over to the authorities there. I must emphasize here that prior to our departure no one had told us about this or about the transport. And then he hung up on us again!! After much difficulty we finally managed to locate the desk where the passports we supposed to be left & reached the hotel ourselves. Once there, Mr. Valli arrived after about 15 minutes & then after another 15 minutes took us to our room where we discovered that the room had been allocated to someone else. So we went back to the reception & waited another 2 hours till we were finally given a room. We weren't the only ones waiting, there was another family of four who that two rooms & they waited more than 4 hours for their rooms. After this throughout our trip chaos & mismanagement followed. For everything we had to inquire ourselves. For instance about the laundry service, about the dining hall for our group, about our ziarats, journey to Makkah etc. there was no organization at all. We would be told a certain time one day & then the next day it would be another. Every time we would change hotels there would be a problem. Their staff was constantly rude especially Mr.Valli, Mr. Bashir Chokhawalla, his wife Hanifa & Mr. Usman. The only decent & extremely helpful guy there was Mr.Younus. When we were in madina this guy Sajid approached us & said that he did the qurbanis for this group. Mr.Valli assured us that he was trust worthy & had been doing qurbanis for them for the past 8 years. We were NOT told of any other option. On Eid day around mid day we find out that Sajid has been arrested by the police because he was doing illegal qurbanis. The director Mr.Usman at first refused to bear any responsibility for this, calmly claiming that Sajid was not his employee & we shouldn't have given him our money. It's important to state here that Sajid stayed at every hotel we were at. Travelled with us & even directed us as to where to assemble & what time the buses will be departing, giving the impression that he was an employee. After much pressure from people, the next morning after fajr, Mr.usman agreed to do. our qurbanis & told us to call him after 11. 11 pm came & went and people started being notified of their qurbanis. At this point there was only four of us still in ihram. My husband started calling Mr. Usman who told him to call Bashir who told him to call someone else & so on. They kept passing him from one person to another & no one gave him a straight answer. After about 5 phone calls to various people he was very rudely told to call after 3pm. That is when we lost our cool. We started shouting at them & then "miraculously " within two minutes we were told that our qurbanis had been done. We received SMS message & even confirmation by the other group leaders. We were absolutely livid because when we were asking politely no one gave us a straight answer. We had to shout & scream in ihram to find out if one of our main rituals was complete or not. Hajj is a pilgrimage that most of us perform only once in our life & for them to spoil it for us like this is unforgivable.
Unscrupulous travel agents who lied and cheated us. Word of caution: if their sales people tell you something, DON'T TAKE THEIR WORD FOR IT. After cheating us, the sales person Fazila covered her back by telling lies. The owner of the business, Usman, was ruthless. His standard response was along the lines of "You should have checked the small print". His arrogant implication was that we were stupid for believing what his sales person CLEARLY TOLD US.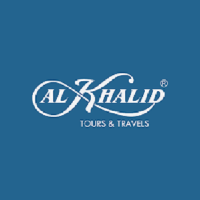 Alkhalid Tours And Travels
Accreditations

ATOL Protected

Ministry Approved