Double (2 Sharing)
£ 1850
Per Person

Triple (3 Sharing)
£ 1900
Per Person

Quad (4 Sharing)
£ 2100
Per Person
Muntada Aid December Umrah
Talbya Travel is pleased to offer an Umrah package from 22nd Dec 2023 to 1st Jan 2024 which includes Indirect flights from London to Madinah and return flights from Jeddah to London. During your stay, you will be accommodated in Marriott Hotel Jabal Omar Makkah 5* which is conveniently located just a 3 mins walk away from Haram, in Madinah your hotel will be Emaar Royal Hotel 5* which is only a 20 mins walk away from Al-Masjid an-Nabawi.

Indirect flights

10 days package

5 Makkah nights

5 Madinah nights

First Madinah

Visa

Transport

Pre-Seminar

Goody bag

Ziyarah
FLIGHT INFO
22nd Dec 2023 Transit at Cairo 2h 40
1st Jan 2024 Transit at Cairo 4h 35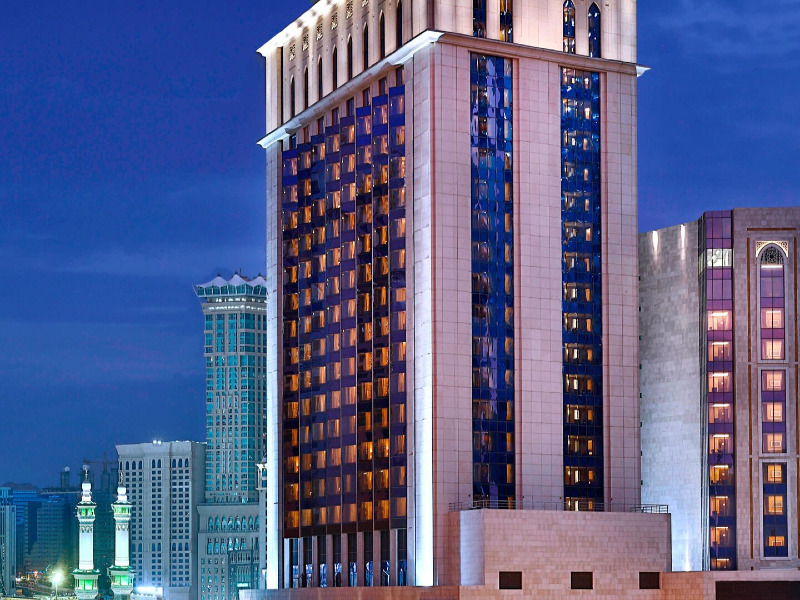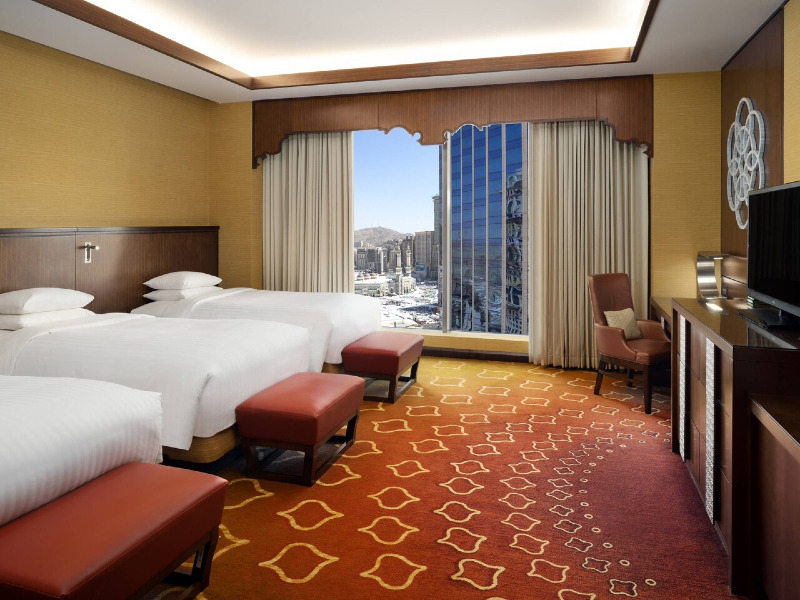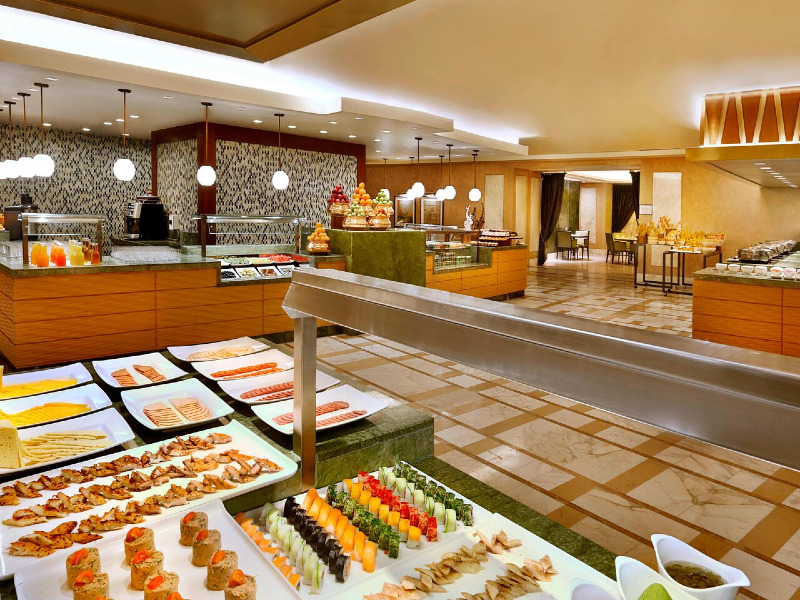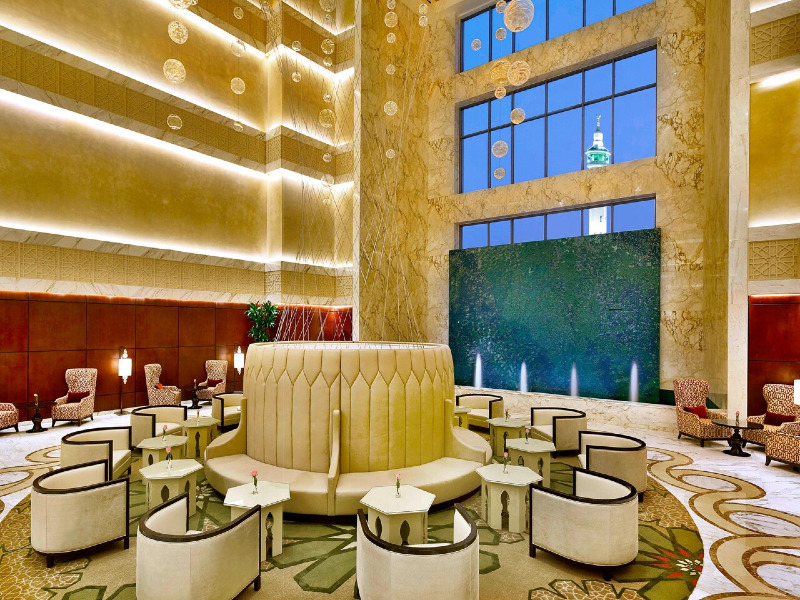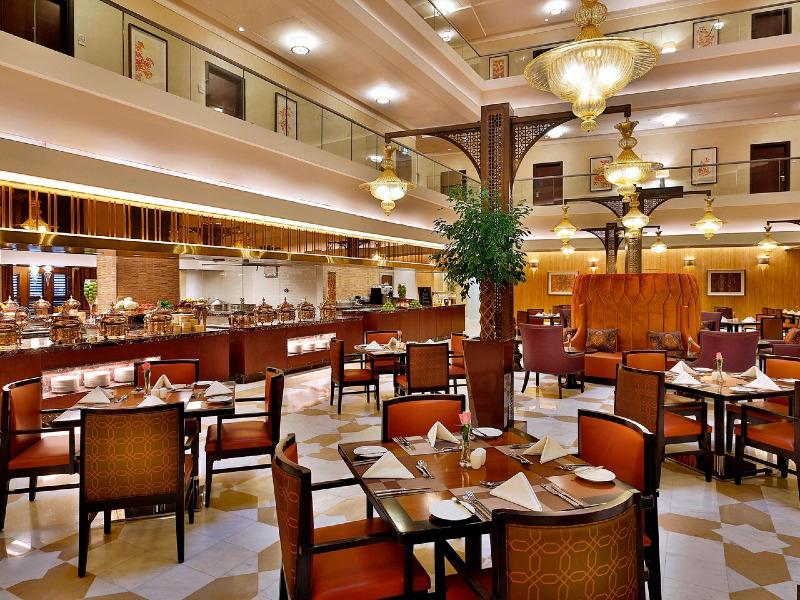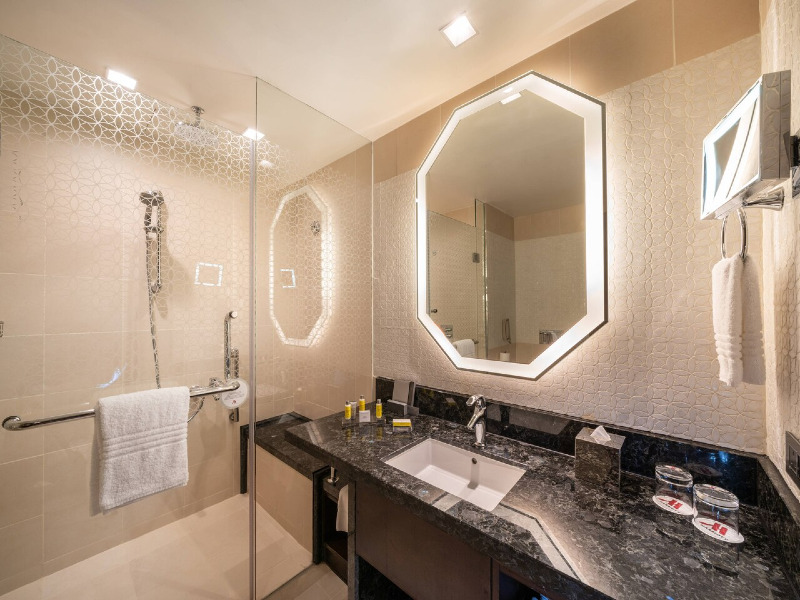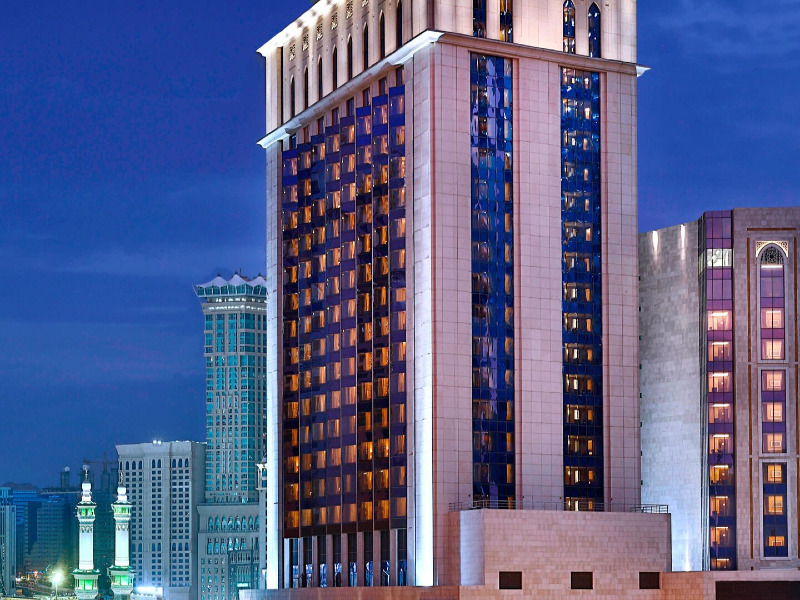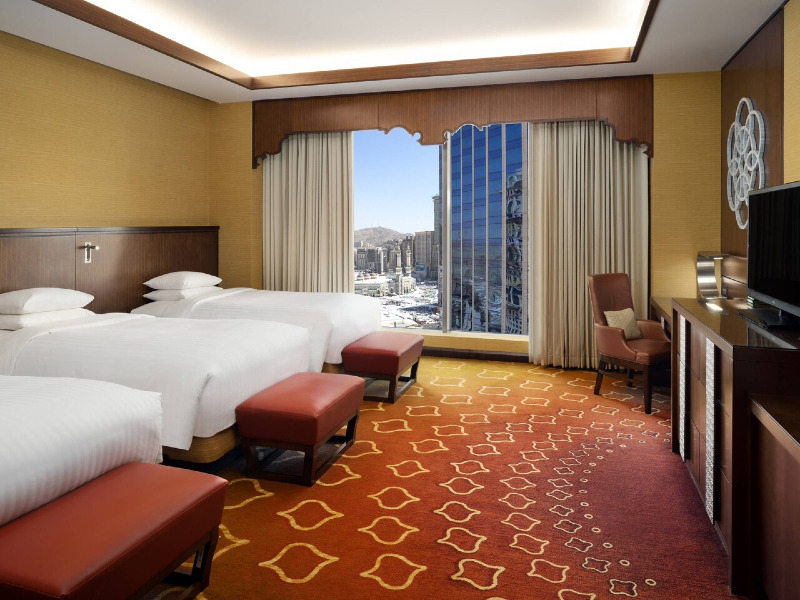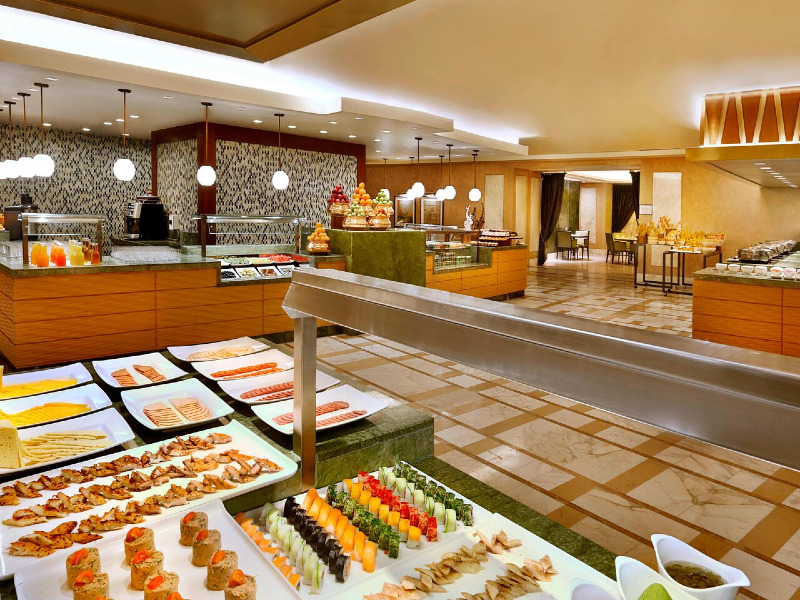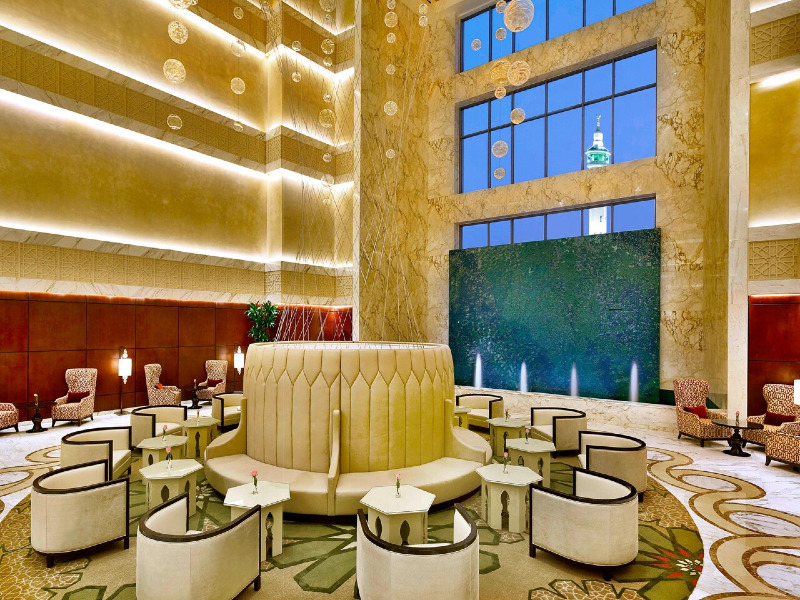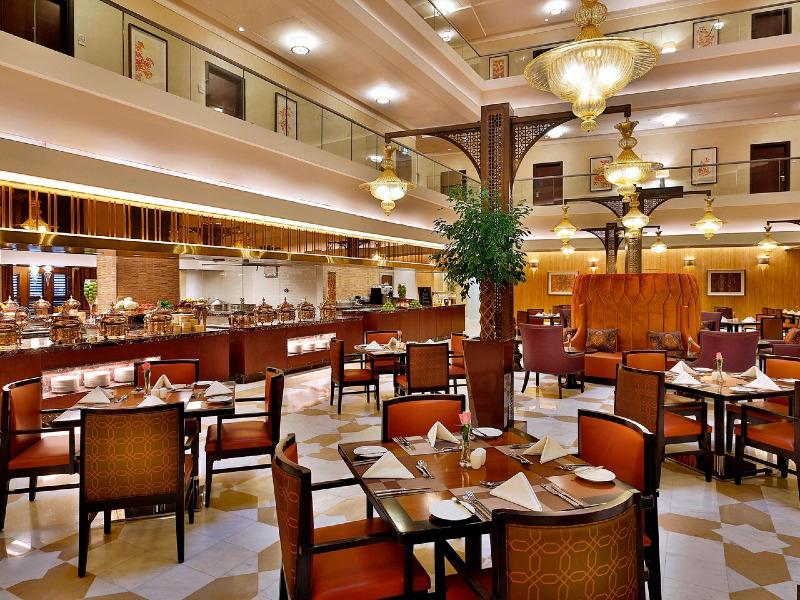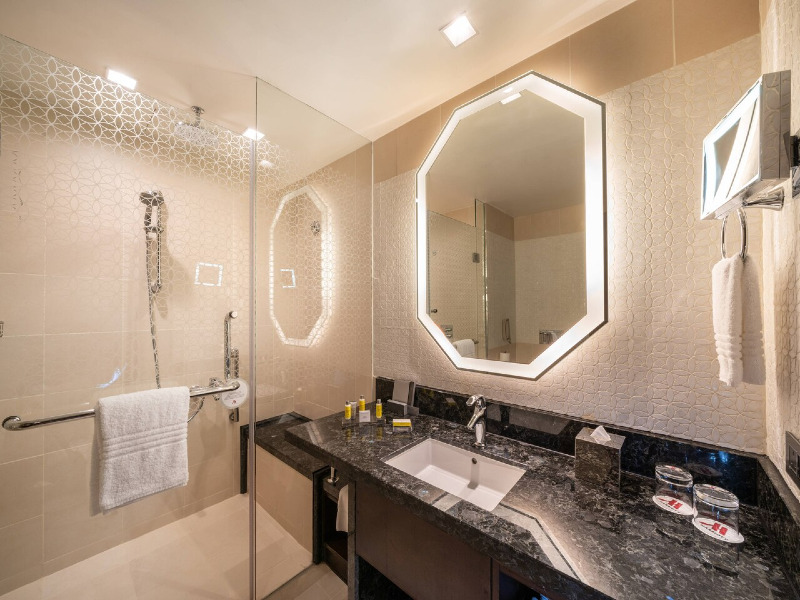 MAKKAH
Marriott Hotel Jabal Omar Makkah
Jabal Omar Marriott Hotel, Makkah is located in the heart of the holy city of Makkah, which is one of the most luxurious five-star hotels in Jabal Omar complex, only 3 minutes- walk to Al Masjid Al-Ha...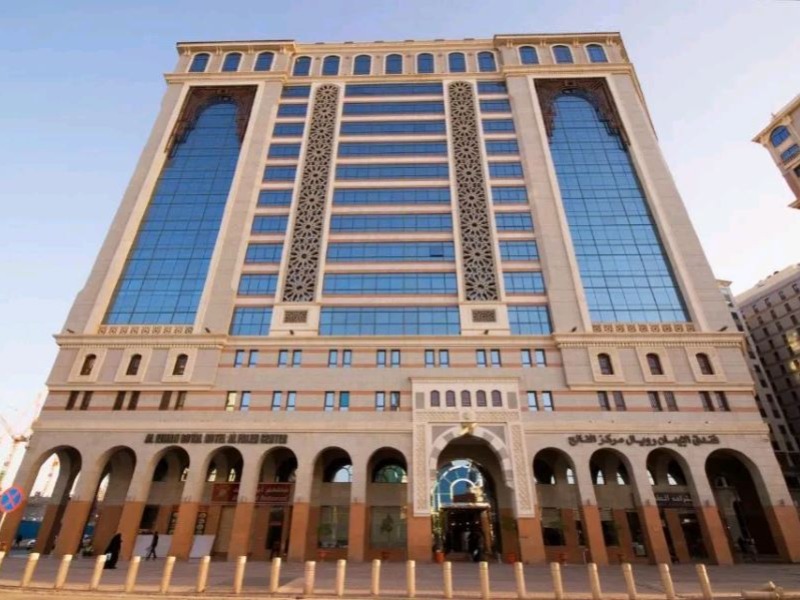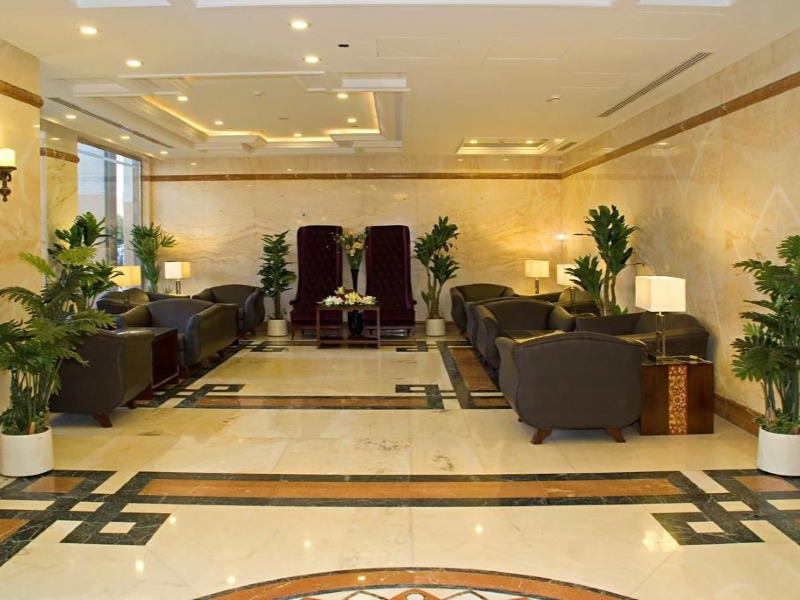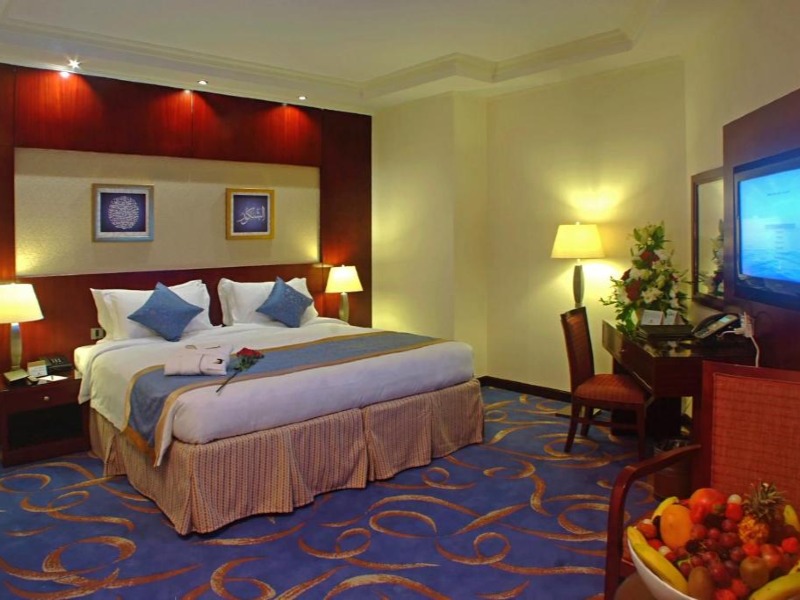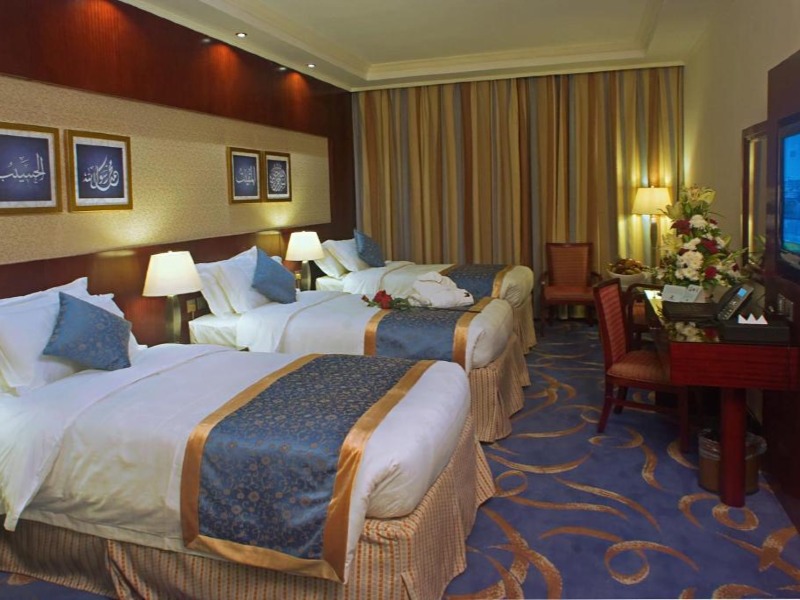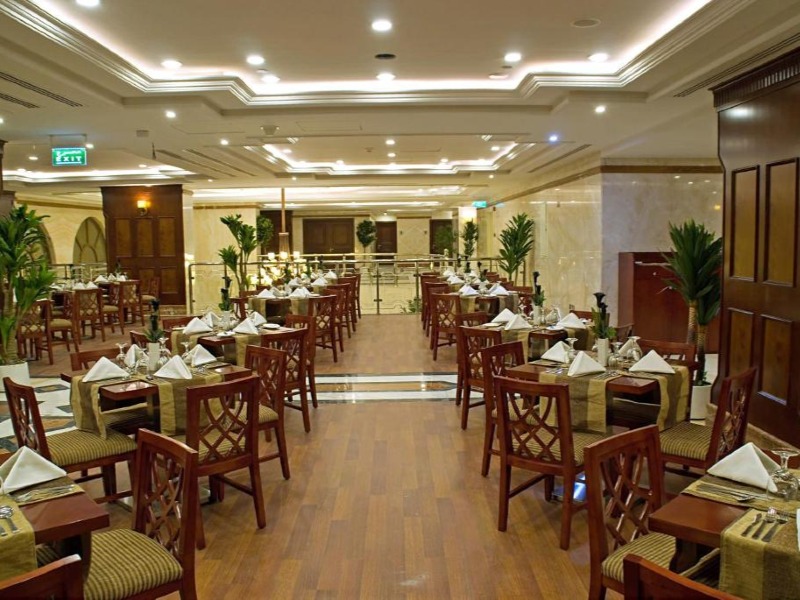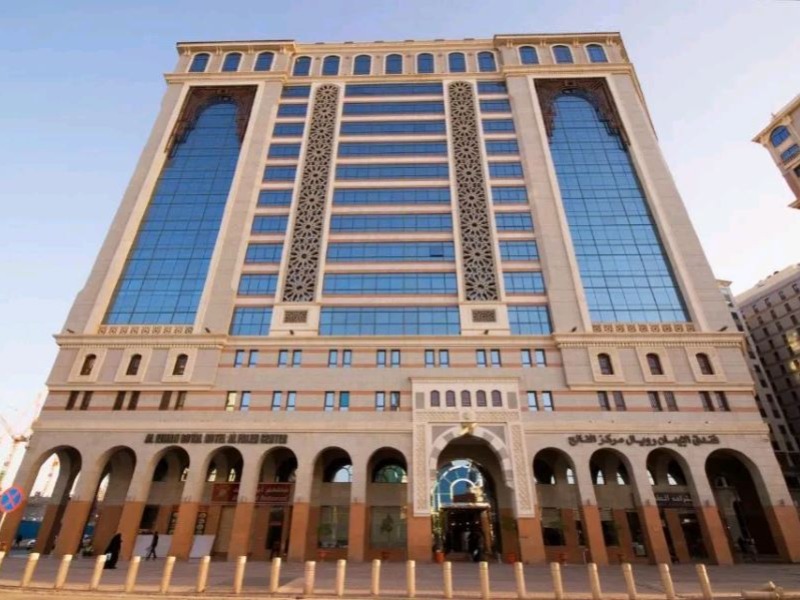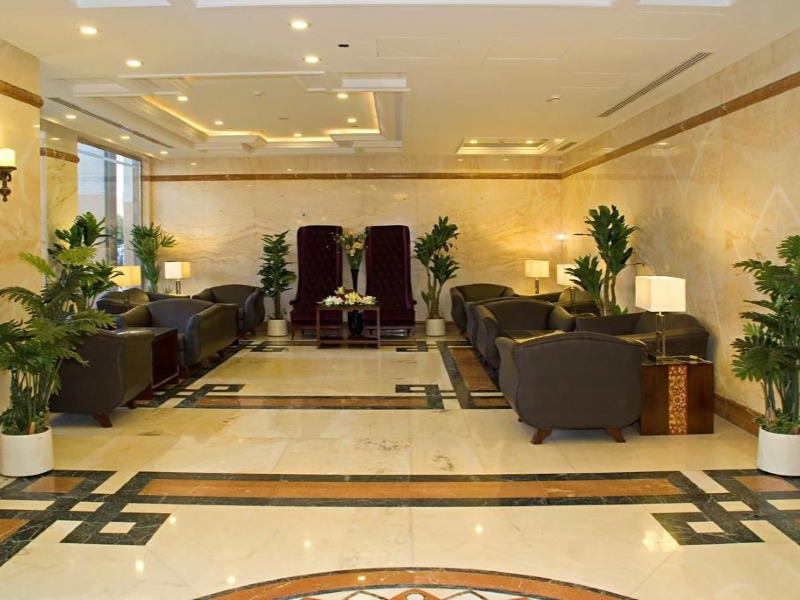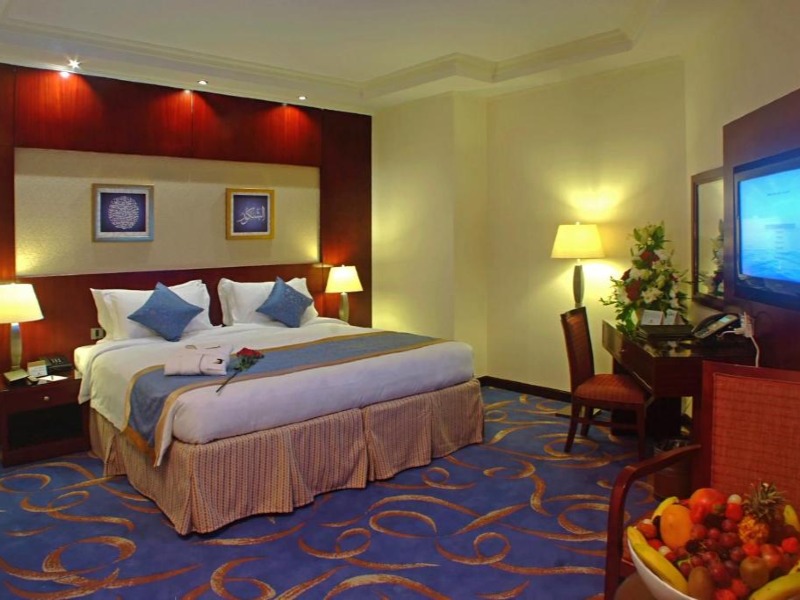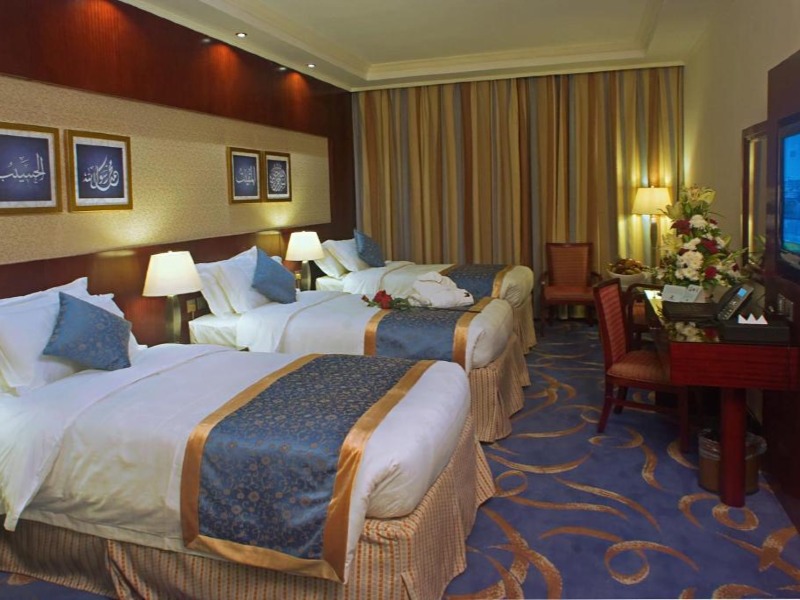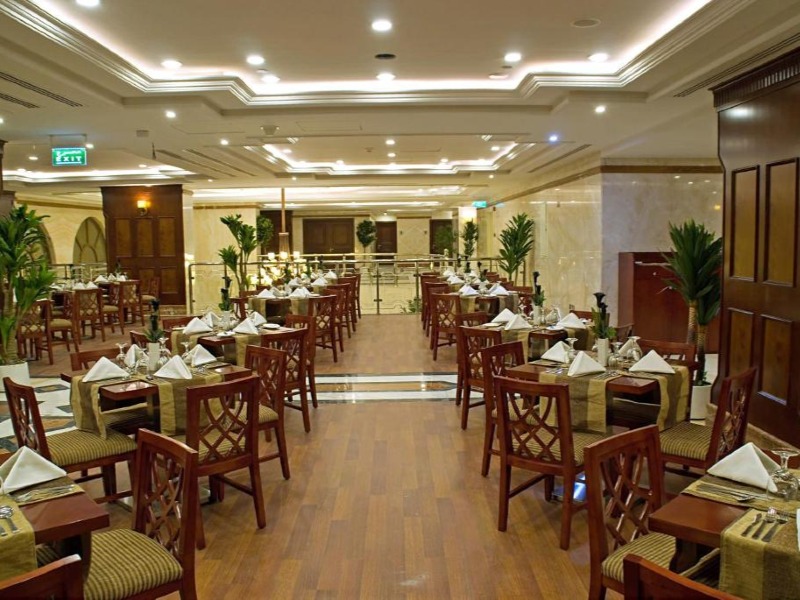 MADINAH
Emaar Royal Hotel
The Emaar Royal Hotel Al Madinah is an ideal spot for travelers wanting to discover the city. Visitors to Medina will find that the Emaar Royal Hotel Al Madinah is a fantastic accommodation ch...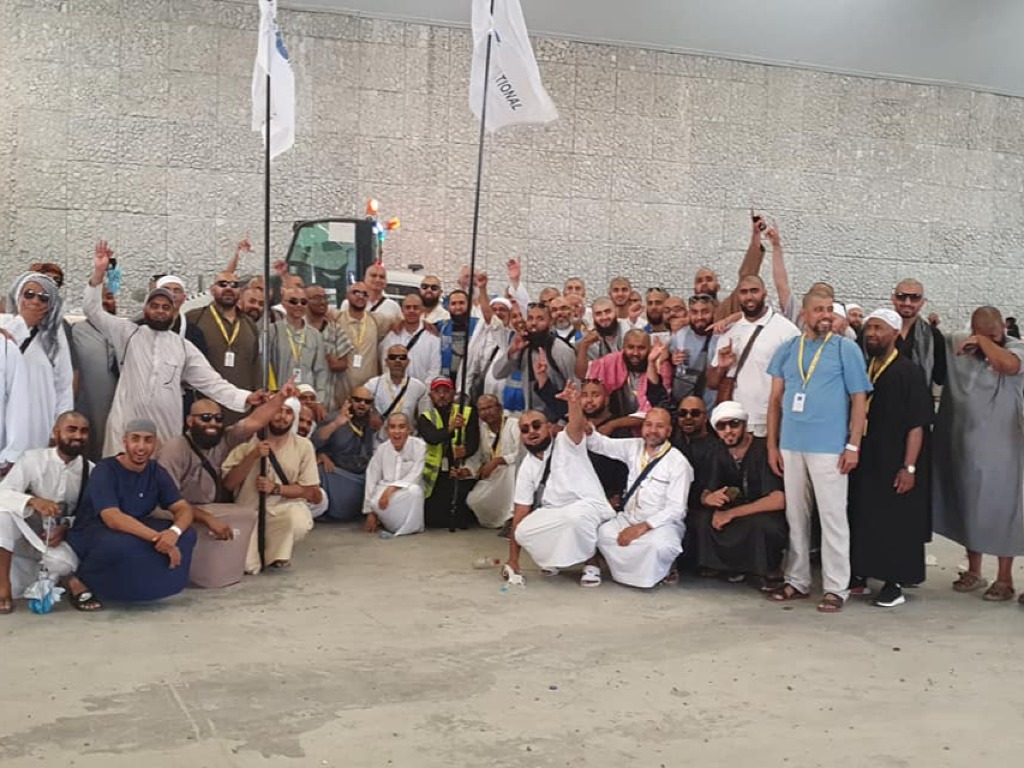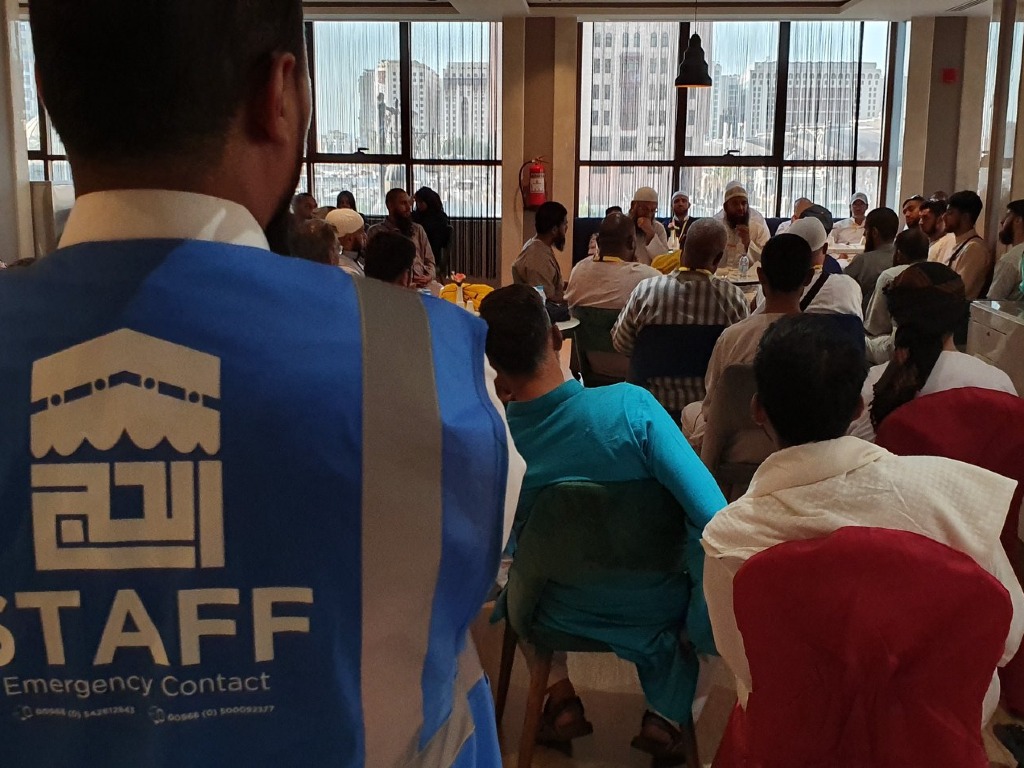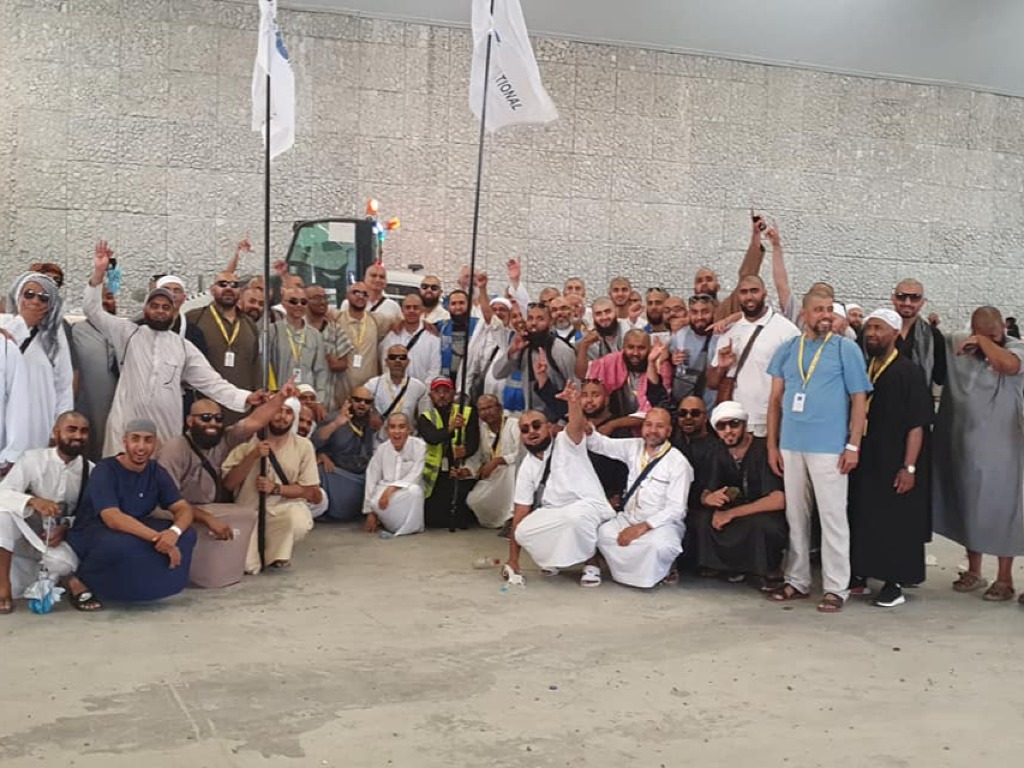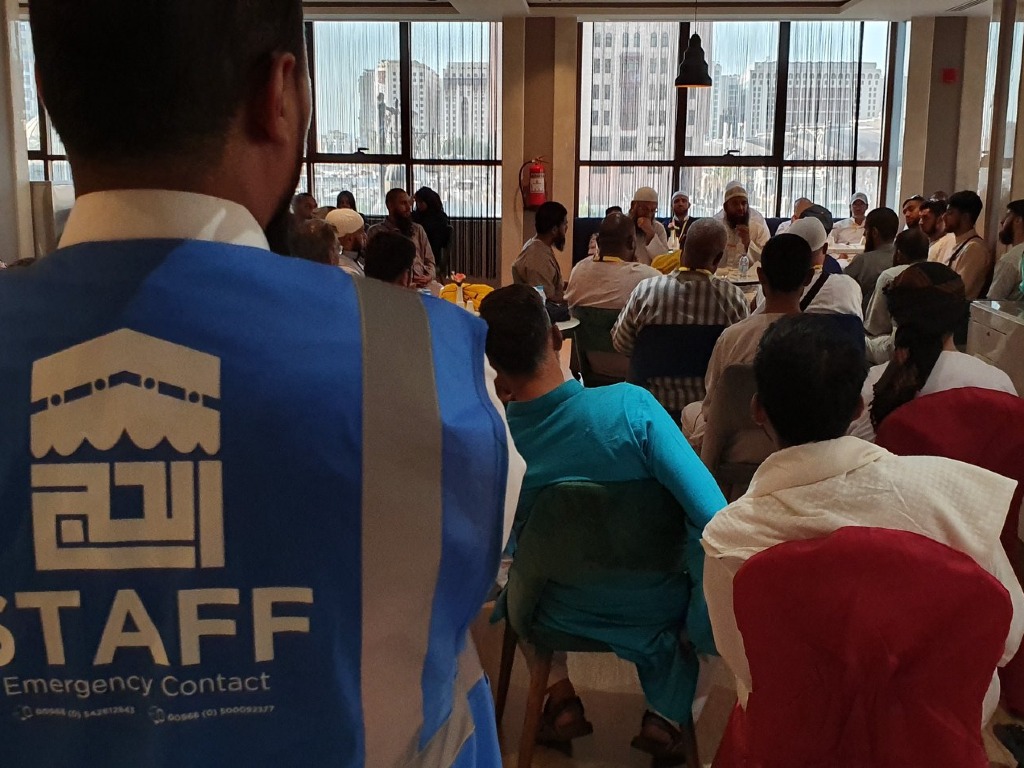 9
8 Reviews
90% of customer recommend this agent
Dishonest - Strongly recommend avoid using their service I paid for 30 flights/hotel but, Talbya failed to provide me a receipt and a refund of my payment. Not trustworthy and will not be using them anymore. I have been waiting for my receipt for months but Talbya (Albrek travel) have not provided this to me and have been ignoring my calls/emails. I would strongly advise to not use them fas they are not God fearing and dishonest.
Alhamdullilah I used this travel agent to book my hotels for umrah with my family. I travelled after many years and brother Mustafa advised where to stay and his recommendations and advice was spot on. Accurate and honest agents. Will definitely use again and will highly recommend for others to use.
Alhumdullilah, this is our first time using this agency, and I can proudly say this was the best umrah experiences ever . Brother Sherif and Brother Moustapha made our experience even better and I would recommend anyone would like to do umrah or Hajj!!!!
Alhumdullilah, I have now been for Umrah twice both times with Talbya Travel. Brother Sherif and Brother Moustapha have great experience in organising and running both Umrah and Hajj tours to Saudi Arabia. I do not have a single complaint about my experiences only praise for the work, organisation and effort they put in to make these blessed journeys the best possible experience for brothers and sisters. Each time they have provided a family friendly experience as I have seen whole family groups travelling with them. I can 100% recommend to anyone who is considering going to the two Holy Mosques to go with Talbya Travel.
Wonderful experience!
Alhamdo li Allah i did Hajj and Umrah with them; masha Allah the best in uk.
Excellent Service and staff
💙💙💙💙💙💙💙💙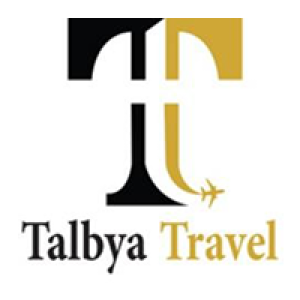 Talbya Tours established in 2015 is a Hajj, Umrah and Islamic Tours operator based in West London.

Praise be to Allah, the Lord of the Universe. Peace and blessings be upon Muhammad (May Allah's Peace and Blessings be upon Him), the last of the prophets, as well as upon his family and esteemed companions.

Talbya Travel is proud to be associated with this special spiritual event. Talbya Traval has offered Umrah and Hajj packages with reliability and honesty. The overwhelming response it has met with is reflective of the trust and confidence reposed in that customers have recommended to others. We are fully conscious of the added responsibility coming with that trust. This year also, Talbya Travel introduces attractive Umrah and Hajj Packages to meet individual needs and convenience.
Accreditations

ATOL Protected