Double (2 Sharing)
£ 1950
Per Person

Triple (3 Sharing)
£ 1750
Per Person

Quad (4 Sharing)
£ 1650
Per Person
Al Hidaayah November Umrah Package
Al Hidayaah Travel is pleased to offer an Umrah package from 23rd Nov 2023 to 4th Dec 2023 which includes Indirect flights from London to Madinah and return flights from Jeddah to London. During your stay, you will be accommodated in DoubleTree by Hilton 5* which is conveniently located just a 3 mins walk away from Haram, in Madinah your hotel will be Pullman Hotel Madinah 5* which is only a 5 mins walk away from Al-Masjid an-Nabawi.

Indirect flights

11 days package

6 Makkah nights

5 Madinah nights

First Madinah

Visa

Transport

Pre-Seminar

Goody bag

Ziyarah
FLIGHT INFO
23rd Nov 2023 Transit at Amman 1h 05
4th Dec 2023 Transit at Amman 2h 40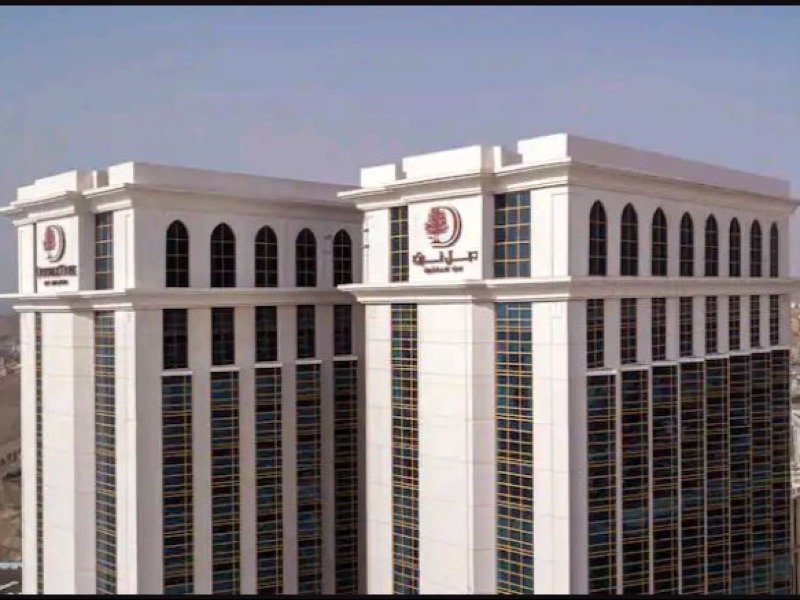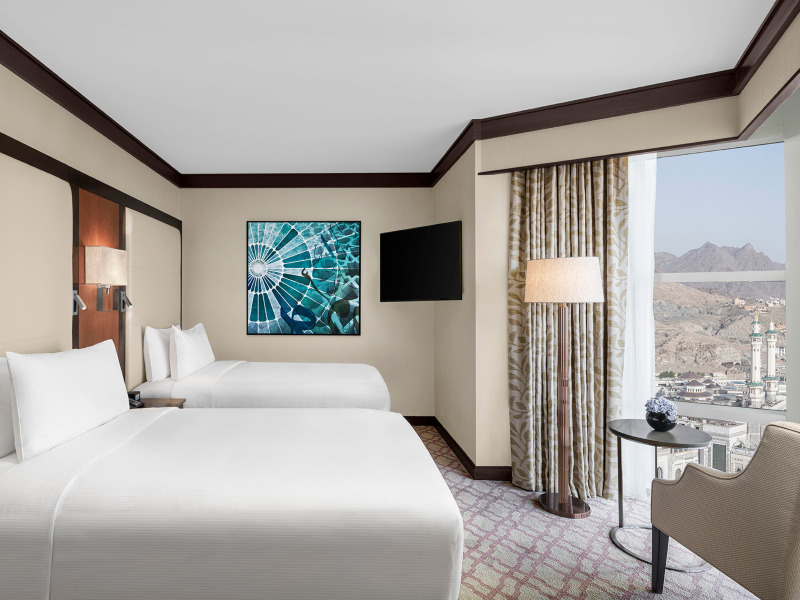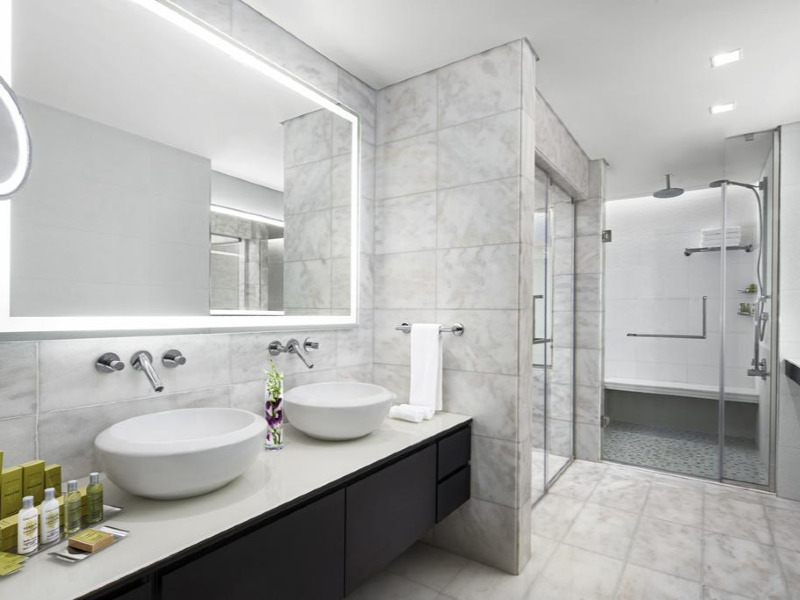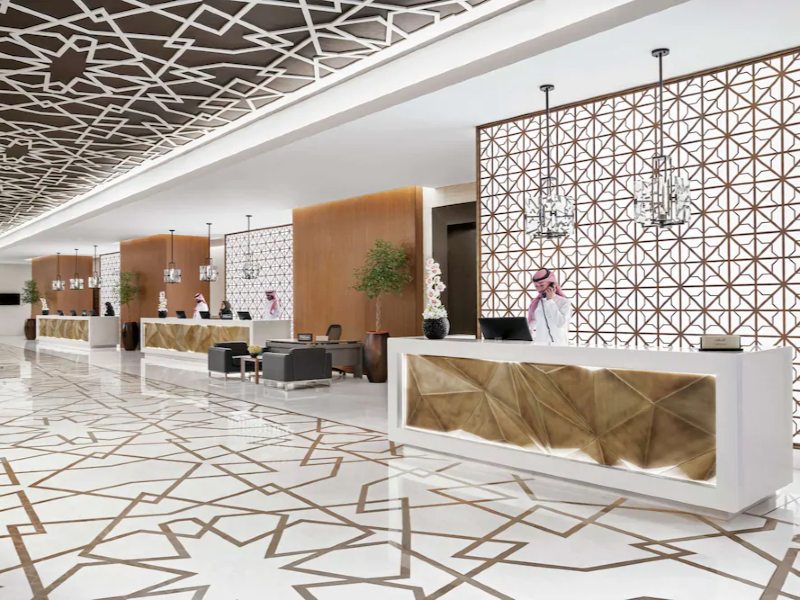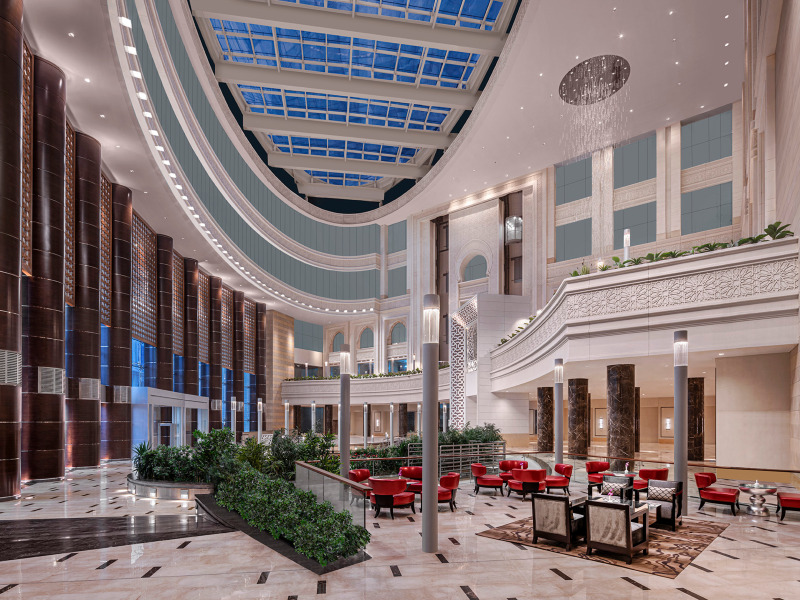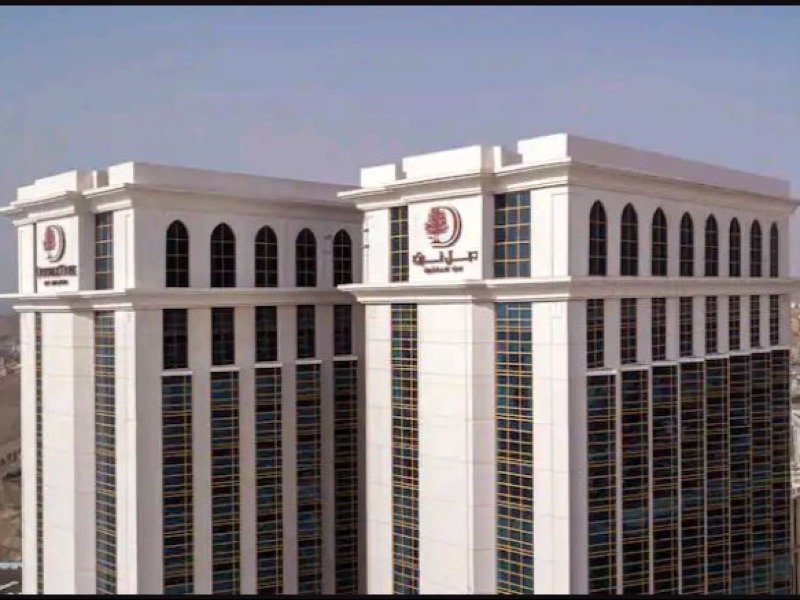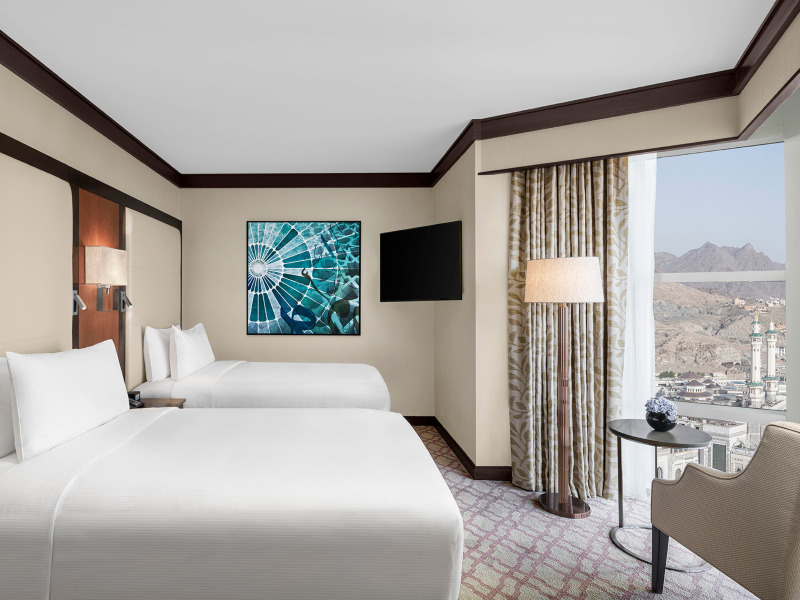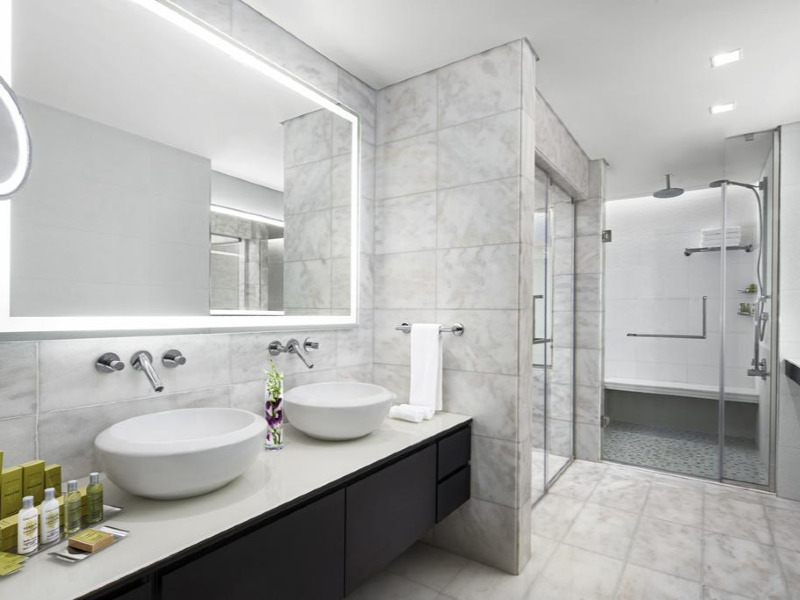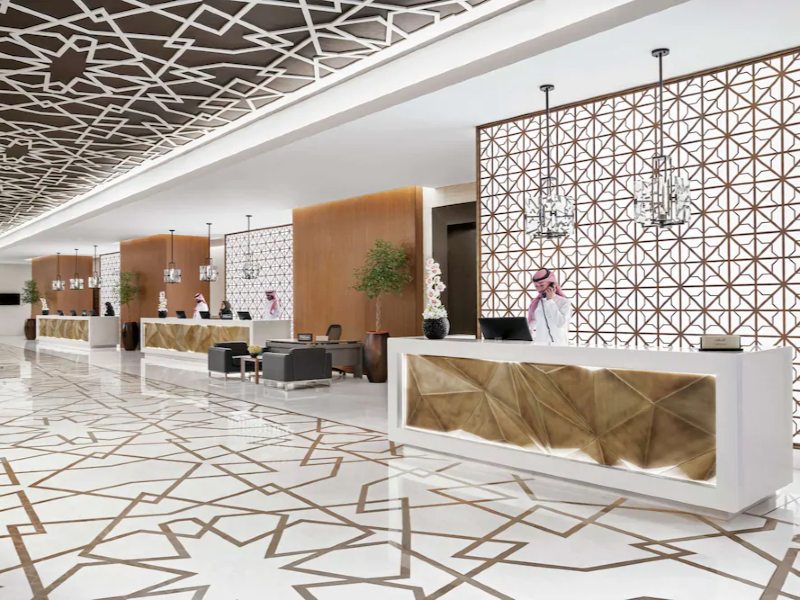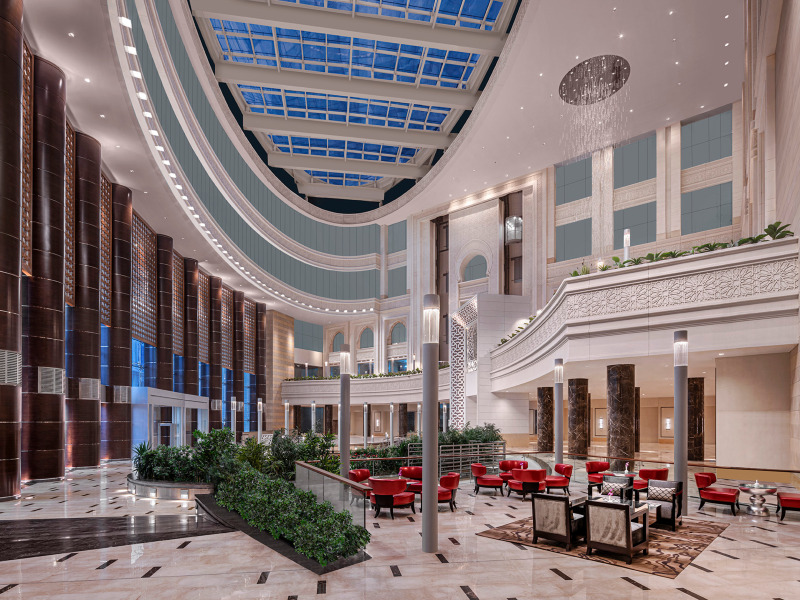 MAKKAH
DoubleTree by Hilton
Conveniently located in the heart of Makkah, our brand new hotel is just a few minutes' walk from Masjid Al Haram, Islam's most sacred destination, and boasts awe-inspiring views of Makkah...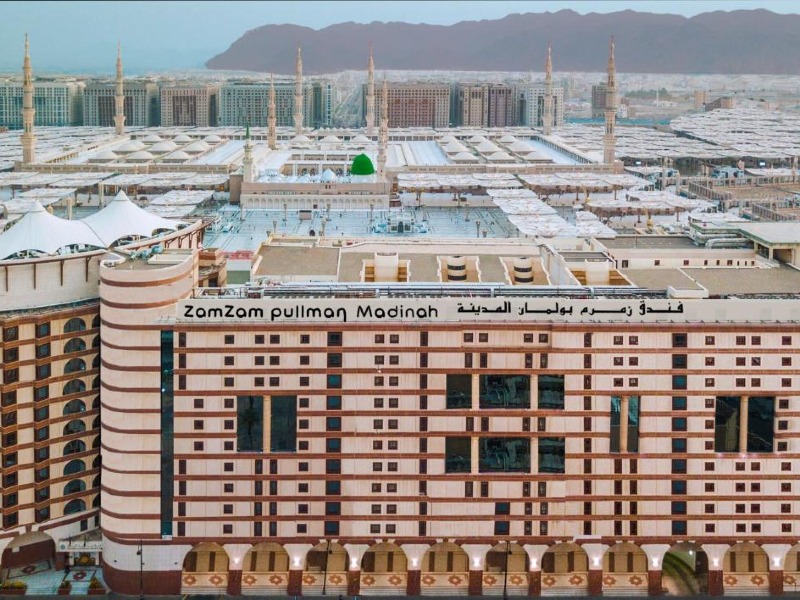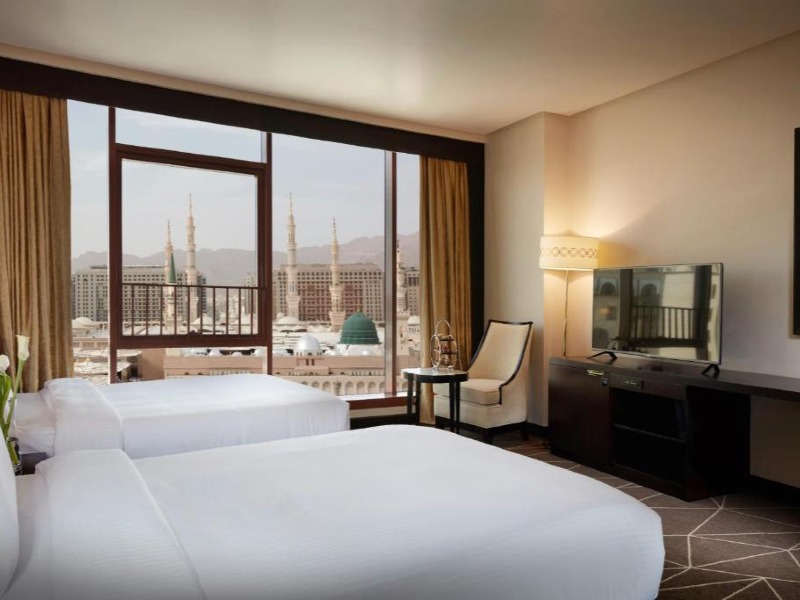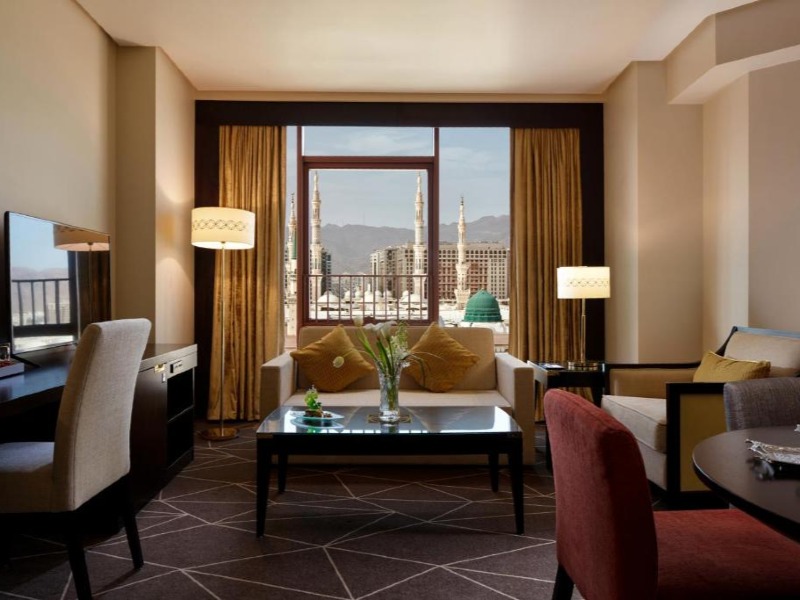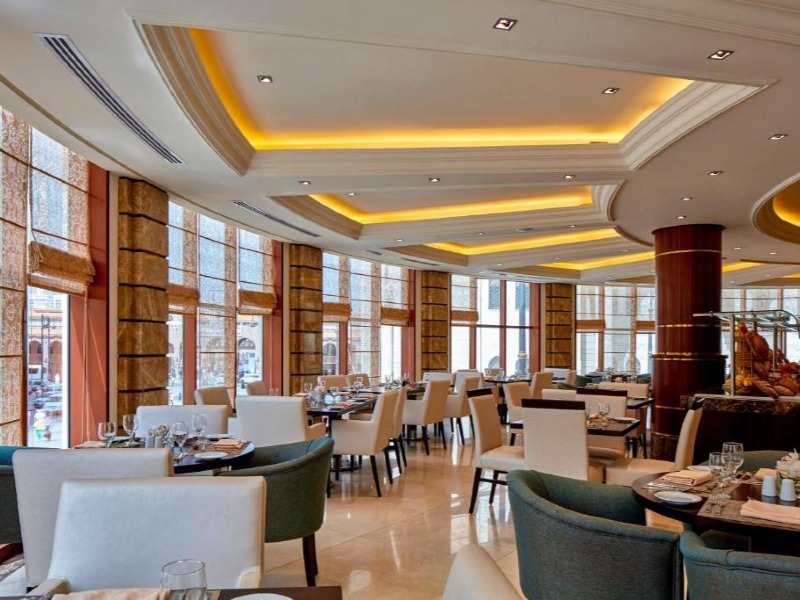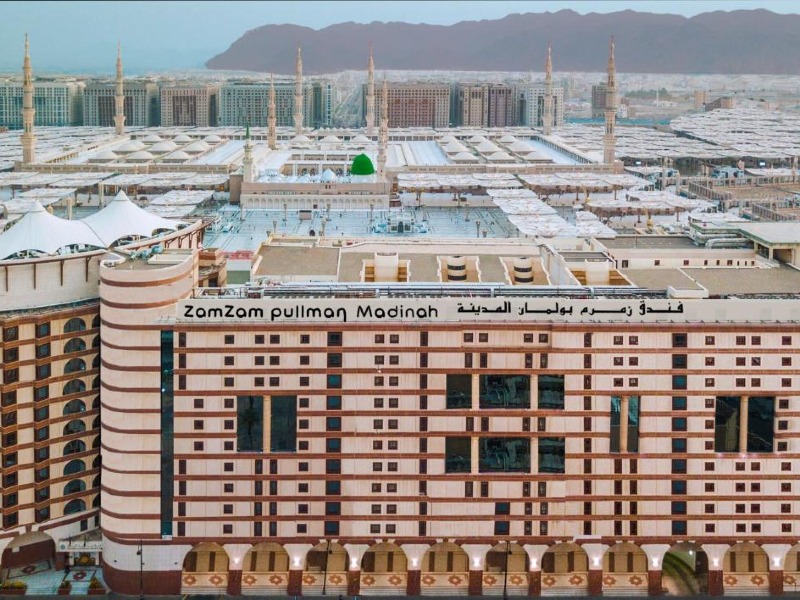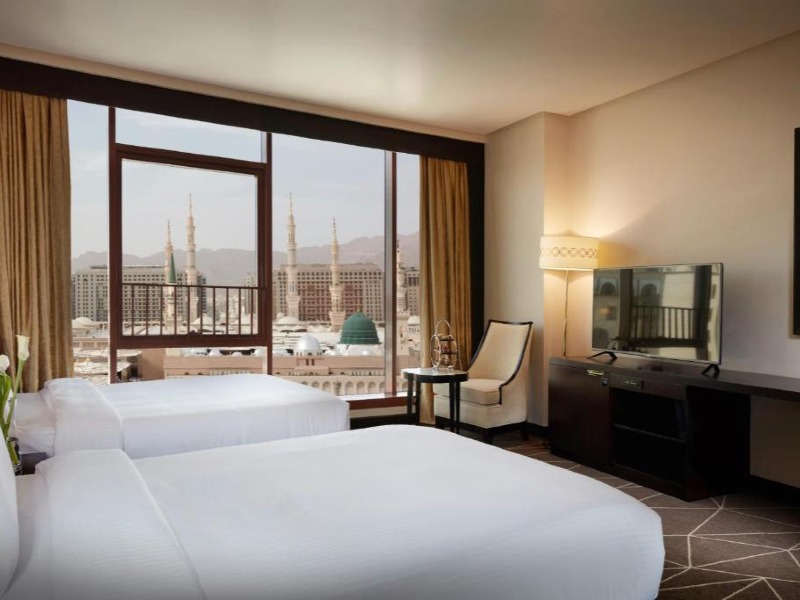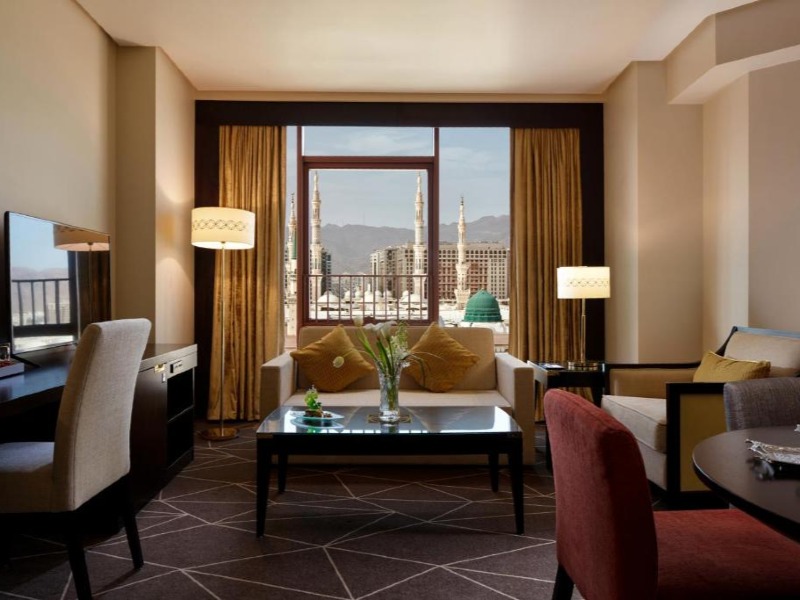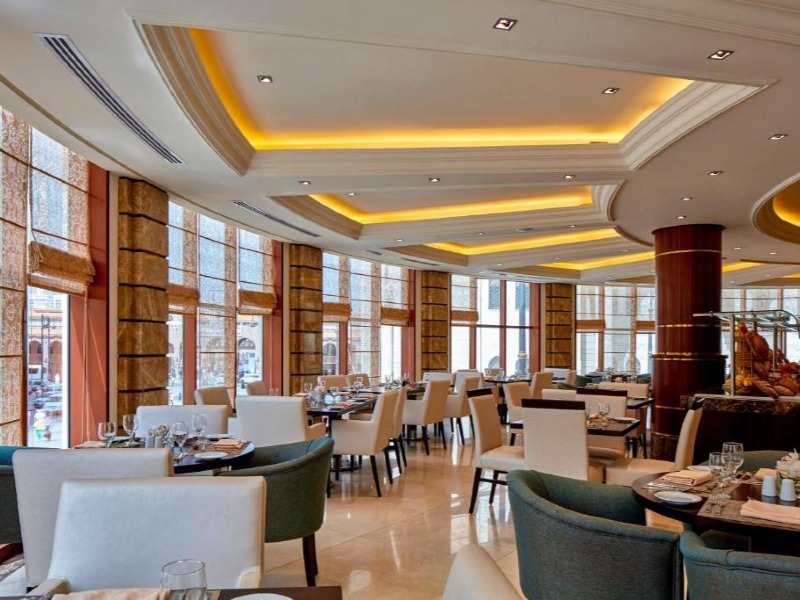 MADINAH
Pullman Hotel Madinah
This new 5-star hotel is a few minutes' walk to Al-Masjid an-Nabawi, where visitors can pray in the Holy Rawdah. This central, green-carpeted area, known as one of the gardens of Paradise, lies ...
10
10 Reviews
100% of customer recommend this agent
Myself and my wife went for Umrah during Ramadan with Al Hidaayah. Al Hidaayah made all the arrangements ensuring all arrangements were planned/booked well in Advance. The Al Hidaayah group leader, brother Jafar, ensured we had sufficient guidance, the right paperwork and managed the whole trip really well. It gave us the opportunity to devote our time to Ibadaat rather then worrying about other things. Also we had Imam Mustafa (Islamic Scholar) with us who provided lots of guidance 24/7. Alhamdullilah it was a good experience. Hajj and Umrah is not easy and a number of things are not in control of the organisers but in the hands of the local authorities there. Overall the whole trip was very well managed.
We had been following Al Hidaayah Travels for a number of years & heard such positive reviews abt them, that we travelled all the way from Dublin, to perform our Umrah with them. Everything was impeccably planned & executed, and reflected the experience they have in this field. 5 star Hotel accommodation, on the doorsteps of the Haram in both Makkah & Madinah. Transfer to Makkah via high speed bullet train, in just over 2hrs. Ziarah to various Holy sites, plus lectures on different issues. Brother Jaffer & Sheikh Usama were absolutely brilliant with the kids, making everyone comfortable, answering questions, haggling down the price of dates and tracking lost group members. With Al-Hidaayah, you are in safe hands. Would definitely recommend them!! Already looking forward to our next trip with them!!
I have been to preform Umrah before with friends over 10 years ago. And I had the chance to preform it again but with Al-Hidayah, what is the difference? Well in my experience I must say that by far I would rather go with Al-Hidayah anytime. Reasons: 1) Very well organised 2) Itinerary well structured 3) Good time keeping 4) I got to go to Zeearahs that I have never been to before plus was given background history of each place by a student of knowledge and that made it extra special. 5) Professionally represented Al-Hidayah from start to finish. 6) Each person was given a Al-Hidayah travel pack consisting of Suitcase straps x 2, Waist/shoulder pouch, Umbrella, Water proof bag to hold items, tags for the suitcases. **WhatsApp Group** A group was made whereby everyone was kept updated well in advance of any updates, were we given Easy to Use Digital PDF file that had all the prayers for making Umrah. I myself and I am sure the rest of my friends which made a group of 8 were happy with the overall service provided by Br. Jaffar and Wajid. Q. Would I travel with Al-Hidayah again? A: Yes i would, without a question (it has to be Br. Jaffar and Wajid as the guide).
JazakAllah to the Al-Hidayah team for allowing us to have such an incredible experience. You were all fantastic and may Allah SWT bless you all ameen. Really enjoyed the ziyarat trips they were very educational and well organised! The Brothers & Sheikhs were very professional and friendly answering all our queries and questions. I'm definitely recommending Al-Hidayah to all my family & friends and will definitely in the future book again with them Insha'Allah 🙂👌worth every penny!
We booked a family group with Al-Hidaayah for Umrah - one family we're going for the first time so we booked good locations Mashallah all bookings/Transport bookings were excellent, Transport met us at Jeddah on time and hotels bookings allowed us to check in smoothly in both Makkah & Medinah Thank you so much to Al-Hidaayah team for allowing us to enjoy a trip of a lifetime
Alhumdulillah. Me and my wife just returned from our first Hajj journey. It was such an amazing journey that is not possible to describe in words. We feel so blessed that firstly, Allah invited us to perfirm Hajj and secondly, Allah chose Al-Hidaayah to guide us through this beautiful journey. The lectures from the Shaikhs were extremely useful and the guides were always there to assist if needed. I would like to giva a special mention to our guide Brother Shafiq (HT2100) for keeeping that smile at all times. May Allah rewards his and his teams efforts. The prices were high this year but this is due to the new system introduced by the Saudi Government. I heard a lot of criticism before I started my journey but I now feel that the Saudi Government deserve all the praise for the arrangementds they made for the Pilgrims. It is not easy to facilitate for around 2 million people in one city. In such circumstances there will always be problems and majority of the issues that we faced were related to transportation issues which were controlled by the Saudi Government but the guidance from Al-Hidaayah during some of these difficult times made it easy for us.
Me and my husband planned a last minute Umrah trip for the first ten days of Ramadan 2023. Traveling with Al-Hidaayah was one of the best decisions we made. From the first phone call to the last goodbyes everything was amazing. Having traveled to the holy lands previously with other agencies Al-Hidayaah definitely stood out with their excellent service. Everything was executed perfectly and Brother Jaffer went above and beyond to make sure everyone's needs were met. Before our journey began and throughout the trip we had Imam Samer giving us Islamic reminders which really helped us prepare ourselves with the right mind frame and to reflect and appreciate the blessings of being in the holy lands. We had a clear itinerary of our trip and had 24/7 assistance through the Telegram group. Accommodation in both Makkah and Madinah were walking distance of the Harams. The 2 hour train journey from Makkah to Madinah felt like a breeze compared to our previous 8 hour coach journeys! If you are wanting a stress-free Umrah don't think twice about booking with these guys. Everything was managed perfectly allowing us the opportunity to concentrate on what really matters. We would definitely recommend them and they will be our go to in the future ان شاء الله
We have just returned from completing our first Umrah with Al-Hidayaah - what a memorable experience! A highly organised group led by Br Jaffer & Sheikh Wajid. From the hotel locations, itinerary, planned activities, the immense knowledge gained, was highly appreciated. We could not have asked for a more efficient group to have travelled with & share such a special experience. A hassle free, stress free trip that we are beyond grateful for, thank you Al-Hidayaah, cannot wait to return iA.
We have just returned from our first Umrah. The experience with Al-Hidaayah has been an exceptional one. Having a group leader and a Sheikh is a huge bonus. Everything about the package was absolutely perfect. The hotels were in prime locations and the ziyarat trips were fantastic. Sheikh Wajids words of wisdom on the Ziyarats were absolutely beautiful. He explains everything so clearly and simply and with such passion that you just want to keep listening to him. Brother Jaffer takes care of everyones concerns and organises everything immaculately. He even bought the whole group ice cream! He is on call 24/7 and both brothers ALWAYS have a smile on their face and a very good sense of humour. Nothing is too much for them, their guidance is always available. It is a stress free Umrah. Everything is organised by them. We have gained so much knowledge from them that we didn't already know. Jazak Allah. They even added in 3 extra ziyarats that weren't on the original itinerary. The train journey saves so much time from Makkah to Medina. I would 100% recommend them and will definitely be travelling with them again.
Our first Umrah and first booking with Al-Hidaayah, (Spoiler: we are already planning for another trip with Al-Hidaayah inshaAllah). Al-Hidaayah executed a very meticulously planned Umrah trip for reasons I shall attempt to summarise: COMMUNICATION: the communication was phenomenal, no question of ours or the group as a whole was left un answered. All relevant travel itinerary, useful information and fact sheets were distributed well ahead of time ORGANISATION: our entire trip was very well thought out, allowing us sufficient preparation time, time as a group and also independent time whilst on Umrah KNOWLEDGE: having Sh. Mustafa on our trip was incredible, a very knowledgeable individual, highly approachable and would always provide a good depth of information, through his words he really helped bring the Umrah trip to life VALUE FOR MONEY: I sincerely challenge anyone to find a better Umrah provider that provides this level of Value (did i mention all the free gifts??) Brother Jaffer really went above and beyond to help make this trip unforgettable and we aim to embark on our next trip with Al-Hidaayah very soon inshaAllah! 😀 JzKAllah Khair.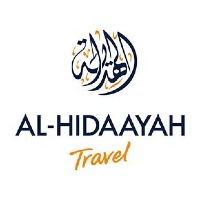 Our Company
As experts in Hajj, Umrah, Islamic tours and flights, Al-Hidaayah Travel aims to offer you an exceptional service in planning, booking and the travel experience itself.
We began our Hajj and Umrah operation in 2000 with a mission to provide the best experience for pilgrims.
Our first hajj group comprised of just 45 passengers in the year 2000! In the Summer of the same year we facilitated our first Umrah group. In 2001, we were amongst the first UK companies to become appointed as an External Umrah agent by the Ministry of Hajj. We quickly grew to become one of the largest tour operators for Hajj and Umrah in the United Kingdom. By the grace of Allah, over the years we have facilitated Hajj and Umrah trips for many thousands of pilgrims.
We are able to offer a wide range of Hajj, Umrah and Islamic tours, worldwide flights and hotels ranging from budget to luxury.
Accreditations

ATOL Protected

Ministry Approved