Double (2 Sharing)
£ 2350
Per Person

Triple (3 Sharing)
£ 2175
Per Person

Quad (4 Sharing)
£ 2075
Per Person
July Umrah Package
Al Hidayaah Travel is pleased to offer an Umrah package from 23rd Jul 2023 to 2nd Aug 2023 which includes Indirect flights from London to Madinah and return flights from Jeddah to London. During your stay, you will be accommodated in Hilton Makkah Convention Hotel 5* which is conveniently located just a 2 mins walk away from Haram, in Madinah your hotel will be Pullman Hotel Madinah 5* which is only a 5 mins walk away from Al-Masjid an-Nabawi.

Indirect flights

10 days package

5 Makkah nights

5 Madinah nights

First Madinah

Visa

Transport

Pre-Seminar

Goody bag

Ziyarah
FLIGHT INFO
23rd Jul 2023 Transit at King Khalid International Airport, Riyadh 4h 25
2nd Aug 2023 Transit at King Khalid International Airport, Riyadh 2h 35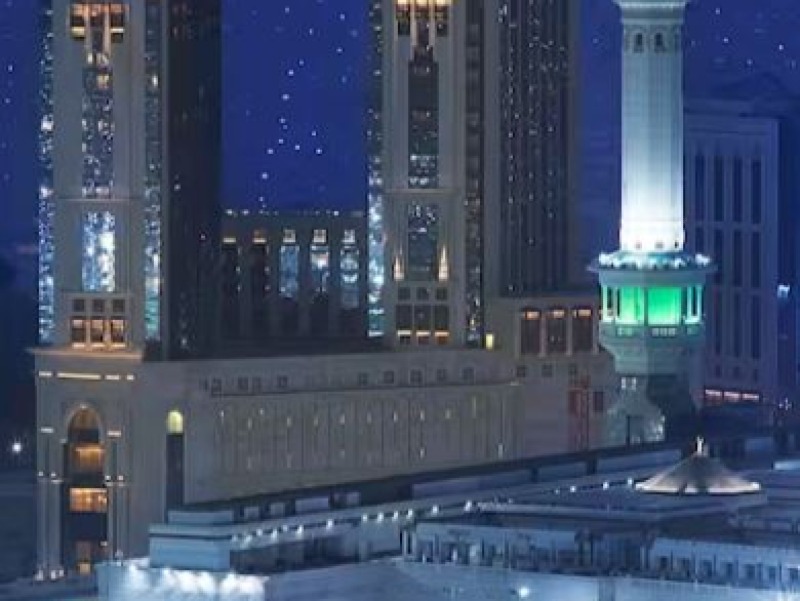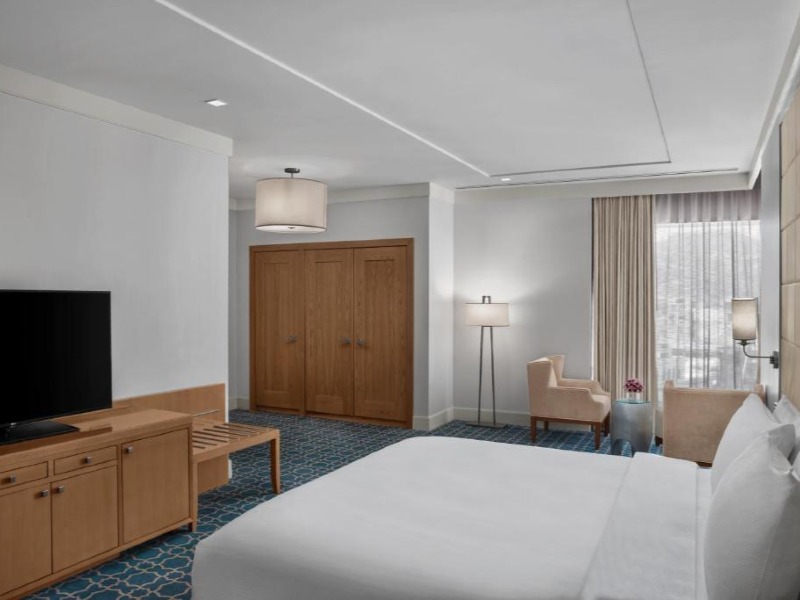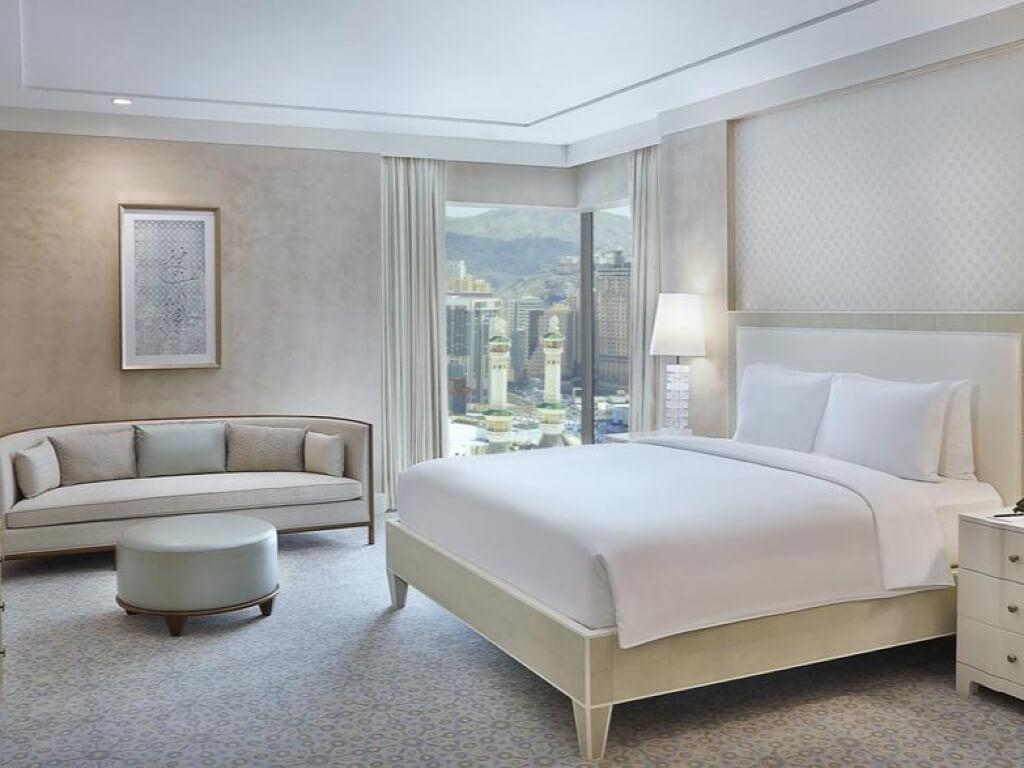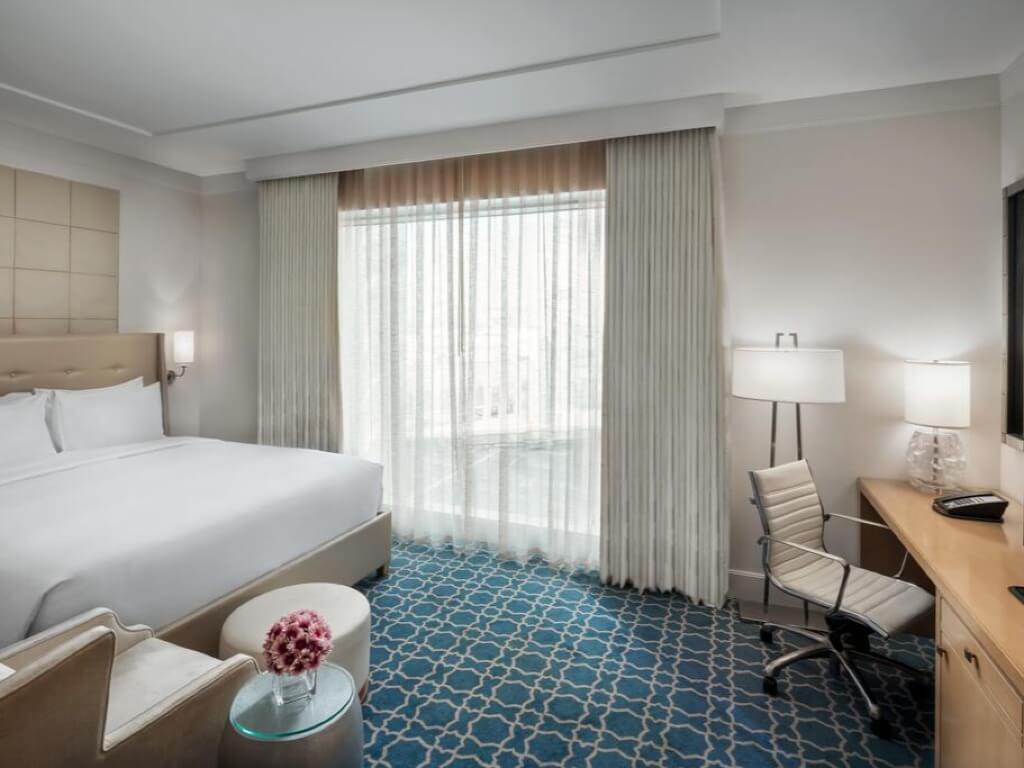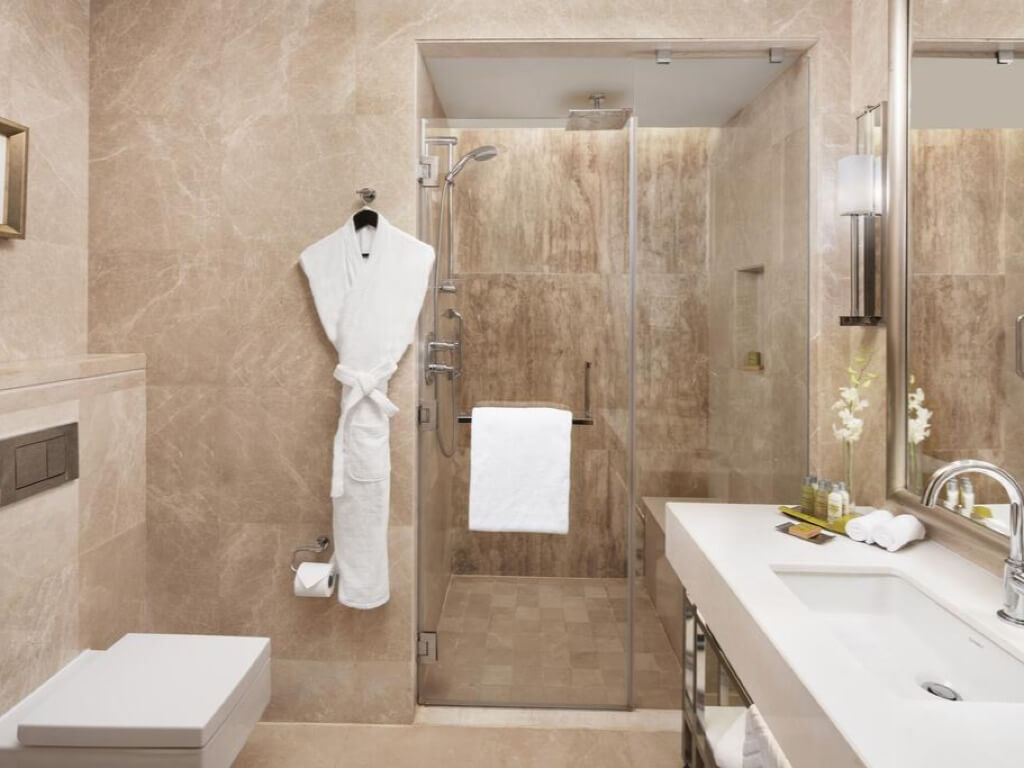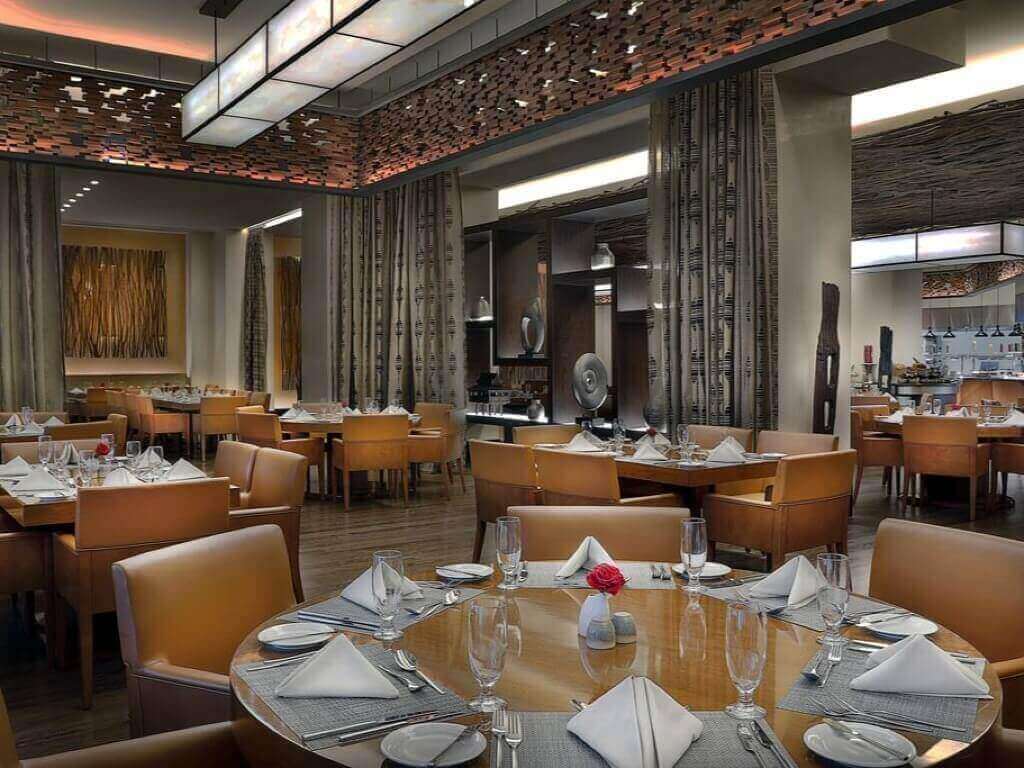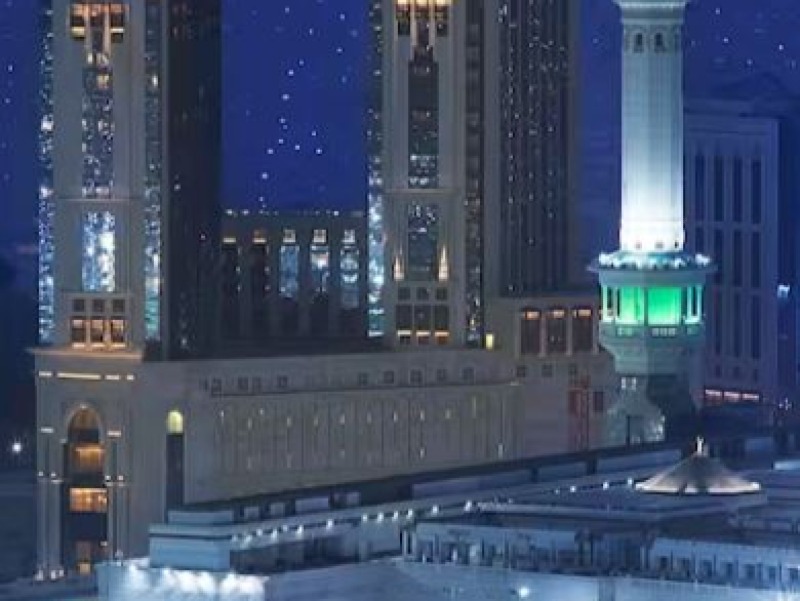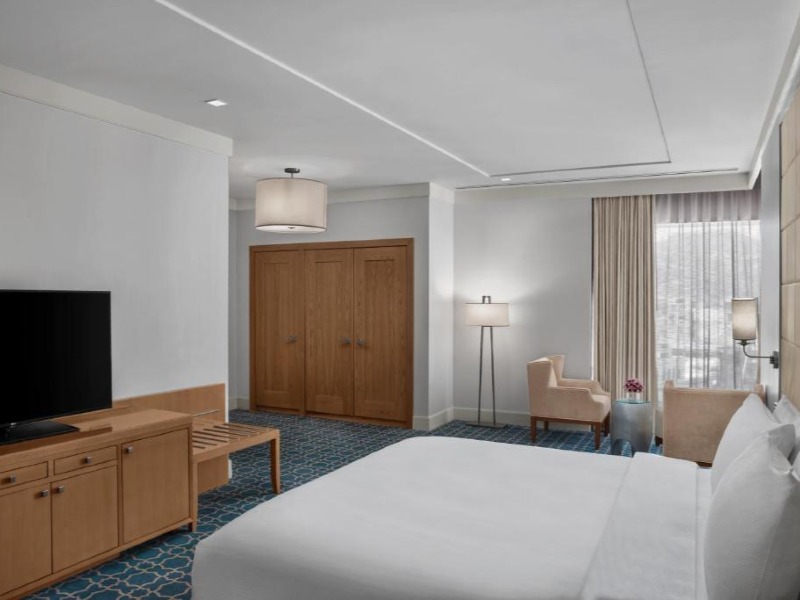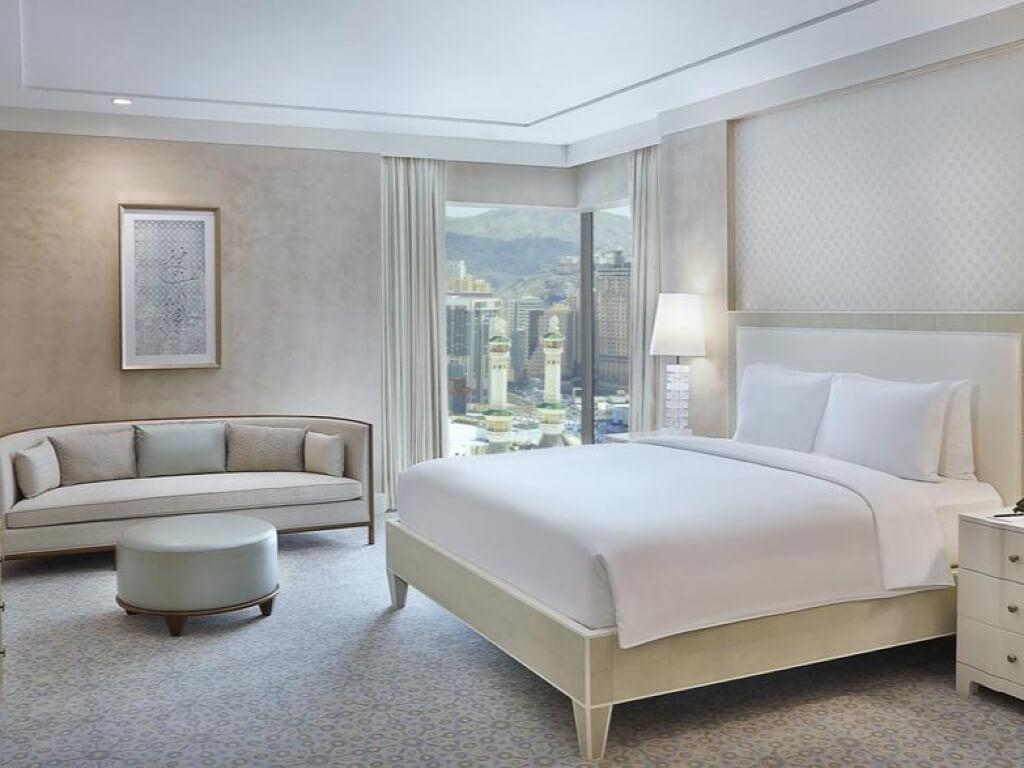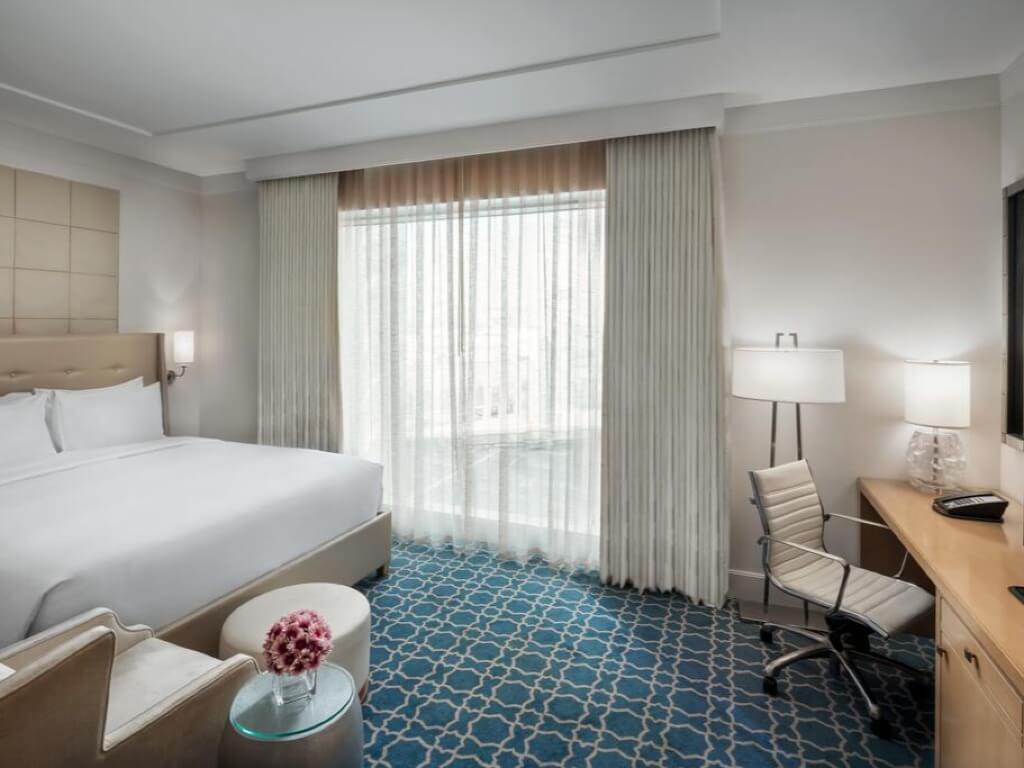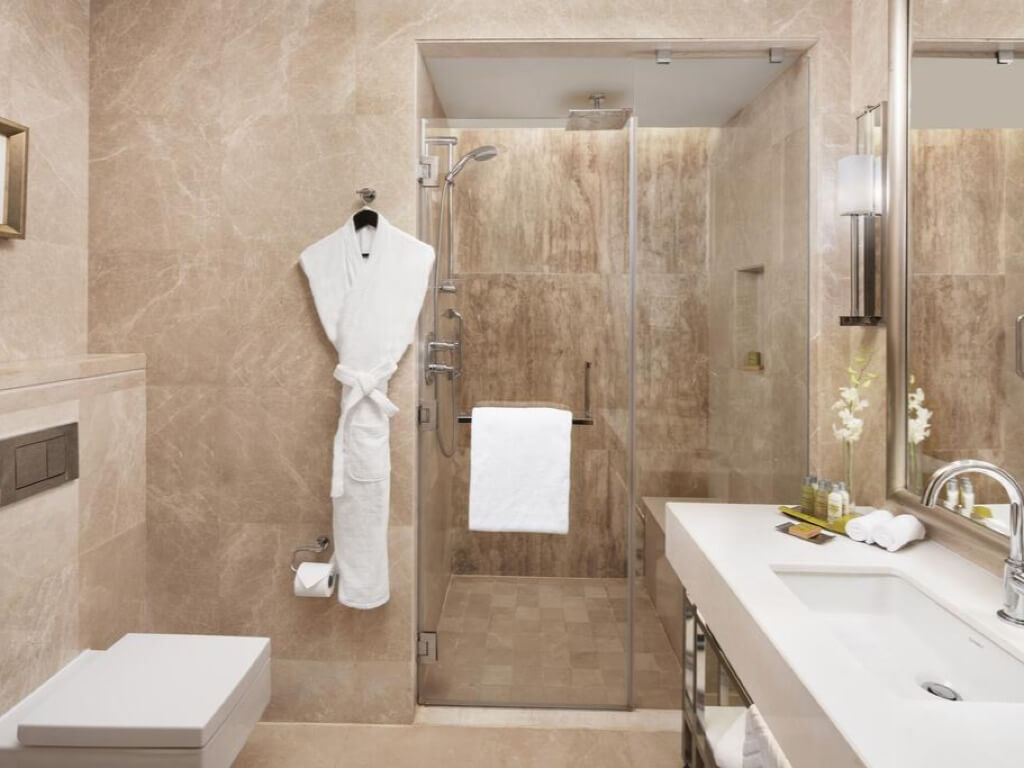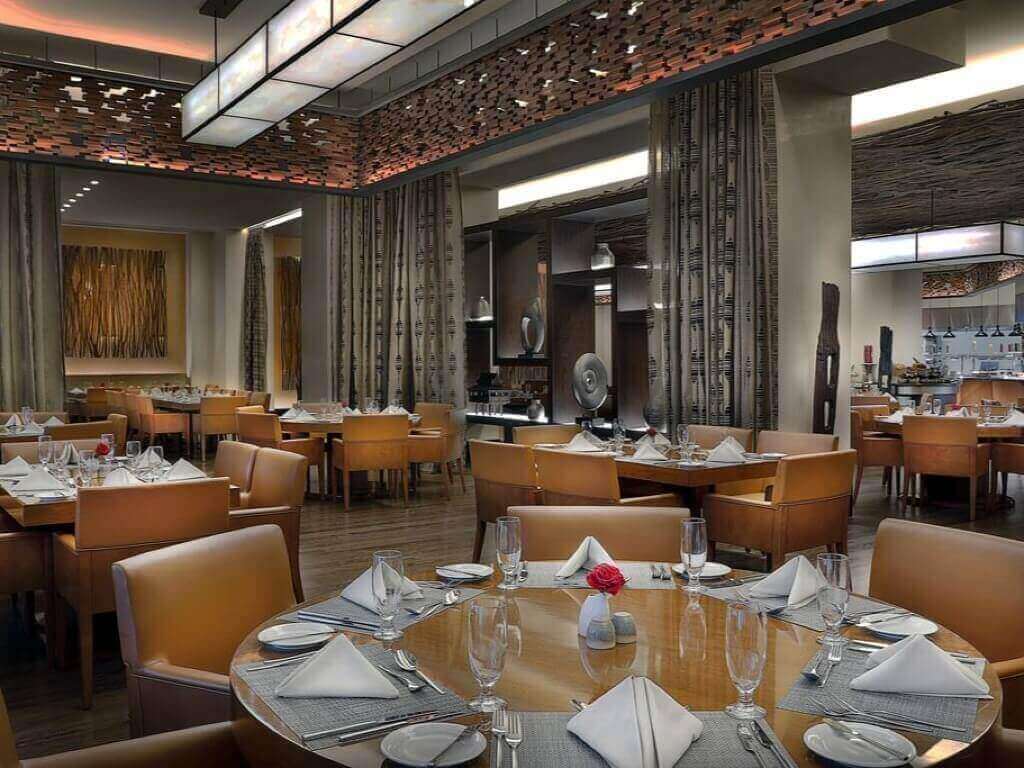 MAKKAH
Hilton Makkah Convention Hotel
A landmark hotel in Makkah and only moments away from the Haram, Hilton Makkah Convention Hotel offers majestic views of the Haram and is steps away from the Holy Kaaba. The hotel features 764 rooms a...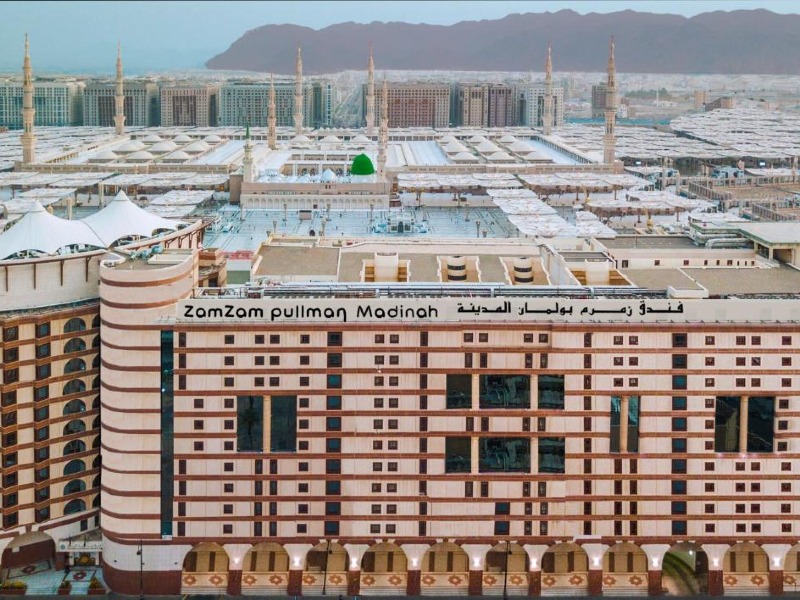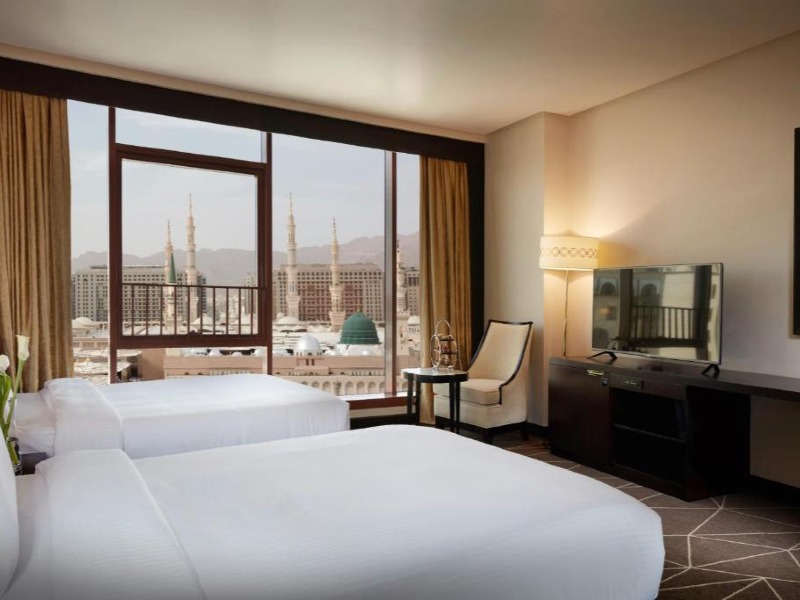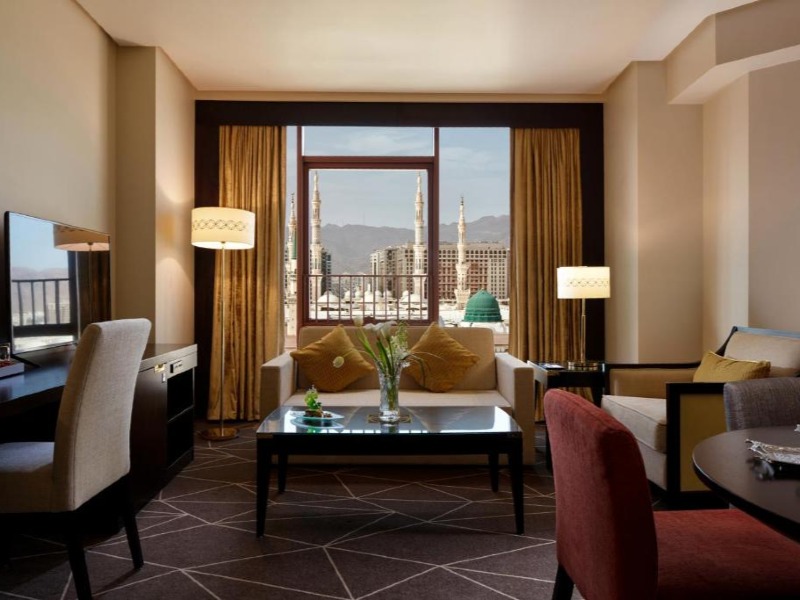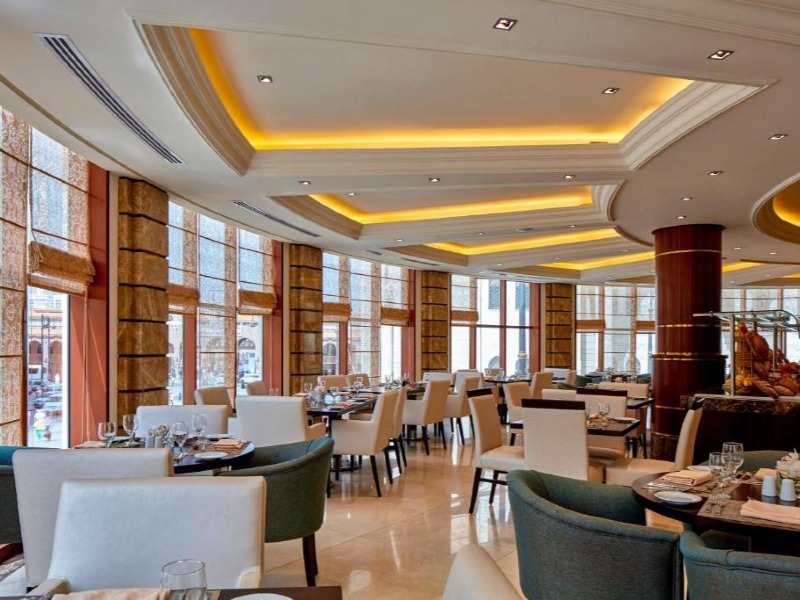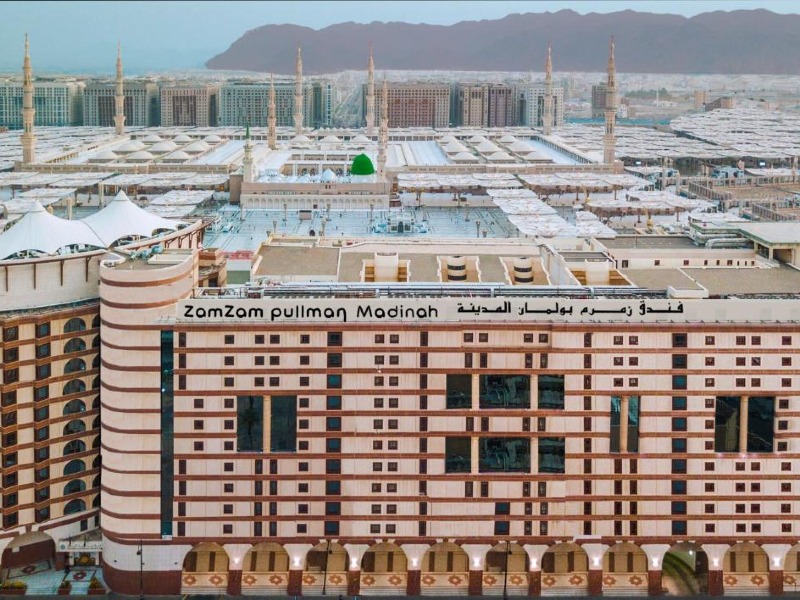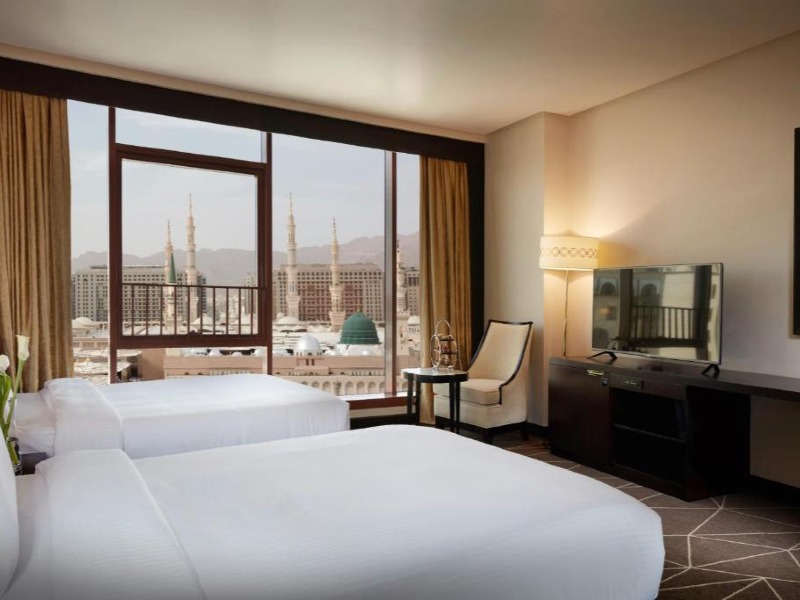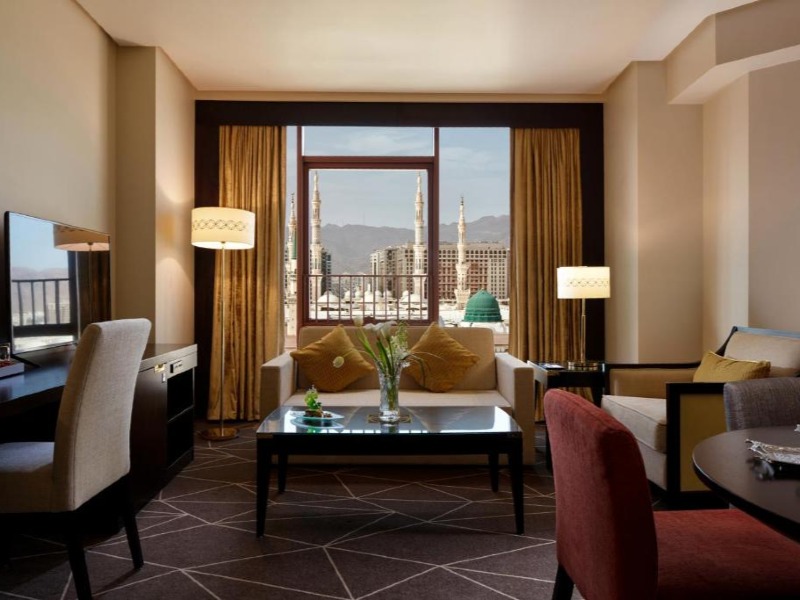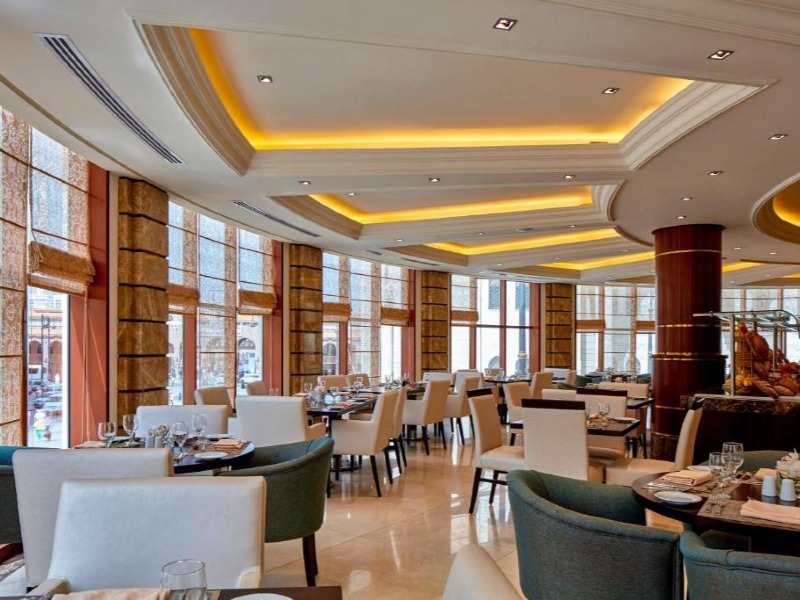 MADINA
Pullman Hotel Madinah
This new 5-star hotel is a few minutes' walk to Al-Masjid an-Nabawi, where visitors can pray in the Holy Rawdah. This central, green-carpeted area, known as one of the gardens of Paradise, lies ...
10
5 Reviews
100% of customer recommend this agent
Myself and my wife went for Umrah during Ramadan with Al Hidaayah. Al Hidaayah made all the arrangements ensuring all arrangements were planned/booked well in Advance. The Al Hidaayah group leader, brother Jafar, ensured we had sufficient guidance, the right paperwork and managed the whole trip really well. It gave us the opportunity to devote our time to Ibadaat rather then worrying about other things. Also we had Imam Mustafa (Islamic Scholar) with us who provided lots of guidance 24/7. Alhamdullilah it was a good experience. Hajj and Umrah is not easy and a number of things are not in control of the organisers but in the hands of the local authorities there. Overall the whole trip was very well managed.
We had been following Al Hidaayah Travels for a number of years & heard such positive reviews abt them, that we travelled all the way from Dublin, to perform our Umrah with them. Everything was impeccably planned & executed, and reflected the experience they have in this field. 5 star Hotel accommodation, on the doorsteps of the Haram in both Makkah & Madinah. Transfer to Makkah via high speed bullet train, in just over 2hrs. Ziarah to various Holy sites, plus lectures on different issues. Brother Jaffer & Sheikh Usama were absolutely brilliant with the kids, making everyone comfortable, answering questions, haggling down the price of dates and tracking lost group members. With Al-Hidaayah, you are in safe hands. Would definitely recommend them!! Already looking forward to our next trip with them!!
I have been to preform Umrah before with friends over 10 years ago. And I had the chance to preform it again but with Al-Hidayah, what is the difference? Well in my experience I must say that by far I would rather go with Al-Hidayah anytime. Reasons: 1) Very well organised 2) Itinerary well structured 3) Good time keeping 4) I got to go to Zeearahs that I have never been to before plus was given background history of each place by a student of knowledge and that made it extra special. 5) Professionally represented Al-Hidayah from start to finish. 6) Each person was given a Al-Hidayah travel pack consisting of Suitcase straps x 2, Waist/shoulder pouch, Umbrella, Water proof bag to hold items, tags for the suitcases. **WhatsApp Group** A group was made whereby everyone was kept updated well in advance of any updates, were we given Easy to Use Digital PDF file that had all the prayers for making Umrah. I myself and I am sure the rest of my friends which made a group of 8 were happy with the overall service provided by Br. Jaffar and Wajid. Q. Would I travel with Al-Hidayah again? A: Yes i would, without a question (it has to be Br. Jaffar and Wajid as the guide).
JazakAllah to the Al-Hidayah team for allowing us to have such an incredible experience. You were all fantastic and may Allah SWT bless you all ameen. Really enjoyed the ziyarat trips they were very educational and well organised! The Brothers & Sheikhs were very professional and friendly answering all our queries and questions. I'm definitely recommending Al-Hidayah to all my family & friends and will definitely in the future book again with them Insha'Allah 🙂👌worth every penny!
We booked a family group with Al-Hidaayah for Umrah - one family we're going for the first time so we booked good locations Mashallah all bookings/Transport bookings were excellent, Transport met us at Jeddah on time and hotels bookings allowed us to check in smoothly in both Makkah & Medinah Thank you so much to Al-Hidaayah team for allowing us to enjoy a trip of a lifetime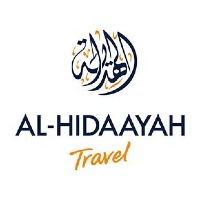 Our Company
As experts in Hajj, Umrah, Islamic tours and flights, Al-Hidaayah Travel aims to offer you an exceptional service in planning, booking and the travel experience itself.
We began our Hajj and Umrah operation in 2000 with a mission to provide the best experience for pilgrims.
Our first hajj group comprised of just 45 passengers in the year 2000! In the Summer of the same year we facilitated our first Umrah group. In 2001, we were amongst the first UK companies to become appointed as an External Umrah agent by the Ministry of Hajj. We quickly grew to become one of the largest tour operators for Hajj and Umrah in the United Kingdom. By the grace of Allah, over the years we have facilitated Hajj and Umrah trips for many thousands of pilgrims.
We are able to offer a wide range of Hajj, Umrah and Islamic tours, worldwide flights and hotels ranging from budget to luxury.
Accreditations

ATOL Protected

Ministry Approved